This fall has been incredible. As we drove down the streets of Weyburn, each street was glowing with trees of deep reds, yellows and oranges. We knew that it was going to be the perfect day for Orrin & Jade.
Groom preparation took place at Orrin & Jade's new home that they purchased this summer. On top of all of the wedding planning, they had begun a full-scale renovation of this home, so excited to make it their own. The street echoed with laughter and excitement as Orrin's groomsmen helped him to prepare and look his best for Jade.
As we walked into the hotel, the bridal suite buzzed with excitement. Dresses, hanging in the window, being steamed in final preparation for the bridesmaids. For Jade, this was an extra special moment- as her mom had done her hair and makeup for the day. What a special gift to be able to help your daughter prepare for her big day!
Jade's younger brother was tasked with keeping the rings safe. And he did exactly that. So much so, that when it came time to exchange the rings, the ribbons fixing them to the pillow could not be UNtied! While I don't know that he can claim responsibility for this, they were so secure, that the rings had to be cut off the pillow. Good thing one of the groomsmen had come prepared with his "formal wedding pocket knife", saving the day! I can say we've seen a lot of things in the many weddings we've shot, but this was the first time we have seen a priest wielding a knife at the altar!
Orrin & Jade compiled an amazing group to stand up with them as they made this choice. Some friends since childhood, some more recent in the last few years. Orrin's best man, Paul, travelled all the way from Australia to join in the day. Each person added their own spice to the day, creating a perfect recipe for Orrin & Jade to feel celebrated and the excitement they have been building up to for the last year.
Orrin & Jade, we are so thankful that we were able to be part of this day. You were so relaxed, being focused only on the reason for the day: marrying your best friend. All the extras were just a bonus, but the joy that was painted on your faces throughout the day showed that your priority was each other. We pray the richest blessings over you in your marriage, as you continue to renovate your home and settle into your life together.
xoxo
Cam & Courtney
(related: Orrin & Jade – Engagement)
{ Orrin & Jade – Fall Wedding 2022 }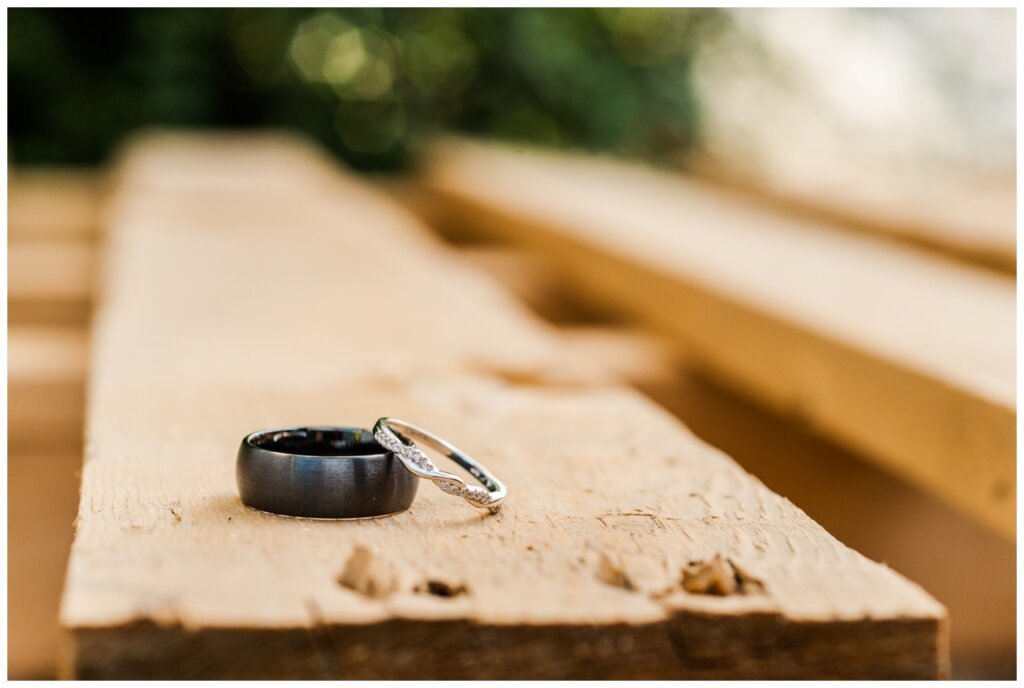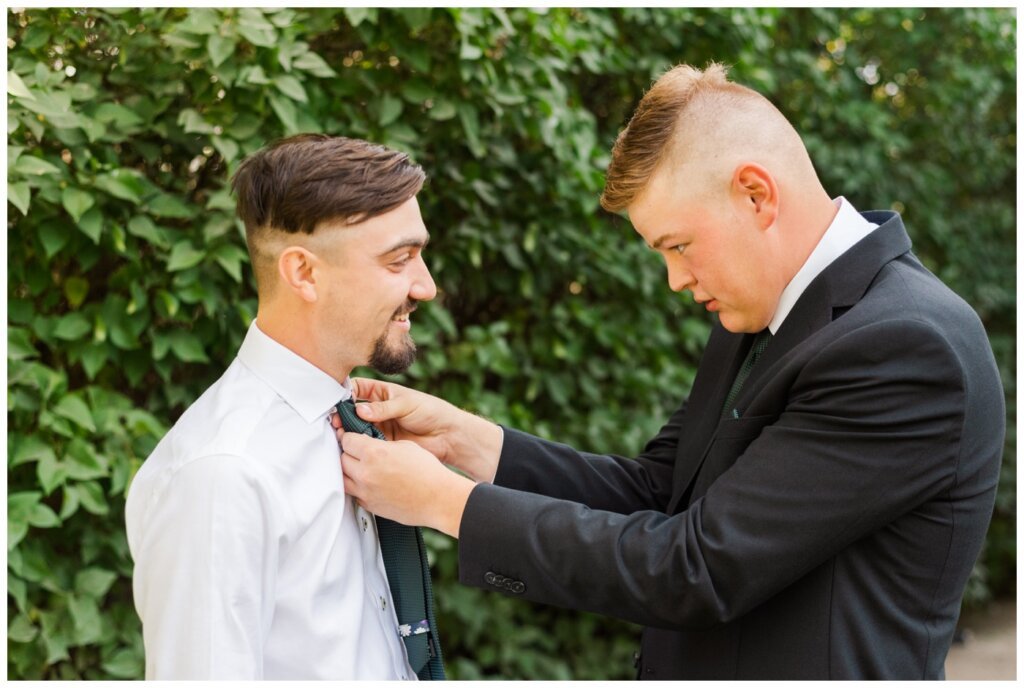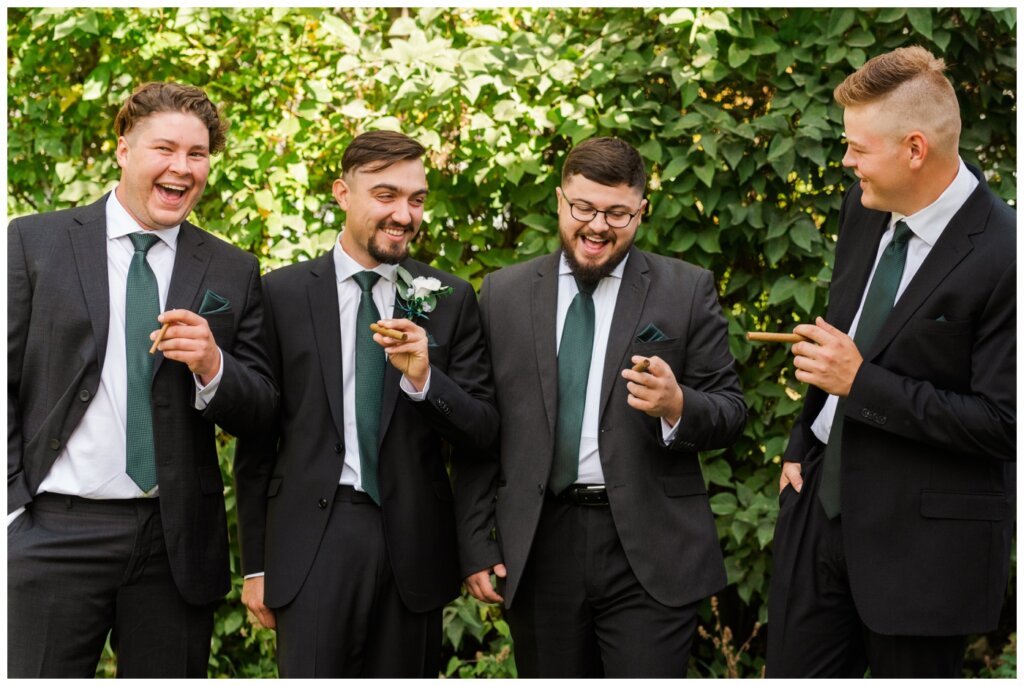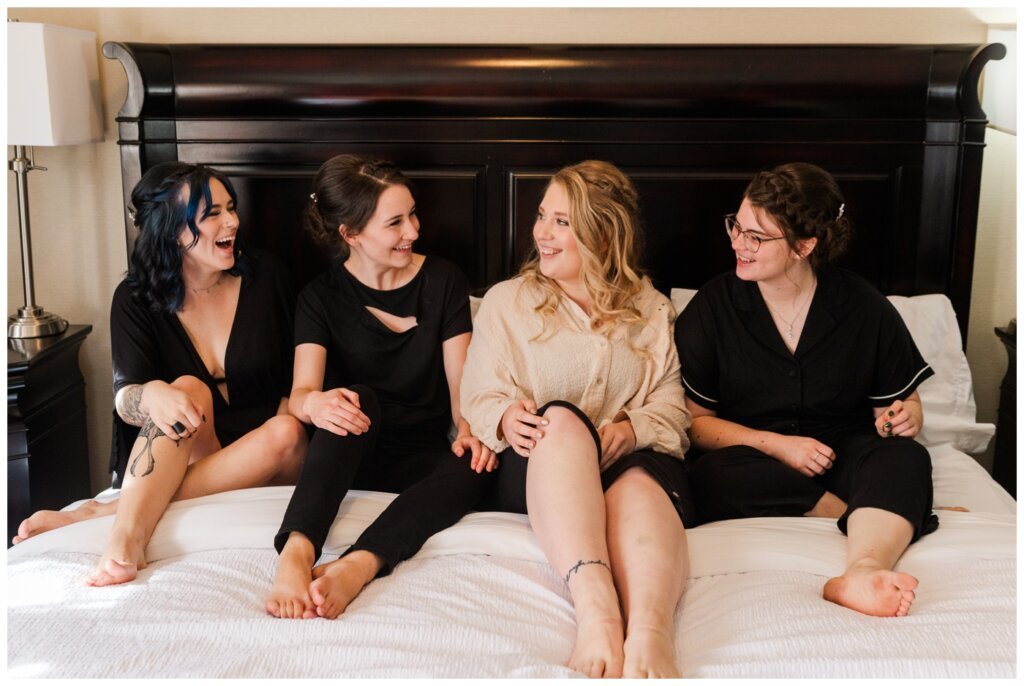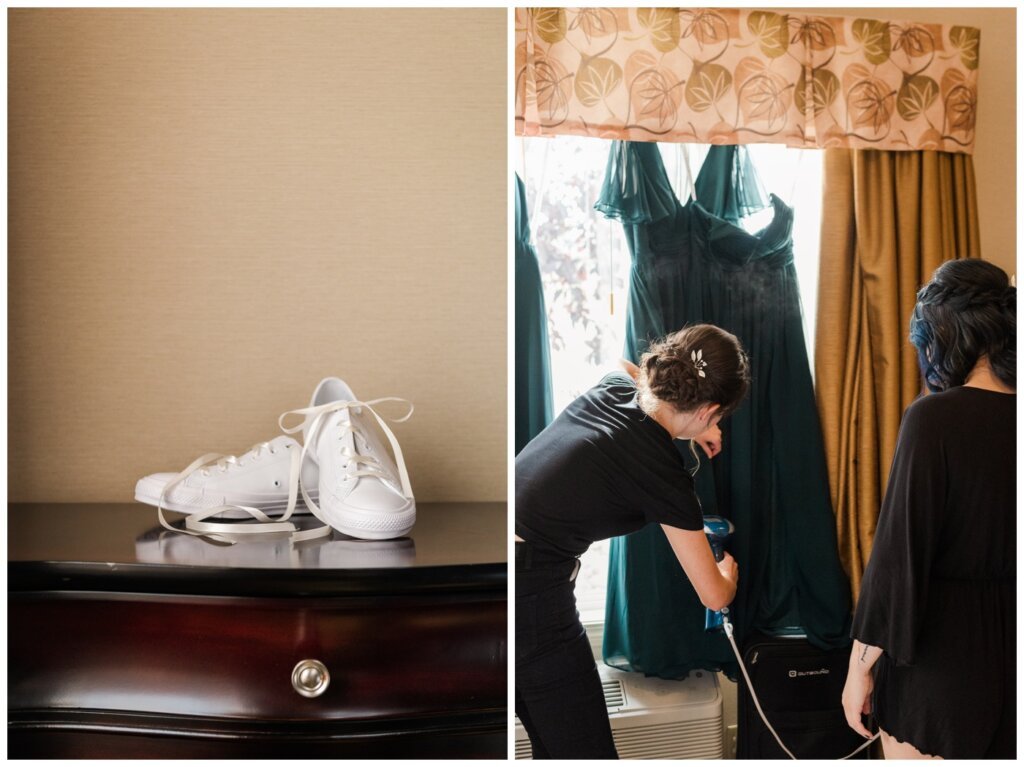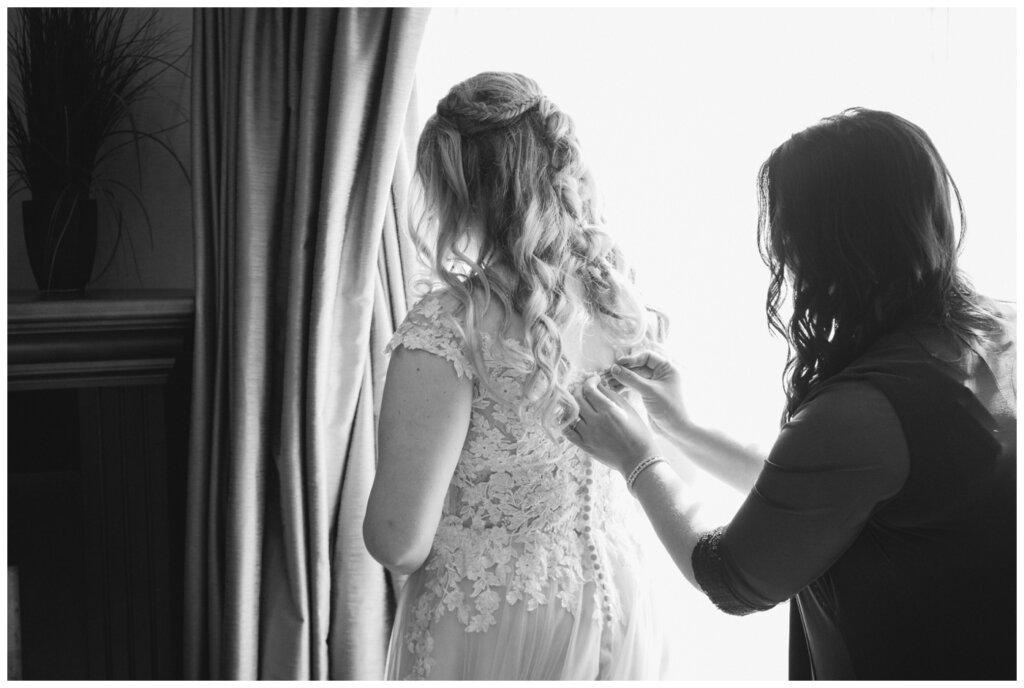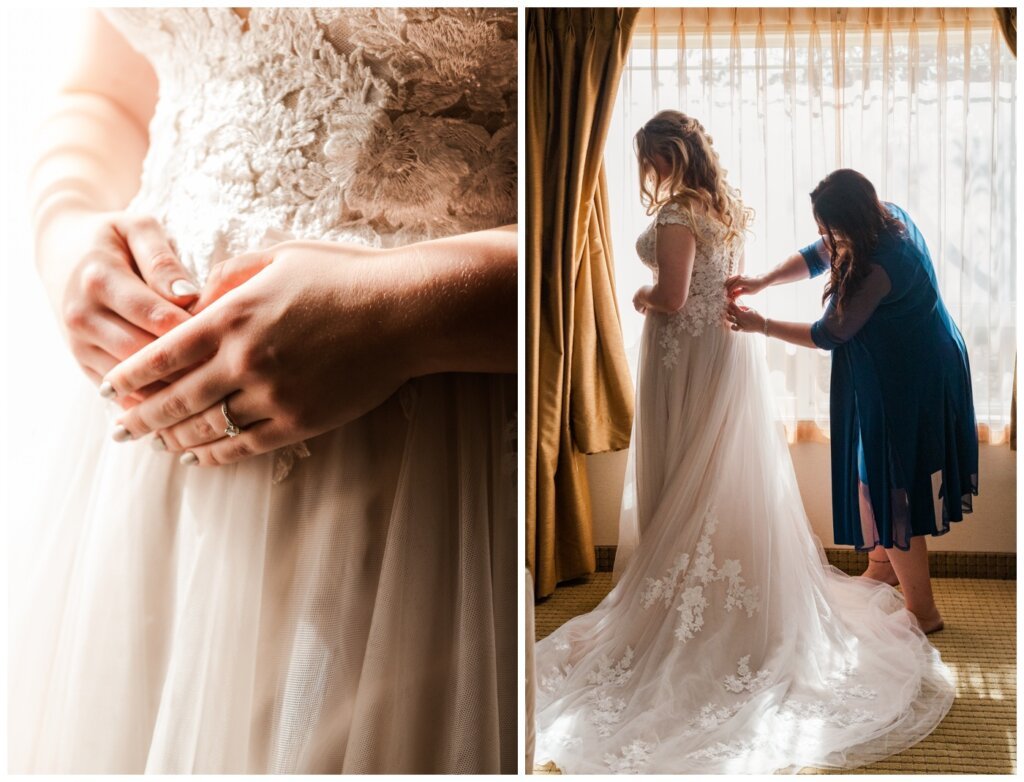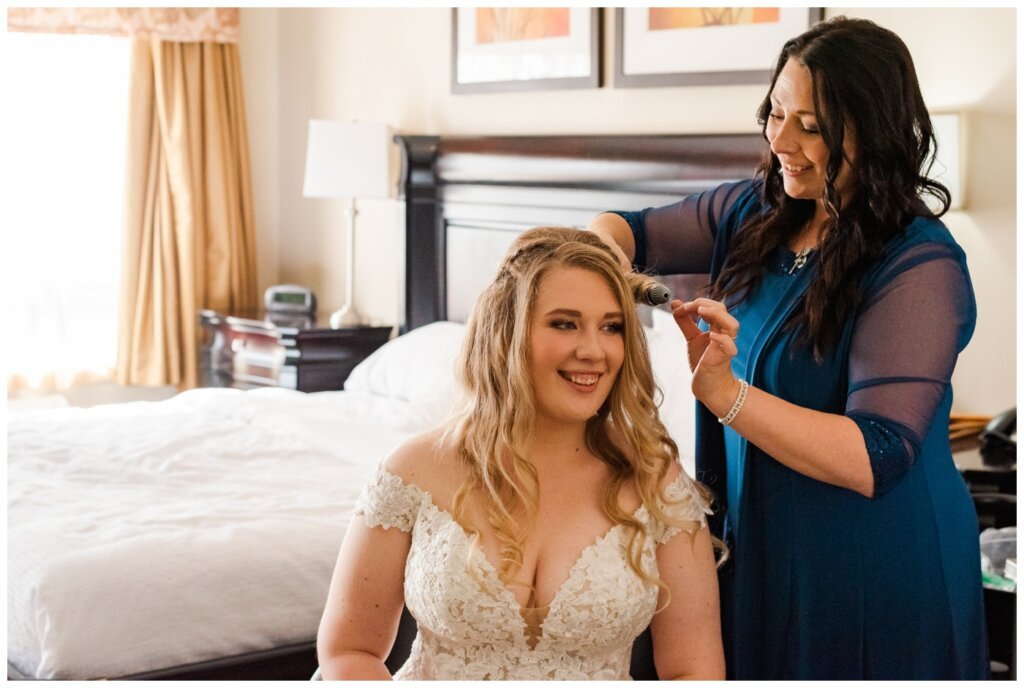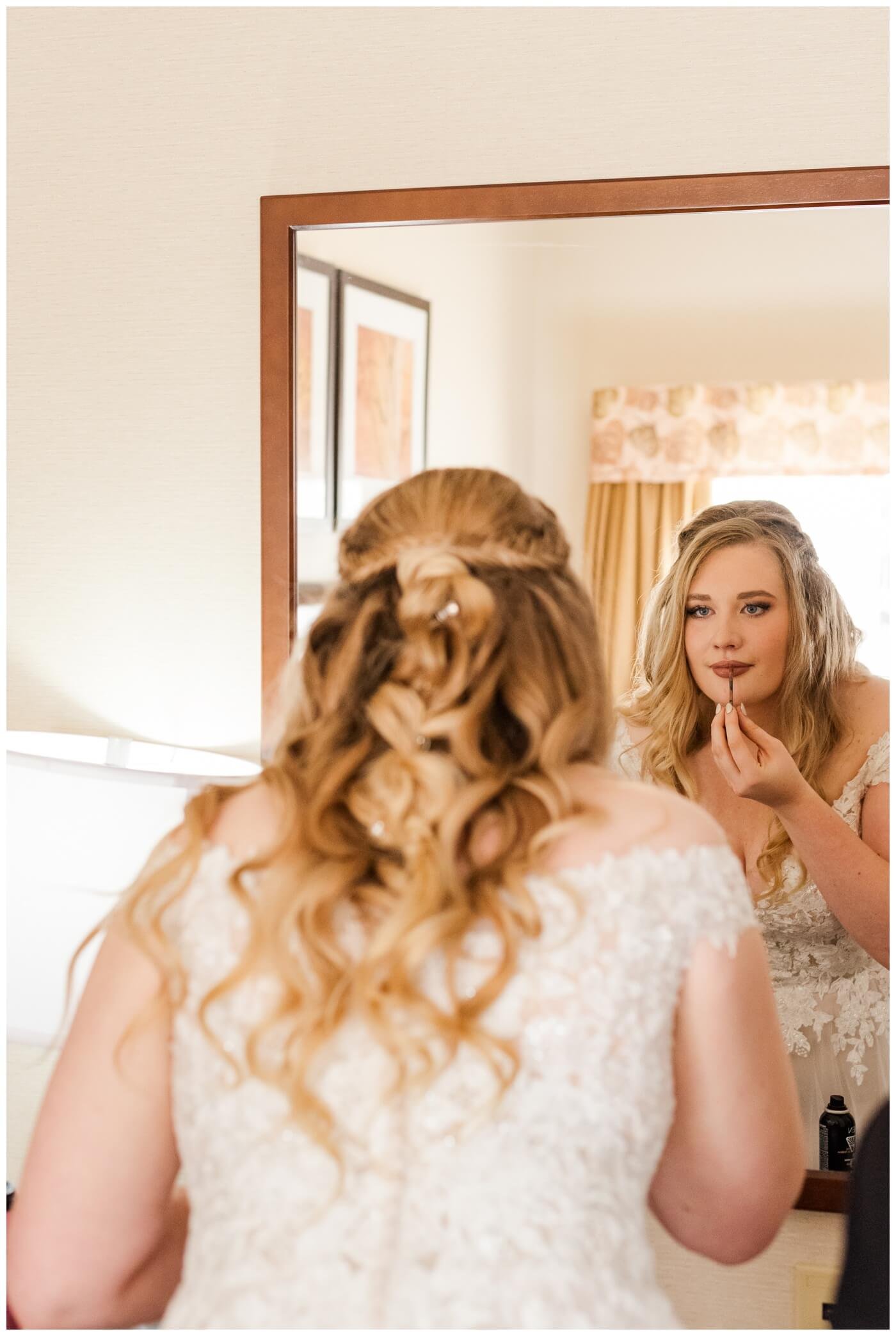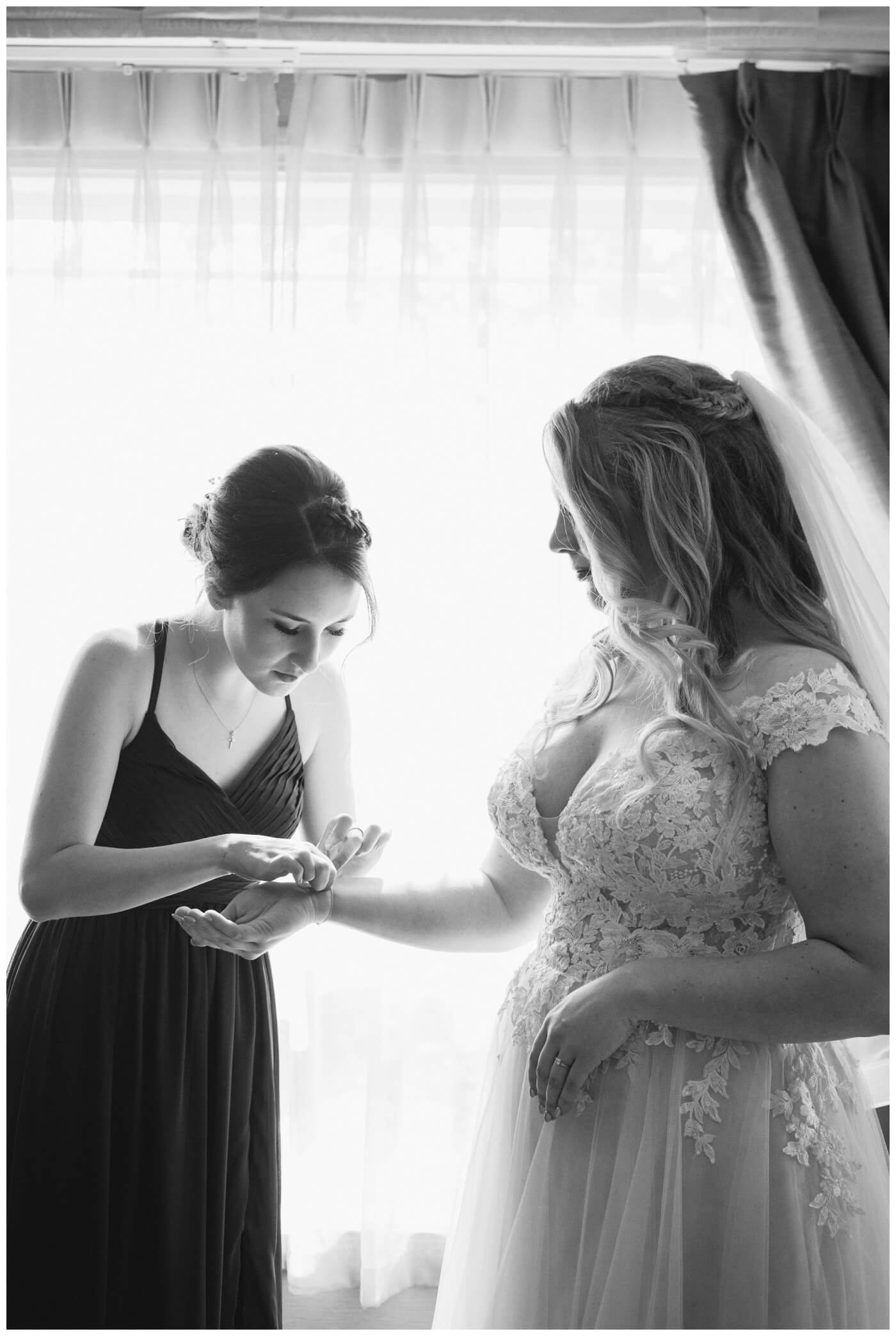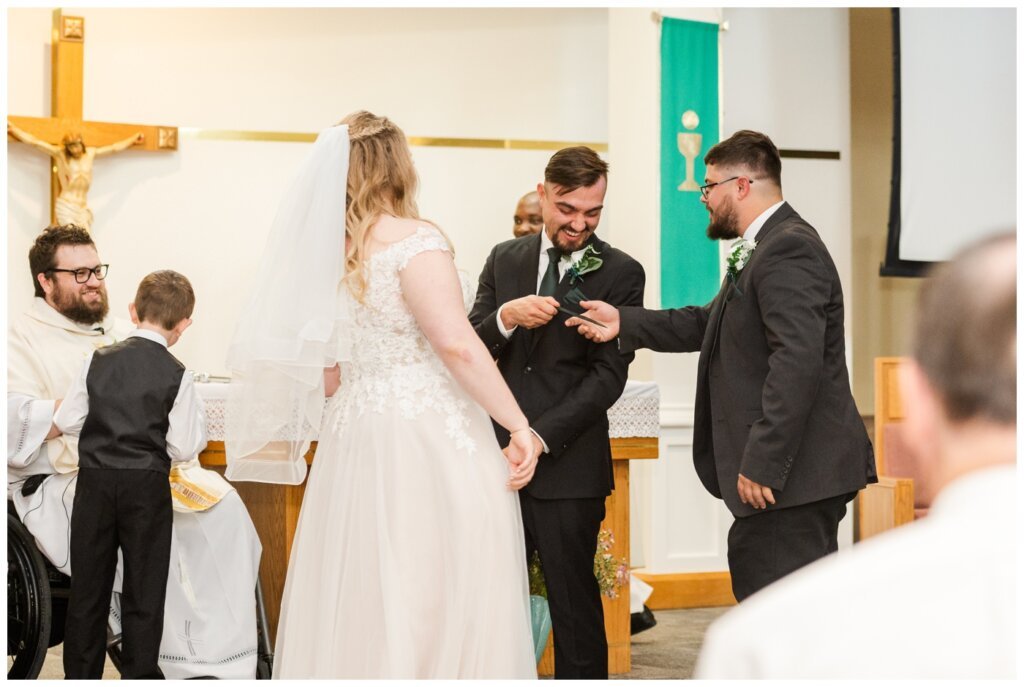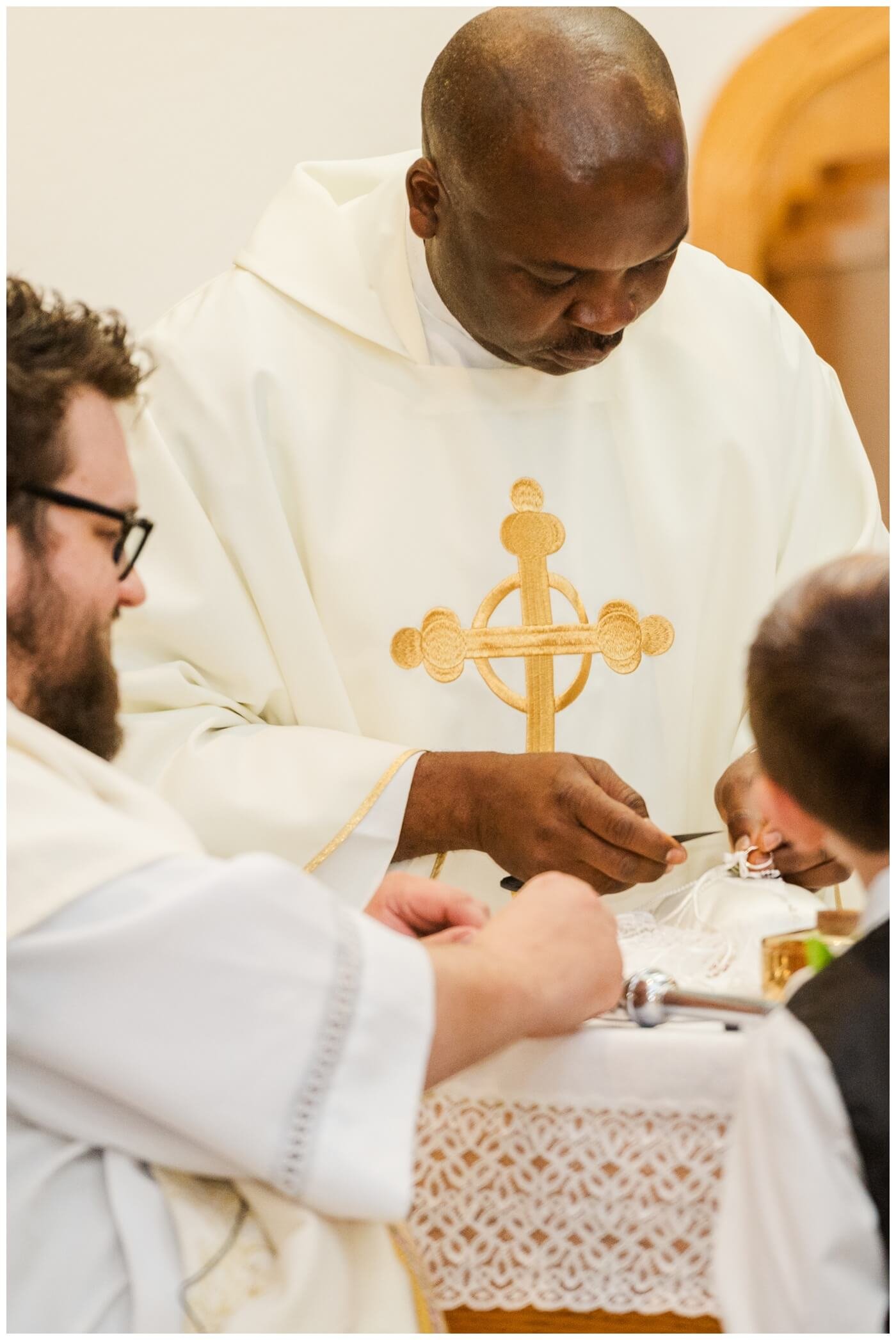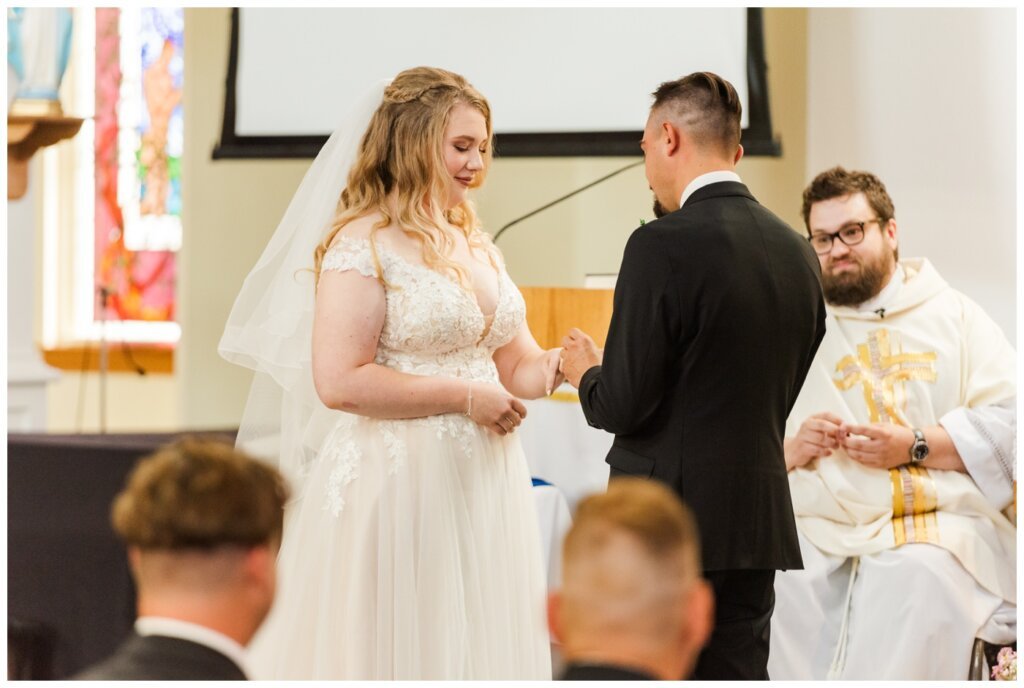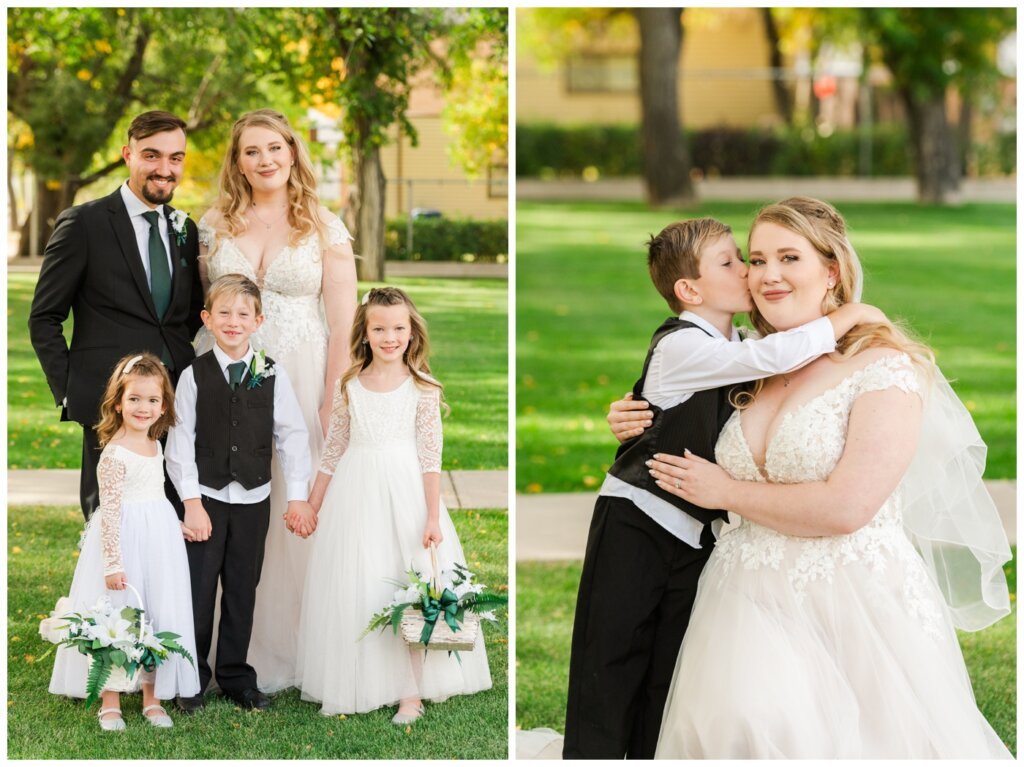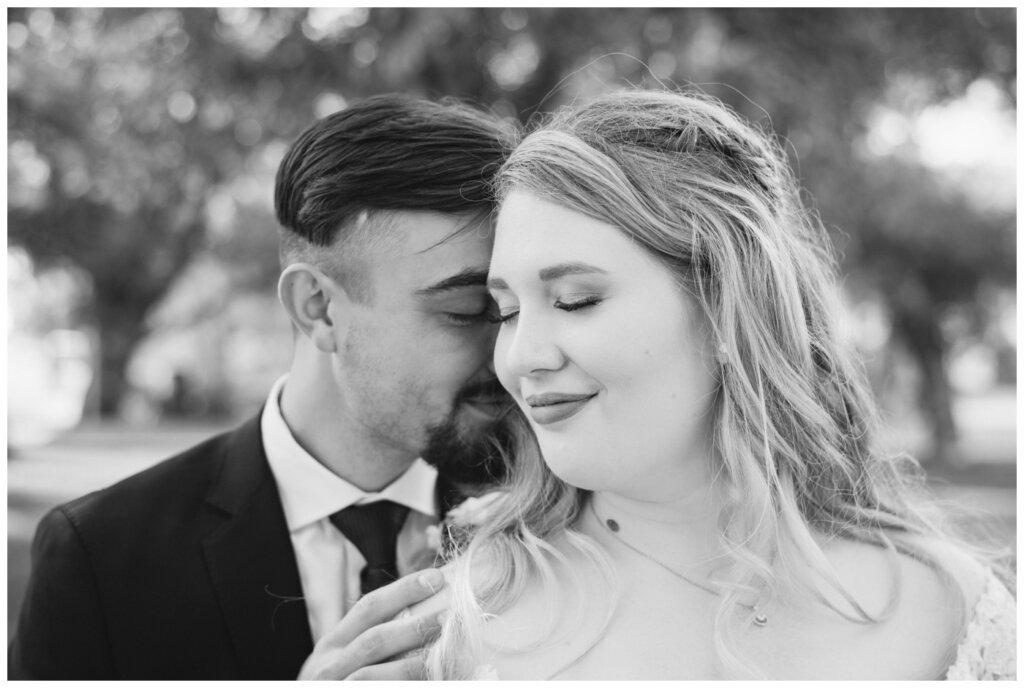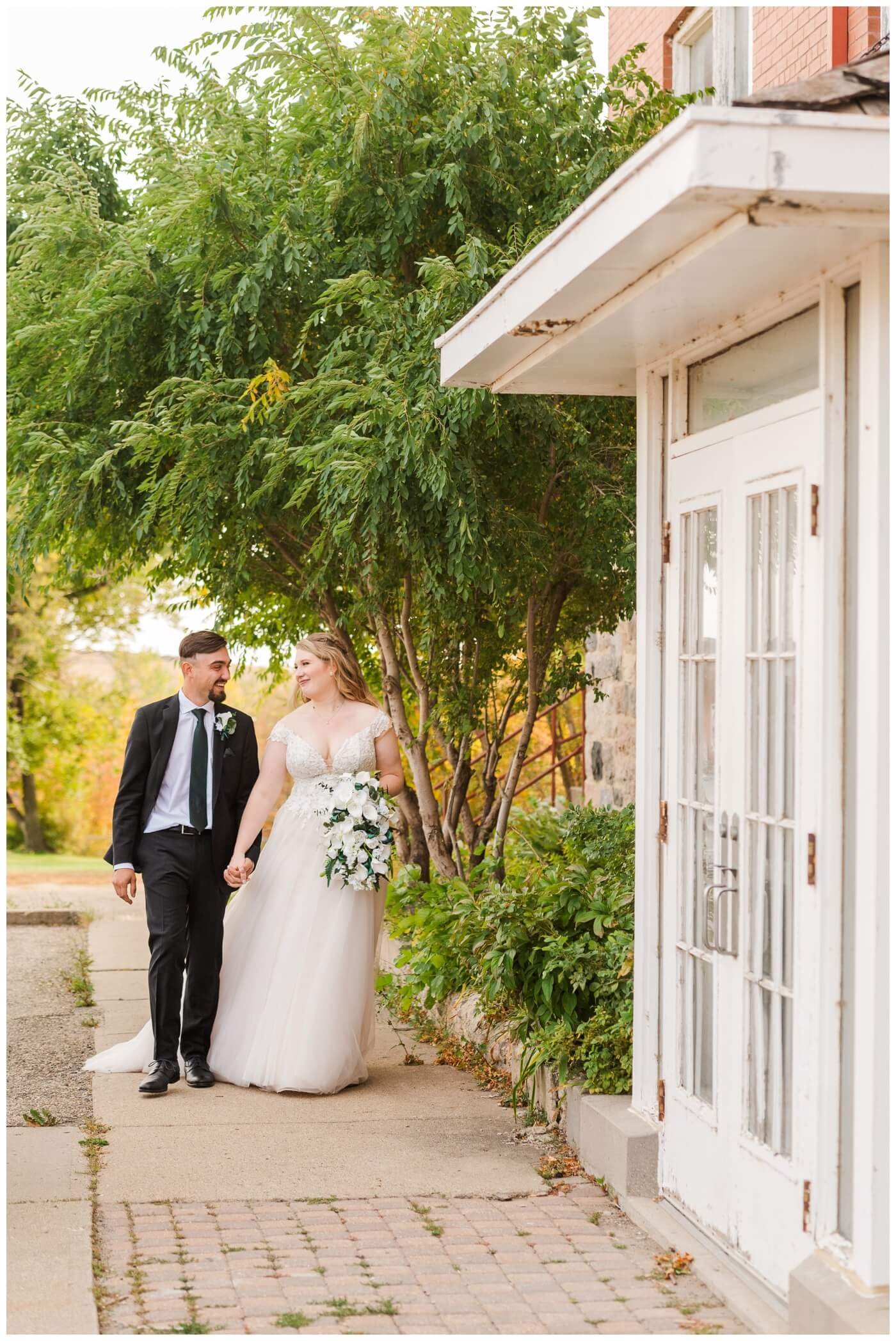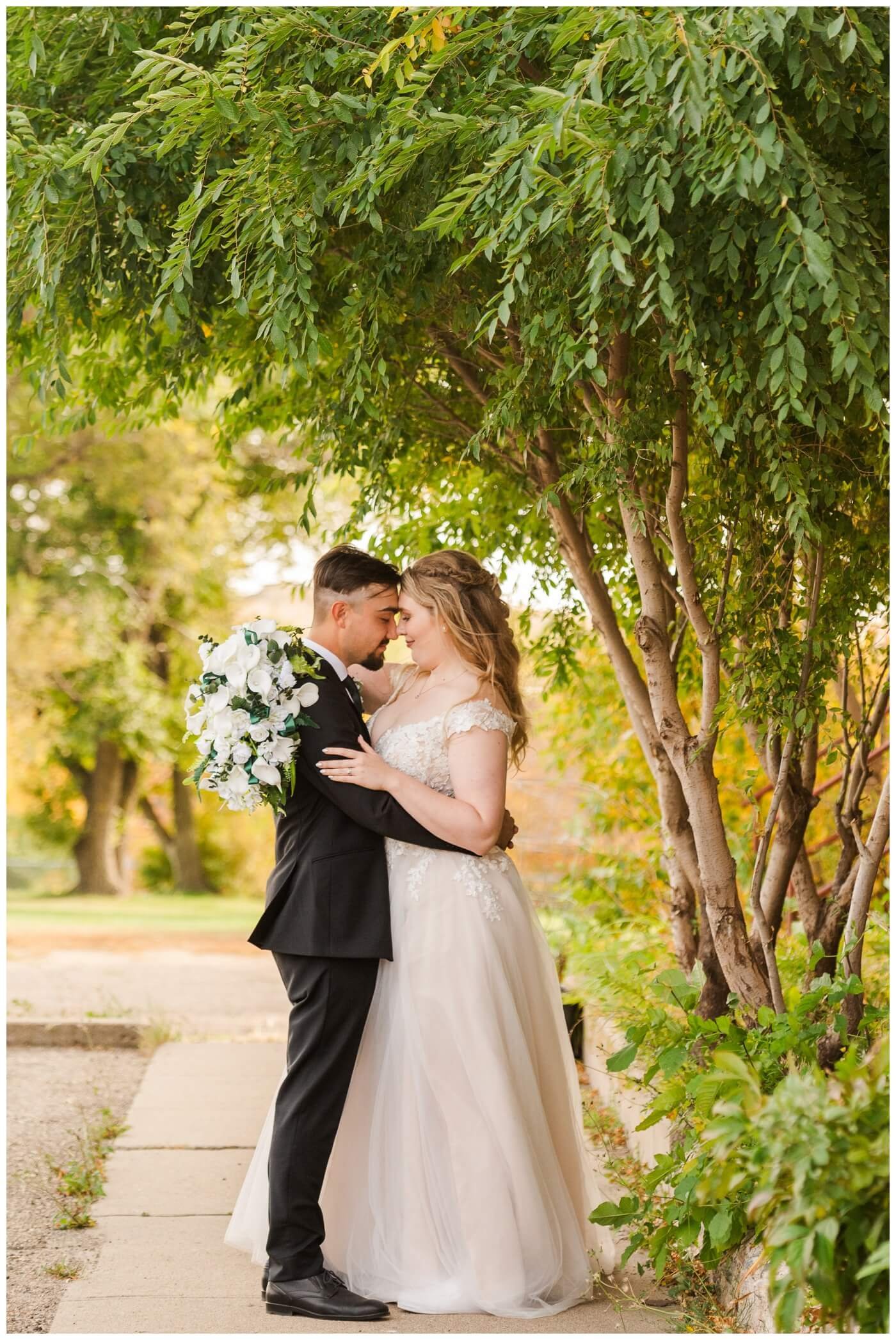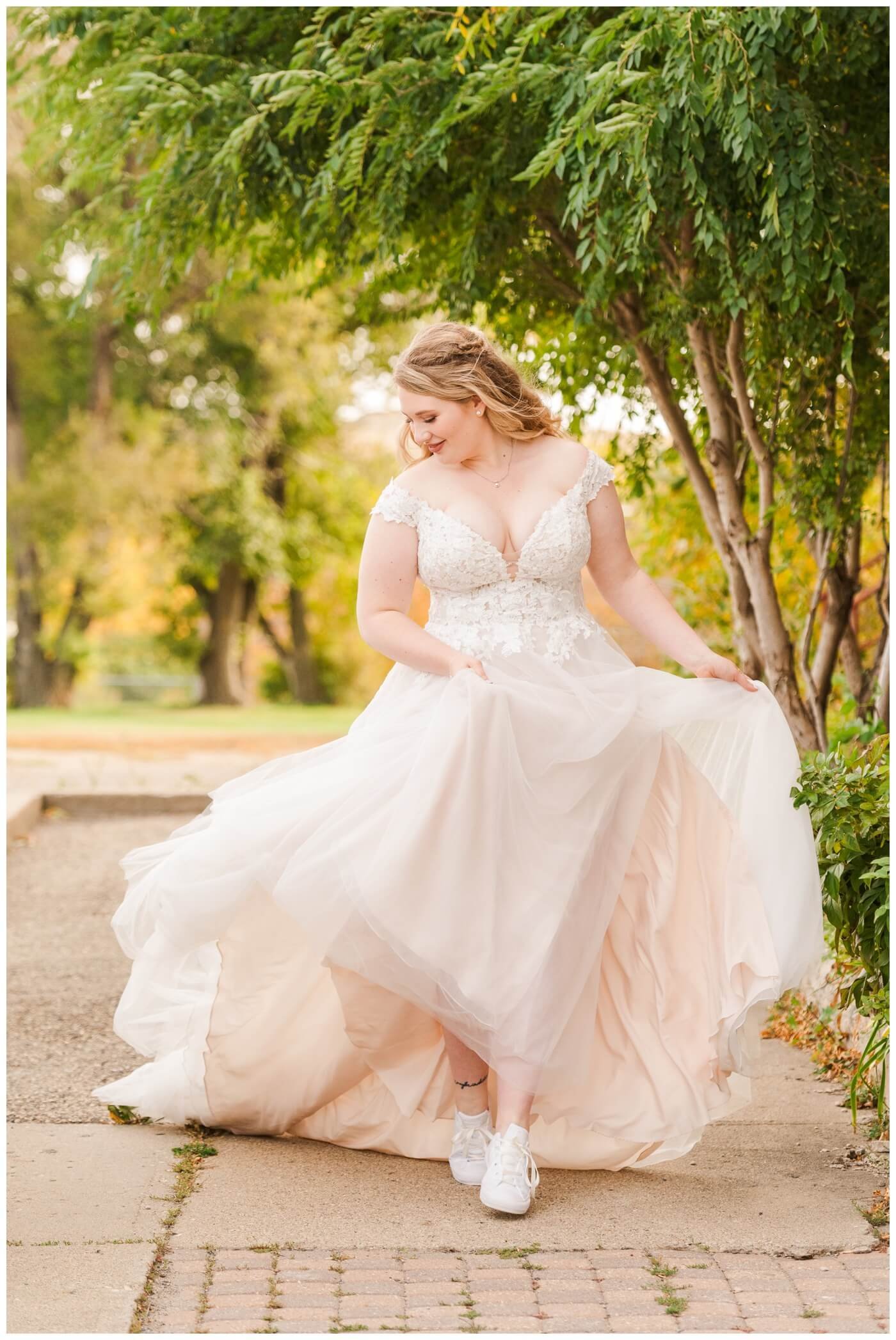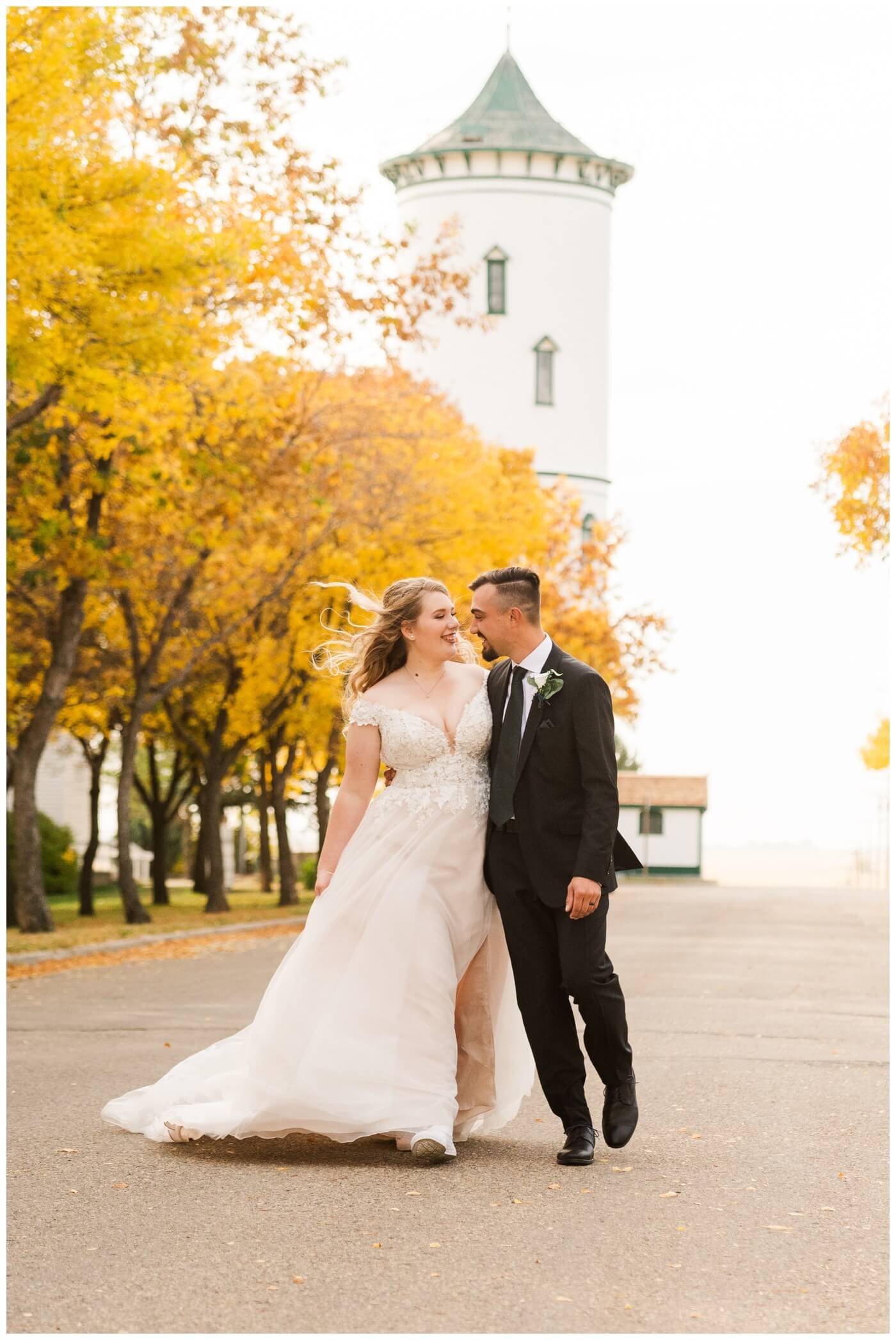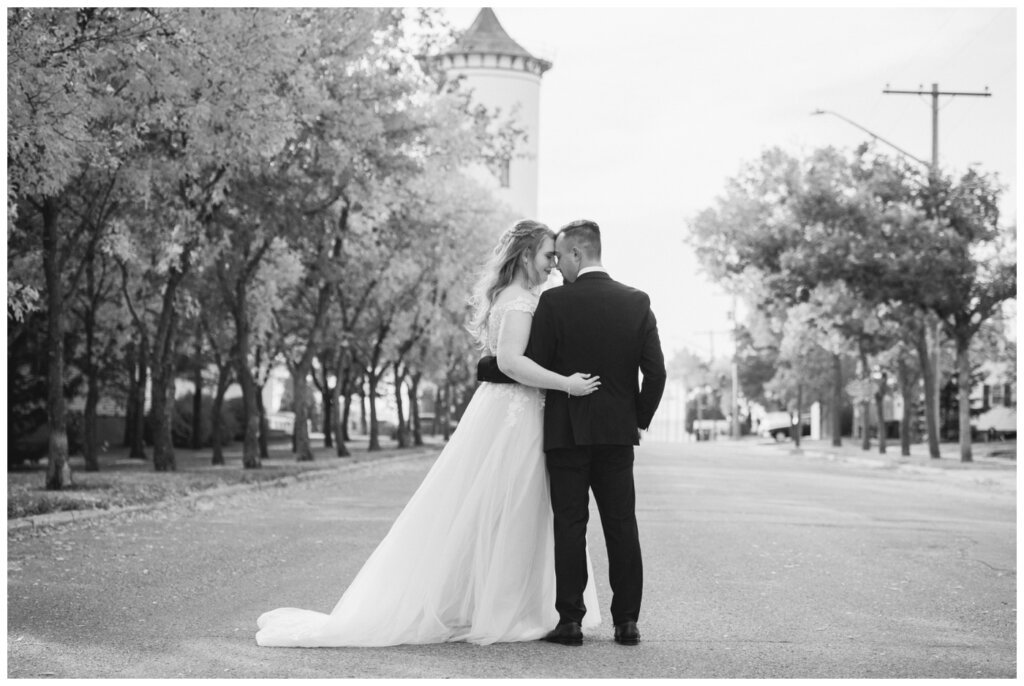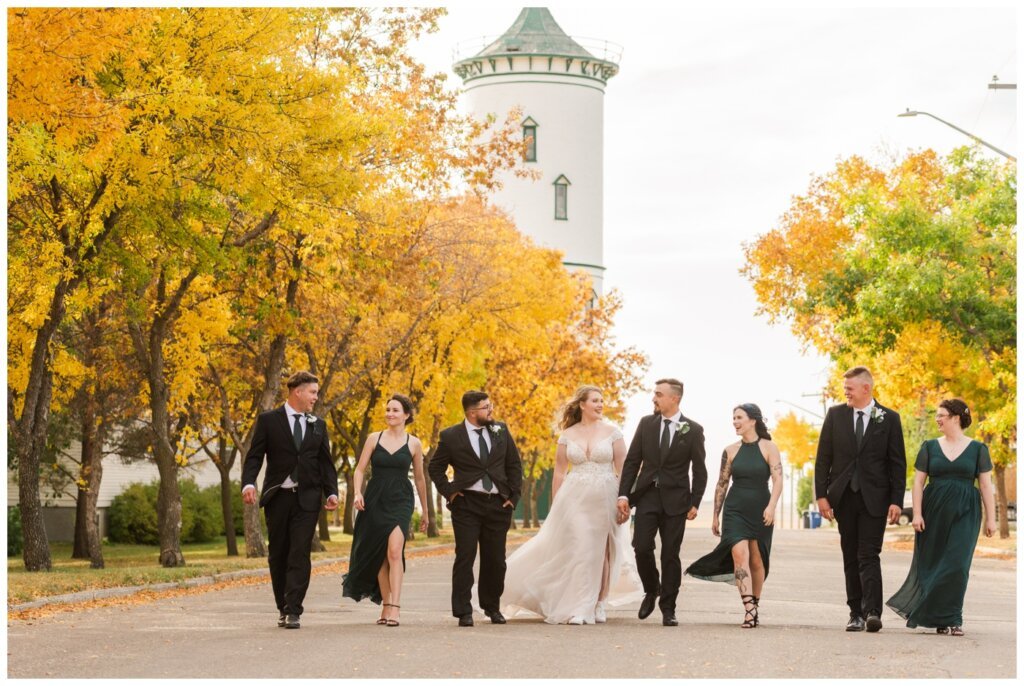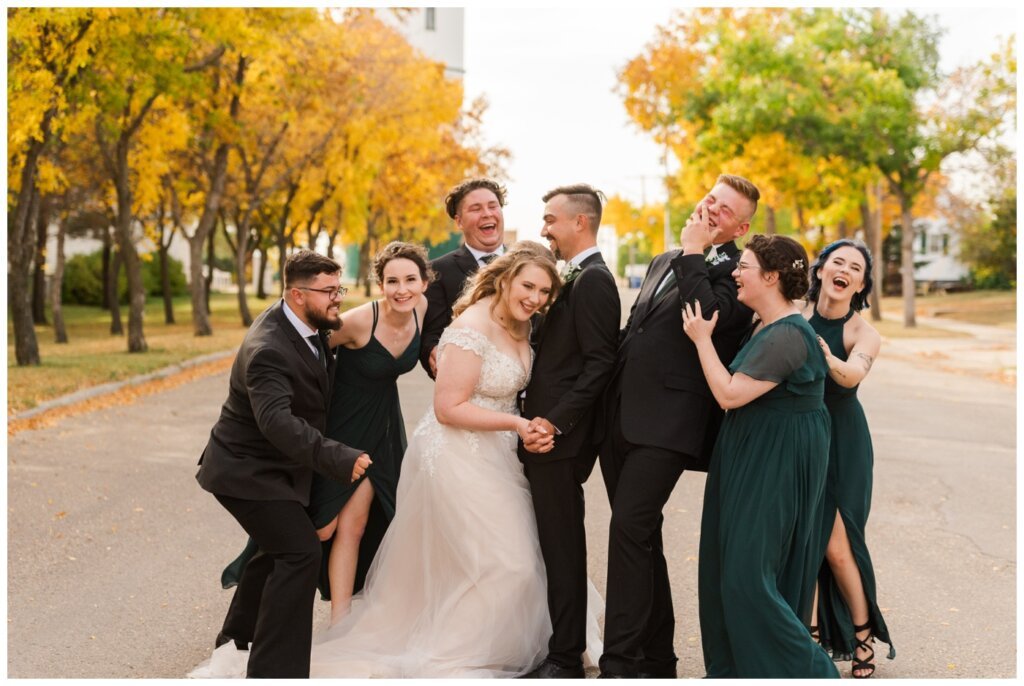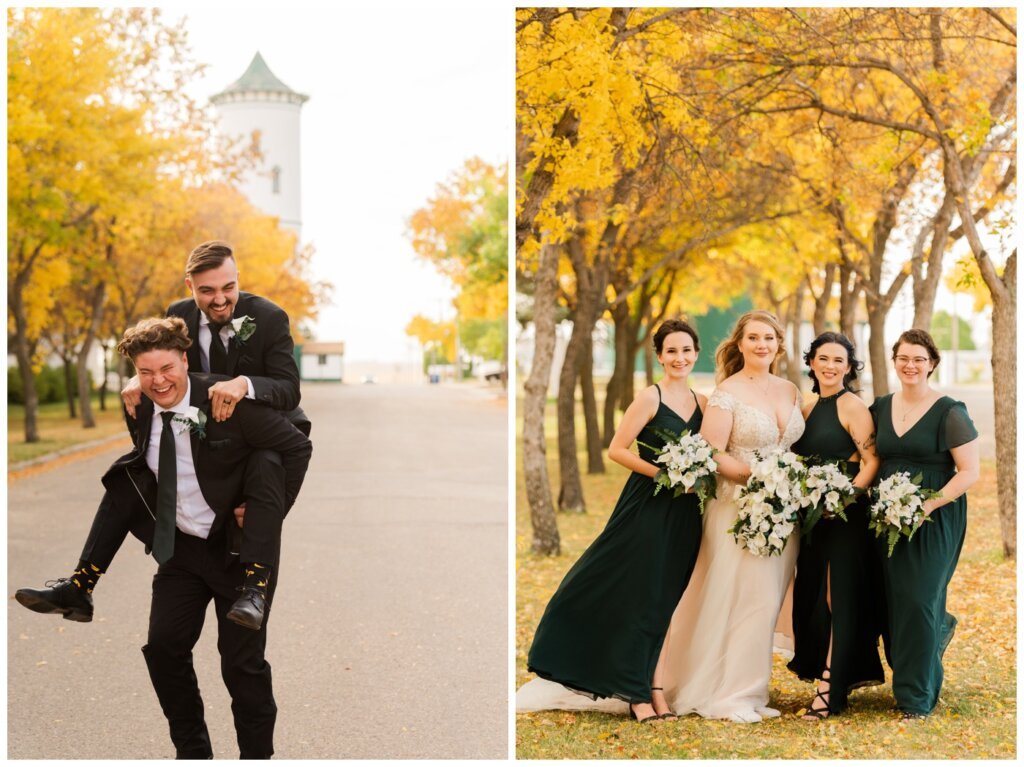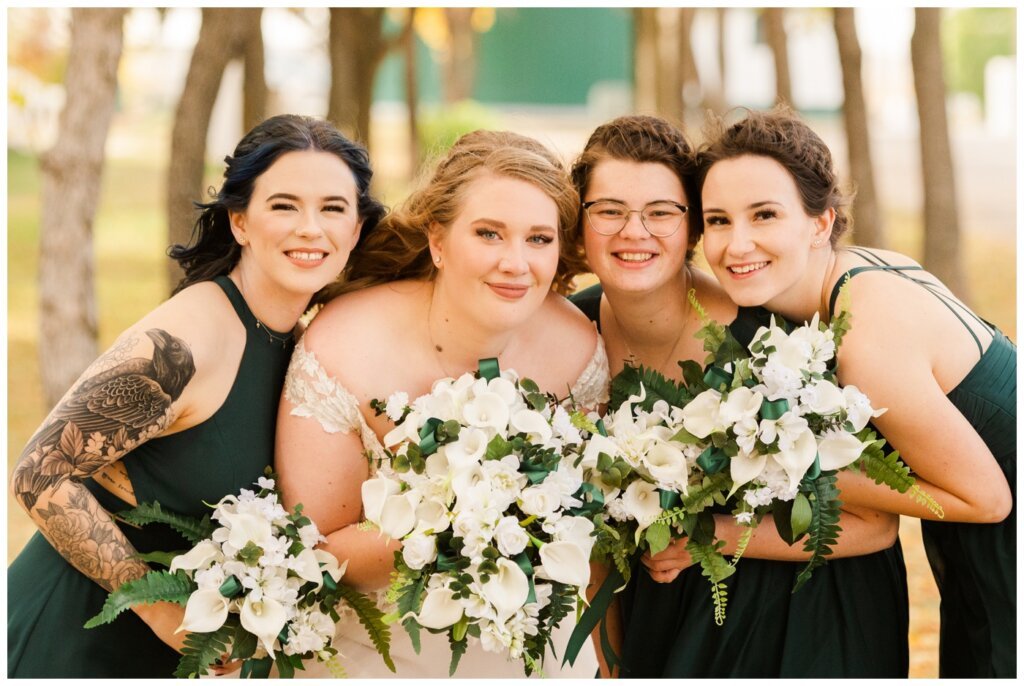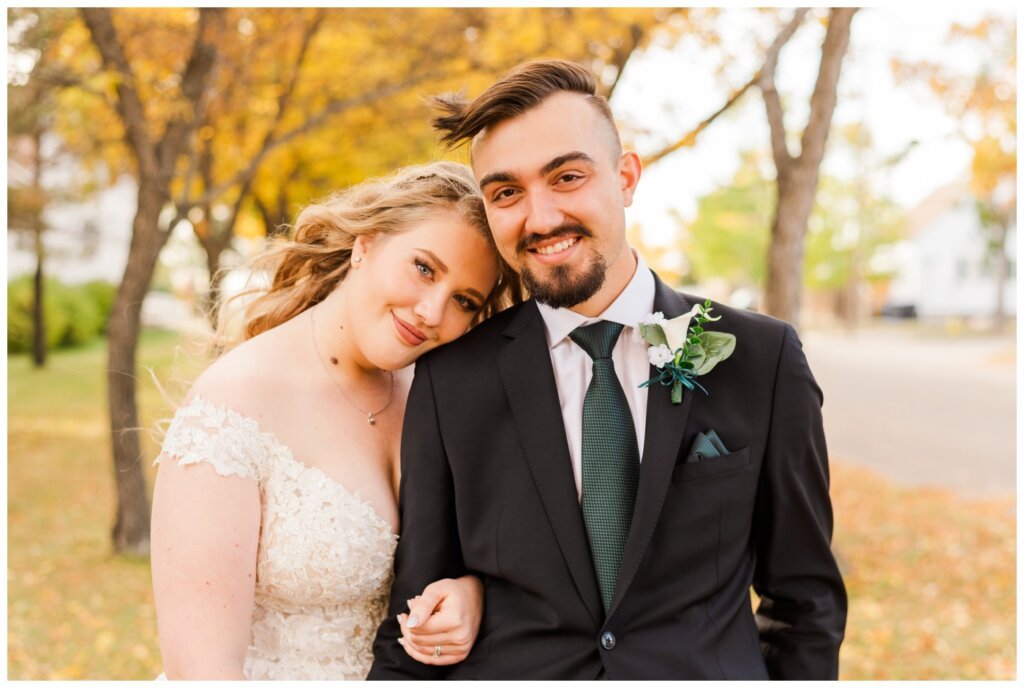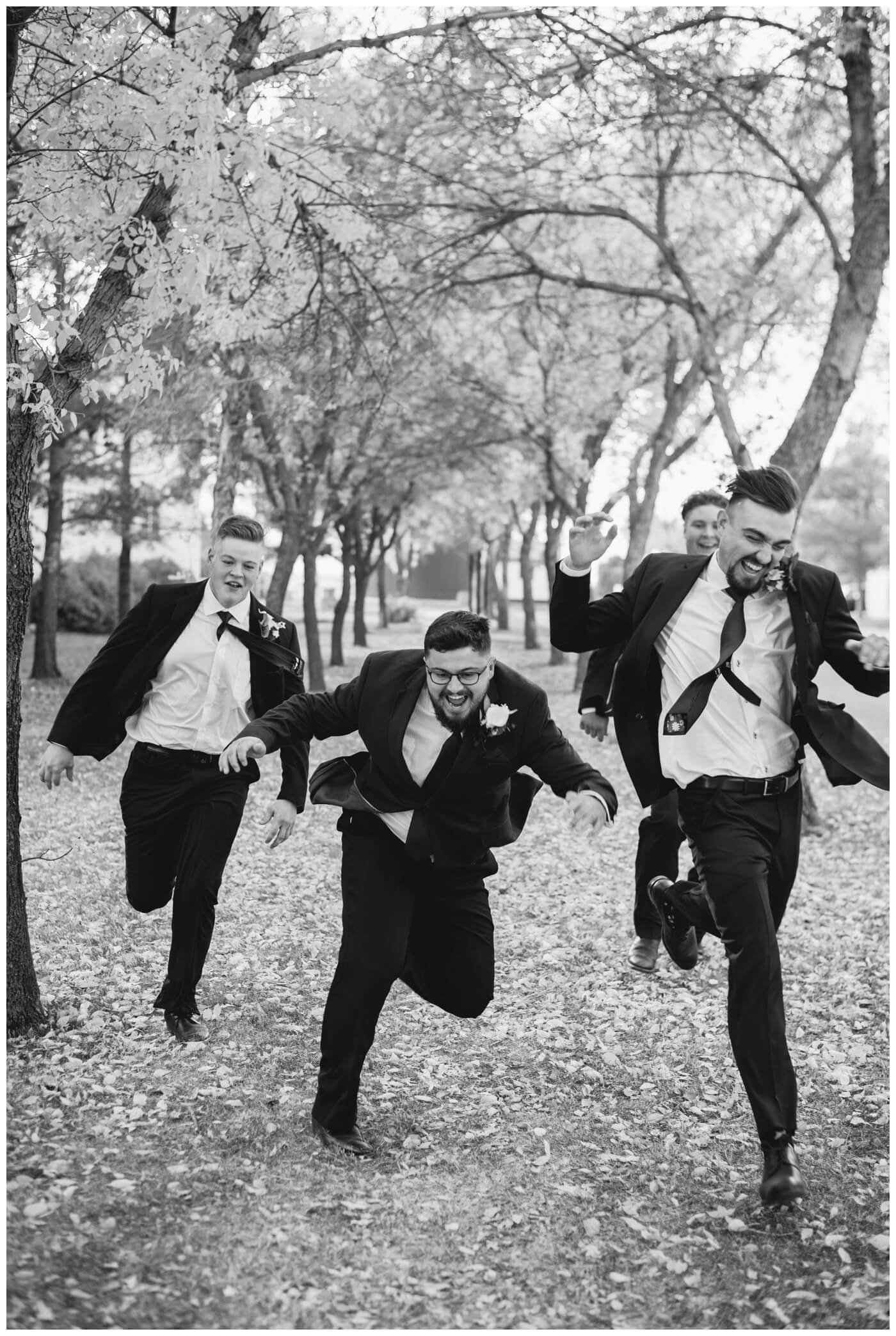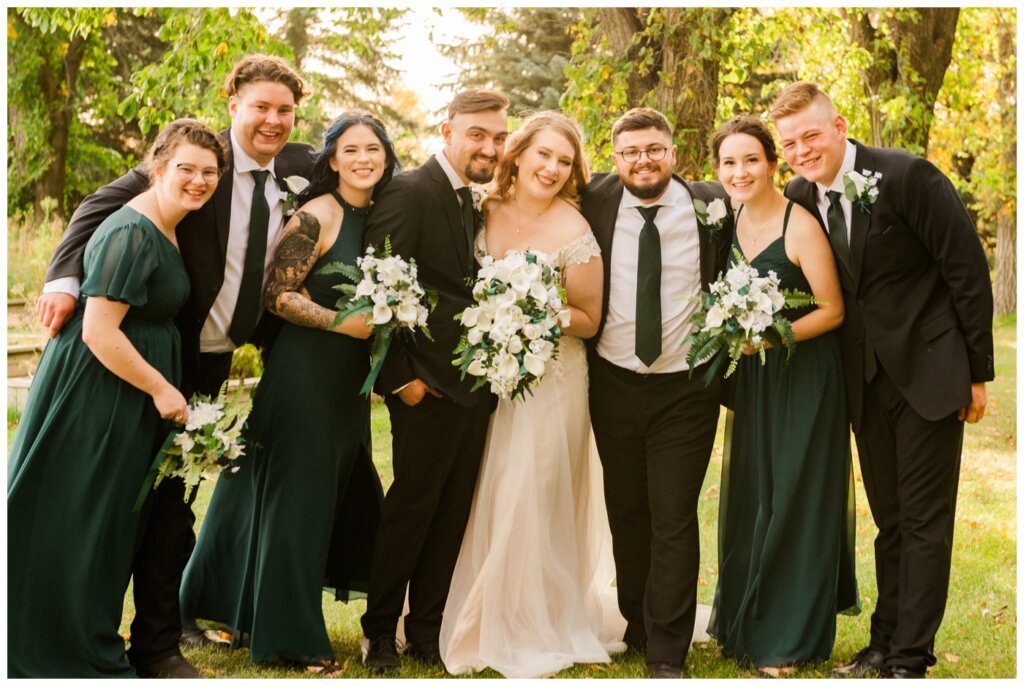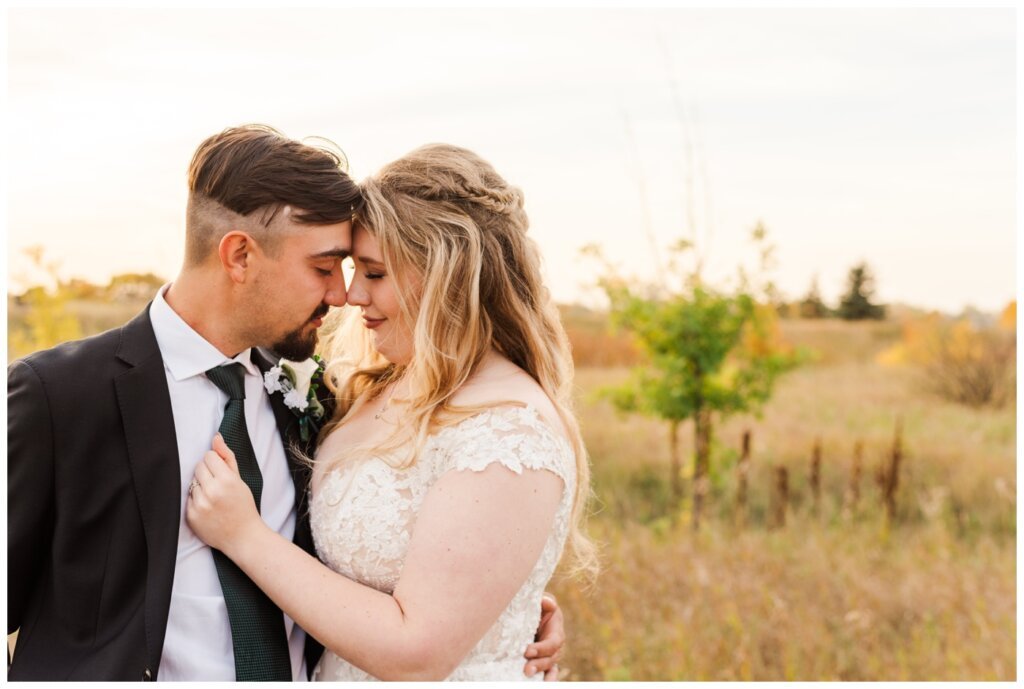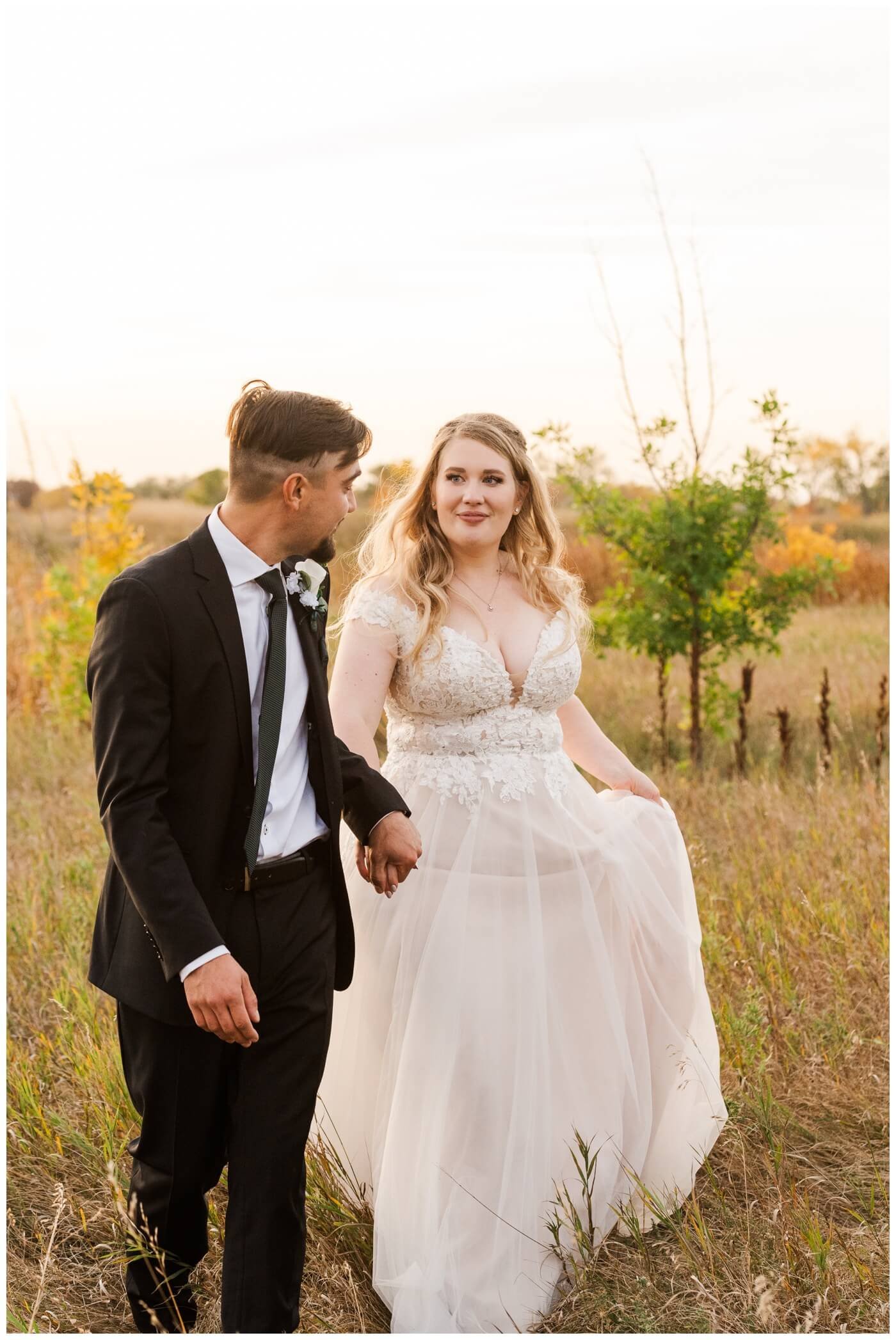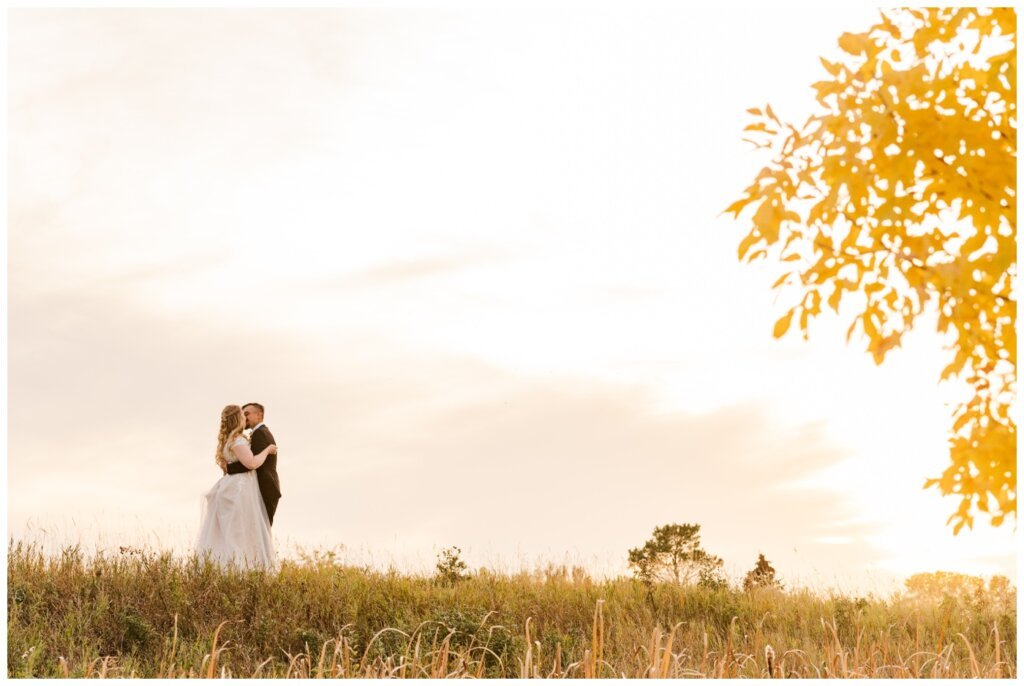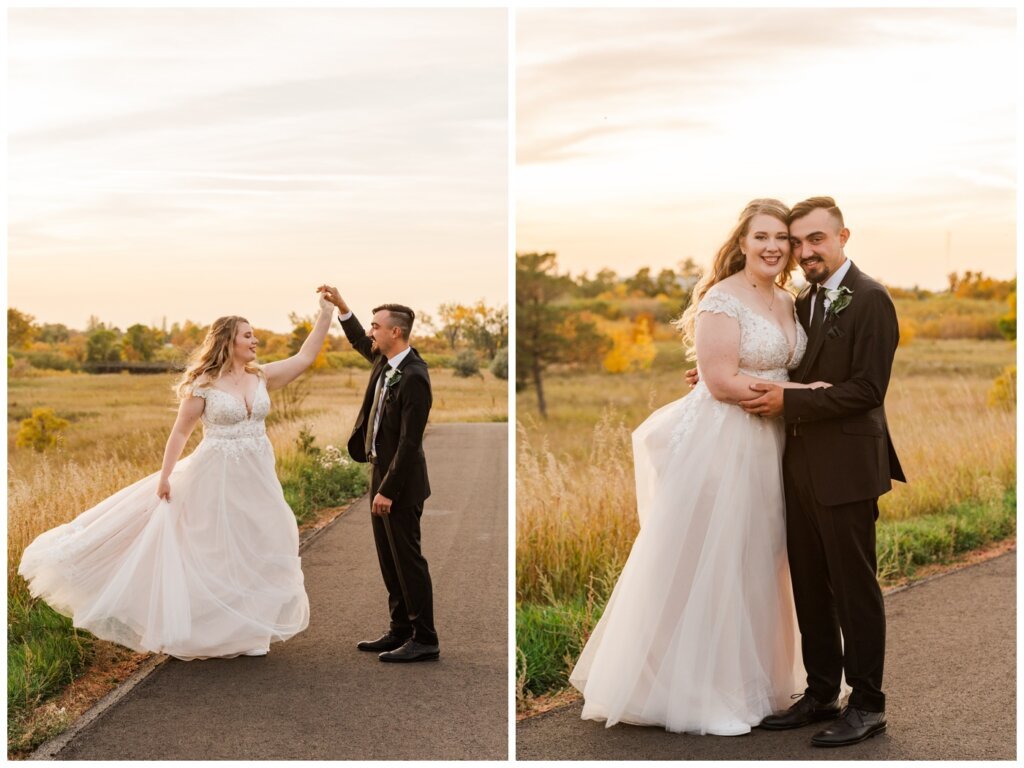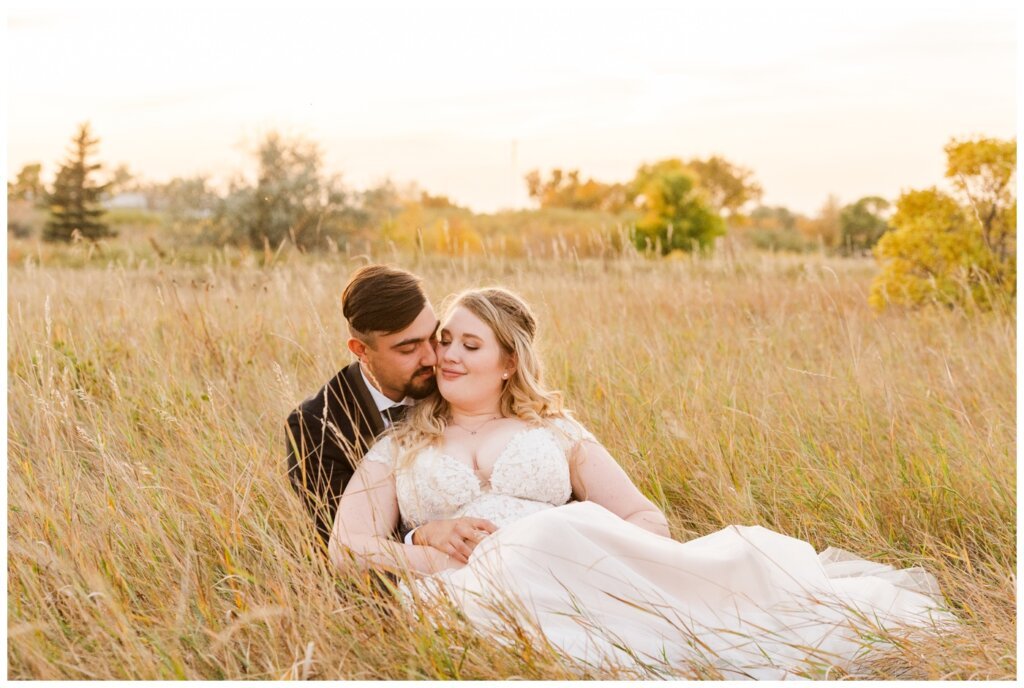 Wedding Vendors
Bride's Hair: Styles on Sixth
Bridesmaids' Hair: Cal's Beauty Corner
Bride's Dress: NWL | Sophia Tolli Australia
Bridesmaid Dresses: Azazie
Groom & Groomsmen Suits: Colin O'Brian
Rings: York Jewellers
Wedding Cake: Domesticated Caker
Ceremony Venue: St. Vincent de Paul Catholic Church
Reception Venue: McKenna Hall