Jana sat in a chair in her living room staring out the window. After 3 days of steadily increasing nerves (and hardly eating anything), the day had finally arrived. Her nerves of the day, however, were being compounded by the cloudy sky overhead. No one watches the weather closer on a summer weekend than a bride- well, maybe also the photographer! We all kept looking out the windows, as heavy clouds loomed overhead while everyone got ready. As everyone feared, it began pouring down rain in the moments during the bride's hair & makeup. Jana's mom and bridesmaids were right by her side to comfort her and encourage that everything was going to be more than fine.
As the finishing touches of Jana's hair and makeup were completed, and she and the bridesmaids stepped out of the house, they were welcomed by brilliant rays of sunshine. Such a gorgeous and perfect day for a wedding this would turn out to be!
Overlooking the scenic Lumsden Valley, Tris stood, waiting for his first glimpse of his beautiful bride. A music queue change, and in walked the bridesmaids, followed by the flower girl. The flower girl, wearing the same dress that Jana had worn to her own parents wedding 22 years ago. Once the bridal party was settled at the front, everyone was invited to stand, and in walked Jana, escorted by her mom and dad.
Every step Jana took was a step closer to being married to the one she had dreamt of for years. Tris stared at Jana with huge excitement that he could hardly contain as Jana did her best to give him short glances as she walked – knowing that anything more would cause an outburst of tears that she didn't want, to risk.
Hugs were exchanged at the altar, as Jana's mom and dad gave their beautiful daughter to be married to this wonderful man. Tris & Jana stood hand in hand, declaring their love for one another and making their vows in front of their friends & family – including the officiant who is Tris' dad's cousin!
Following the beautiful, outdoor ceremony at Goodman Farm, it was time to get the party started! Tris & Jana love a good time- and their friends and family do too! We loved seeing them celebrate together, especially after everyone having an extended time spent apart the last two years. While many people choose to set out bottles of wine for the toasts, Tris & Jana went with something a little more true to them. Each table was outfitted with either a bottle of cherry whisky or Fireball cinnamon whisky.
Through the toasts, and the rest of the night, there were joyous cheers heard echoing throughout the room. Including the addition of a special spirit, Aquavit (Akvavit), shared with everyone by Tris' family. With a raised glass, and a hearty, "SKOL (cheers)!" everyone joined together in toasting Tris & Jana!
Tris & Jana, we are so thankful that you chose us to capture the special moments of your big day. It was an incredible day, and we are so happy that we got to be part of your amazing celebration! We wish you all the best as you begin this beautiful journey of marriage together!
Advice from the Bride (to engaged couples planning a wedding): "Soak everything in and just be present in the moment, your day will be here with a blink of an eye, and over just as fast, so take it all in!"
xoxo
Cam & Courtney
(related: Tris & Jana – Engagement)
{ Tris & Jana – Summer Wedding 2022 }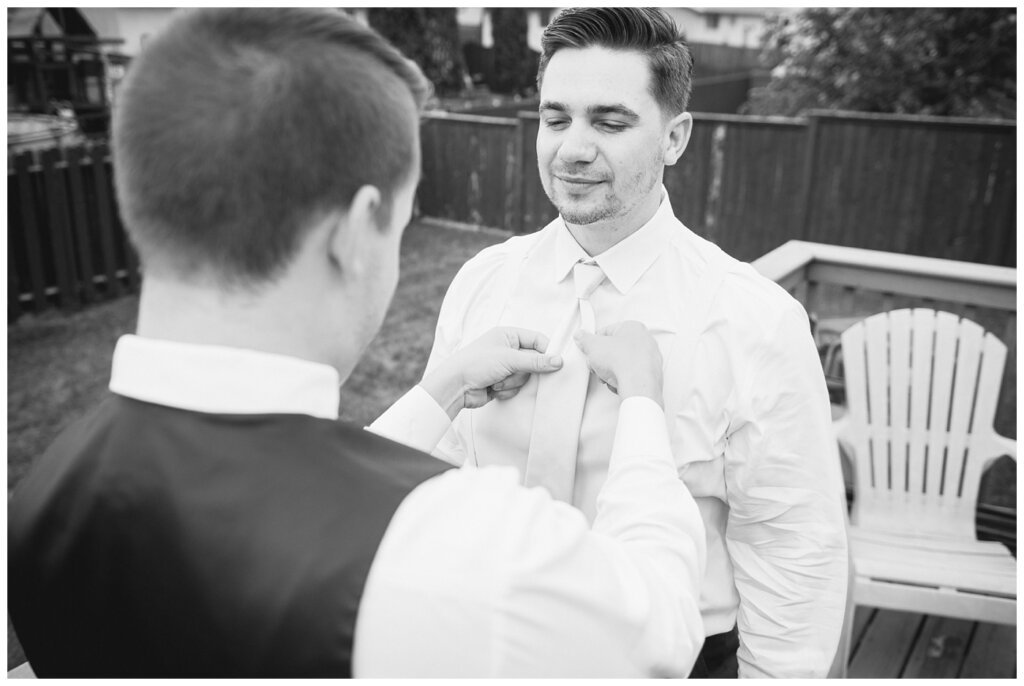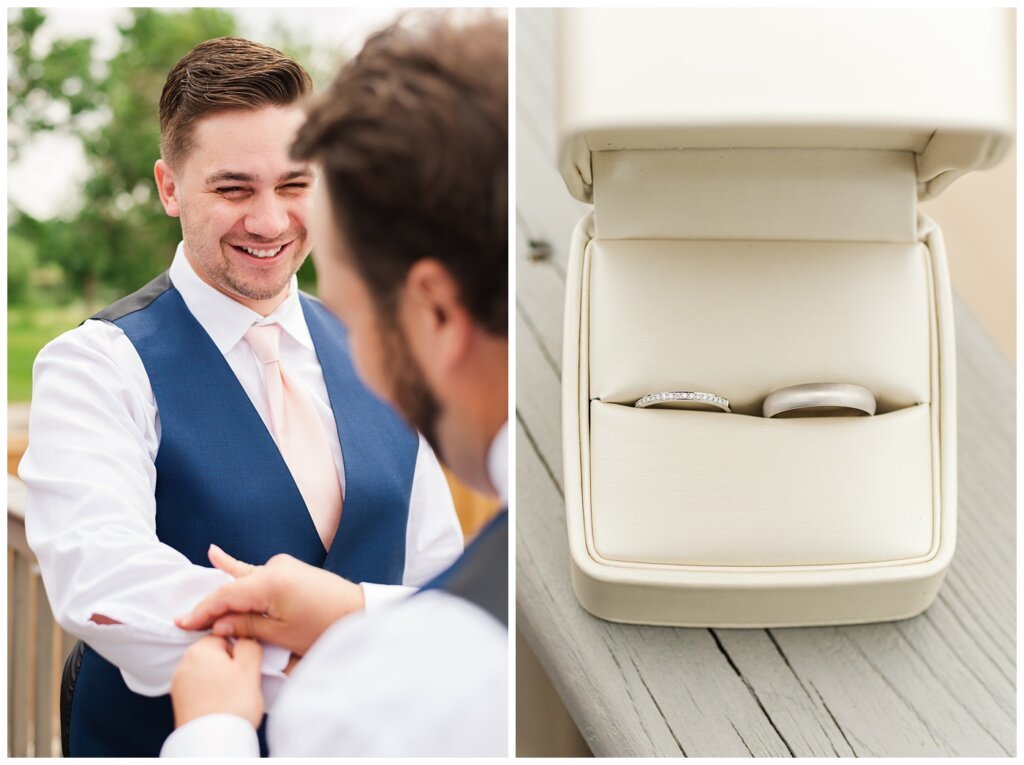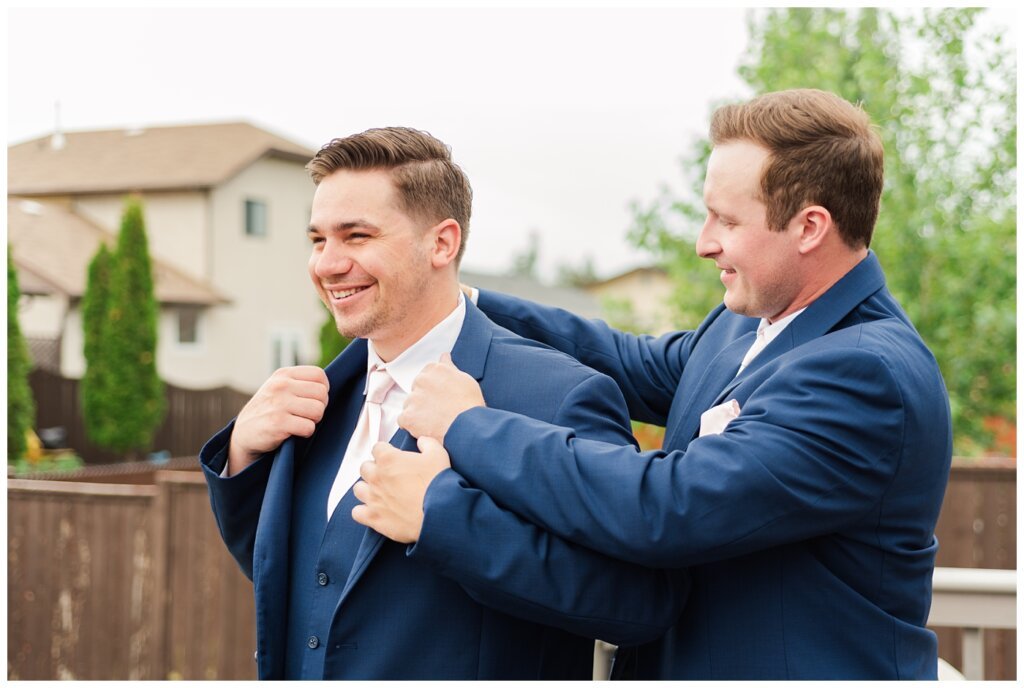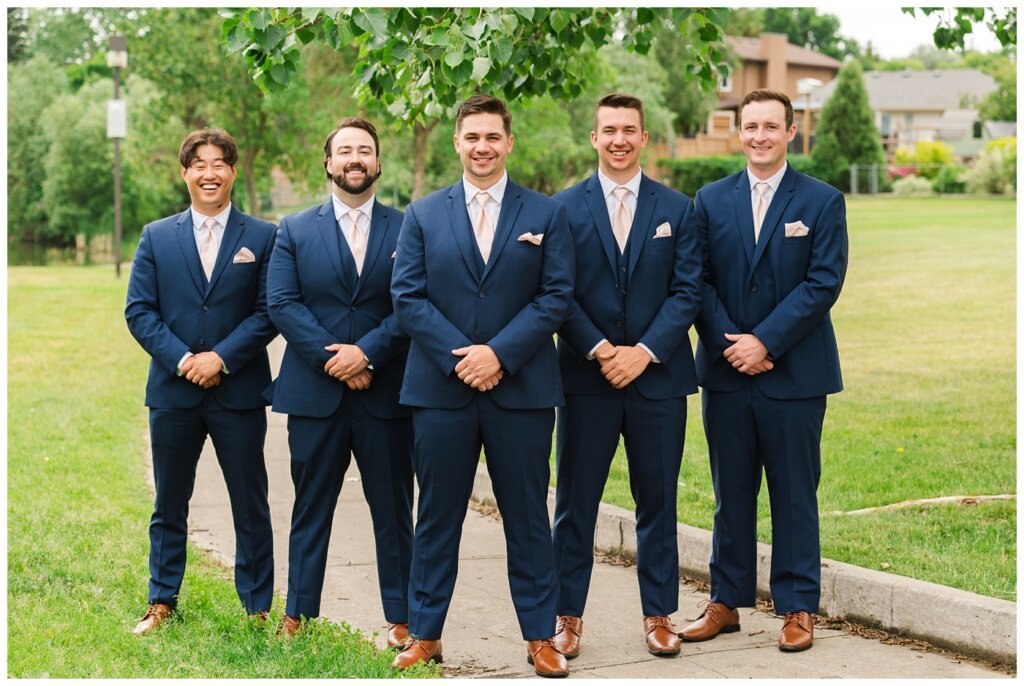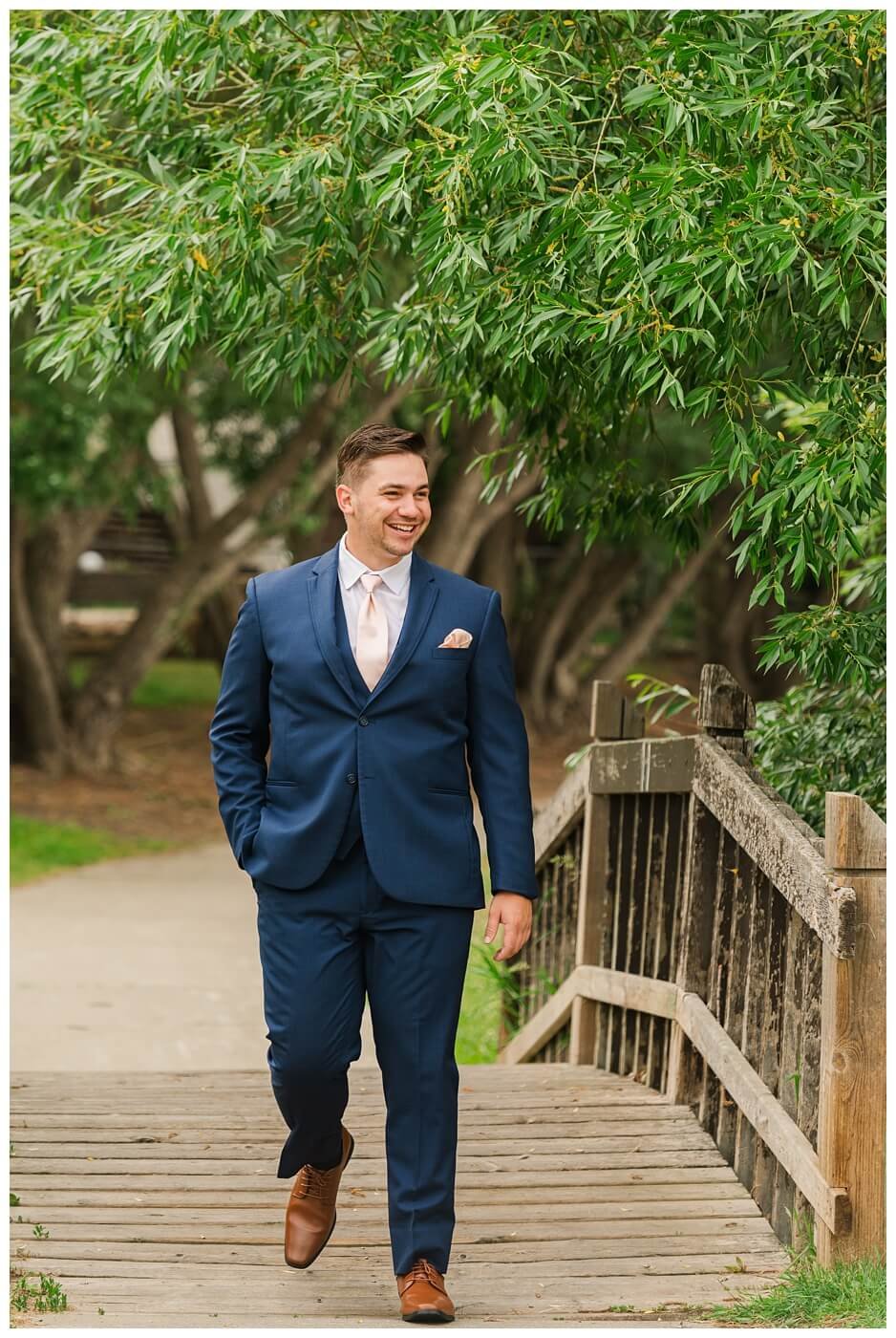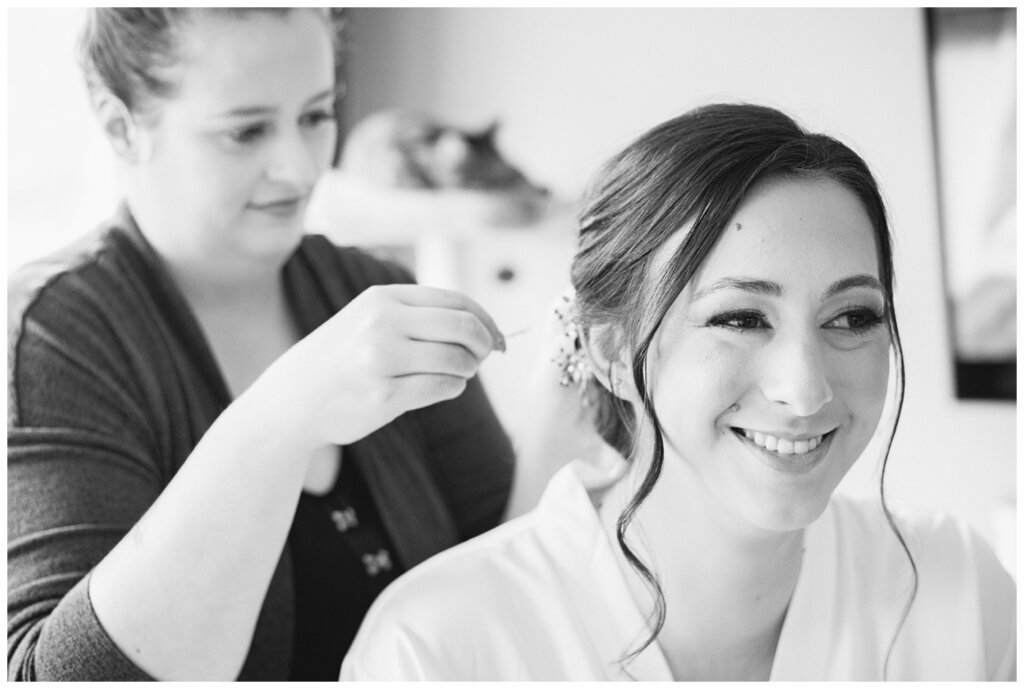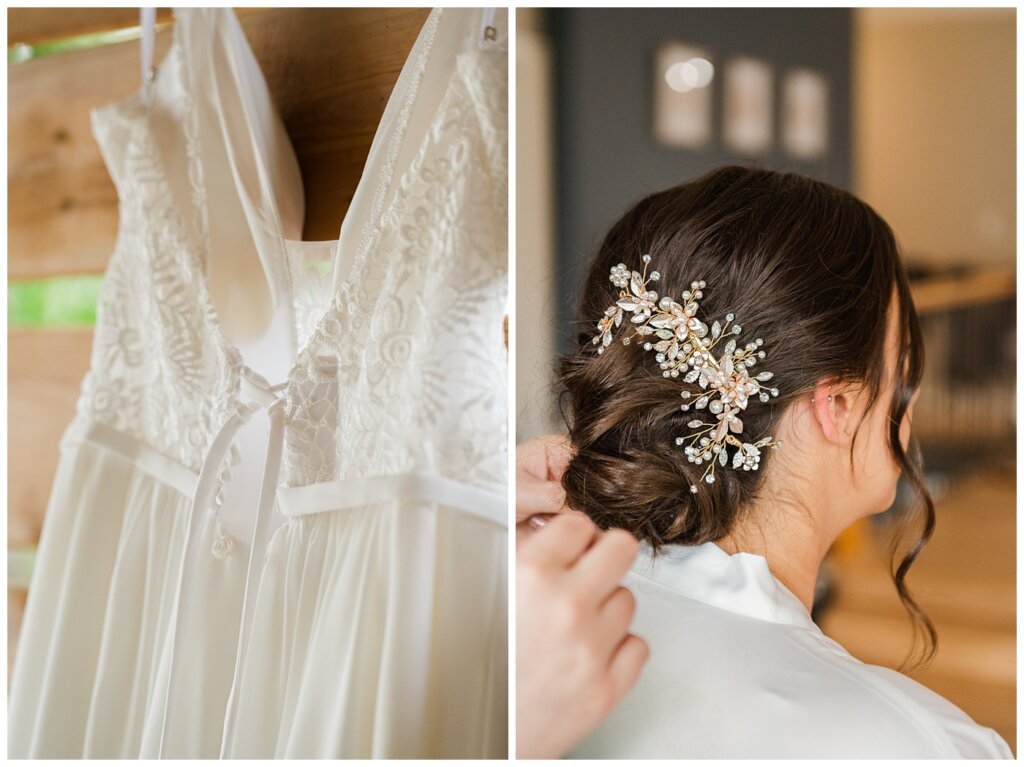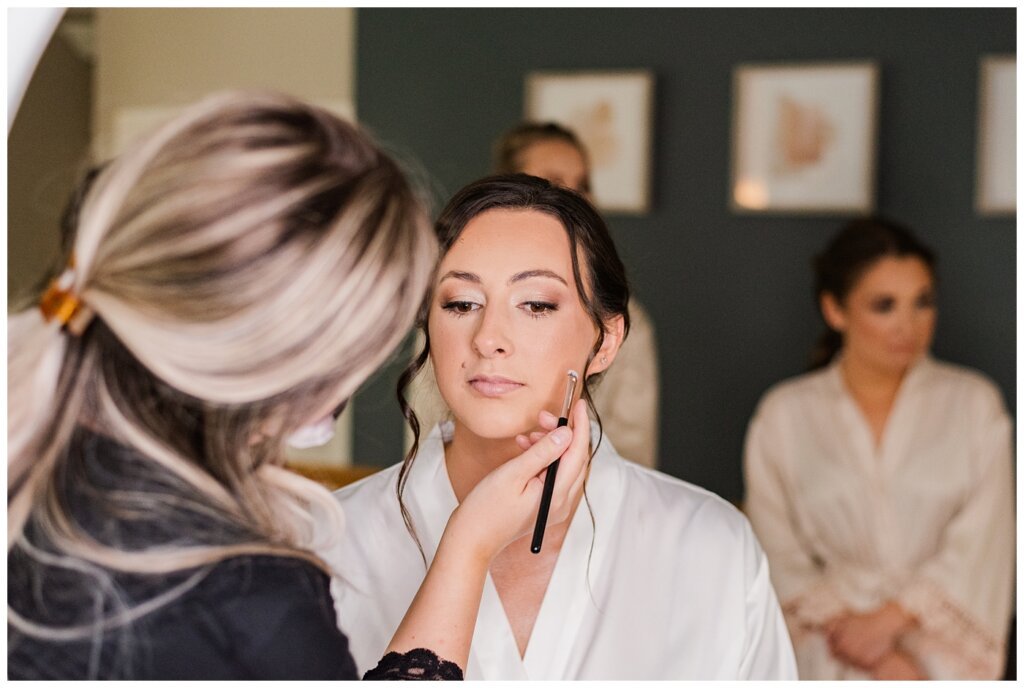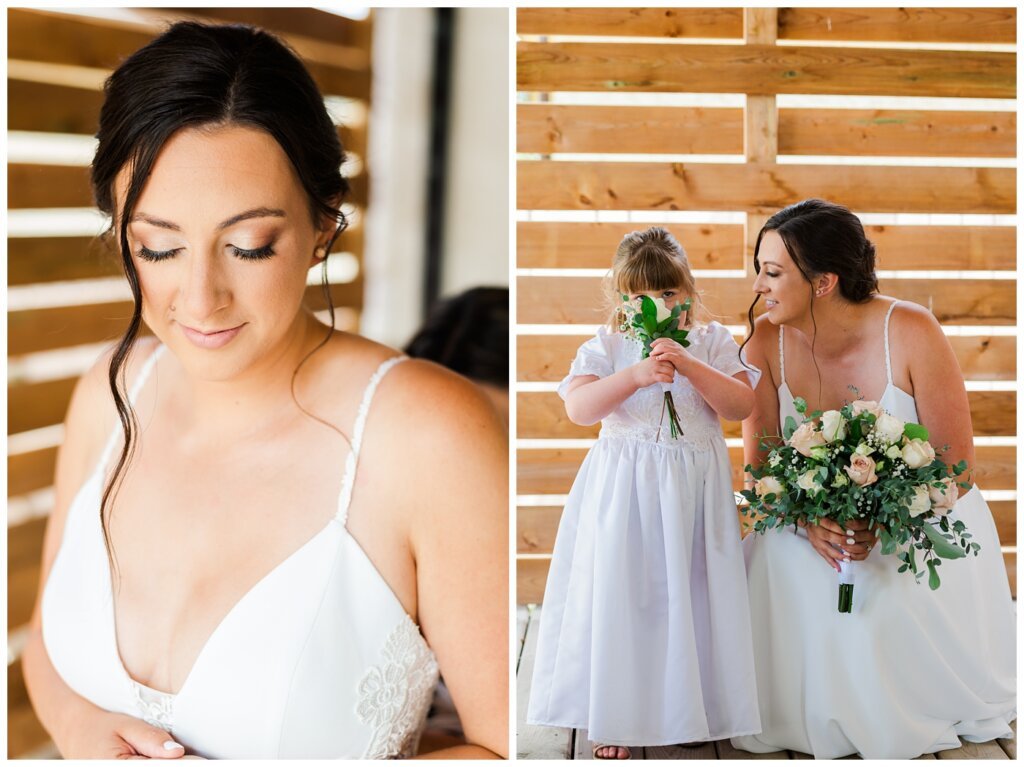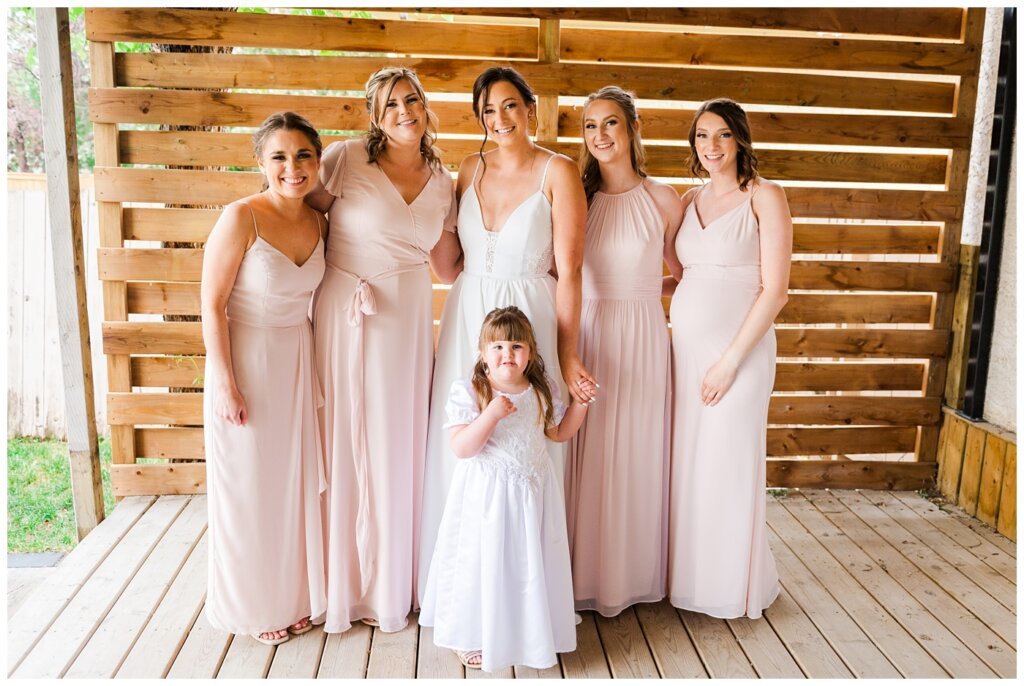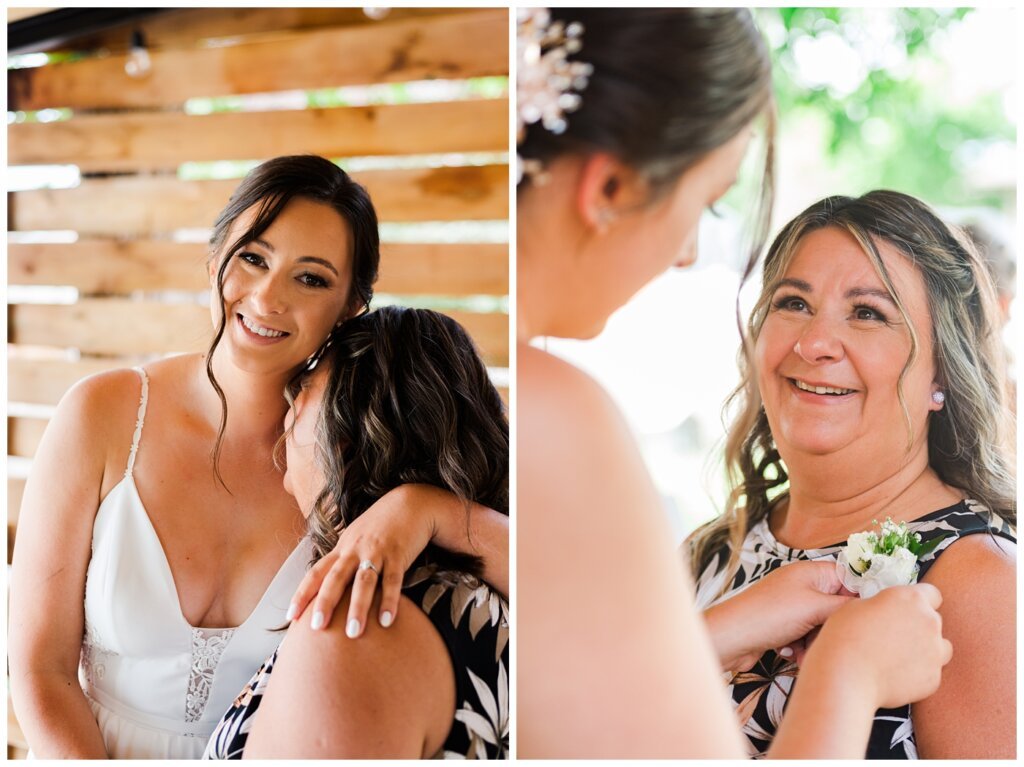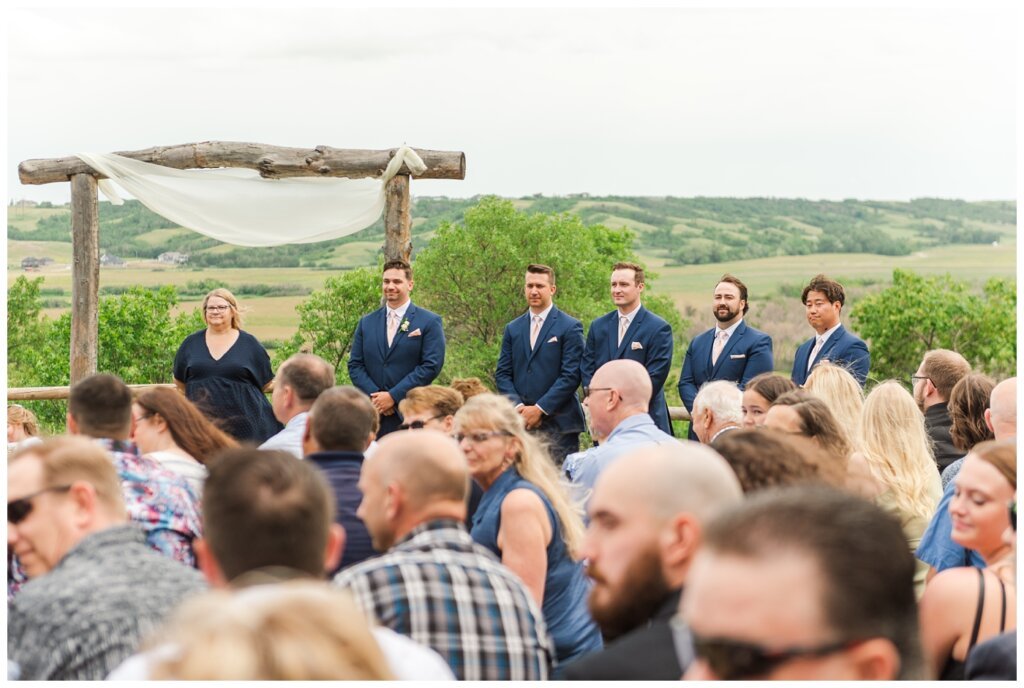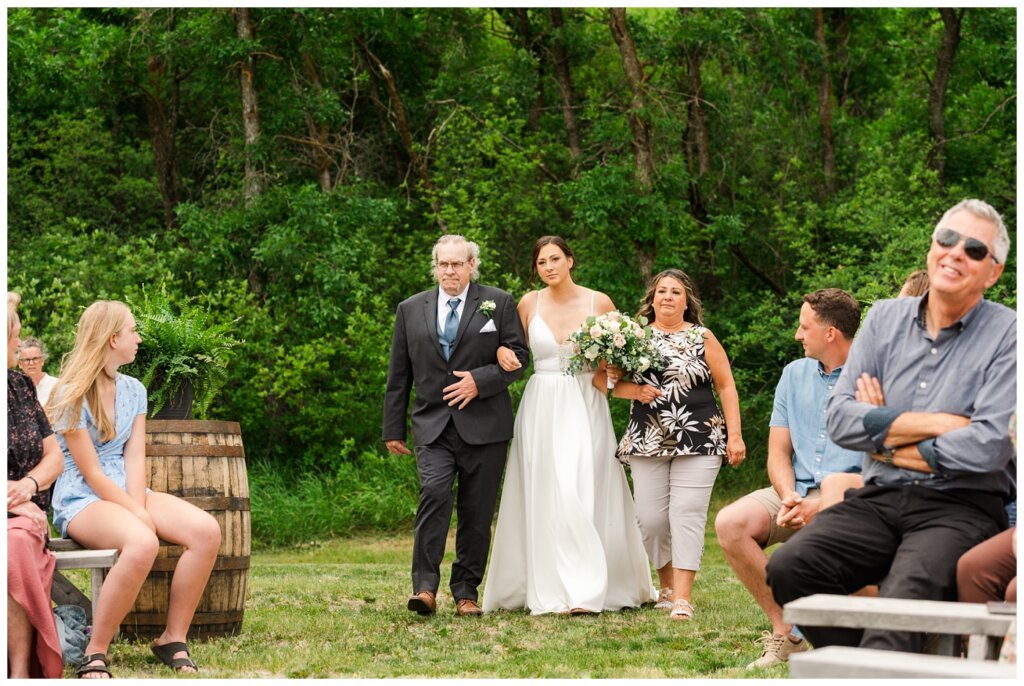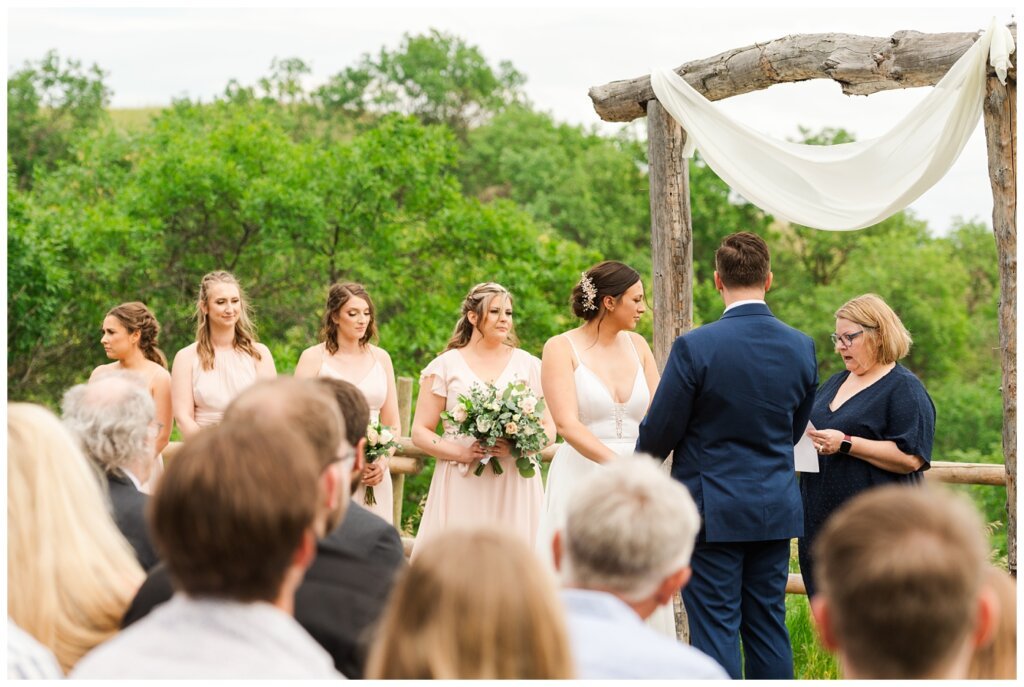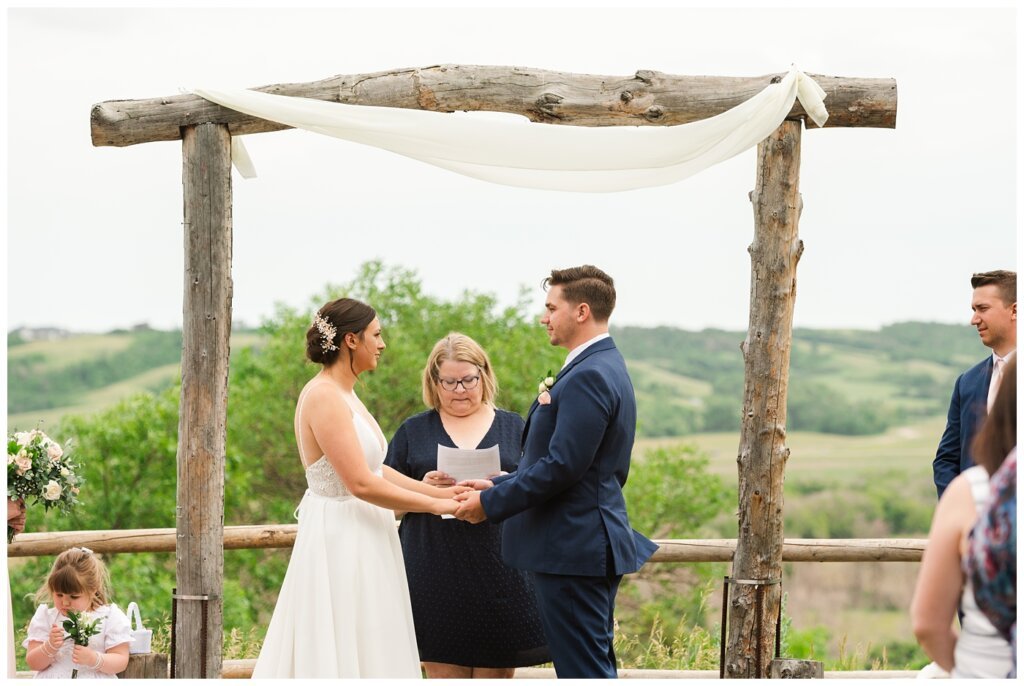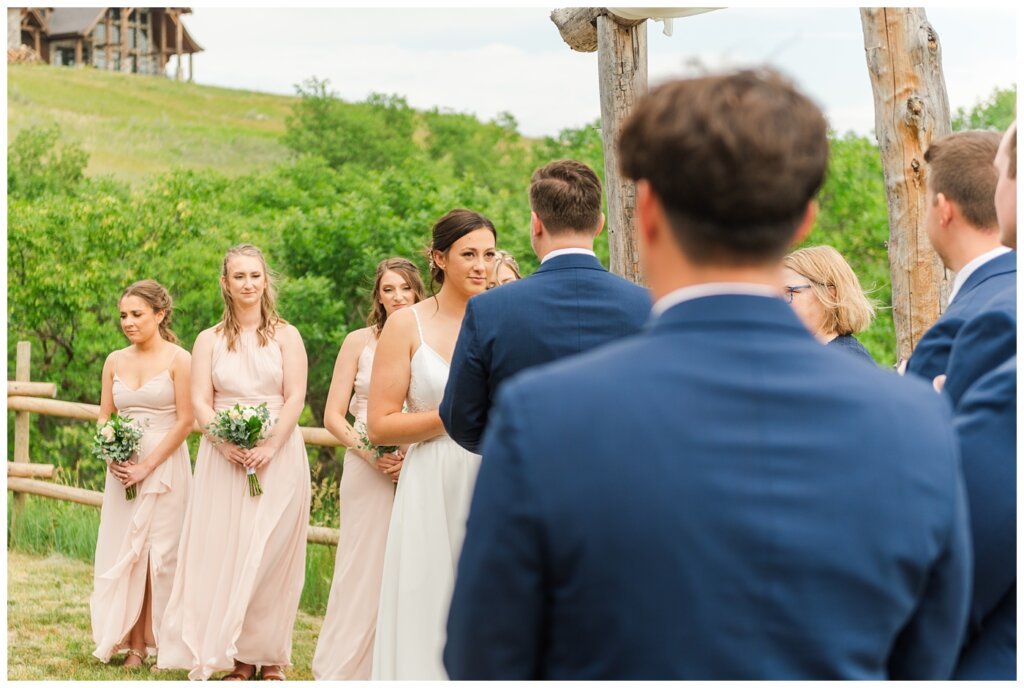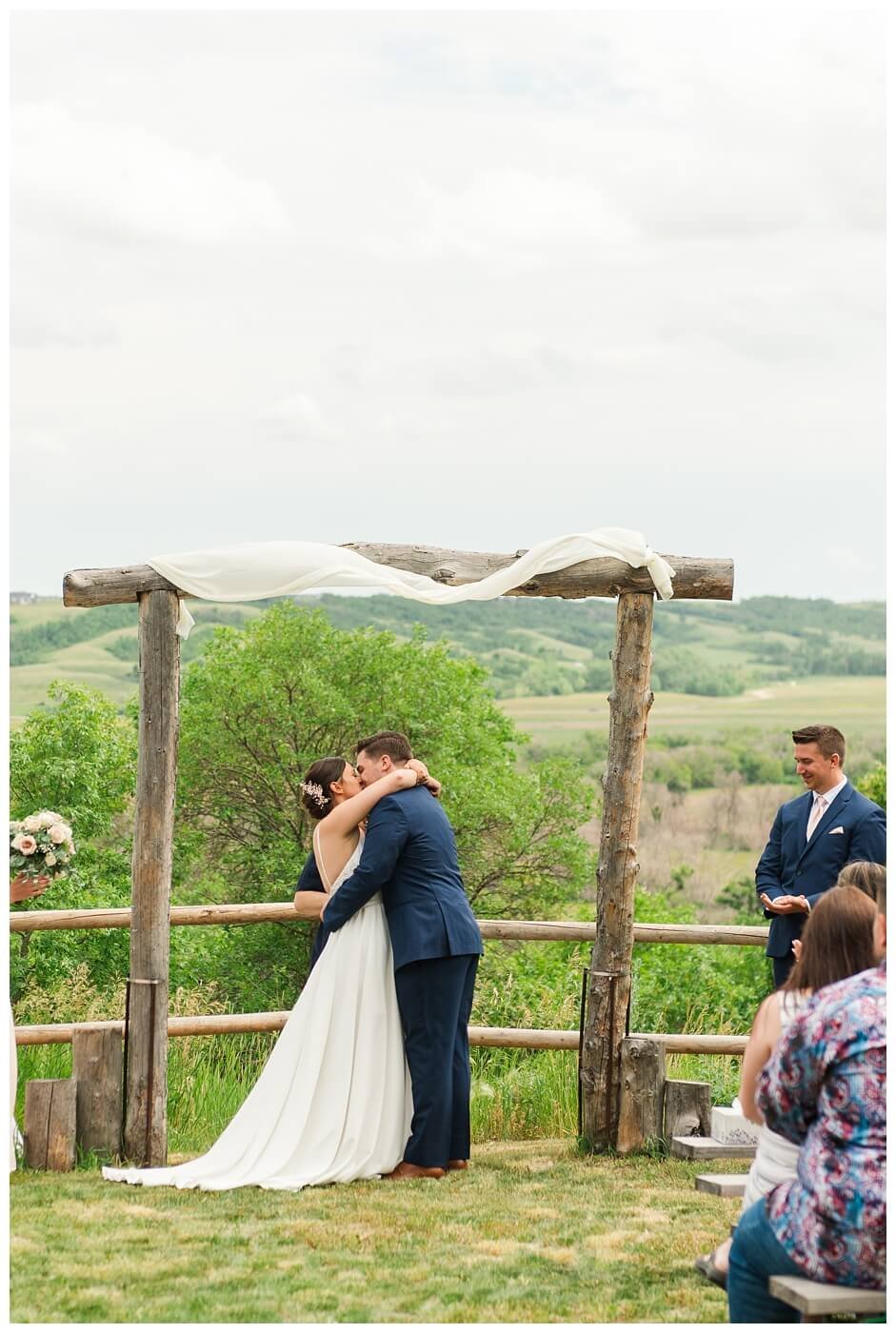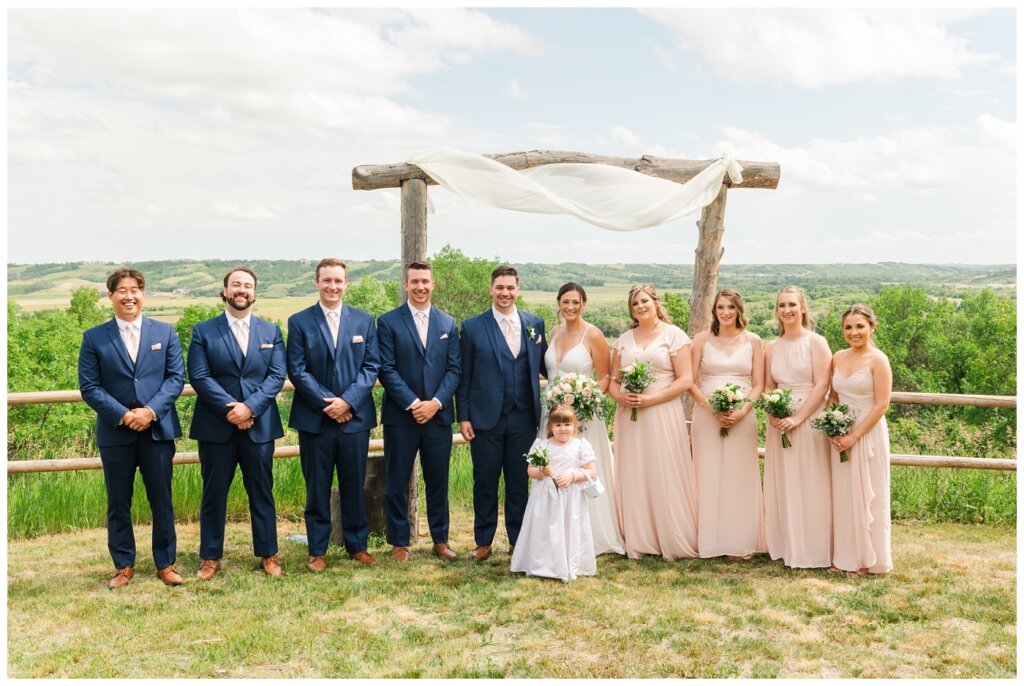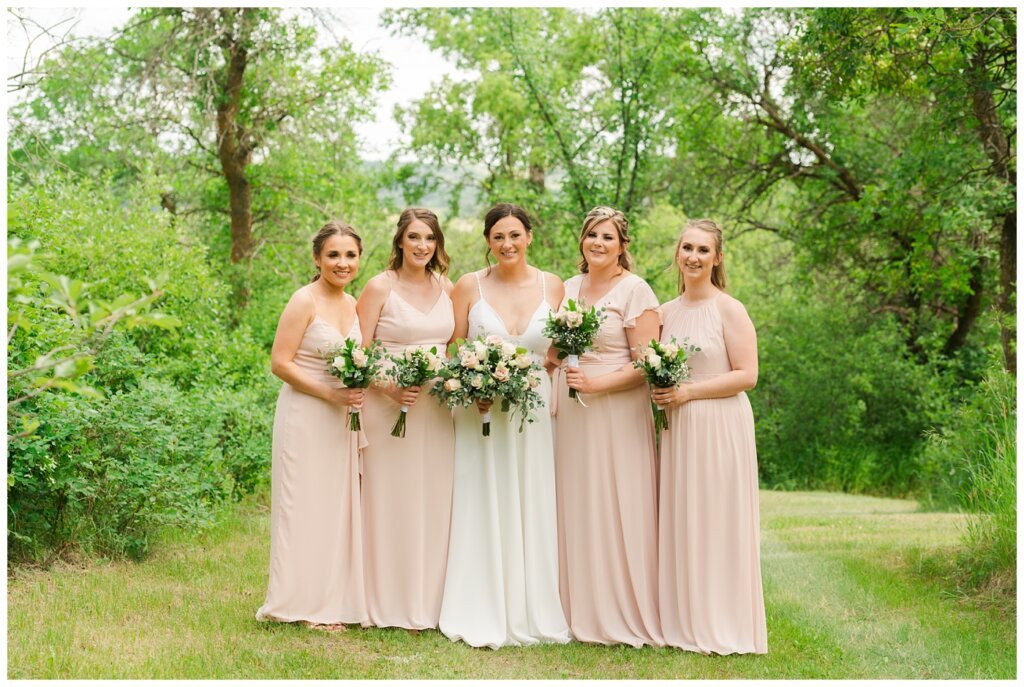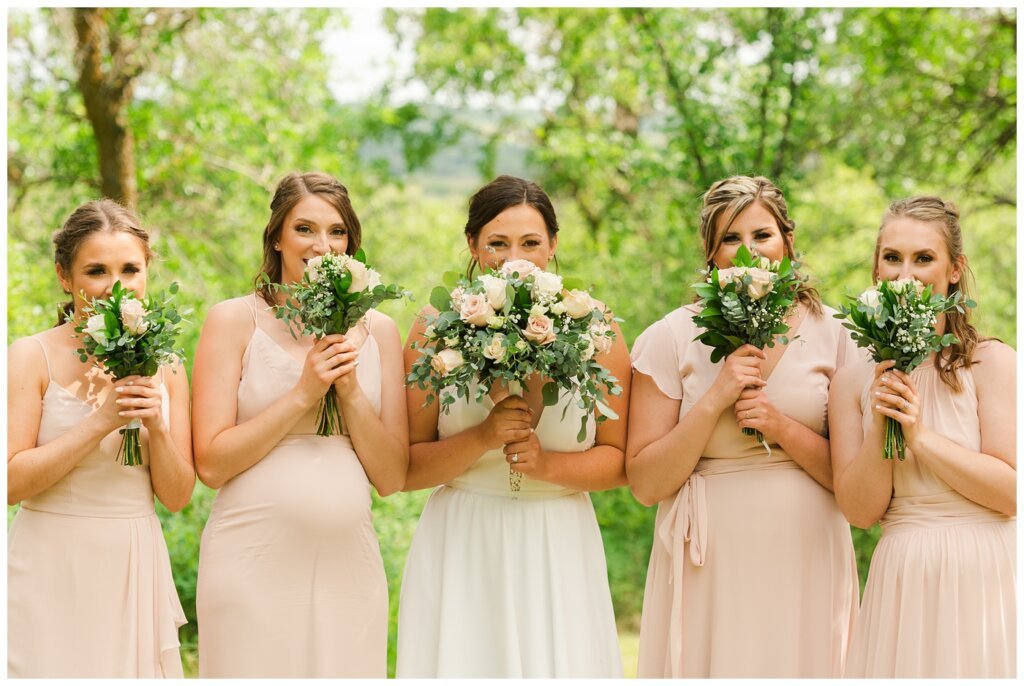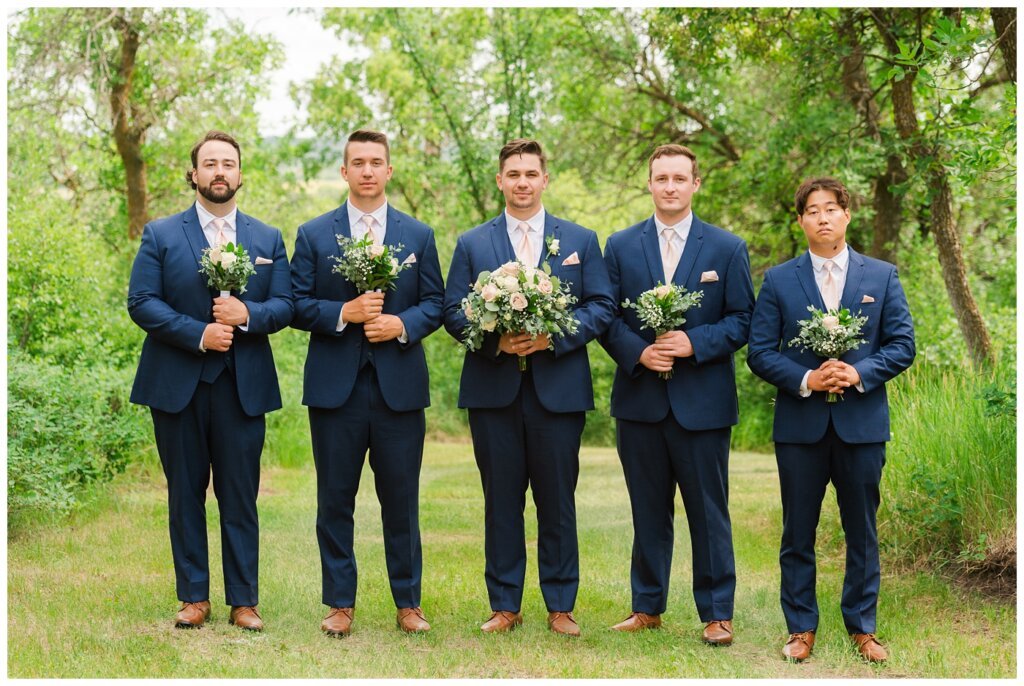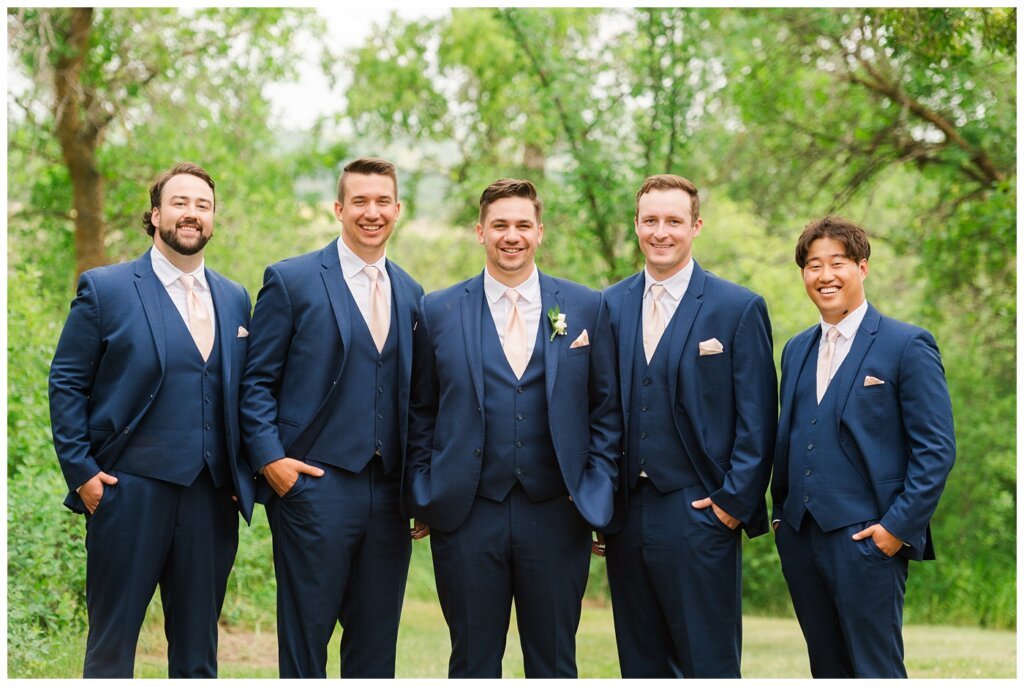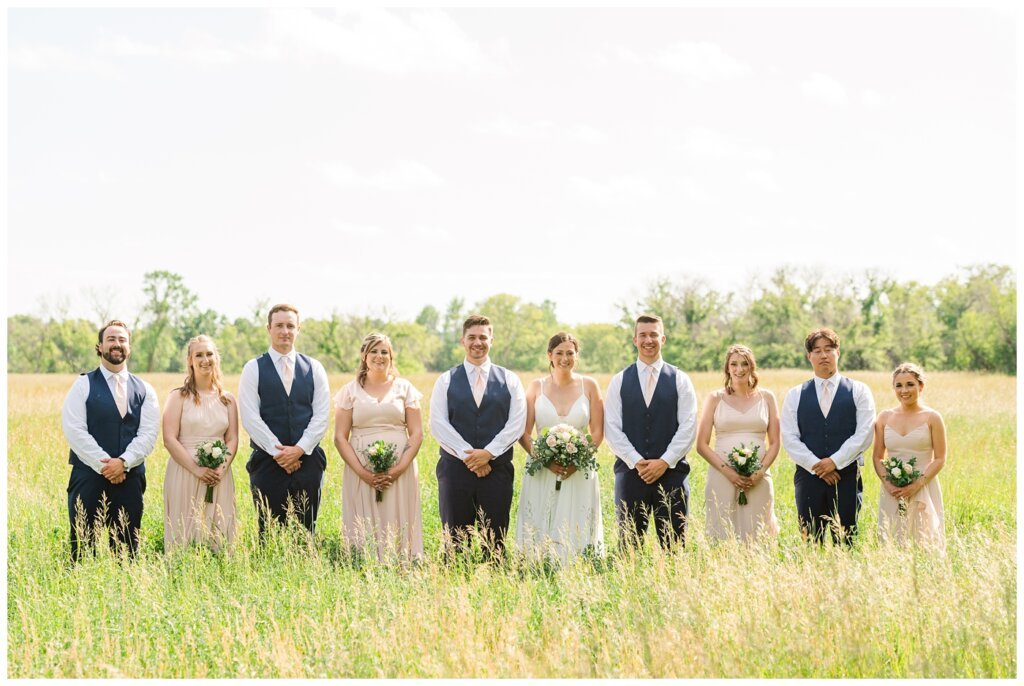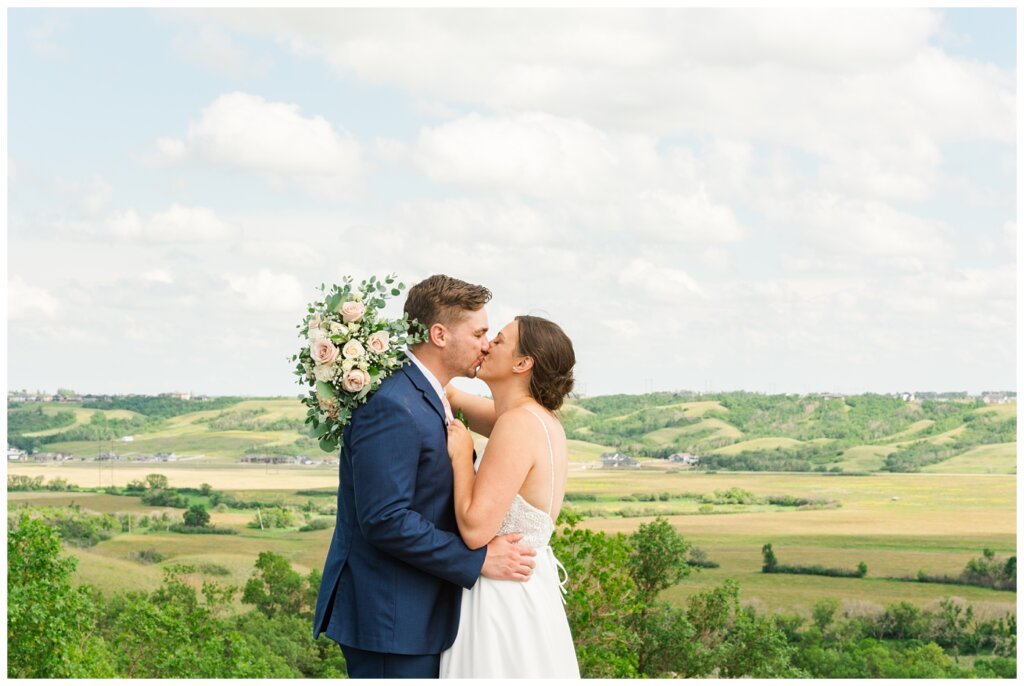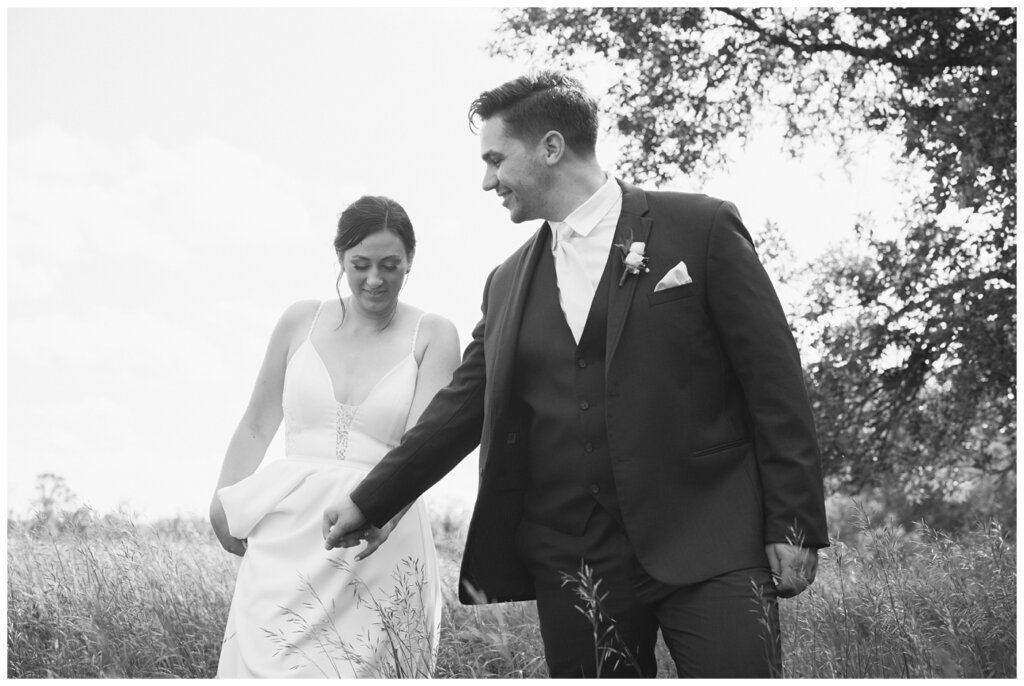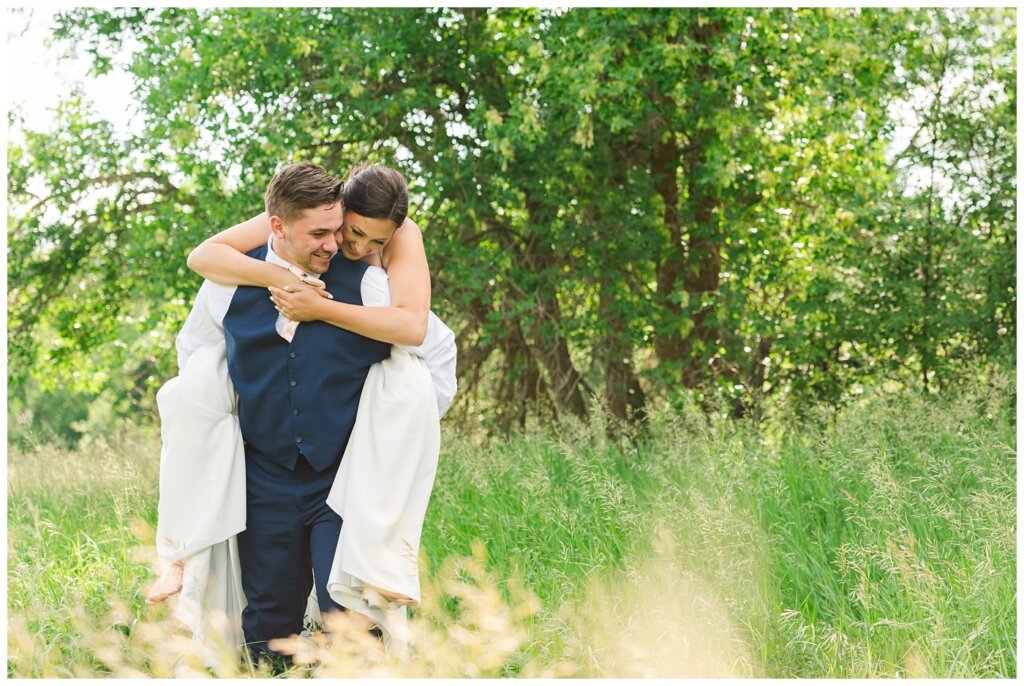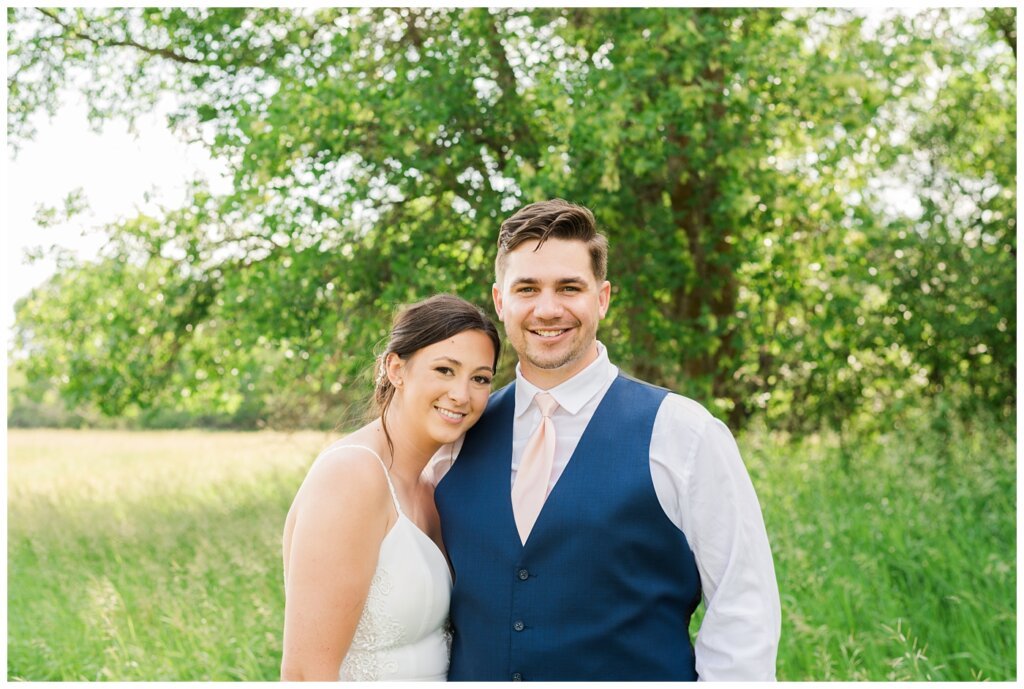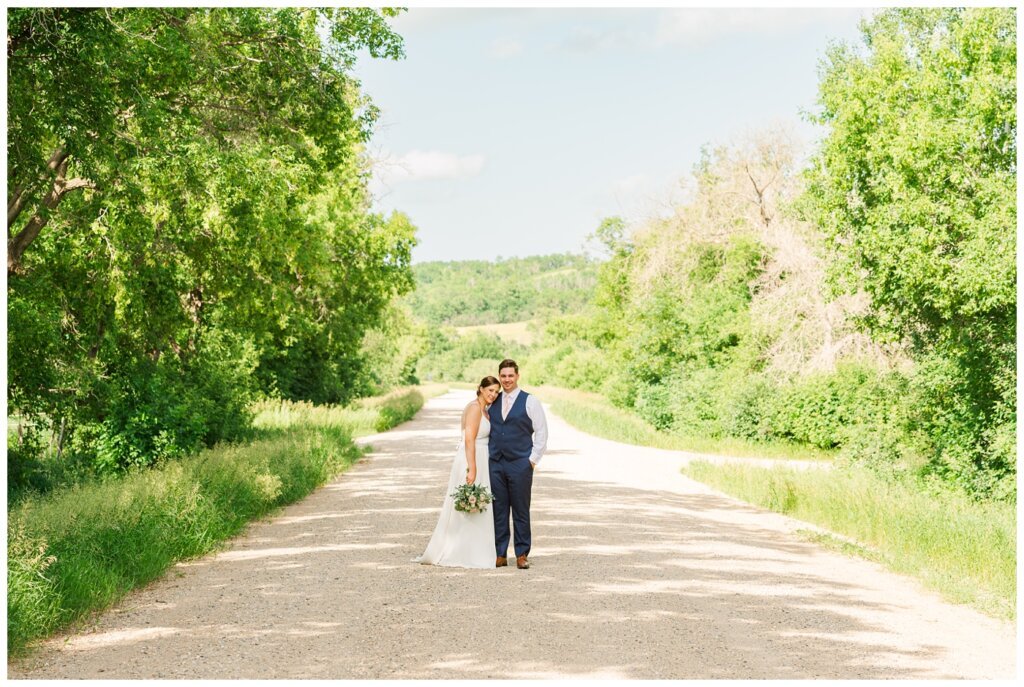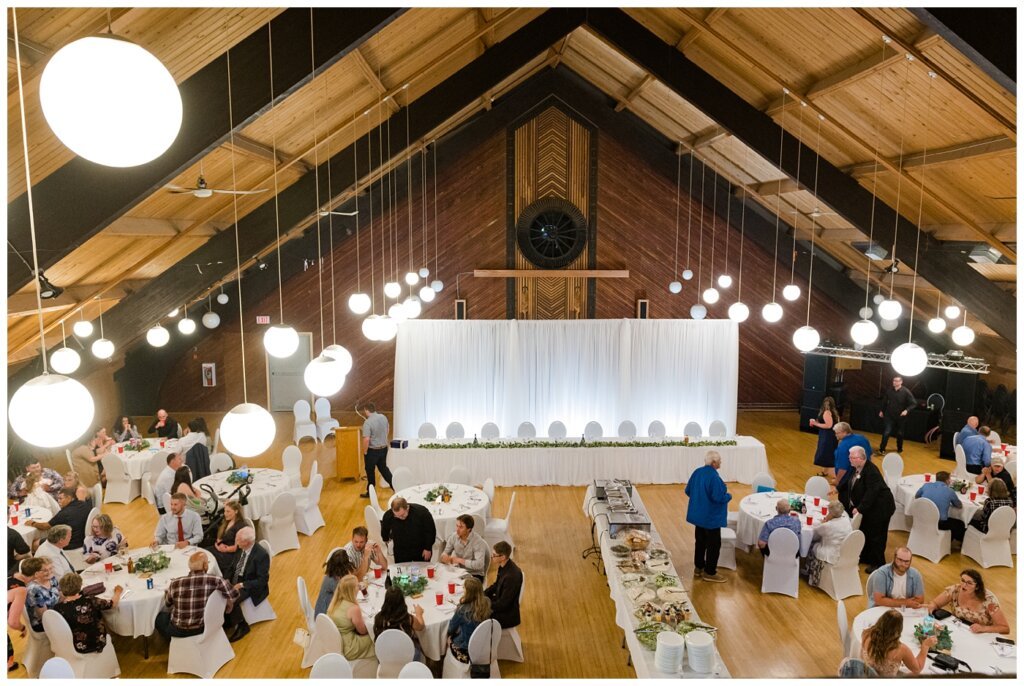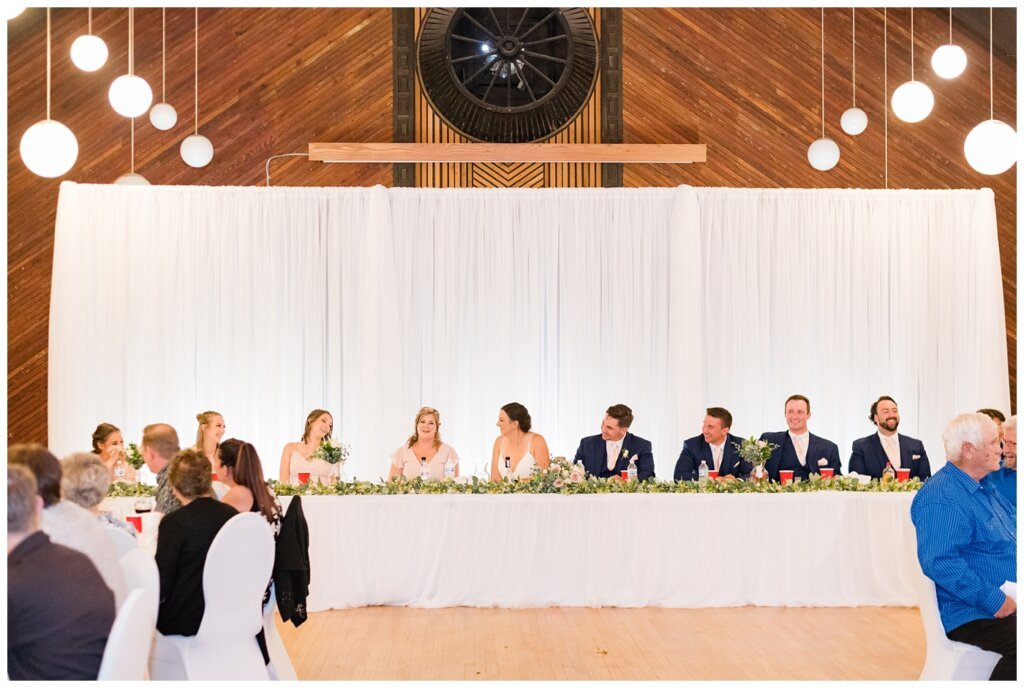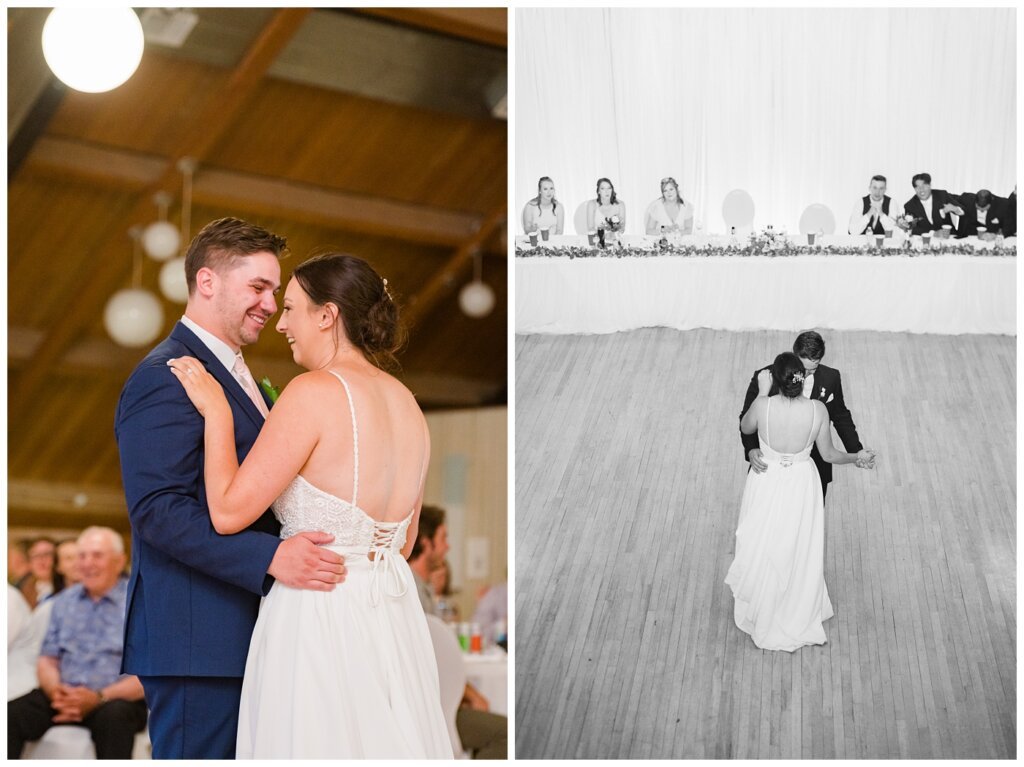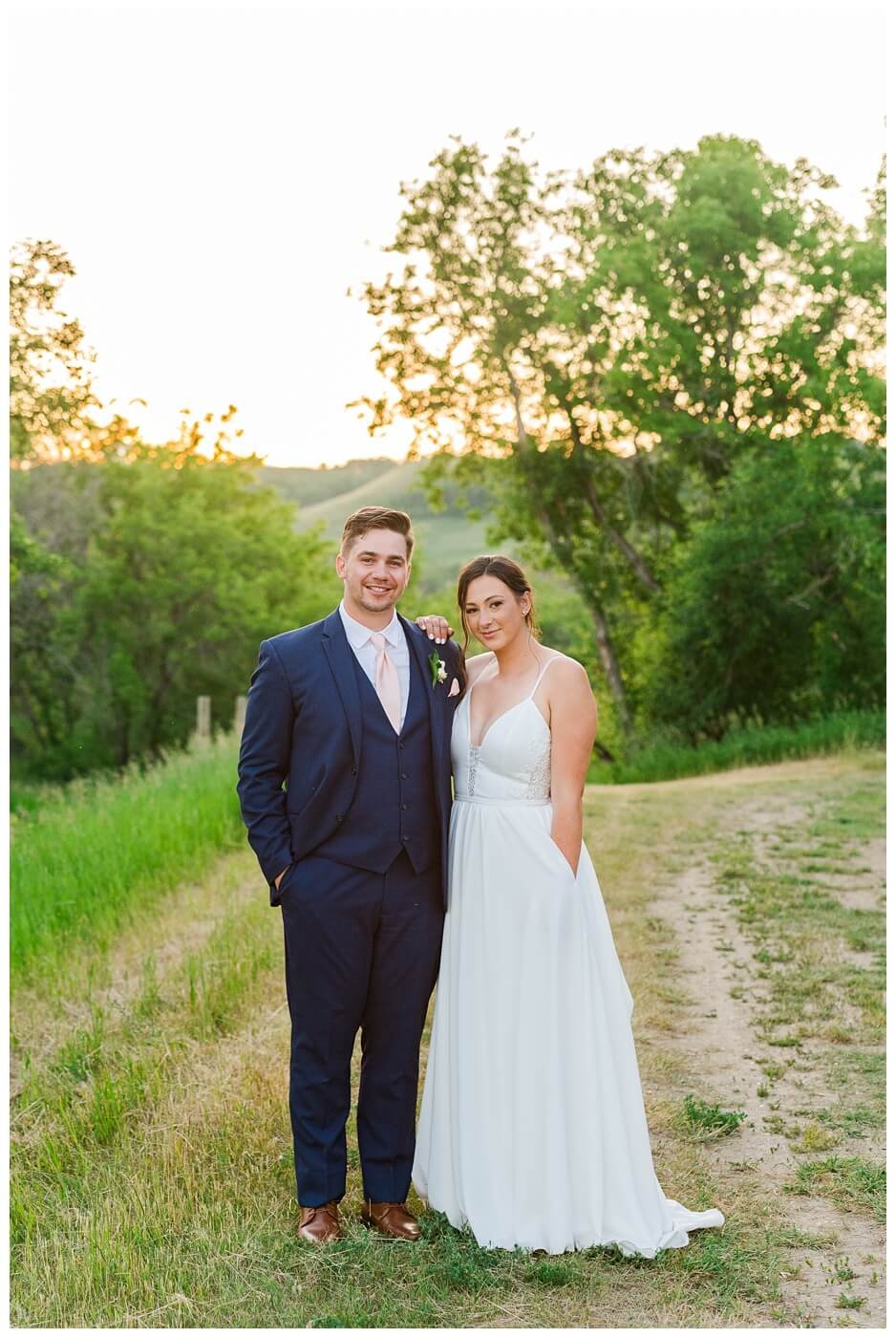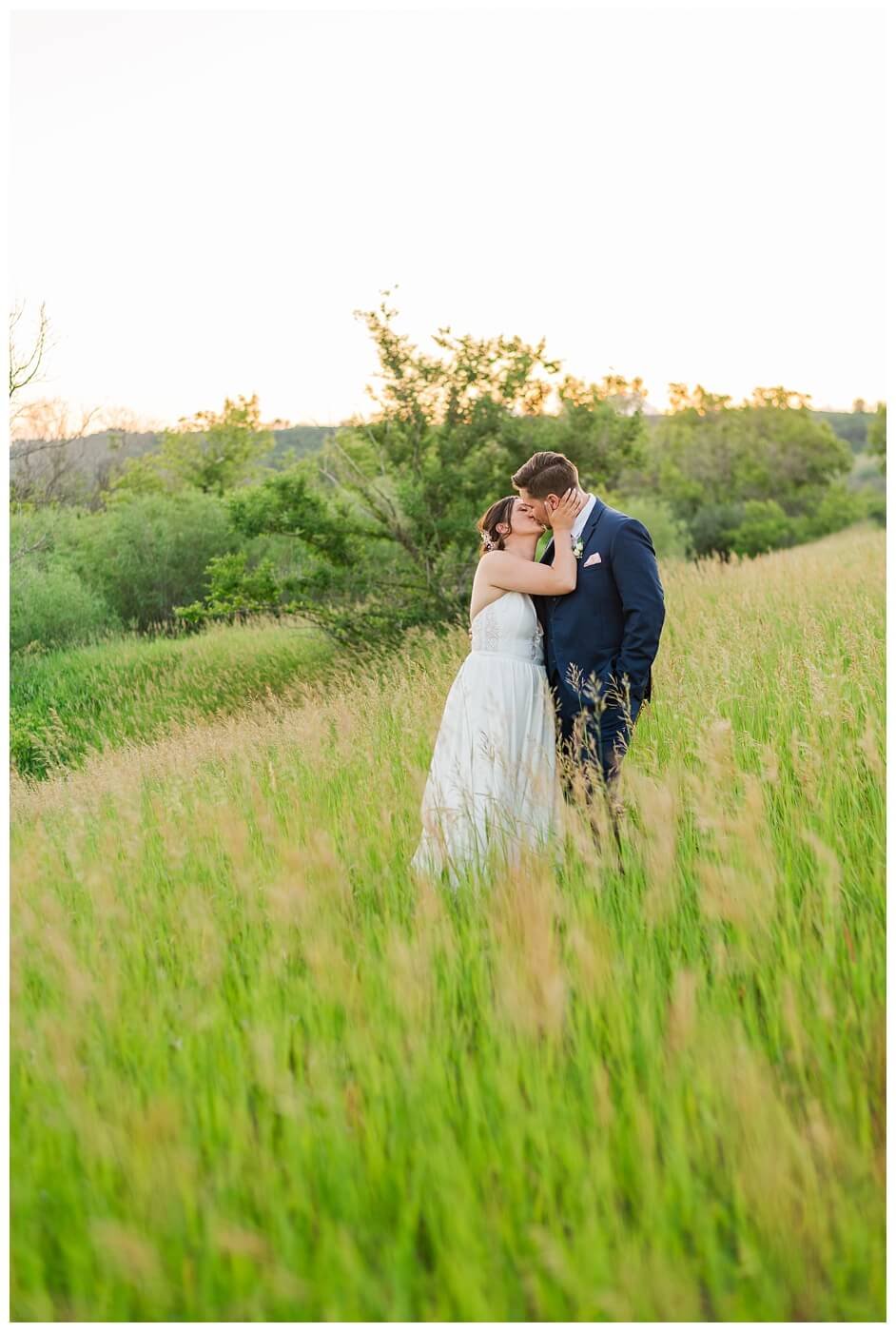 Wedding Vendors
Bridal Party Hair: Beauty by Jodie Zorn
Bridal Party Makeup: Ash Wouters Makeup Artist
Bride's Dress: Sweet Pea and Noelle Bridal Boutique
Bridesmaid Dresses: Newline Fashions & Bridal
Groom & Groomsmen Suits: Moores
Flowers: The Flower Hut
Rings: Victoria Jewellers
Ceremony Site: Wayne & Jane Goodsman Acreage
Reception Site: Centennial Hall – Lumsden
Caterer: Charlotte's Catering
DJ: Vinyl Replay Entertainment