Planning a wedding can be stressful. But let's face it, attempting to plan and then re-plan a wedding three times, over two years into a global pandemic, just days after a crazy spring snowstorm is a whole other level of stress! But seeing Matt & Ruth on the day of the wedding, there was not a hint of stress. In fact, there was nothing but smiles. No nerves, no hesitation, just excitement to finally get to celebrate their day with their nearest & dearest. Even when some bumps in the road presented themselves, they just rolled with it, and went along for the ride!
Ruth and her bridesmaids got ready at Blush Beauty Bar, sharing a morning of laughter and excitement. Even as Ruth's younger daughter reminded her mom, minute by minute that they were now "67 minutes away from being married. Now 66 minutes away from being married!" It was a time of great joy and anticipation, looking forward to the moment they had all been waiting for.
Once the guests were seated and the ceremony began at the Queensbury Convention Centre, Matt made his grand entrance into the room, escorted by his mother. He stood at the alter waiting as patiently as he could to see his bride. The bridesmaids entered, including Ruth's two daughters, who stood up as a bridesmaid and flower girl for their mom. The congregation was asked to stand, and in walked Ruth. She and her father walked slowly down the aisle, Matt not being able to take his eyes off of her.
Surrounded by friends & family, staring lovingly into each other's eyes, Matt & Ruth made their promises to one another. Ruth's mother stood as the officiant over their ceremony, adding a special touch to this beautiful moment.
Matt & Ruth, we are so happy that you finally got to celebrate your big day! Neither rain, nor sleet, nor snow, nor a global pandemic could stop true love. Congratulations again, we are so honoured that we could capture your special day!
xoxo
Cam & Courtney
(related: Matt & Ruth – Engagement)
{ Matt & Ruth – Wedding }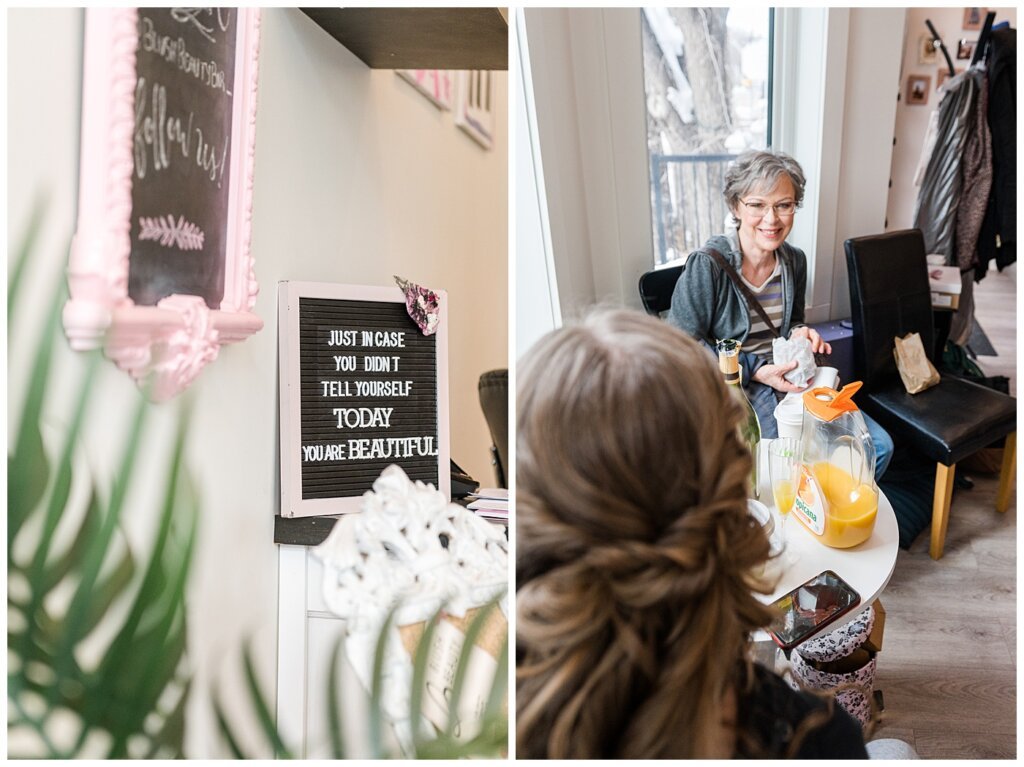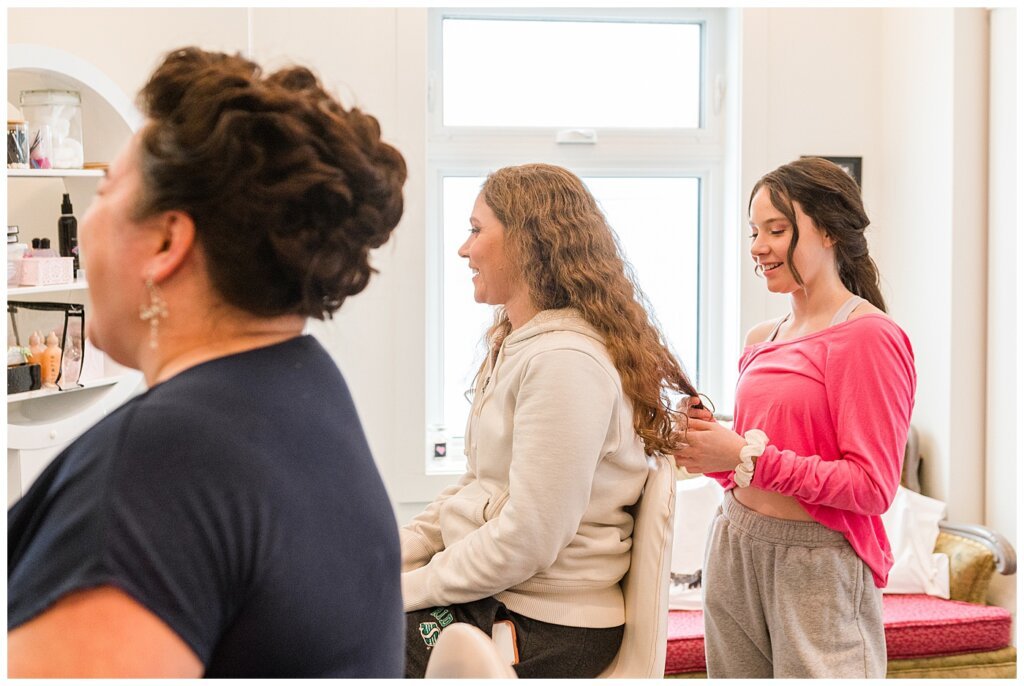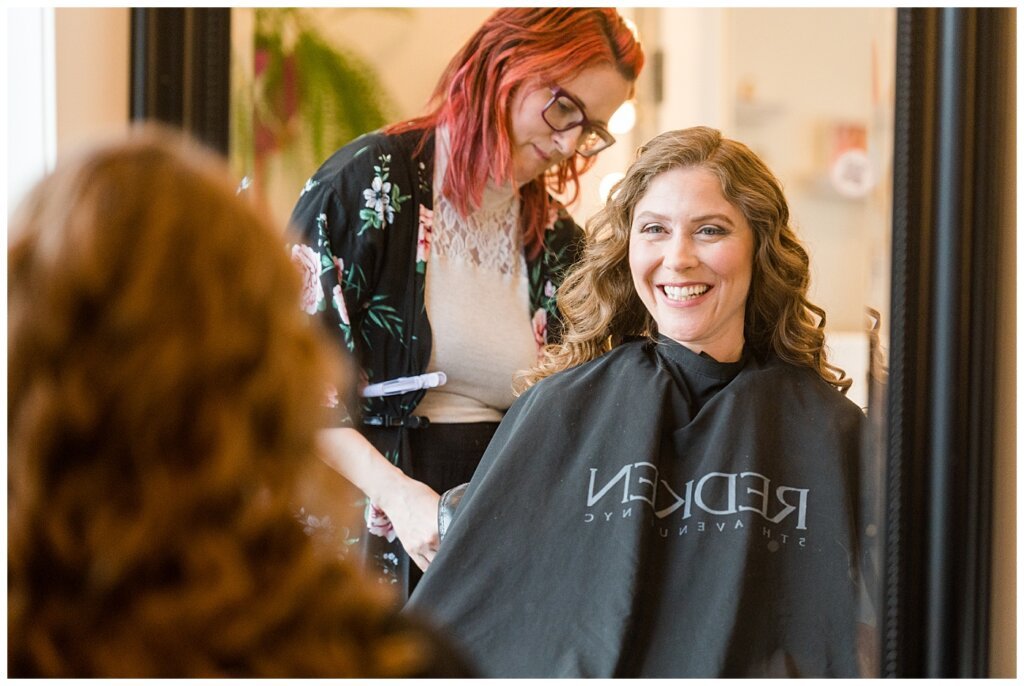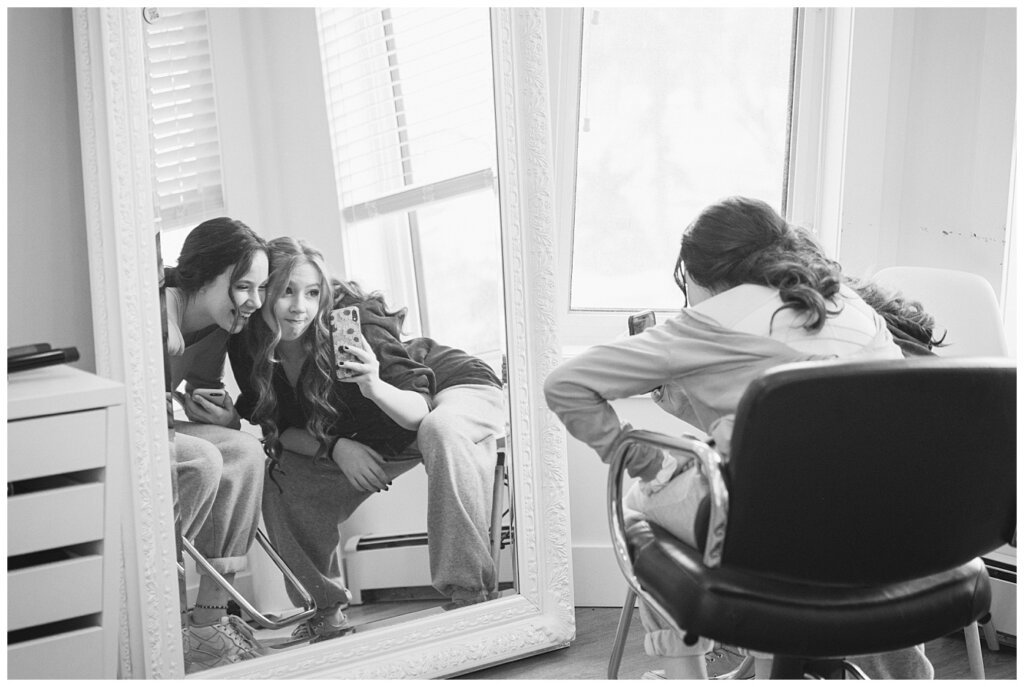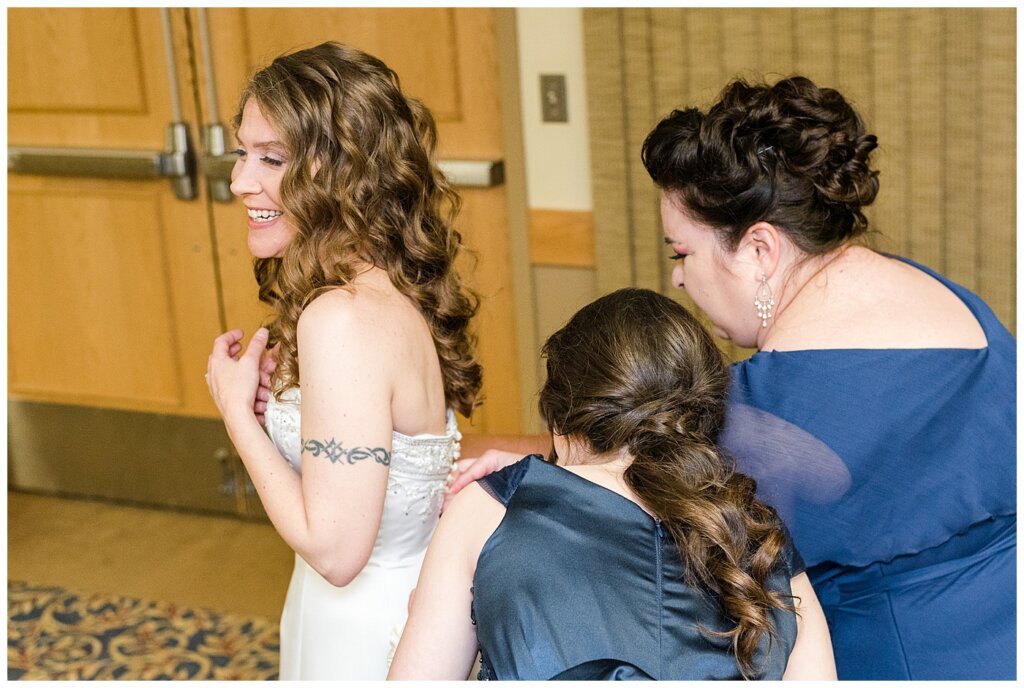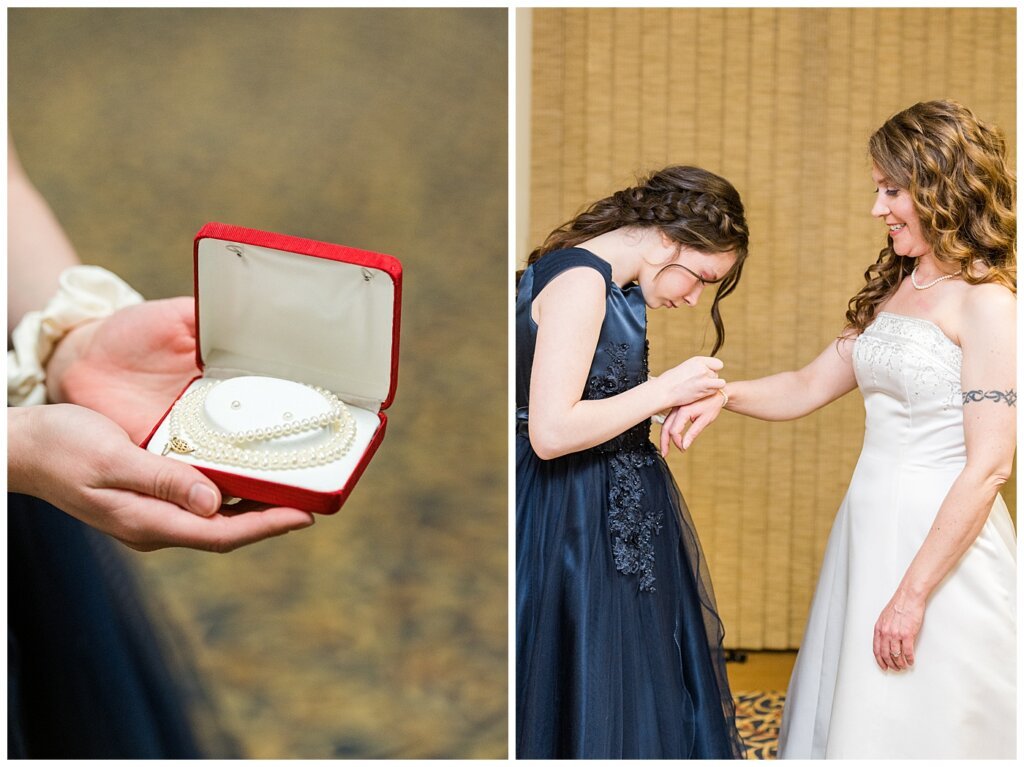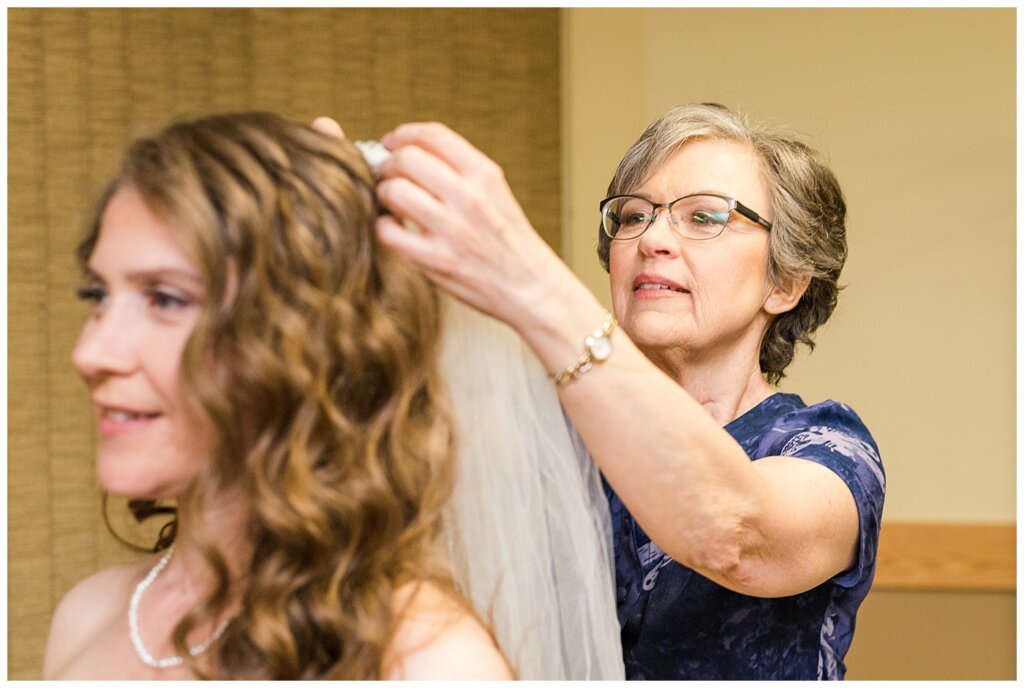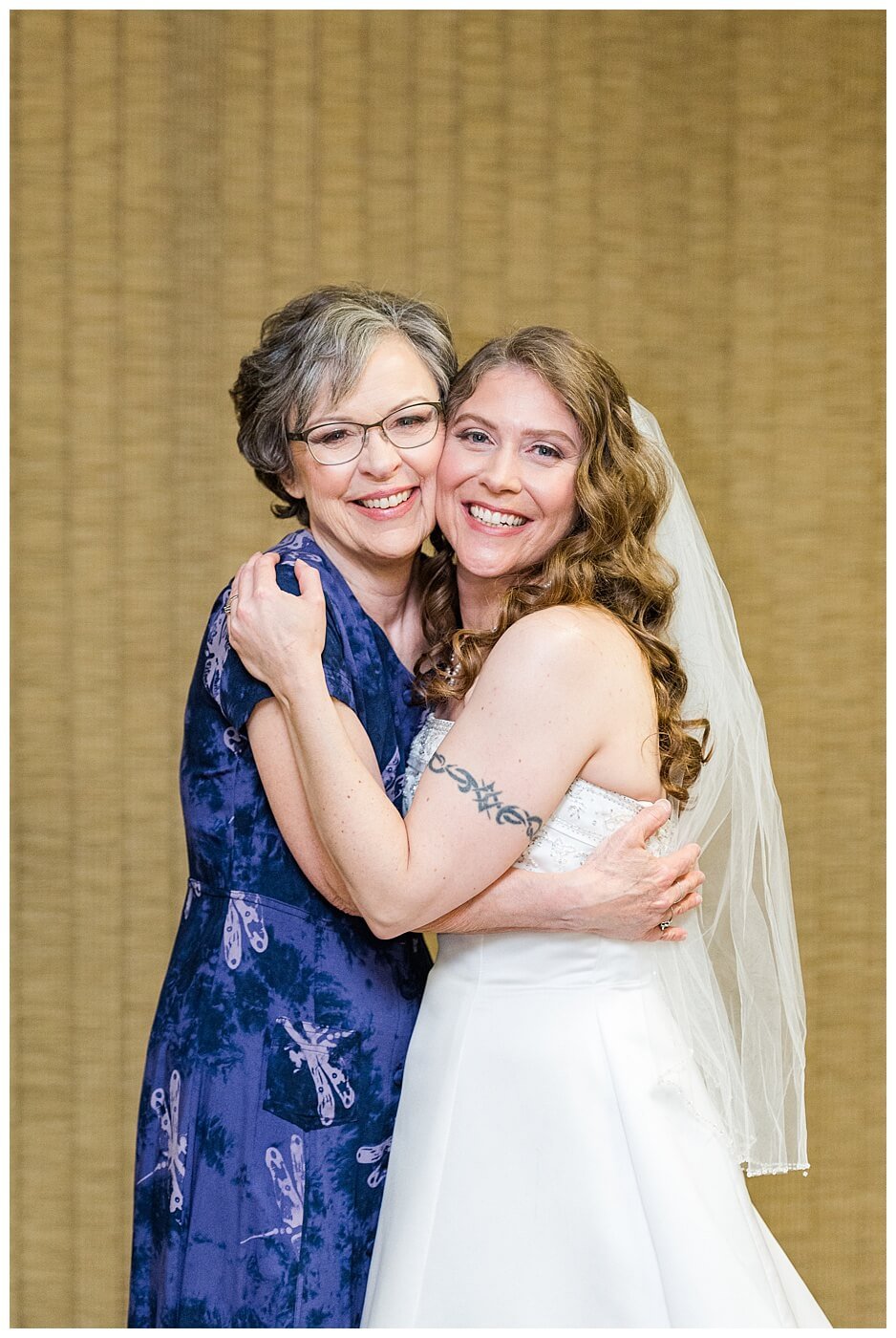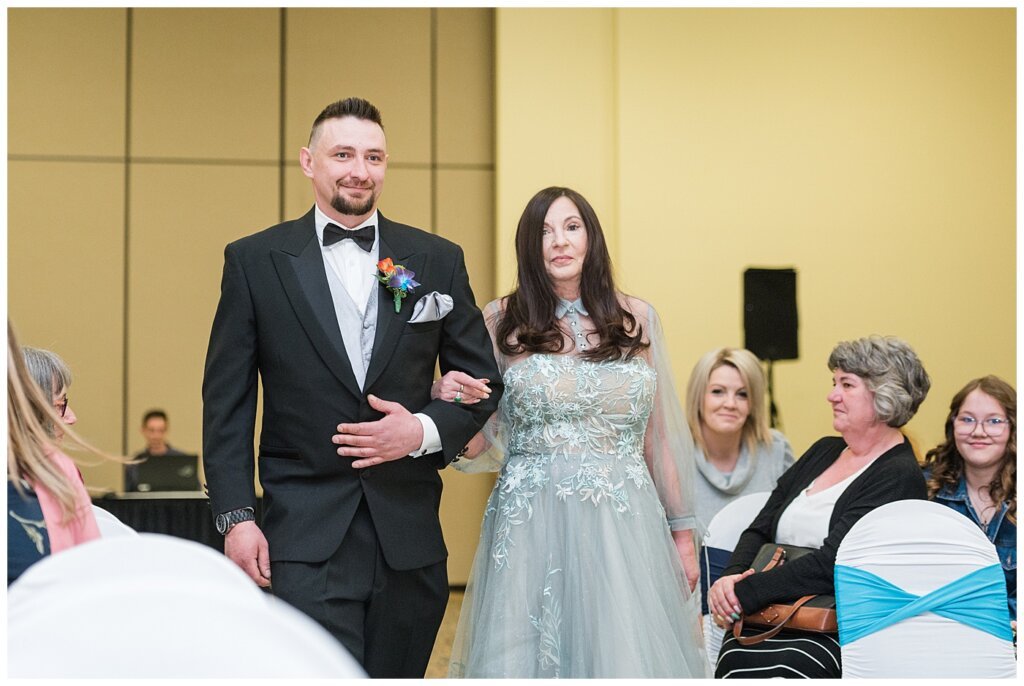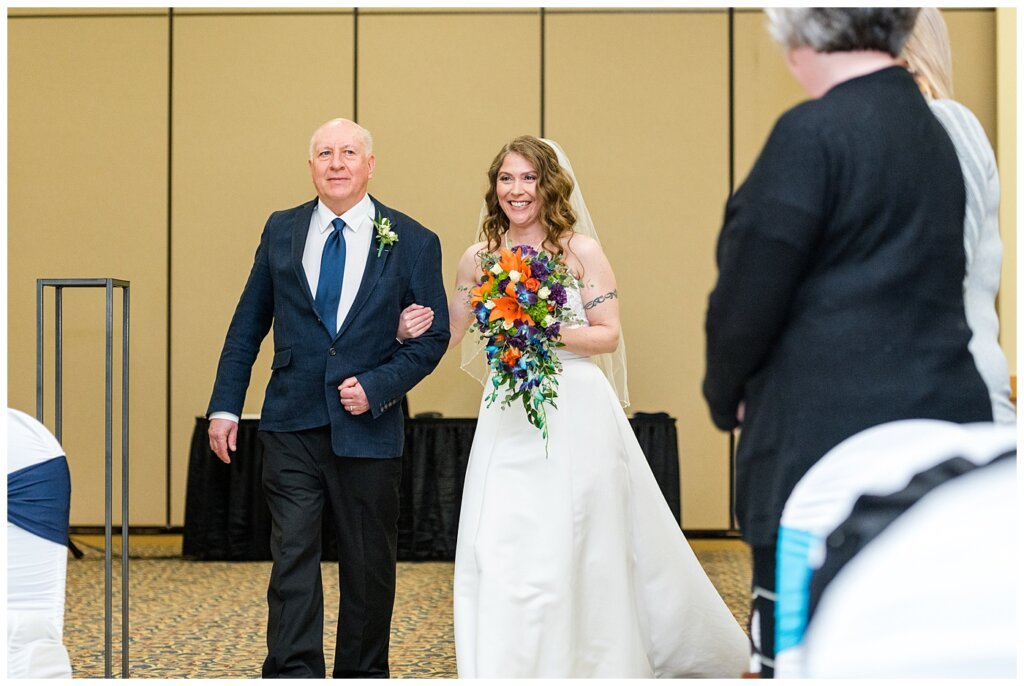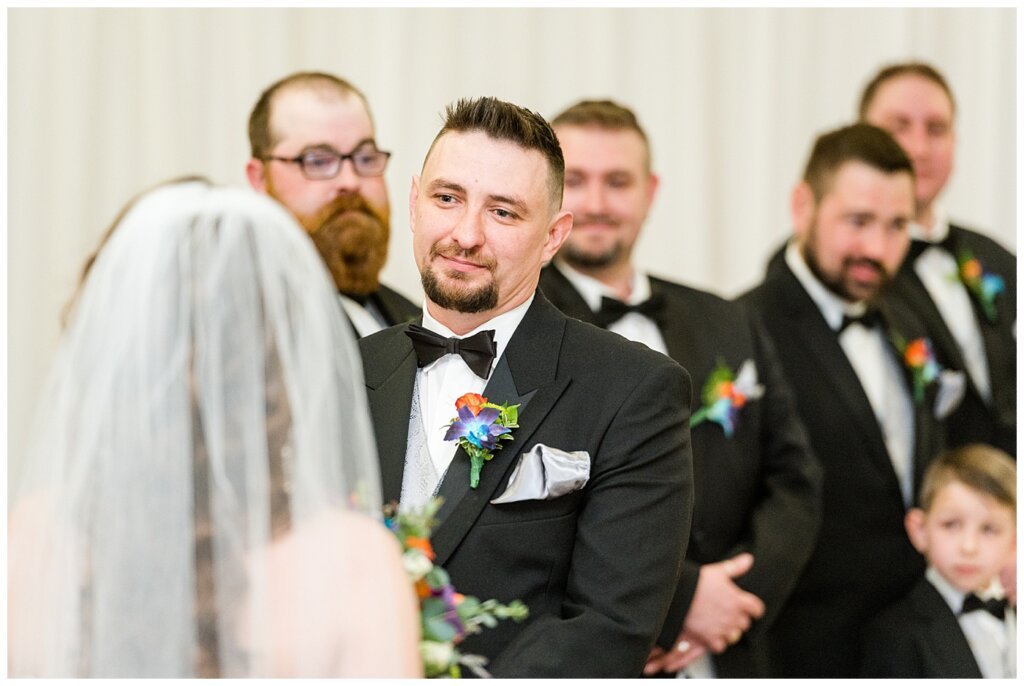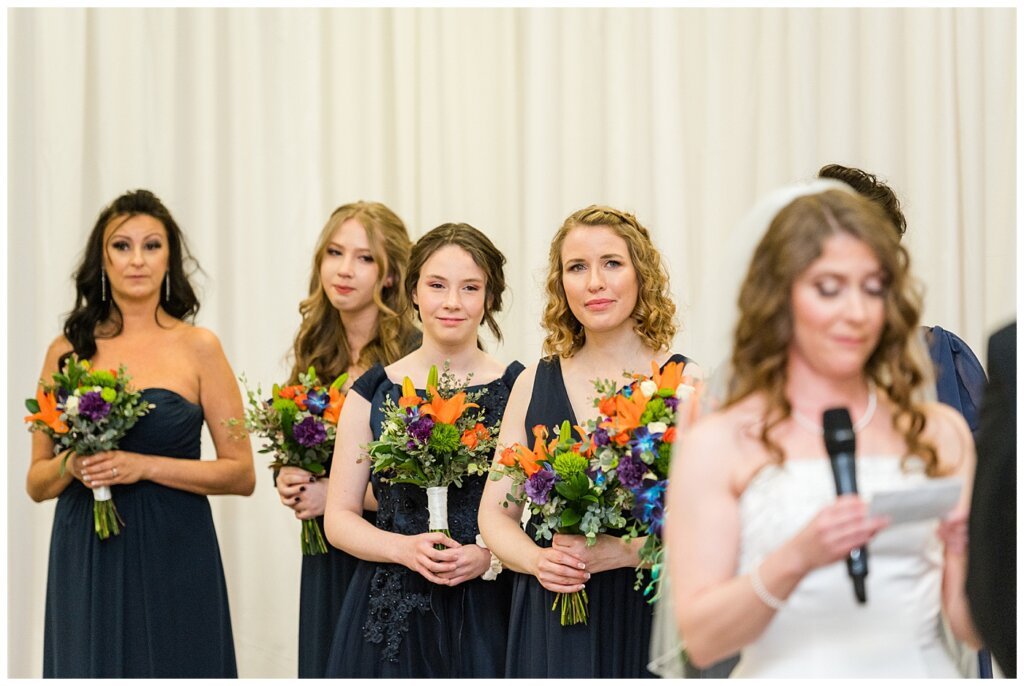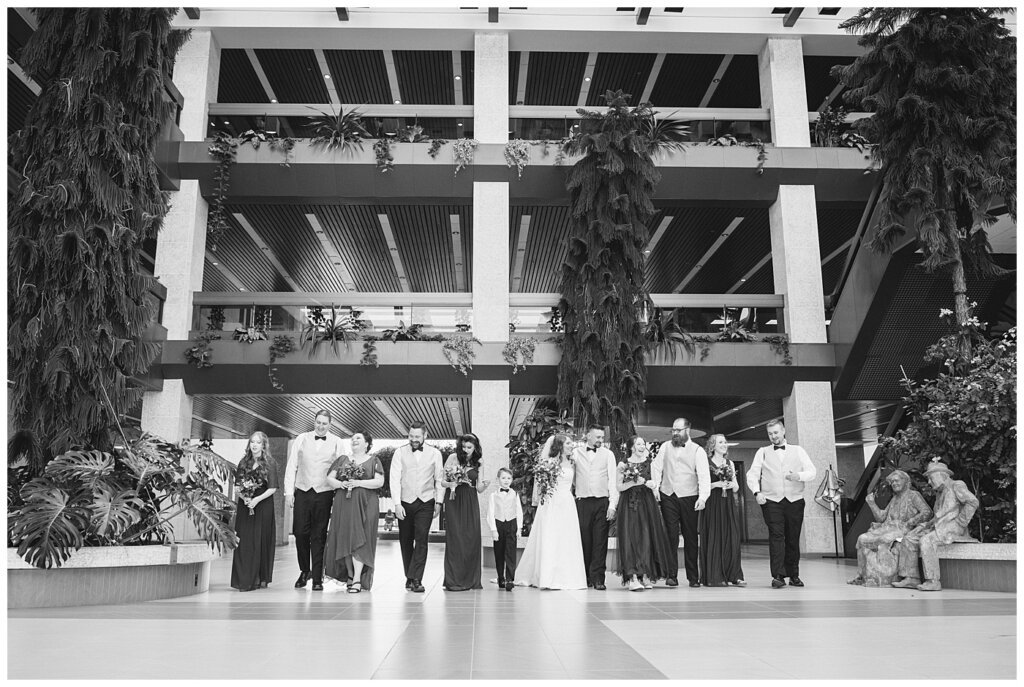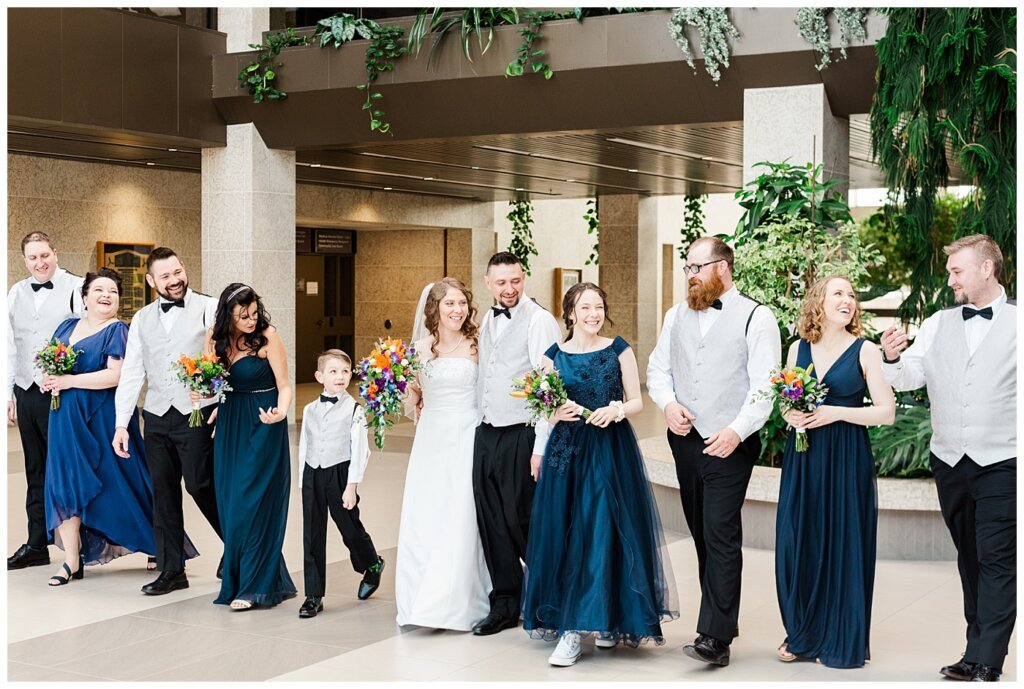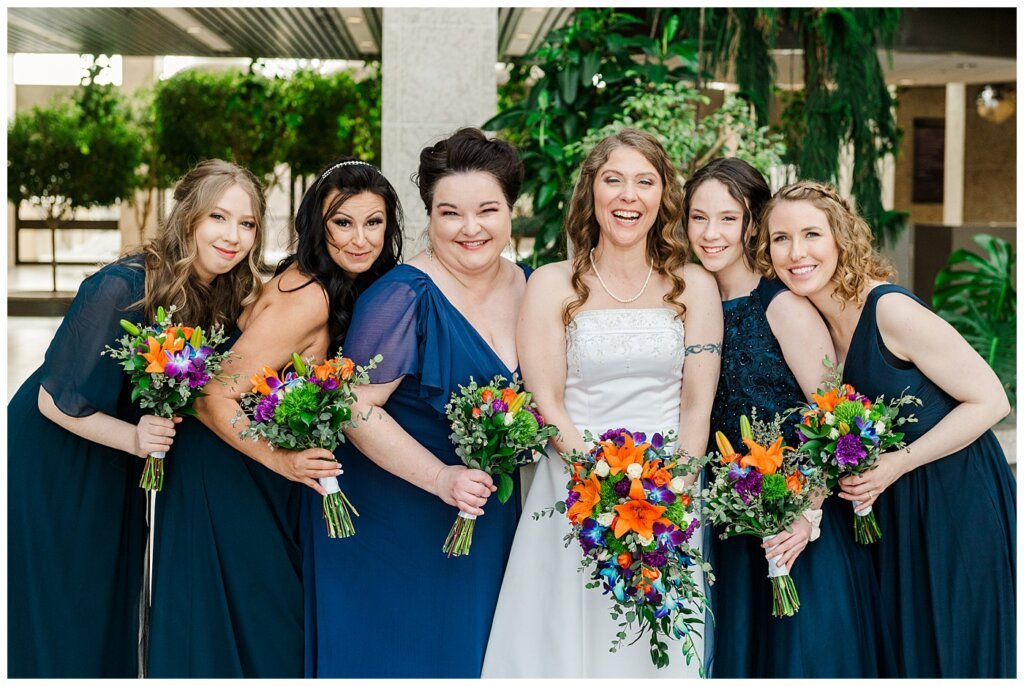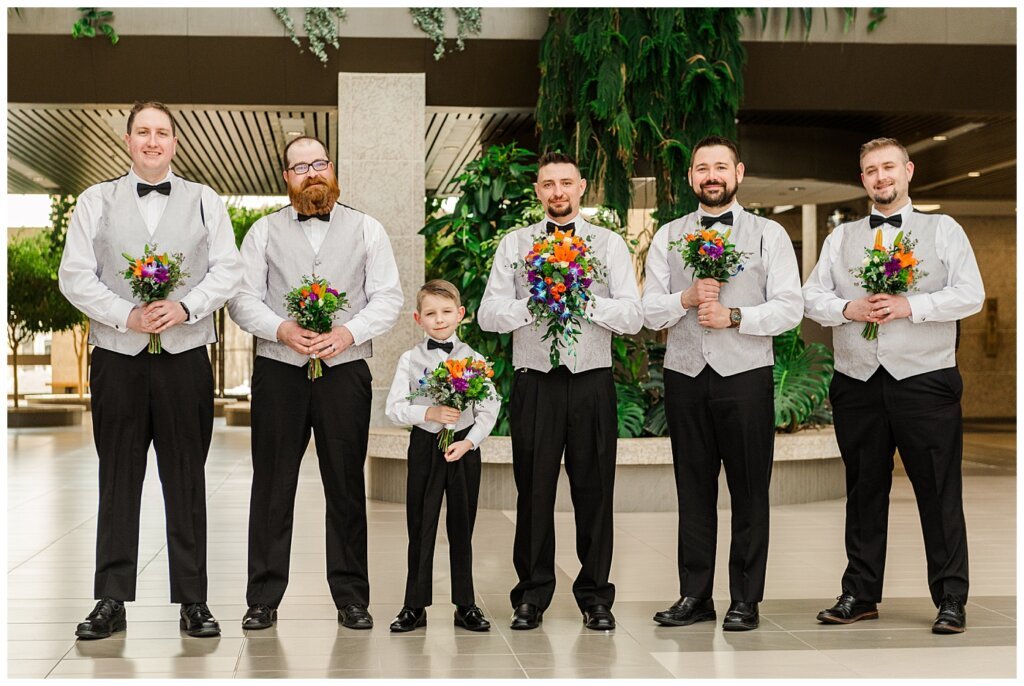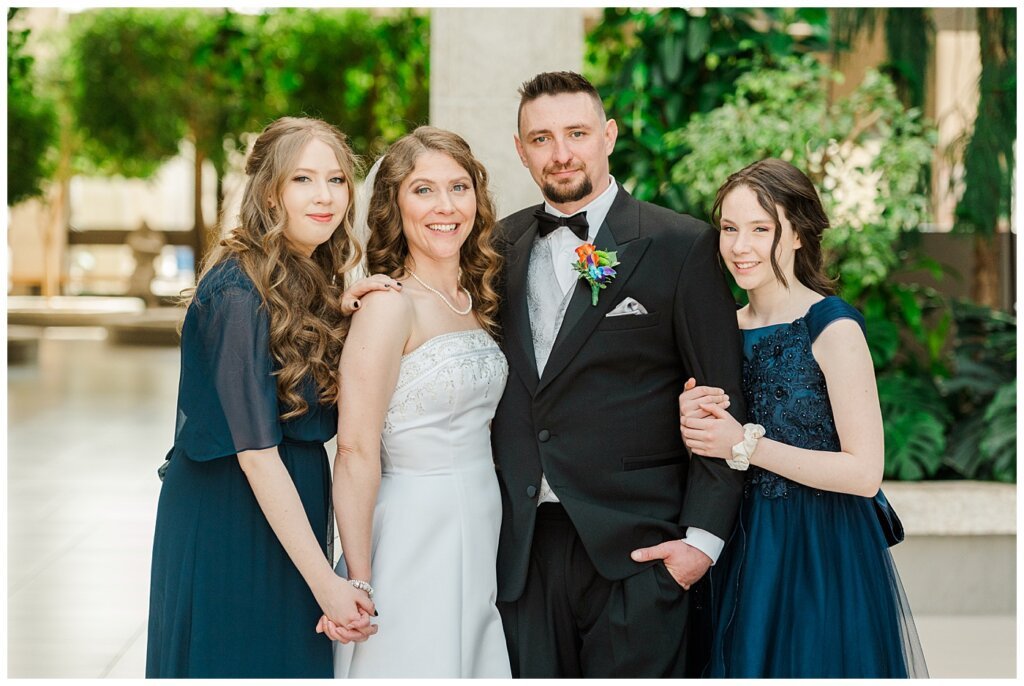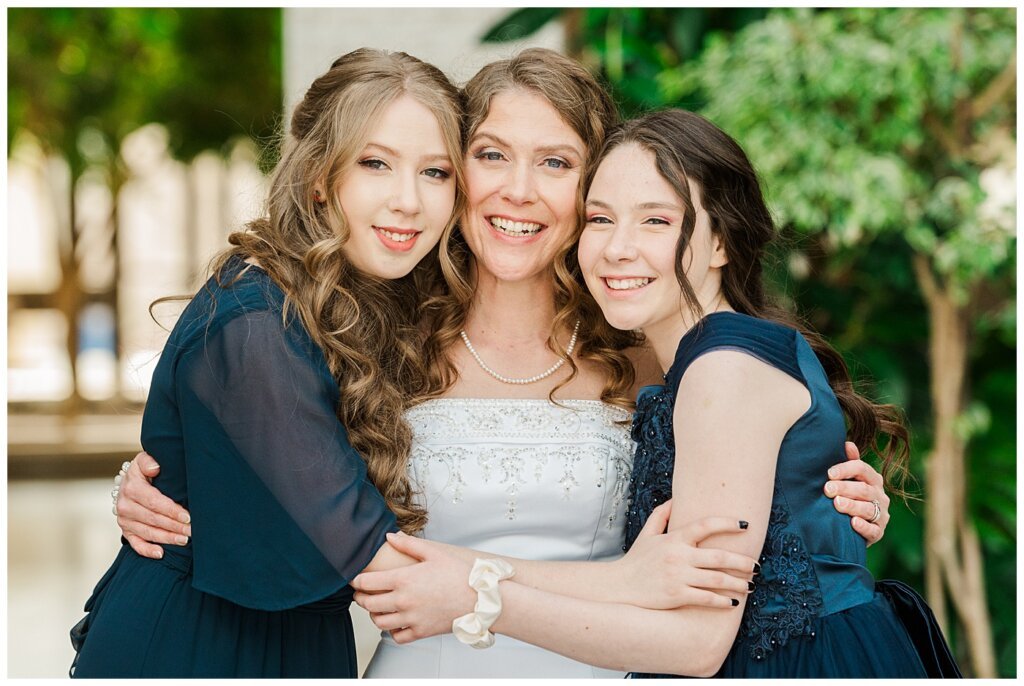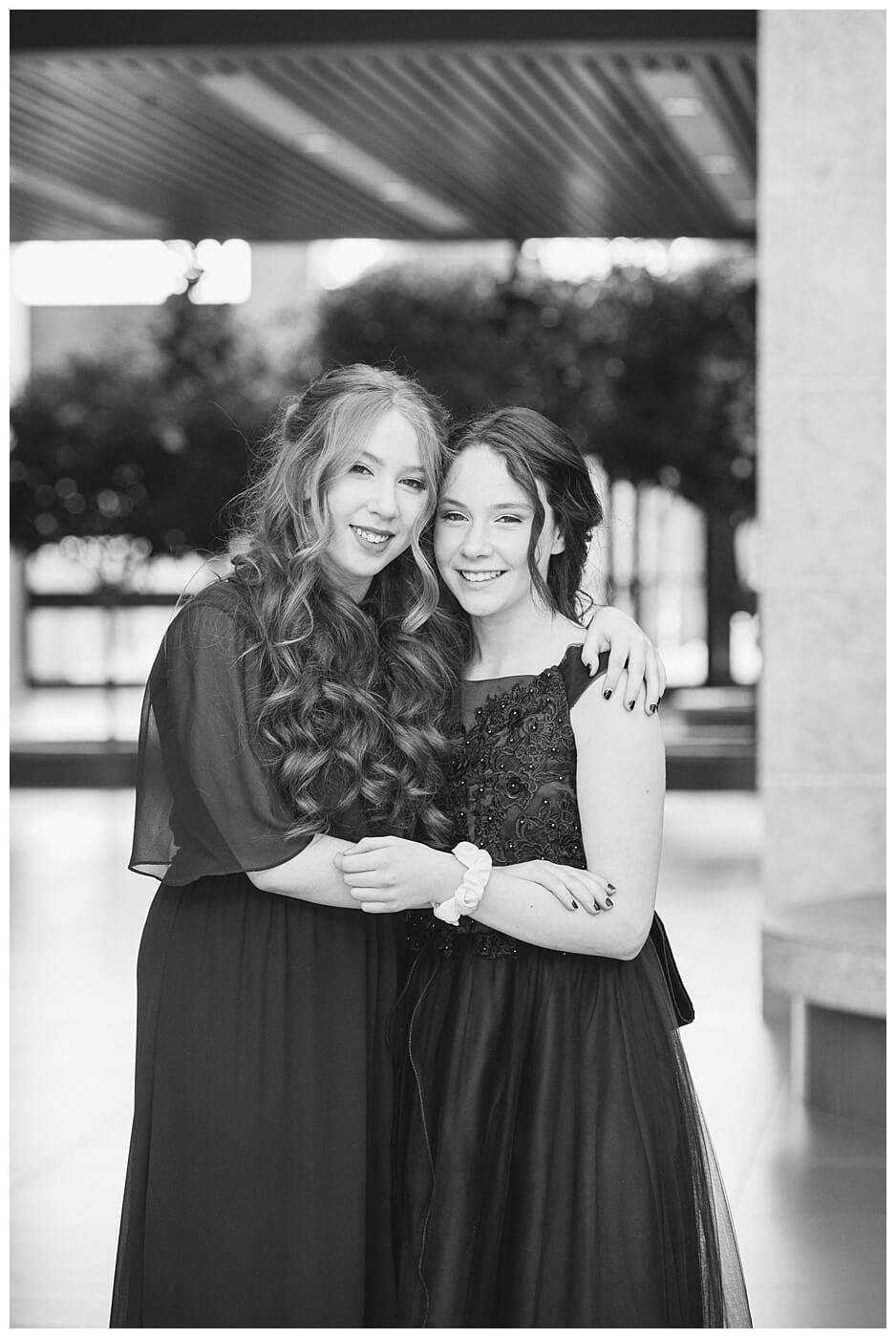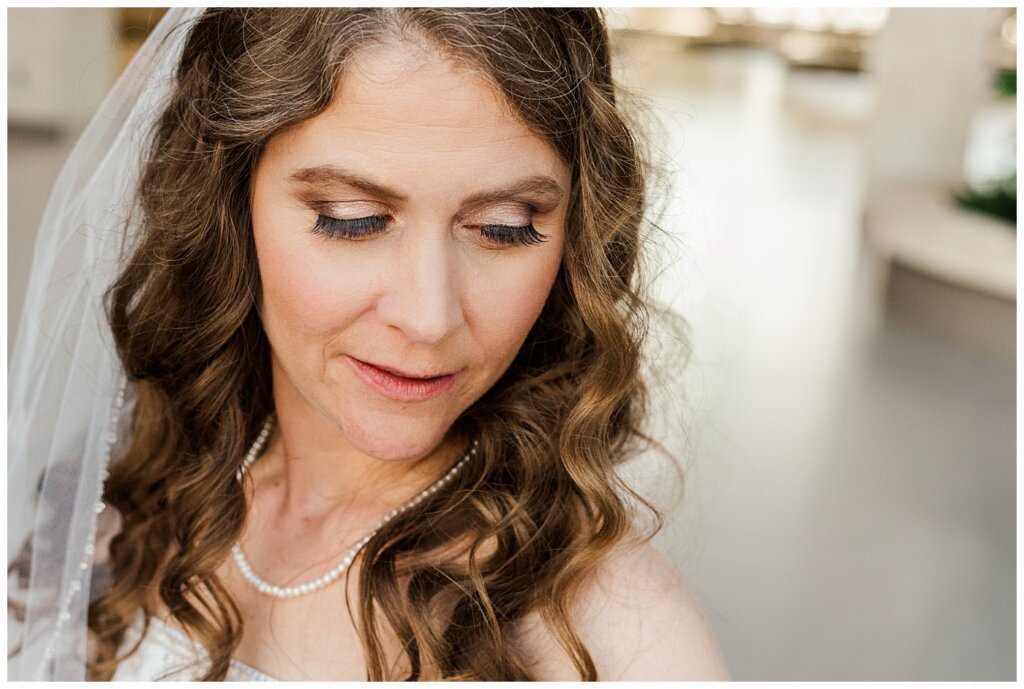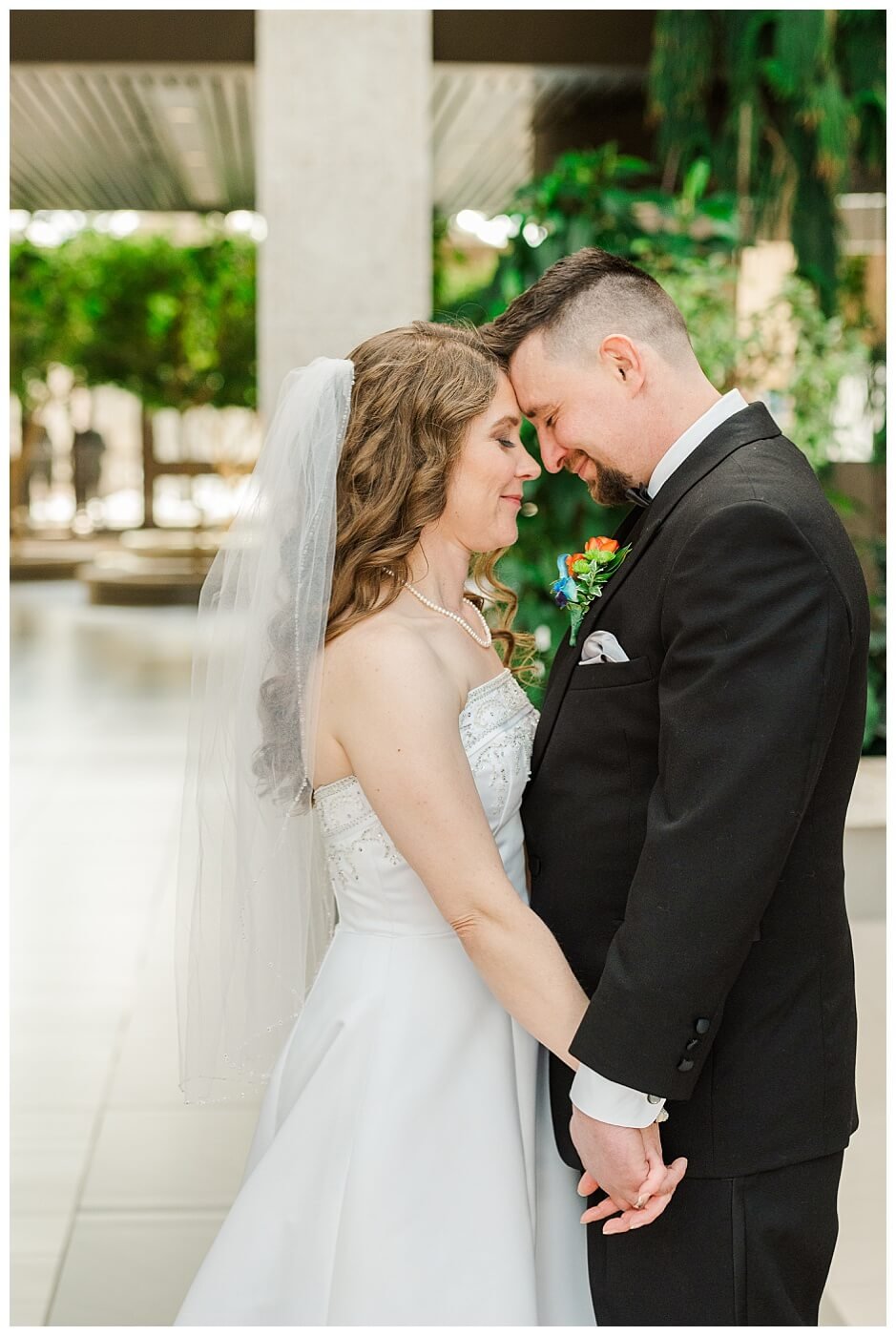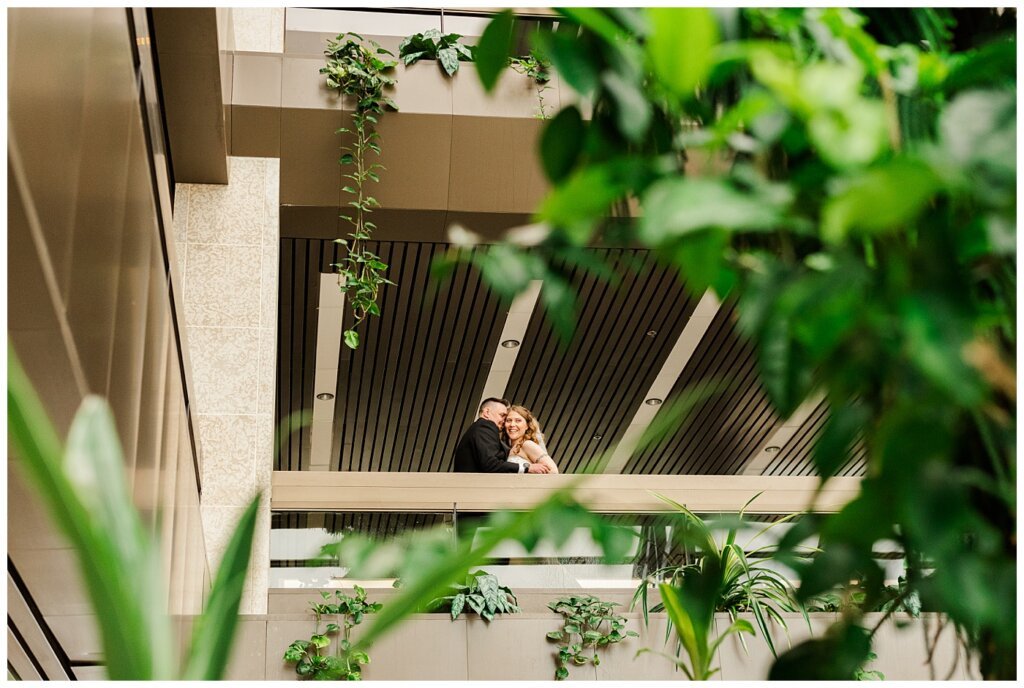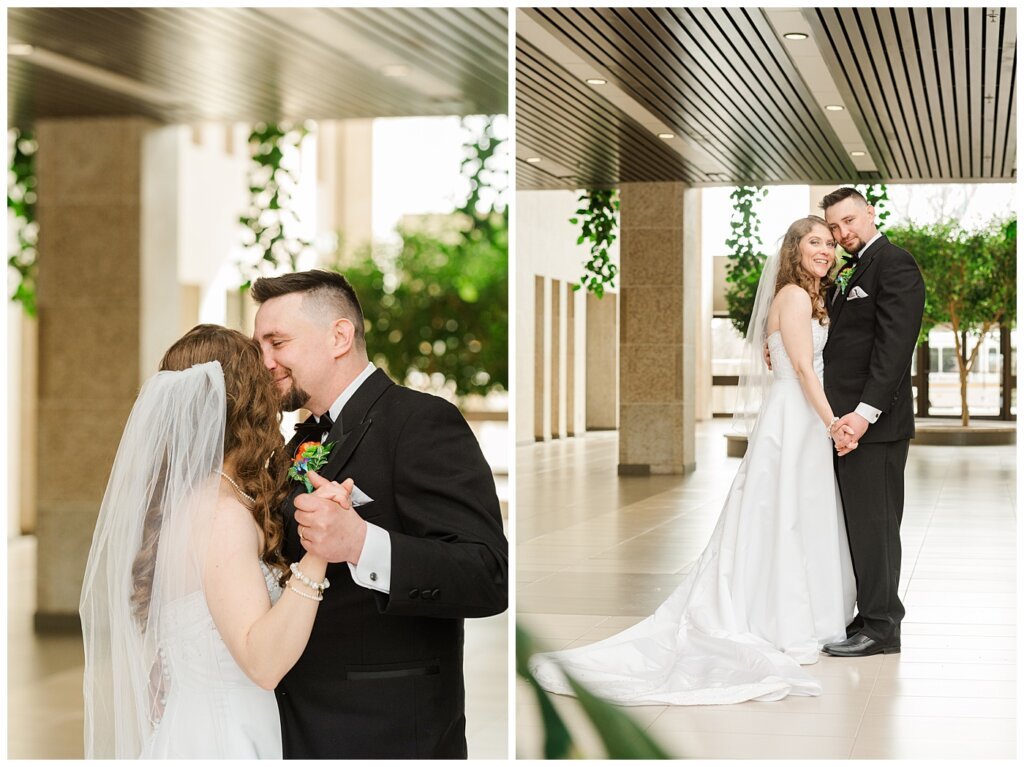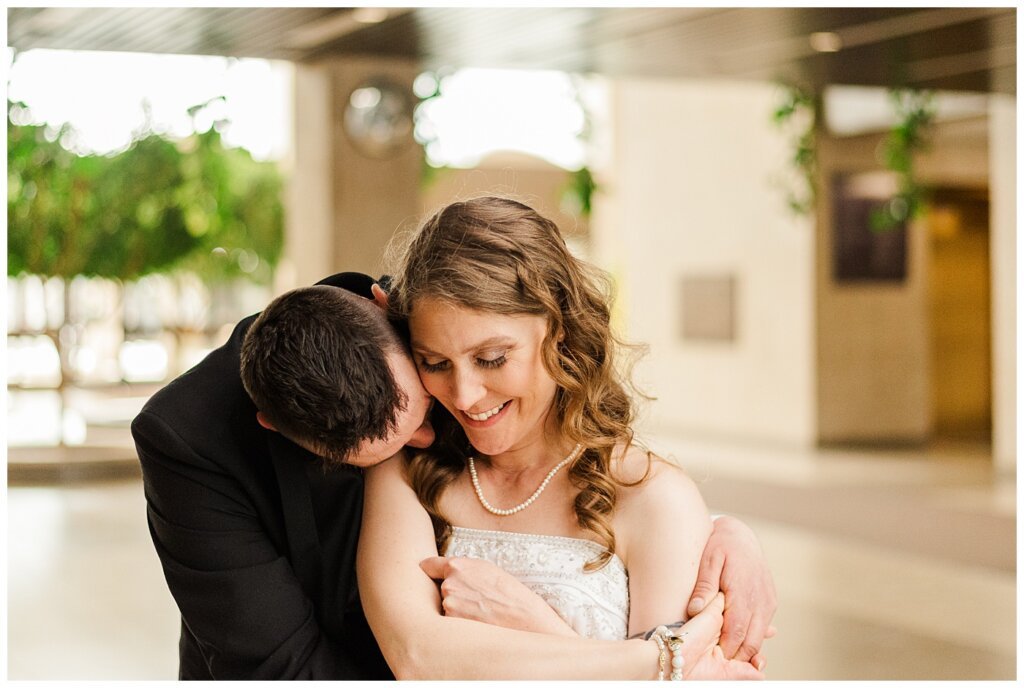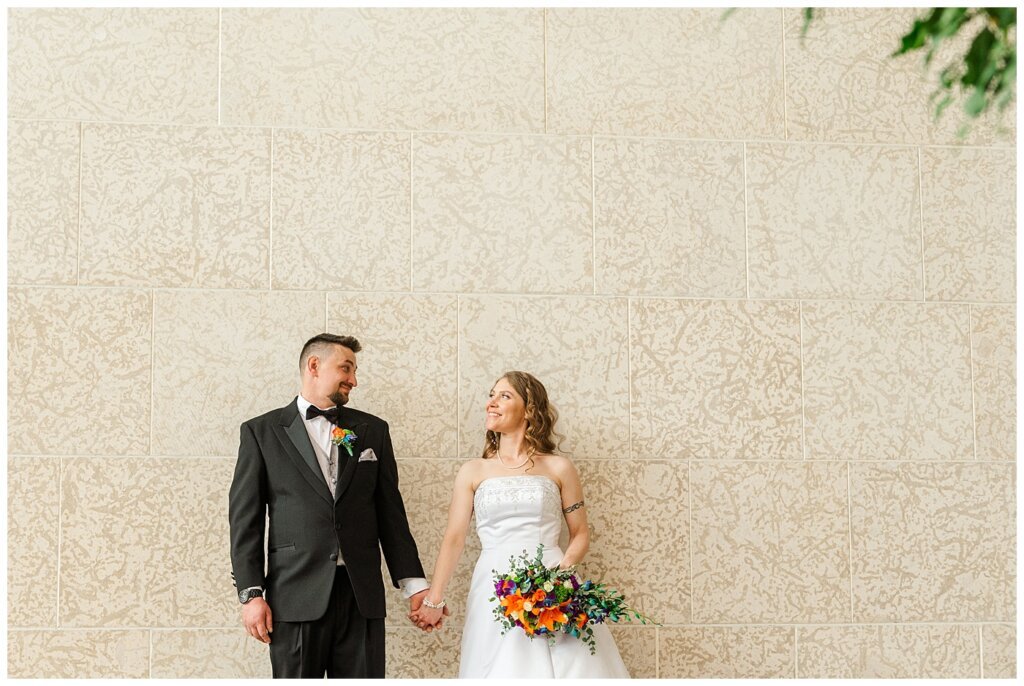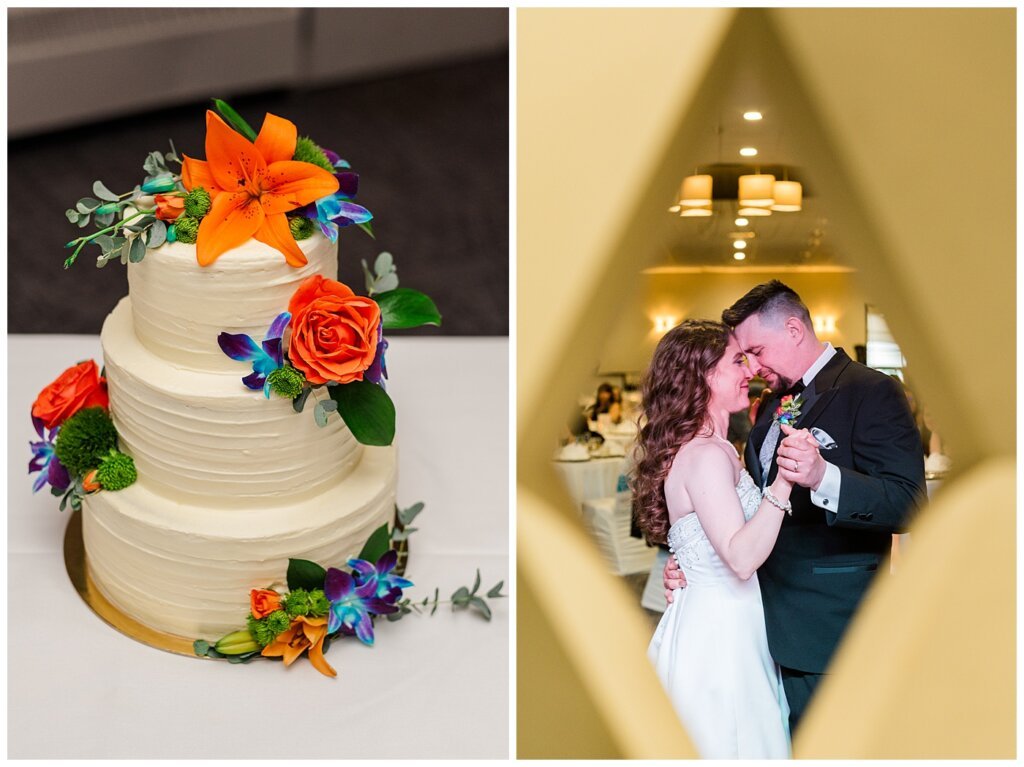 Wedding Vendors
Bride's Hair & Makeup: Blush Beauty Bar
Bride's Shoes: Converse
Bride's Dress: Alfred Angelo
Flowers: The Flower Hut
Ceremony & Reception Site: Queensbury Convention Centre – Evraz Place
DJ & Decor: Vinyl Replay Entertainment
Wedding Cake: Sinfully Sweet Cathedral Bakery