Marriage is a uniting of two people and in this case, two cultures, as Luis & Keila joined together in holy matrimony. Their wedding day, on August 6, 2023, was not just an event; it was a celebration of love's resilience and proof that love truly knows no boundaries.
As people gathered together at the Seventh Day Adventist Church on Hill Ave in Regina, there was a sense of peace as Luis & Keila held a small and intimate ceremony, surrounded by their immediate families and closest friends. Their wedding colours accented the ambience of deep affection and promises.
Their love story began on a digital platform, as many do nowadays, on a dating app that brought them together. Despite the physical distance, their connection grew stronger. Life's twists and turns led to a loss of contact with one another for a while, but fate (and Luis) had other plans. Luis' unwavering determination to reconnect brought them back together, stronger than before.
Their first date was nothing short of magical. On a snowy evening, they met at Stone's Throw Cafe near the University of Regina where Keila was attending. As Keila walked through the café doors, Luis was struck by an undeniable feeling that she was the one he had been waiting for. It was a moment that would set the tone for their journey ahead.
Their love story continued to be sprinkled with moments that affirmed their connection. For Luis, the realization that Keila was the one struck him during a bout of sickness. Keila, taking care of him, brought him a bowl of "caldo de Pollo"- chicken soup that tasted just like his mother's. Luis felt immediately comforted and reassured that Keila truly was the one for him.
Keila's journey to recognizing Luis as her true love was no less touching. She had been a guarded person by nature, but she found herself opening up to him in a way she had never done before with anyone. With Luis, she felt safe to shed her protective layers and show her authentic self. It was a transformation that touched both of them deeply.
Now, only a few years later, surrounded by friends who had stood by Luis since the sixth grade, Luis was standing next to his beautiful bride, solidifying their commitment to one another in front of the family, friends and God. These two exuded joy in their eyes, their faces and their audible giggles of laughter throughout the ceremony and the entire day.
Luis' family had immigrated from Mexico and Keila's family from Honduras. Now, in Canada, these two cultures, families and individuals were joined together. As they begin to look ahead, they share aspirations of adventure, building a family, and growing old together. Their dreams are intricately woven, a sign of their unity and shared vision.
Keila & Luis, we are so excited for the two of you as begin the next chapter of your lives together. The laughter and joy you share are so beautiful, and the only thing that outweighs those things is the pure love that you have for one another. As you begin this journey together, know that you are loved and prayed for.
xoxo
Cam & Courtney
{ Luis & Keila – Summer Wedding 2023 }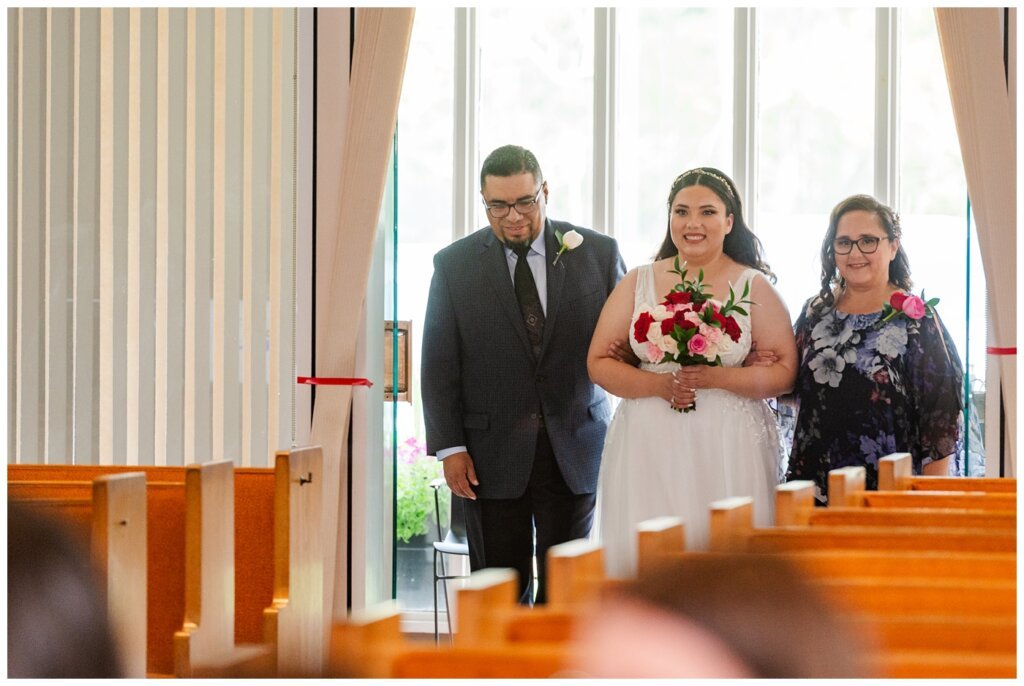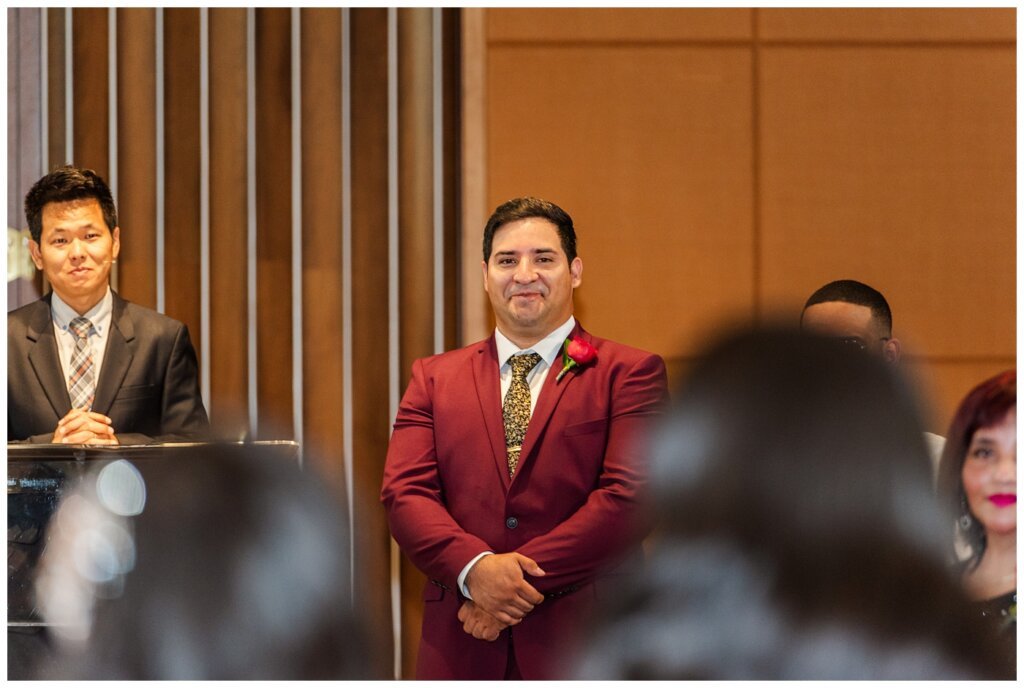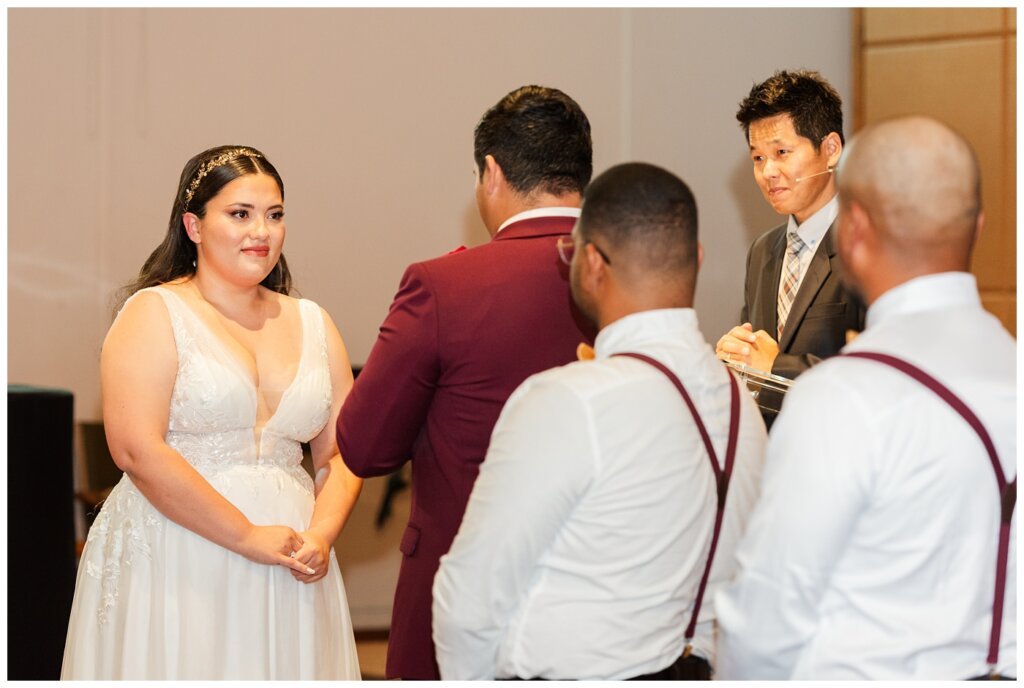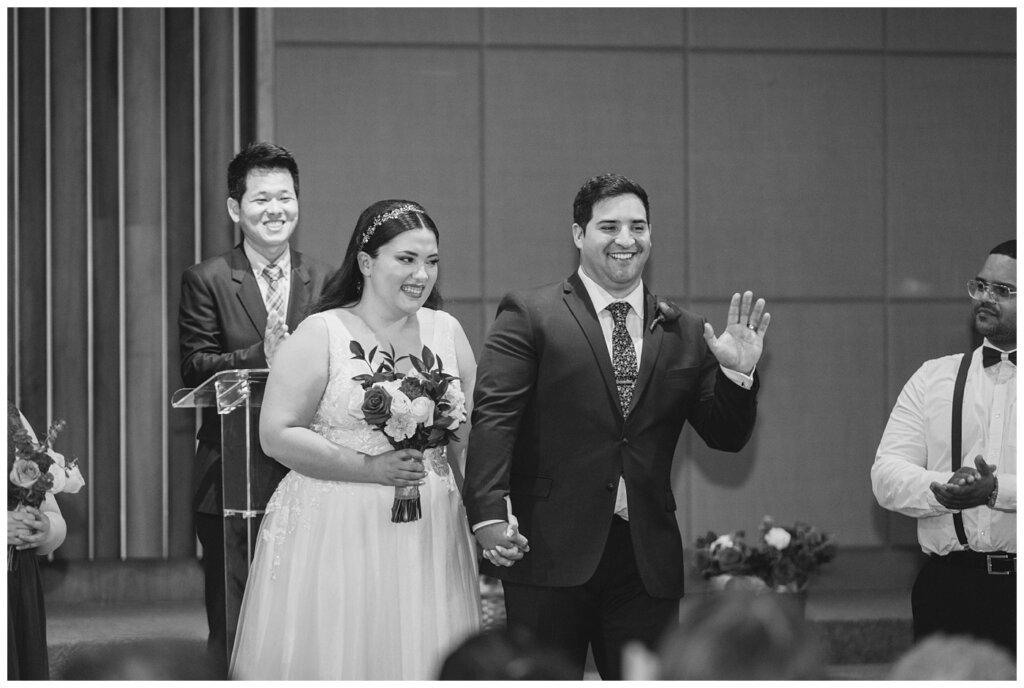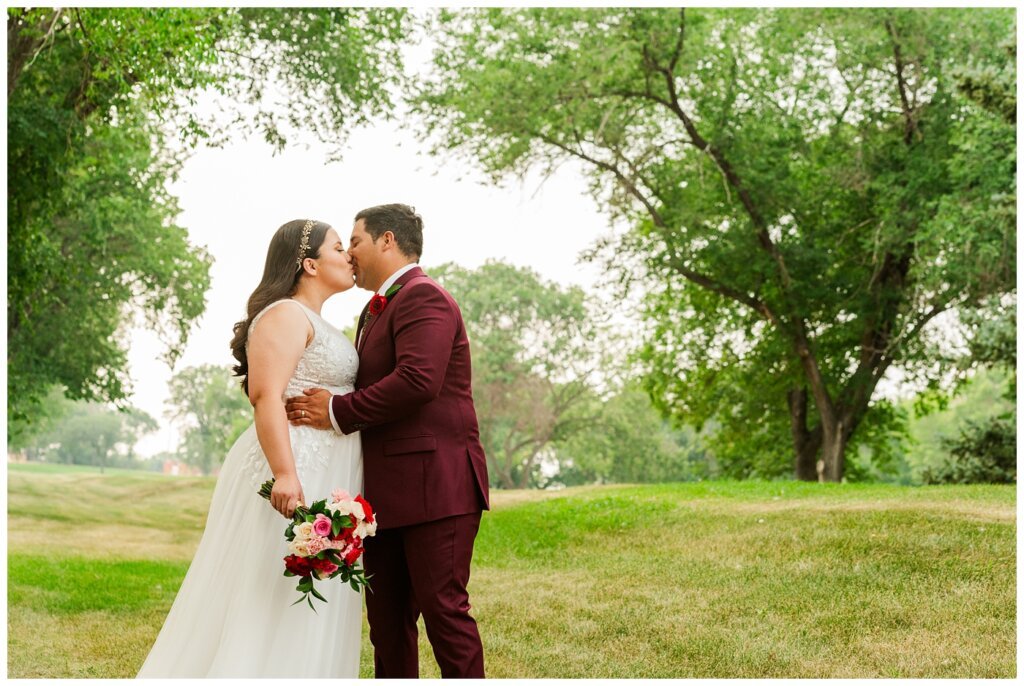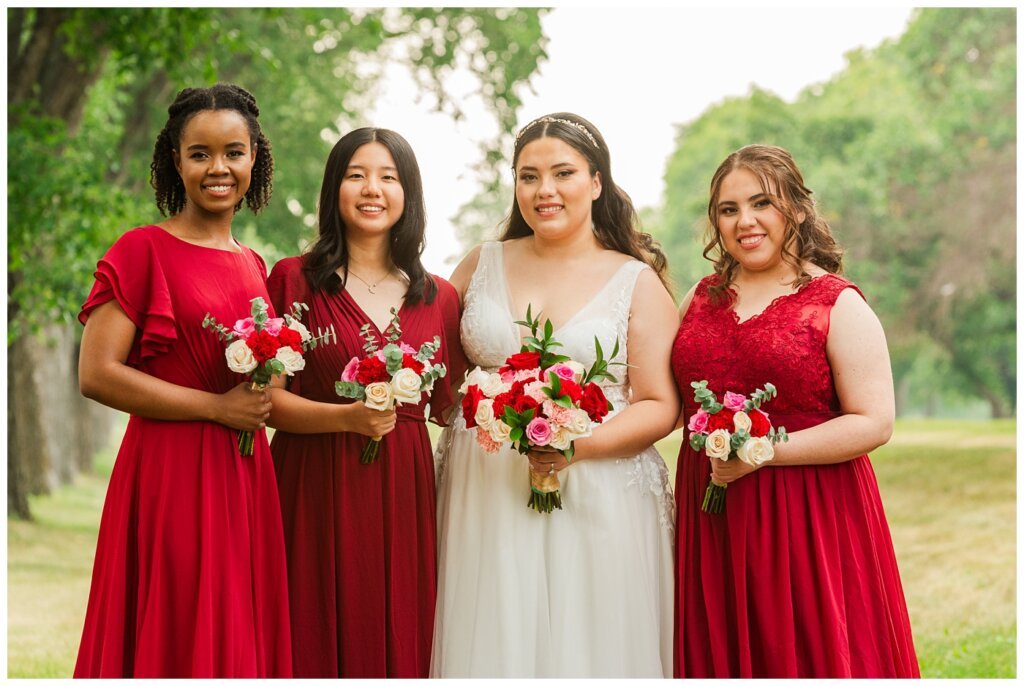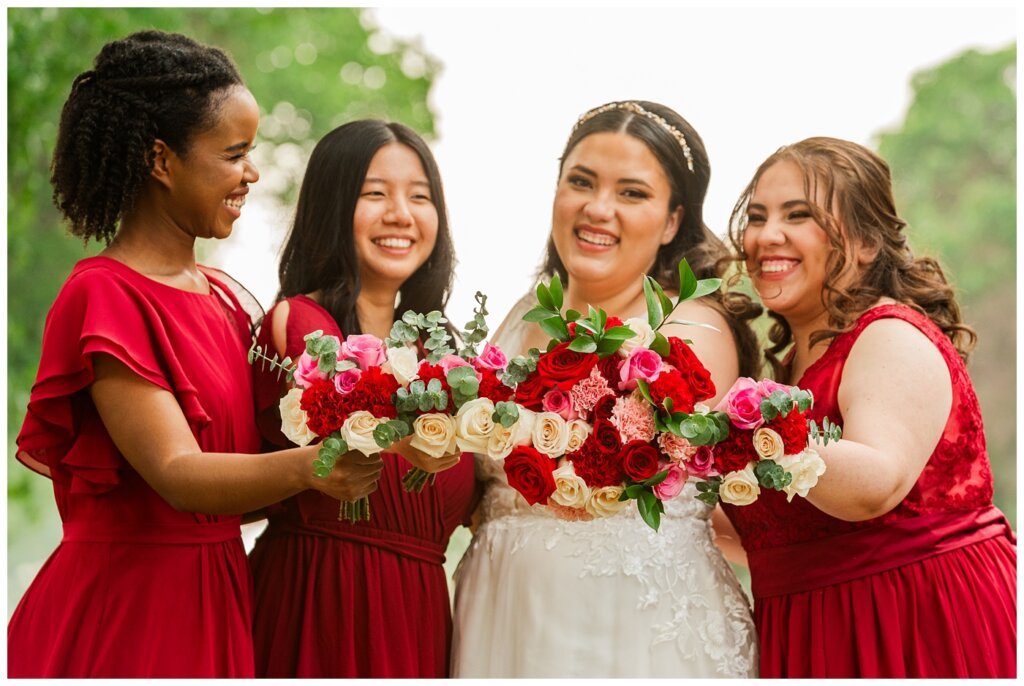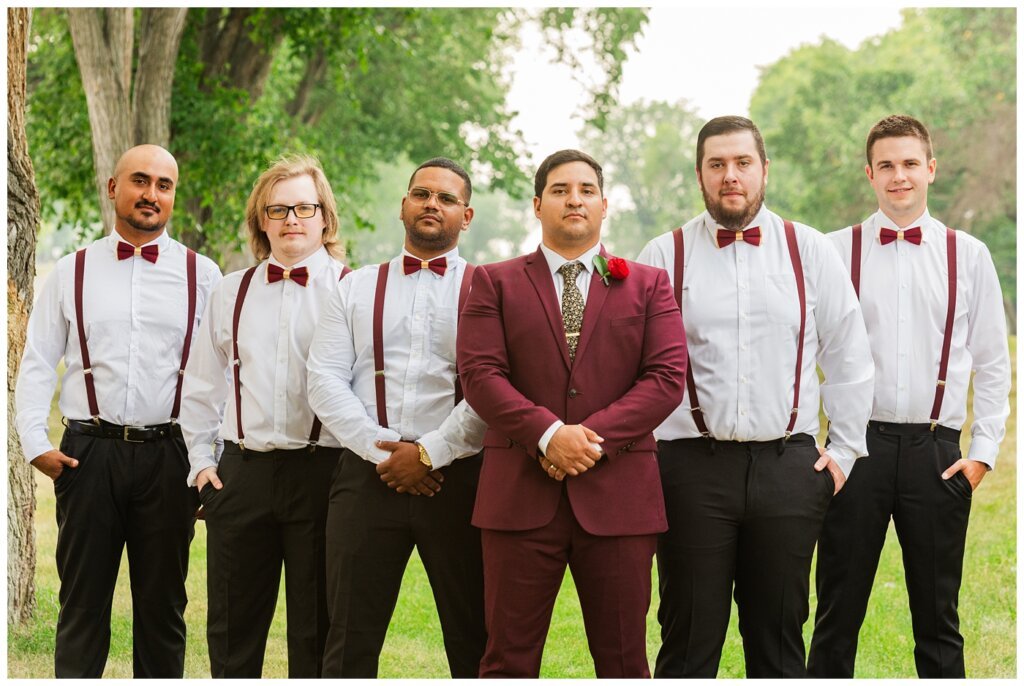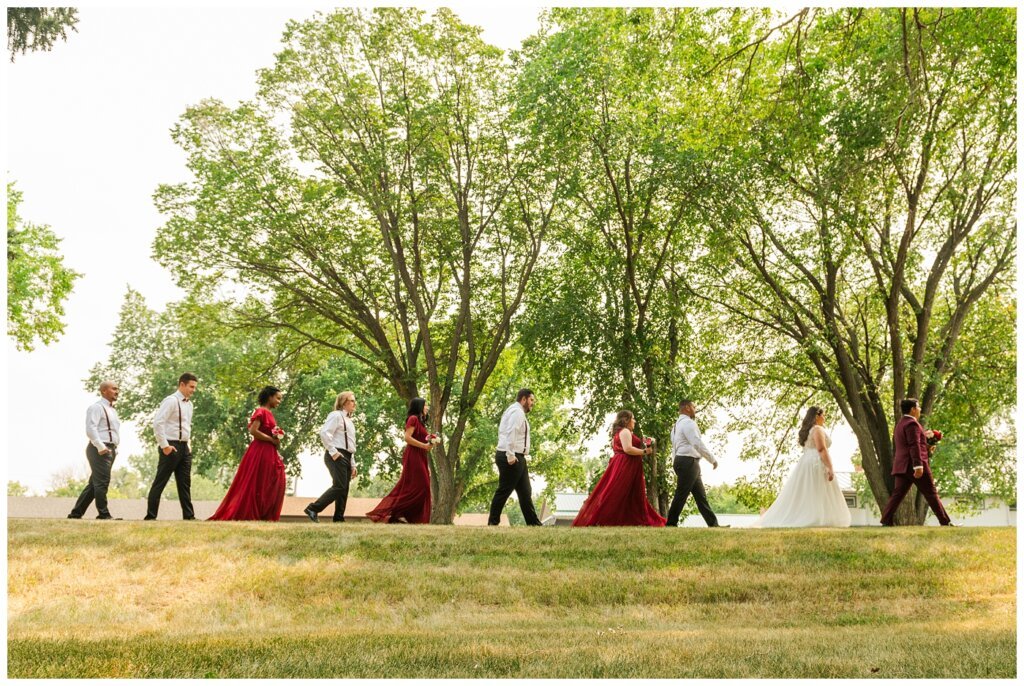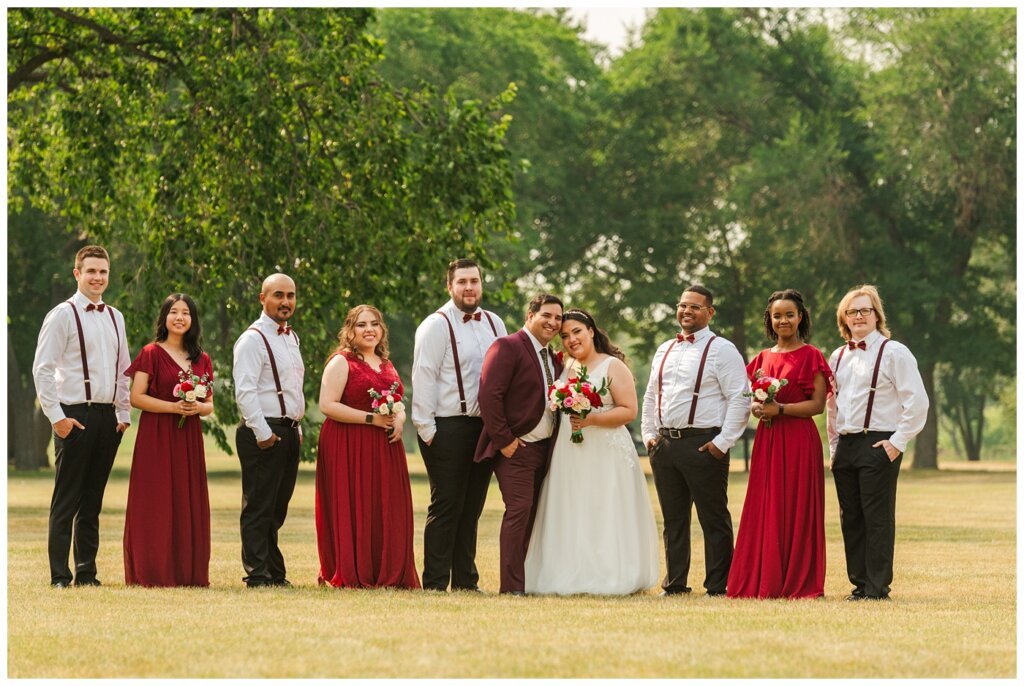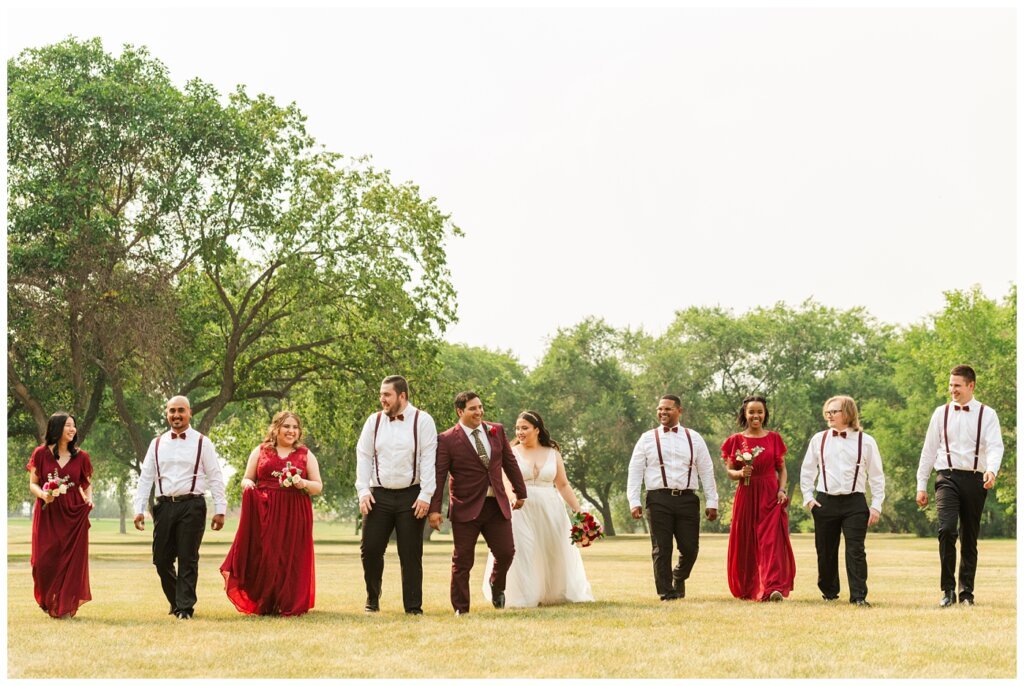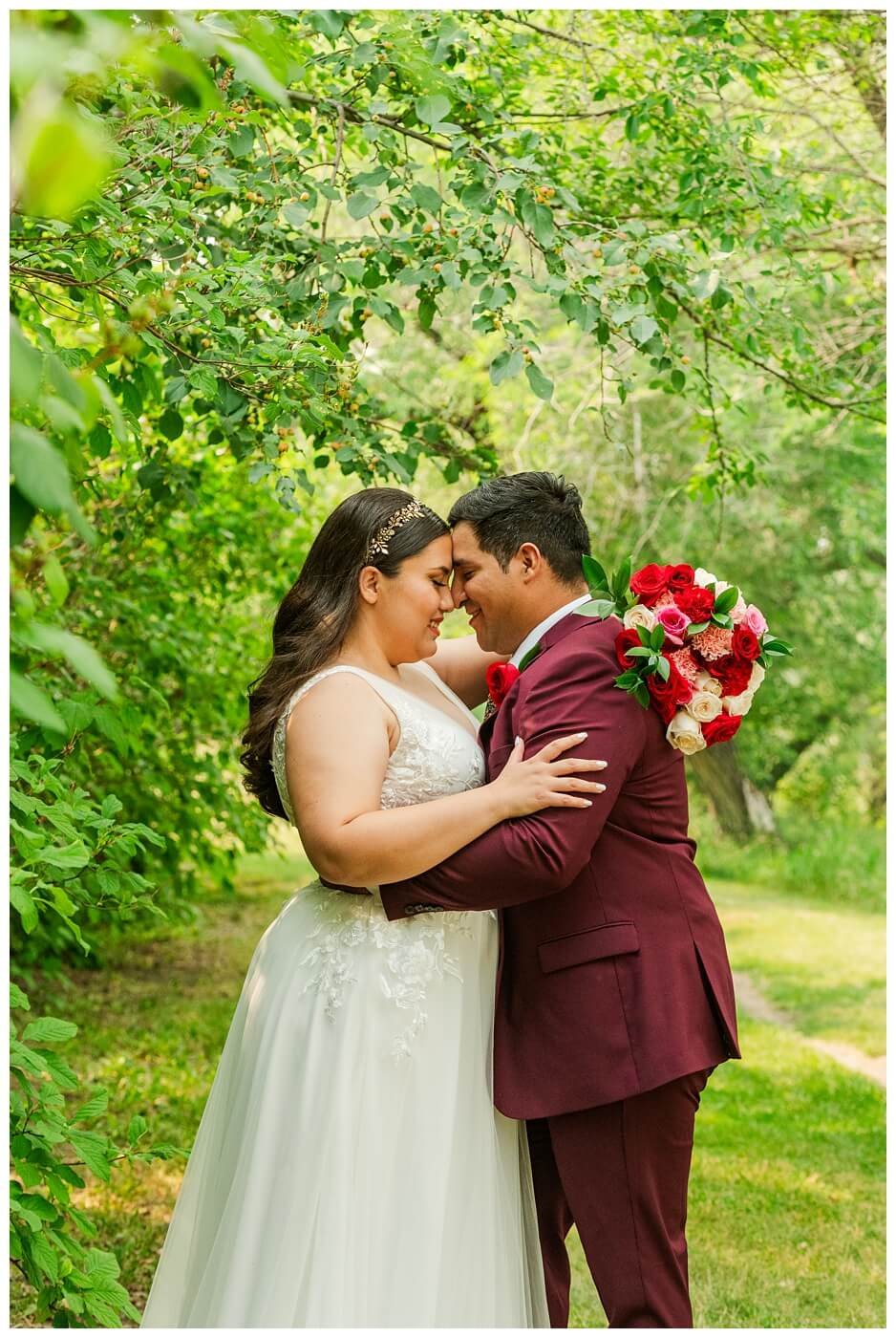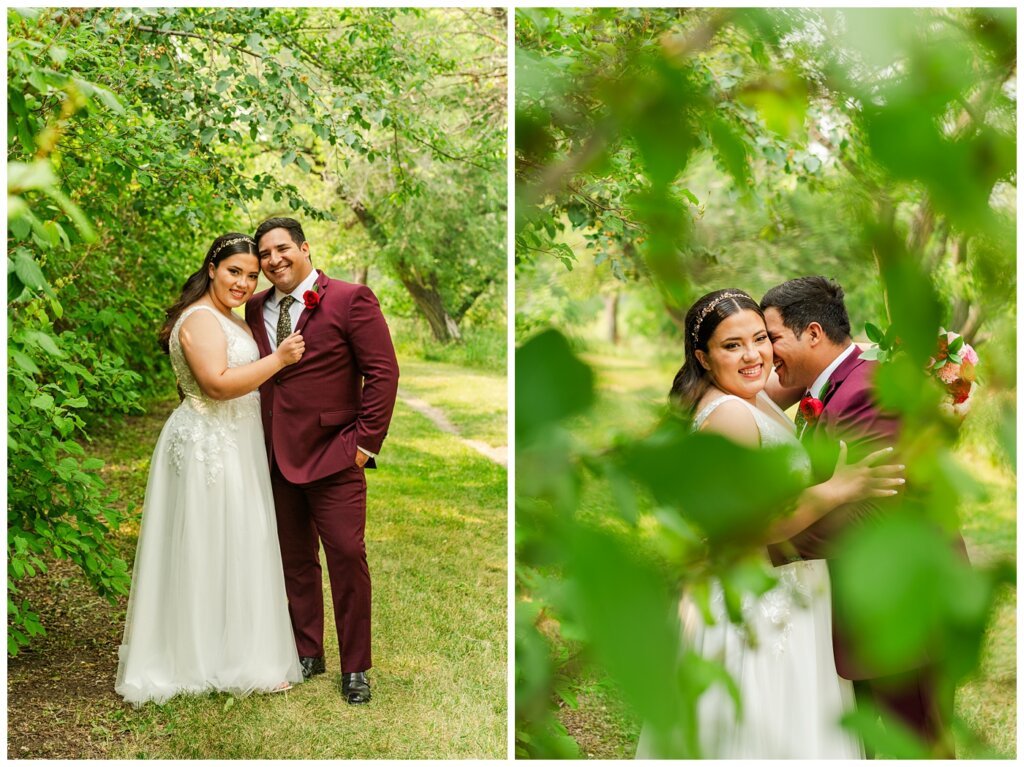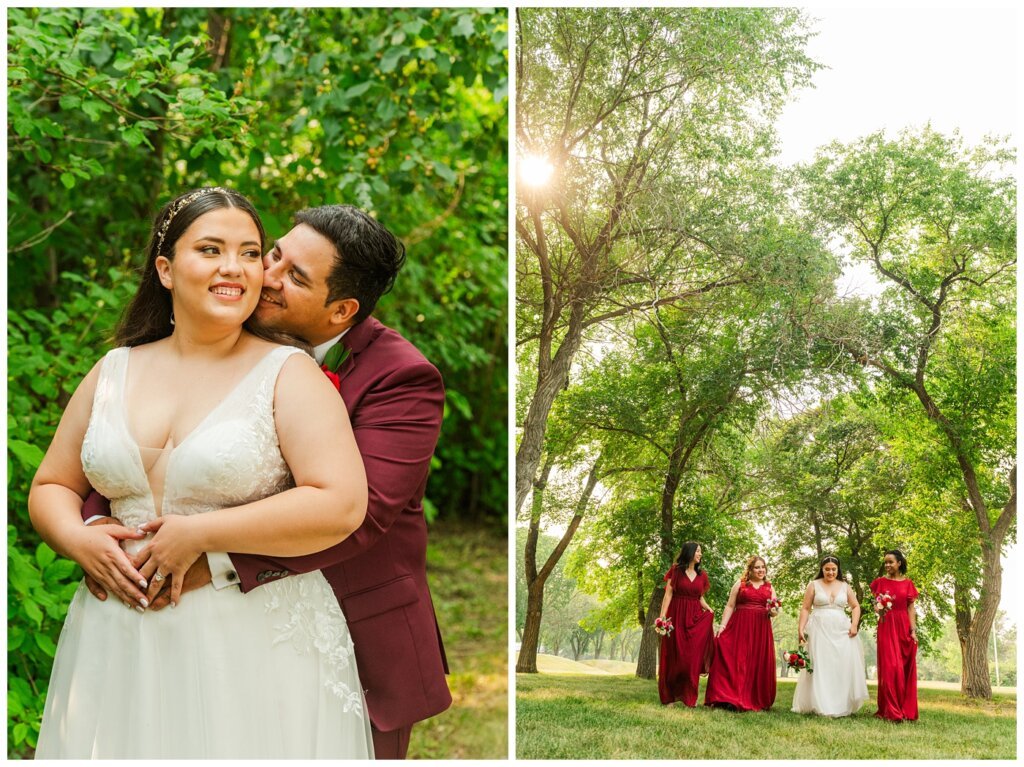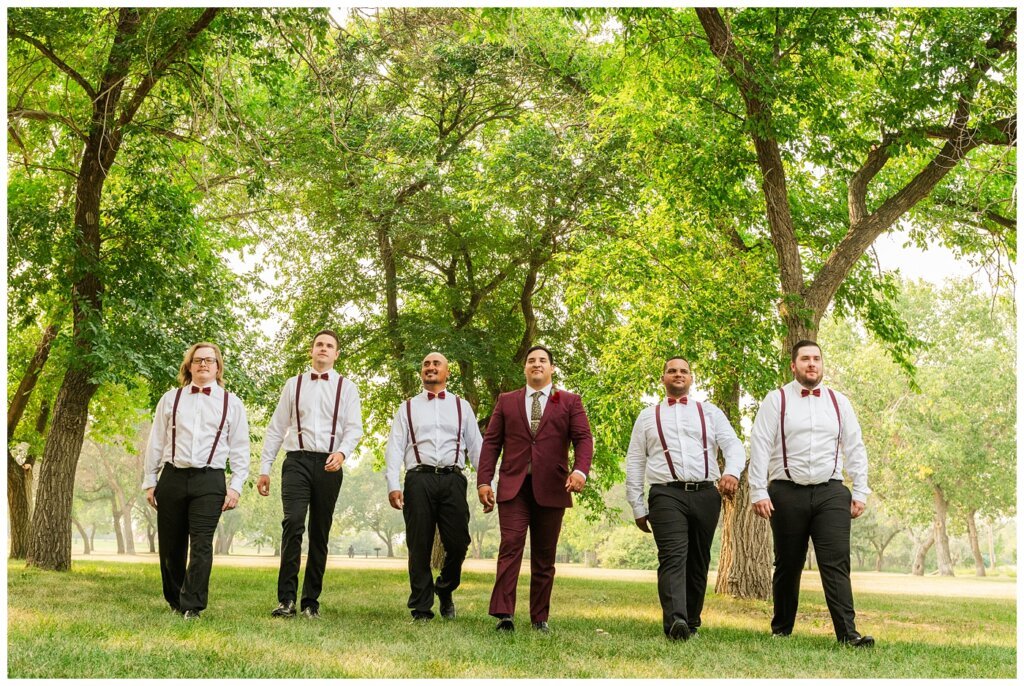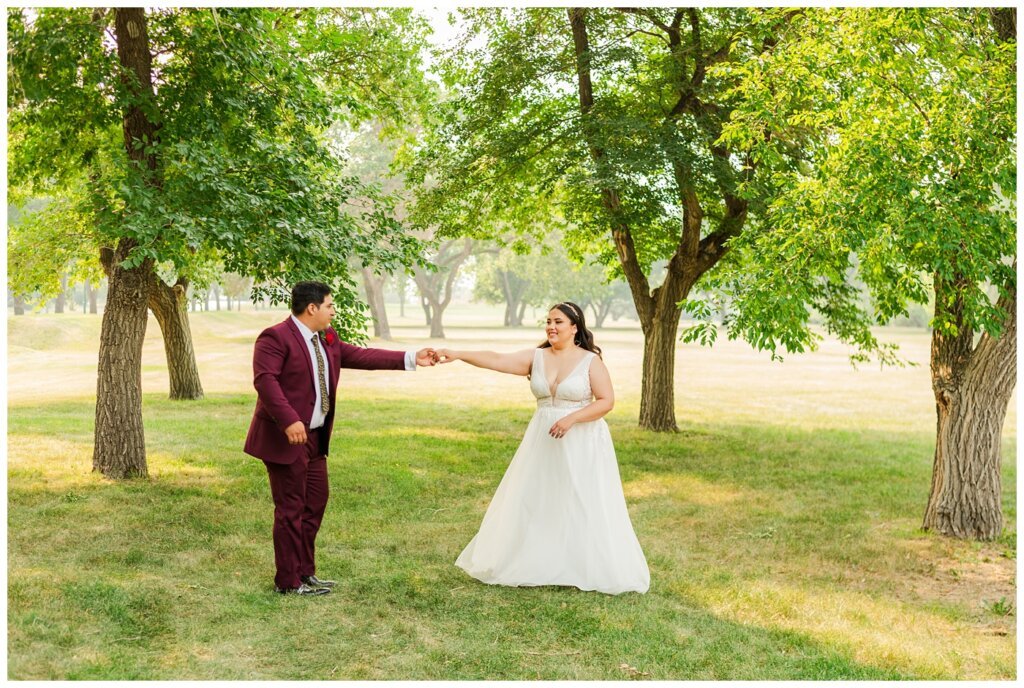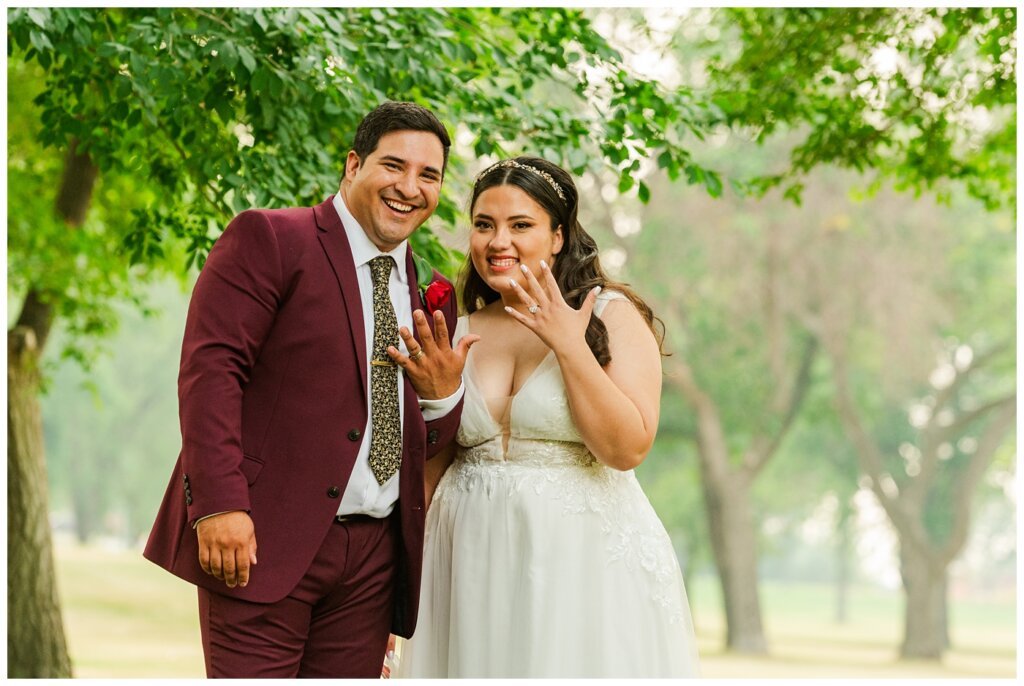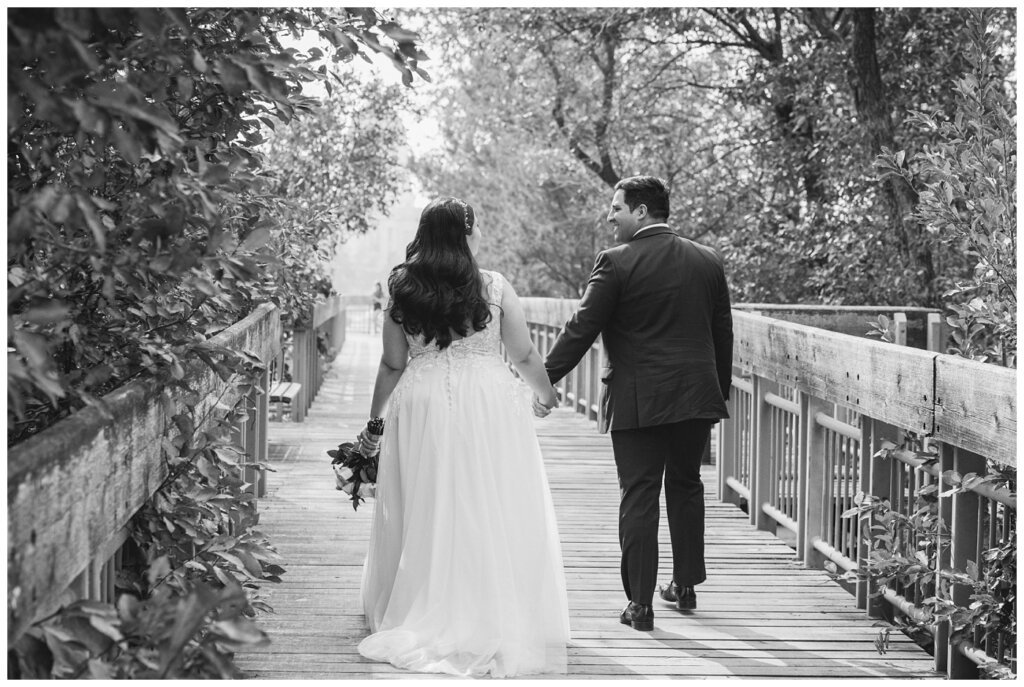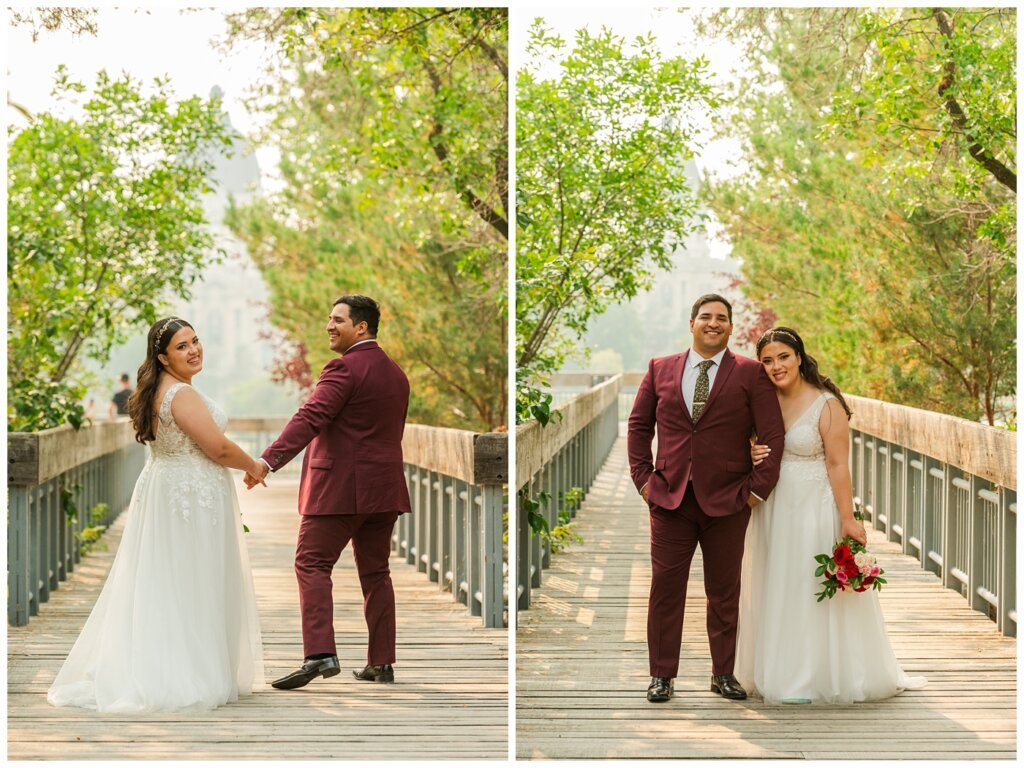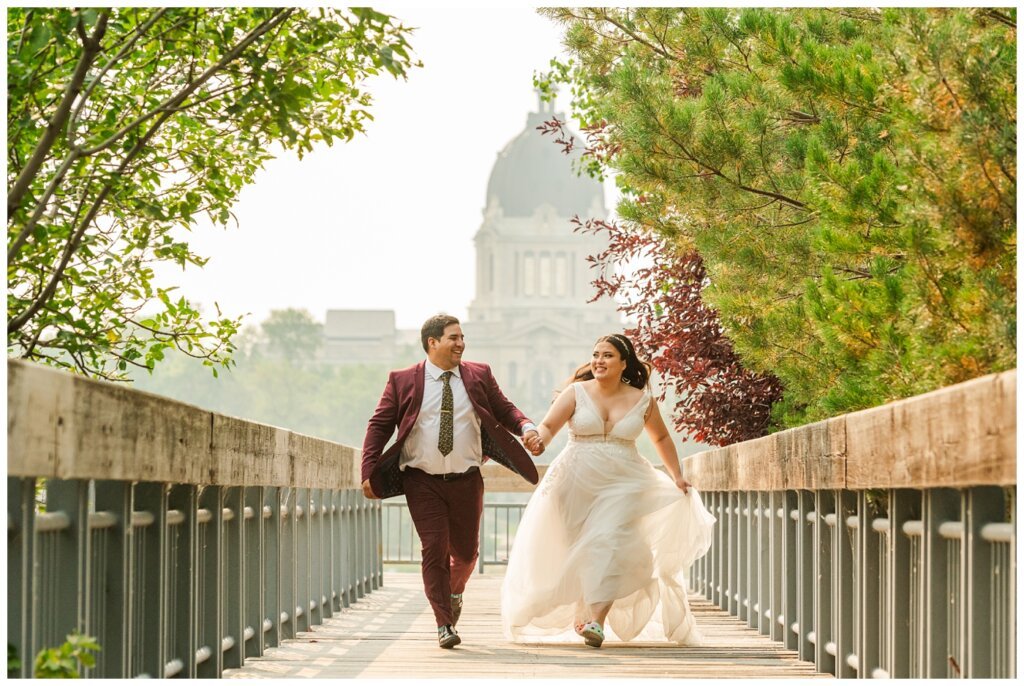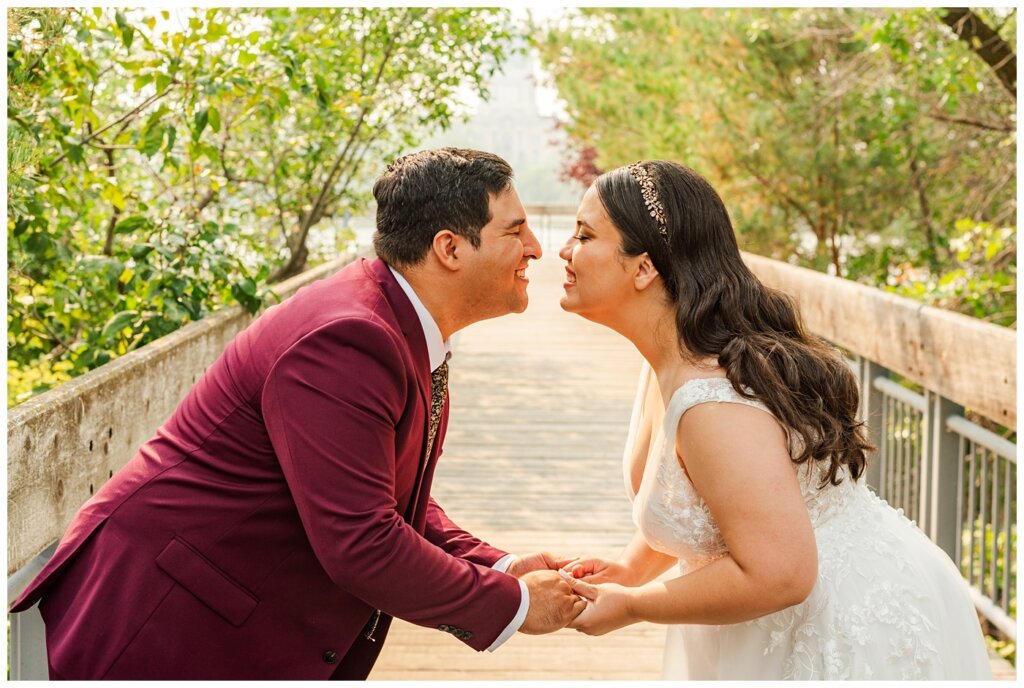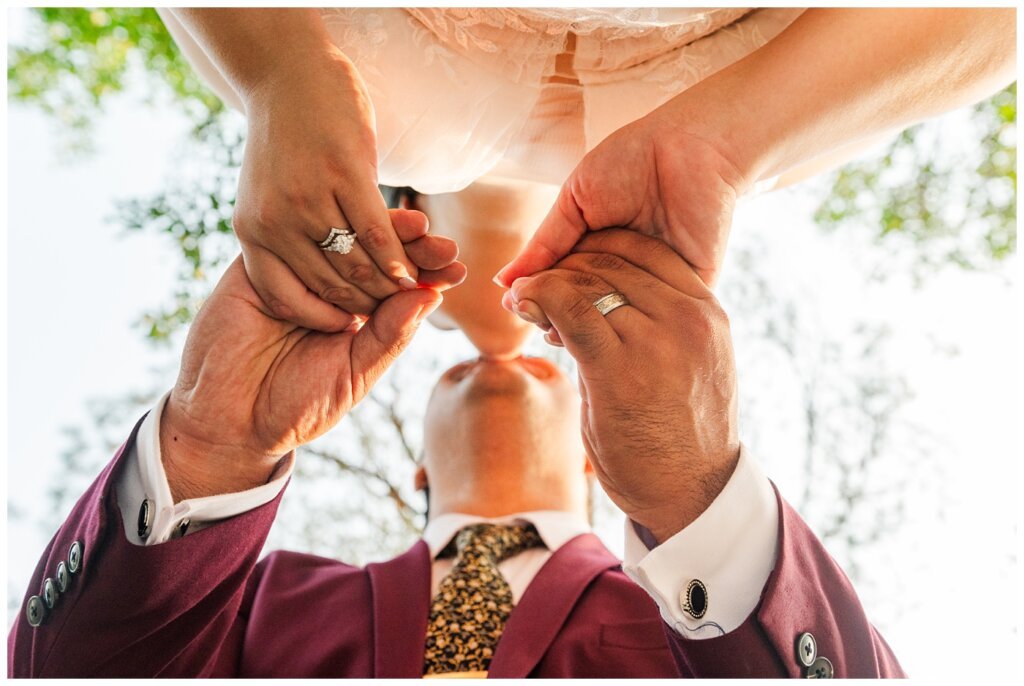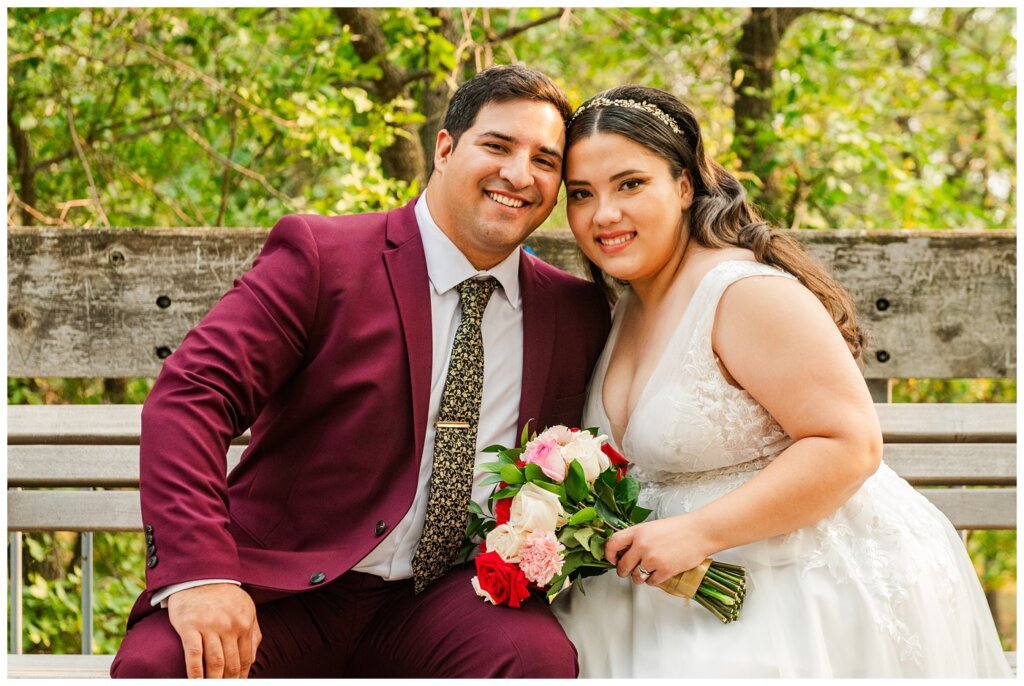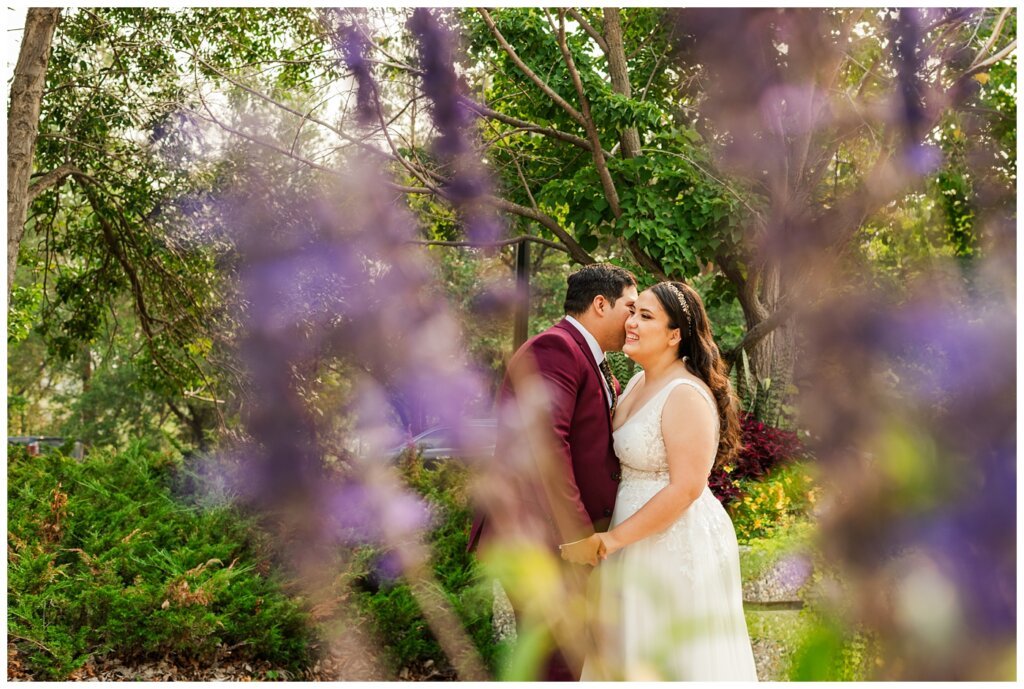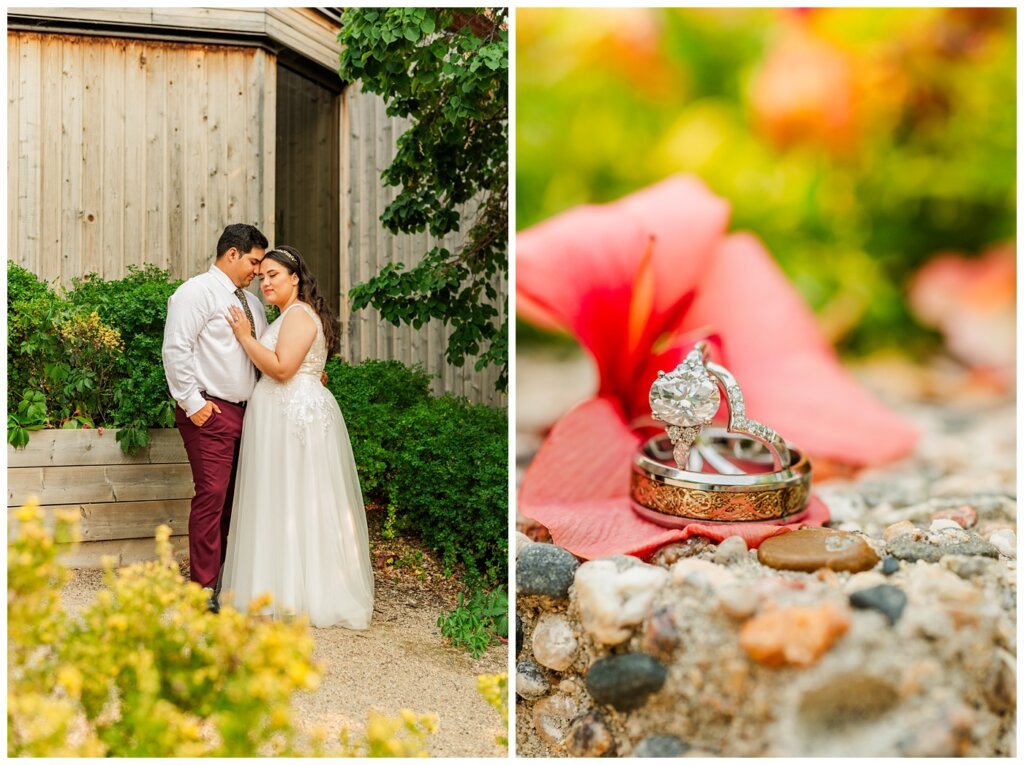 Wedding Vendors
Bridal Party Hair: Shear Escape – Kentucky Rose Hair by Kenzie
Bridal Party Makeup: Shear Escape – Brooklyn Gammond
Bride's Dress: JJ's House
Bridesmaid Dresses: JJ's House
Groom & Groomsmen Suits: Tip Top
Wedding Rings: People's Jewellers
Flowers: Costco – Wedding & Event Flowers
Ceremony Site: Hill Avenue Seventh Day Adventist Church