The winds whipped through the trees bringing occasional sprinkles of rain and threats of snow. But neither rain, nor sleet, nor snow could stop what was going to happen that afternoon. No matter the weather, Kolton & Maxine were going to vow their love for one another, and become husband and wife.
Kolton stood in his parent's backyard, preparing to see his bride. Often a 'steady Eddy' personality type, it was clear that he was anxious to see her. His hands fidgeting nervously, and his face ever-changing from a nervous biting lip to the widest smile ever. Maxine stepped through the archway, her smile widening as she walked toward Kolton. She was so excited that he would finally get to see her in her wedding dress. She reached out and took his hand.
Kolton was hit with a beautiful realization. He was about to be face-to-face with the woman he was going to love and cherish for the rest of his life. Turning to face Maxine, his face lit up, as his eyes filled with tears. The cold wasn't felt anymore. They embraced, lingering as they spoke softly to one another. As they pulled apart, keeping their hands entwined, Kolton was stunned by Maxine's beauty. Never had he seen a more perfect bride.
Maxine's family is of English descent, and all the women in her family have shared a few traditional elements to incorporate into the day. Something borrowed, a beautiful pearl-encrusted purse used by every daughter in her mother's family. Something new (& blue!), a mirror gifted to her by her aunt. Though, at points throughout the chilly day, Maxine could have been her own something blue! For part of the afternoon, she wore her mother's fur stole, and Kolton donned a coat that belonged to Maxine's grandfather. There was even a sixpence taped inside her shoe!
Something old,
something new,
something borrowed,
something blue,
and a sixpence in her shoe.
The wedding day is full of memories that you never want to forget. But for Maxine, she said she will never forget the way she felt as she walked towards Kolton in the ceremony. Escorted by her parents, she was so excited to become his wife. This was the moment they've both been waiting for. Kolton, completely overcome by the reality of her walking down the aisle toward him, broke into tears. As Maxine saw his reaction, her tears flowed freely. There was no shortage of happy tears shared as they vowed their lives to one another, always with a life centered around the Lord. When they were finally announced as Mr. & Mrs., they walked down the aisle, and the two of them ran into the garage, seeking a reprieve from the cold. Kolton will never forget this moment- he was so excited that they were finally married, that Kolton broke down and wept into Maxine's shoulder. An intimate moment that neither shall soon forget.
Kolton & Maxine, we are so thankful that we were among those asked to witness the start of your forever. It has been an incredible joy for us to journey with you to this day. Kolton, never lose the way in which you look at Maxine. It brought tears to our eyes to see how you looked at her. Never lose that love for your beloved. Maxine, you have always been a prayer warrior, who has prayed over so many. Continue to pray over your own marriage with that same fervour, and know that your community is here to uplift you & Kolton in the same way. We love you guys, and wish all of the richest blessings as you begin your life together!

xoxo
Cam & Courtney
(related: Kolton & Maxine Engagement)
{ Kolton & Maxine Wedding 2020 }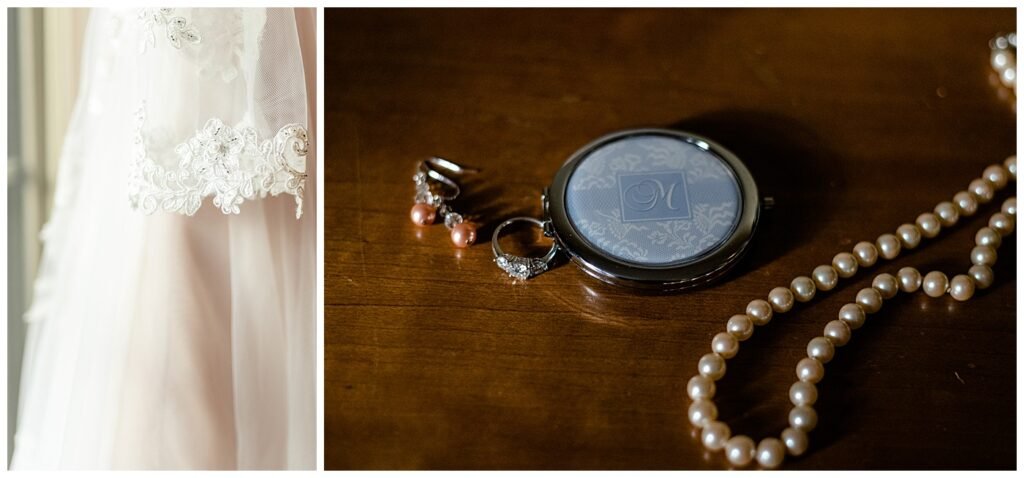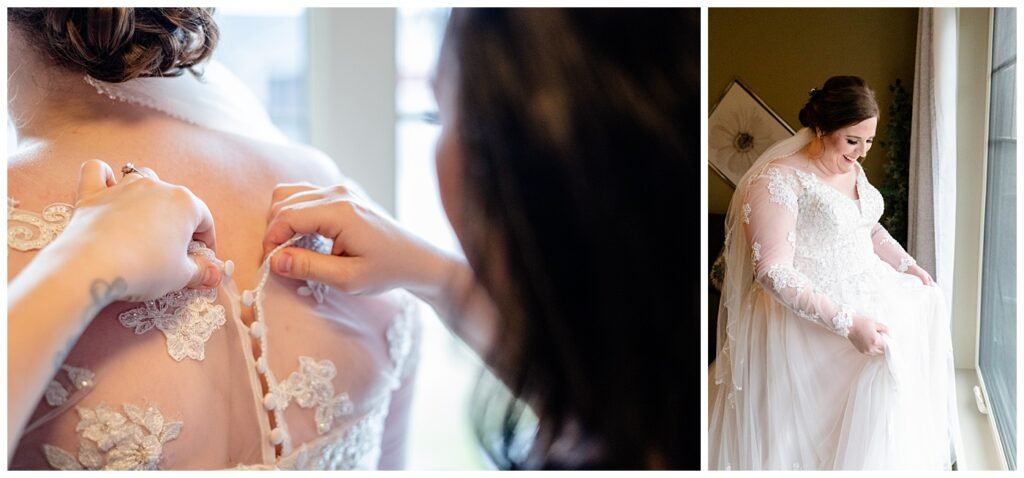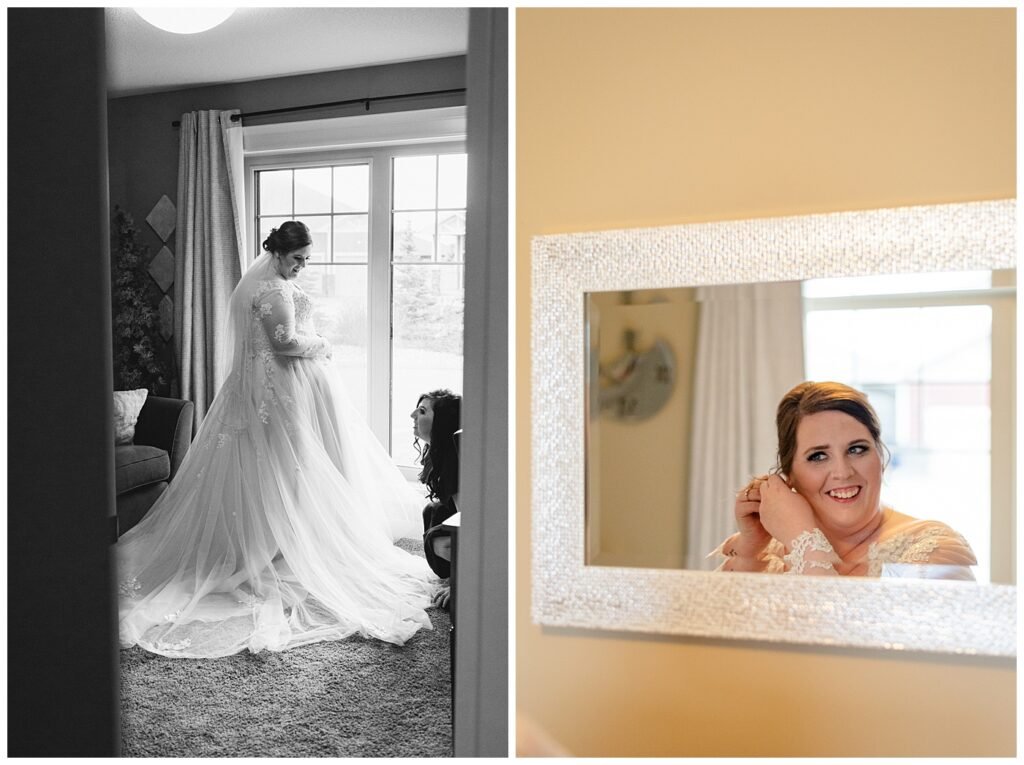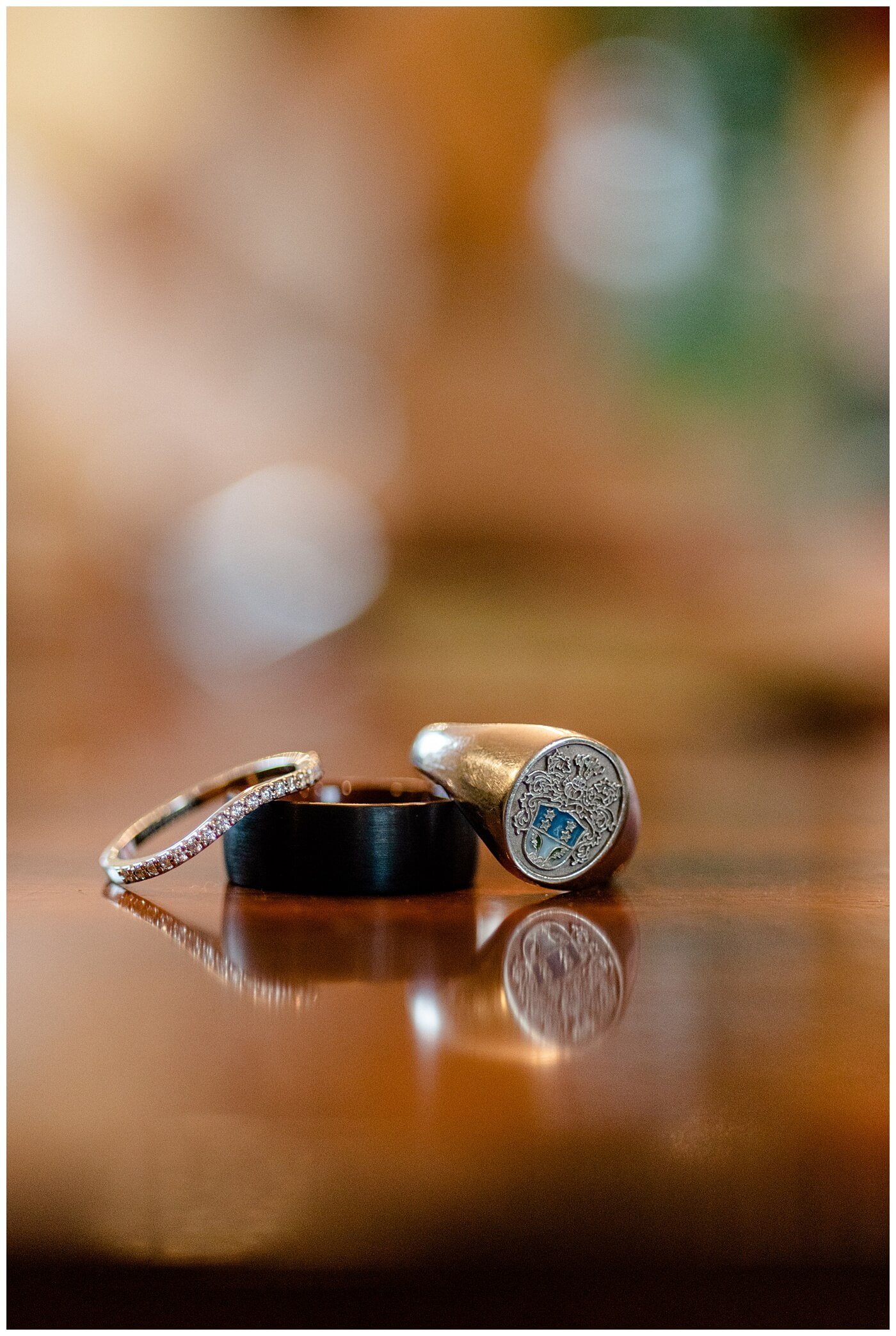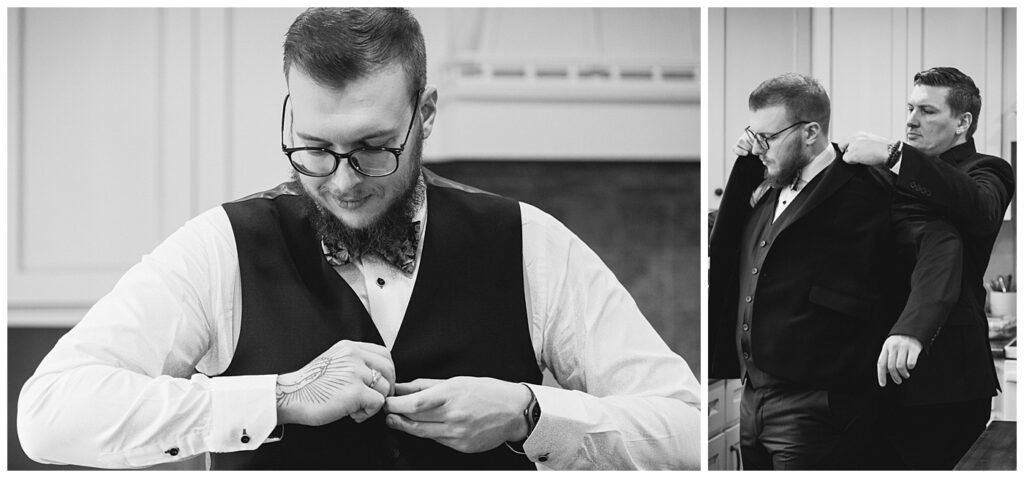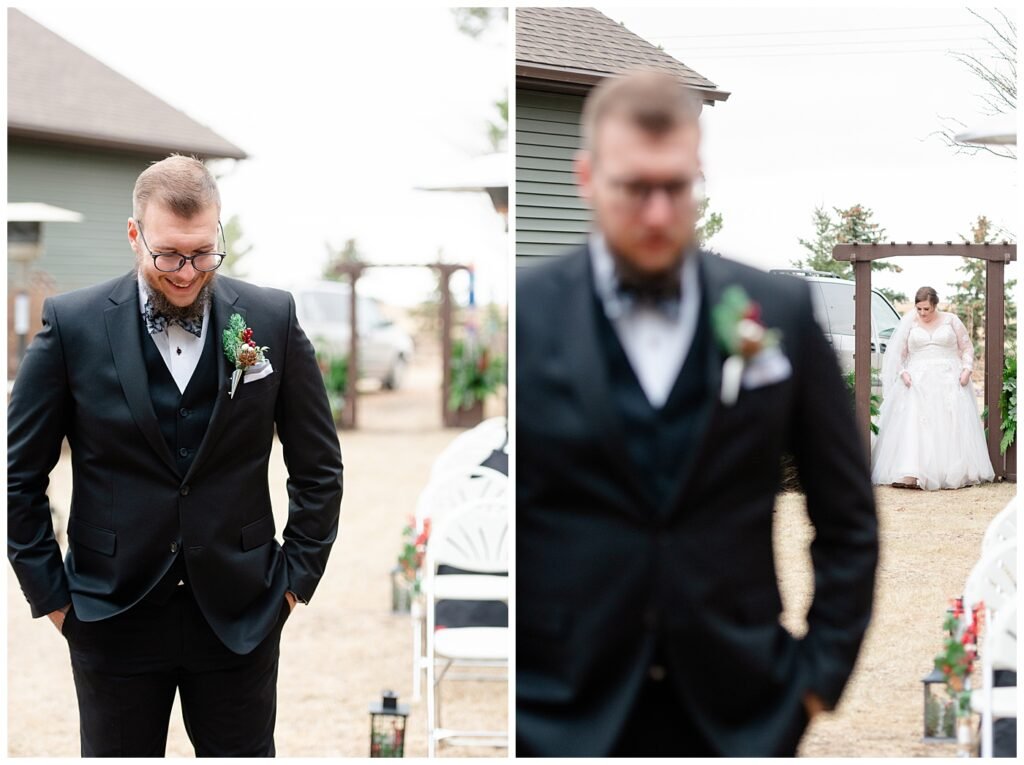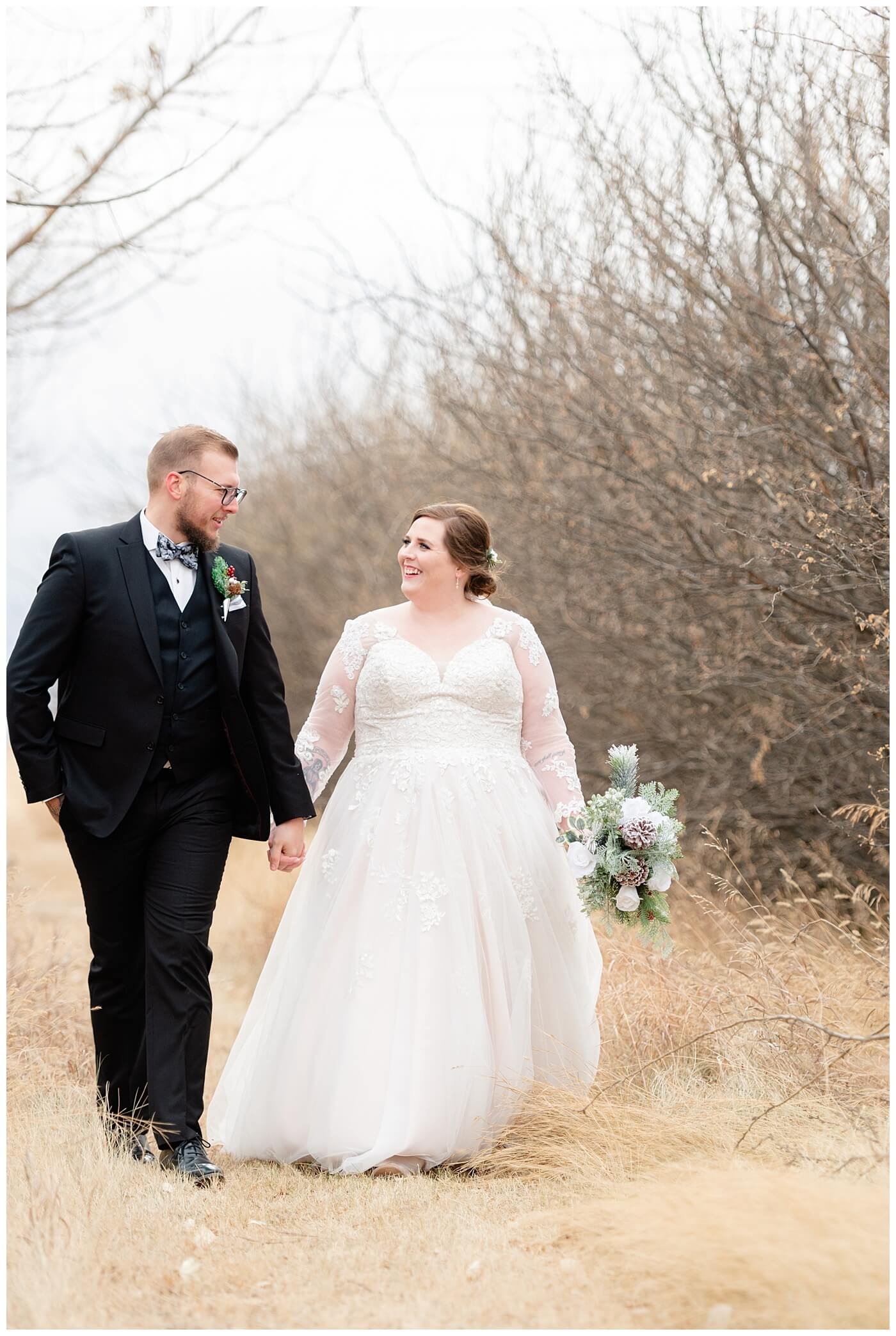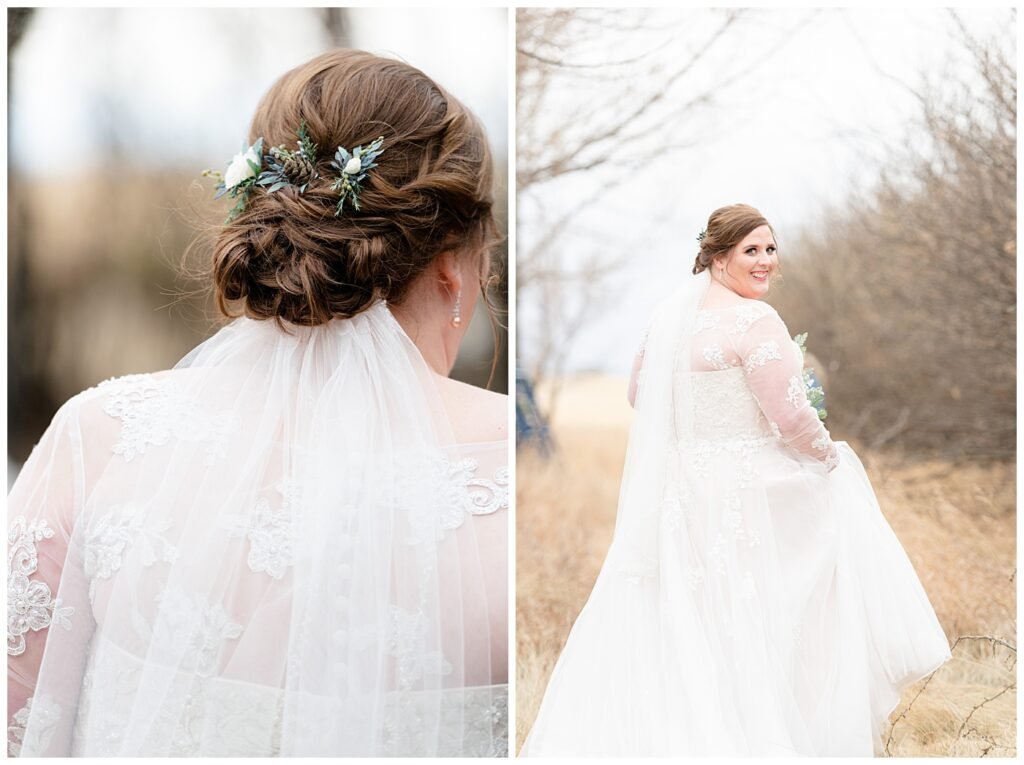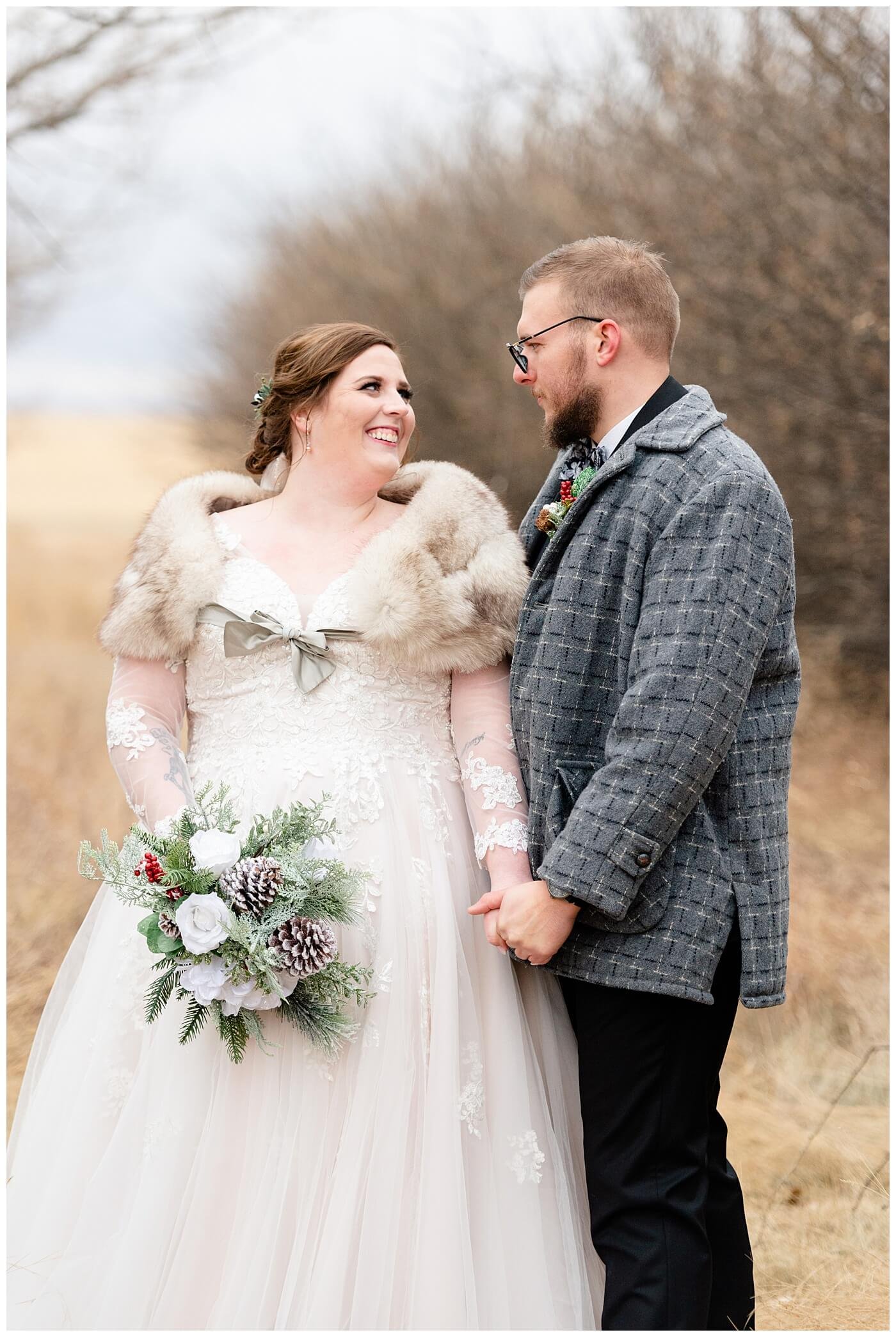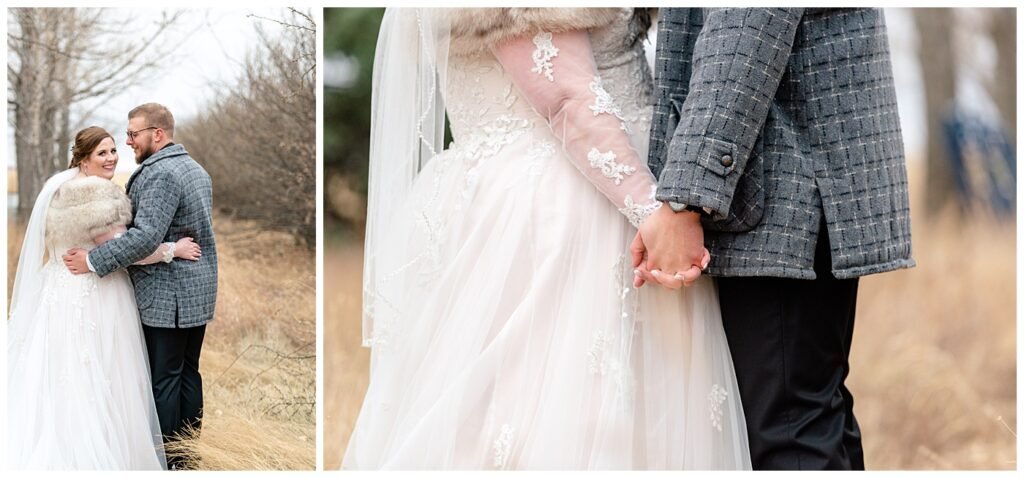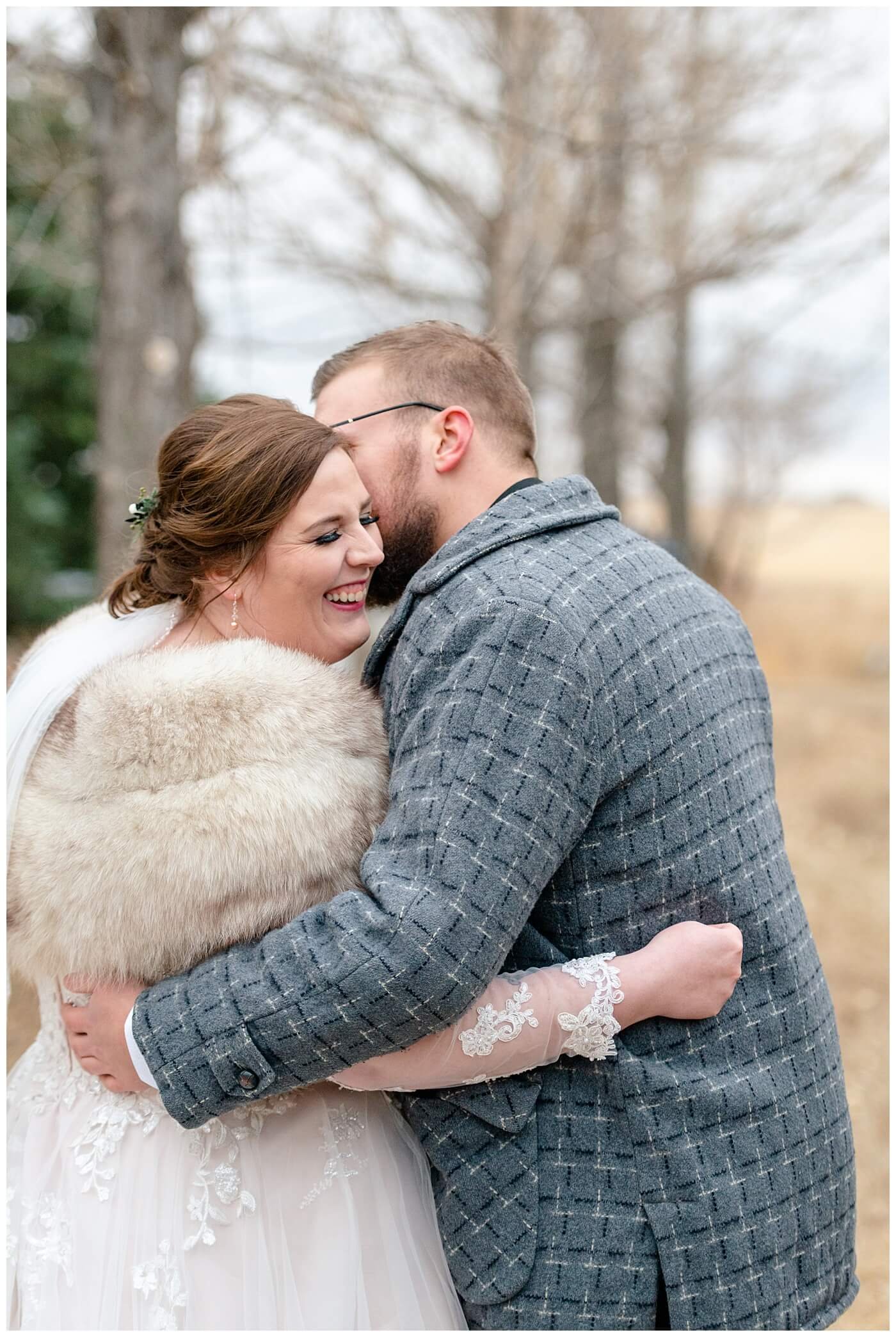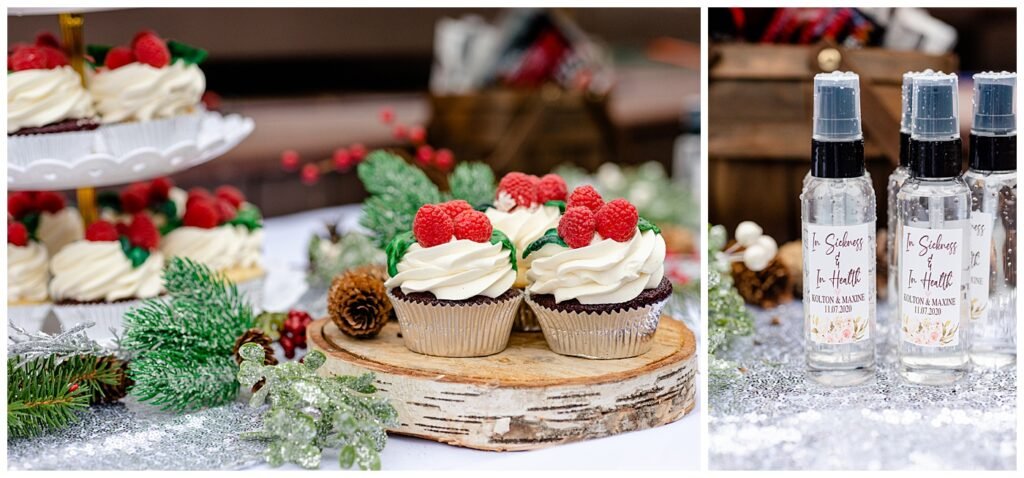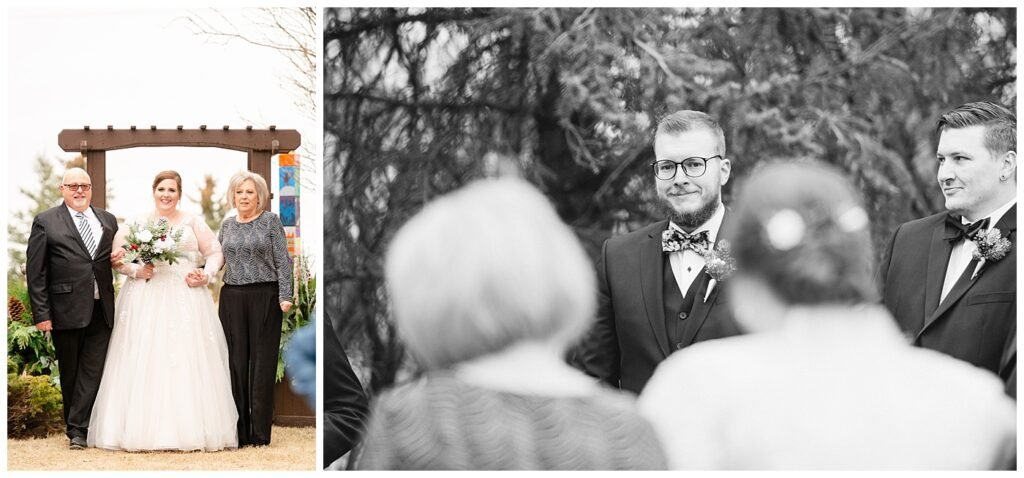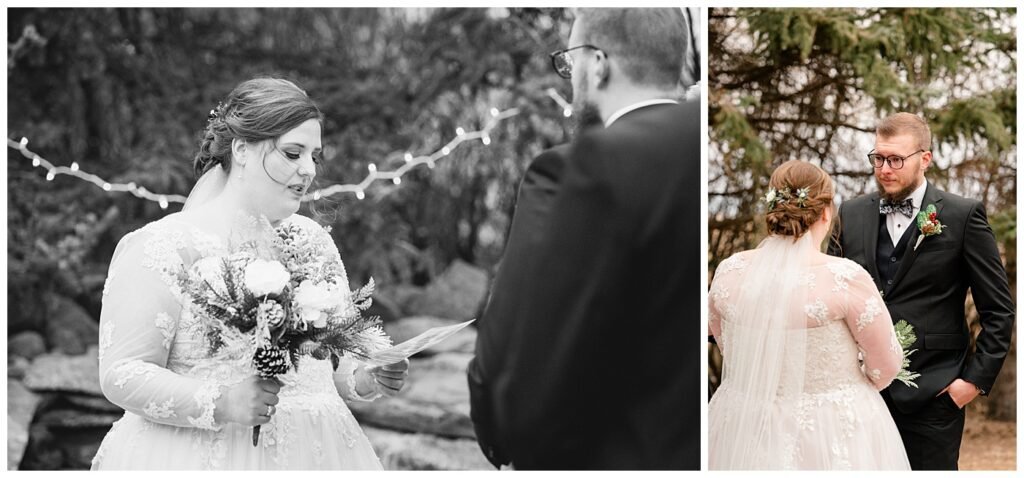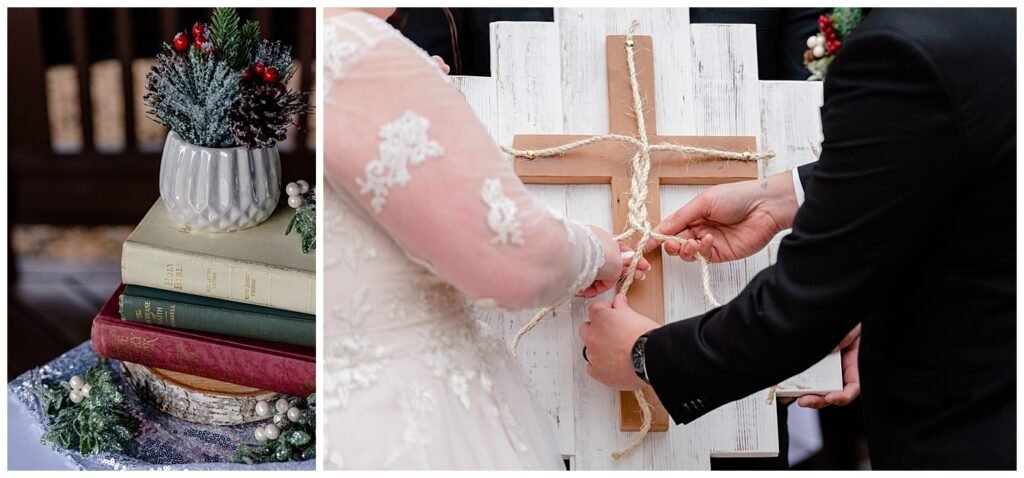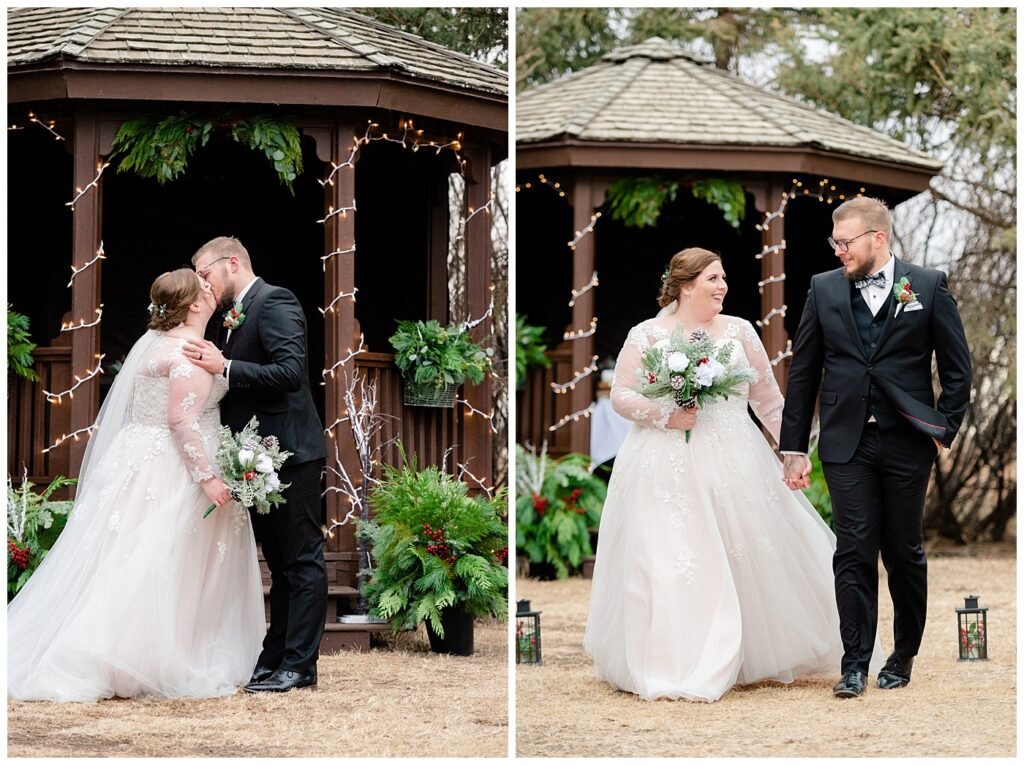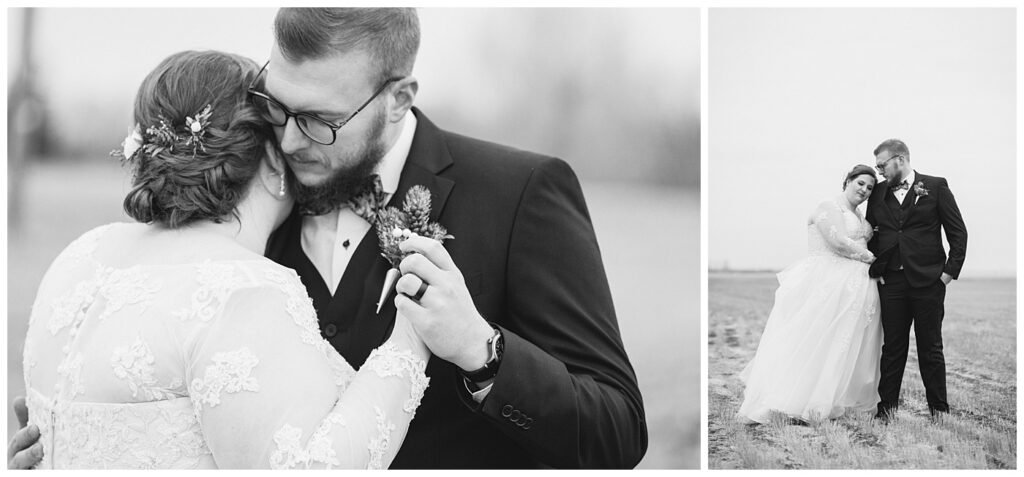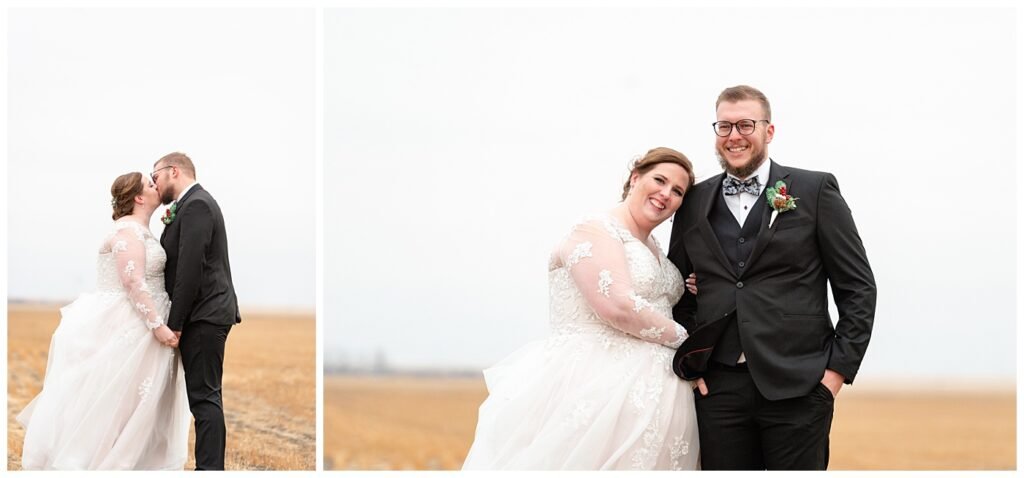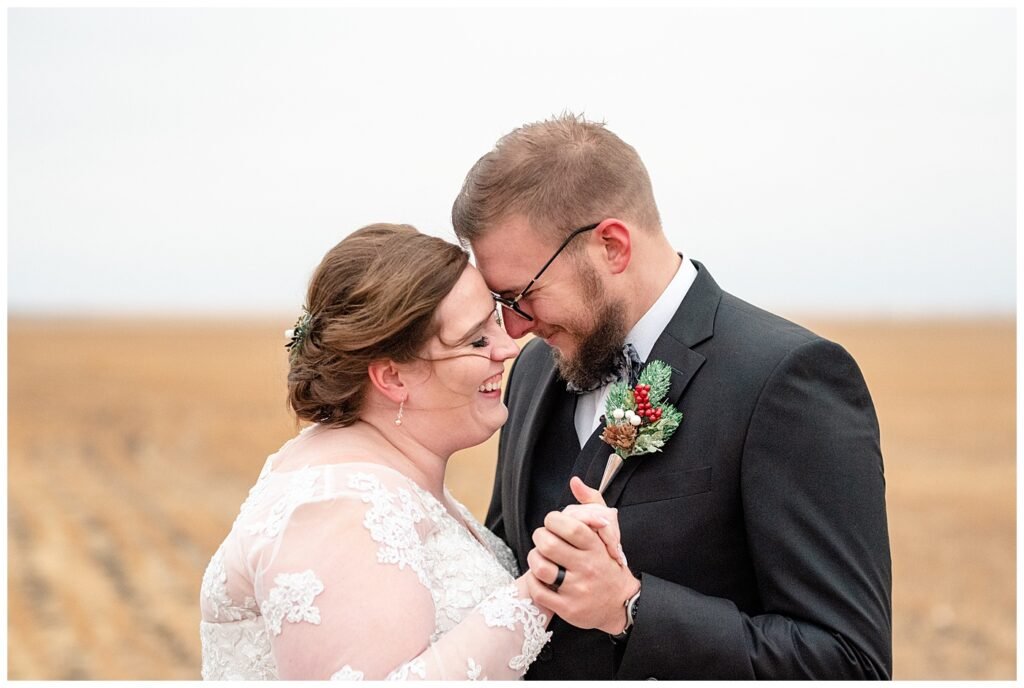 Bride's Hair: Don Leibel | The Fixx Hair Design
Bride's Earrings: Alie & Elsie Jewelry
Bride's Makeup: Haley MacFarlane
Bride's Dress: Newline Fashions & Bridal | Stella York
Groom's Suit: Oliver's Menswear
Decor & Bridal Bouquets: Handmade by the bride
Cupcakes: Queen City Cakes
Ceremony Floral Arrangements: Ellen's On Main
Ceremony: Private Residence