As Benton & Sam exited out of the doors at Holy Rosary Cathedral, they were greeted with applause, cheers, and thousands of bubbles flowing overhead. Their family and friends surrounded them, with their son Quinn only a few steps behind completely elated with joy – this was the moment they had been waiting for! As they leaned in for a kiss, their shared joy and love were palpable to everyone around – not to mention an absolute privilege for us to photograph!
Earlier in the day, both families gathered at Western Pizza Rochdale to share in a traditional tea ceremony. A beautiful sign of respect as Sam & Benton knelt before their family and presented them with tea to honour their elders and celebrate two families becoming one. It was beautiful to see traditions of both Chinese & Vietnamese cultures honoured. Tears filled Sam's eyes as she & Benton presented tea to her parents, receiving their smiles and words of affirmation over this union.
As the wedding ceremony began, Benton stood at the front of the cathedral waiting for Sam to enter. As each member of the wedding party entered, you could see the excitement and nervousness sweeping over Benton. Even though he had seen Sam that morning at the tea ceremony, this moment was so special and was the pinnacle of anticipation.
The tears were held back with the help of their son, Quinn, who entered before his mother, escorted by Sam's mom. The pure joy on Quinn's face as he walked toward his dad was infectious! As the grand doors of the cathedral opened, Sam entered with her father, Benton holding back tears as he smiled and adored his beautiful bride walking towards him.
After the ceremony, we spent time with Benton & Sam and their wedding party. We LOVE a good wedding party – and this crew was awesome! They were a blast- funny, caring and super easy to hang out with, not to mention a stunning bunch who were super easy to photograph! Even though we photographed Benton & Sam just weeks ago for their engagement session, their smiles were fresh, with a whole new level of sparkle in their eyes!
The reception was held at Lee's Chop Suey East and the soundtrack to the evening was a beautiful rumbling of cheers, congratulations, and many toasts from the couple's family and friends. And the food was AH-MAZING! Sam & Benton chose Lee's because they were able to serve the meal that they dreamt of having – a traditional 13-course wedding banquet! Trust us, no one had the opportunity to leave hungry that's for sure!
As a wedding vendor herself, Sam had assembled a wonderful team for her special day. Weddings, in general, have so many moving parts, and this one was no exception! Having a team to assist in all aspects of the day made things run so smoothly and bring the couple's dreams into reality. A special shoutout to Jessica Reid (and her team) from Old New Borrowed & Blue Wedding and Event Planning for orchestrating the day! Wedding planners are awesome y'all, and Jessica is a rock star!
Benton & Sam, we are so honoured to have been part of your day and to have the opportunity to celebrate alongside you! You are such a wonderful couple and amazing parents – with the most adorable son! We have SO enjoyed our relationship with you, Sam, over the last number of years and we are so excited to now continue to grow with you as a family! Congratulations once again!!!
xoxo
Cam & Courtney
{ Benton & Sam – Spring Wedding 2022 }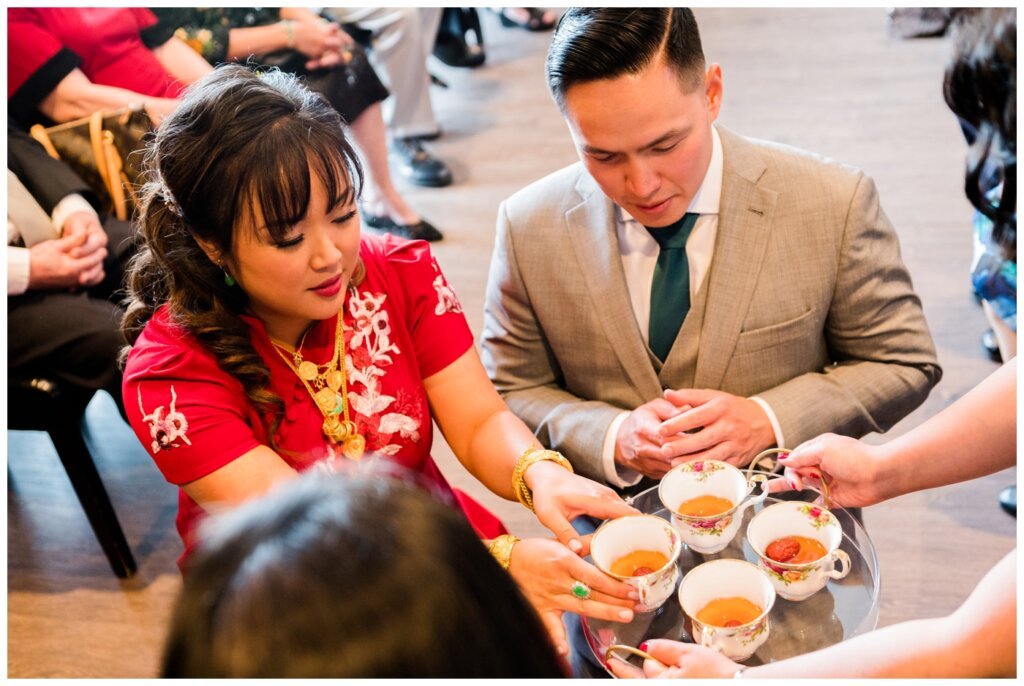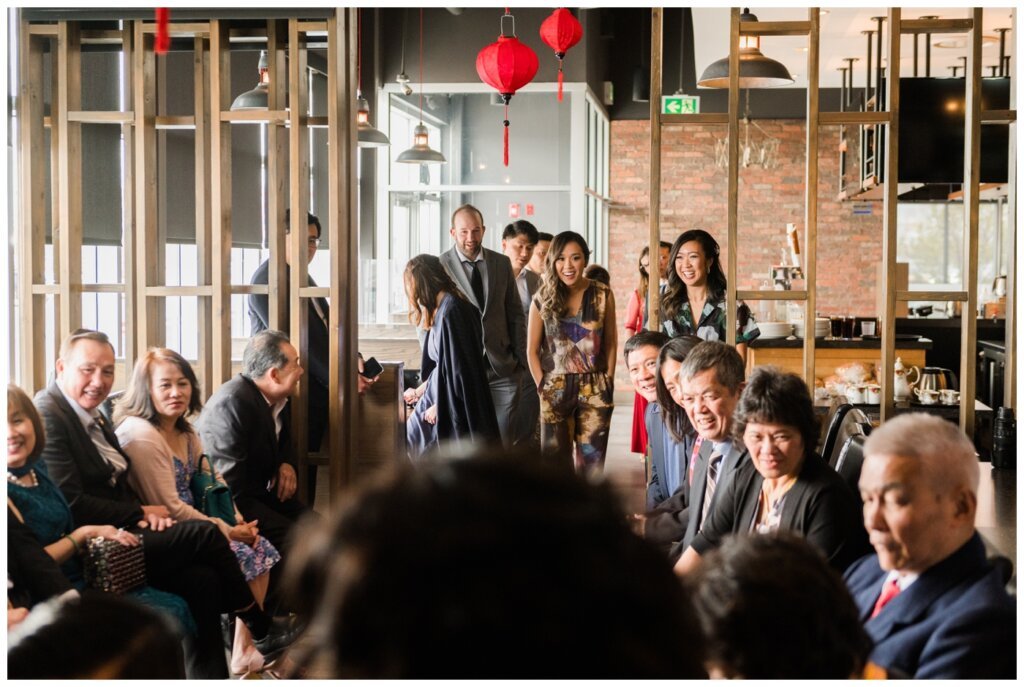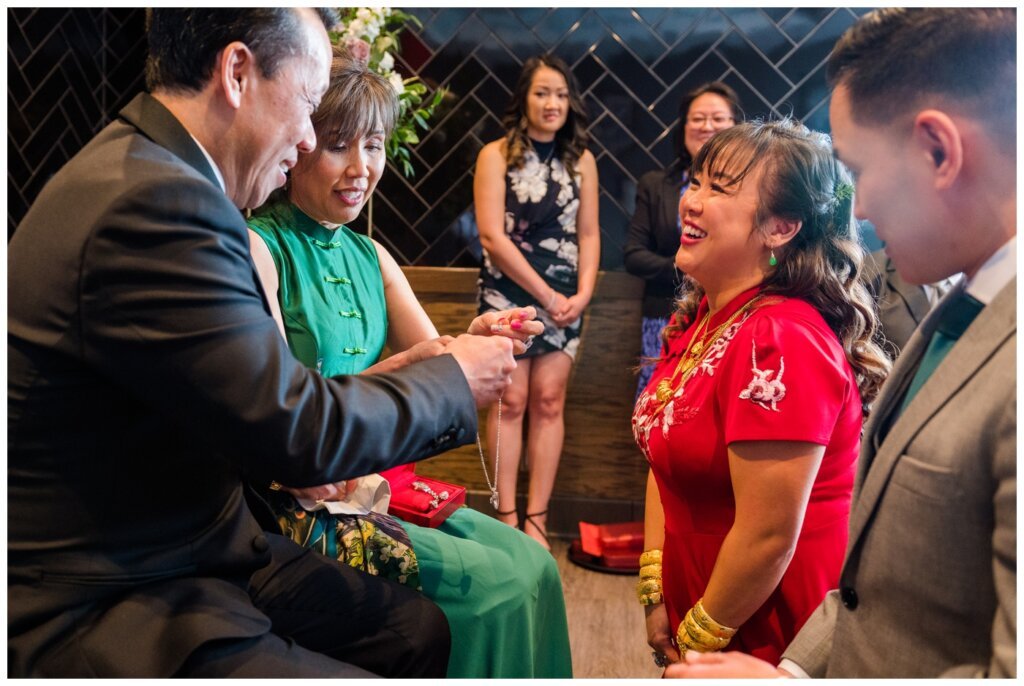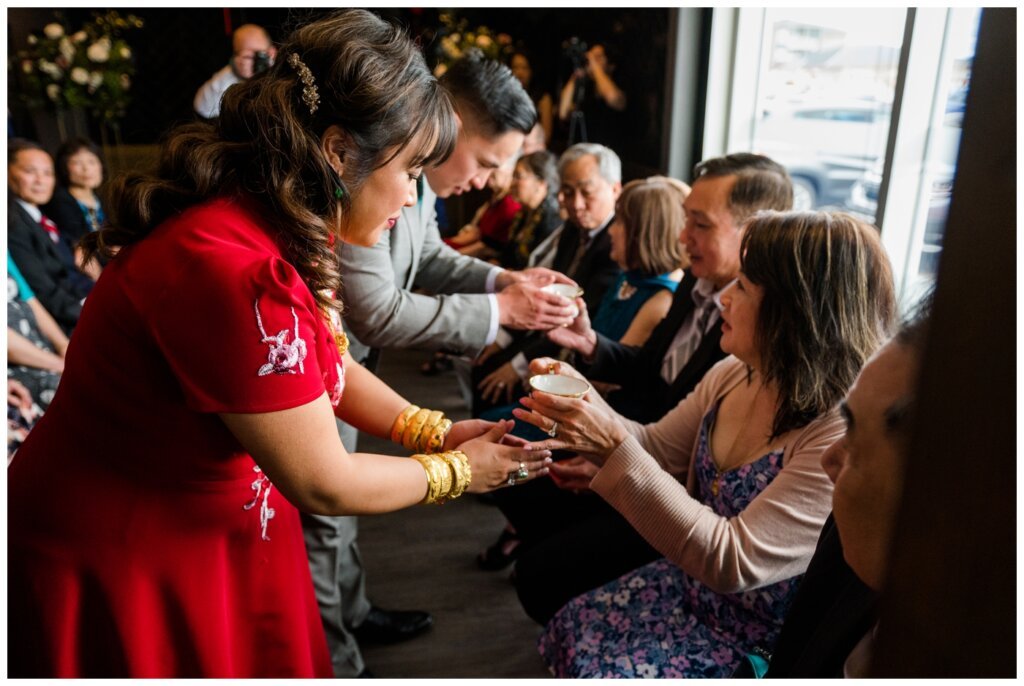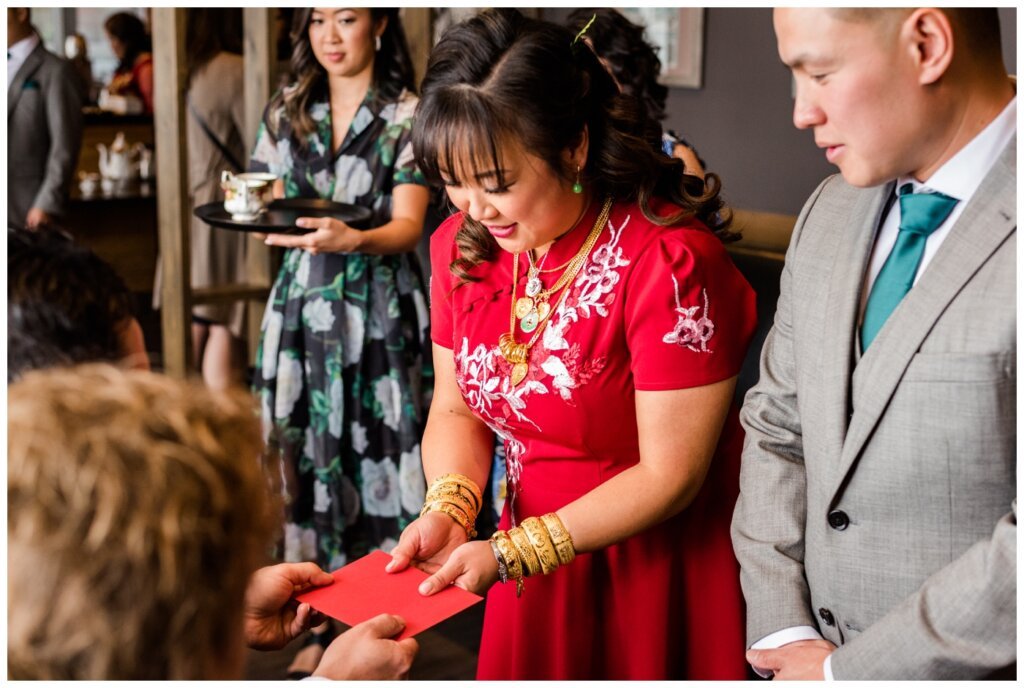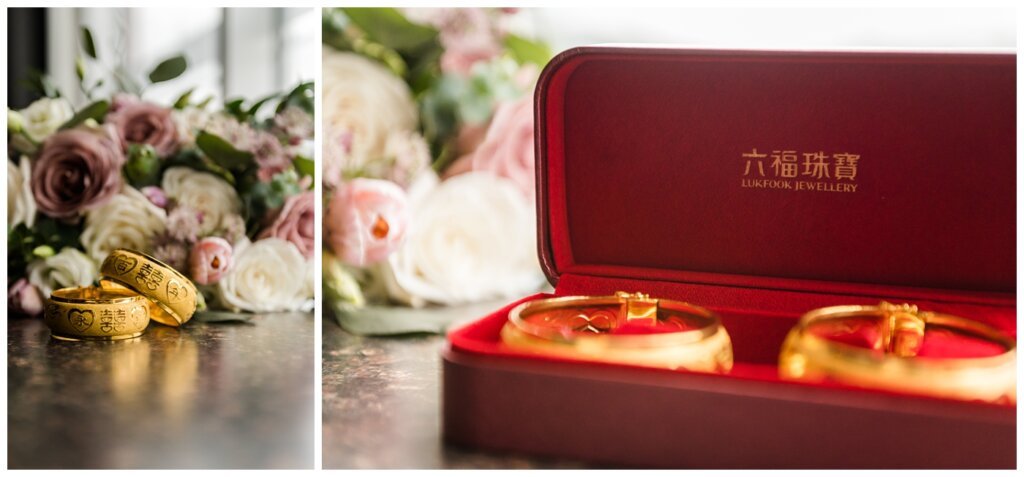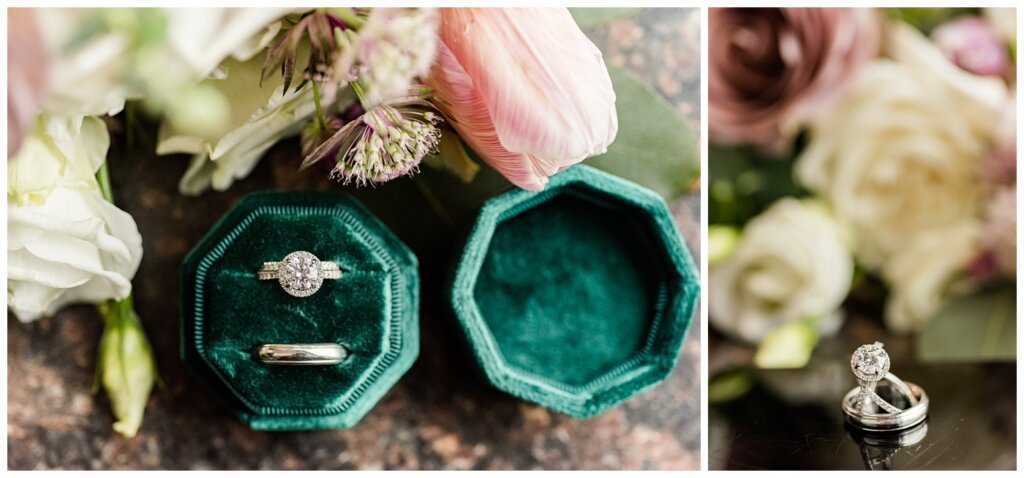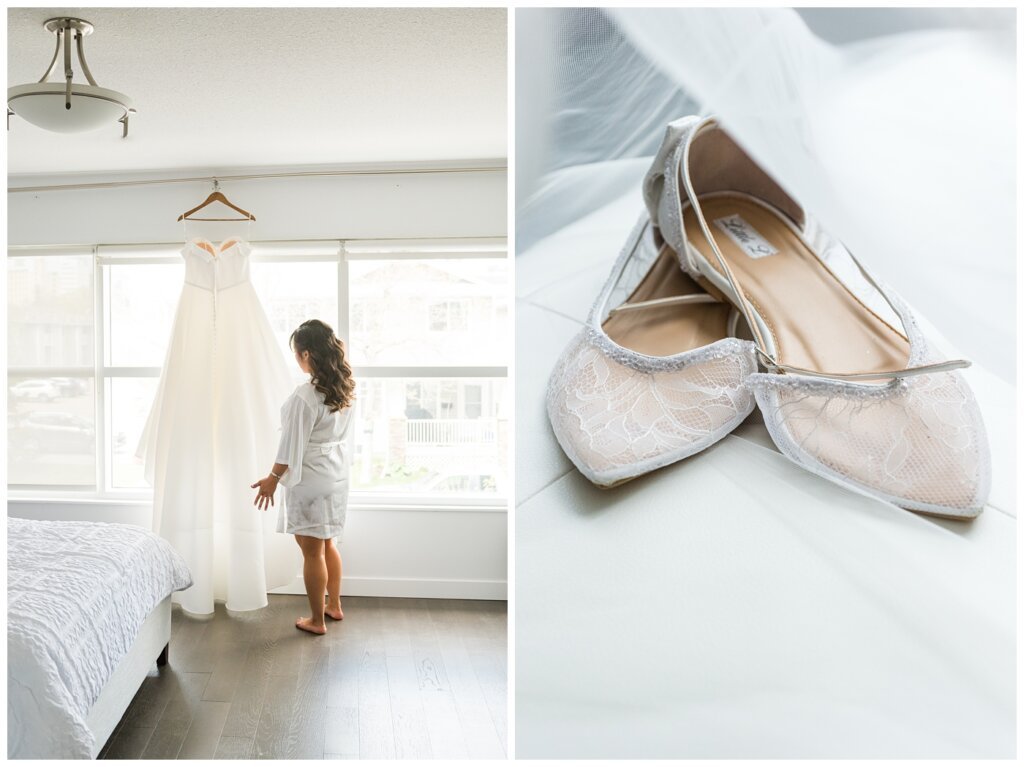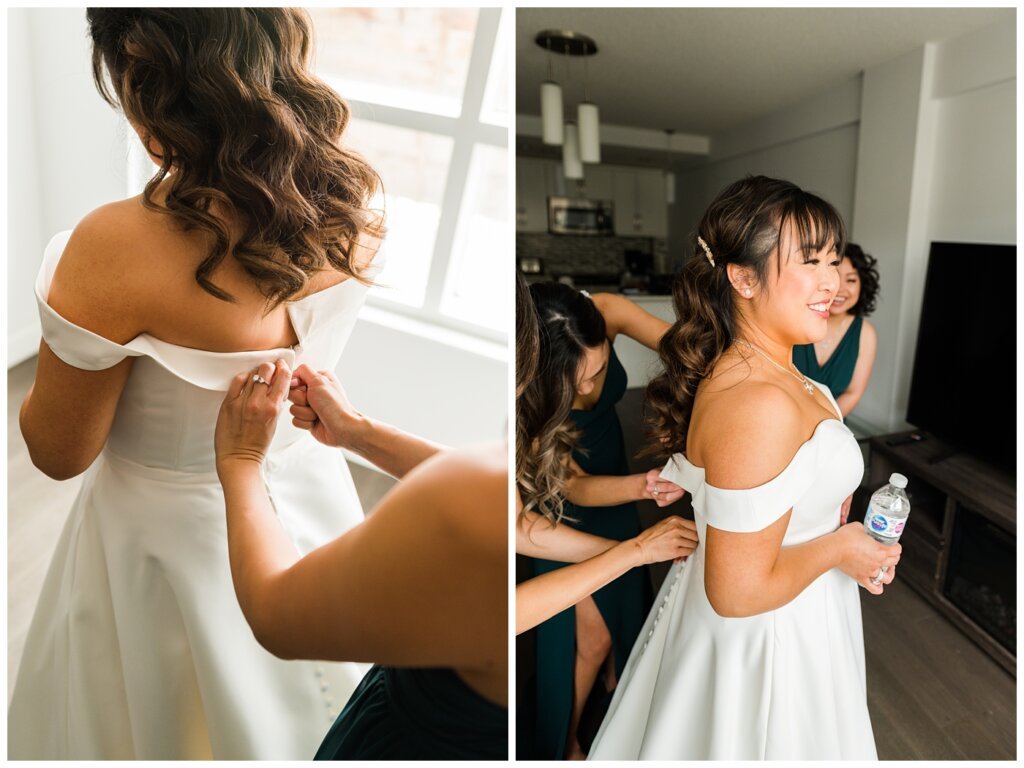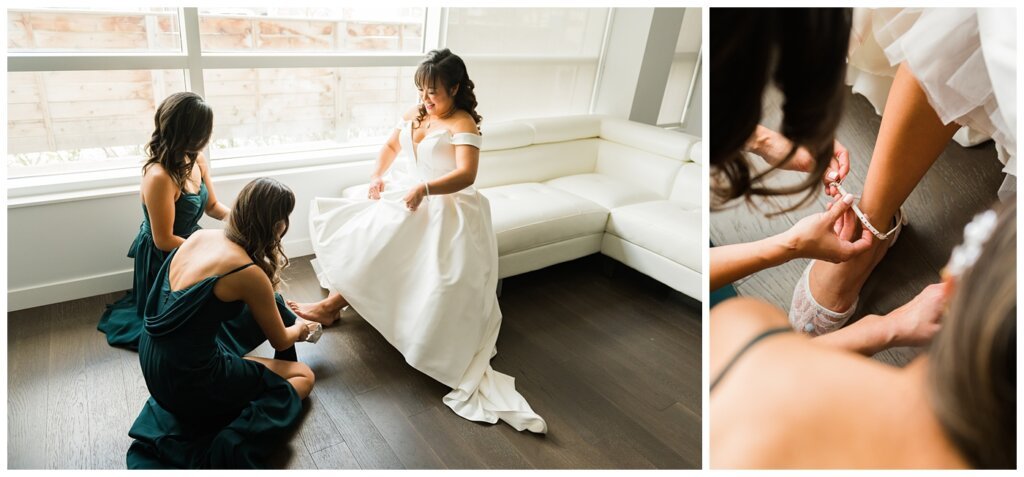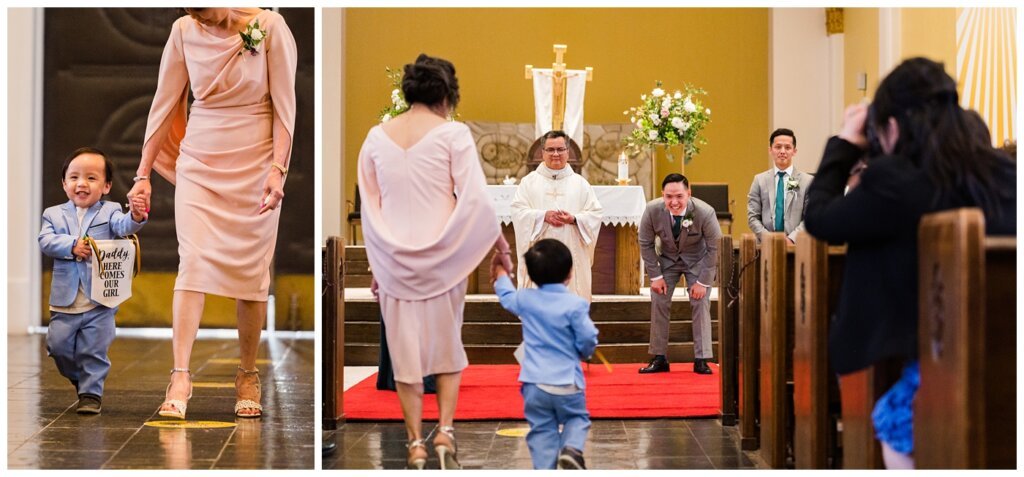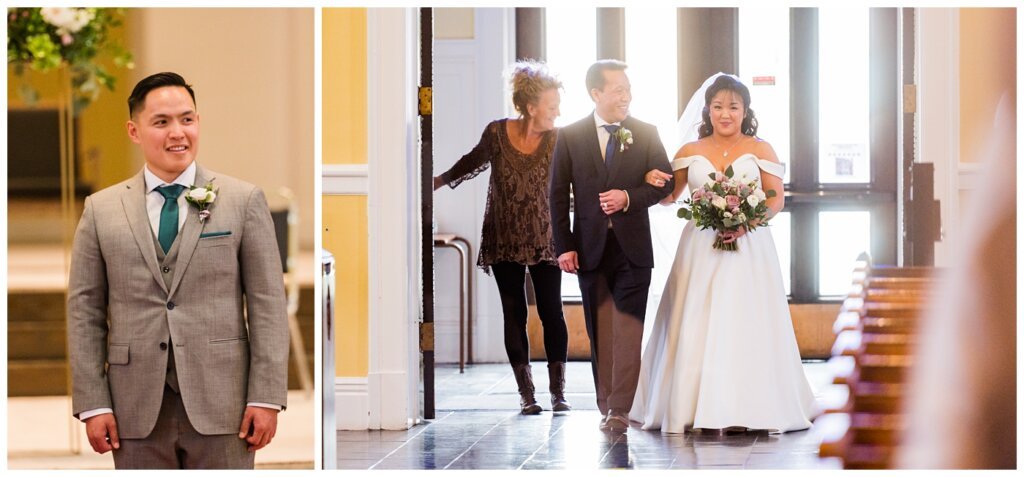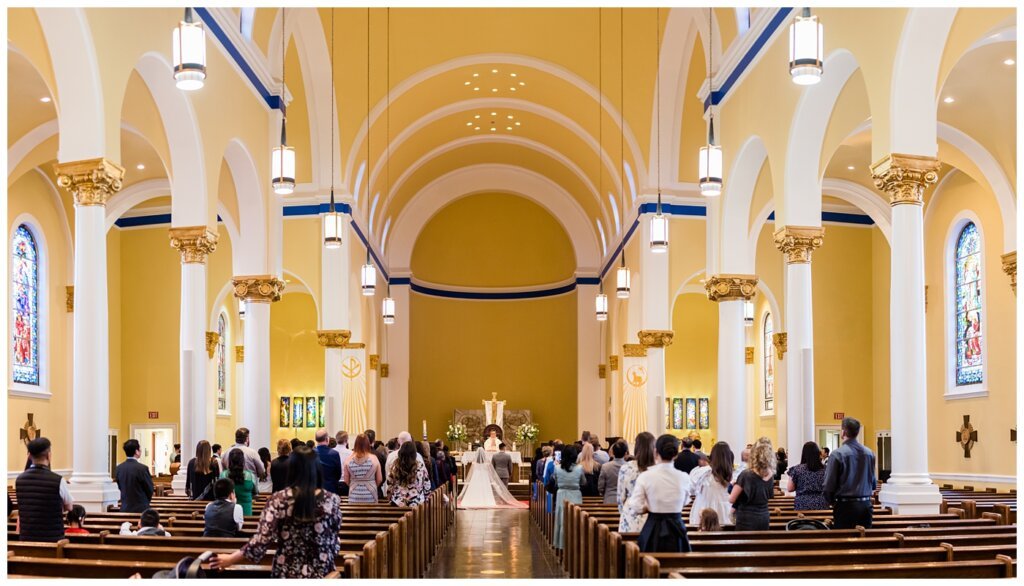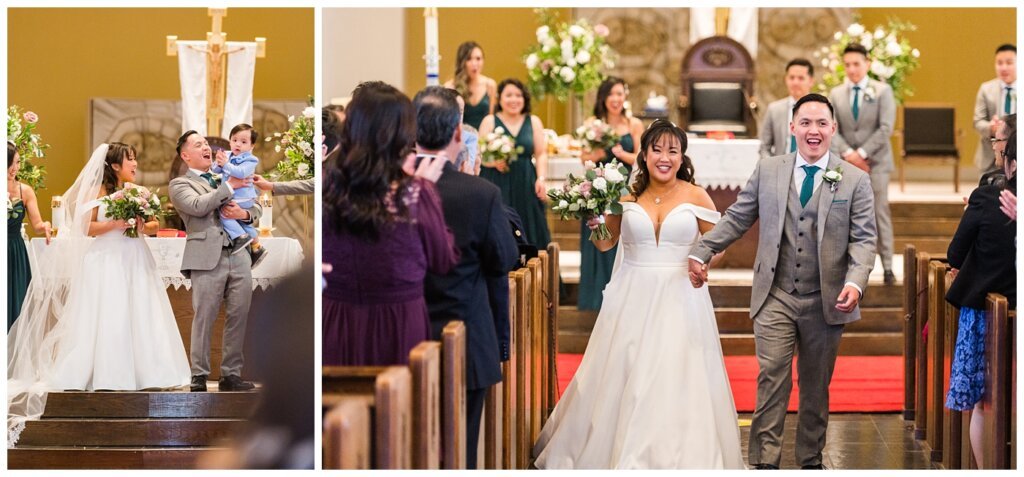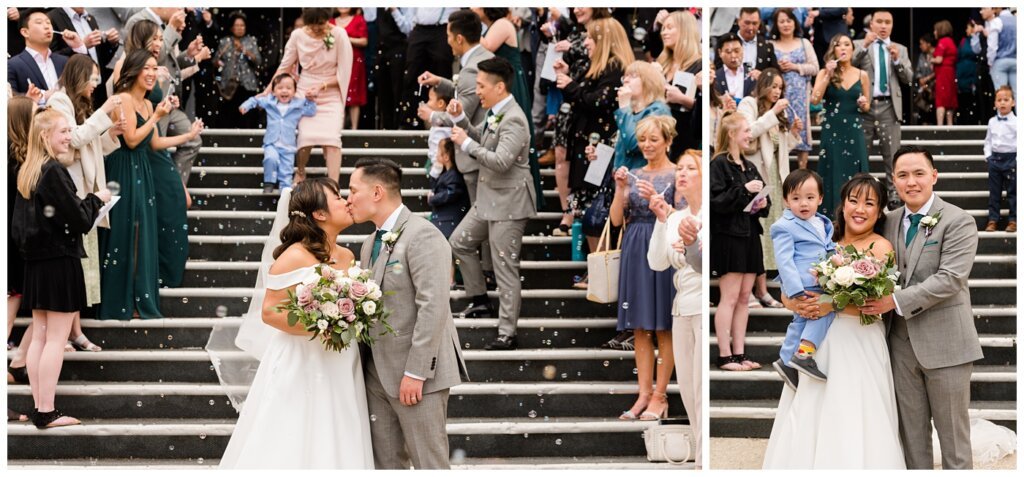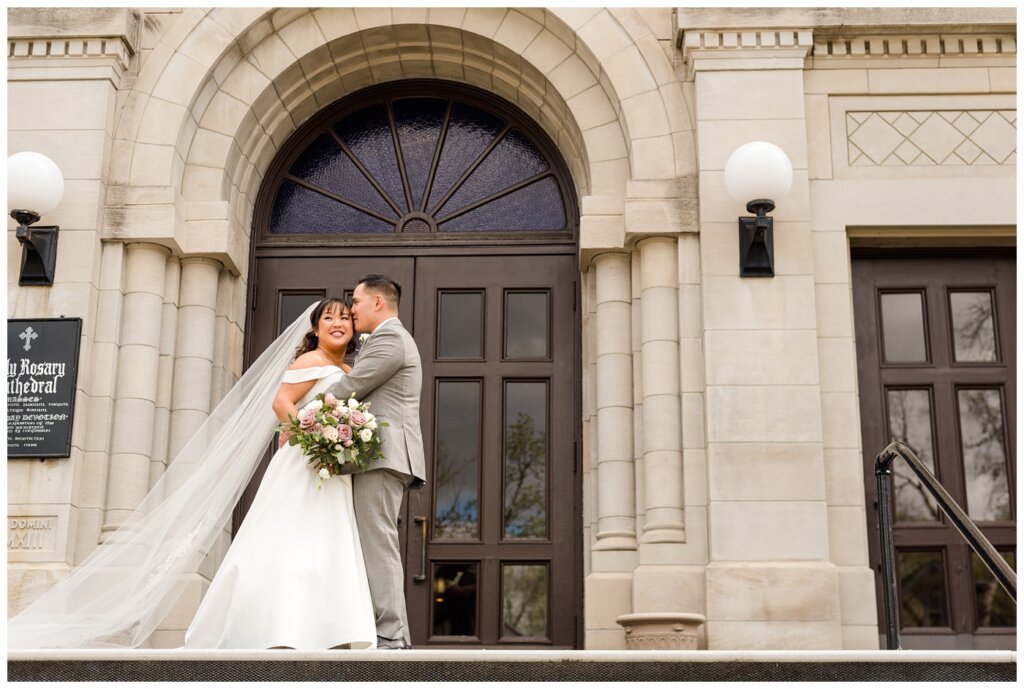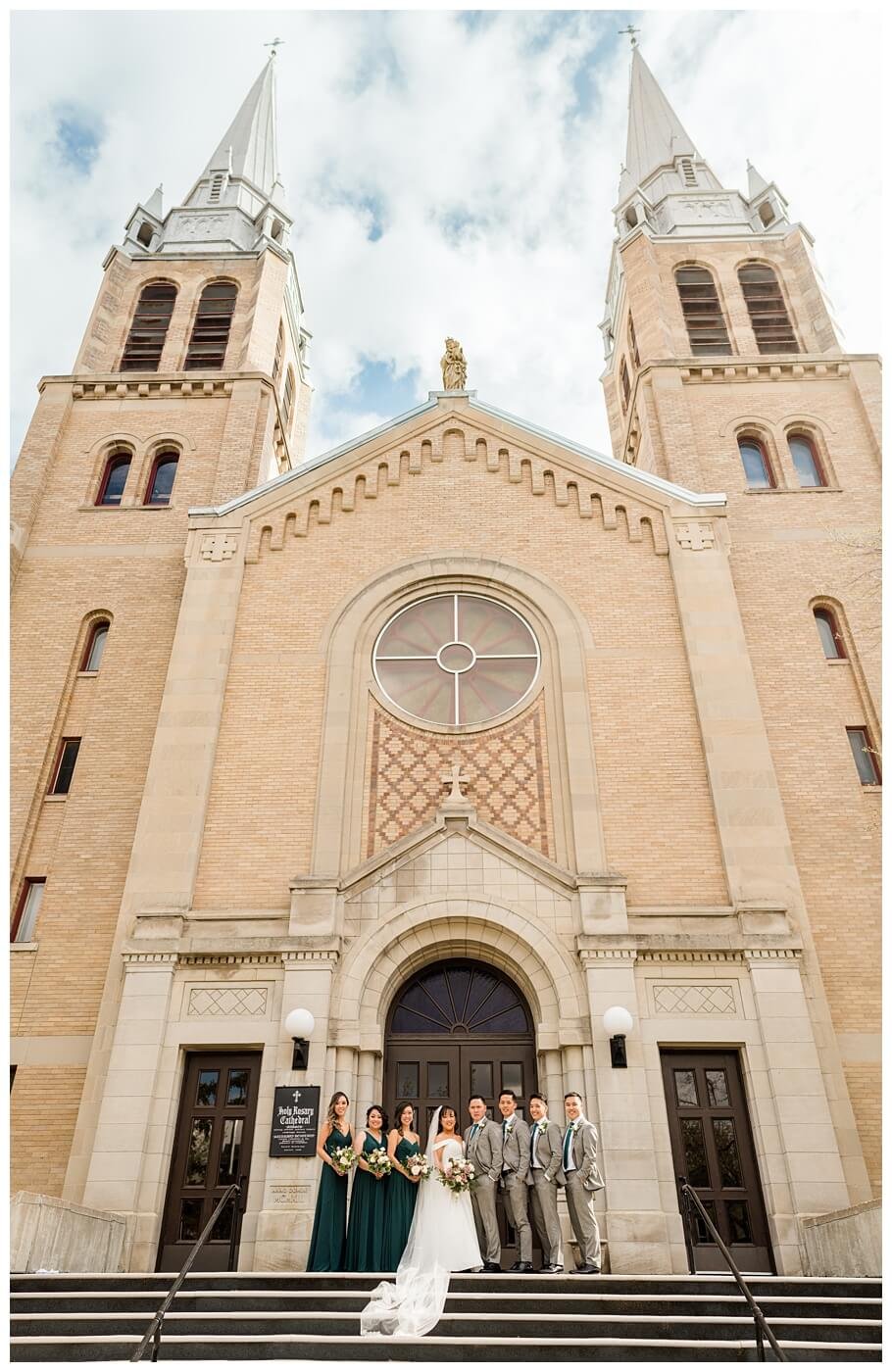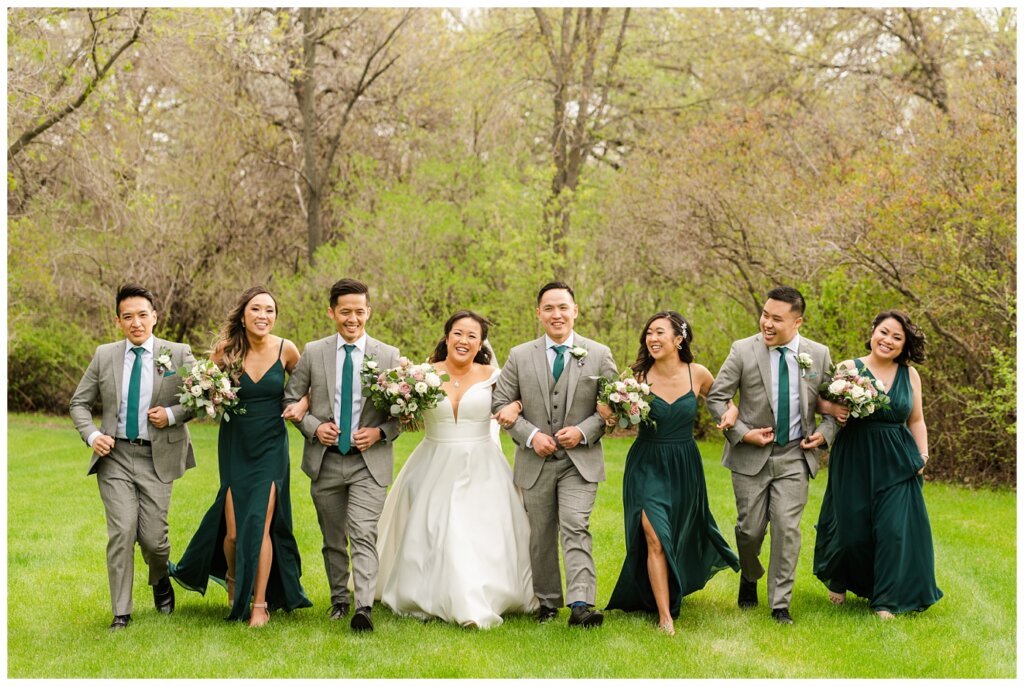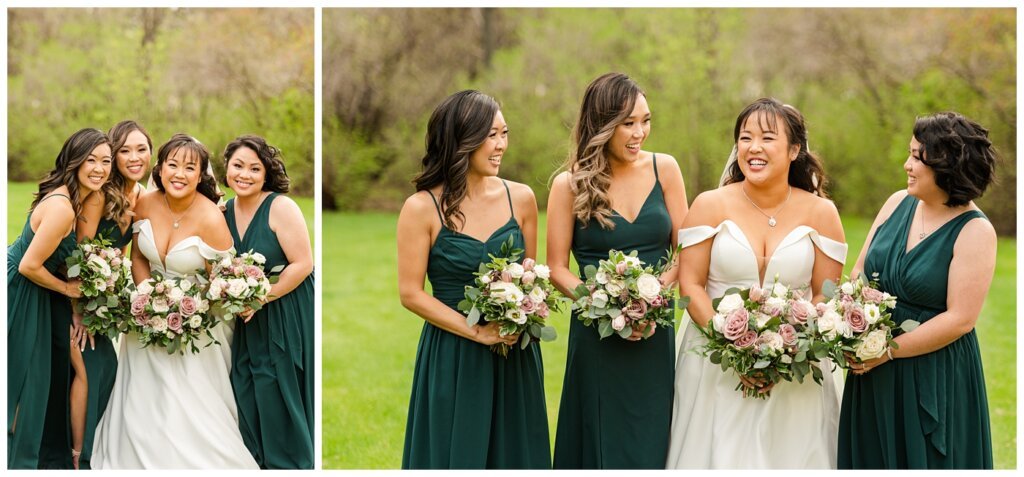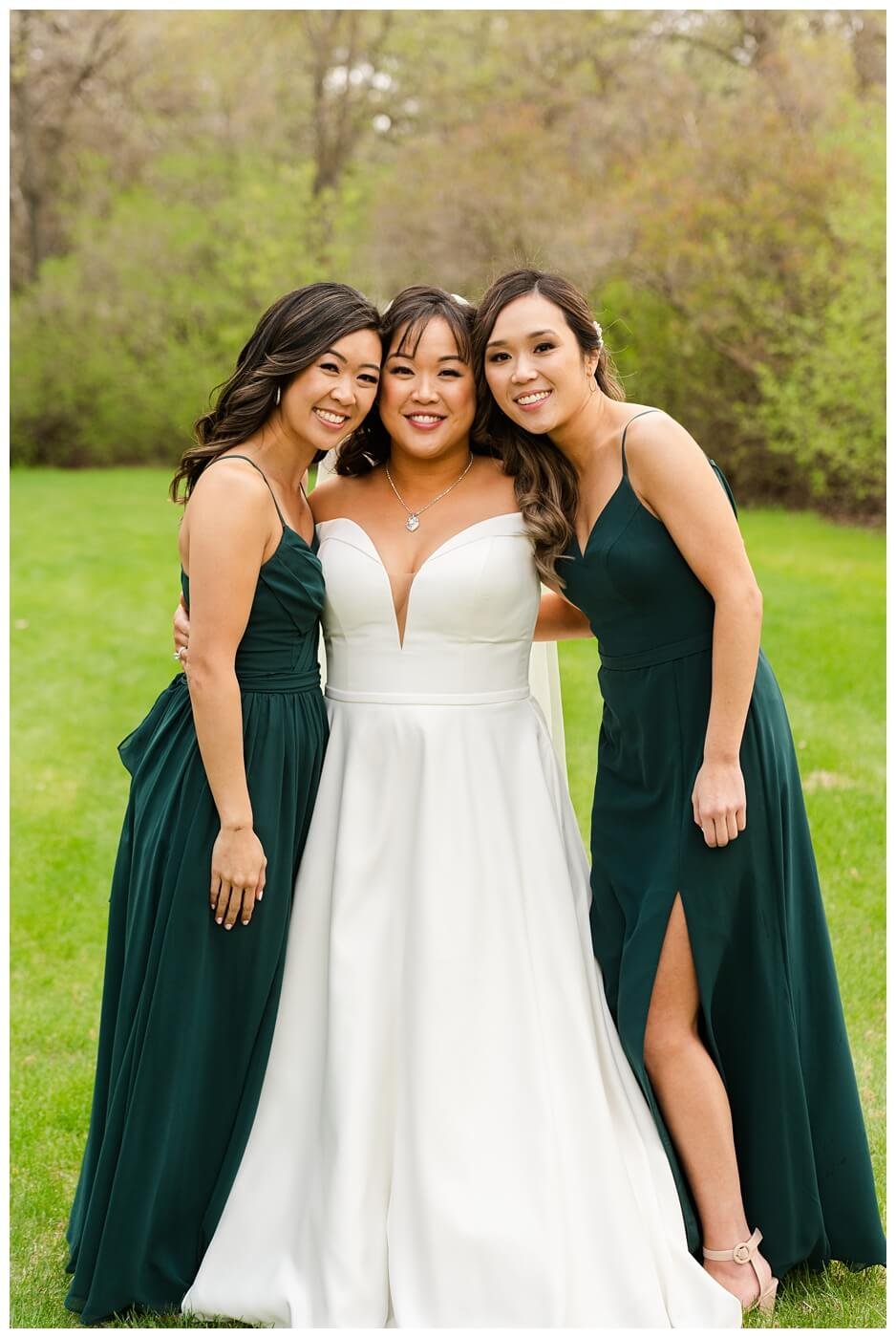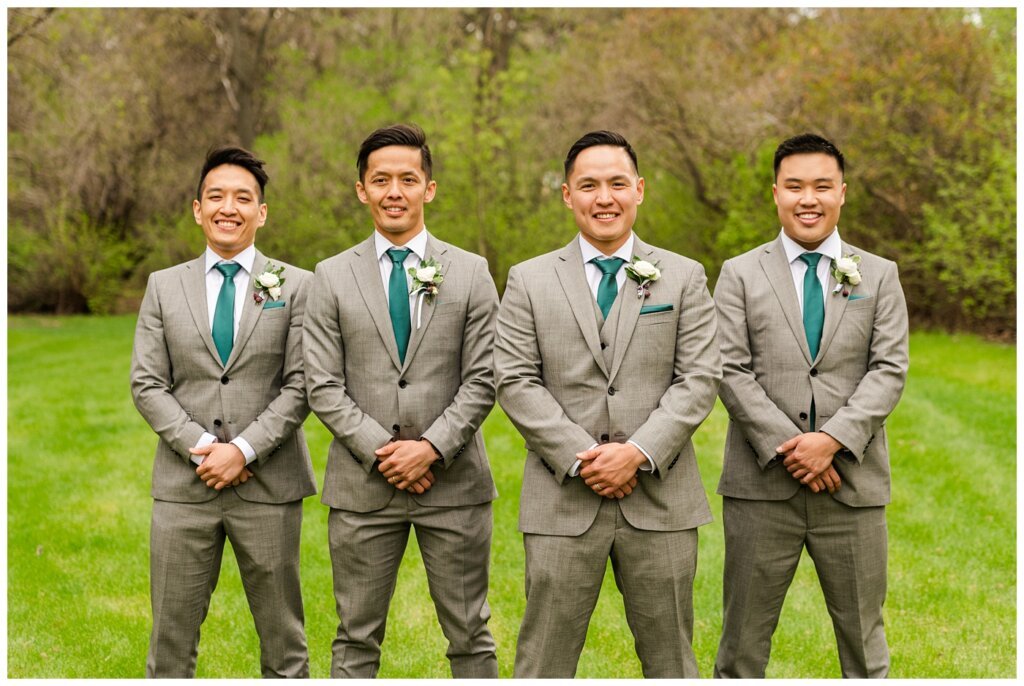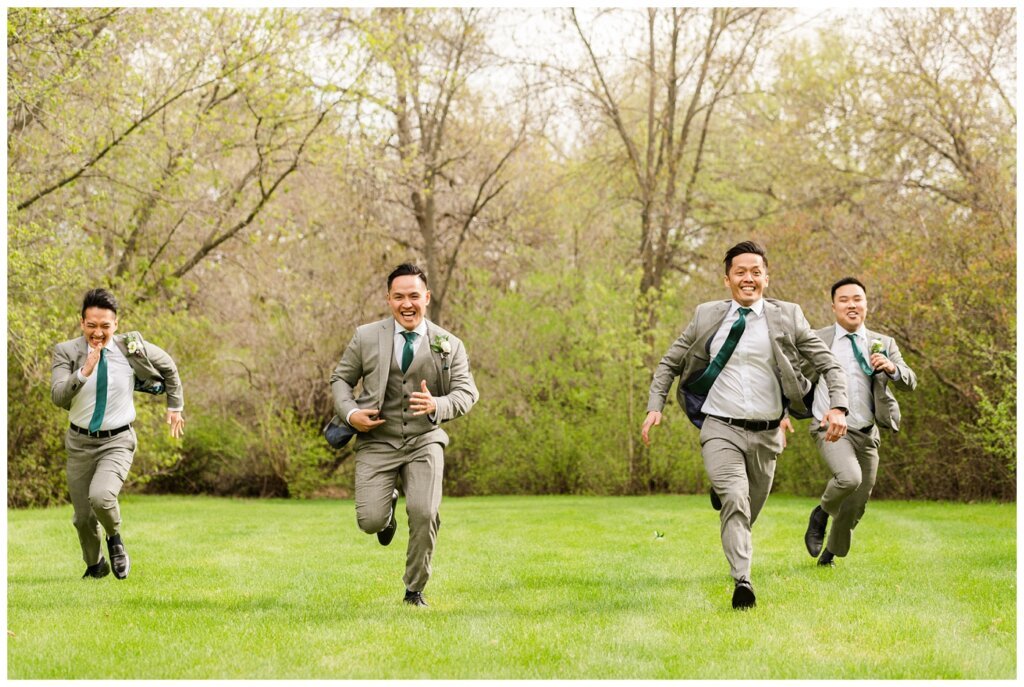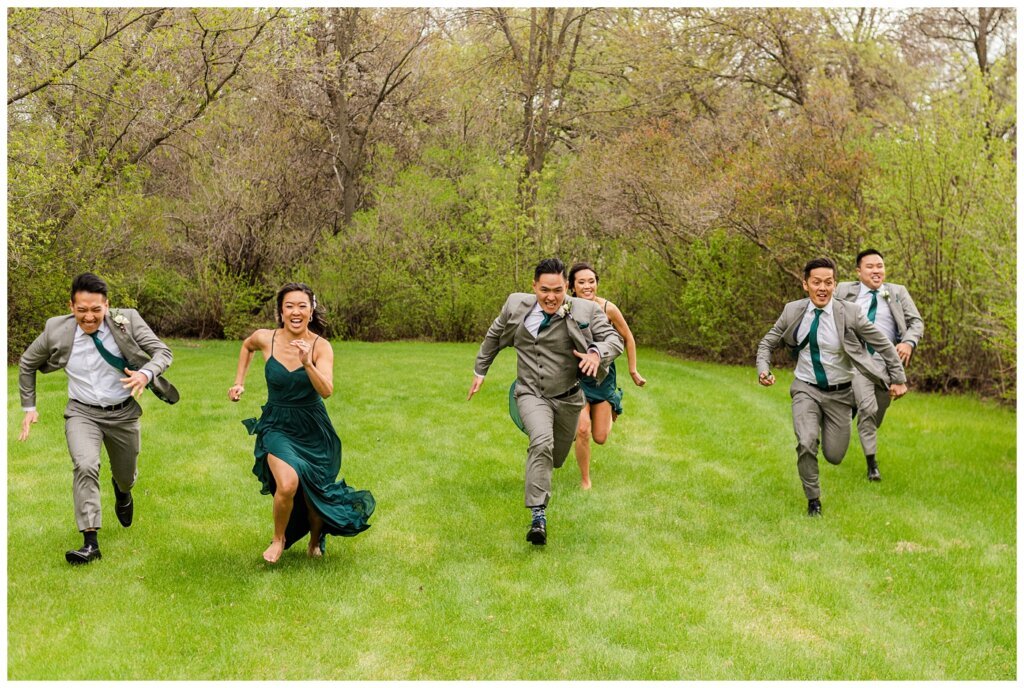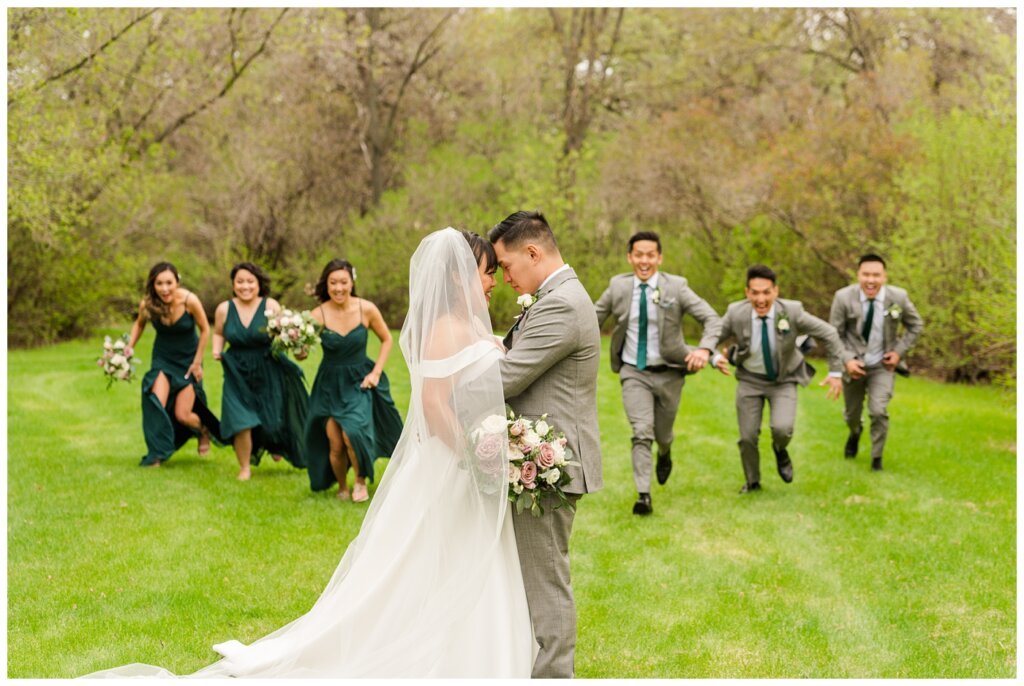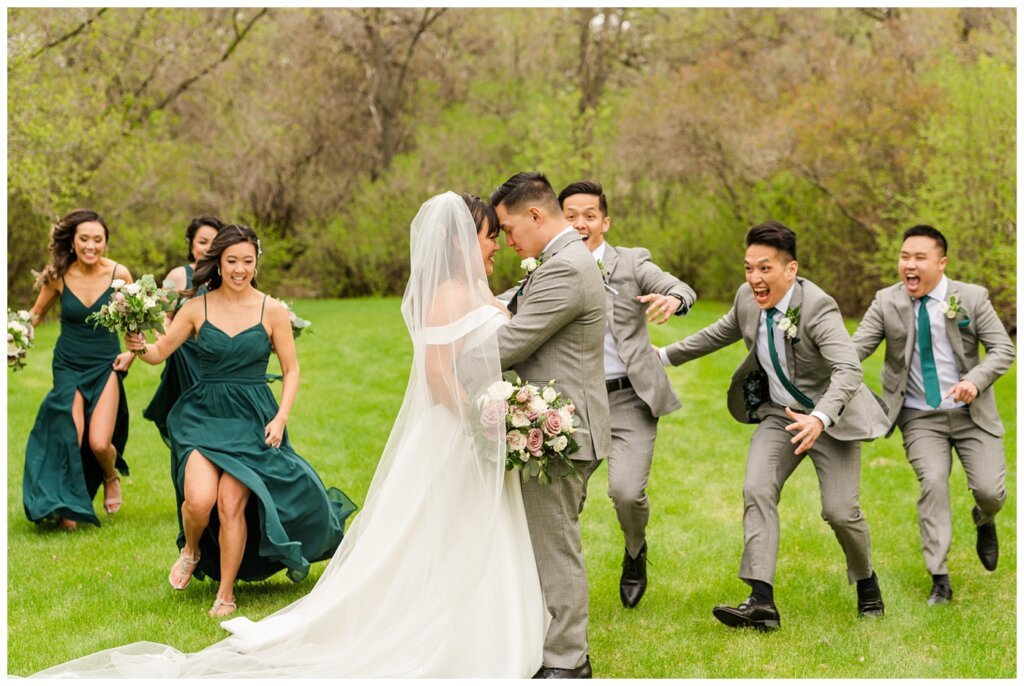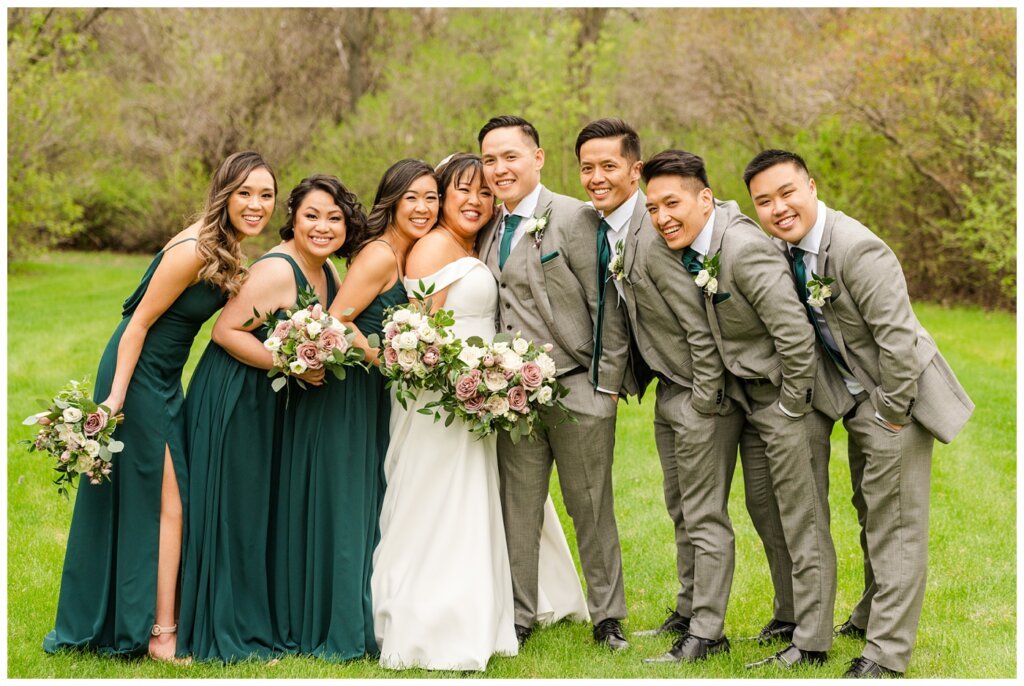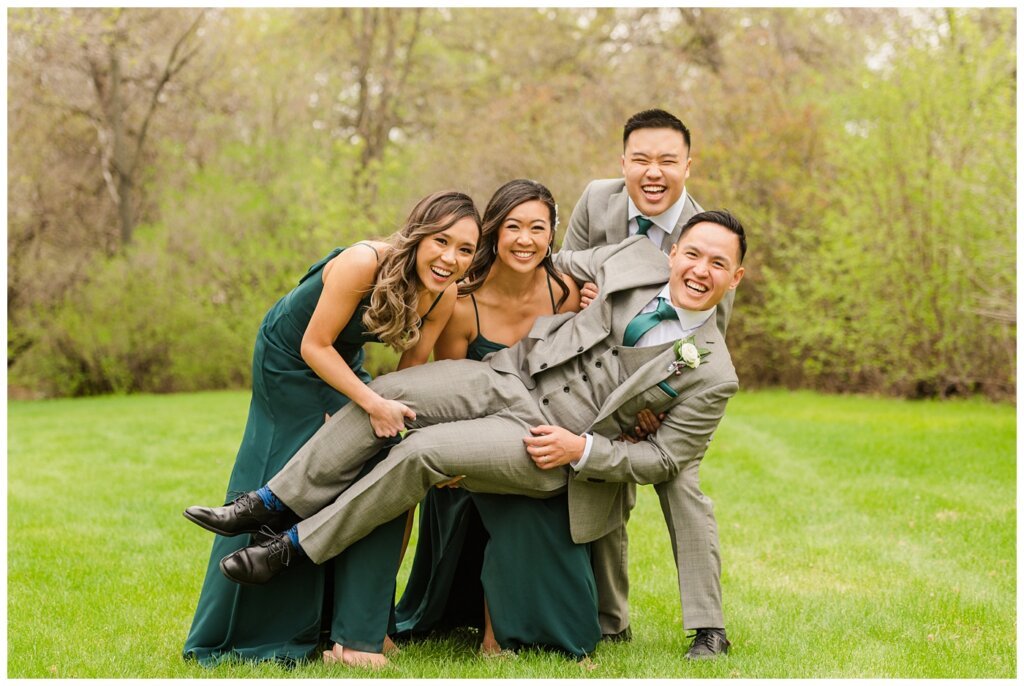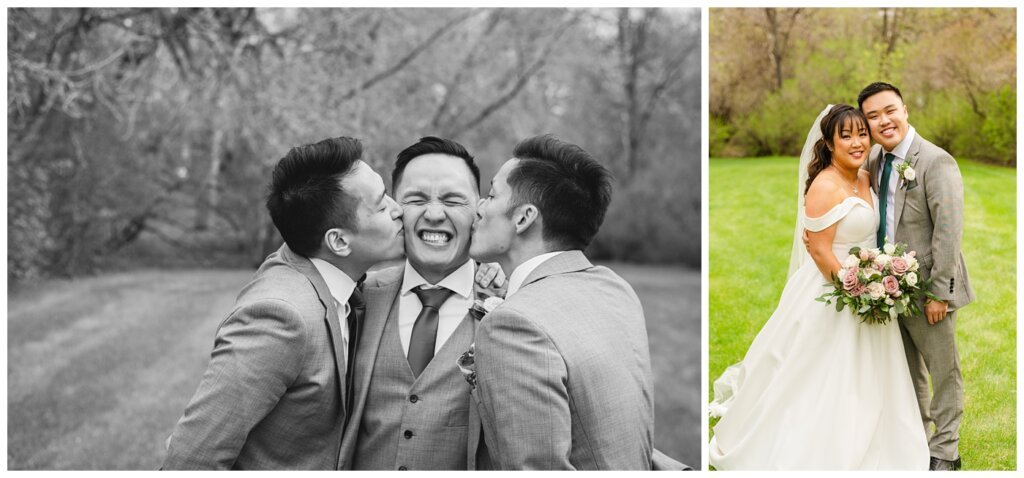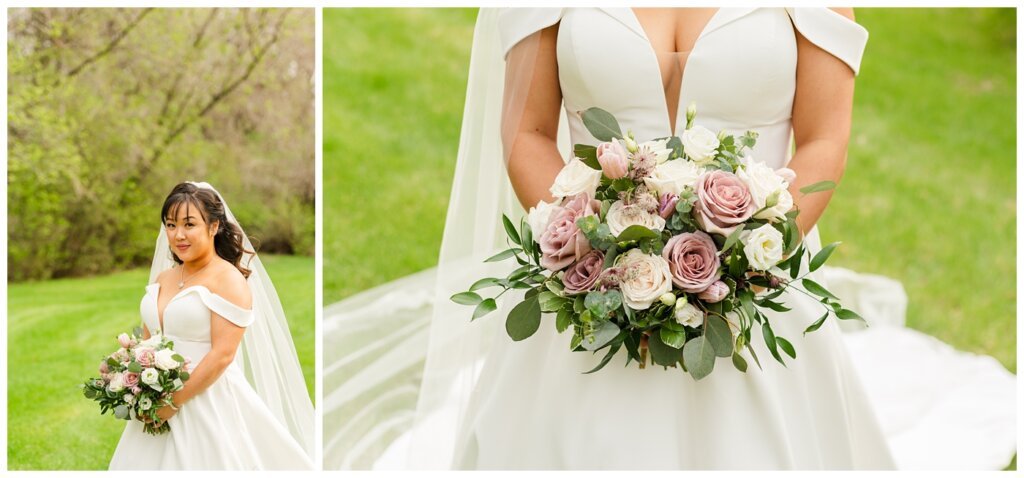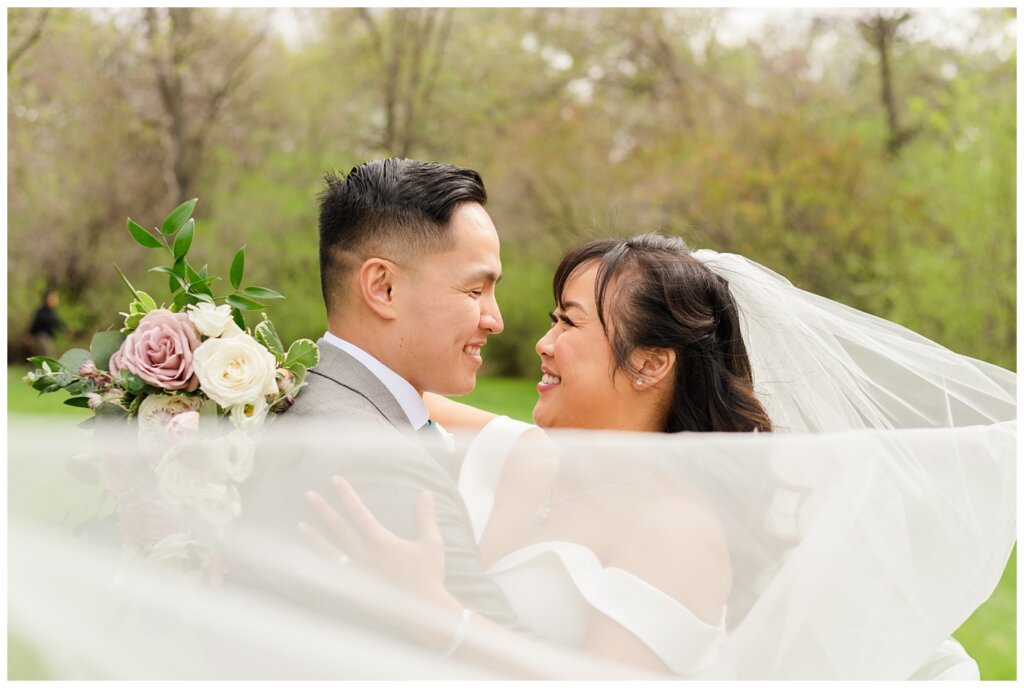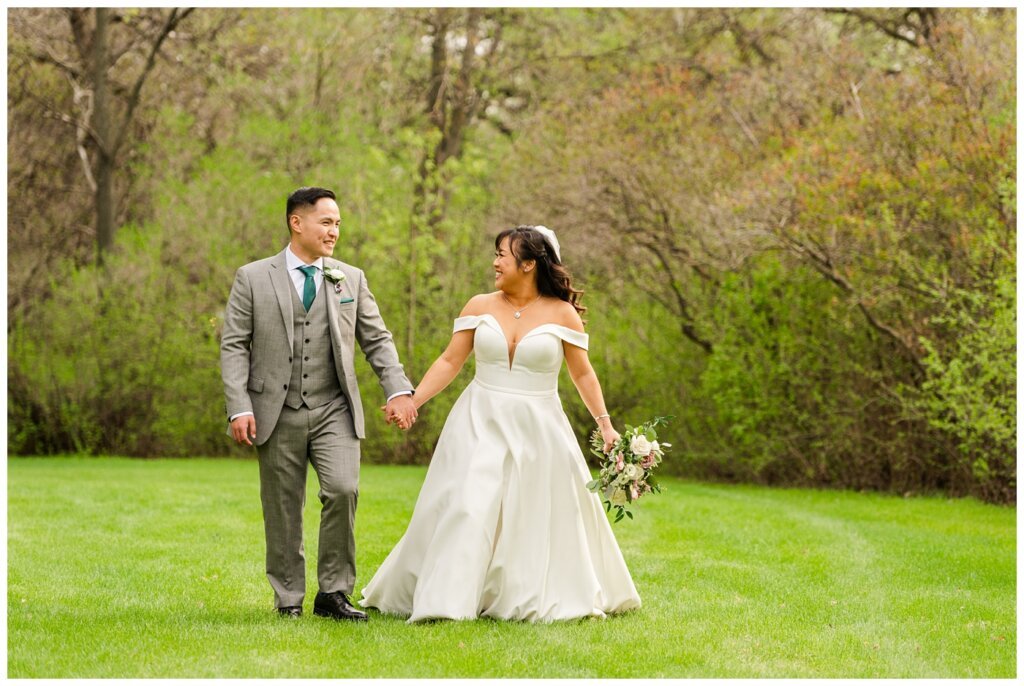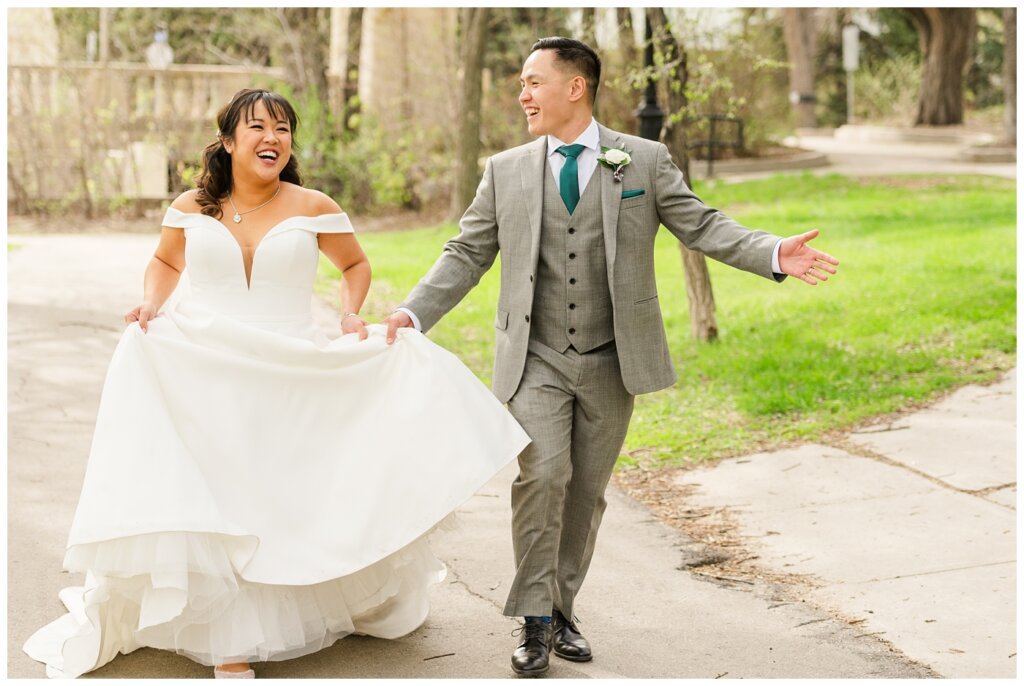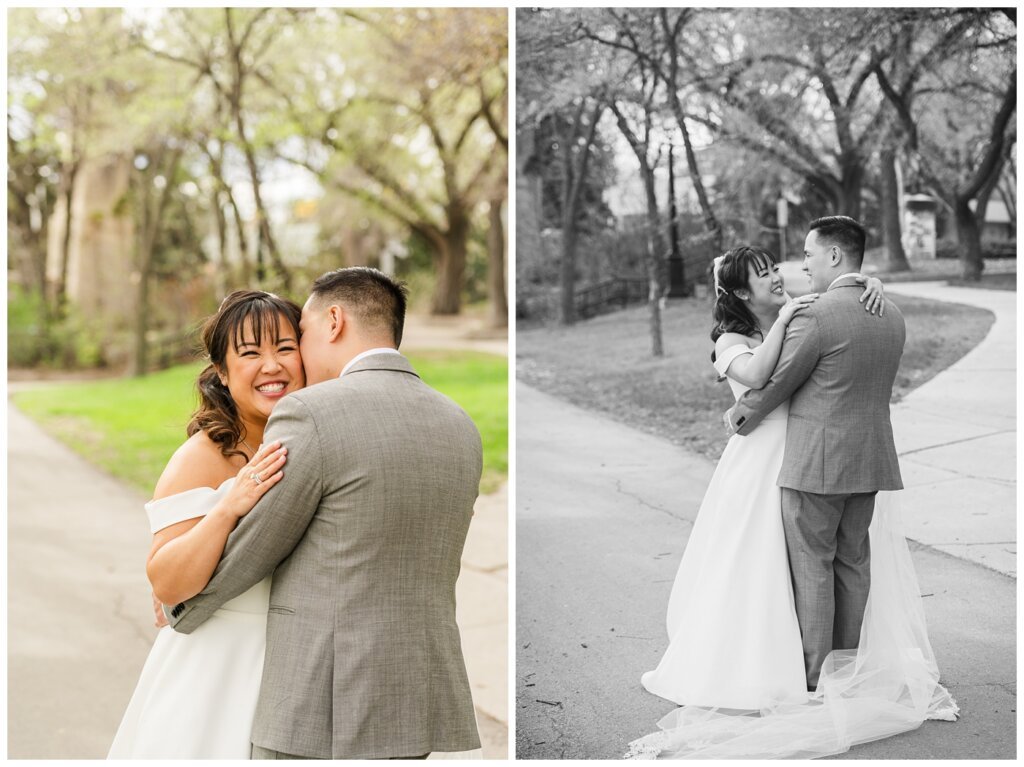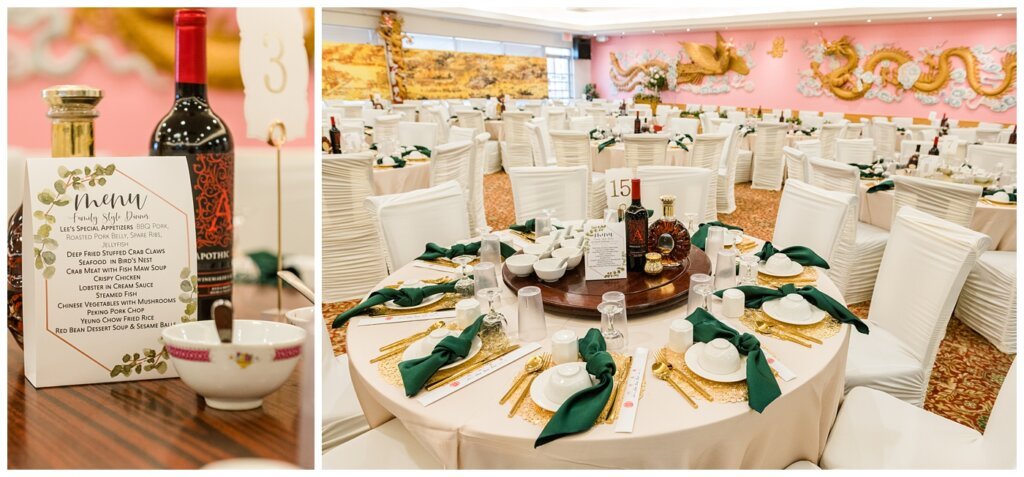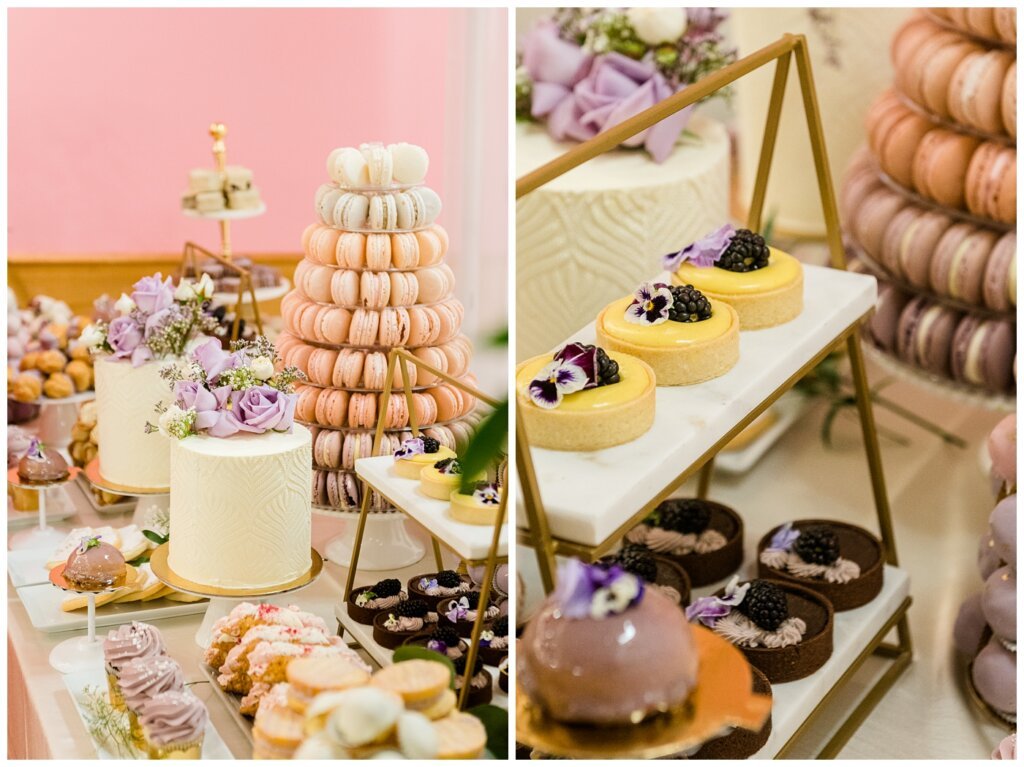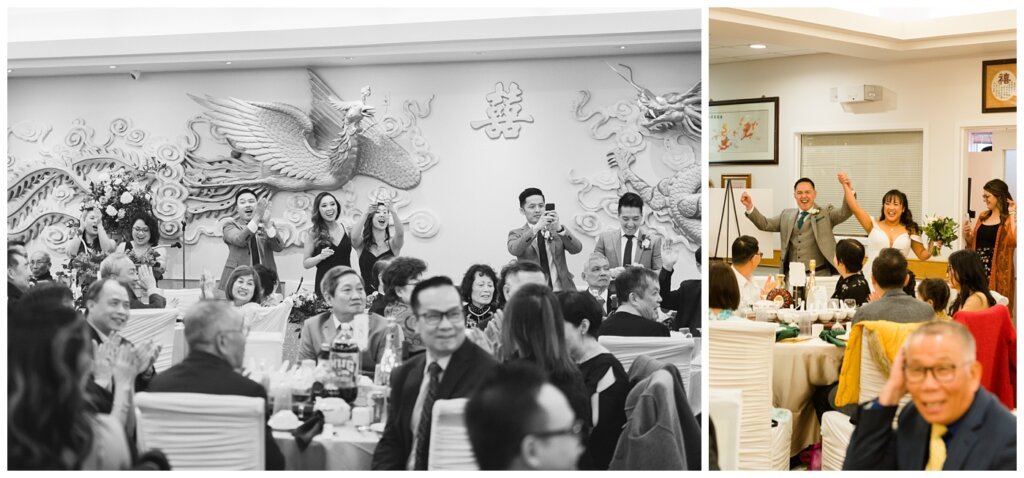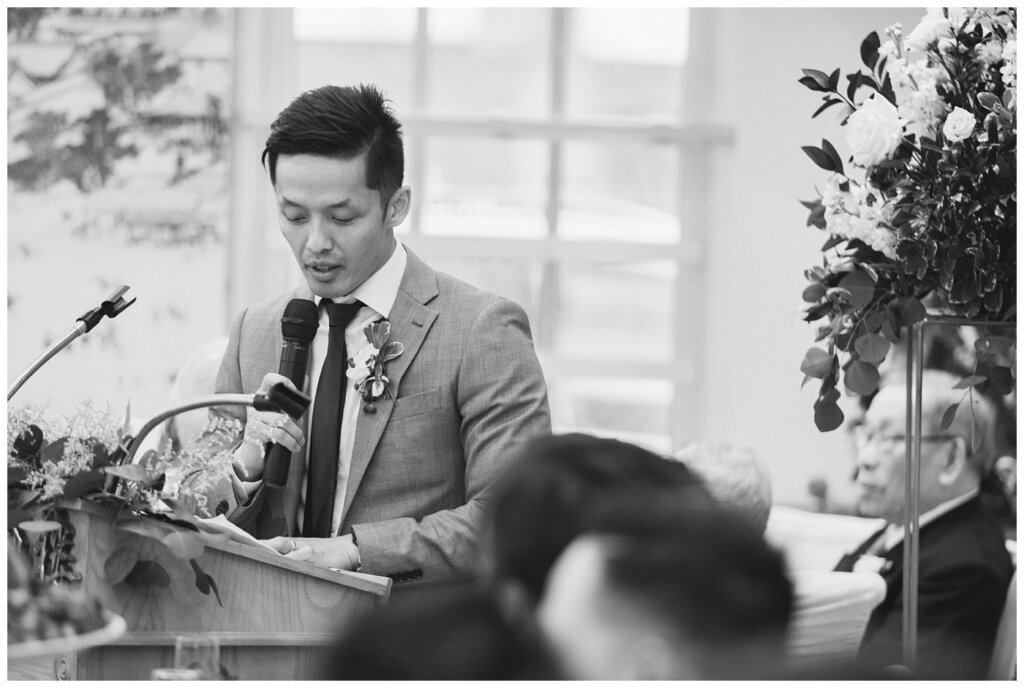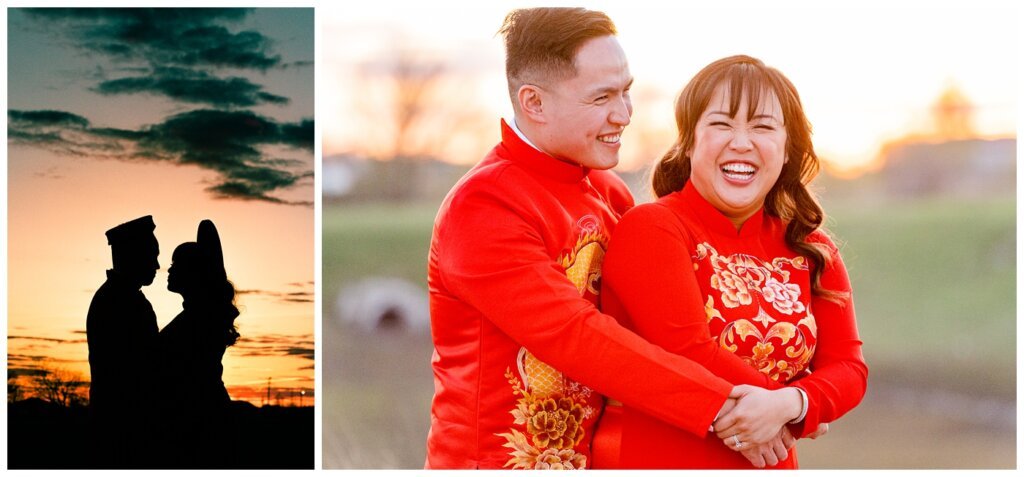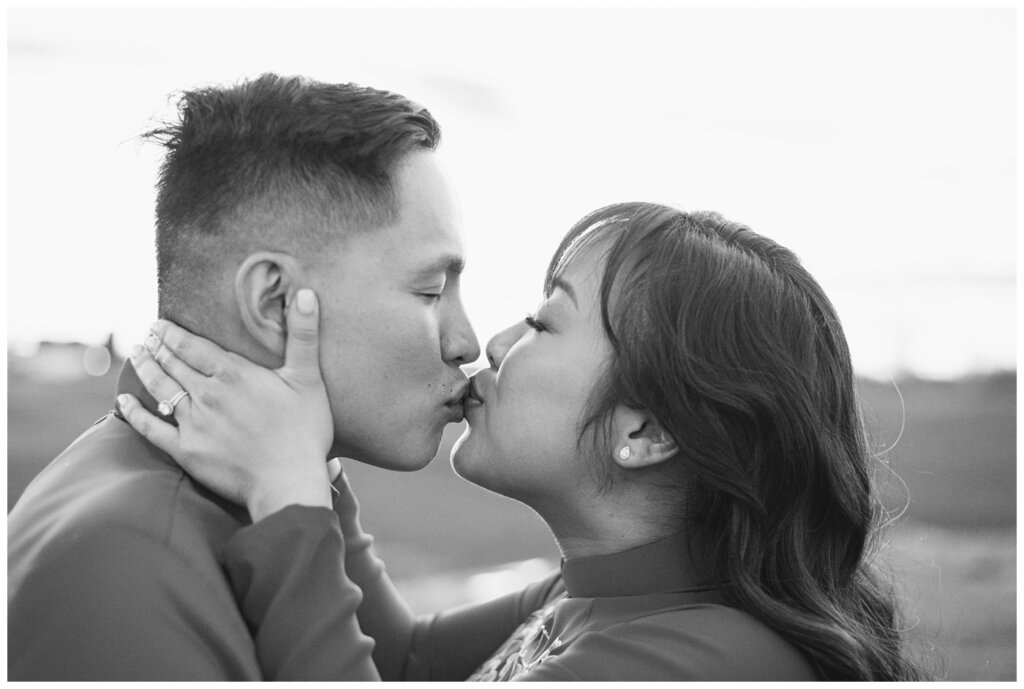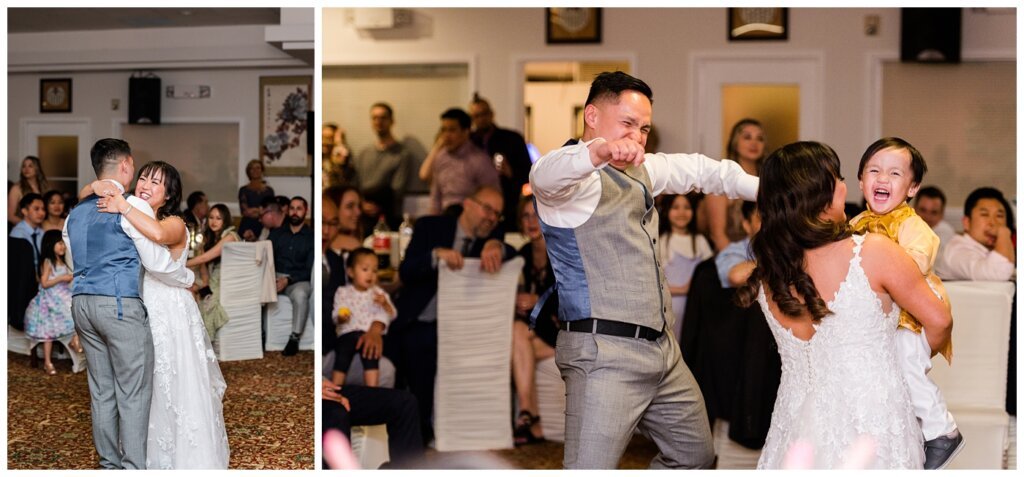 Wedding Vendors
Bride's Hair: Nicole Bui YQR Hair Lounge
Bride's Makeup: Ginette Hall
Bride's Dress: Newline Fashions & Bridal | Essense of Australia
Bridesmaids Hair: Vy Infinity Salon
Bridesmaids Makeup: Ginette Hall & Vanessa Fahlman
Bridesmaid Dresses: Azazie
Groom & Groomsmen Suits: Indochino
Flowers: Daisy & Bird Floral Design
Rings: Quality Goldsmith
Wedding Planner: Jessica Reid, Old New Borrowed & Blue
Tea Ceremony Site: Western Pizza Rochdale
Ceremony Site: Holy Rosary Cathedral
Officiant: Rev. Louis Kim Nguyen
Reception Site: Lee's Chop Suey East
Wedding Cake & Dessert Table: Queen City Cakes
DJ: DJ Kev Rev
Reception Rentals: A-1 Rent-Alls | Special Event Rentals
Photo Booth: All In Event Services