Storm clouds loomed over Regina in the early morning of Canada Day. Sarah and her dog, Atlas, unable to sleep any longer, took a 5:30 a.m. walk in the rain. As she walked, praying that the clouds would open up, allowing the sun to peek out. Rain on any other day would be okay, even enthusiastically welcomed. But today was the day she & her fiance, Adam, had been tirelessly planning for- their wedding day!
Not quite as early, and just a short drive away, Adam slept comfortably- in his and Sarah's new house. No one but their family knowing that just the day before, Adam & Sarah became homeowners! Unbeknownst to his groomsmen (who were led to believe they were getting ready elsewhere), Adam drove them to the new house for breakfast. Toasts were made to celebrate all of the milestones that they were sharing with Adam that day.
The sun broke free of its cloudy barricade, basking everything in a brilliant light. Cam & I arrived at Sarah's parents' home, walking into what felt like a scene from 'Father of the Bride'. Boxes of beautiful, fragrant flowers arrived in the foyer. In the kitchen, Sarah's sister added the finishing touches to the two beautiful 3-tiered wedding cakes she had made. The house was aflutter with activity, everyone doing their part to ensure the day went off without a hitch.
String music filling the air, guests arrived and took their seats across two backyards for the ceremony. Due to the added constraints of a global pandemic, Adam & Sarah's wedding plans adjusted over time. Doing their best to keep it an intimate & COVID rule respecting affair, they were able to use Sarah's parents' backyard, as well as a neighbouring yard. Between the yards was a stage, on which Adam & Sarah made their vows to one another.
It is clear that Adam & Sarah have surrounded themselves with some of the very best people. Friends and family who love and support them so much that it literally brings them to tears. What a gift it is to have those deeply meaningful relationships in your life. Those people who will always stand beside you, cheering you on in your successes, and there to lean on in your struggles. It is clear that your bridal party was full of these types of relationships and it was so beautiful to witness.
Knowing how important relationships are to Adam & Sarah, it was so special to see in the unique details they chose to include in their day. Sarah wore a necklace passed down from her grandmother. A family heirloom, worn by each woman in their family on their wedding day. Adorning Sarah's bouquet were photos of her grandparents, allowing them to walk with her down the aisle. Secured in her hair, was Sarah's sister's veil. Adam wore unique black double-sided cufflinks that belonged to his grandfather. Their desire to honour those who have played a role in their lives did not go unnoticed!
Adam & Sarah, in spending time with you, we got to see your love in action. Adam, you have such a kind and generous spirit. Your love for Sarah is at the forefront of everything that you do, and your desire to encourage & support her dreams is astounding. Sarah, to be part of your wedding day was such a special blessing for Cam & I. Seeing the incredible woman you've become, and being able to meet the amazing man that God prepared for you brought tears to my eyes. We pray God's richest blessings over you both, as you begin your journey of marriage together!
xoxo
Cam & Courtney
(related: Adam & Sarah Engagement)
{ Adam & Sarah Wedding 2020 }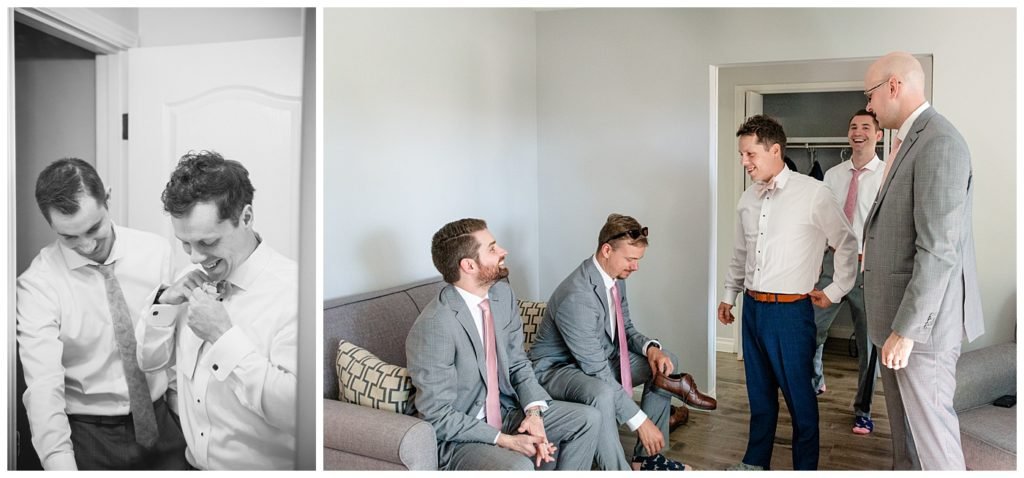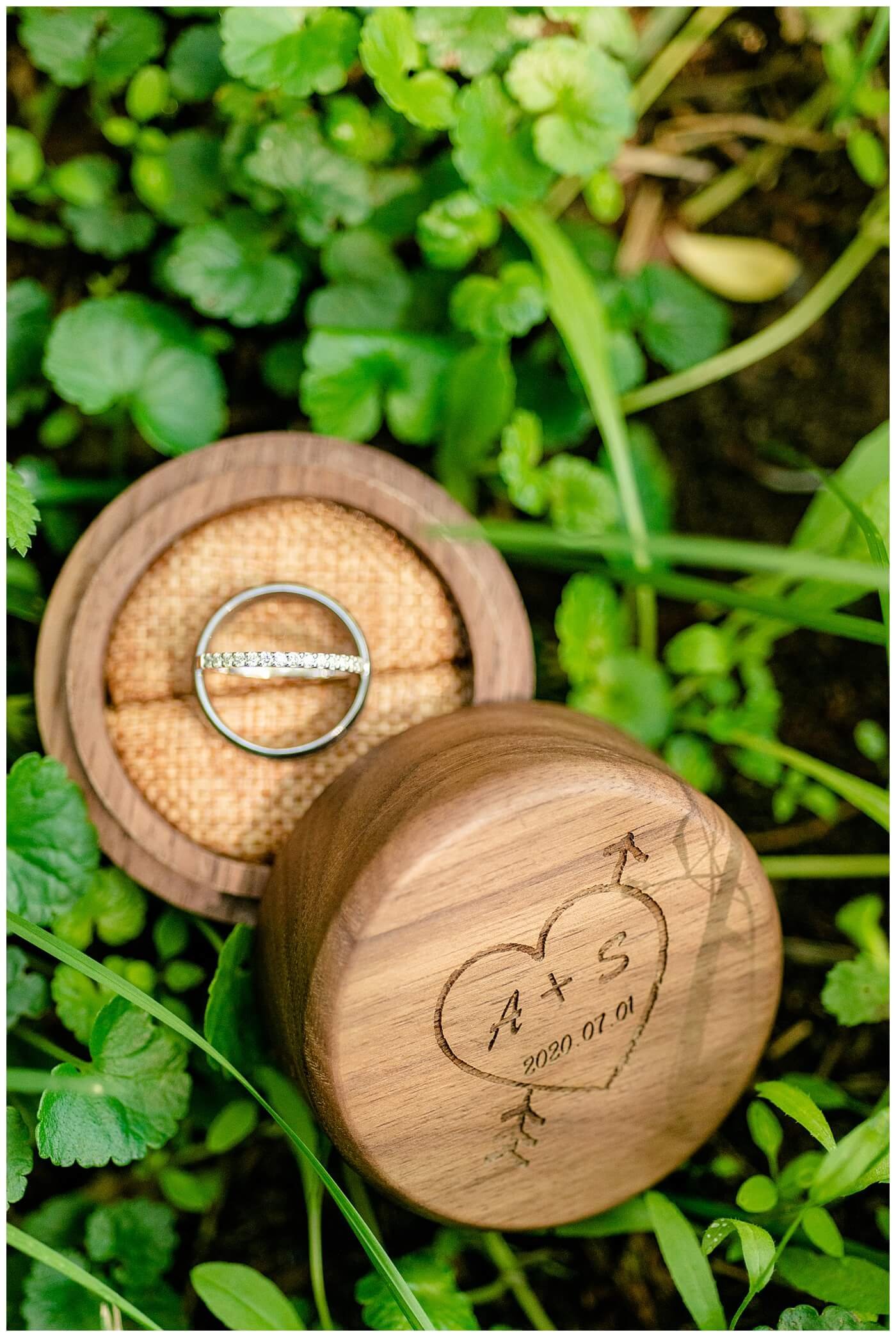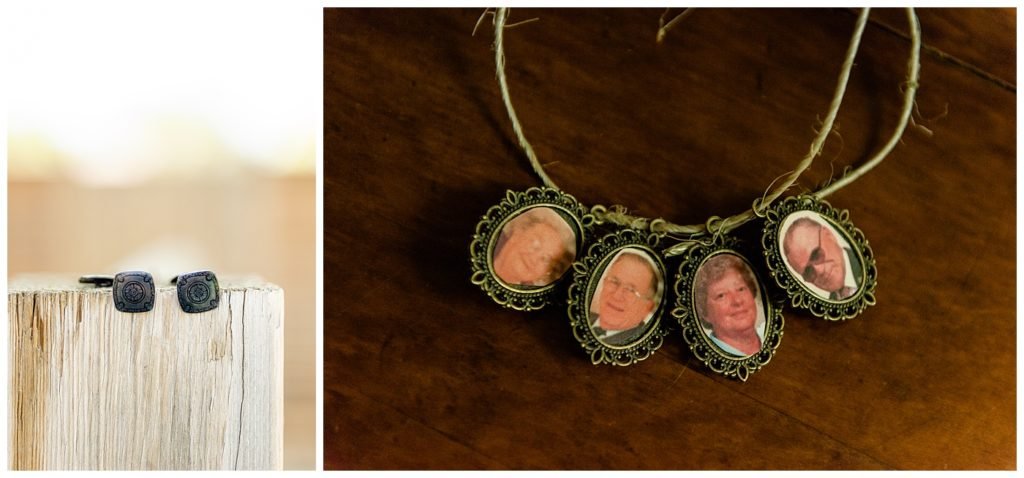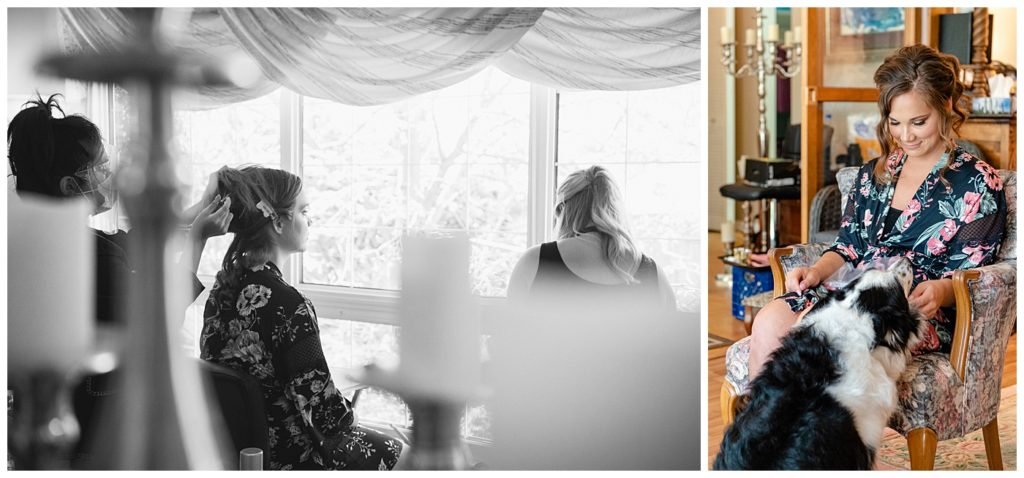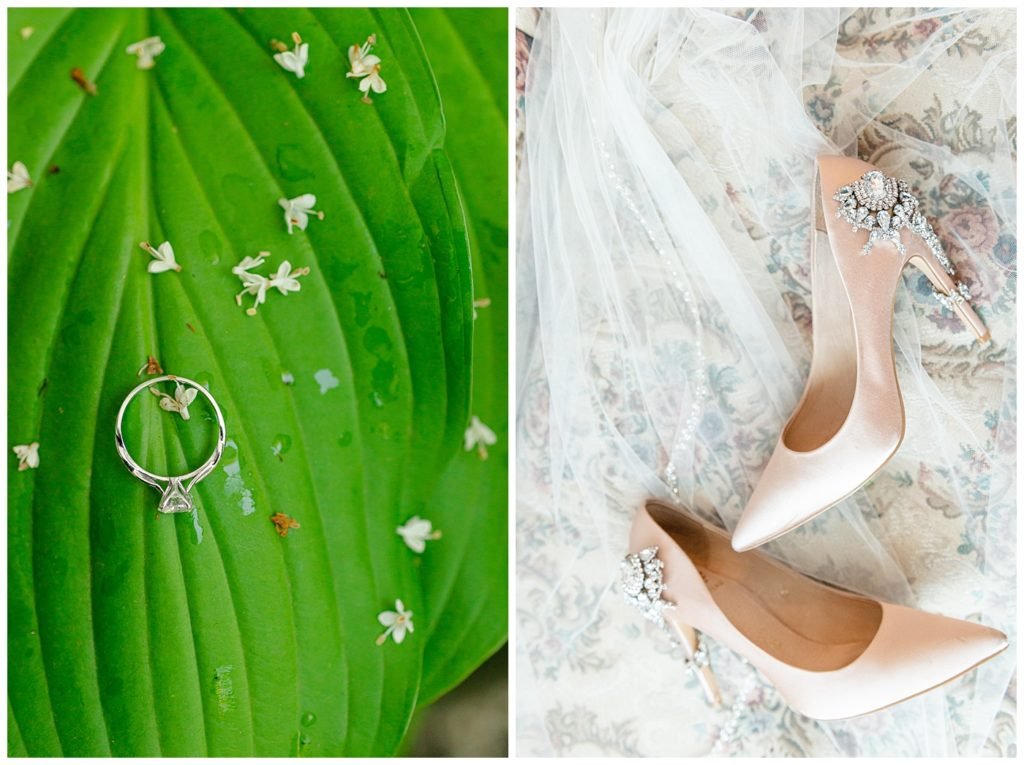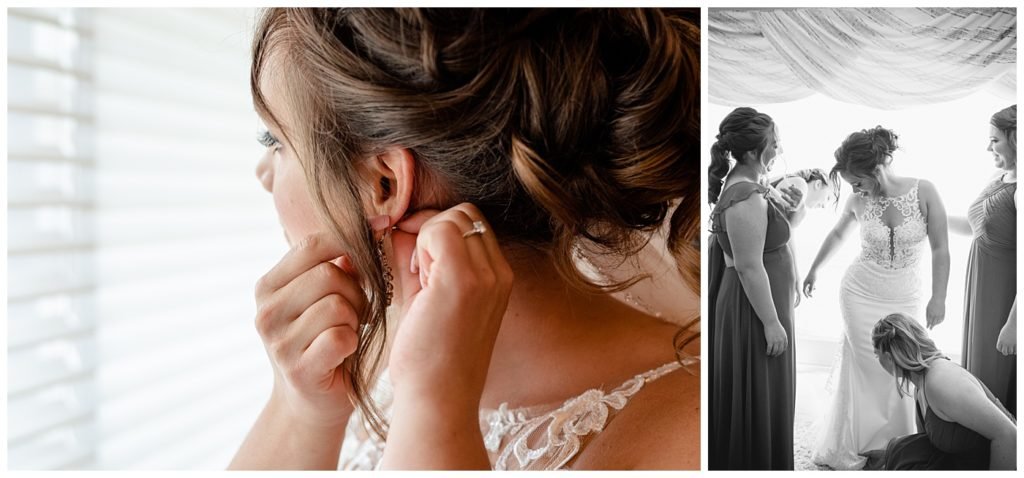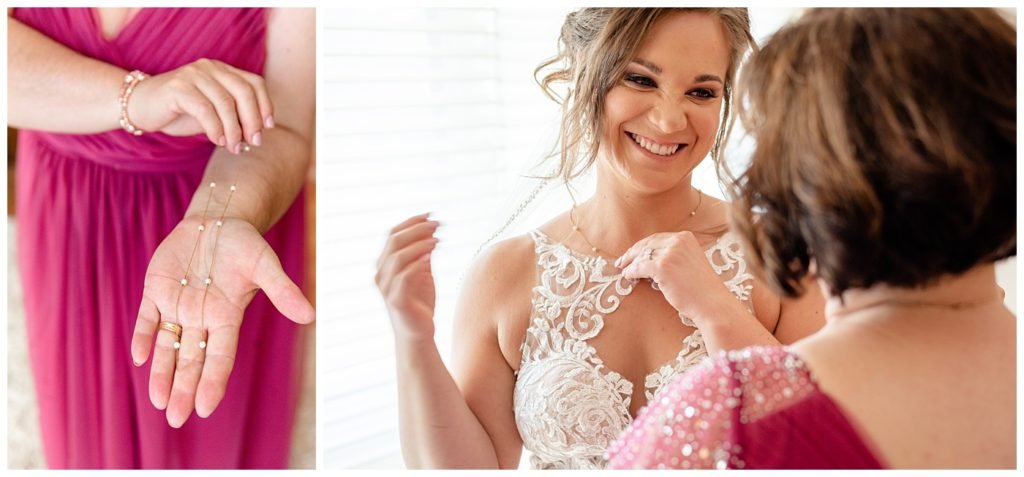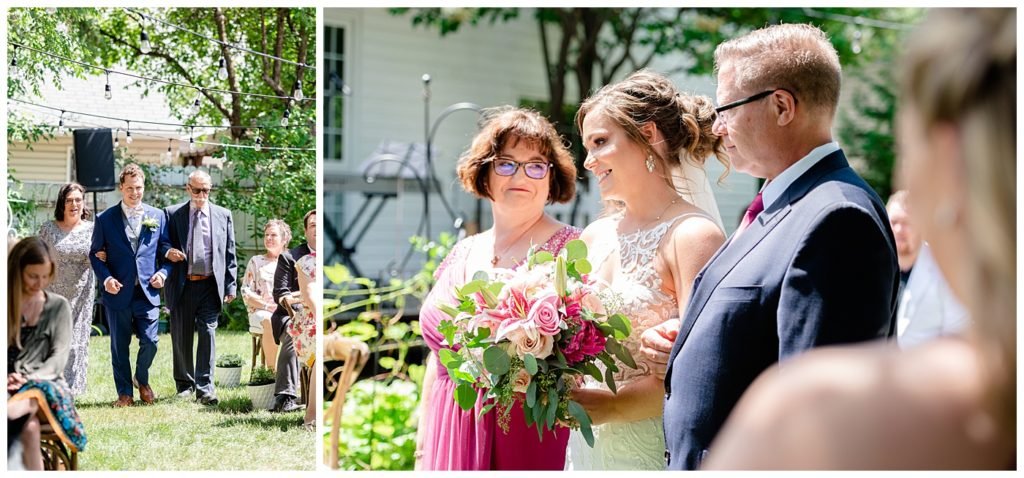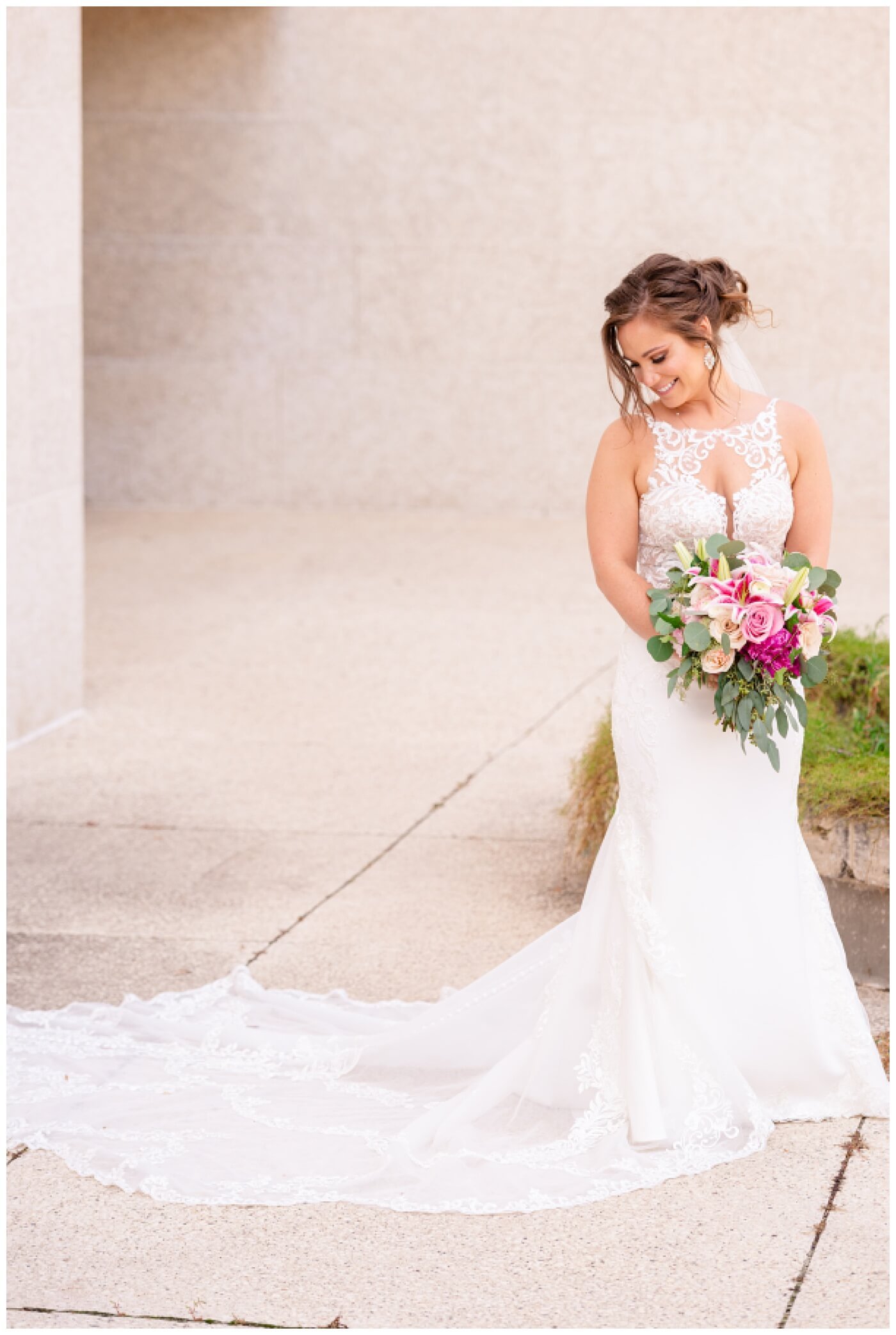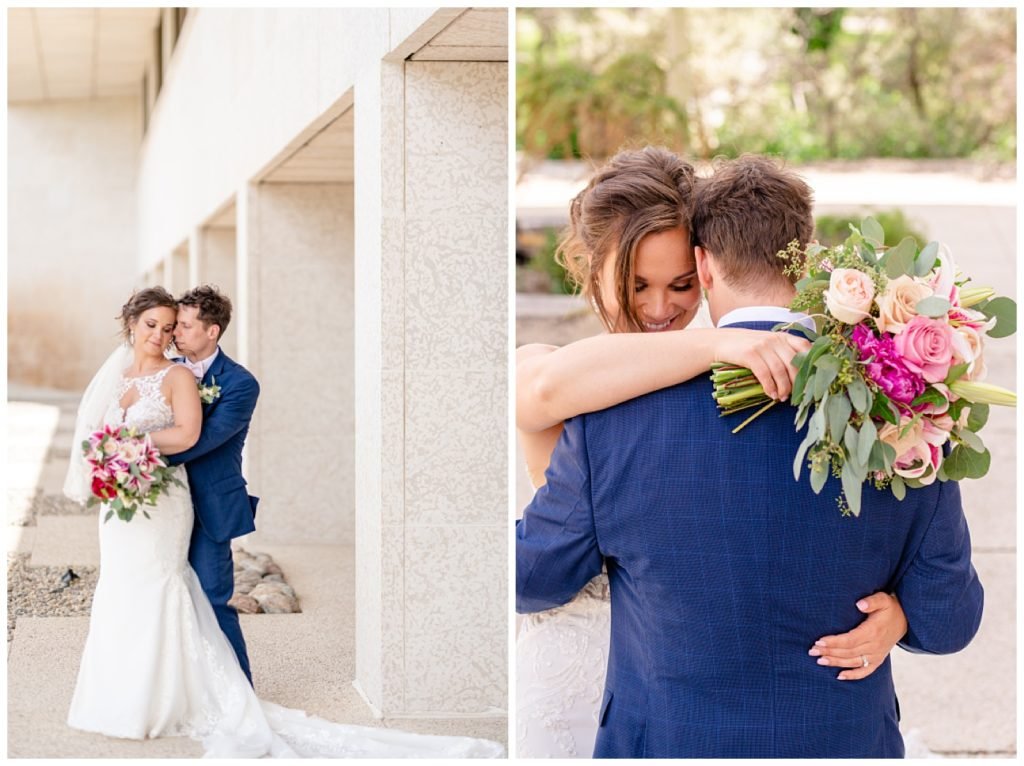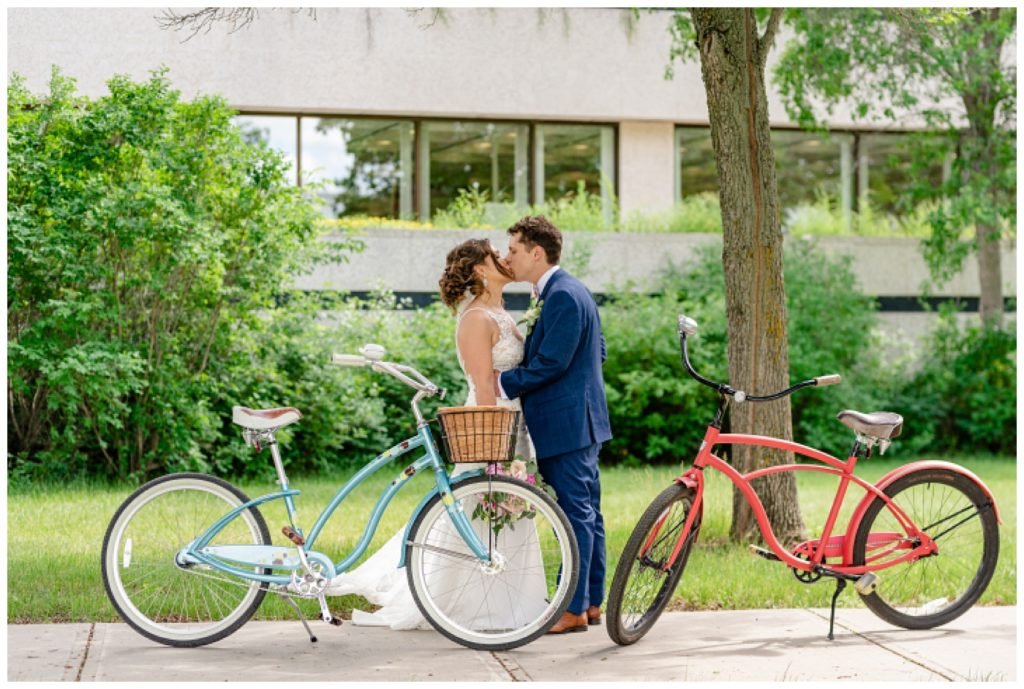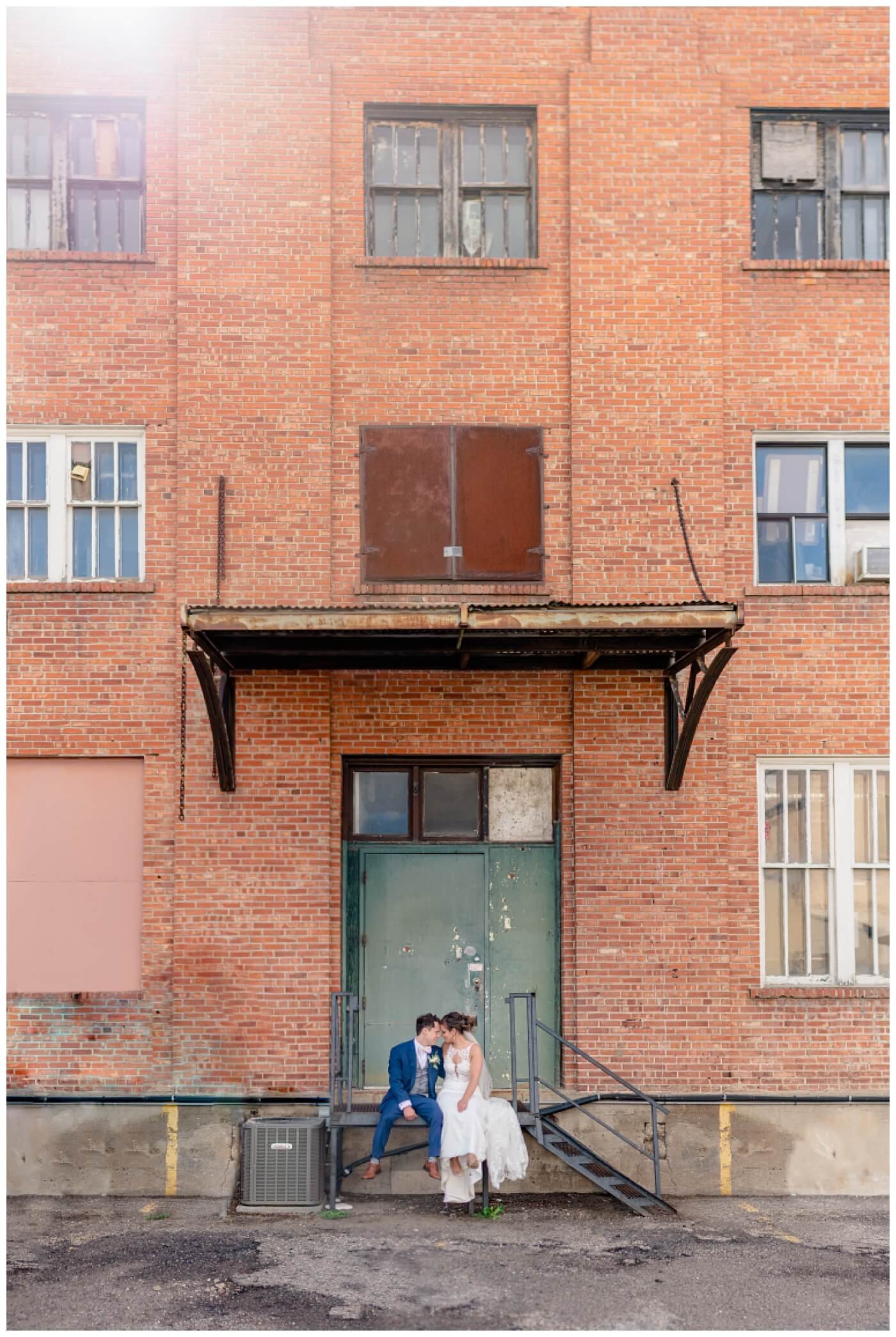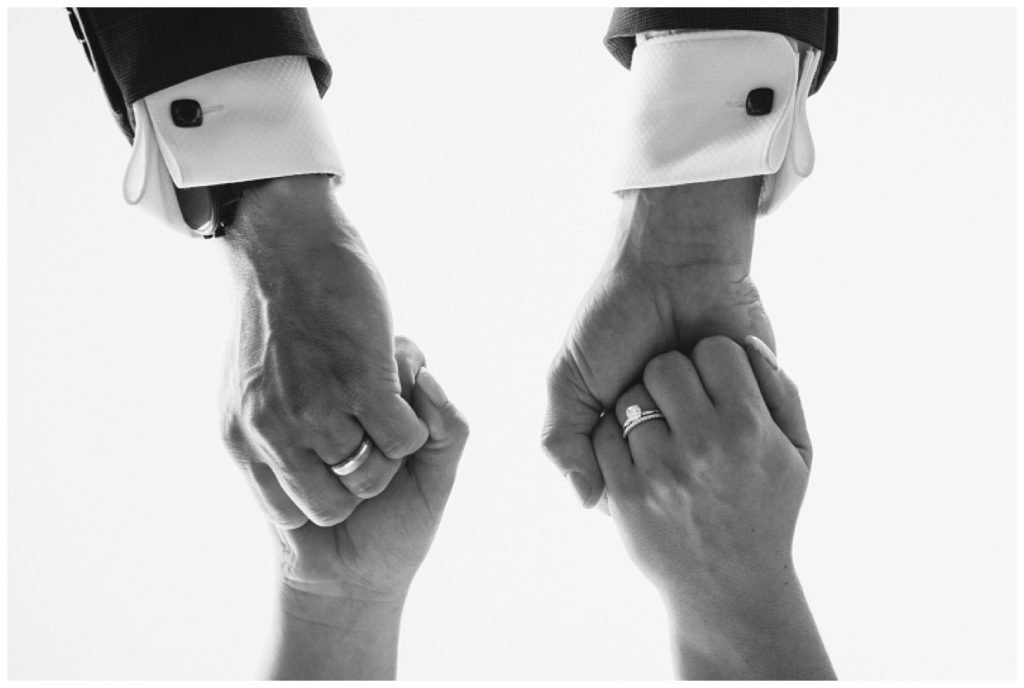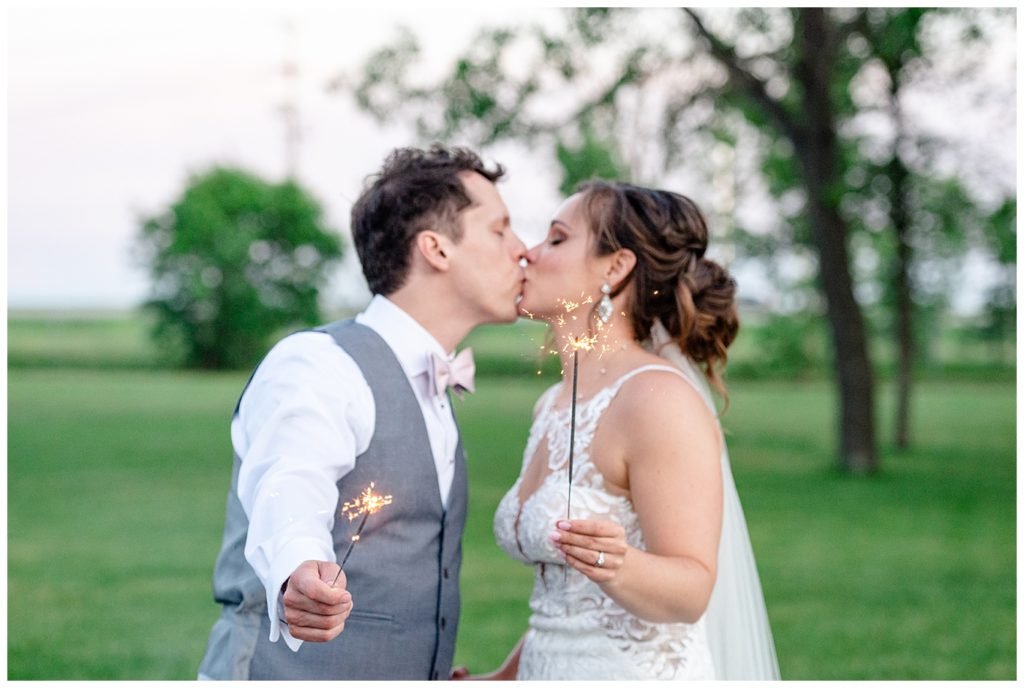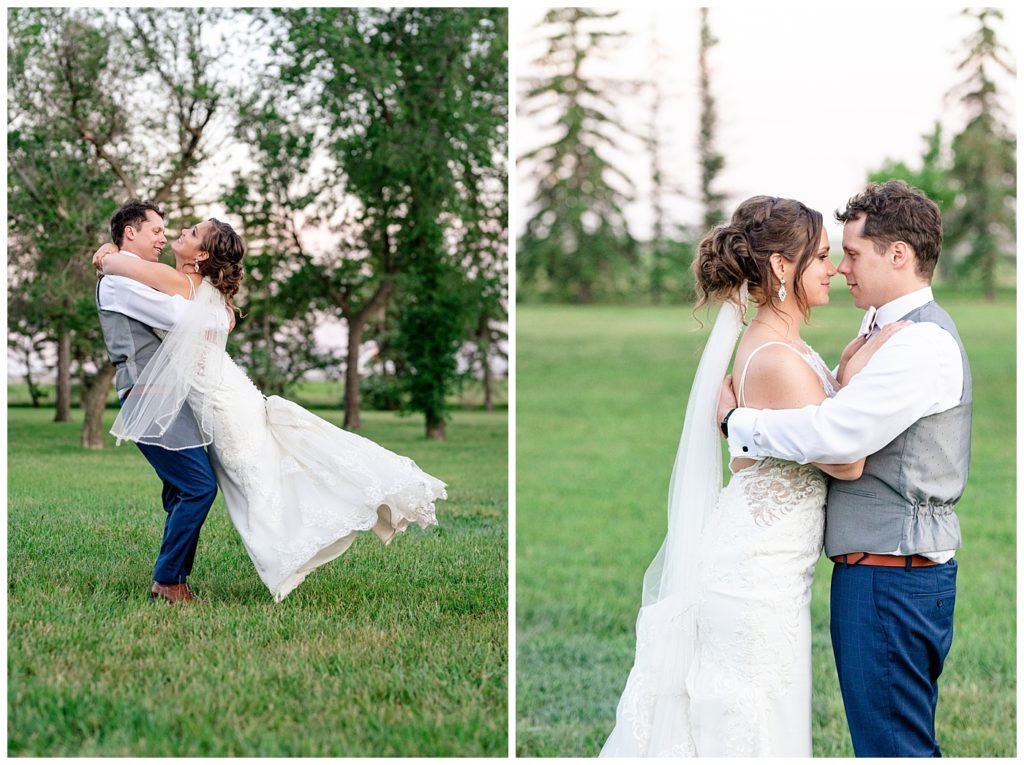 Hair: Frishta Kamal of Sara Lindsay | The Makeup Store
Makeup: Janessa Rath of Sara Lindsay | The Makeup Store
Bride's Dress: New Line Fashion
Bridesmaids Dresses: Azazie
Groom & Groomsmen Suits: Venice Tailors
Wedding Rings: Victoria Jewellers
Caterer: Joe's European Deli
Flowers: Gale's Florist | Blooms by Alison
Decor: Special Event Rentals Regina
Cake: Sister Sweets YQR
Videography: Whitetail Films