Wedding days can be so frantic and busy. Sometimes it is possible that you won't be able to fit in everything you want on your wedding day. It can often feel like you need a little more time – a bit of an "encore" if you will…
One of our favourite times on a wedding day is the sunset photos. We love to steal the bride and groom away from the reception for 30 to 45 minutes right before sunset. This way, we get to close off the evening with some beautiful images in the glowy golden hour light! As a couple, you have a chance to take a moment to soak in all that has happened in the day. Weddings are so much fun, but it always amazes us as to how fast the day goes!
On their wedding day, Colter and Jillyan's timeline experienced a little delay, due to some unruly rain clouds. As they planned an outdoor ceremony, they had to hold off on starting due to a persistent downpour. While the day still turned out to be absolutely beautiful, with the shift in schedule, it didn't quite allow for the extra time to fit in sunset photos. But we weren't too worried, as we knew we were going to have a special session with them after their wedding!
Colter & Jillyan got married on May 29, 2021, and this past weekend – over a month after their wedding – we had their Encore session. We can all recall a time when concerts were still a thing- who doesn't love a good encore, right?! An Encore session is the perfect excuse to get on your wedding attire, and relive a little of that magical day again! But this time, there was no rush of a timeline- it was all on our own schedule!
We were SO excited to meet up with these two to capture their Encore session and they certainly brought their A-game! The weather was perfect, despite the apocalyptic amount of mosquitos, but that didn't slow down Colter & Jillyan. The way in which these two look at each other, you know they are in love. And we're talking the can't eat, can't sleep, reach for the stars, over the fence, World Series kind of love!
As we wandered around the island at AE Wilson Park, they were greeted with fresh congratulations and well wishes from the people in the park. Who couldn't use a little more encouragement like that?! They were both so excited, but so relaxed as we got to photograph their relationship 1 month into marriage!
For those that know these two, you know that they deserve an encore – over and over again!
Colter & Jillyan, we love you guys and are so incredibly thankful that we met you. You are absolute gems, and we are so grateful that we have the pleasure of knowing you. Whether it was on your wedding day, or during this Encore session, you guys were stunning and ALWAYS so much fun to be with!!!
xoxo
Cam & Courtney
{related: Colter & Jillyan Wedding, Colter & Jillyan Engagement Session}
{ Colter & Jillyan – Encore Wedding Session }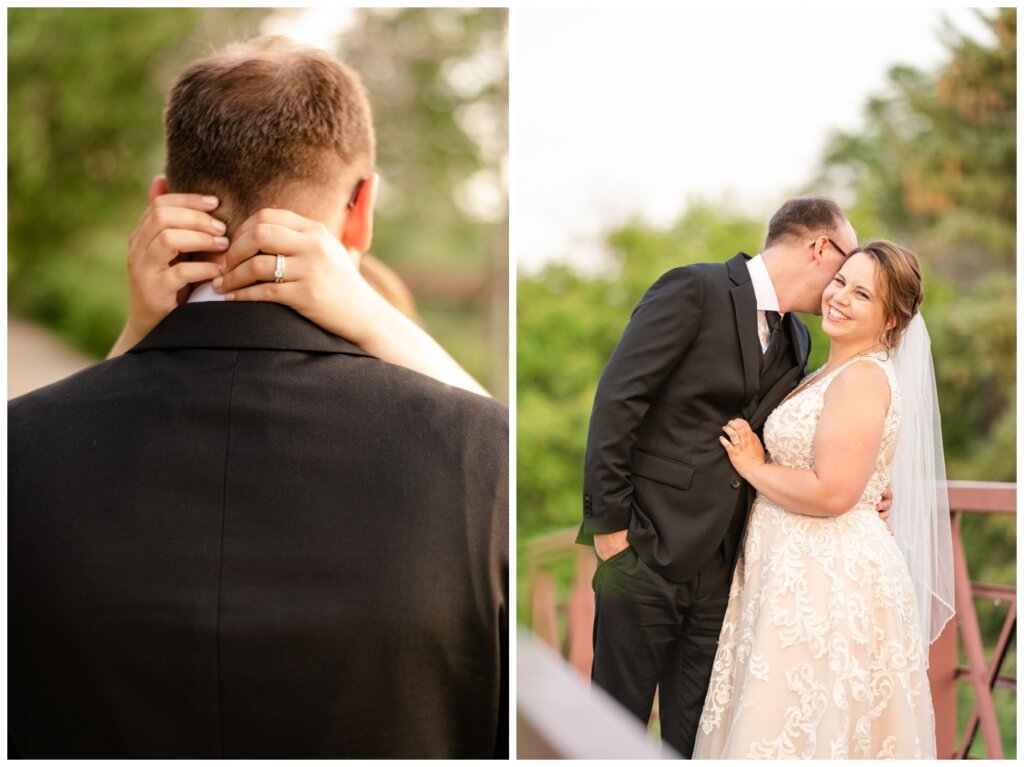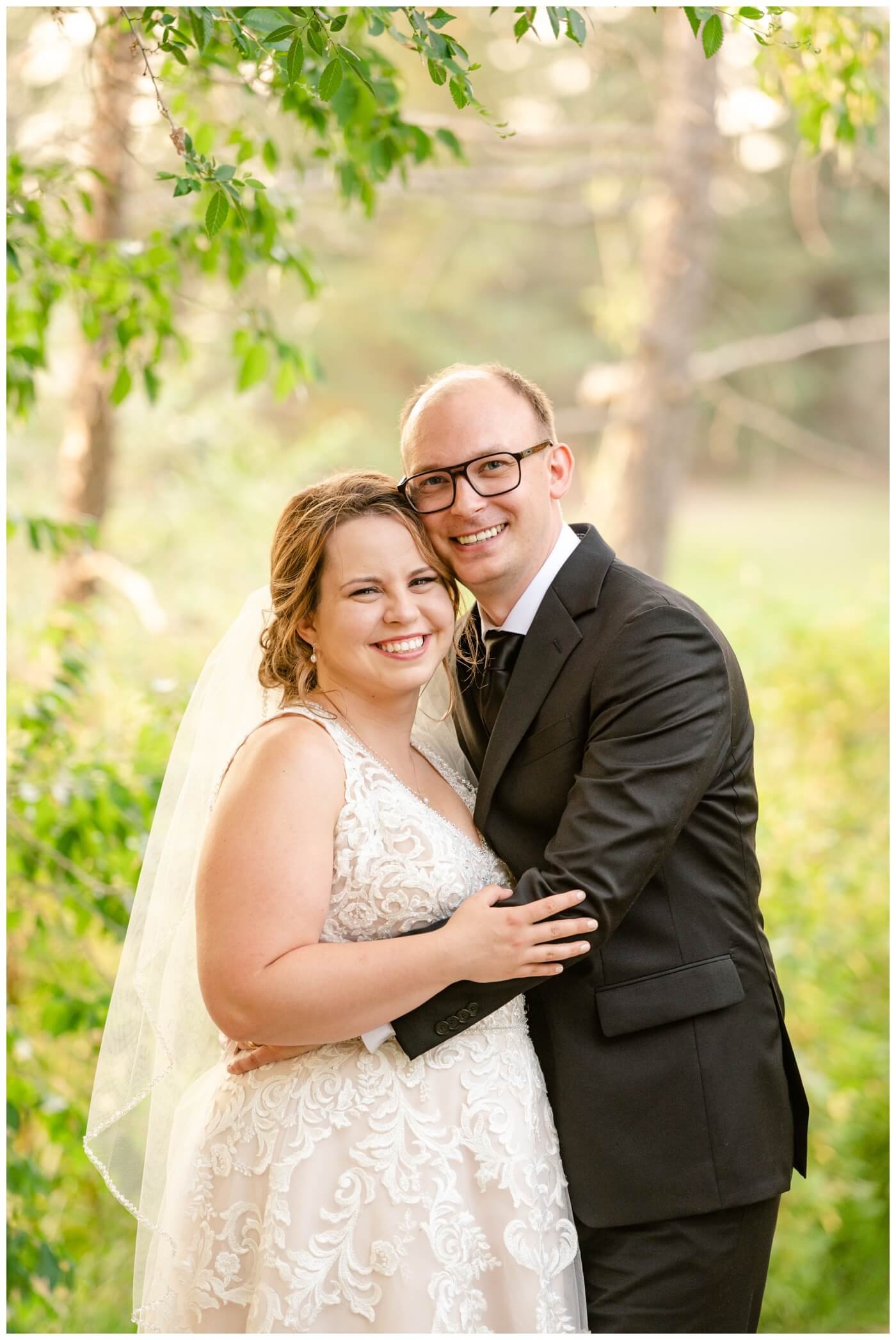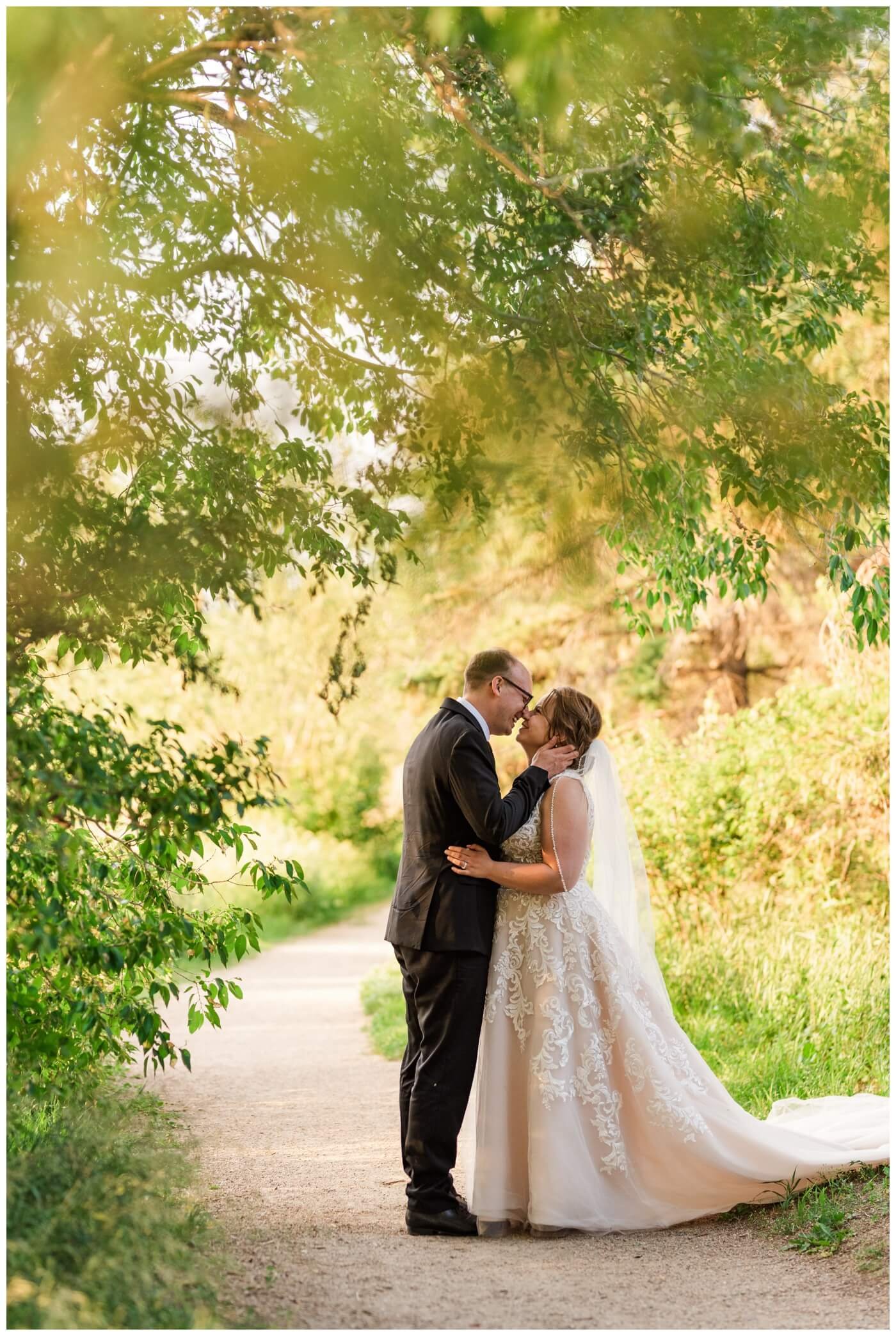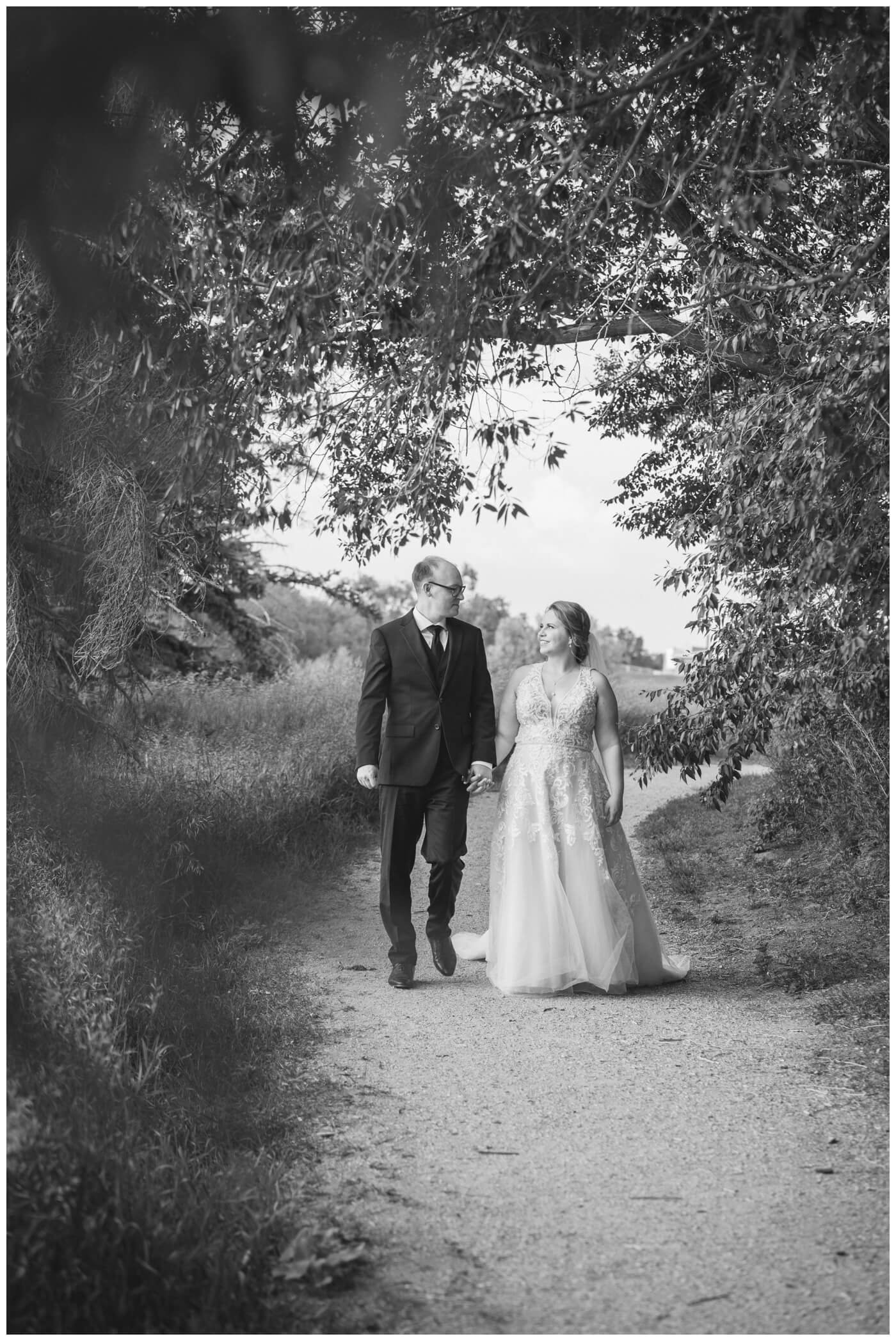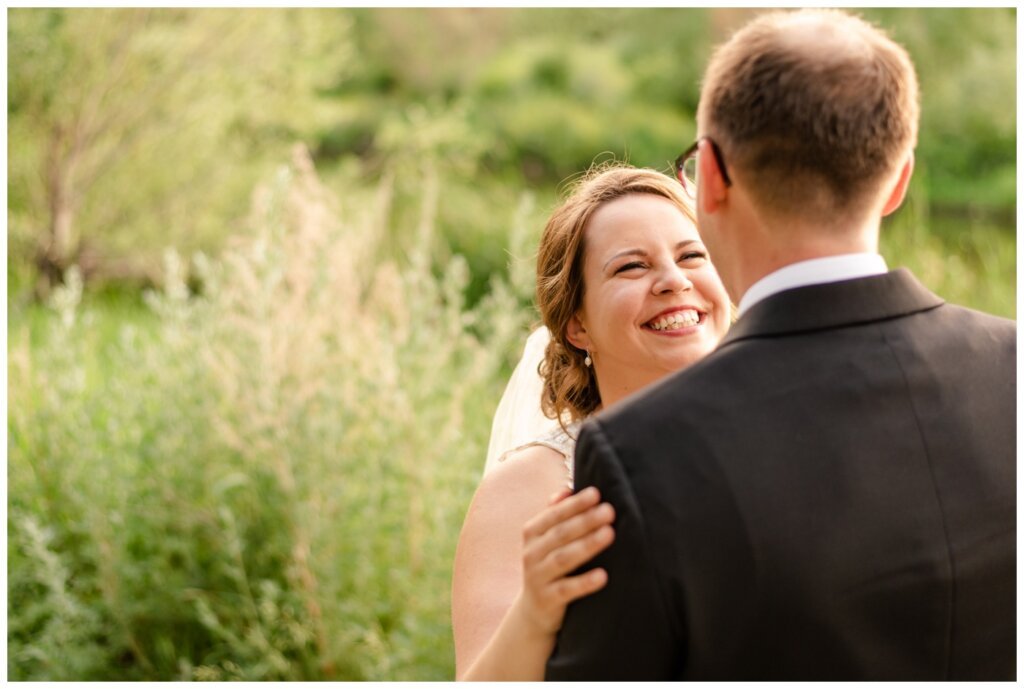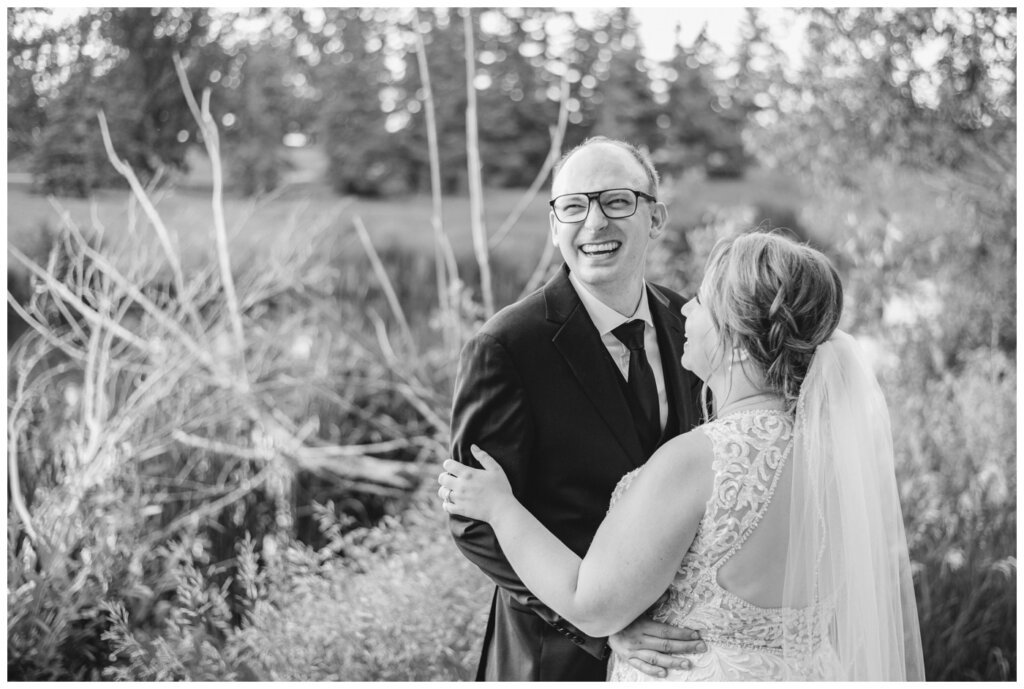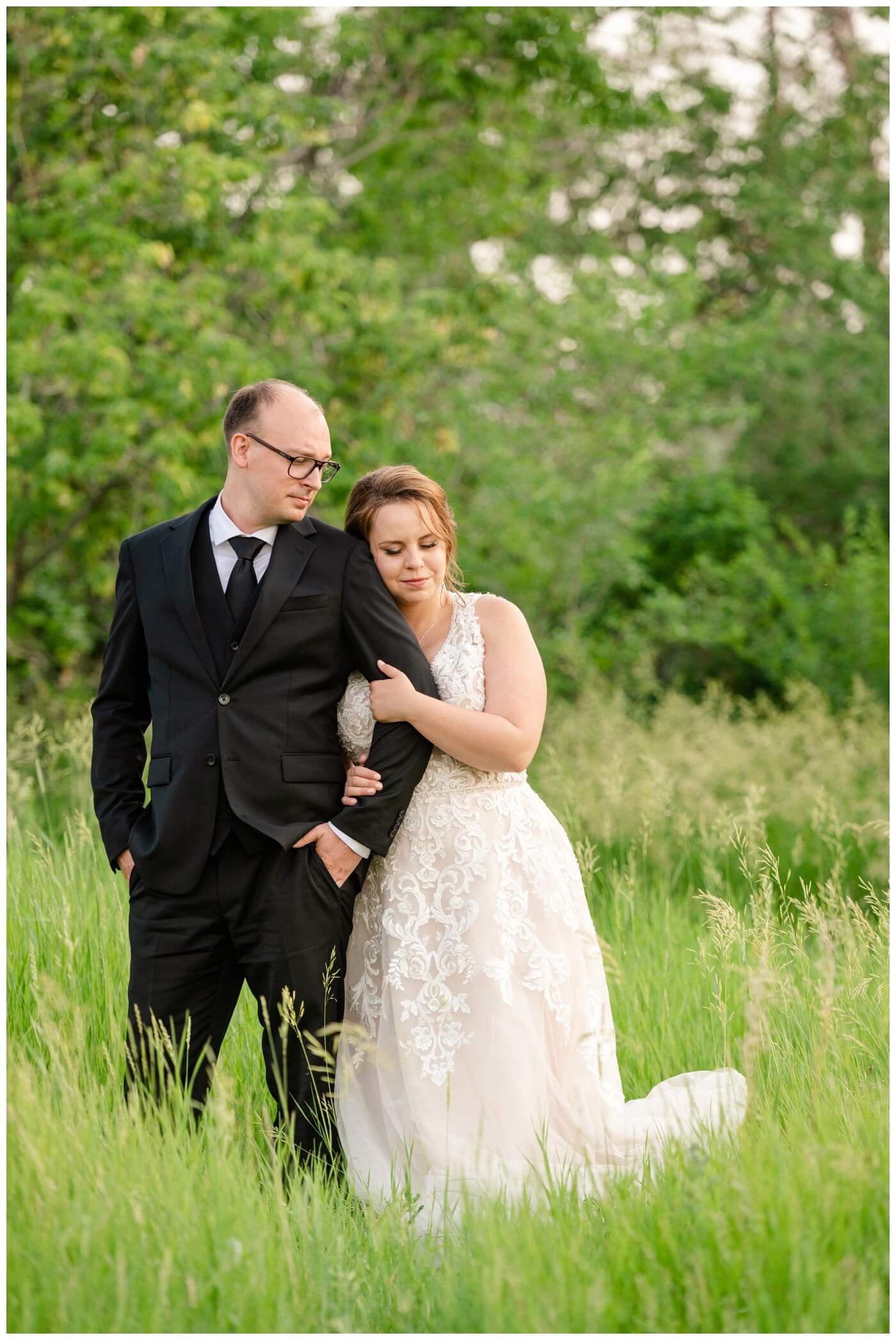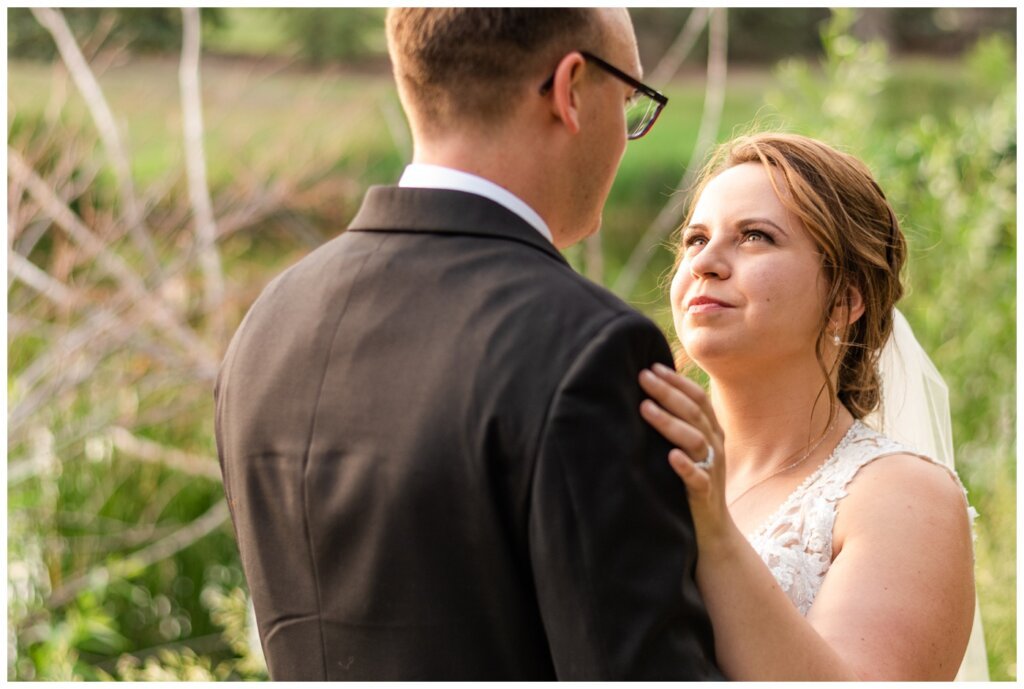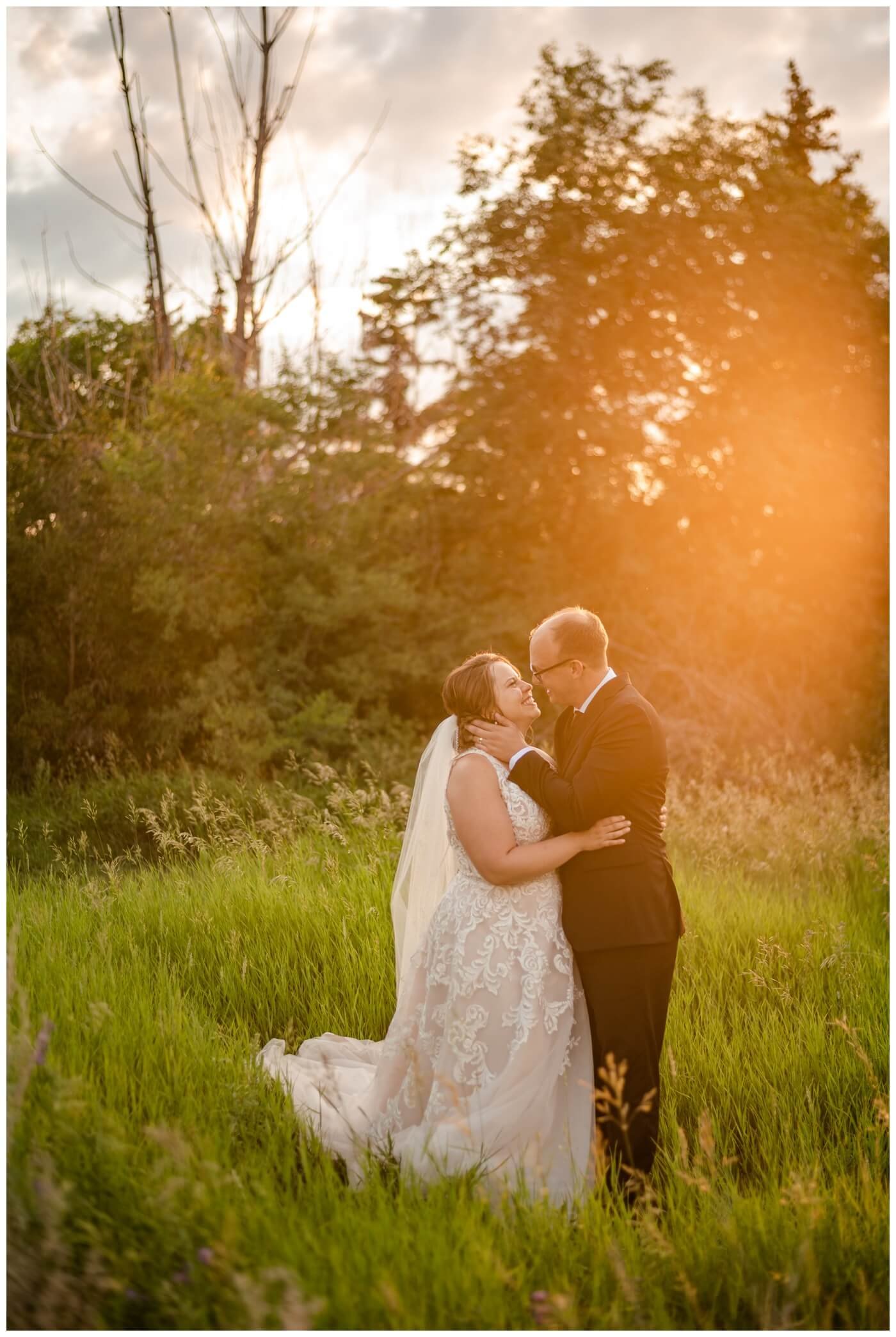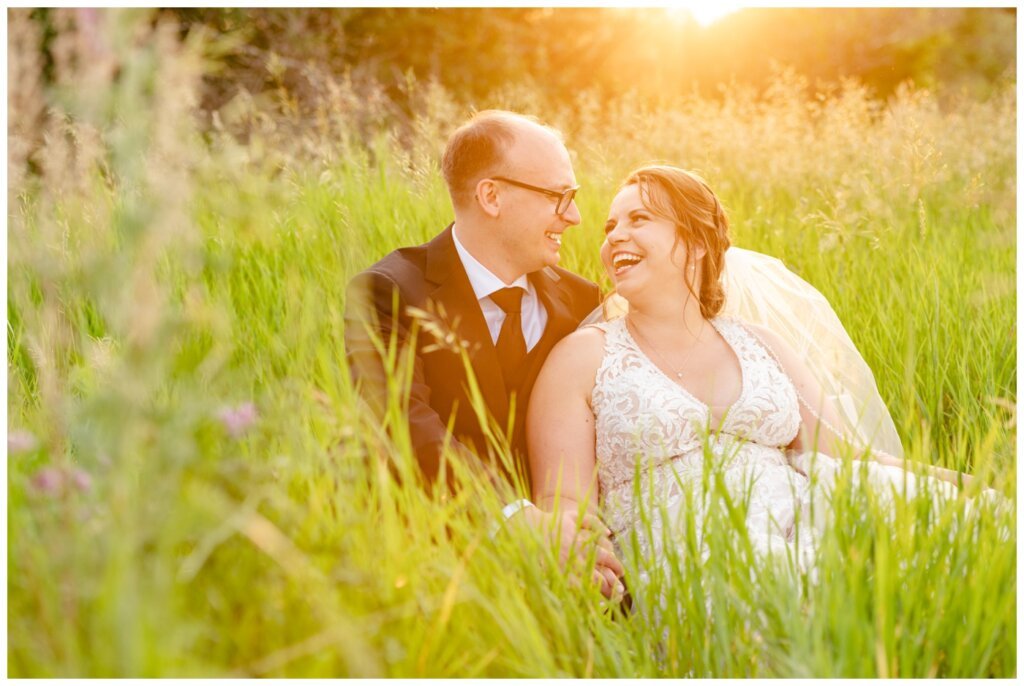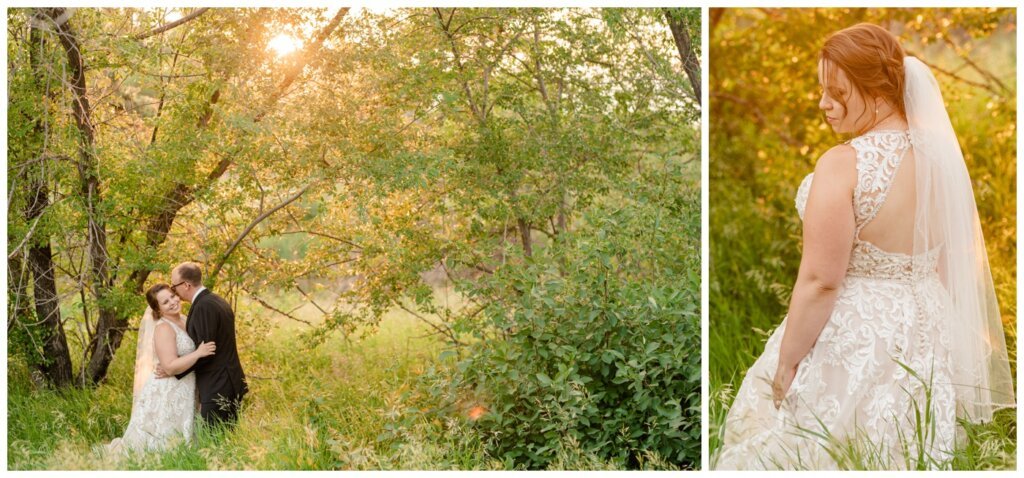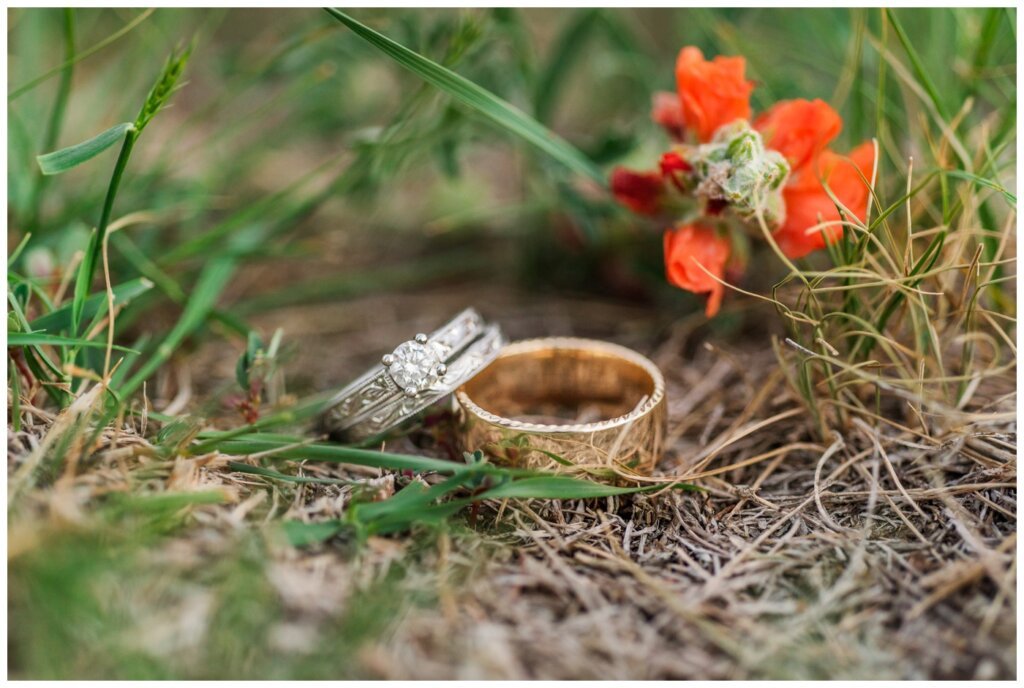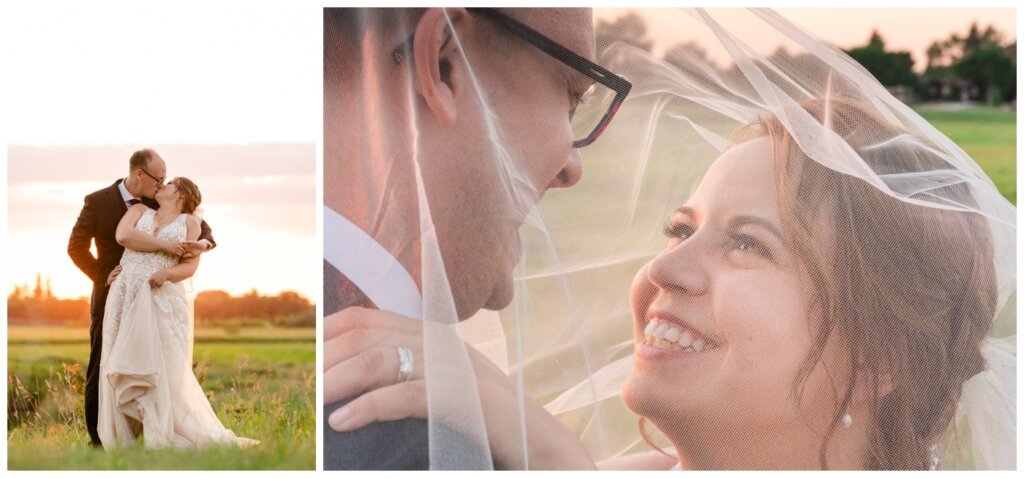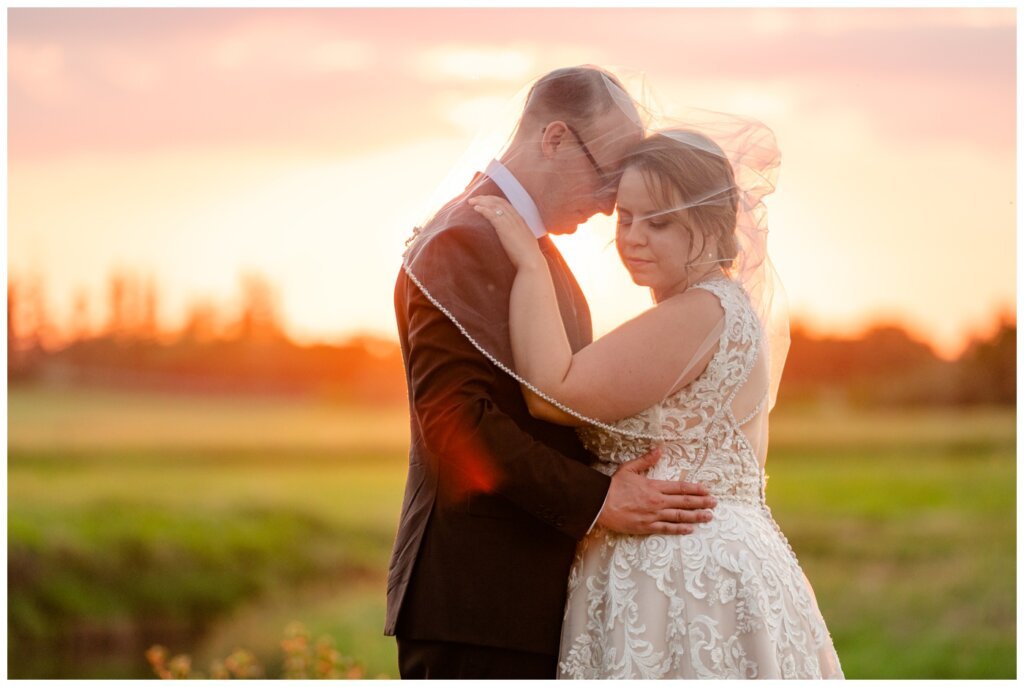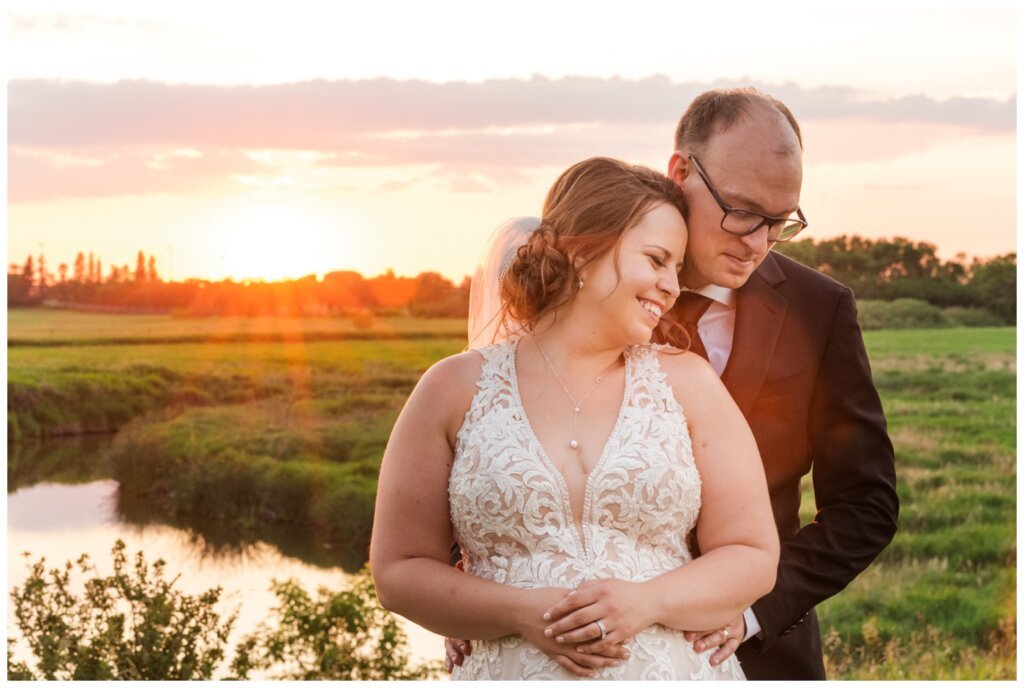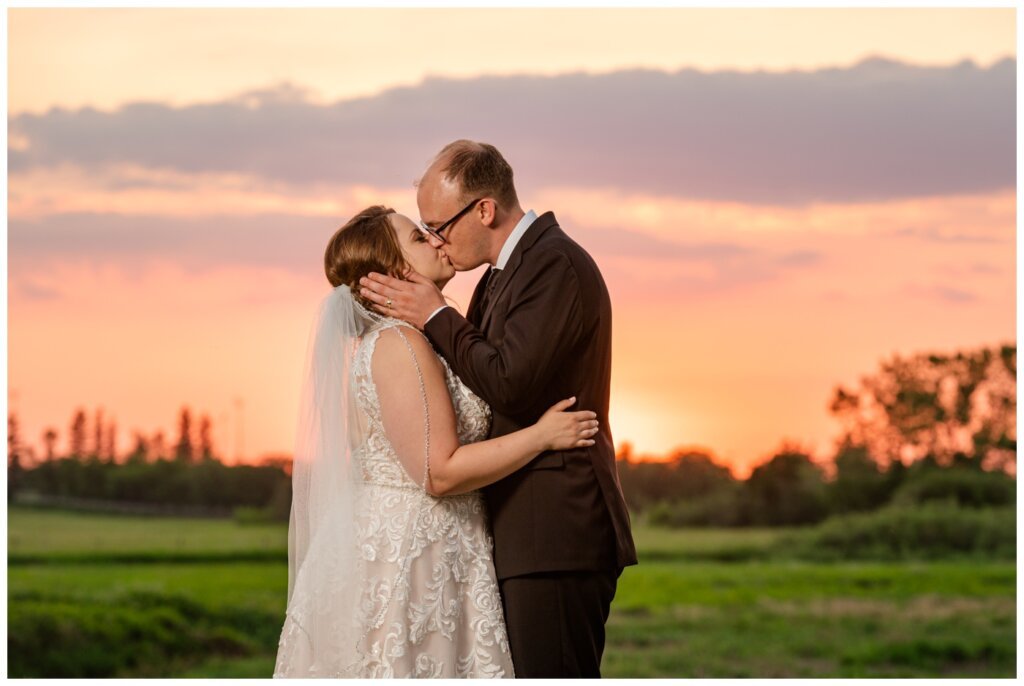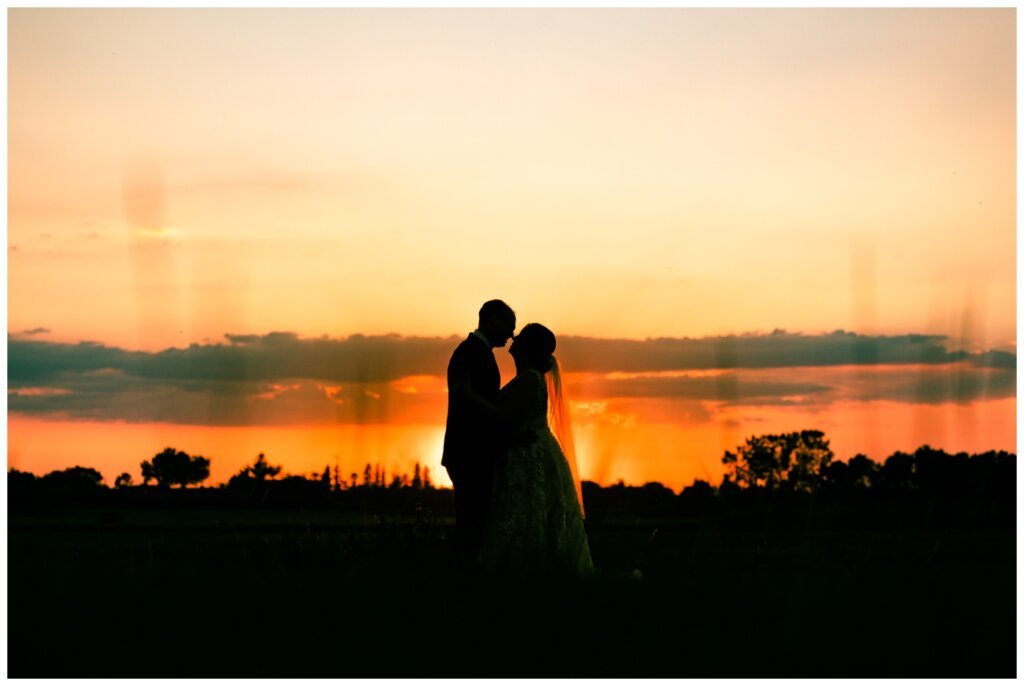 Bride's Hair: Olivia Lawson – Lavish Beauty Lounge
Bride's Makeup: Sam Tran – The Beauty Loft
Bride's Dress: Newline Fashions & Bridal
Groom's Suit: Moore's Clothing for Men