As with many of these COVID weddings, Colter & Jillyan had to pivot and change their plans time and time again. When the time came for their rescheduled wedding they decided "No matter what, we are going ahead with it. At the end of the day, what really matters is that we are married."
Jill experienced a full range of emotions that morning, but the main one was excitement at seeing her soon-to-be husband. Meanwhile, Colter was calm as could be as he got ready with his best man. Both choosing to embrace every moment of the day so they could soak it all in and remember every detail.
As everyone arrived at their outdoor ceremony site, the rain started :(. They delayed the ceremony, waiting for about half an hour in hopes that it would let up. As the rain let up ever so slightly, they decided to go ahead, with their guests under the cover of umbrellas. As the parents and the wedding party began walking down the aisle, the clouds parted and let through the beautiful sunshine. It was truly amazing!
It is always a special moment when the groom first sees the bride, as they stand on opposite ends of the aisle. We love that moment- getting to see pure emotion and overwhelming joy in the bride and groom's faces. As Jill stepped into view, the rest of the people in attendance seemed to fade away. All she could see was the face of her groom. Jillyan's eyes filled with tears of joy and the biggest smile ever spread quickly across her face. As their eyes met, Colter's thought was how lucky he was to be marrying this incredibly beautiful woman.
Advice from Colter & Jillyan on planning a wedding:
"Don't sweat the small stuff, go with your gut, and make decisions for you as a couple. Plan a wedding that represents you as a couple, and don't look back. It's your moment, embrace it and live in the moment. And don't be afraid to ask for help.

If you're planning a COVID wedding, expect that things can change on a whim, so try your best to be flexible. It's easiest if you have at least a full plan A and B to go back to. It often felt like we had Plan A-Z… know that things may not go the way you had originally planned, but just try to be ok with that. Do your best to stay united in the planning, even if it gets stressful. We wouldn't change a thing about our wedding, we loved every moment. You can always continue the celebration later with those friends and family that couldn't attend! What's better than that?!"
Colter & Jillyan, we are so thankful for you and to witness the love you share. We cannot wait to watch your relationship grow and flourish. Enjoy this time together as you venture into this new chapter and into the adventures ahead! We love you and- CONGRATULATIONS again, Mr. & Mrs. Hahn!!!
xoxo
Cam & Courtney
{related: Colter & Jill Engagement}
{ Colter & Jillyan – Wedding 2021 }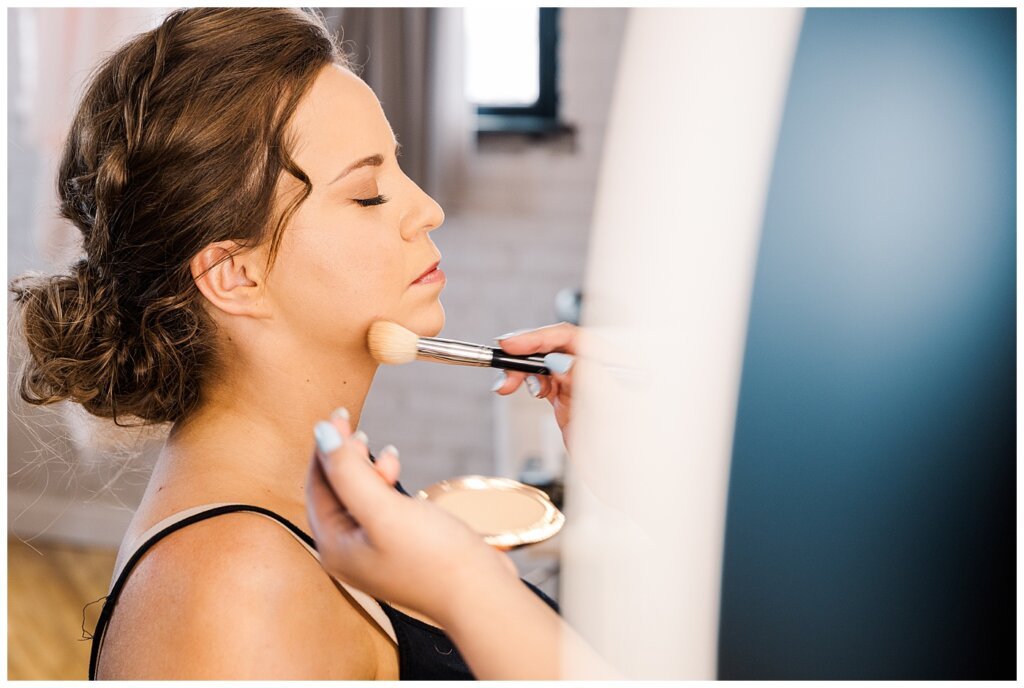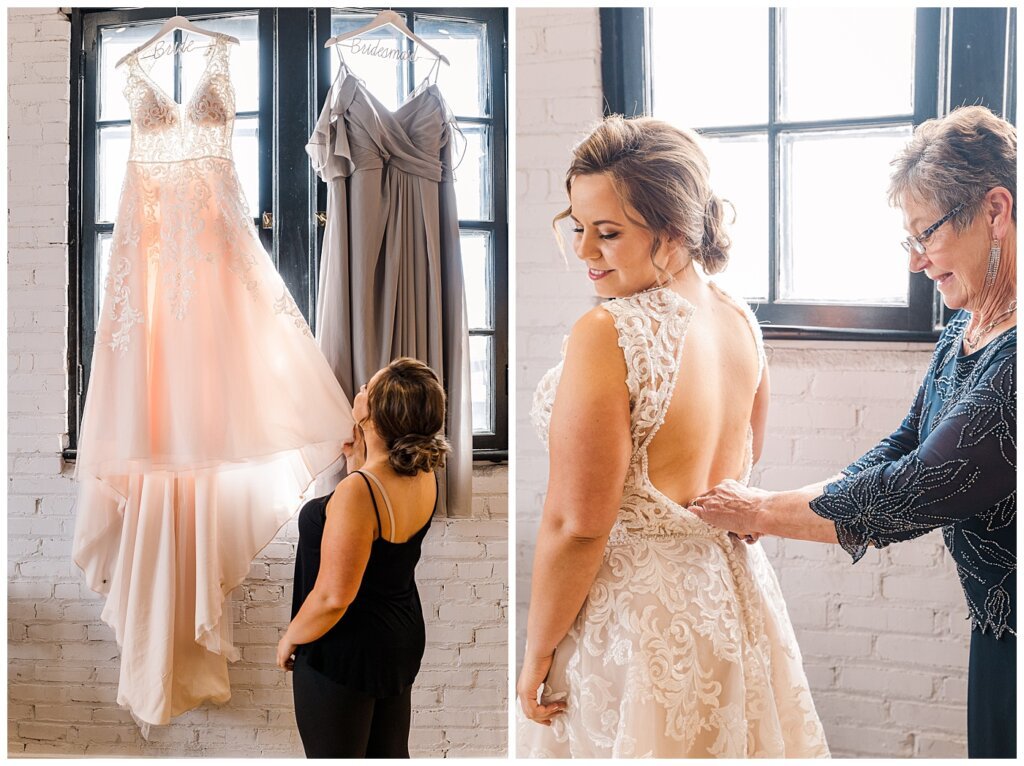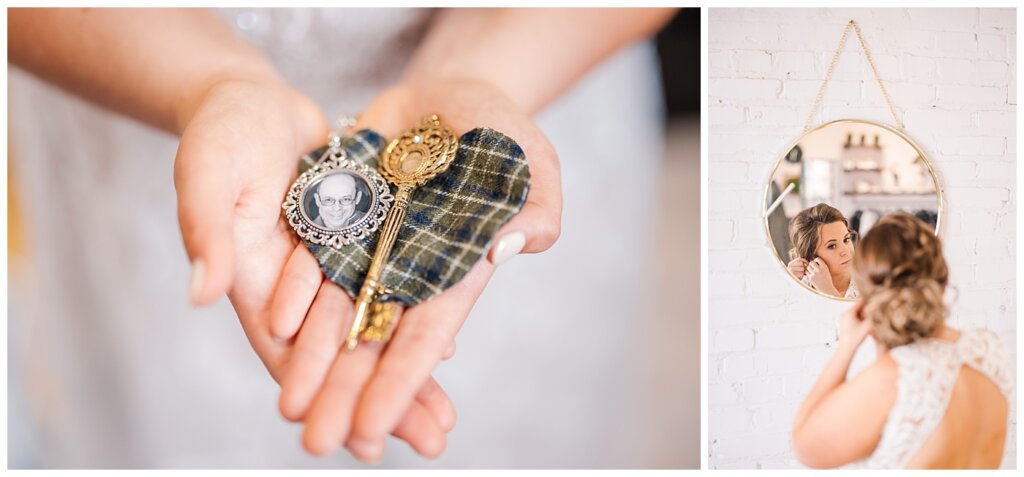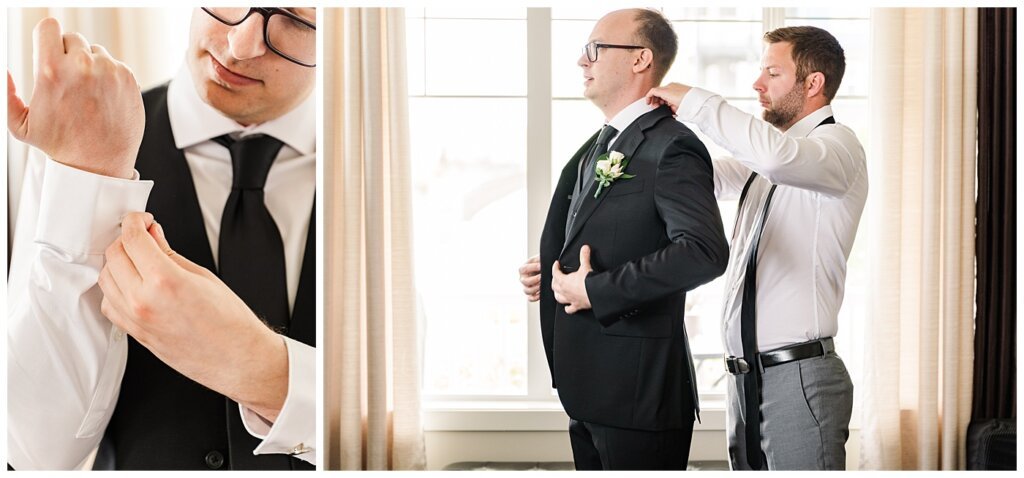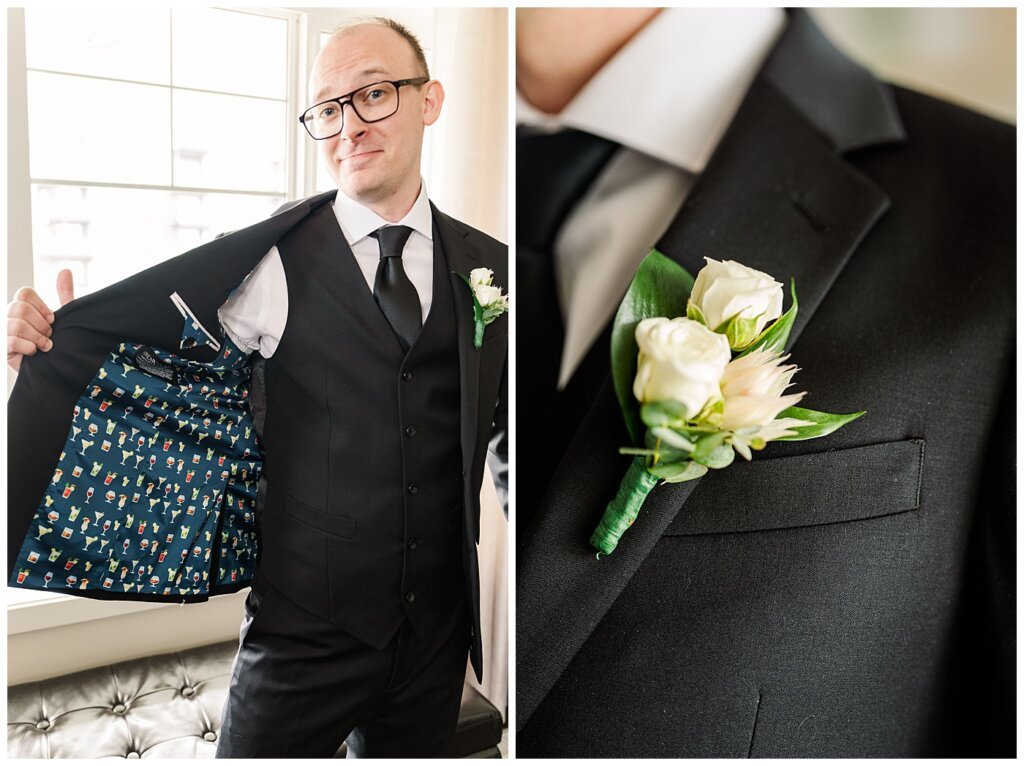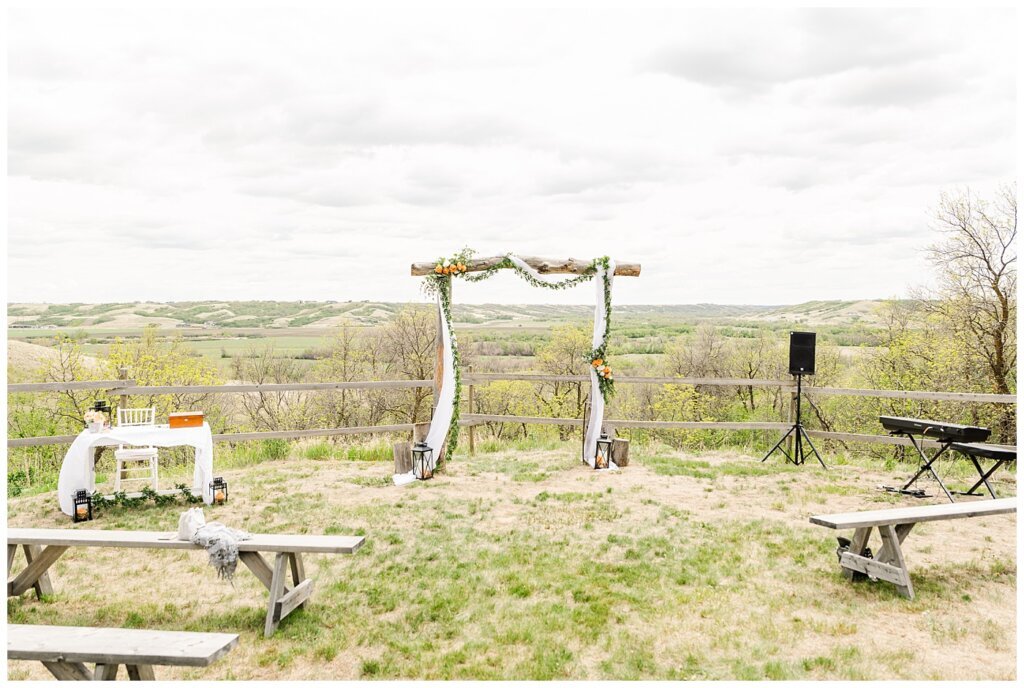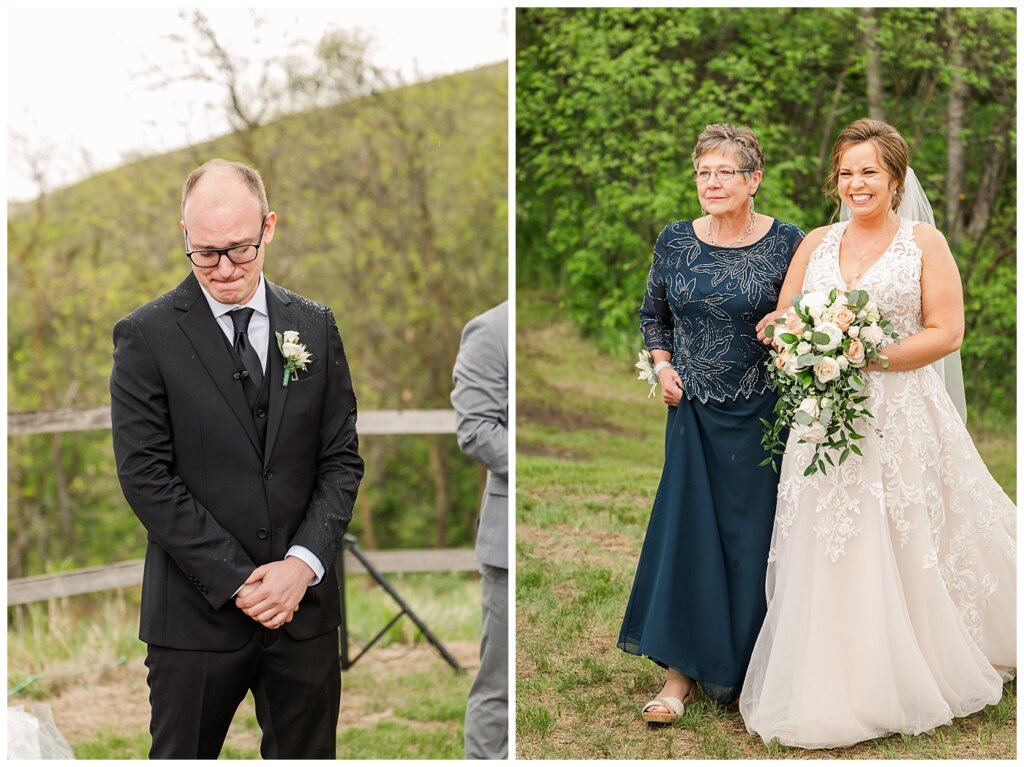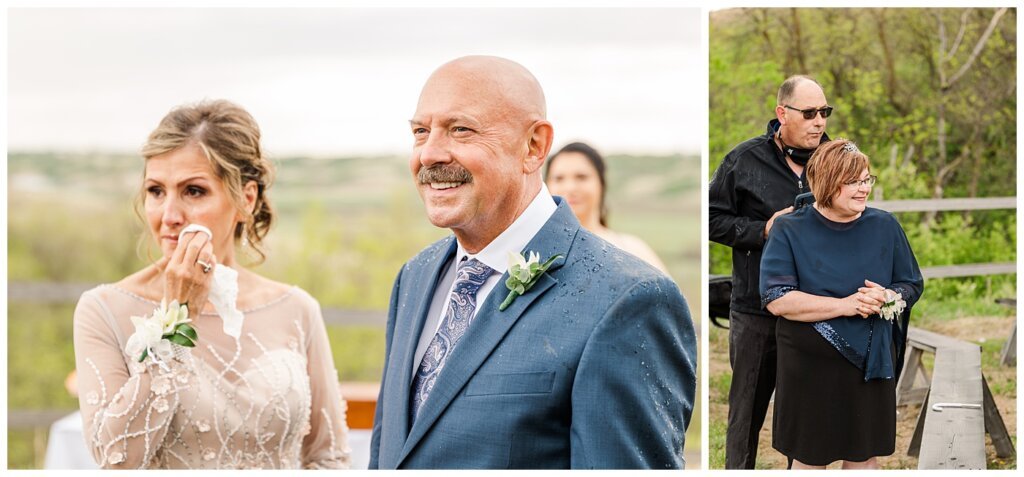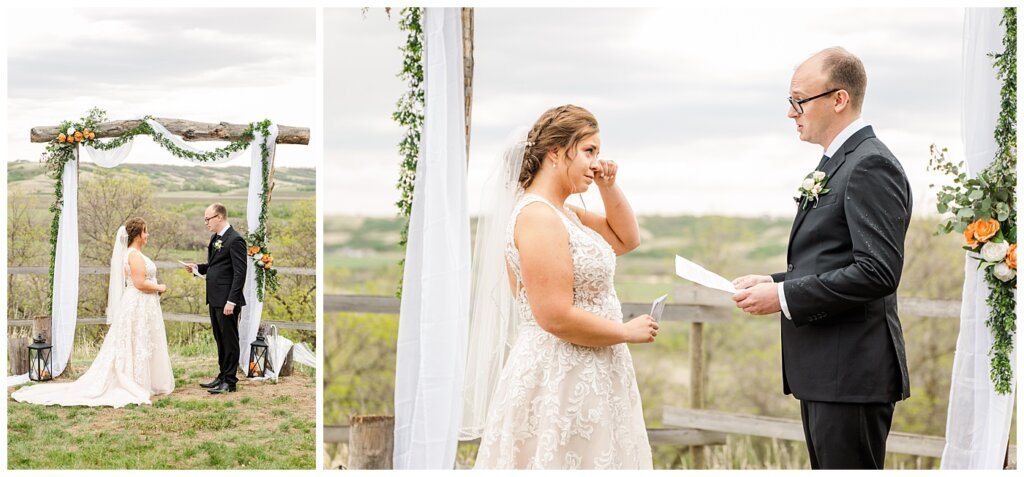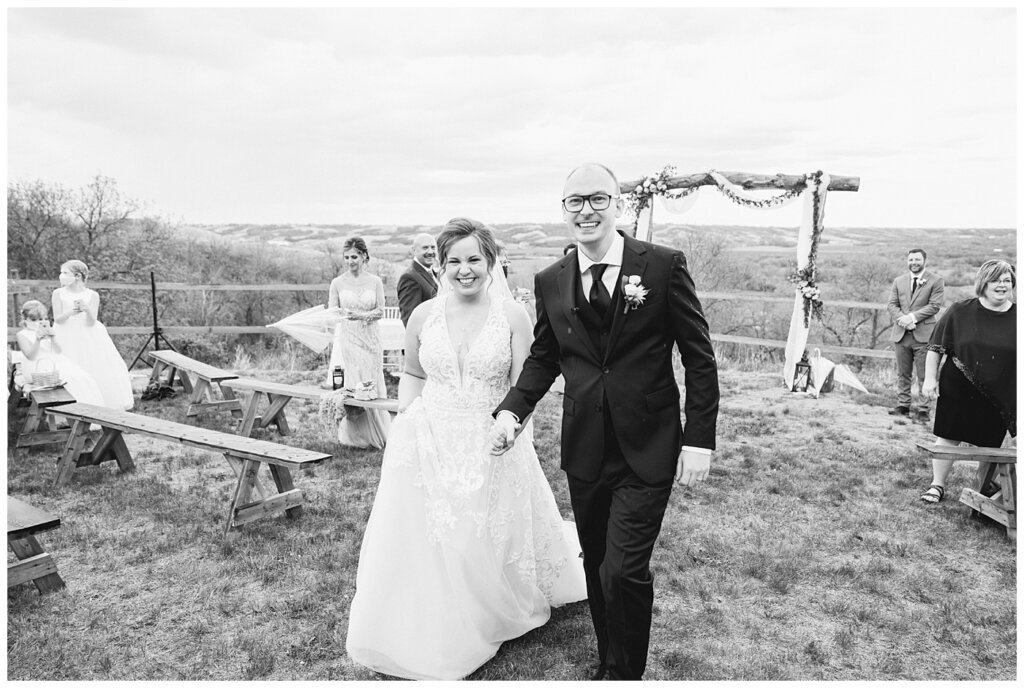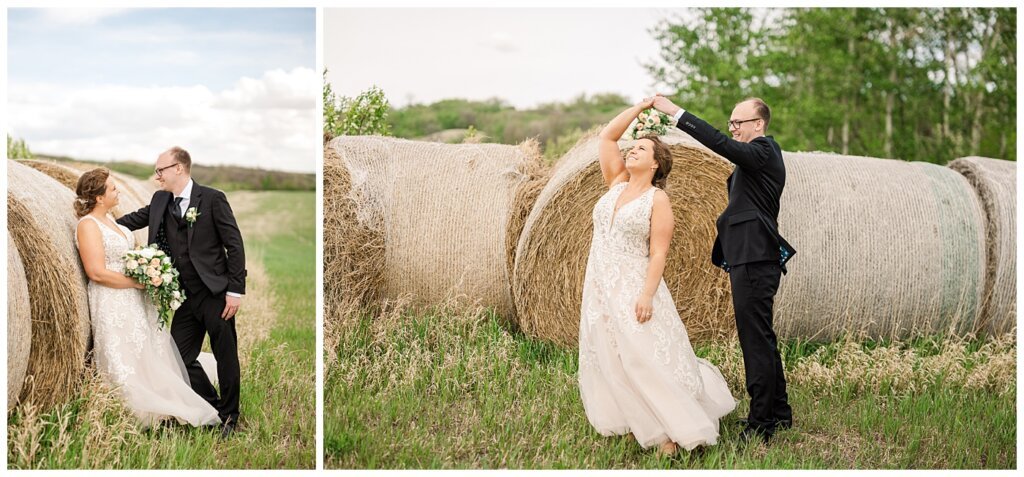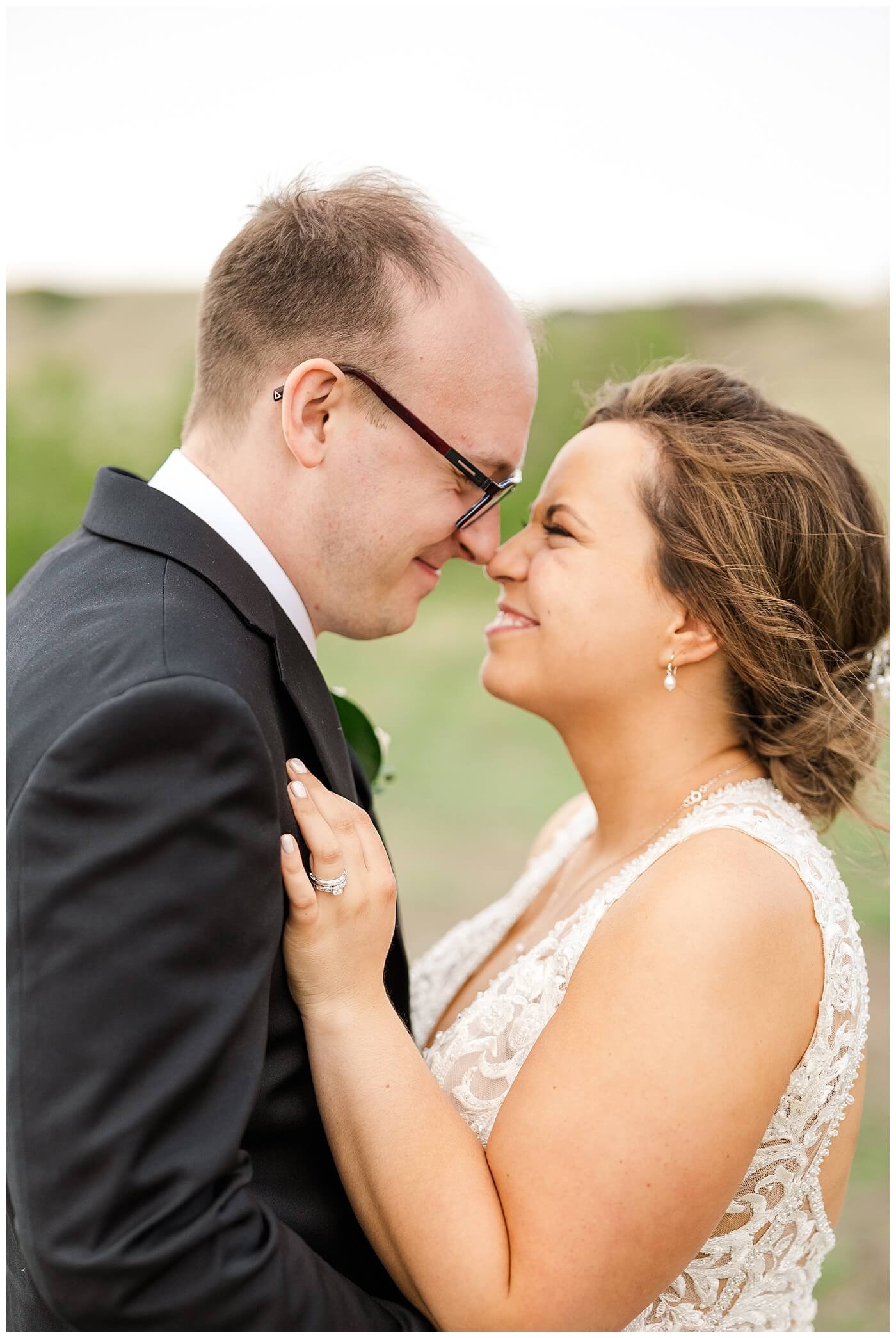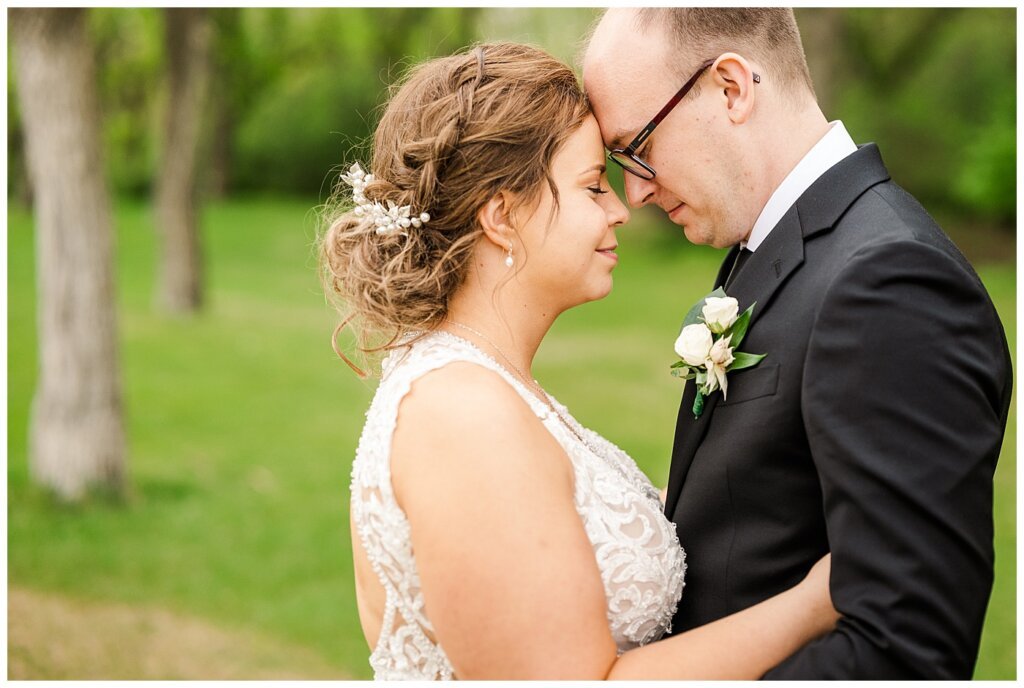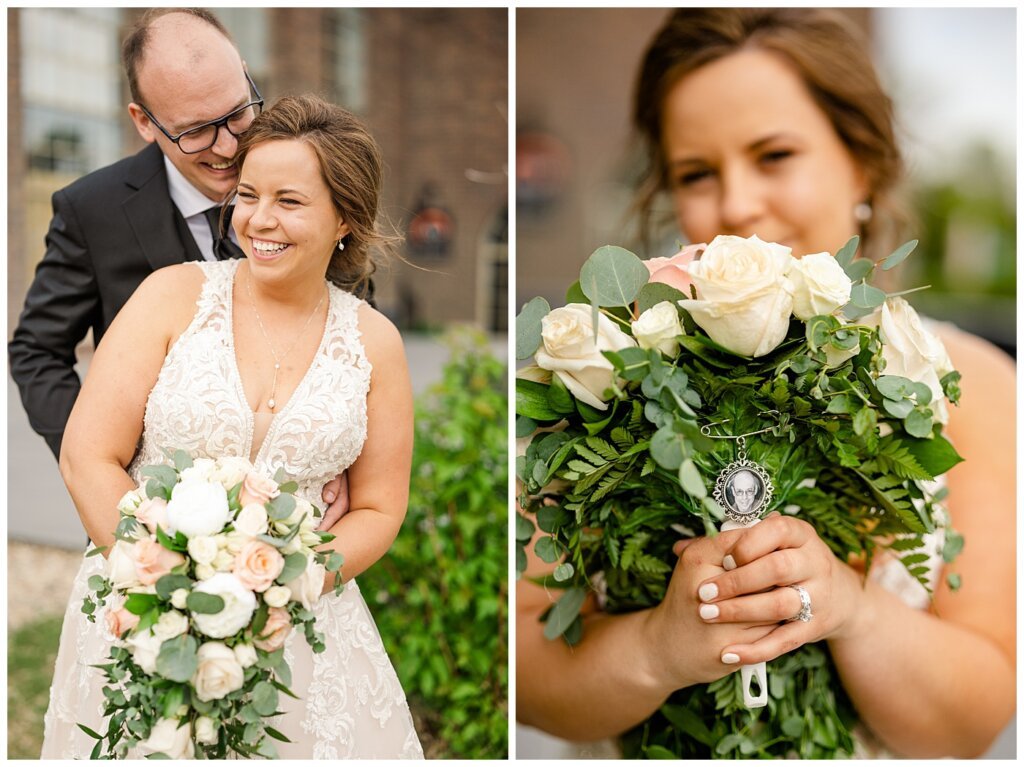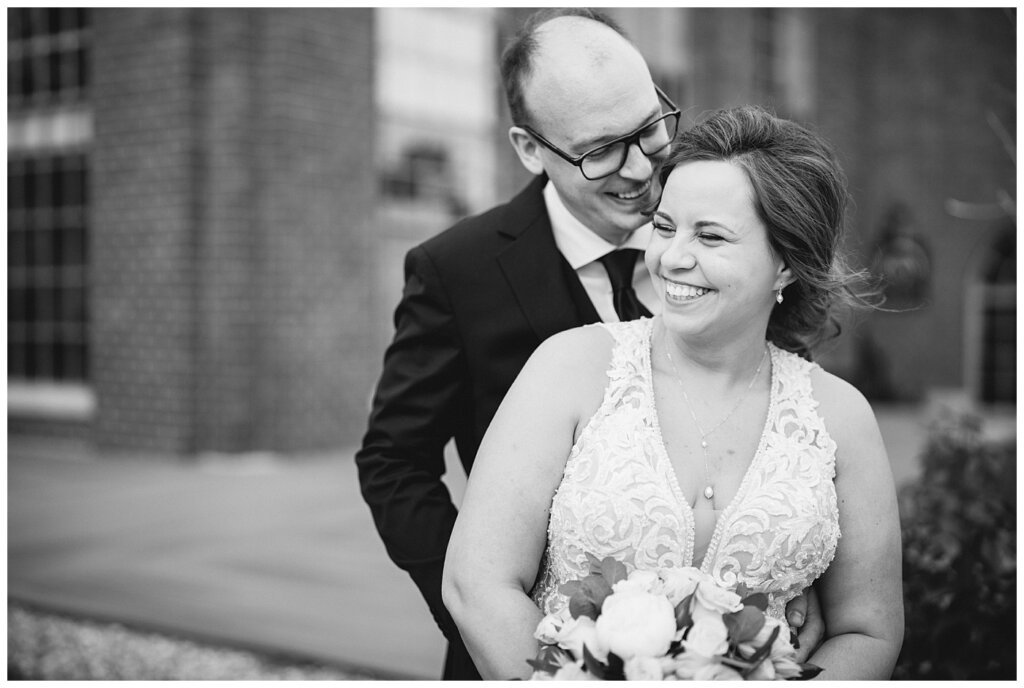 Bride's Hair: Lavish Beauty Lounge
Bride's Makeup: The Beauty Loft
Bride's Dress: Newline Fashions & Bridal
Bridesmaid Dress: Azazie
Groom and Best Man's Suit: Moore's Clothing for Men
Florist: Flower Hut
Videography: Whitetail Films
Marriage Commissioner: Tracy MacDonald
Decor: Special Event Rentals
Ceremony: Private Residence – Wayne & Jane Goodsman Acreage
Audio Equipment: Momentum Productions
Reception: Dish Restaurant (Atlas Hotel)
Wedding Cake: Queen City Cakes