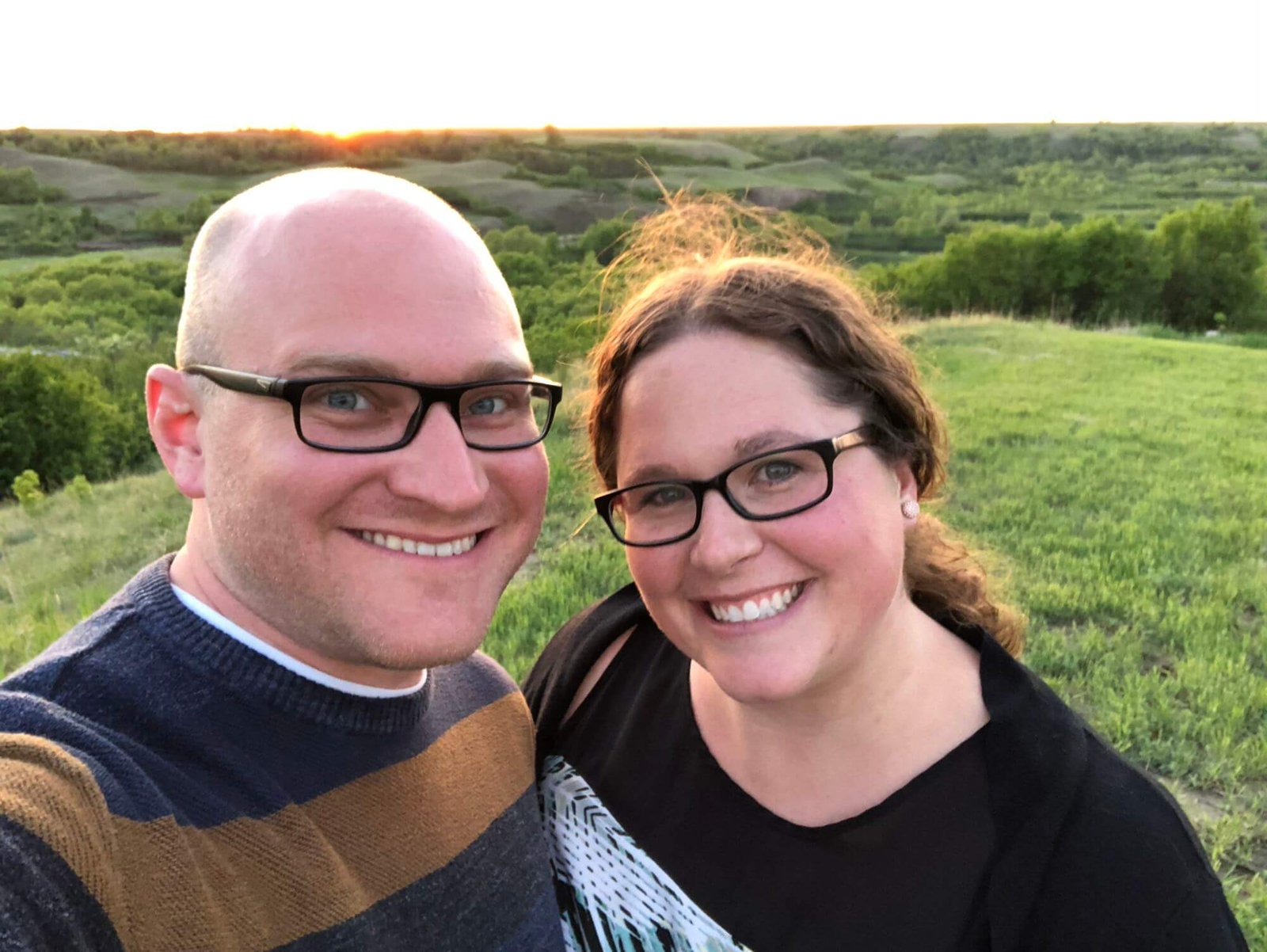 With that thought in mind, we wanted to equip all of our fellow Regina, Saskatchewan couples with some of the best Date Night ideas for in and around Regina. But we didn't just want it to be our ideas, so we took to Instagram to crowd-source some of the best ideas (thanks to everyone for sharing!).
We tried to include a variety of activities as well. Date nights don't have to be expensive, and actually, sometimes it's nice to have a date night that doesn't cost anything!
We've also created a little "Date Night Game", which you can find at the bottom of this post. These are just some questions that you can ask each other while you are out on a date night. Some are just fun and goofy, while others are more serious and hopefully will help dig deeper into your relationship. The key for these is to truly listen to one another and to be honest when you share with the intent to grow deeper together.
Also, don't treat the Date Night Game as a "to-do" list where you feel you need to get through all the questions! Pick a few from each category, or maybe choose just one category to go through each date night. Or just be completely random. These questions are by no means the be-all and end-all, these are just to help give you a starting place for conversations.
*Note: Unfortunately due to COVID, some of these activities or locations may not available at the moment or have additional restrictions.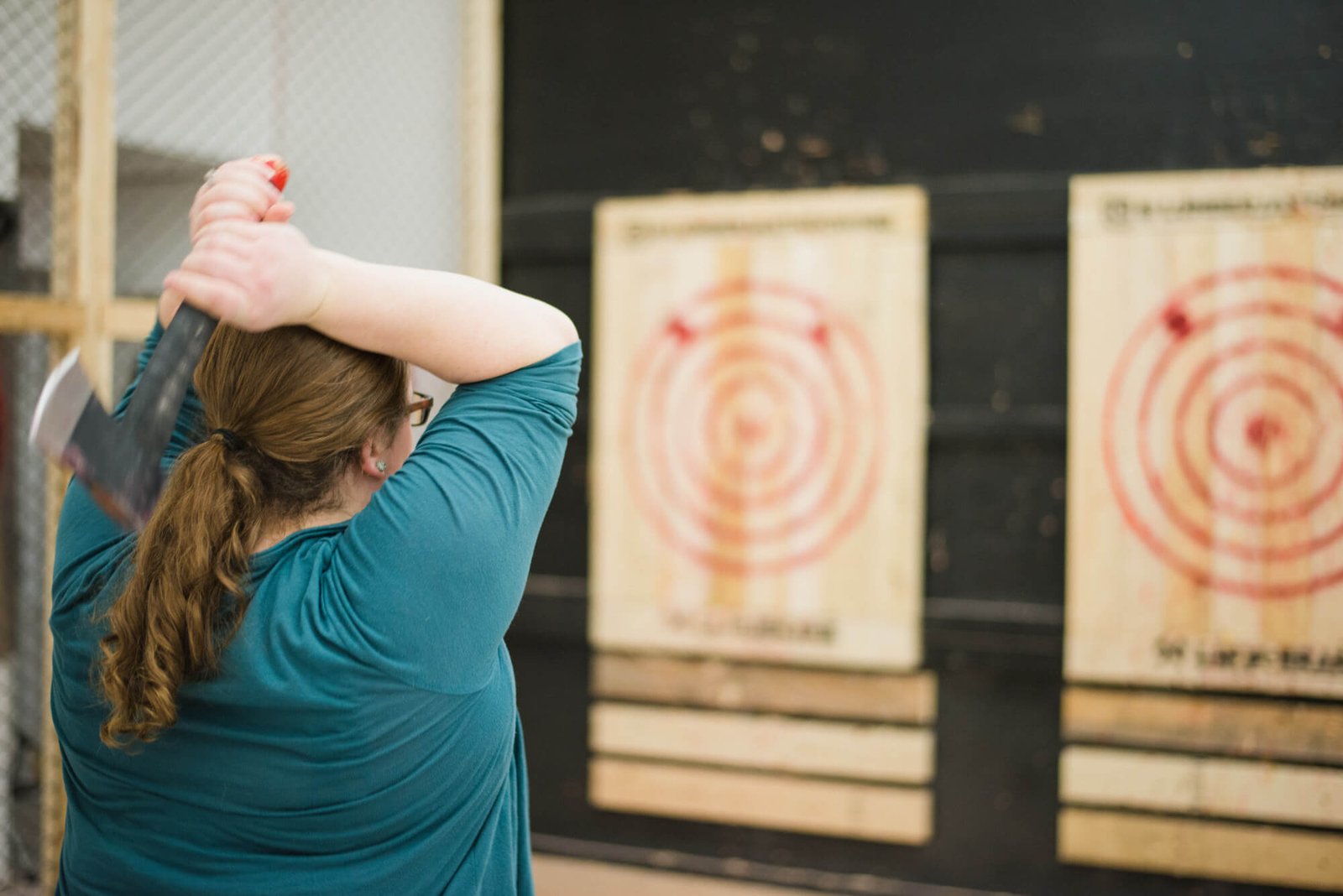 Date Nights in Regina
1. Globe Theatre – If you enjoy live theatre, this is an incredible local gem. The 360-degree stage is such a unique experience and the quality of the performances is always outstanding!
2. Picnic in the Park – Whether you grab a pre-made charcuterie board from Italian Star Deli or build your own from things around your house, grab a blanket, and some snacks to have a picnic in the park. There are so many great parks around the city, pick your favourite or maybe explore a new one you've never been to!
3. Dancing in the Moonlight – This may sound a little cheesy, but I swear it works. Make a mixtape or CD (are either of those still a thing…?) or even just a playlist. Grab a ghetto blaster (or a bluetooth speaker) and head to the park after sunset for a little dancing in the moonlight. Feel free to get fancy with your clothing and impress your significant other with your dance moves!
4. School Haus Culinary Arts – This is one of our favourites! Head over to their website and find a class that interests or challenges you. You get to make the selected menu without worrying about the groceries OR the dishes- BONUS! Plus you get to have fun together, learn to cook, and then get to eat some amazing food! 
5. Friendly Competition – What relationship doesn't thrive on a little friendly competition, am I right?! This could be bowling, Lumberjax for axe throwing, The Broken Rack for a round of billiards, etc. Bring your A-game, and have fun competing with one another!
6. Walking Trails – There are so many beautiful walking trails in and around Regina. Check out Wascana Trails, White Butte Trails, Wascana Centre Habitat Conservation Area, etc. Lace up your shoes, bring some water and just enjoy being out in nature together!
7. Couples Massage – This is a classic option. Visit Damara Day Spa or Just For You Day Spa for some extra special pampering.
8. View the Sunset – Sunsets happen daily, so you have plenty of opportunities to try this out! Head to Douglas Park Hill or even just climb up on your roof to snuggle and watch as the sun sets over our beautiful city.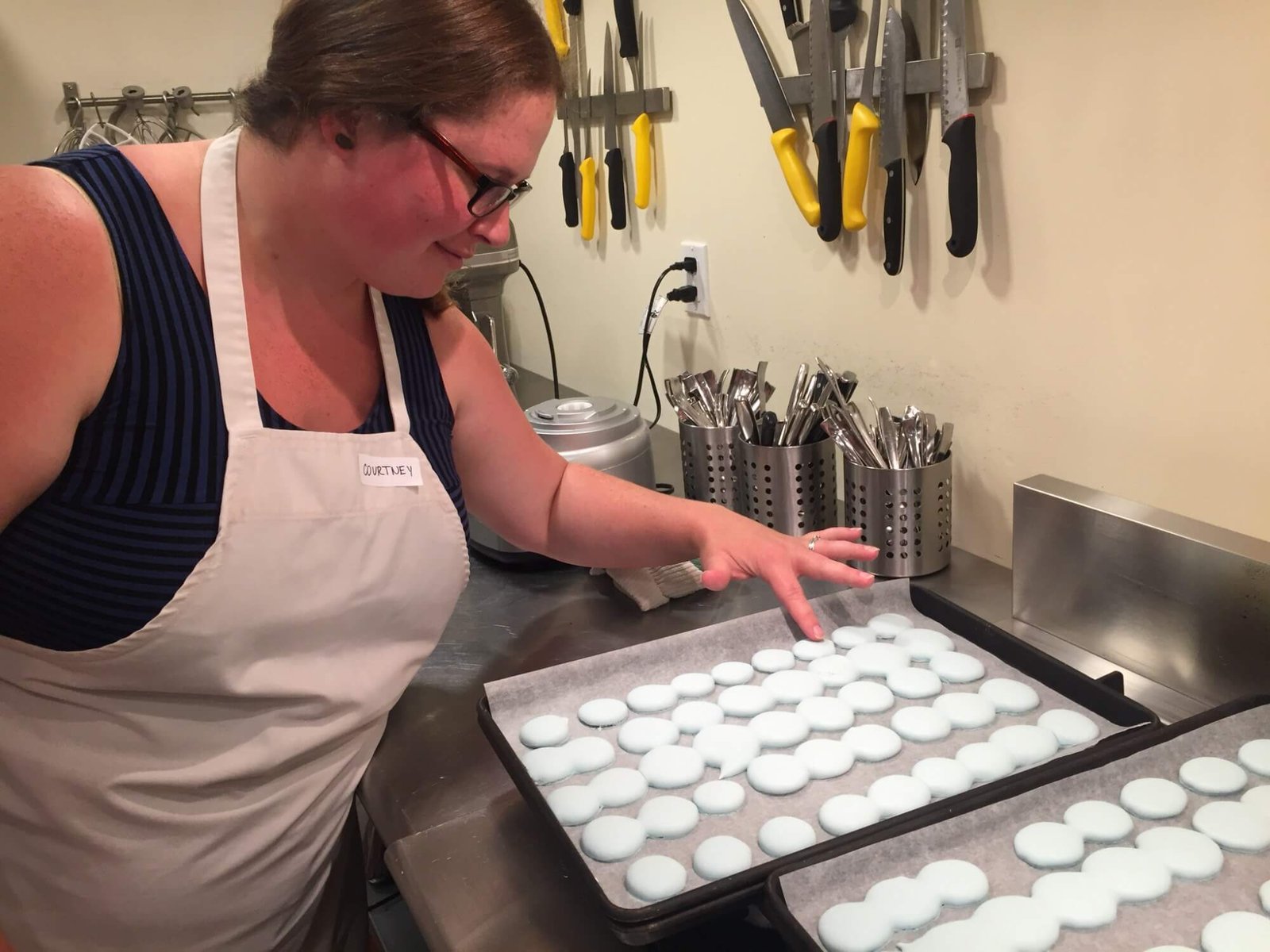 9. Escape Rooms – As opposed to being competitive, why not join forces and tackle an escape room? Grab another couple or two and head to one of Regina's amazing escape rooms to test your wits (District 3, Escape Manor, Escape Club).
10. Board Games – Unfortunately some of our board game cafes have had to close, but connected with Escape Club is their board game cafe – Boxcars Cafe. Alternatively, have a game night at home. Pick up a new game or play one of your favourites. Turn off your devices and just enjoy a light-hearted game. If you need some new game ideas, please ask – we LOVE board games!
11. Educational Outings – Whether you been to these places a hundred times or never before, there is always something new to learn! Check out the MacKenzie Art Gallery, the RCMP Heritage Centre, Royal Saskatchewan Museum or the Saskatchewan Science Centre.
12. SkyPark Regina – We've not had the opportunity to check this out for ourselves yet, but can't wait until we can! SkyPark has mini-golf, go-karts, high ropes, zipline, and a climbing wall. If you're up for an adventure to awaken your inner child, this place has got it all!
13. Walk around the Lake or find a new park – We love getting out for walks around the lake, but another one of our favourites is to discover new parks that we've never been to. Pull up Google maps and find a park that you've never seen or heard of, just to try it out. Who knows, you might even find a playground to take a break where you can play on the swings- they aren't just for kids, you know!
14. Shopping trips – One of us loves shopping while the other loathes it entirely. However, when we do it together and are intentionally spending time together we can have a lot of fun. We don't even need to buy anything, just looking around at the different grocery selections or clothing options can be a real joy. Maybe that is just a regular shopping trip to Costco (sans kids) and grabbing a hotdog after to share together. When you're in the "thick" of life or parenting, dates can also be productive!
15. Regina Public Library – Browse the books together. Find ones that interest you, books that are uncommon, just walk up and down the aisles stopping as things catch your eye. If you're really up for it, grab a book of poetry to read to your loved one – either in the library or check it out and head to the park!
16. Read a Book – Building off of the RPL, grab a book and read it together. Not just like book club style, but actually read it aloud to one another, taking turns chapter by chapter. Pro-tip: Make sure to do voices, as that always takes the experience (and entertainment) to the next level!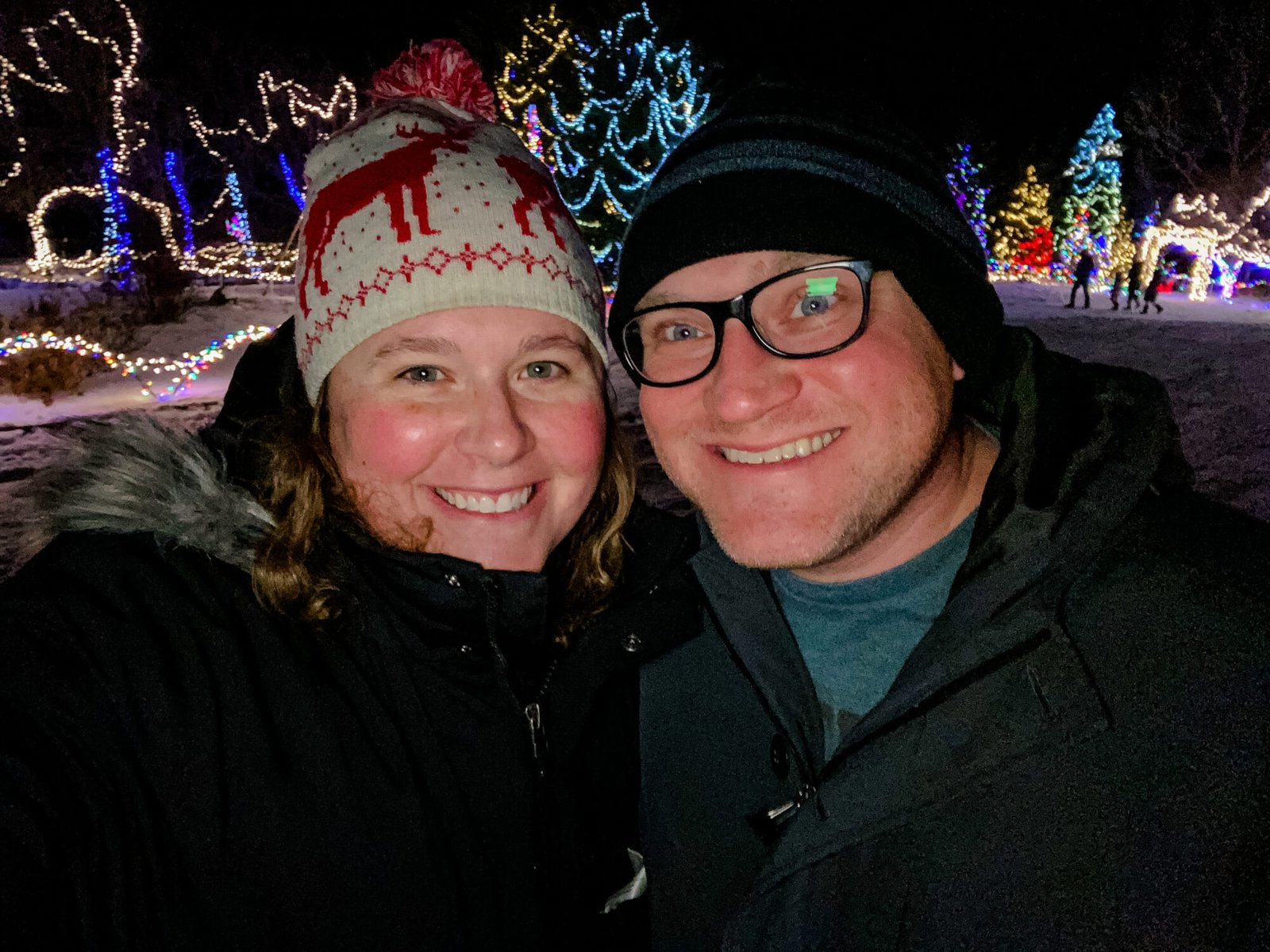 17. Cedar Creek – This is another local gem with a lot of options. They have a greenhouse and gift shop, which are full of great things. But depending on the season, they also have a petting zoo, mini-golf, corn maze – and they seem to be adding new stuff all the time!
18. Regina Farmers Market – Always a favourite – check out the farmers market for some local vendors of great food, clothing, local beer, wine or spirits- just so much goodness! Or for a more romantic atmosphere, check out the Market Under the Stars.
19. Learn Together – Pick something you could learn together – a new language, dance, painting, etc. It's always fun to learn something new, but even better when you can do it together. This can either be via YouTube or finding a local school or class that offers in-person sessions (ie. Regina Salseros, 4Cats Art Studio)
20. Outdoor Activity – In the winter, this could be snowshoeing, building a snow fort or snowman, or even just looking at Christmas lights. In the summer, this could be tennis, Nerf wars, or water-balloon fights. Sometimes we take ourselves too seriously as adults- don't forget to let loose and have a little fun!
21. Road Trip to Anywhere- Hop in your vehicle and head to a small town outside of Regina. No plan, no agenda. Just enjoy the local life of wherever you end up. If you want, hit up a local restaurant, but even just walk "Main St" and wander into shops that catch your eye!
22. Cook Together – Instead of going out for a meal, plan a special meal together. Shop for the ingredients together, prepare and cook together, and make a fancy meal out of it. Set the table, light some candles. To wrap up, be sure to do the dishes together, too!
23. Backyard Movie – If you have a projector and screen, even better – but even just take your laptop to the backyard, lay on a blanket and watch a movie together. Of course, theatre treats are also a must!
24. "Park" – Drive somewhere and park your car (or mini-van) and make out like you are teenagers again :). Hey, why not right?!
25. Supper out – This of course is probably THE most common option and is always a good one. And Regina has some AMAZING local restaurants with some very talented chefs. You can either visit one of these or mix it up by having a progressive supper and visit a different restaurant for each course of the meal! Here are some of our favourite restaurants, coffee shops, and dessert locations:
This is obviously just a starting point. If you go out on any of these dates, have ideas for new locations/activities or use the Date Night Game (below), tag us (
@camandcourtney
) as we would love to see how you are building into your relationship!