On the morning of the wedding, we were greeted by a very cheery Declan, as he prepared for the day with his groomsmen. They shared lots of laughter alongside some excellent music as everyone got into their sharp, mint green suits. Declan looked so sharp in his RW & Co. mint suit, with special added little touches to make the day unique to him & Katherine. A gift given to him by his dad, a beautiful watch to wear on the day. Adorning his shirt were some awesome Paul Smith cufflinks, representing the likeness of Declan & Katherine's precious Scottish Terrier, Millie.
Laughter filled the air as we opened the door to the bridal prep location. Katherine, surrounded by her beautiful squad of ladies, was primped and celebrated all morning. Not a stranger to a good celebration, Katherine has a unique way of remembering special days in her life. For every special occasion, she keeps the cork from the bubbly enjoyed to commemorate that moment. She writes the date on the cork and keeps it in a shadow box in her and Declan's home. Today, she kept the cork from the bottle of bubbly that popped that morning!
Declan & Katherine decided to get gifts to exchange the morning of the wedding. When she opened the box, filled with treats from her betrothed, Katherine's brilliant smile grew even wider. Declan had filled the box with a couple of his favourite things, combined with a couple of hers. She pulled out some English sweets, some home decor items and a customized football jersey- football, in the British sense (soccer). As she went to open the last part of her gift, she paused, with a large gasp.
When they moved in together, Declan brought along his large collection of Nike Air Max 1 sneakers. One of the major perks of this collection is that his feet are the same size as Katherine's. So her shoe selection automatically more than doubled (or tripled)! As she opened the last part of her gift, Katherine began laughing hysterically, realizing that she and Declan had actually gotten each other the exact same gift- Air Max 1 sneakers! Hers, however, had a special label to mark the occasion: "Mrs. Finn" was written across the tongue tags.
The wedding ceremony & reception took place at a family friend's acreage, and it was the most perfect venue. For years this has been the backdrop for many family gatherings and so many happy celebrations. When Declan & Katherine started to consider venues for the wedding, this was the only place on their list. They chose to be married standing on a platform in the center of a circle, so they would very literally be surrounded by the people that they love most.
Before beginning the ceremony, their officiant led everyone through an intentional invitation to be present in the moments that would follow. She began by asking everyone to close their eyes and take everything in with every sense available to them. Feeling the breeze through your hair, the warmth of the sun upon your skin, the sound of chirping birds and waving grass, and witnessing the love unfolding before your eyes. What a beautiful start to an incredibly heartfelt ceremony.
When we first met with Declan & Katherine to discuss wedding plans, they expressed to us how important "their people" are to them. They have so many near and dear friends and family that capturing moments with them was going to be one of the most important parts of their day. One of the only requests they had was to have a photo taken with each person in attendance at the wedding. This speaks so much to the hearts of Declan & Katherine, but again, how important these people are.
Their people flew in from all over the world- some as far away as Australia, Dubai, the UK, and all across Canada. Declan is originally from the UK, but was able to have family and friends make the journey to join the celebration. Seeing all of their people together in one place was one of the most precious gifts that anyone could ever have given to Declan & Katherine.
Declan & Katherine, we are so thankful that we got to be part of this incredibly personal day for you. Listening to the speeches that were given, it is clear why you have so many people. You are both people of immense integrity and incredible character. Each possesses such a beautifully generous heart and gentle spirit. I will admit that there were more than a couple of tears shed behind our cameras as we listened to the powerful words shared about you both by your family and friends. You have each taken unique journies of self-discovery and growth preparing you for this point in your lives.
We're so thankful that Katherine really did "fancy spending the rest of her life" with Declan, and that we were among those chosen to witness as that happened. I encourage you to continue exploring the world together but also take time to enjoy those little in-between moments. Never stop dancing in the kitchen- may that be a beautiful moment of togetherness that can recenter your priorities in the busyness of everyday life. We are beyond thrilled for you to enter this new chapter, Mr. & Mrs. Finn, and will continue to cheer you on as you walk this journey of marriage!
xoxo
Cam & Courtney
(related: Declan & Katherine – Engagement)
{ Declan & Katherine – Summer Wedding 2022 }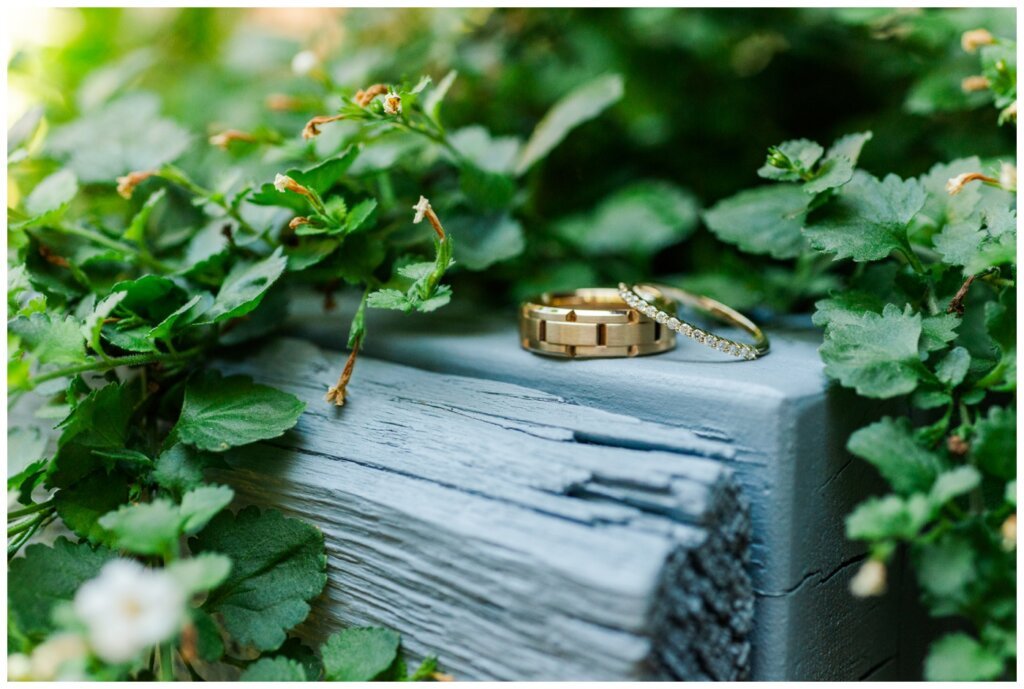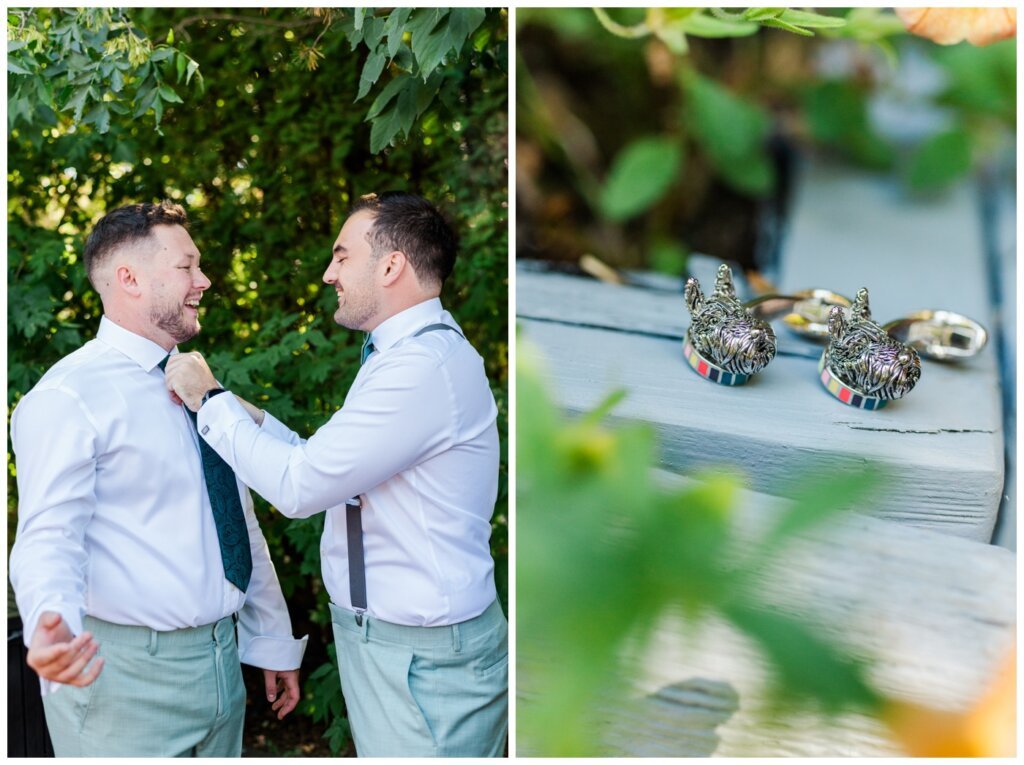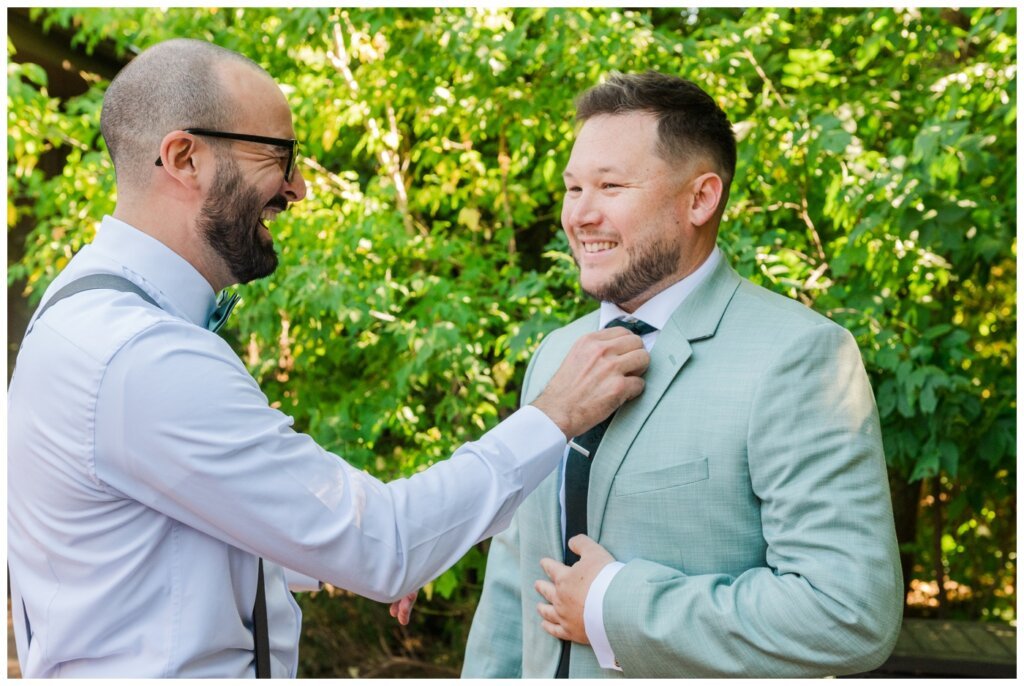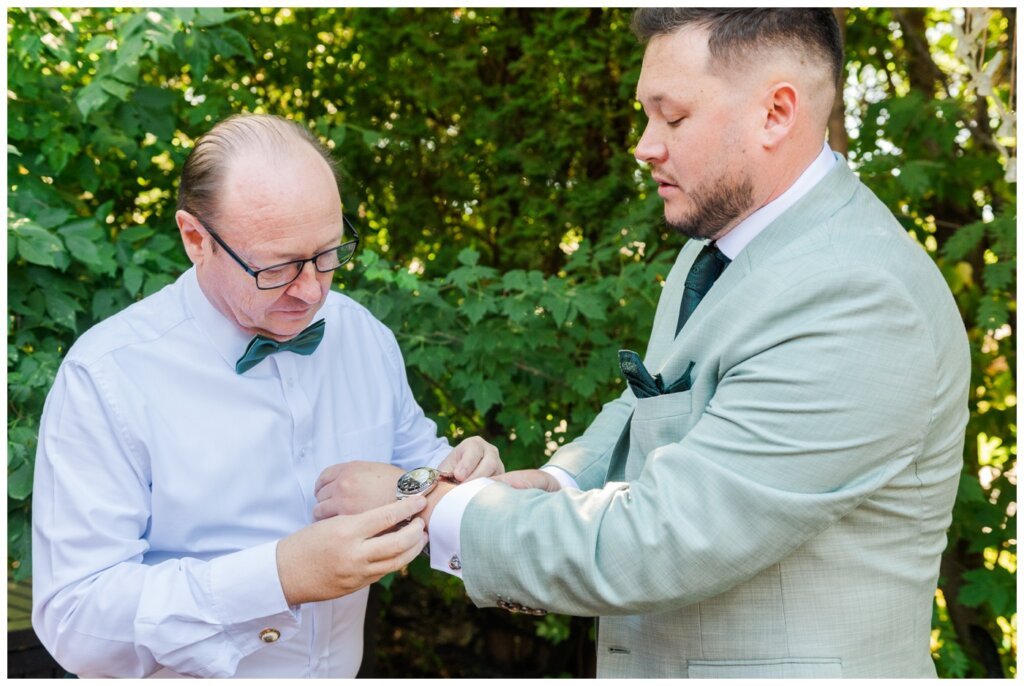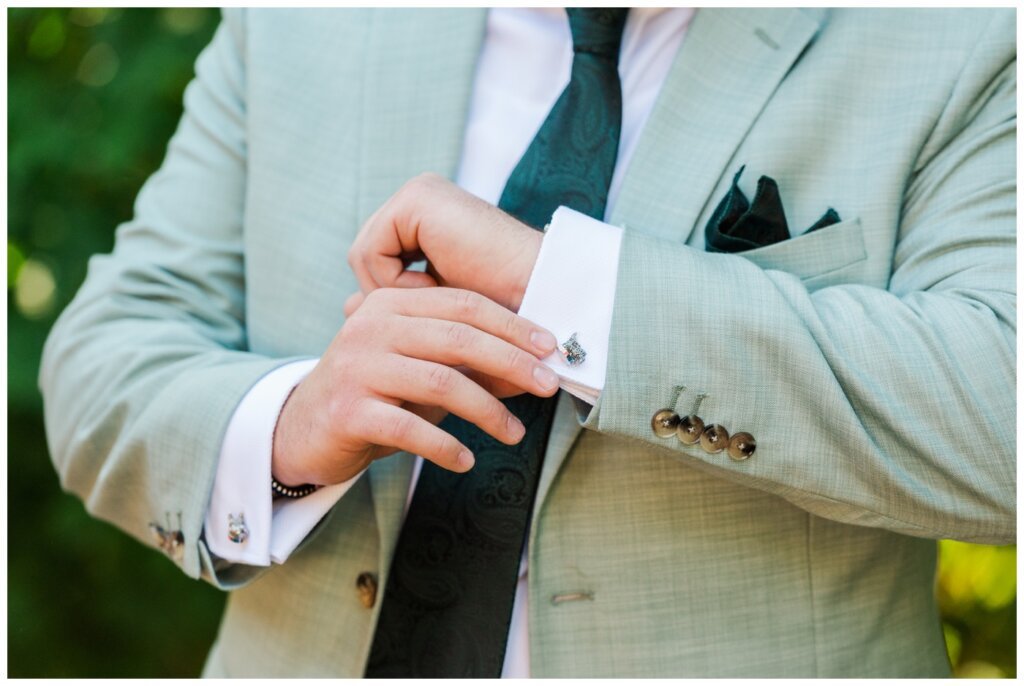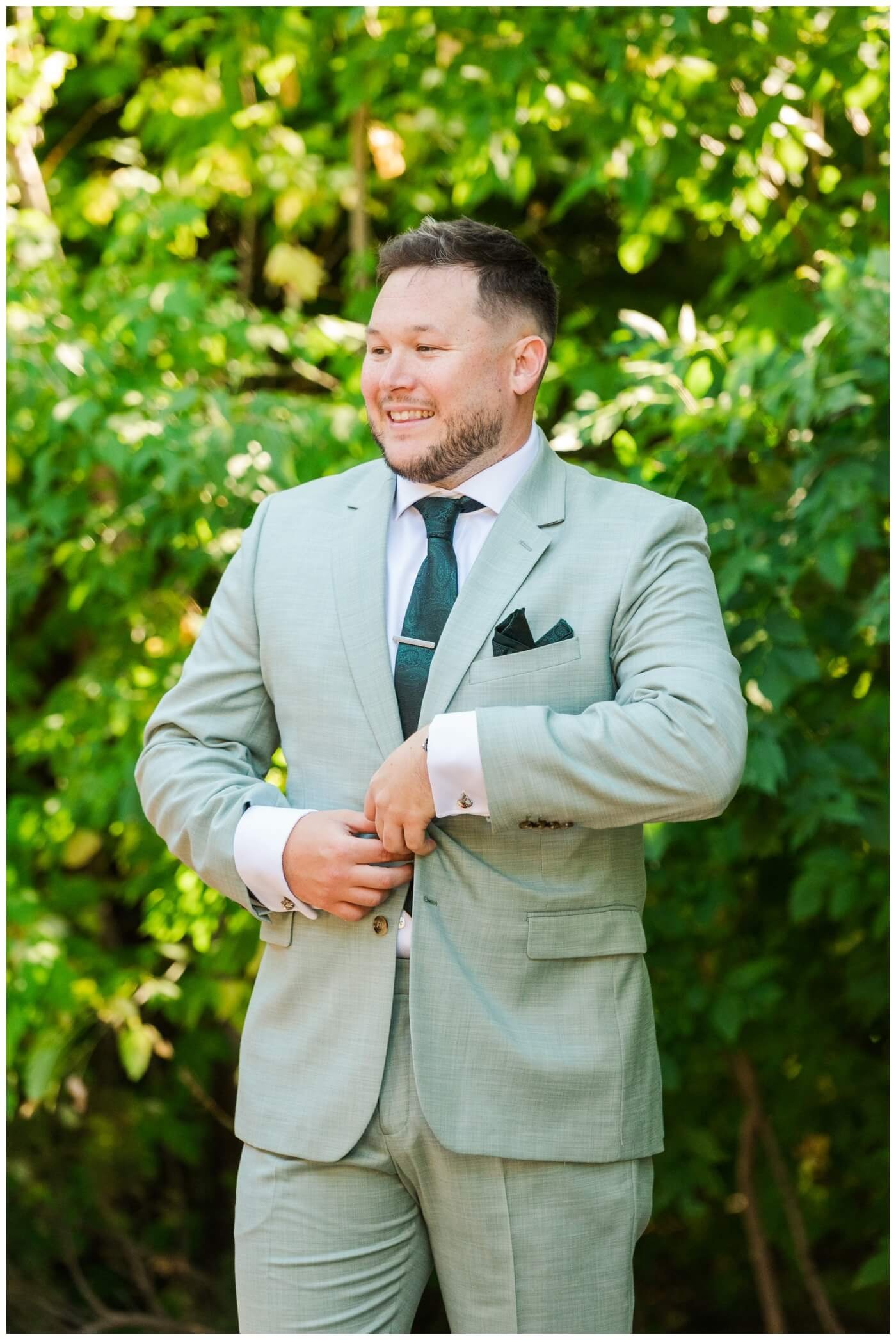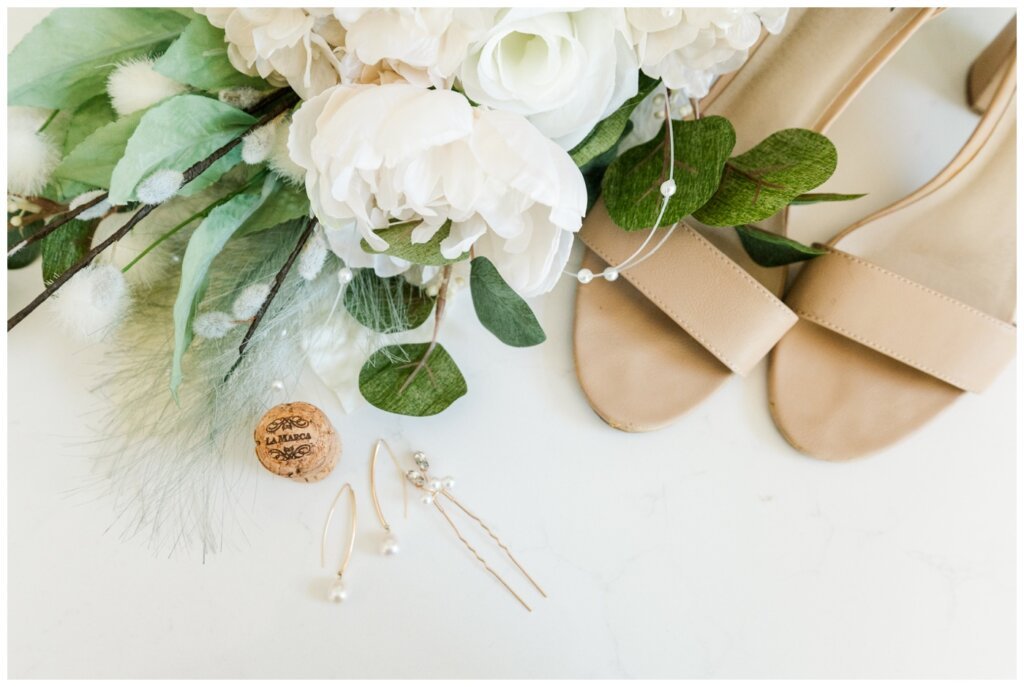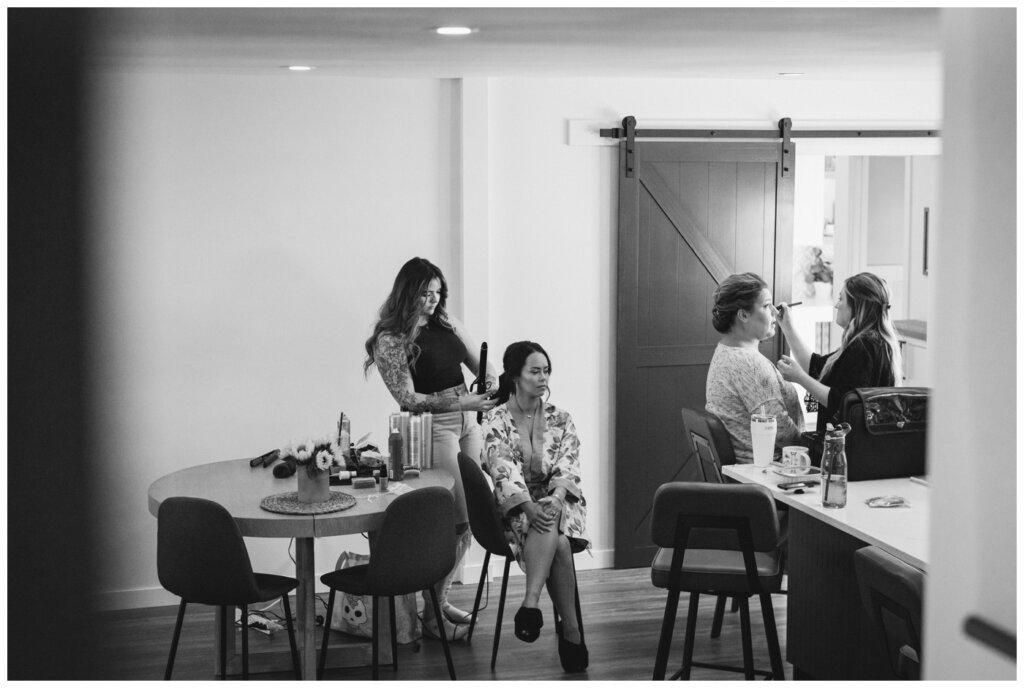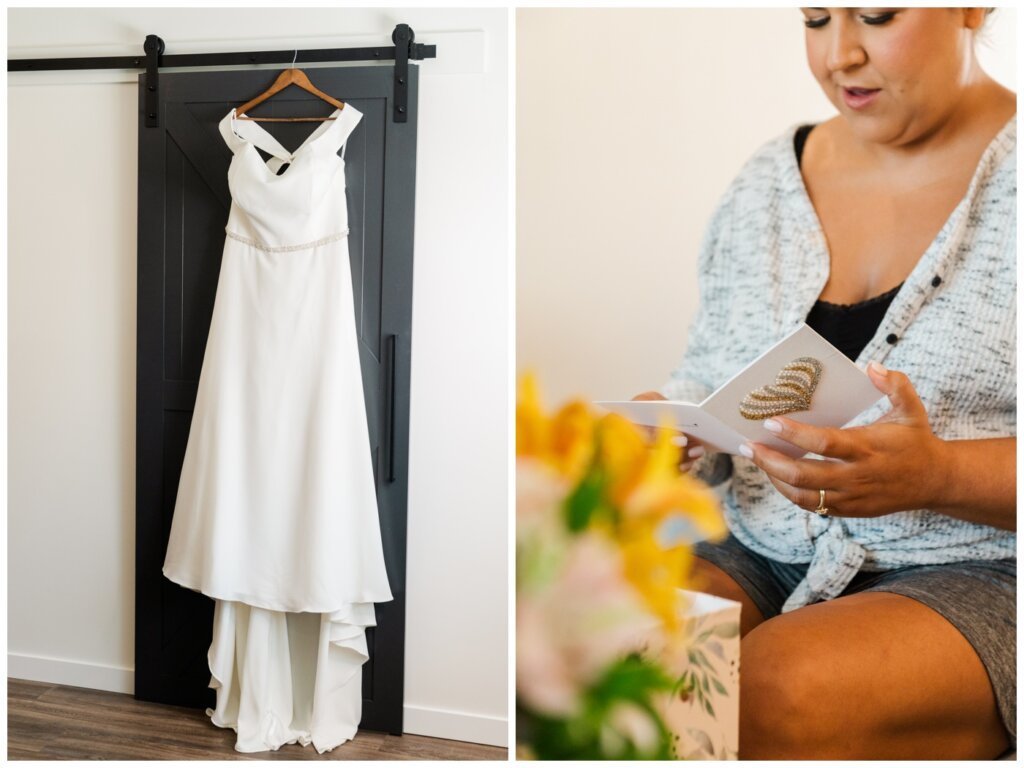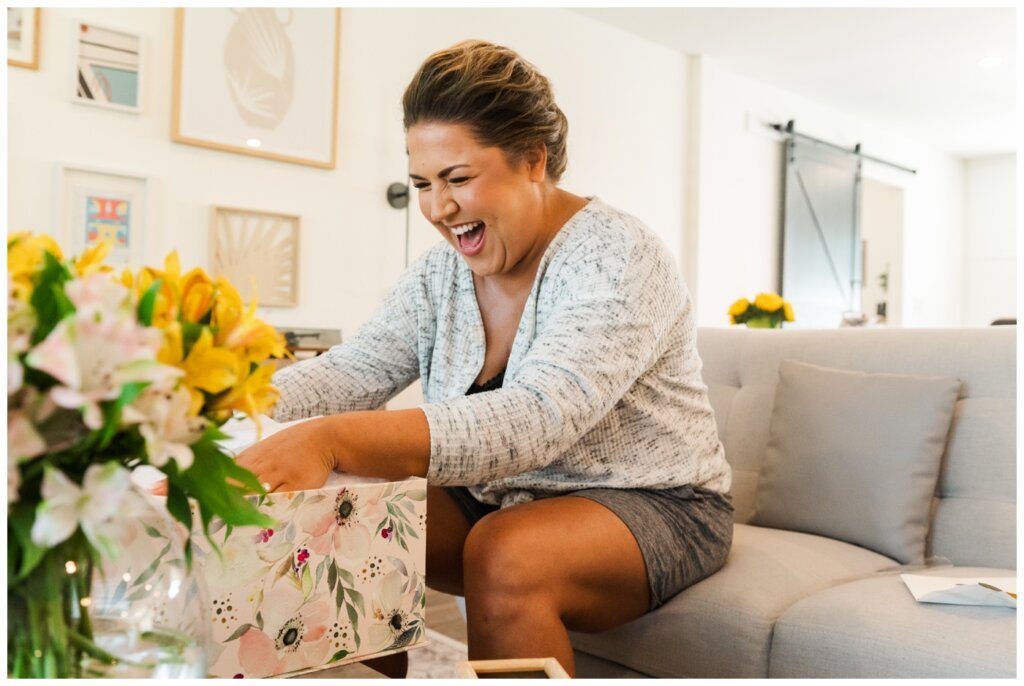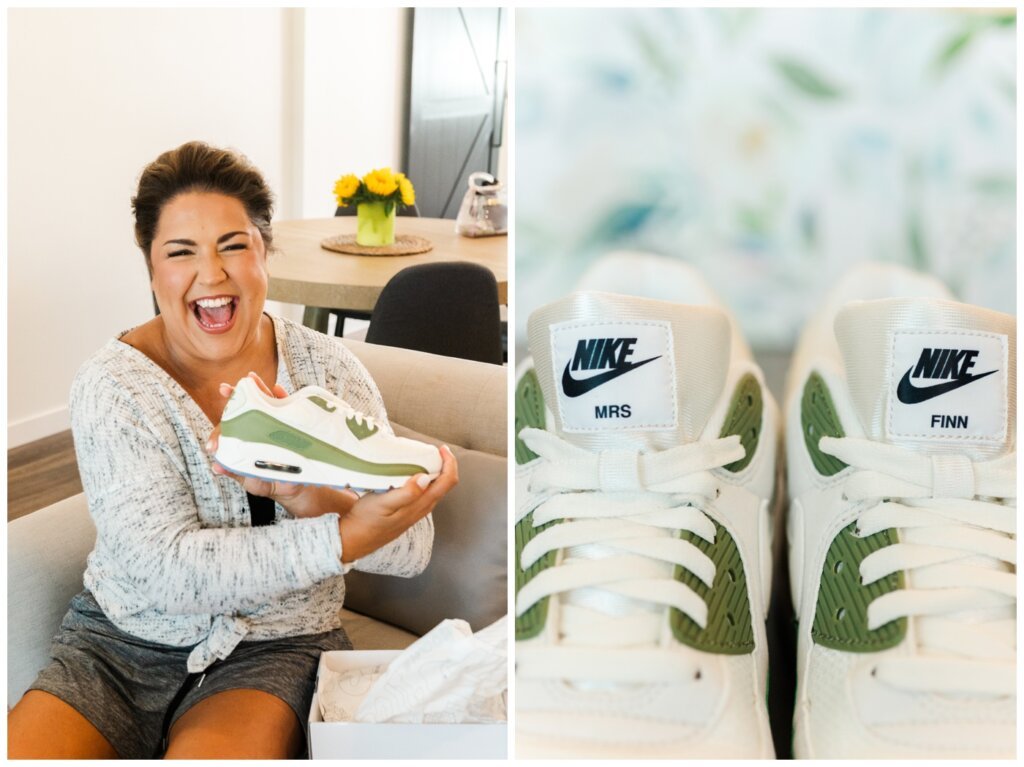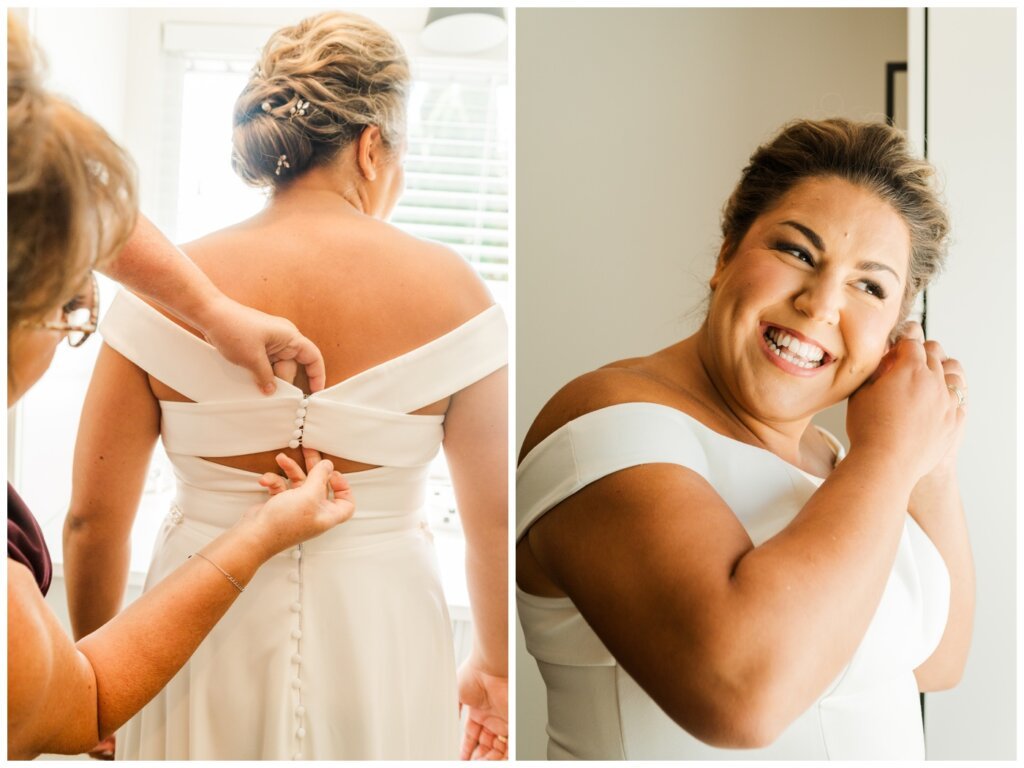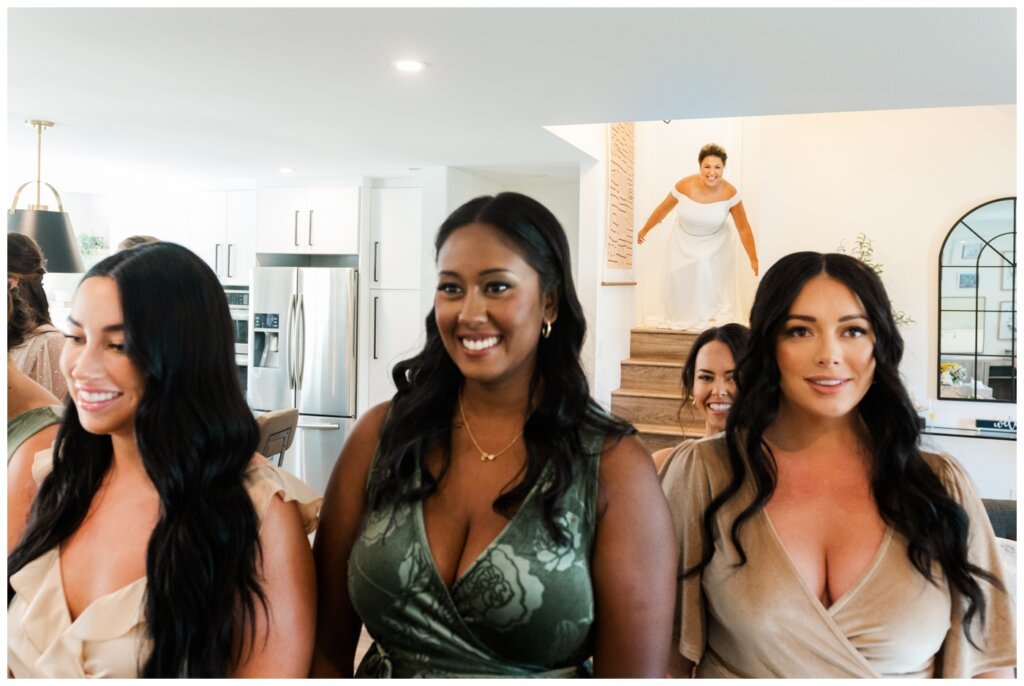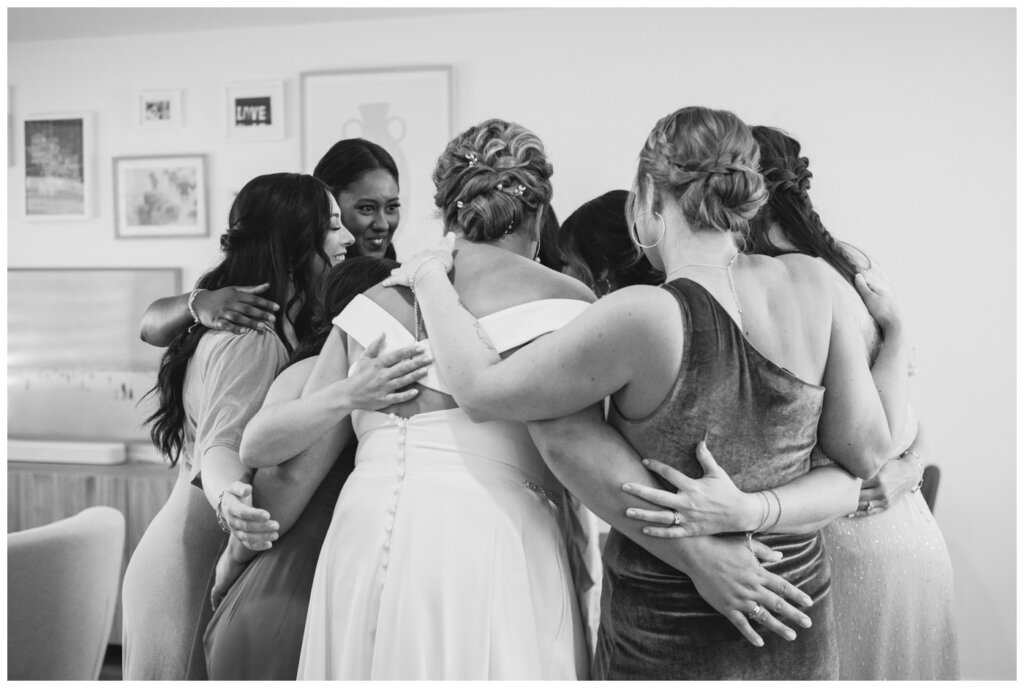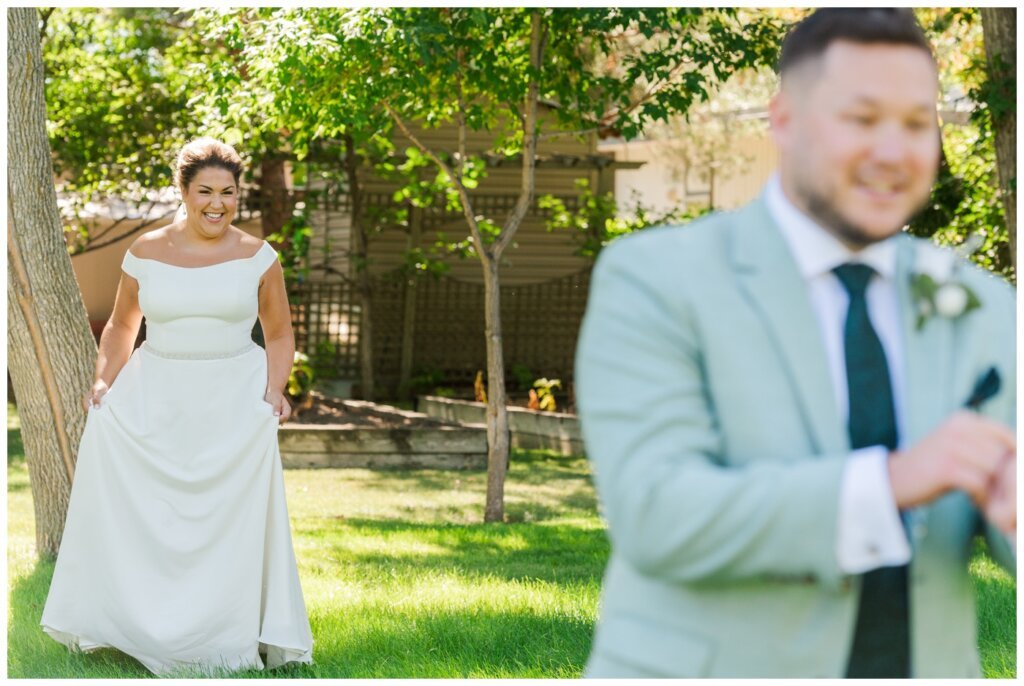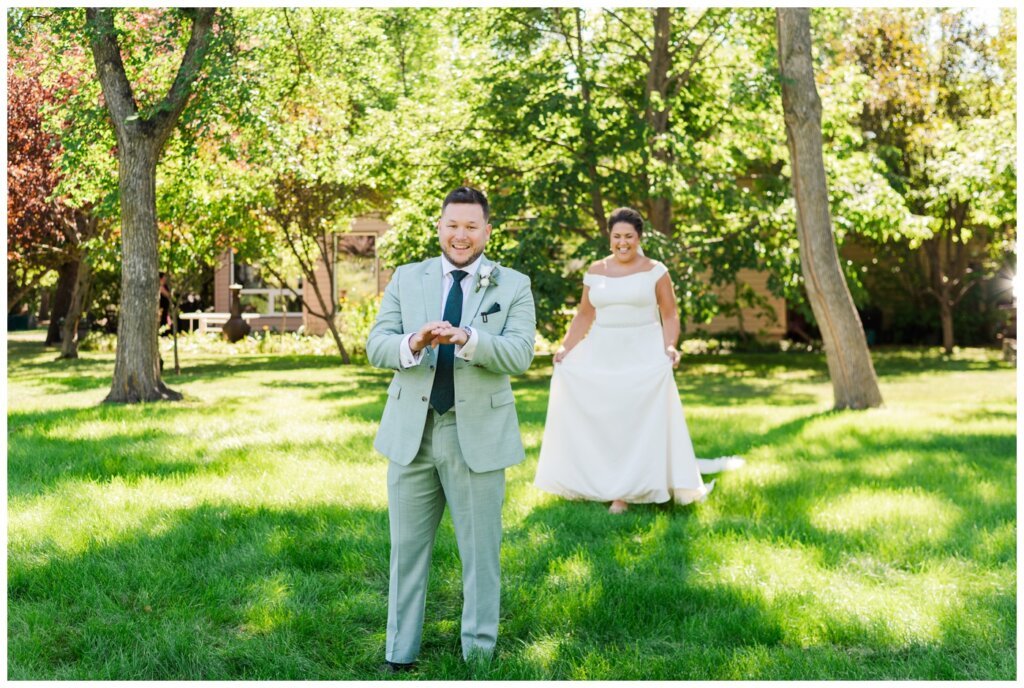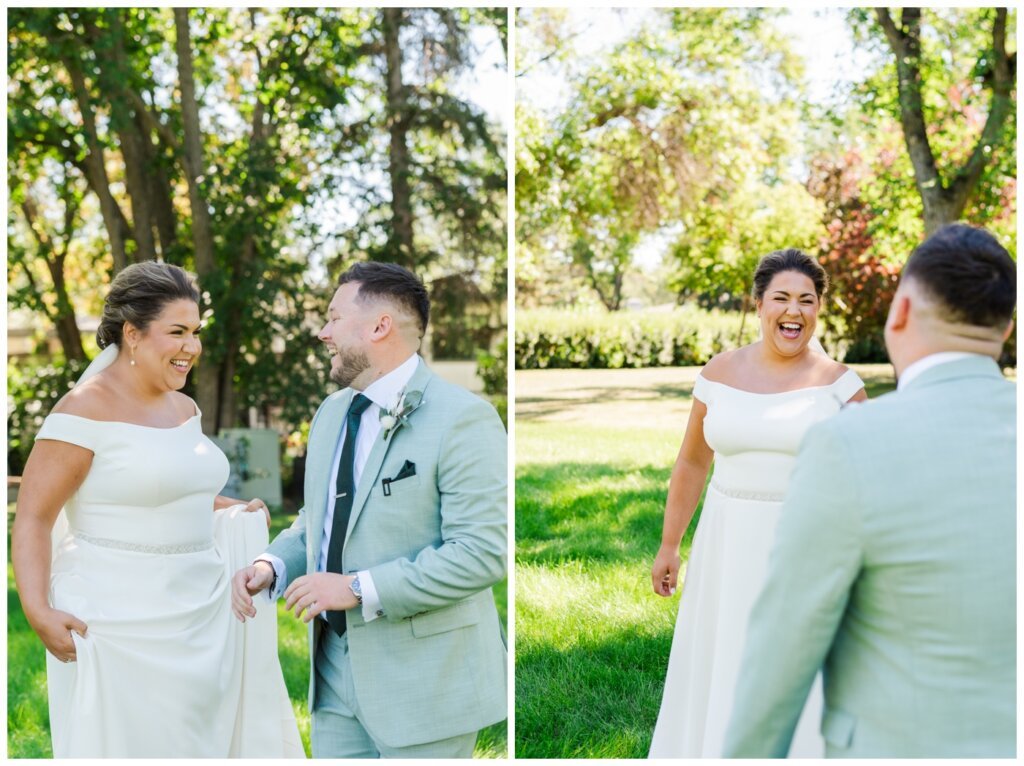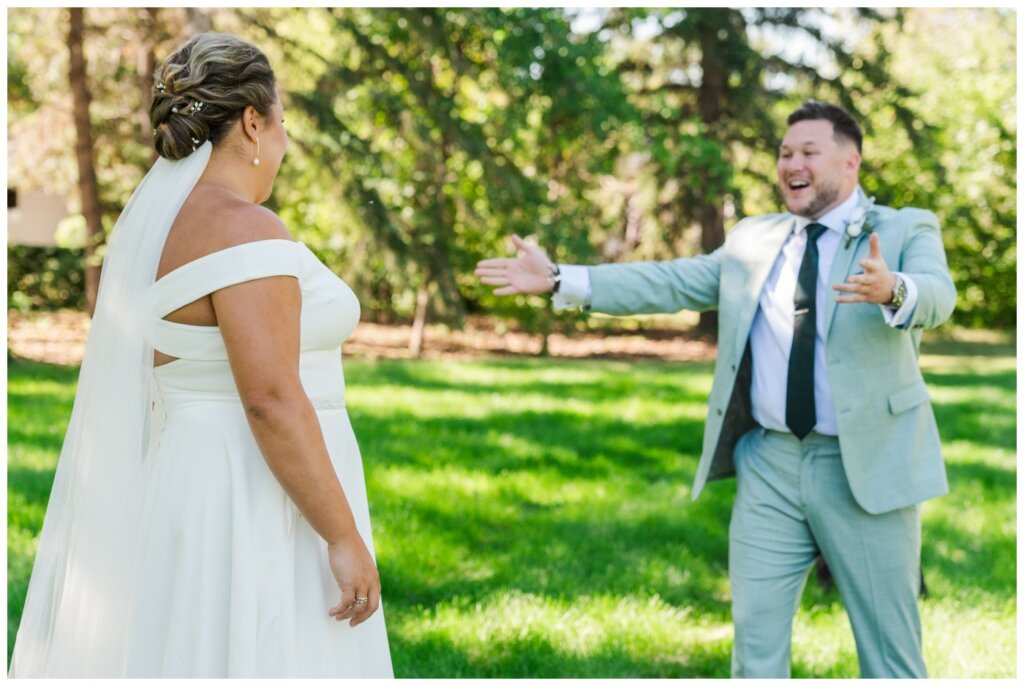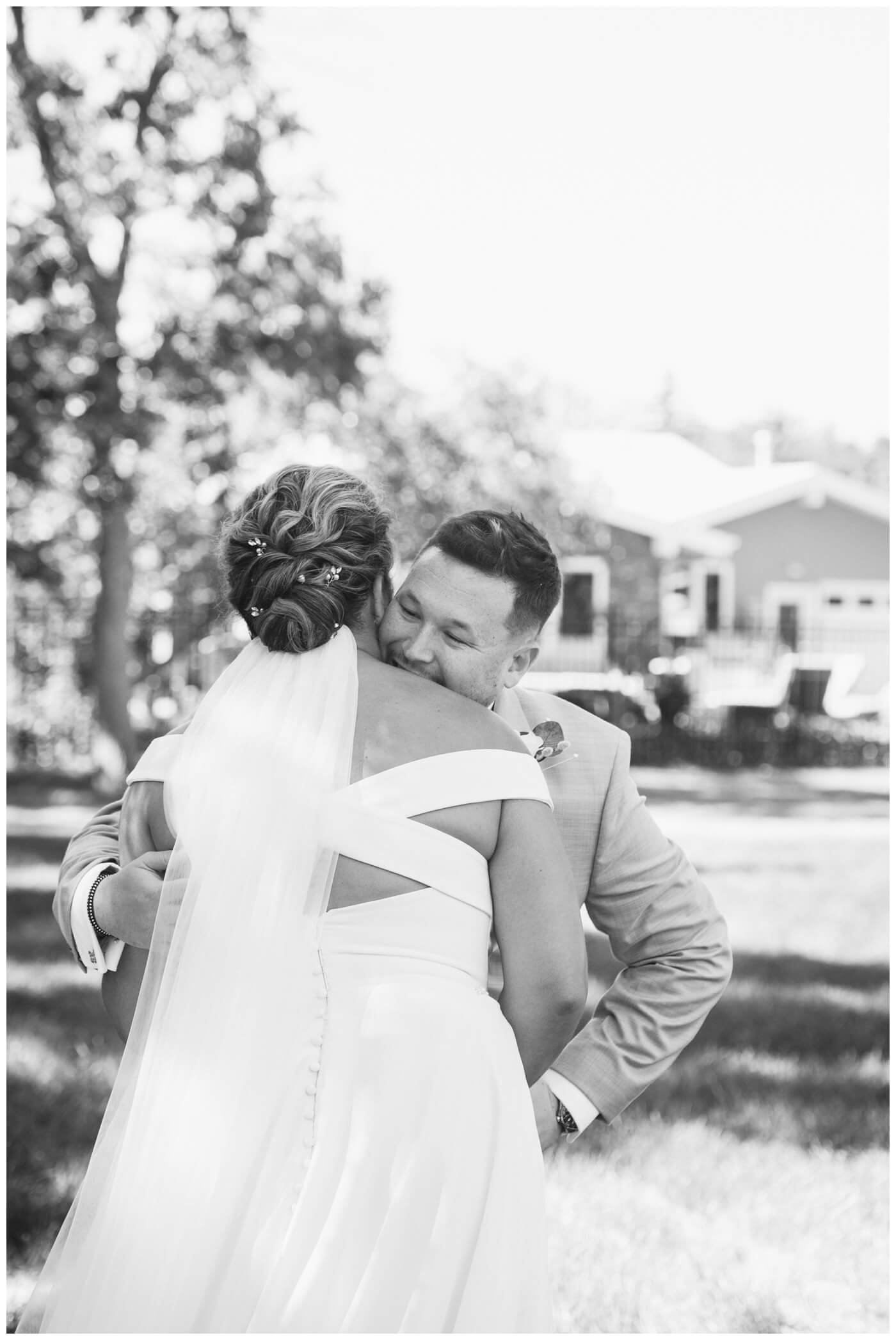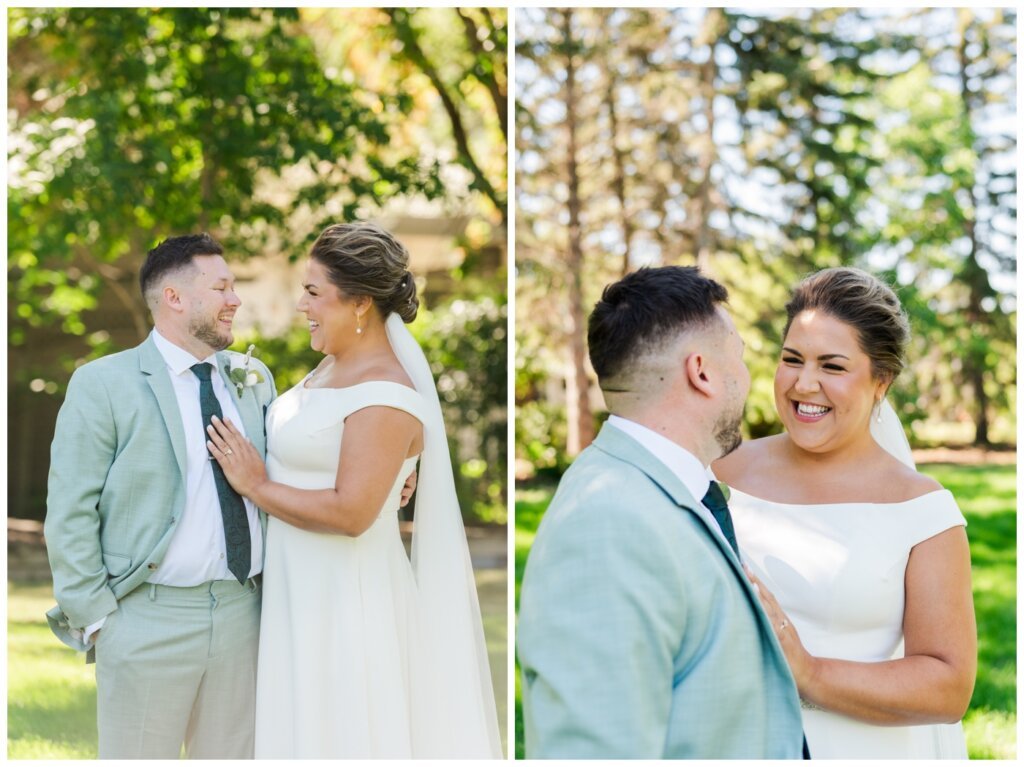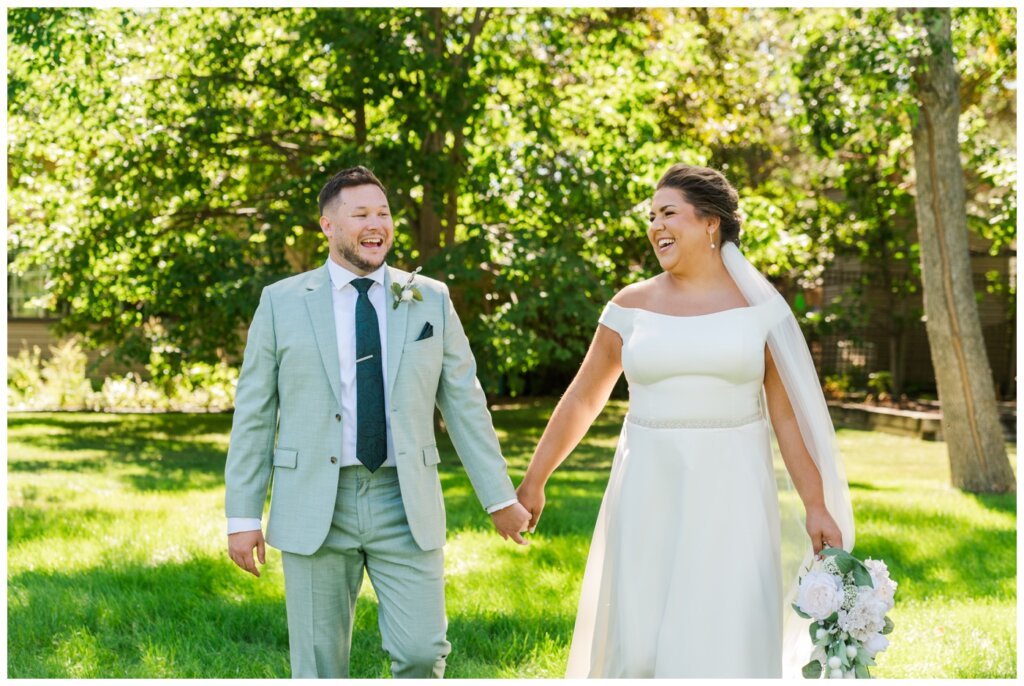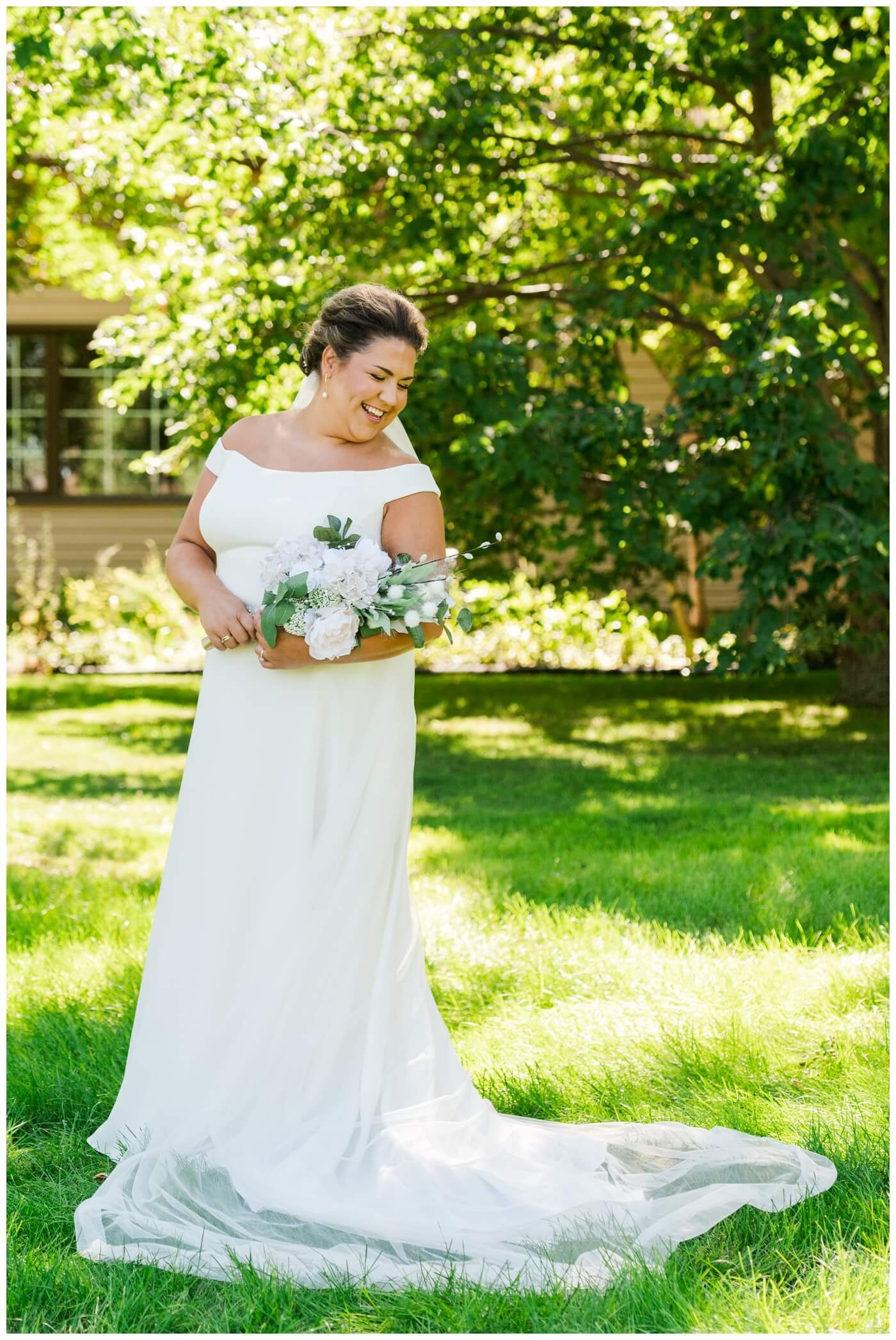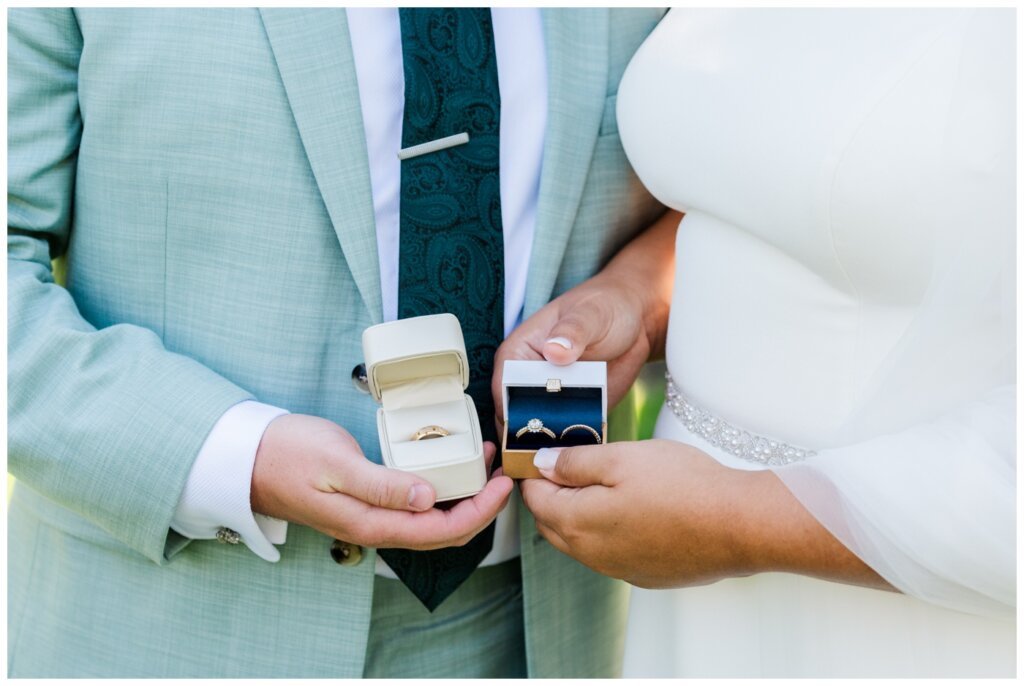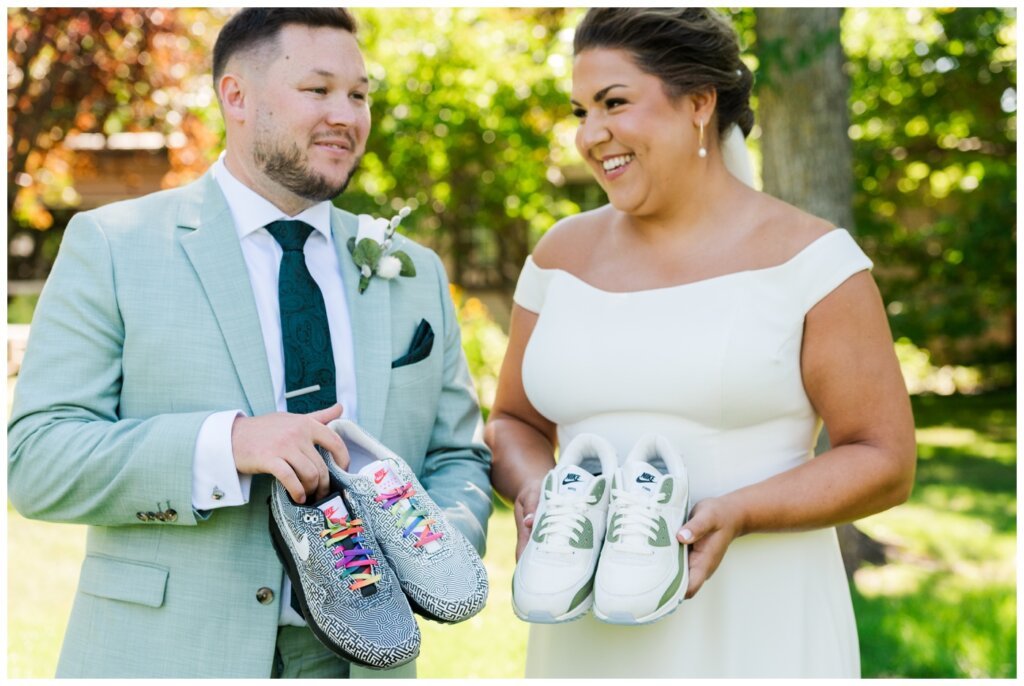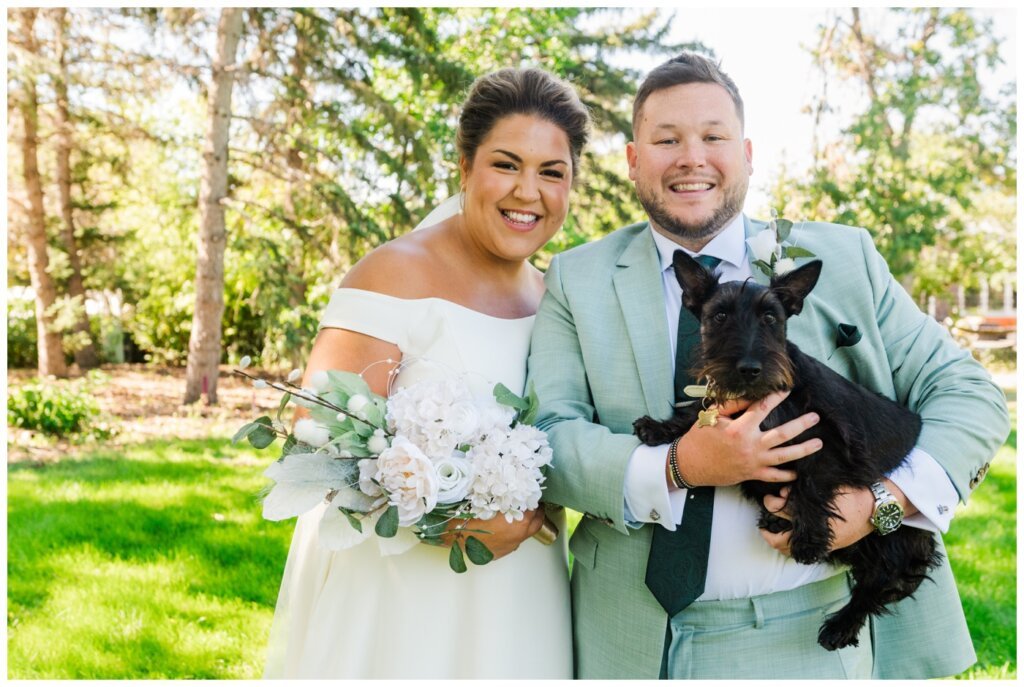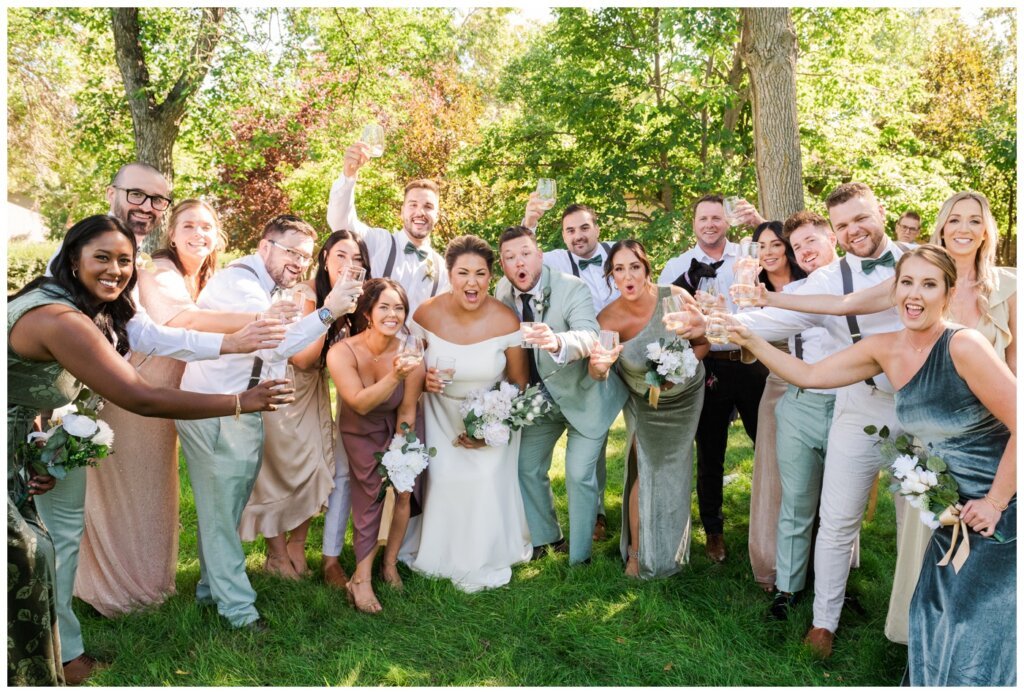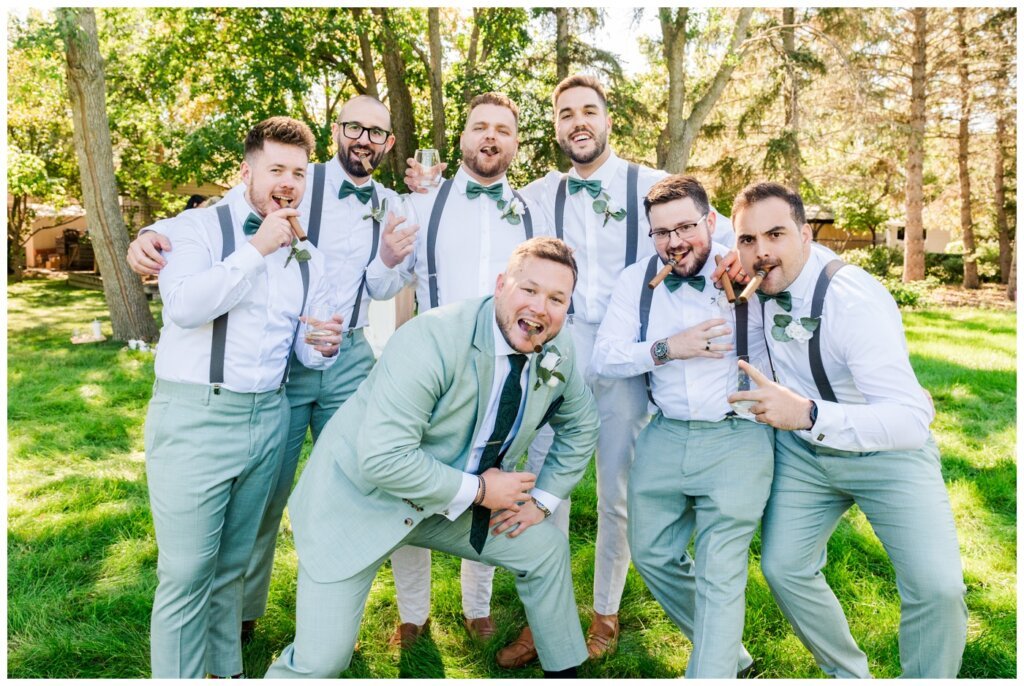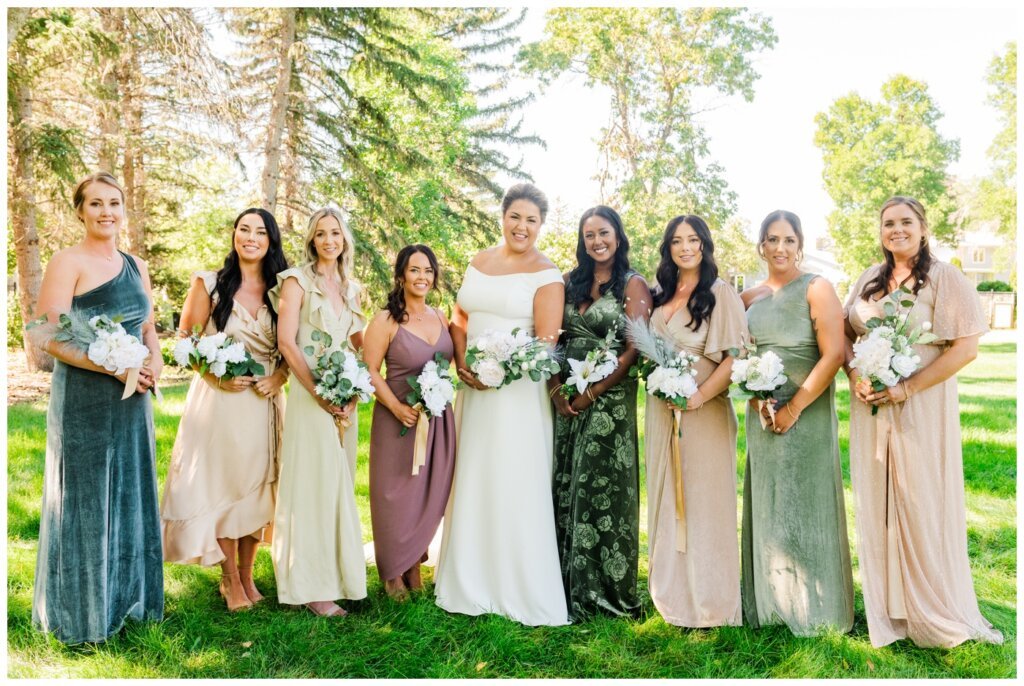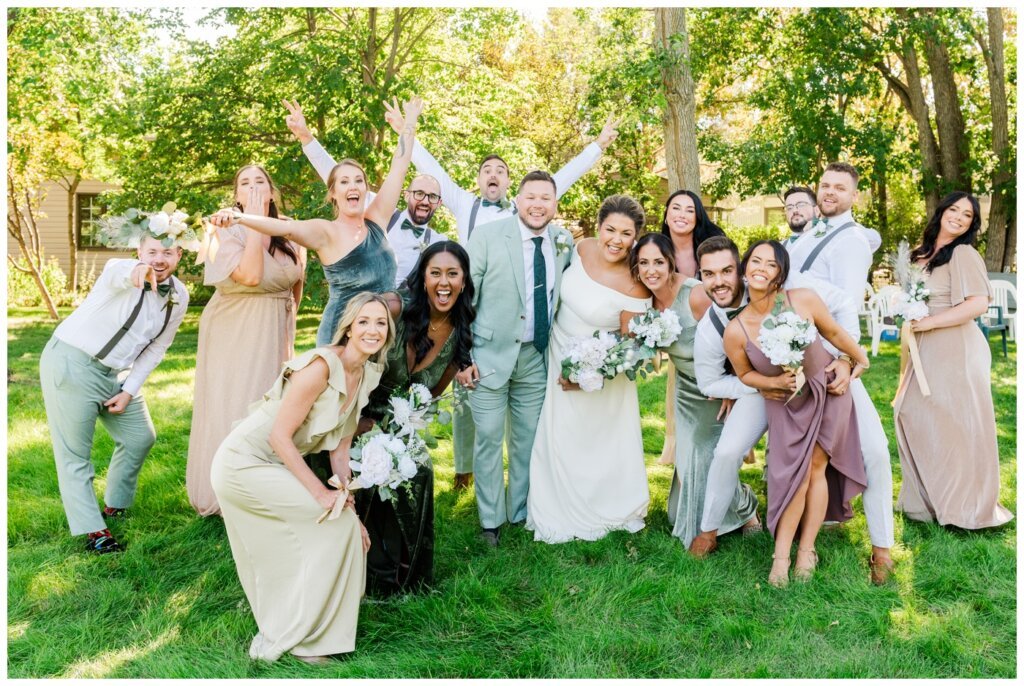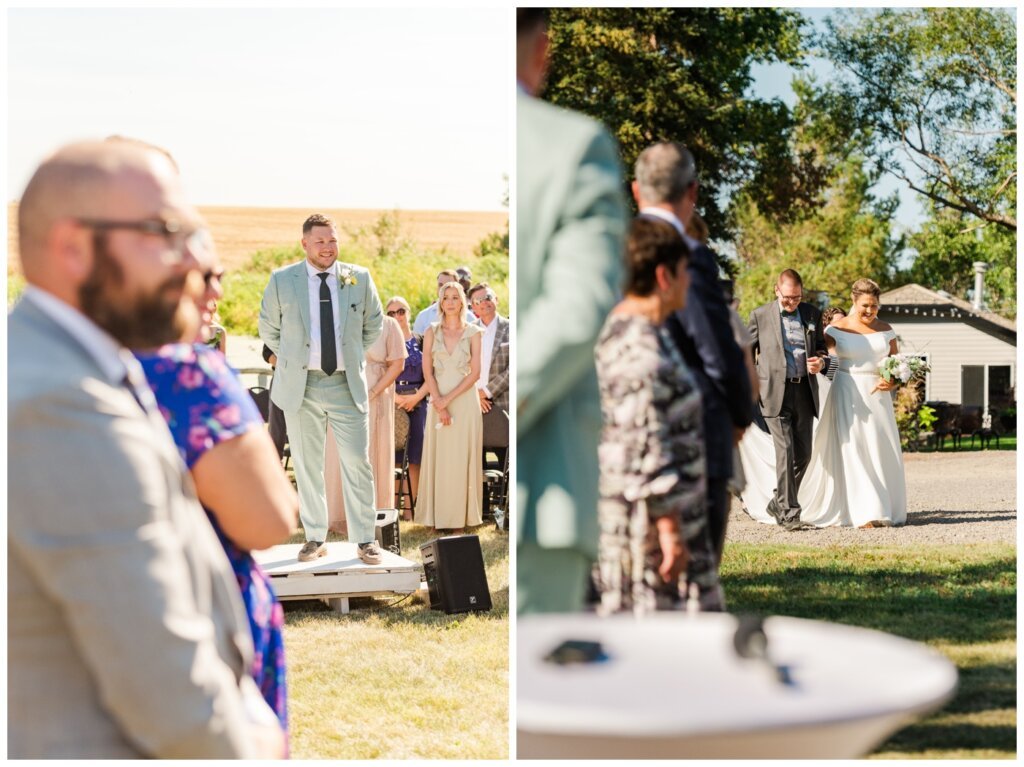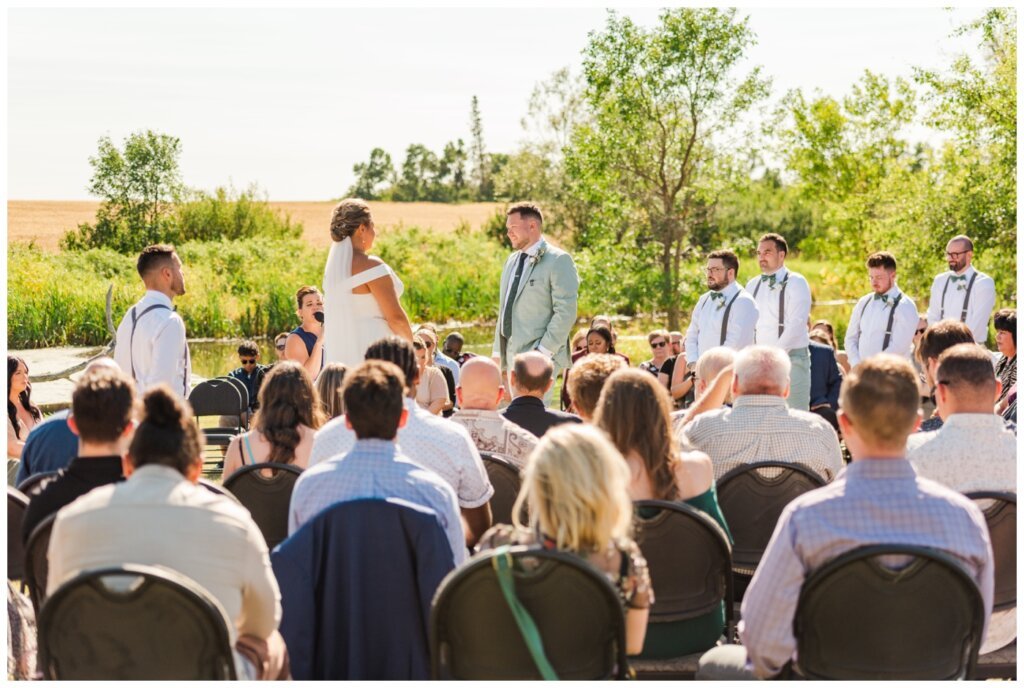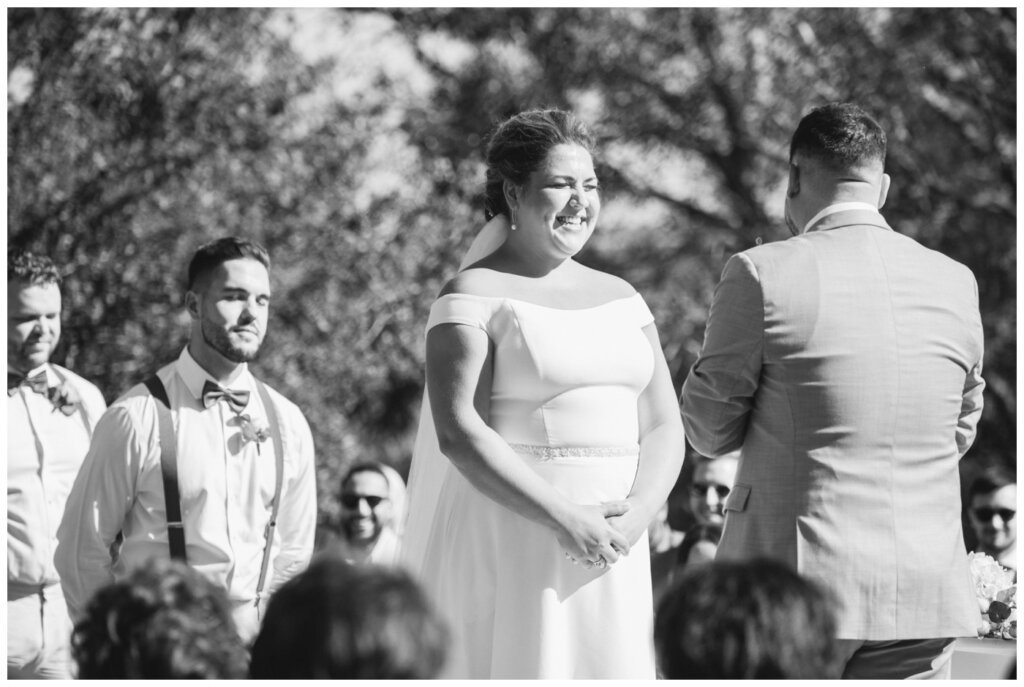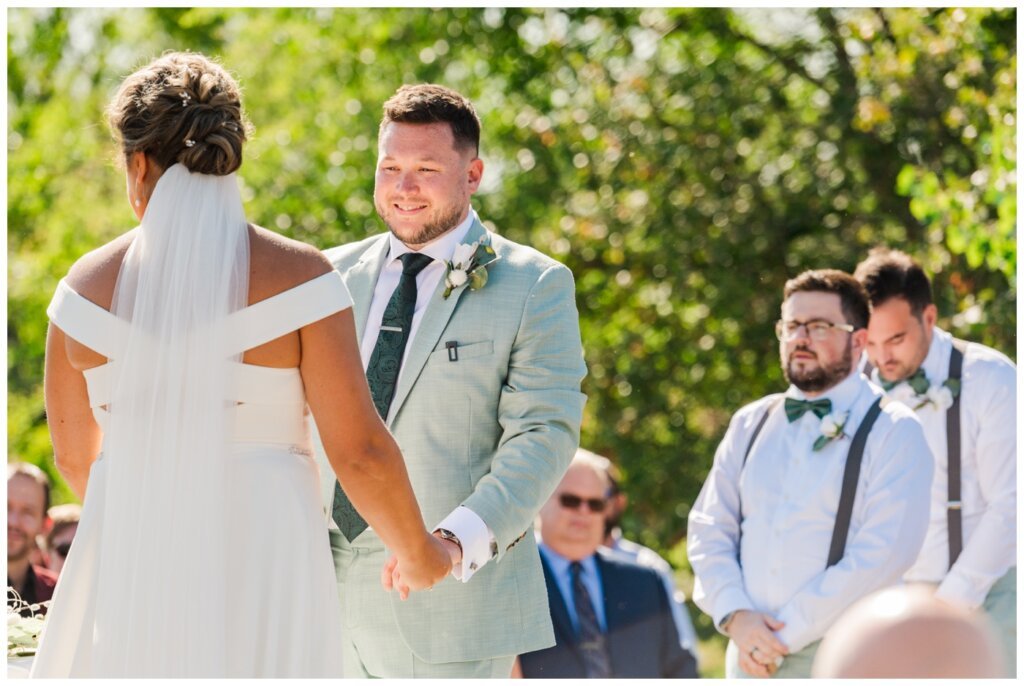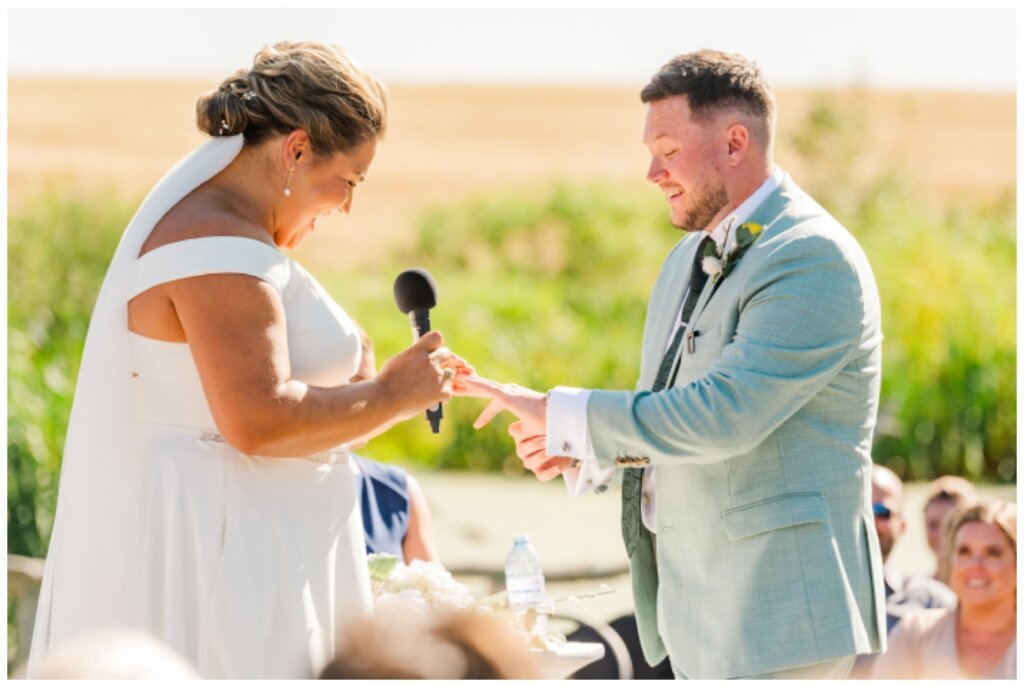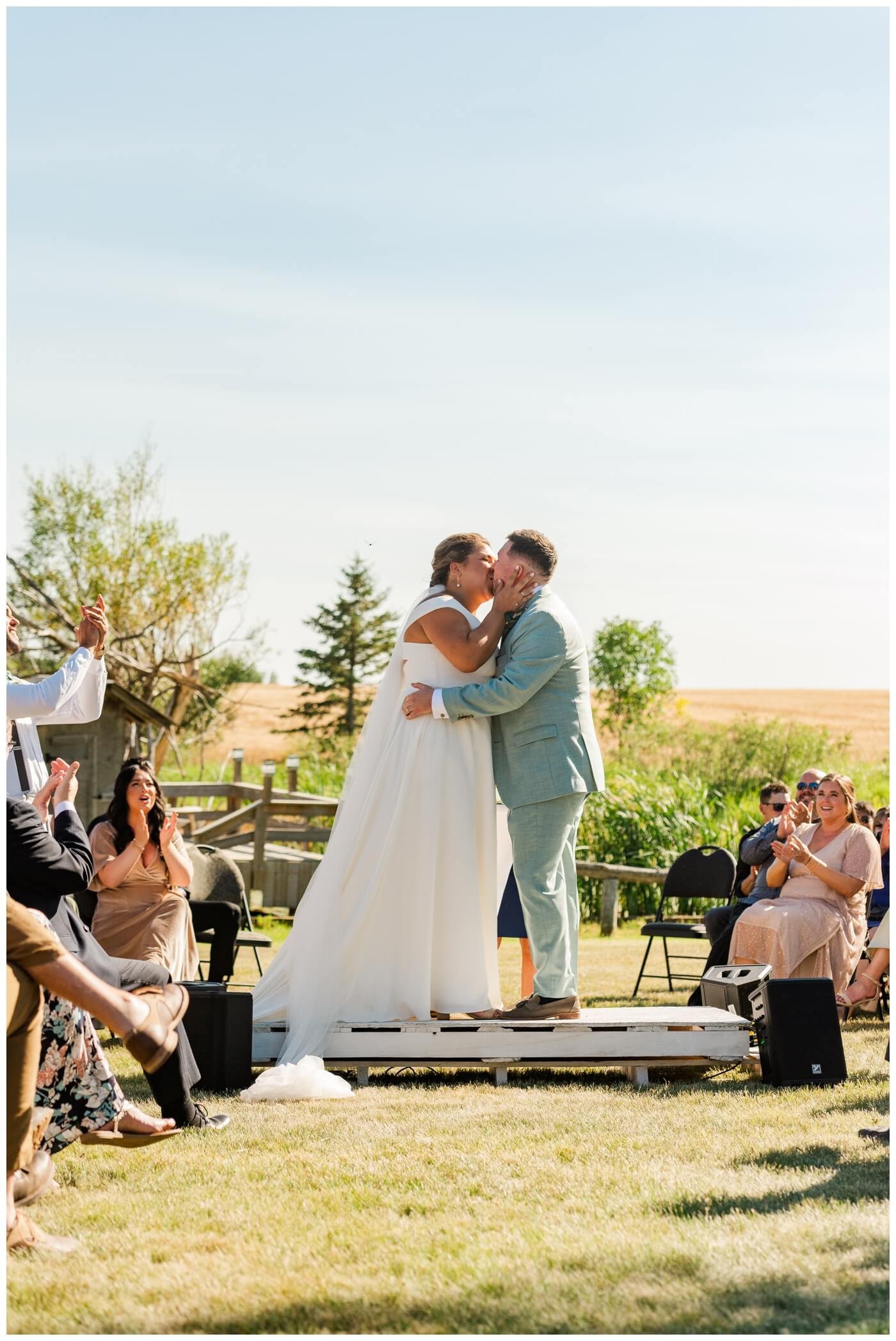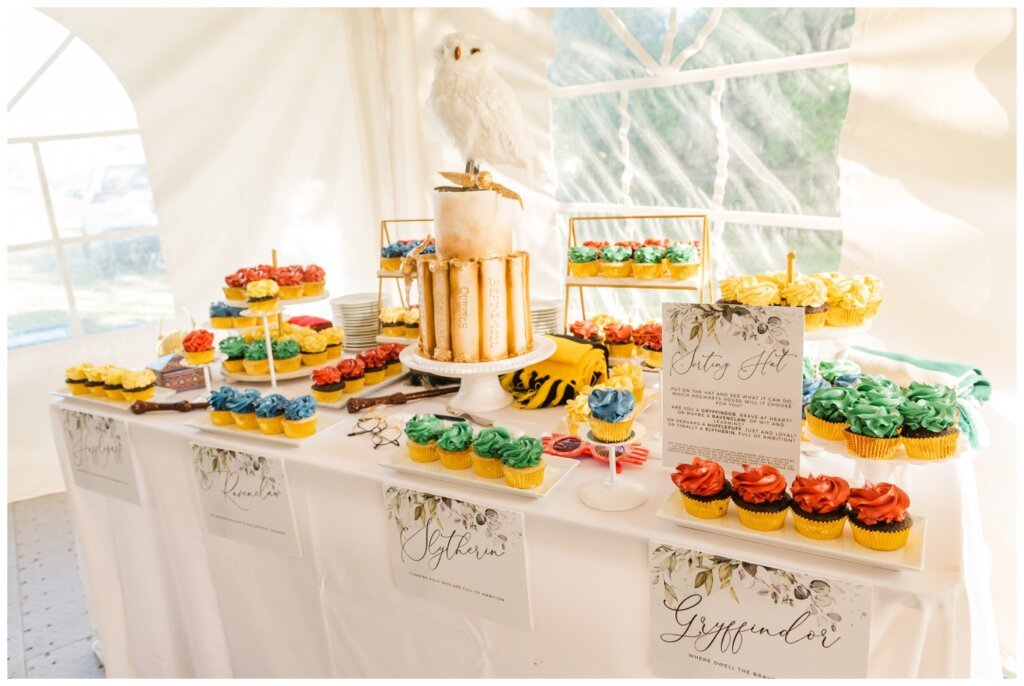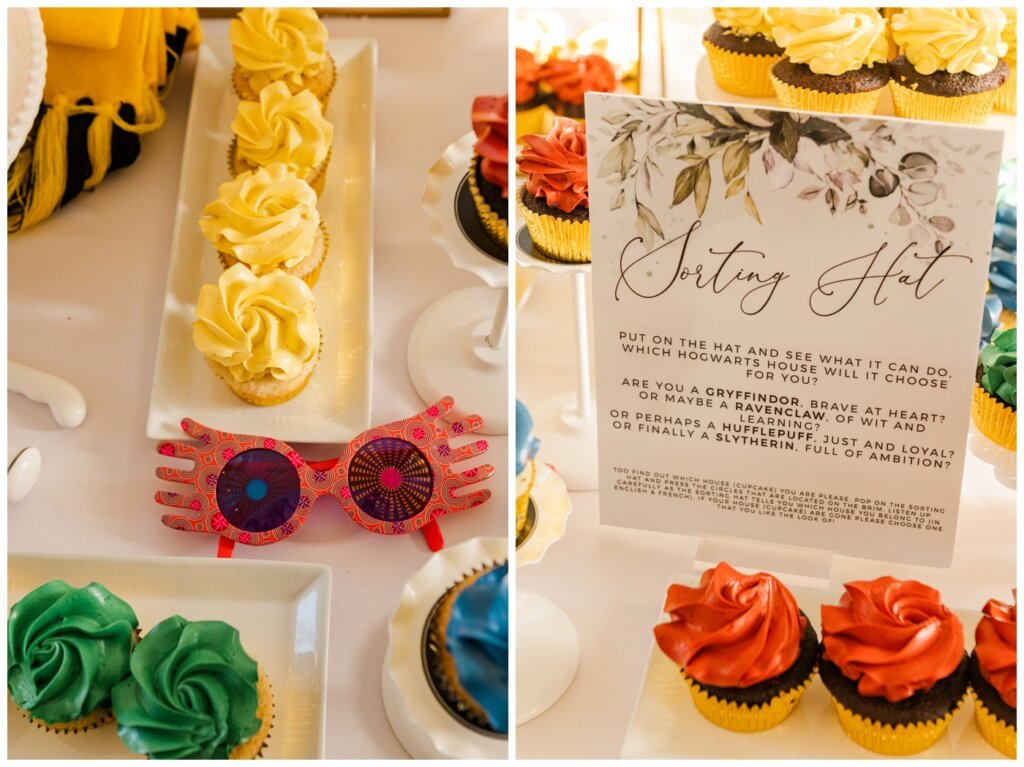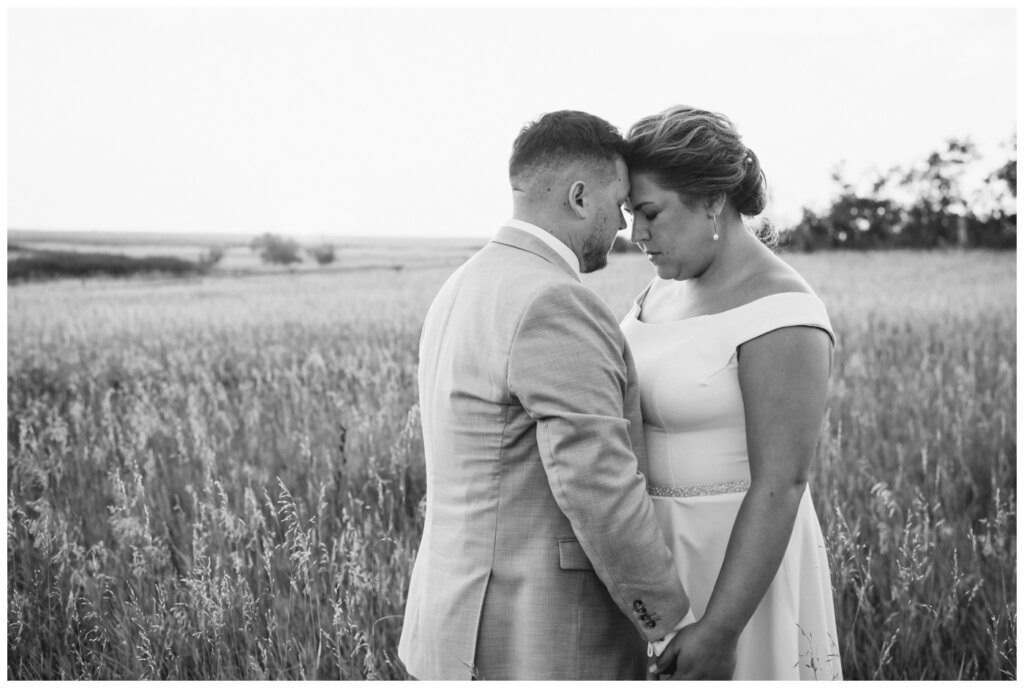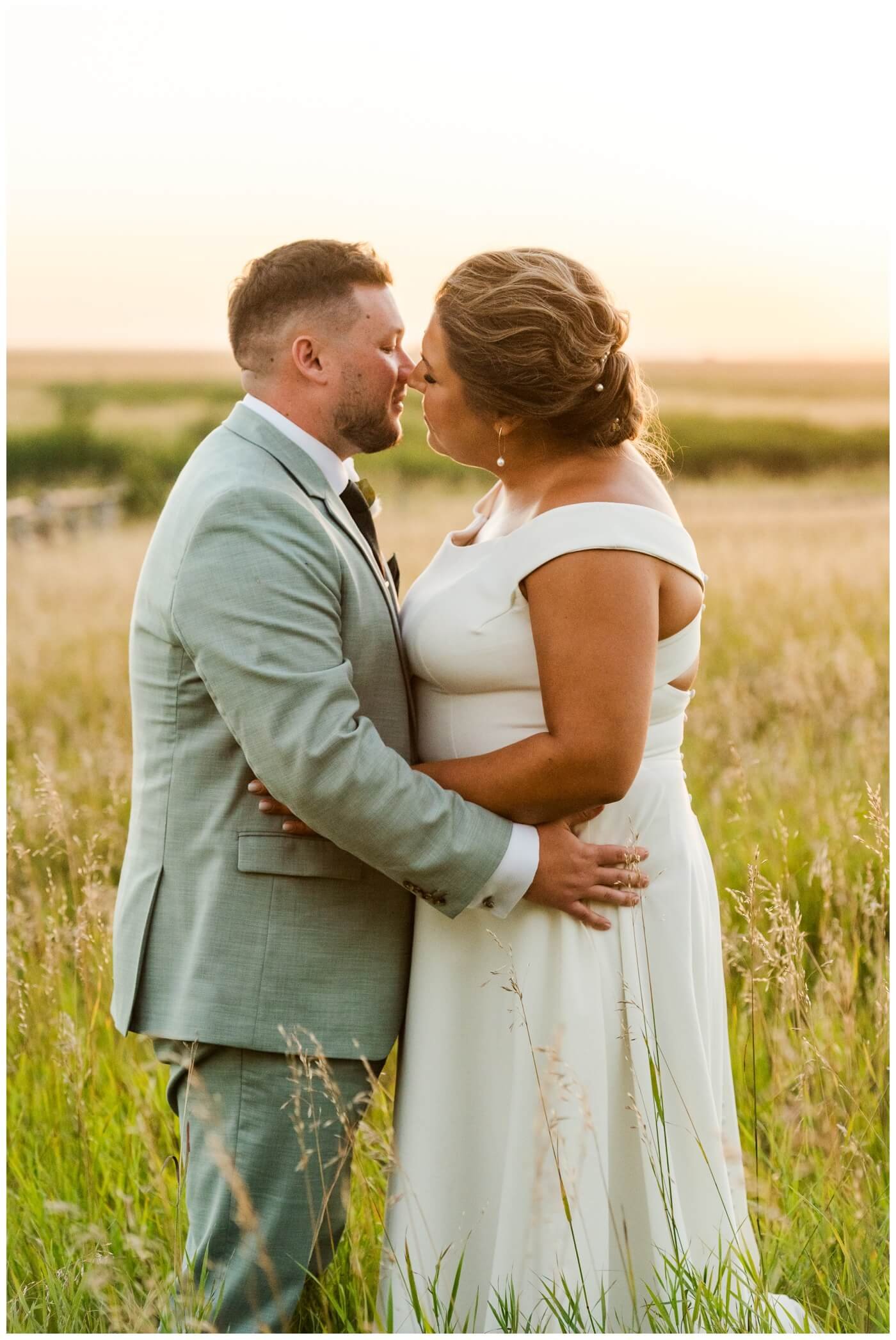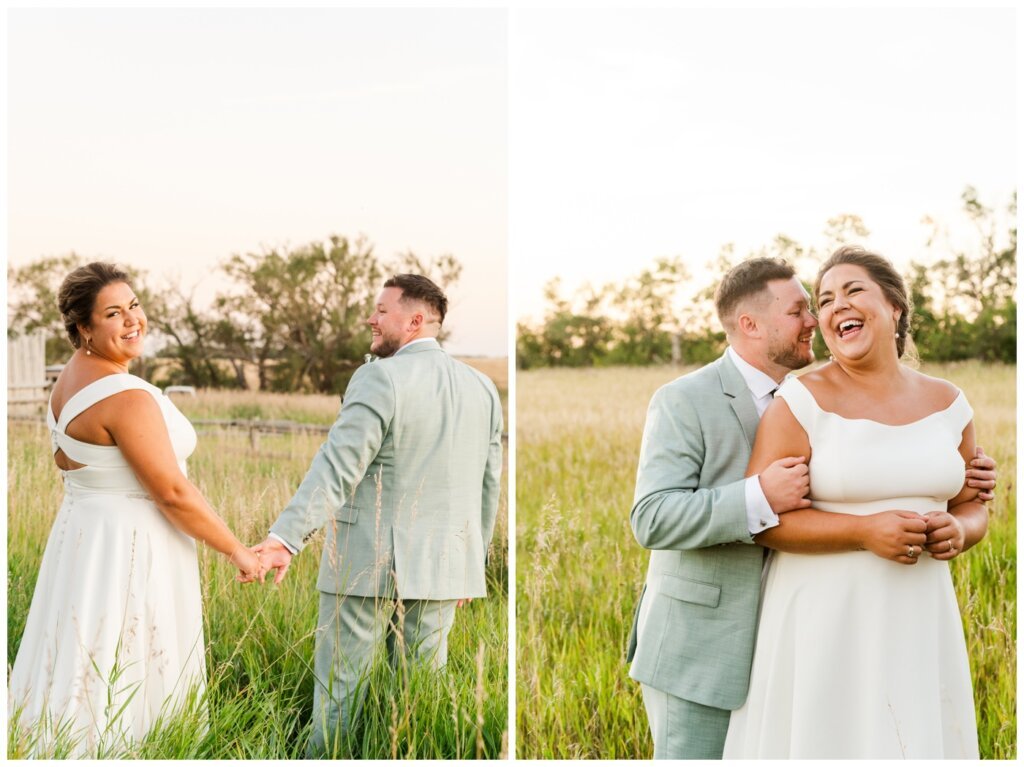 Wedding Vendors
Bride's Lashes: Lashed by Erin
Bridal Party Hair: Taylor Dubois Hair
Bridal Party Makeup: Ash Wouters Makeup Artist
Bride's Dress: The Bridal Boutique | Martina Liana
Groom & Groomsmen Suits: RW & Co.
Rings: Victoria Jewellers
Wedding Cake: Queen City Cakes
Ceremony & Reception Site: Private Residence – Perry Acreage
Caterer: Legacy Catering & Services
Videographer: Whitetail Films
Wedding Coordinator: Imagine Events
DJ: DJ Blenz
Live Music at Cocktails: The Country Band