This was one of the most relaxed days we have ever walked into. Caitlin and her bridesmaids enjoyed a morning of pampering and mimosas. Caitlin and Adam's youngest son, Leo, was around to give smiles and extra snuggles to anyone who might have been in need of them. It did take a fair amount out of him, and before too long, he was ready for a nap. With Leo sleeping soundly, the sense of calm and excitement buzzed throughout the house as they continued preparing.
Adam and Caitlin chose to get ready at their house- Adam and his groomsmen downstairs and Caitlin and her bridesmaids upstairs. With some careful maneuvering, they were able to both get ready in the same location, while not seeing each other before the ceremony!
Caitlin wore a beautiful gown with delicate and intricate detailing on the bodice. Paired with a chapel-length veil, she was a vision! She had been so excited all morning, but after seeing Adam get onto the party bus to travel to the ceremony, her nerves picked up. She began to increasingly fidget, trying to mentally prepare herself to see Adam waiting for her at the altar.
At the RCMP chapel, Adam waited patiently for Caitlin. The church had a live feed in the room where Caitlin was waiting. As she watched, she saw Adam's face turn red, which she knew meant he was emotional and he wears his emotions on his sleeve. She wasn't sure how she would keep it together when she saw him.
As Caitlin stepped into view, Adam was in awe of how gorgeous she was. He was excited, smiling, and crying all at once. He was so excited to be together again, even though they had only been apart for a few hours. As they held hands, it felt like they were the only two people in the room. Their family and friends gathered to witness them read their personally written vows, making their promises to each other, and to their boys.
Adam & Caitlin, what a beautiful day this was! There is so much love and laughter that surrounds you. From your family to the bridal party, it is clear that you are so loved and supported. Your boys are absolutely precious. It was so special for us not only to witness your love for each other, but also the love that flows out of these boys for both of you. Seeing you together as a family melted our hearts. We wish you all the richest blessings on your marriage, and as a family, as you continue your journey together.
xoxo
Cam & Courtney
(related: Adam & Caitlin – Engagement)
{ Adam & Caitlin – Fall Wedding 2022 }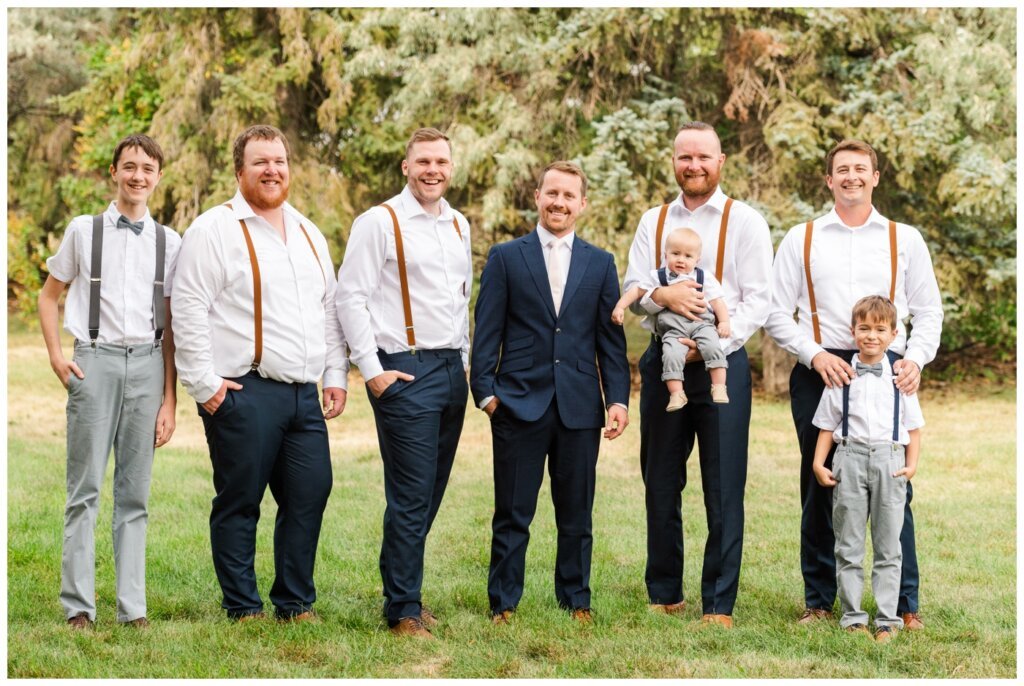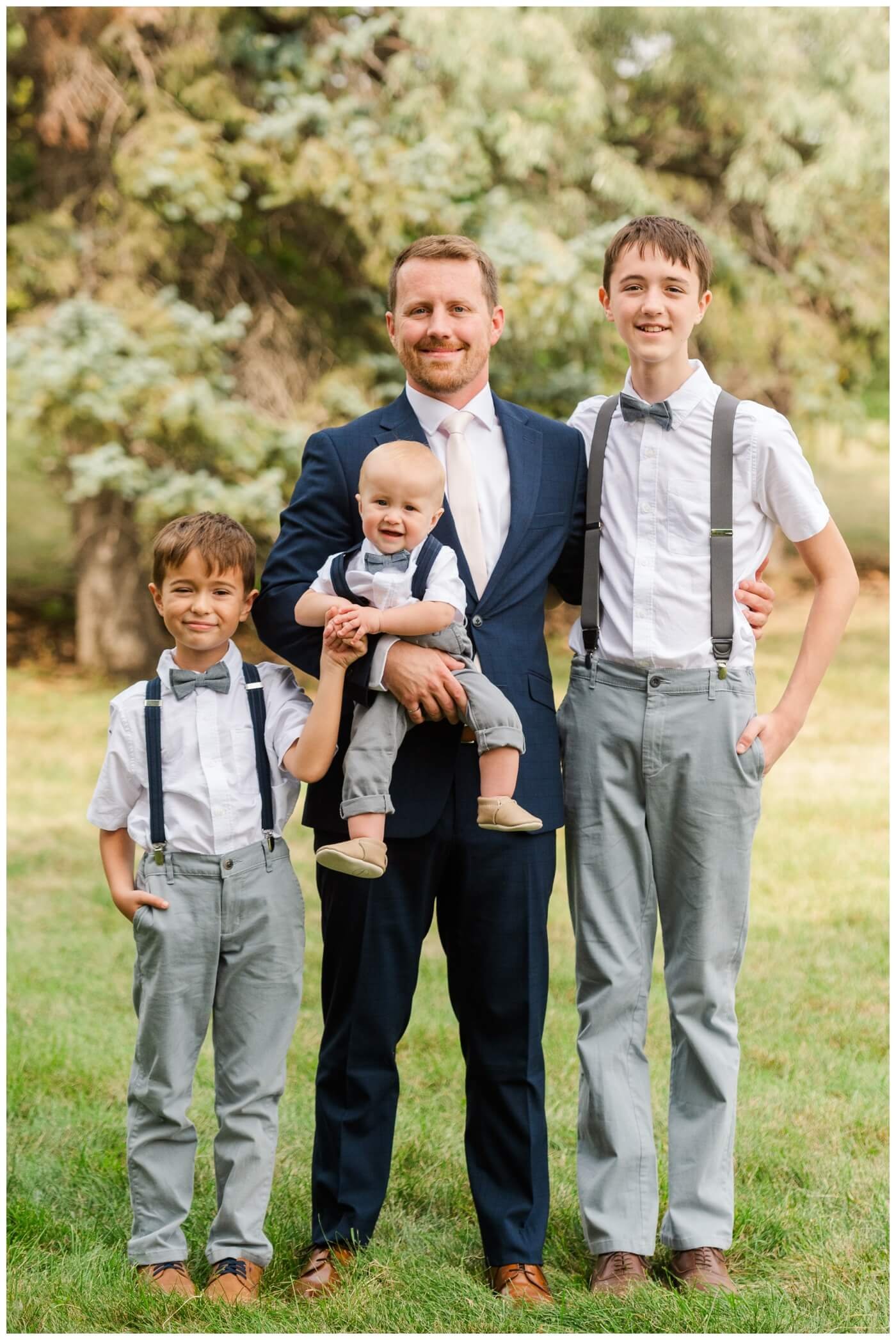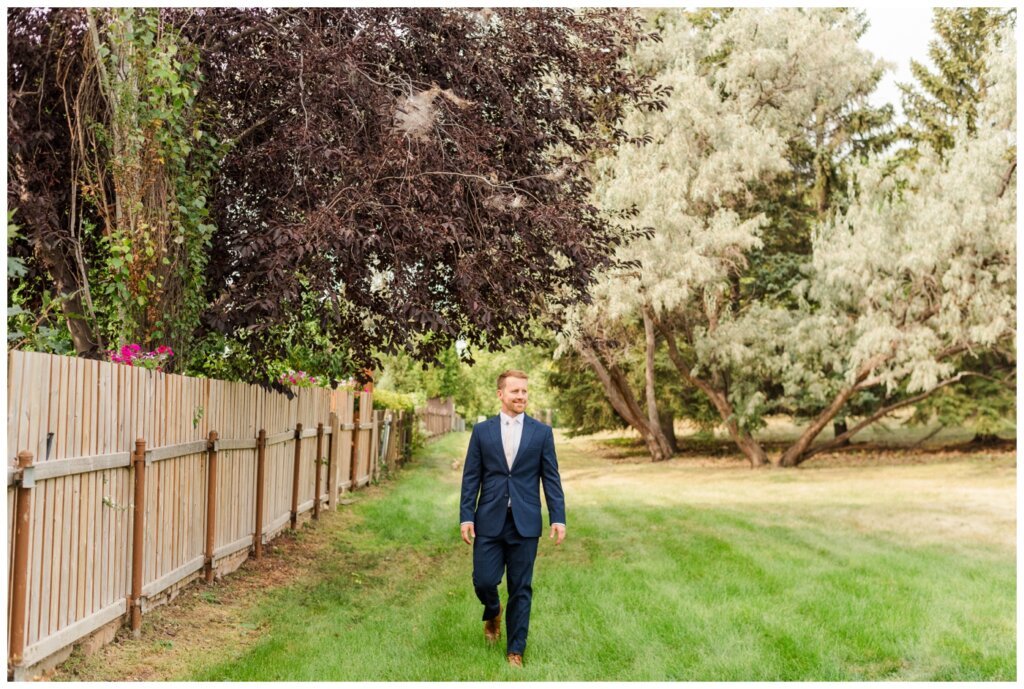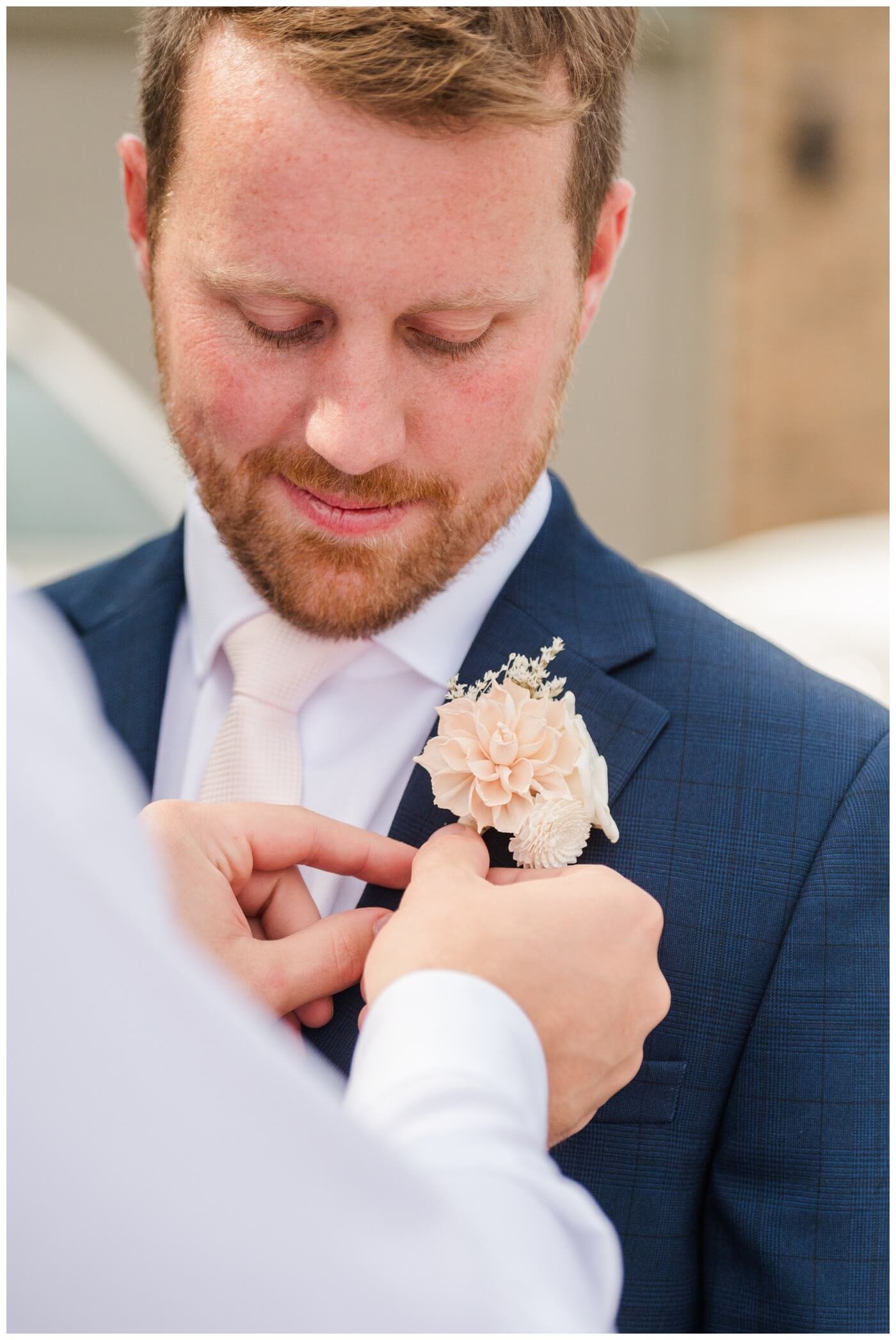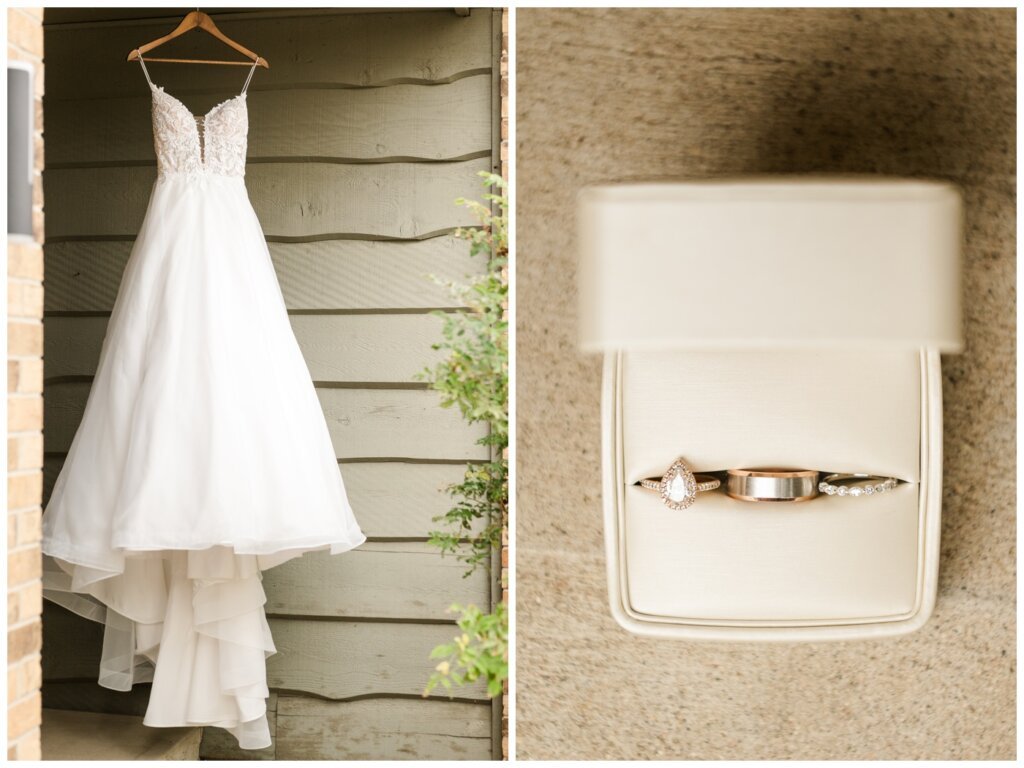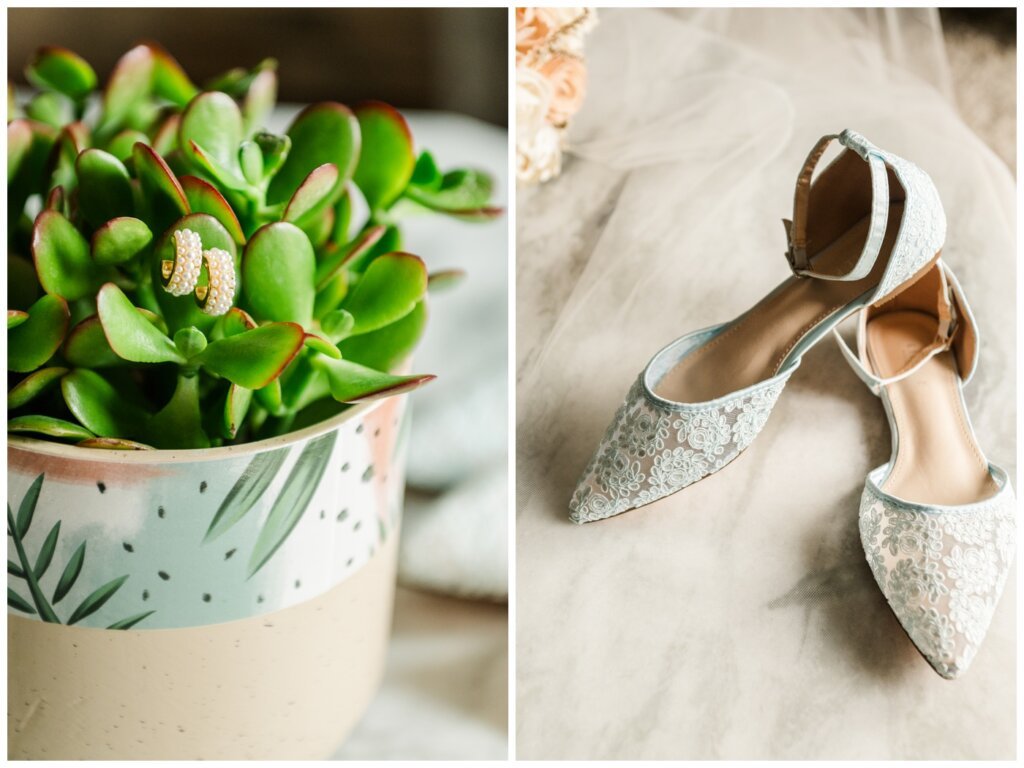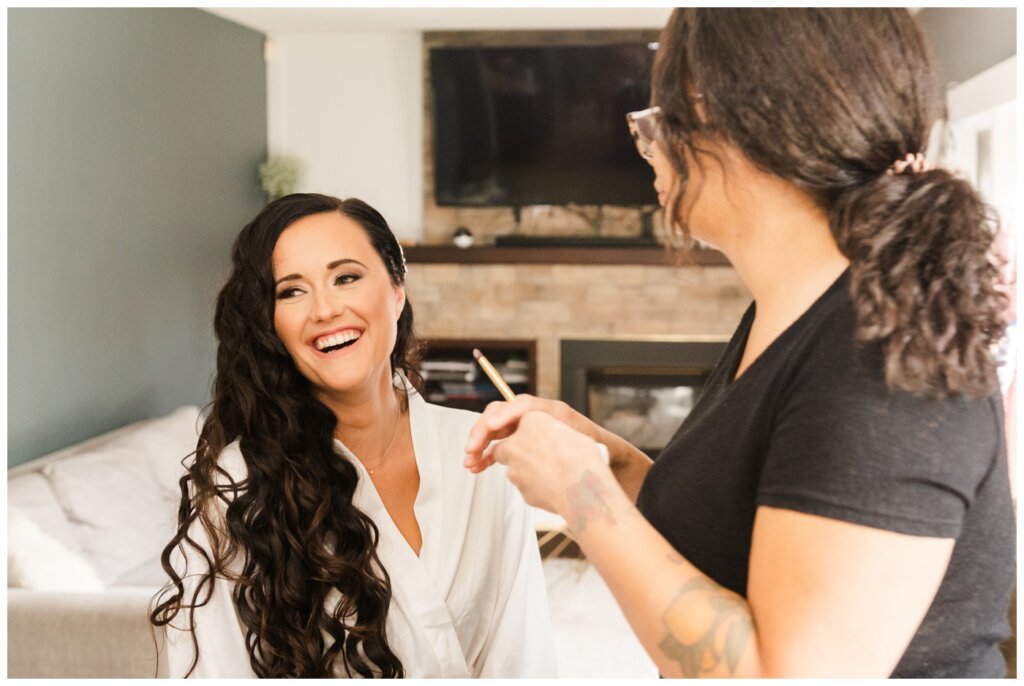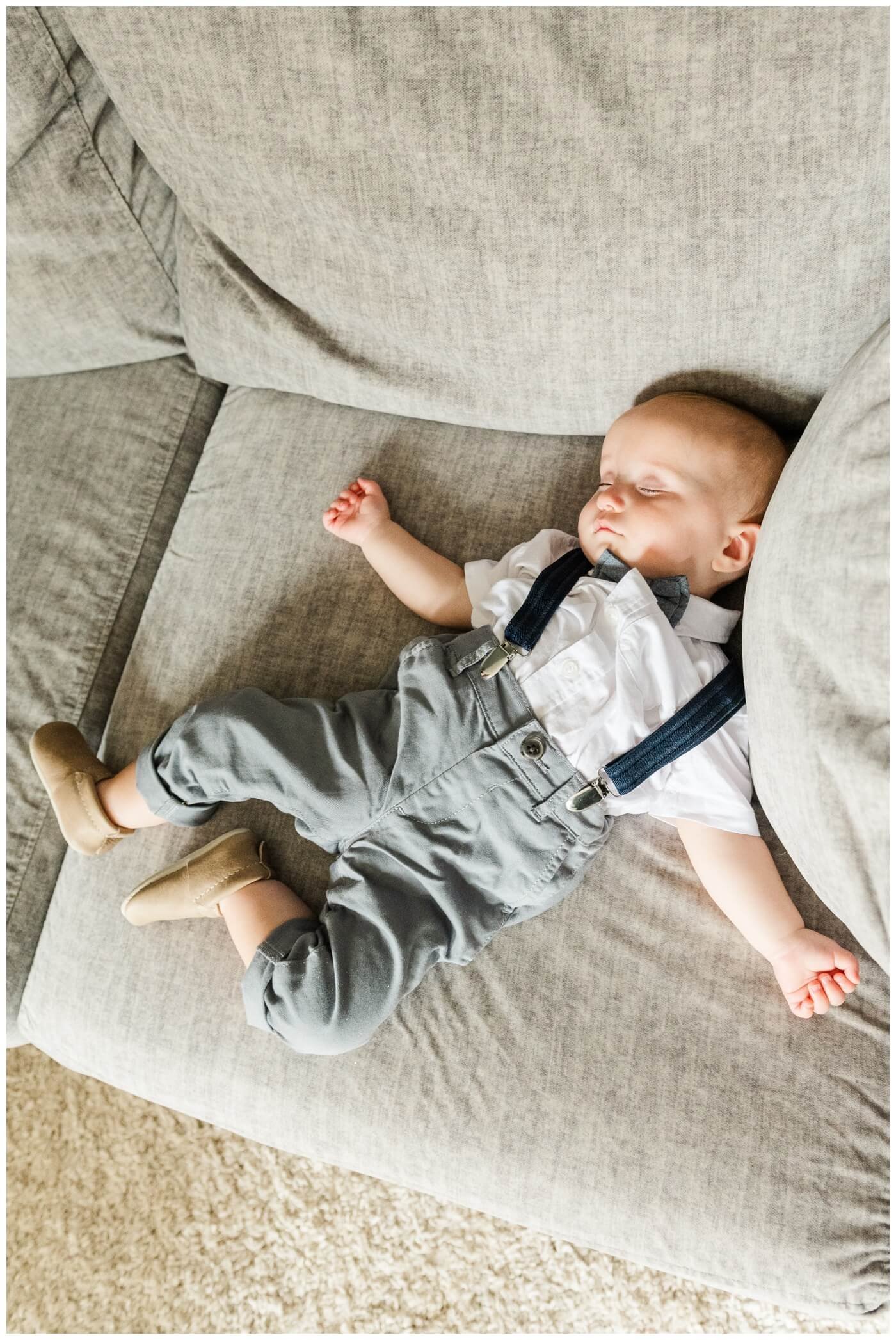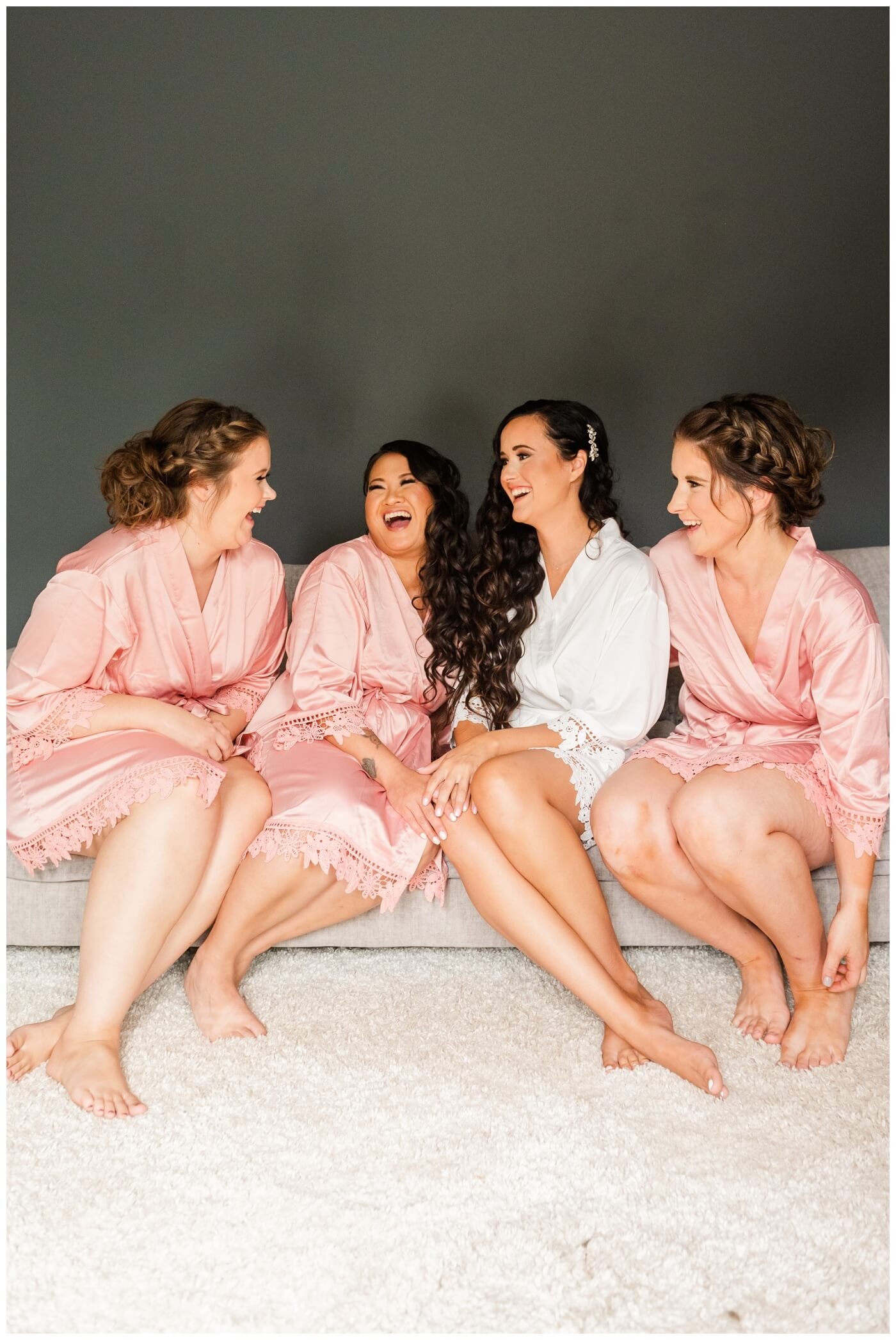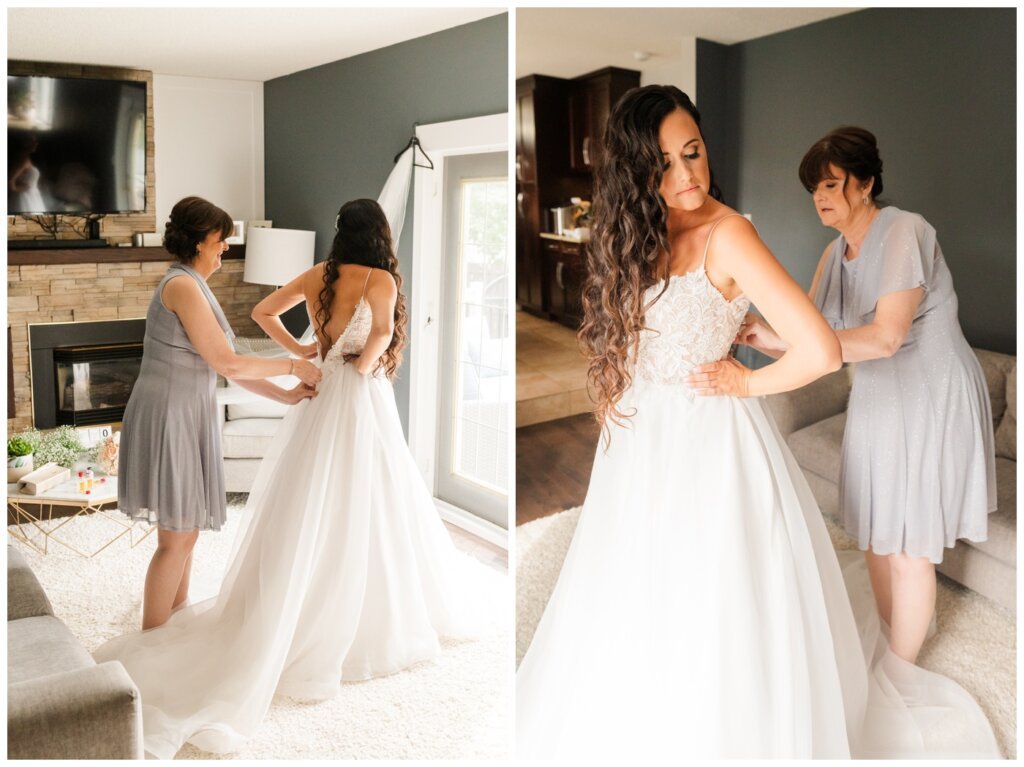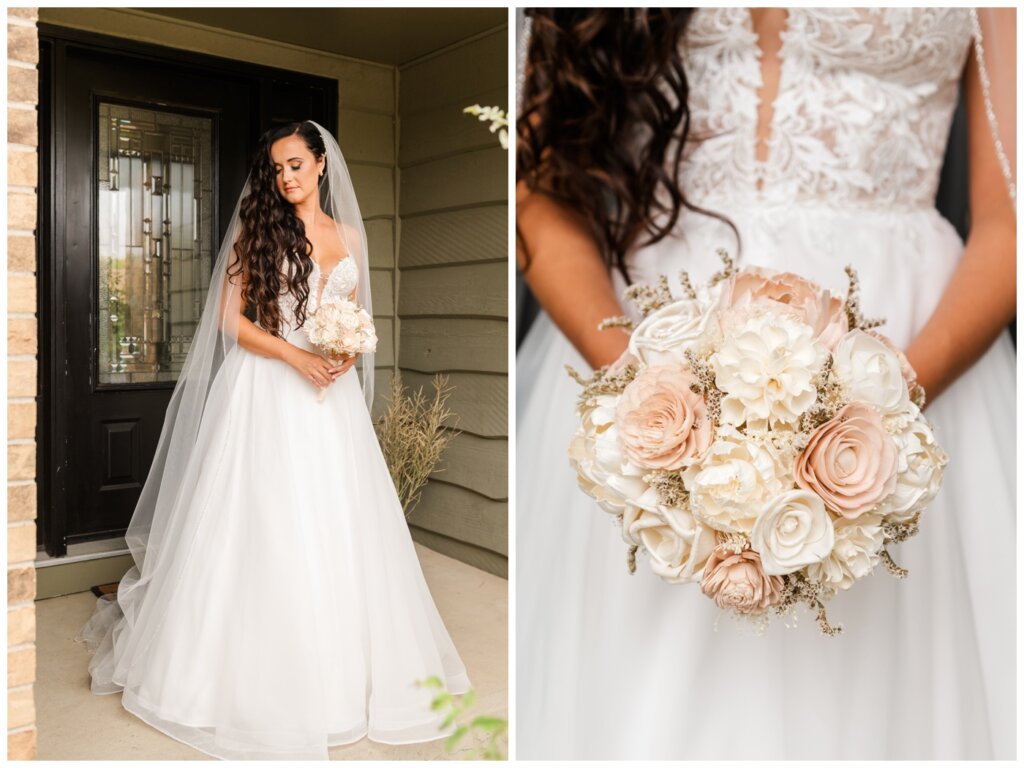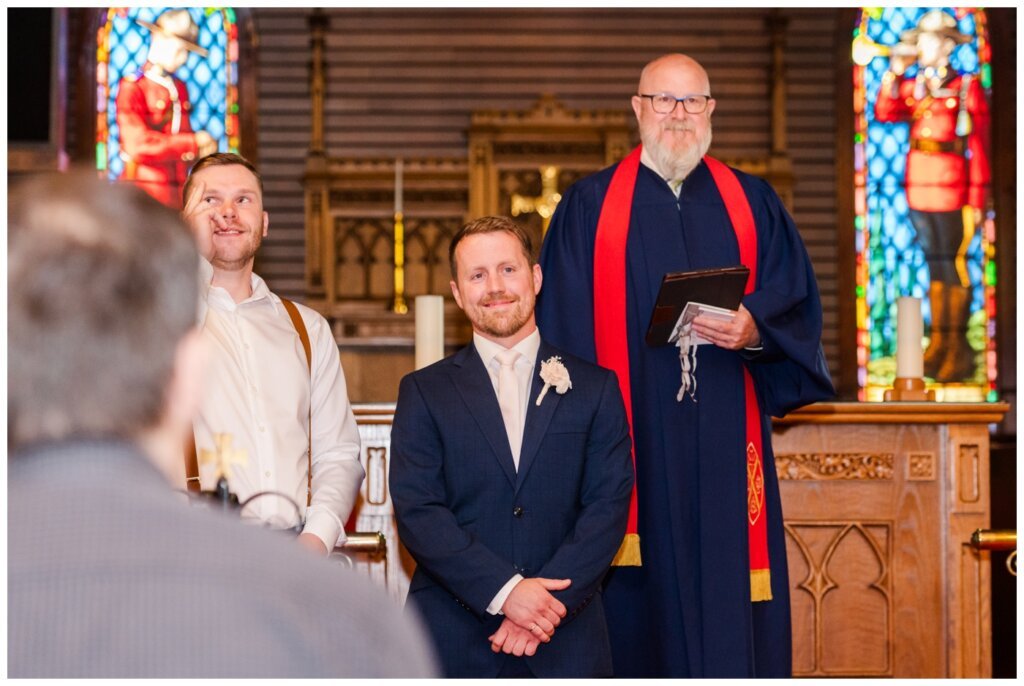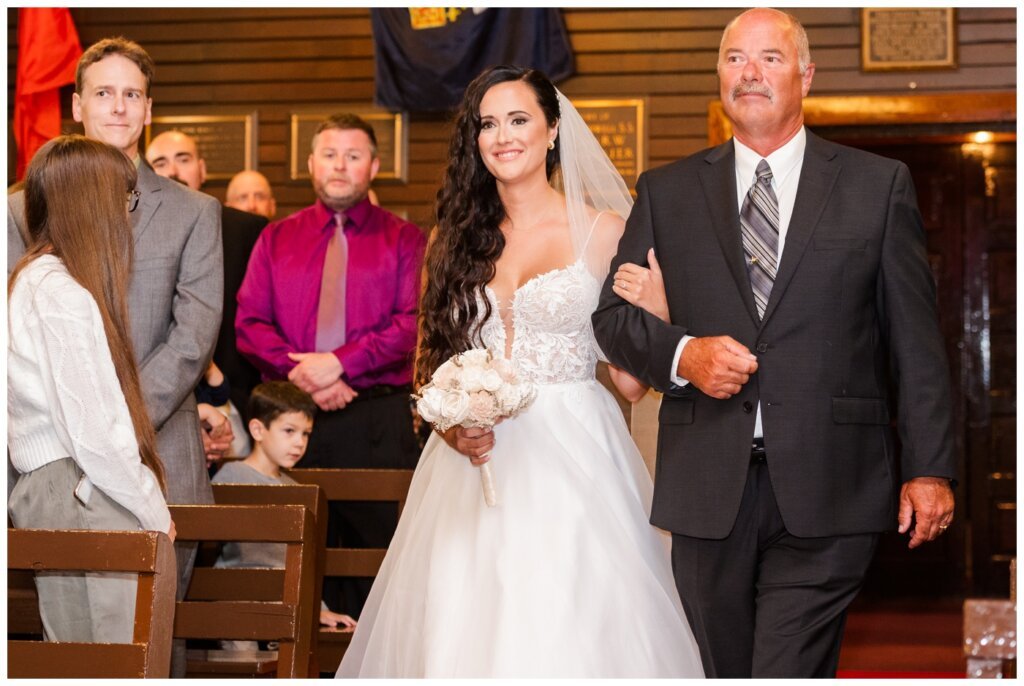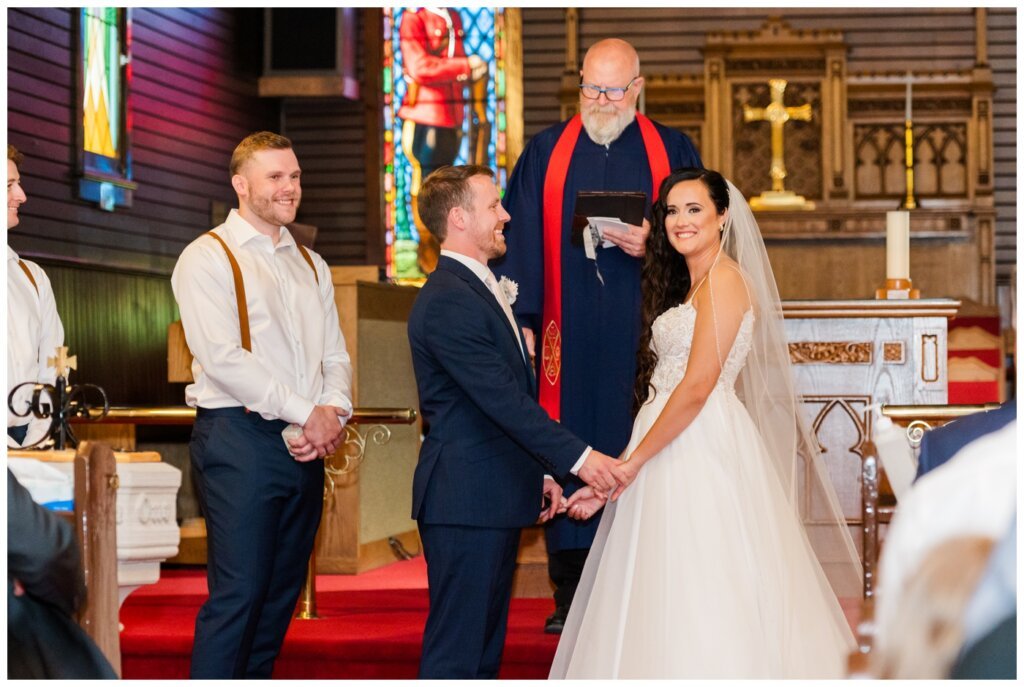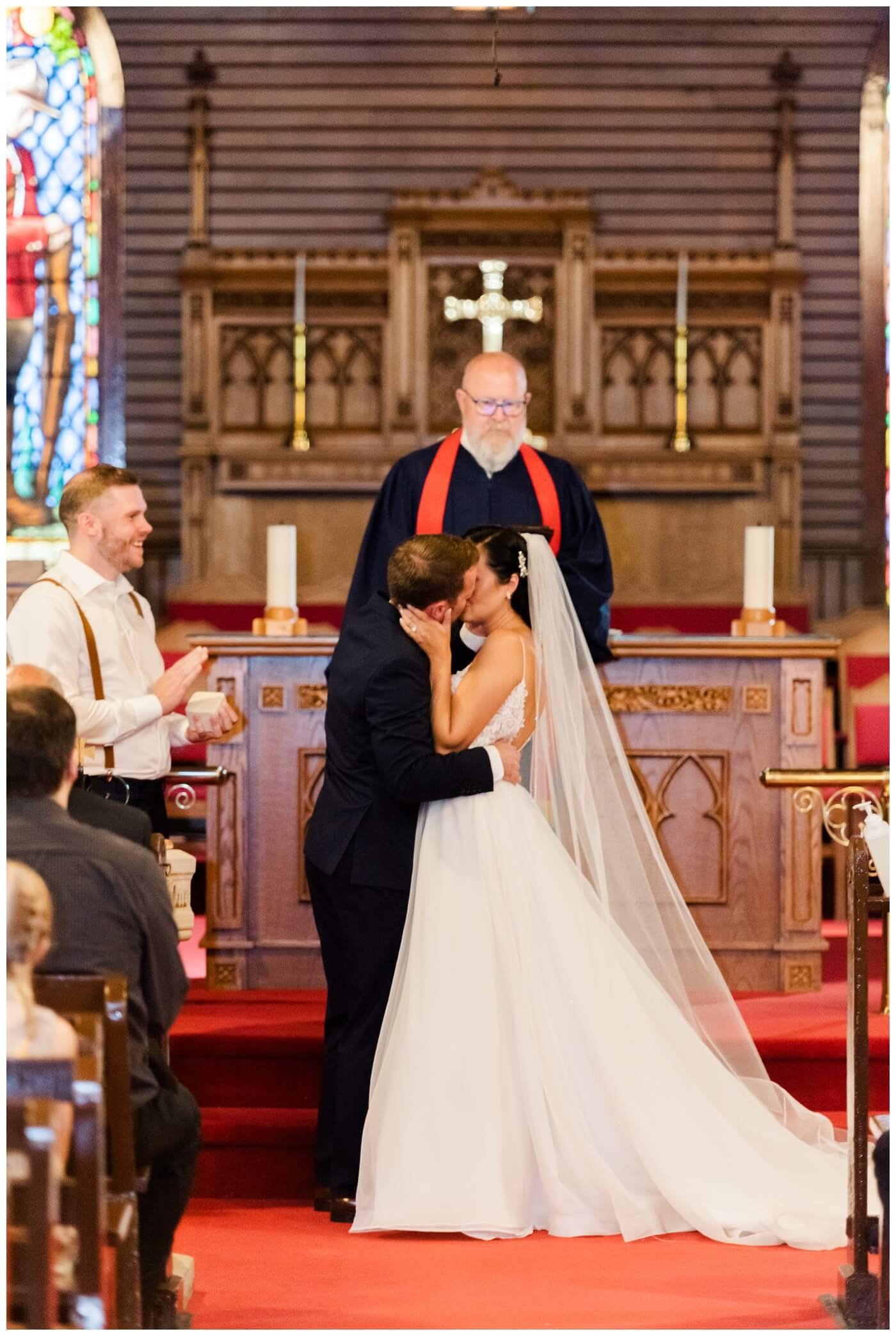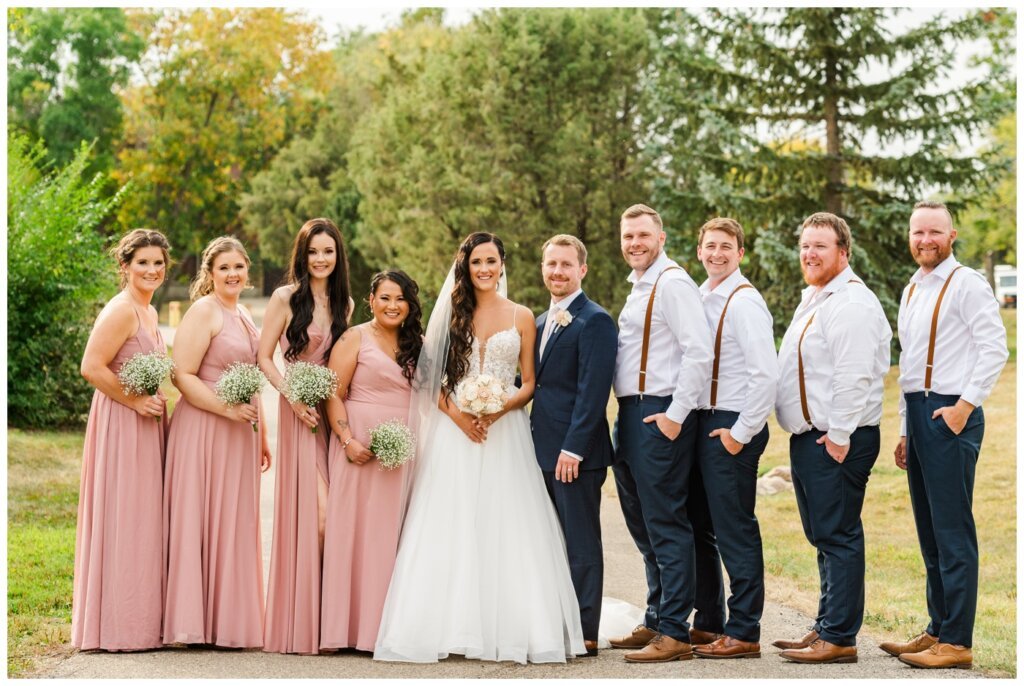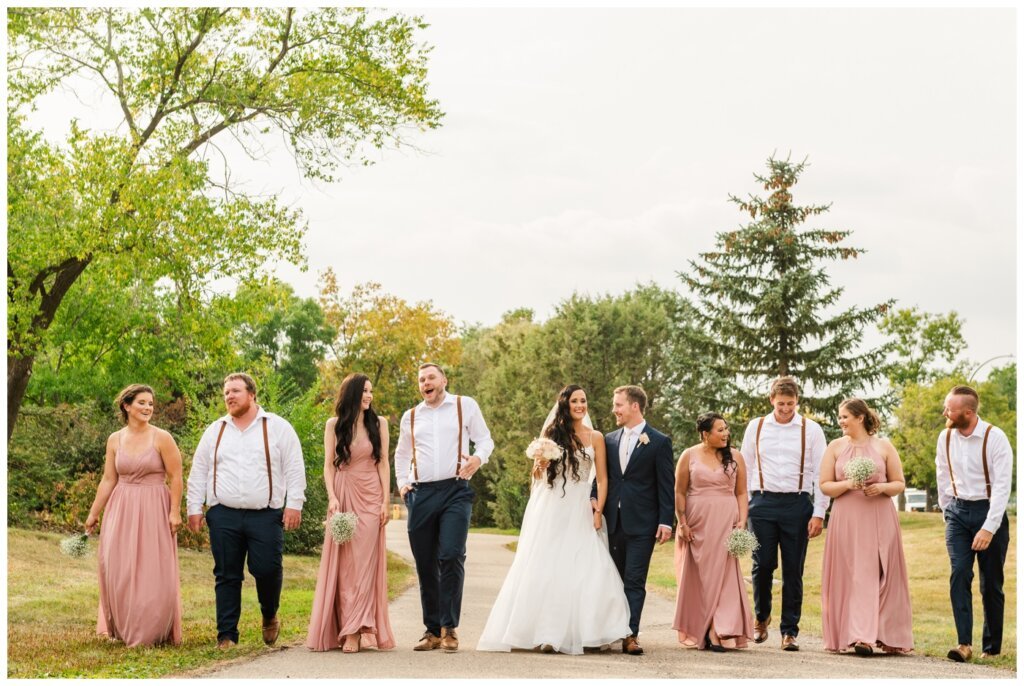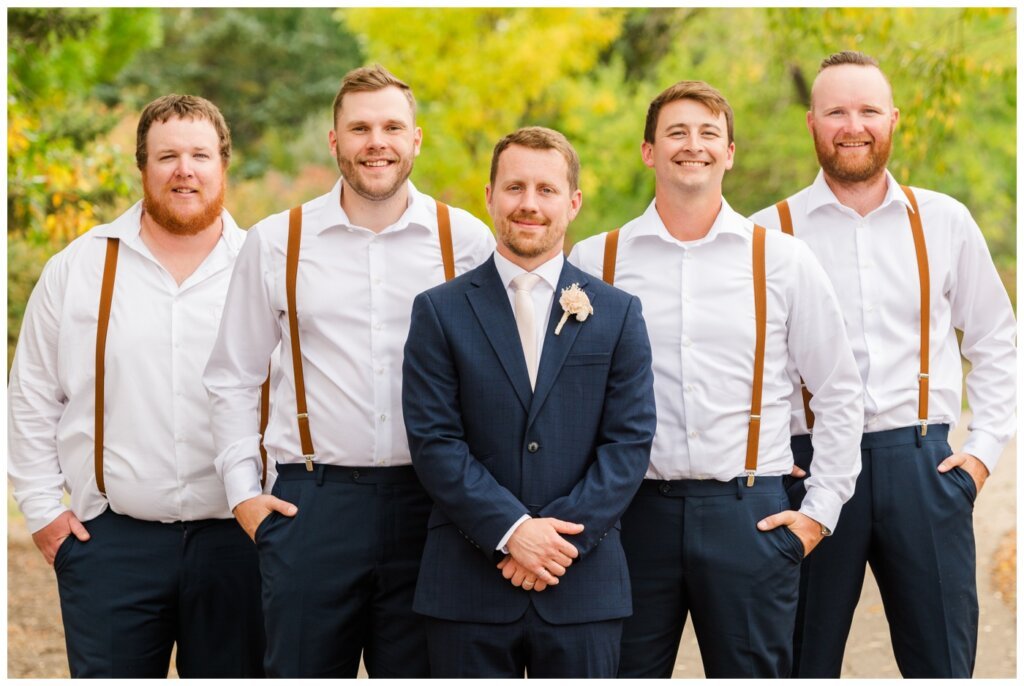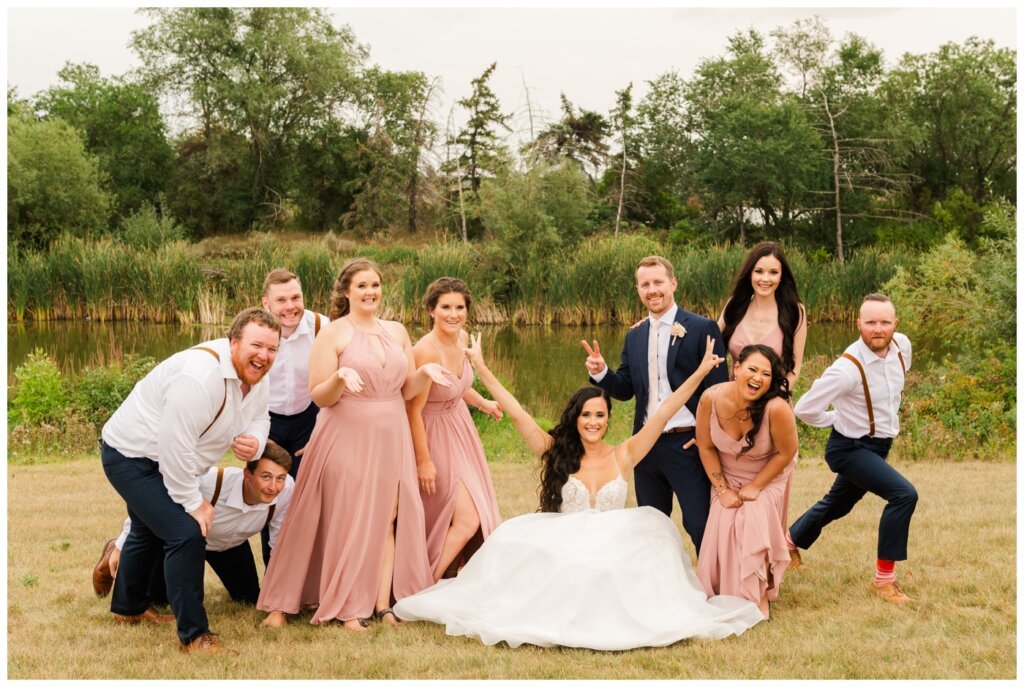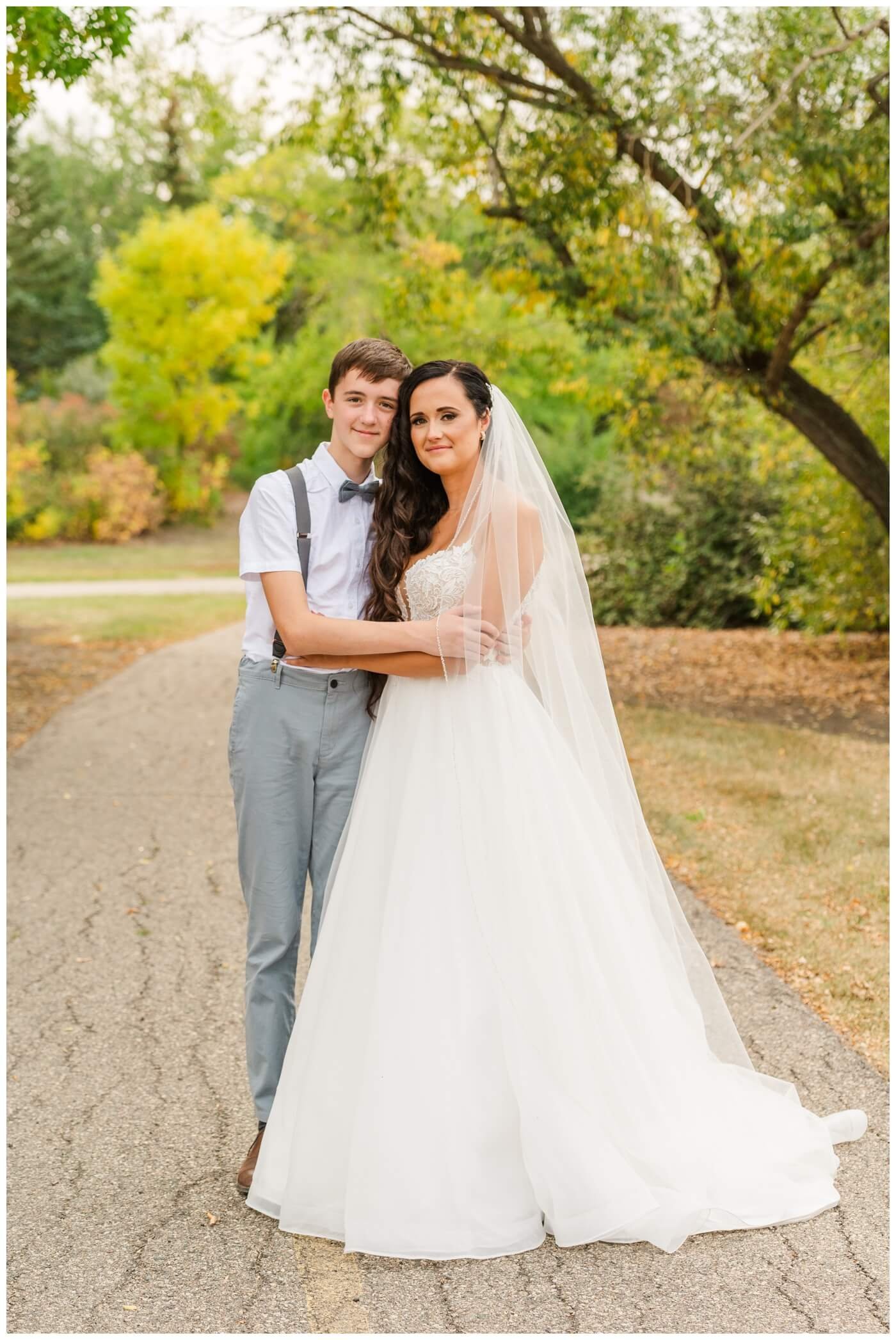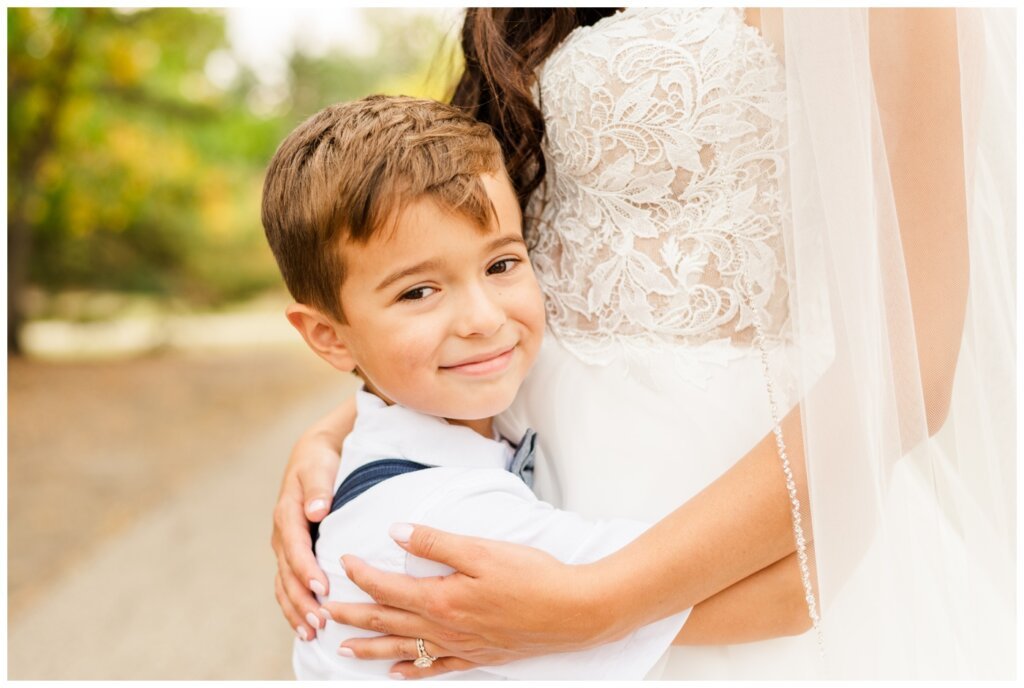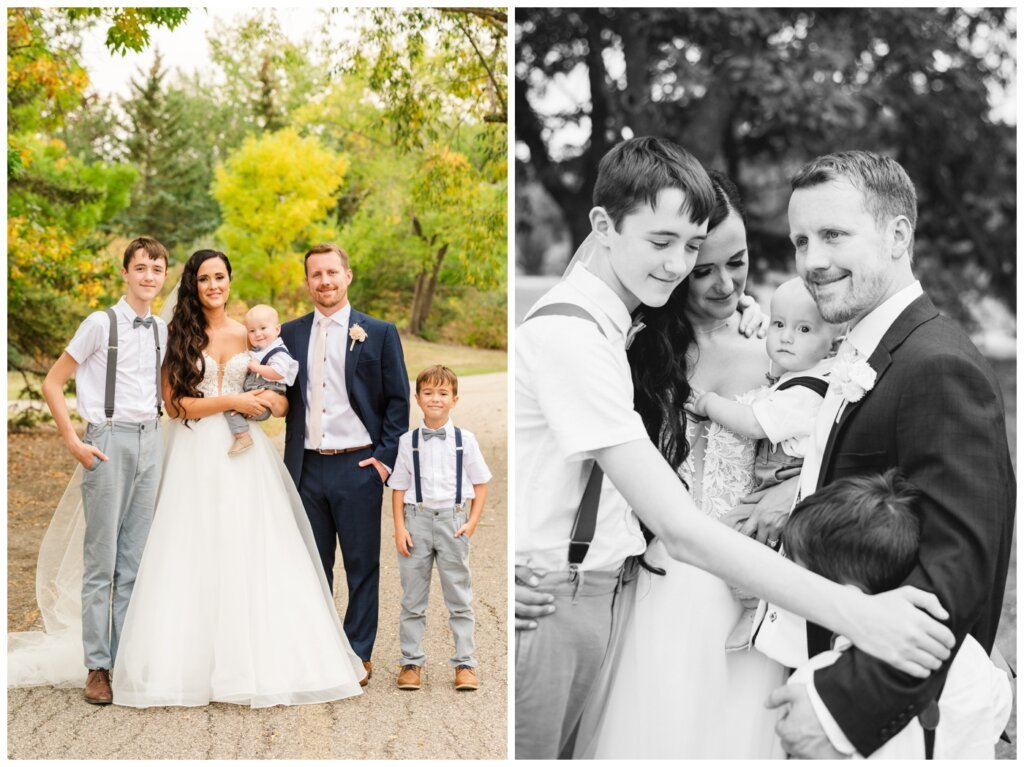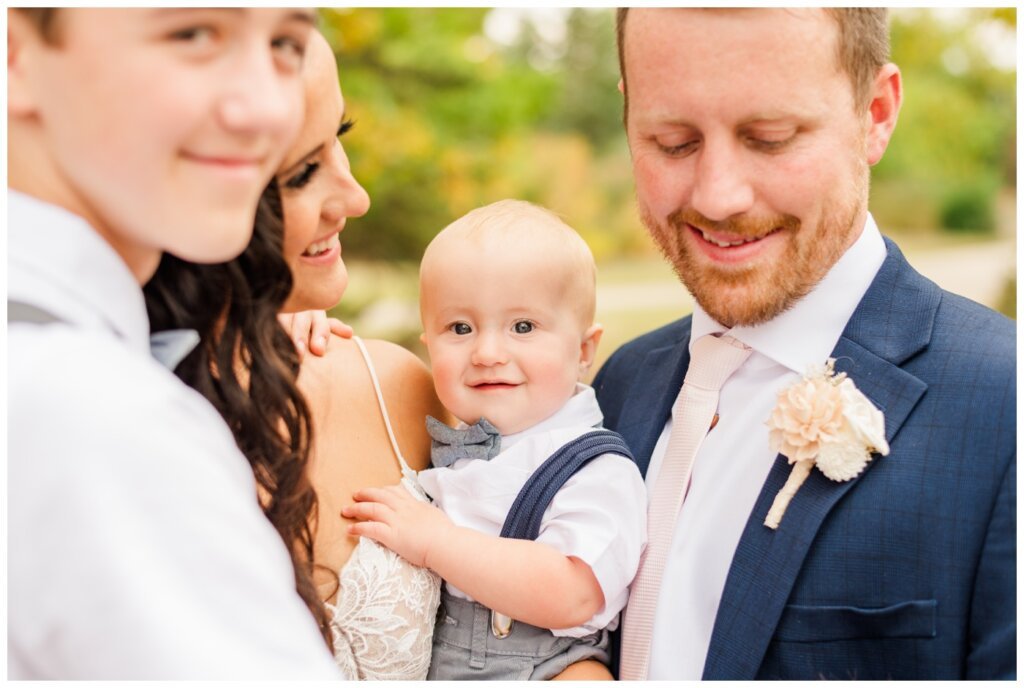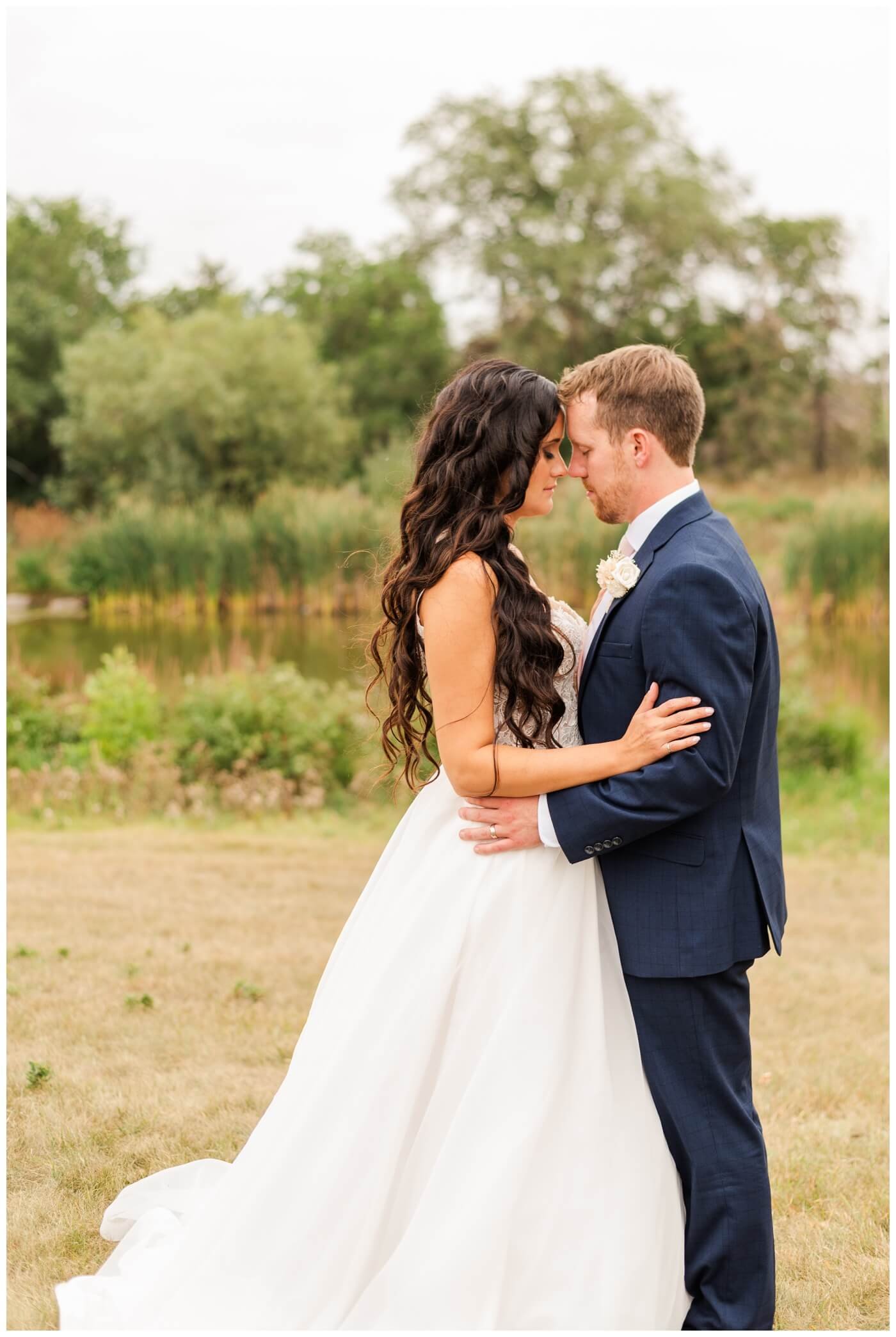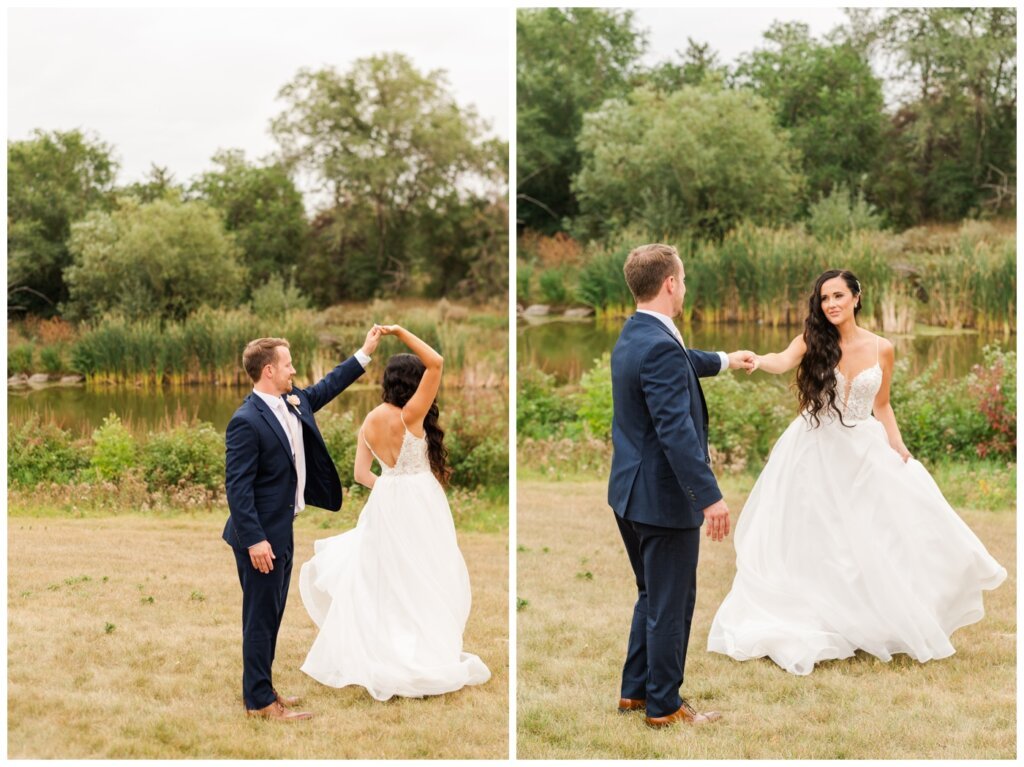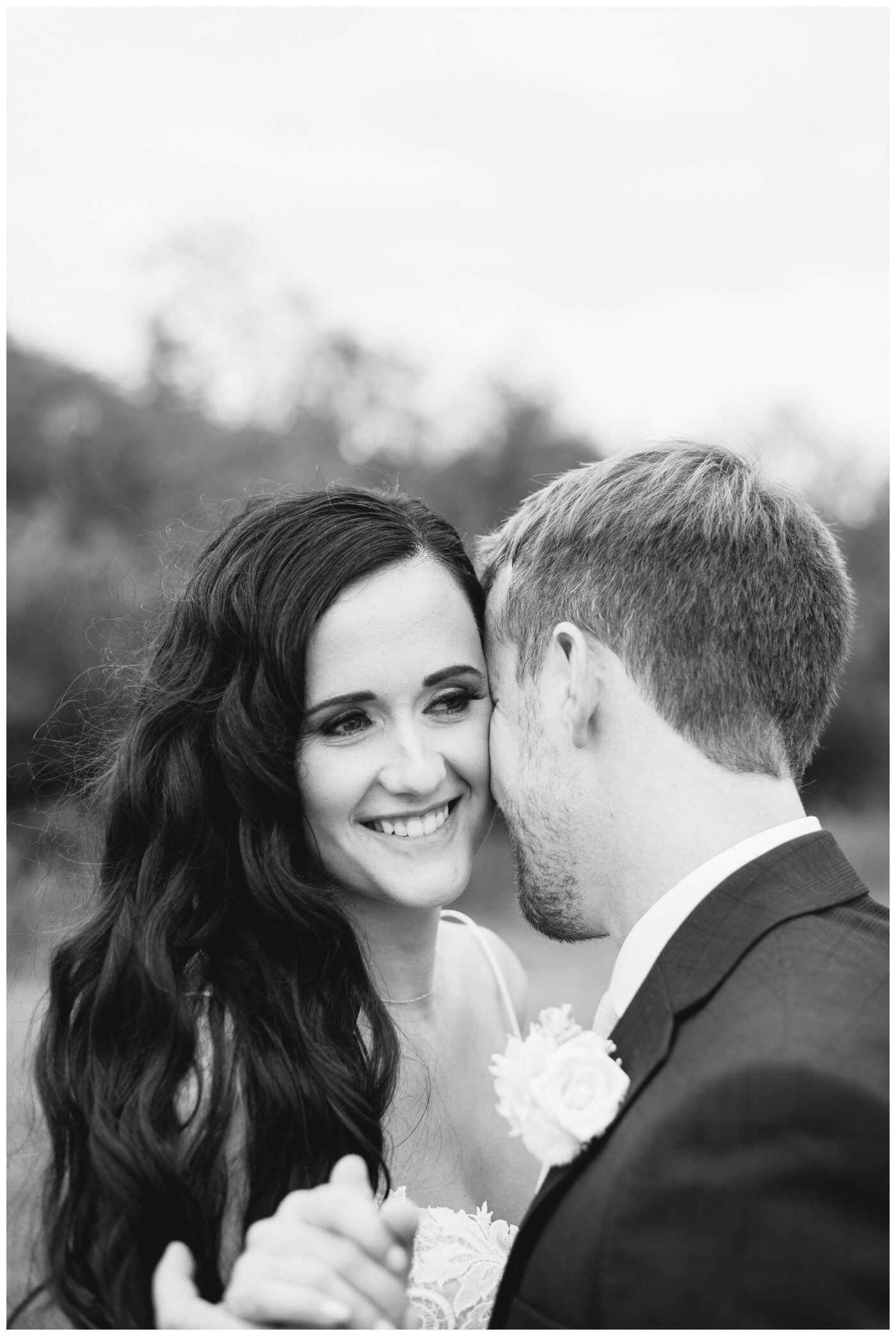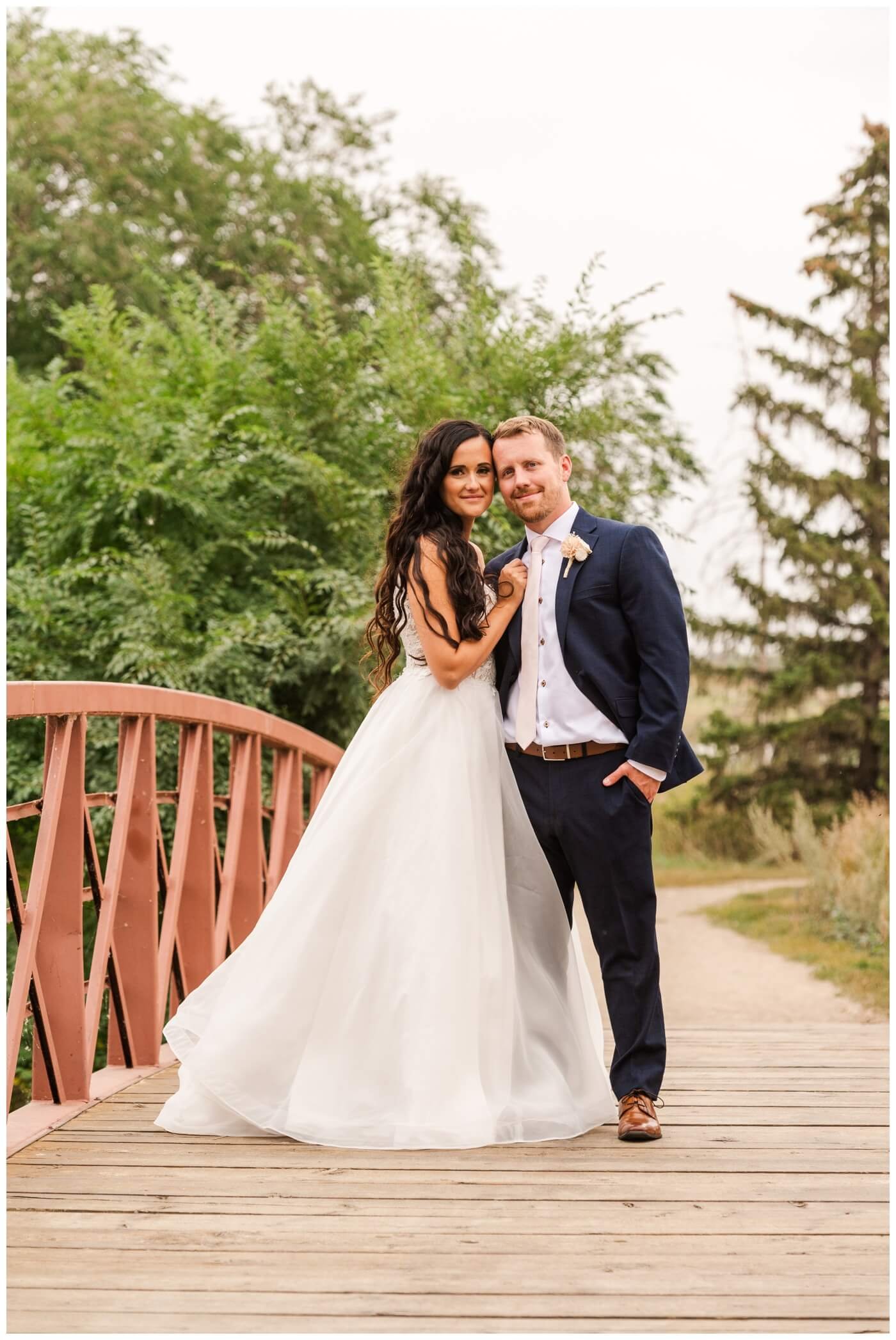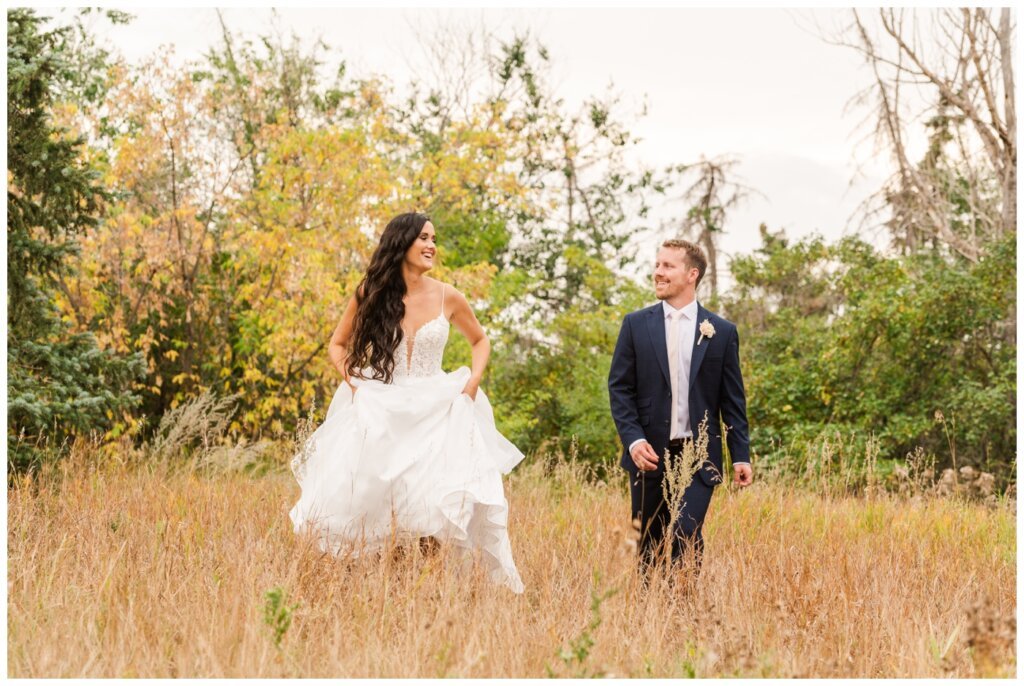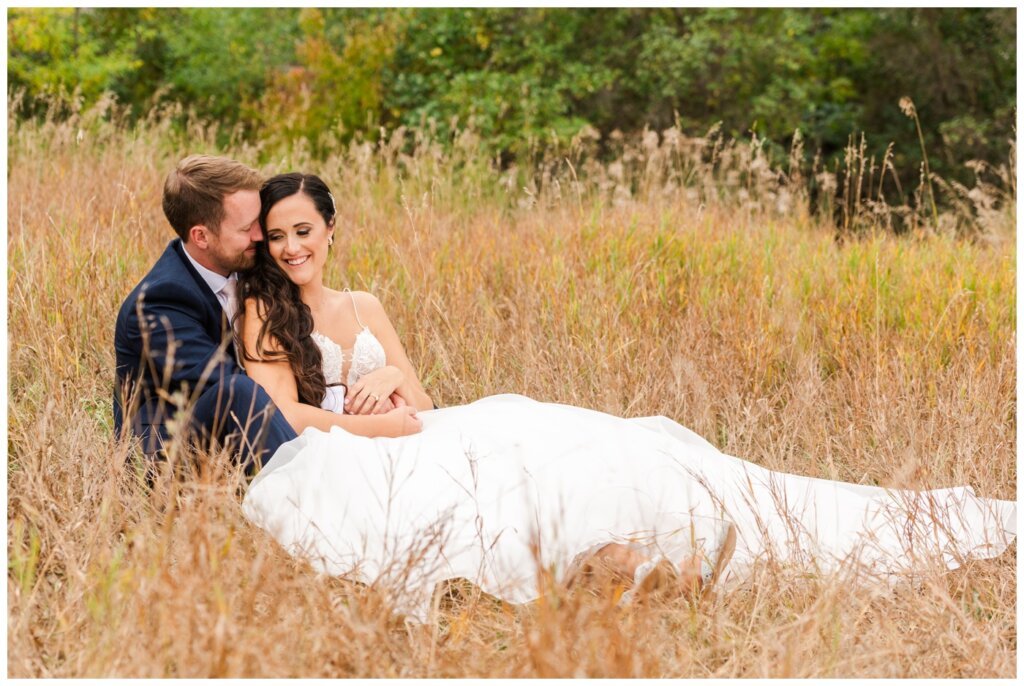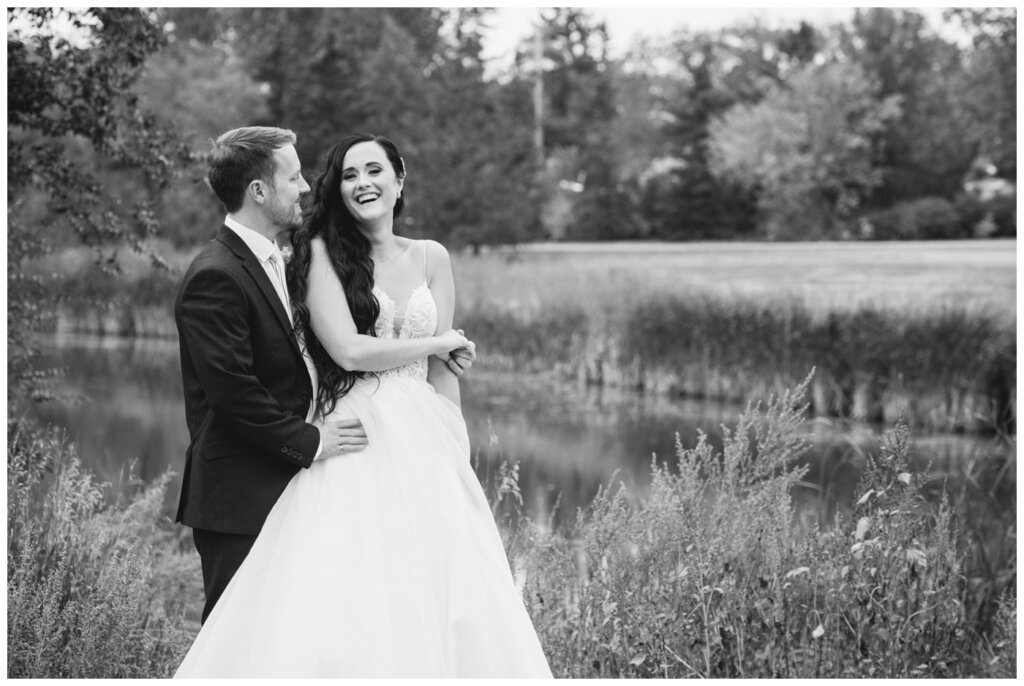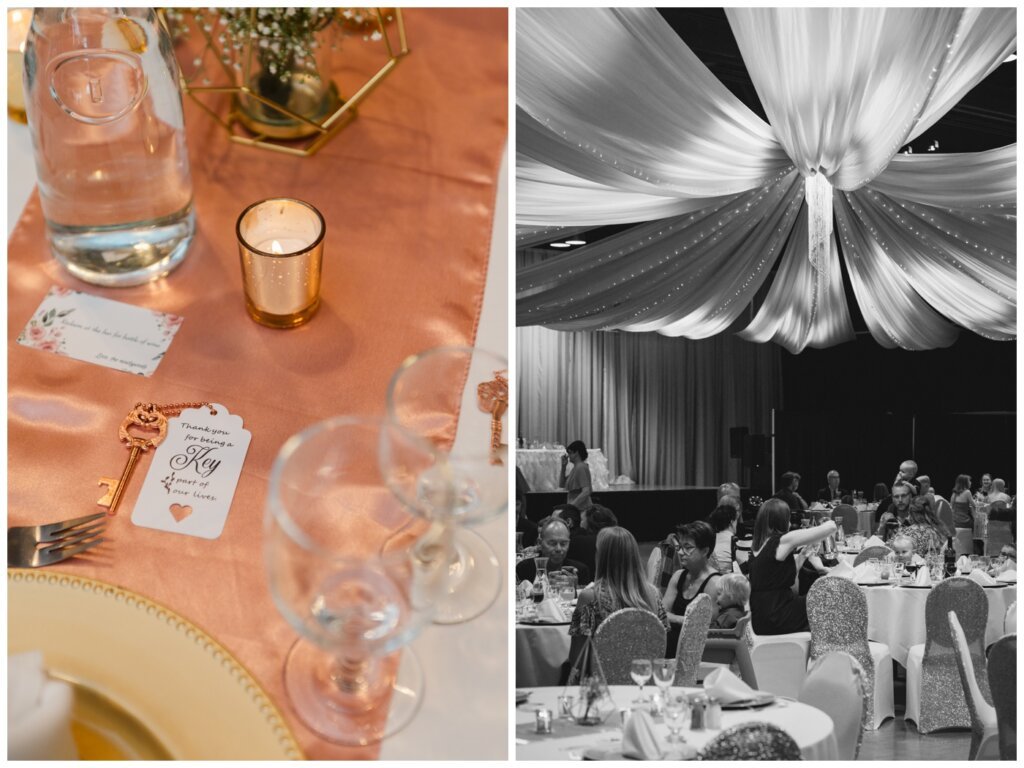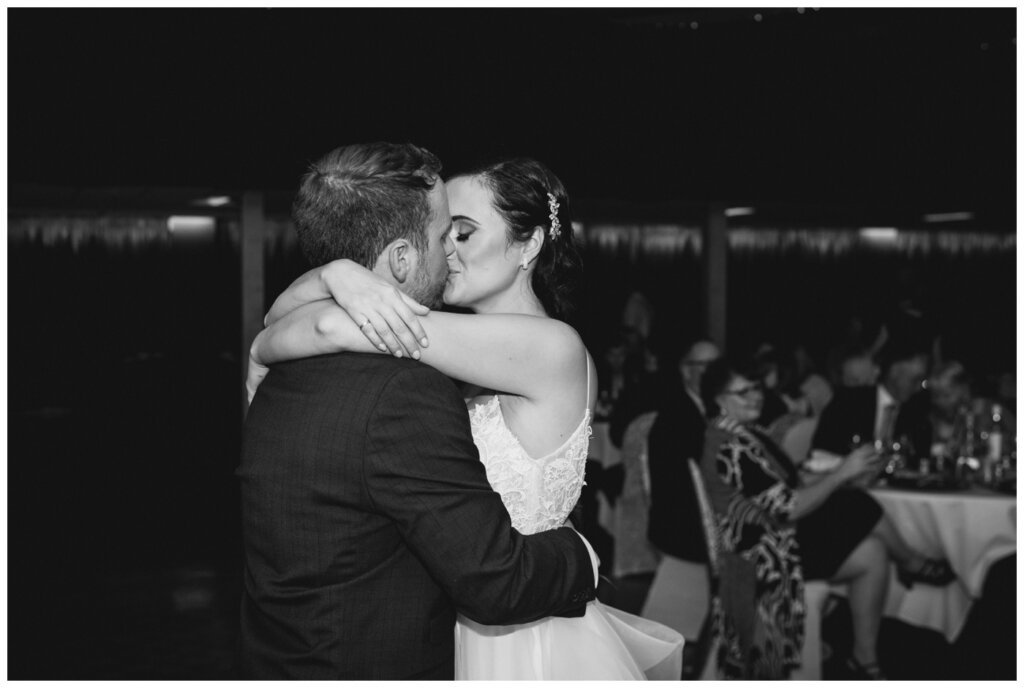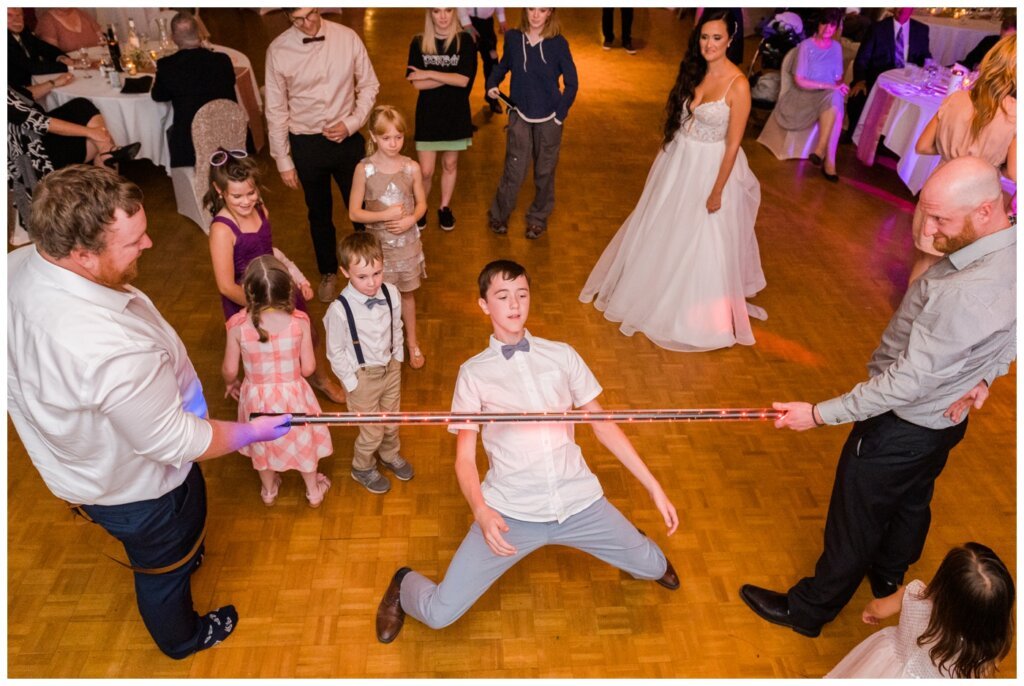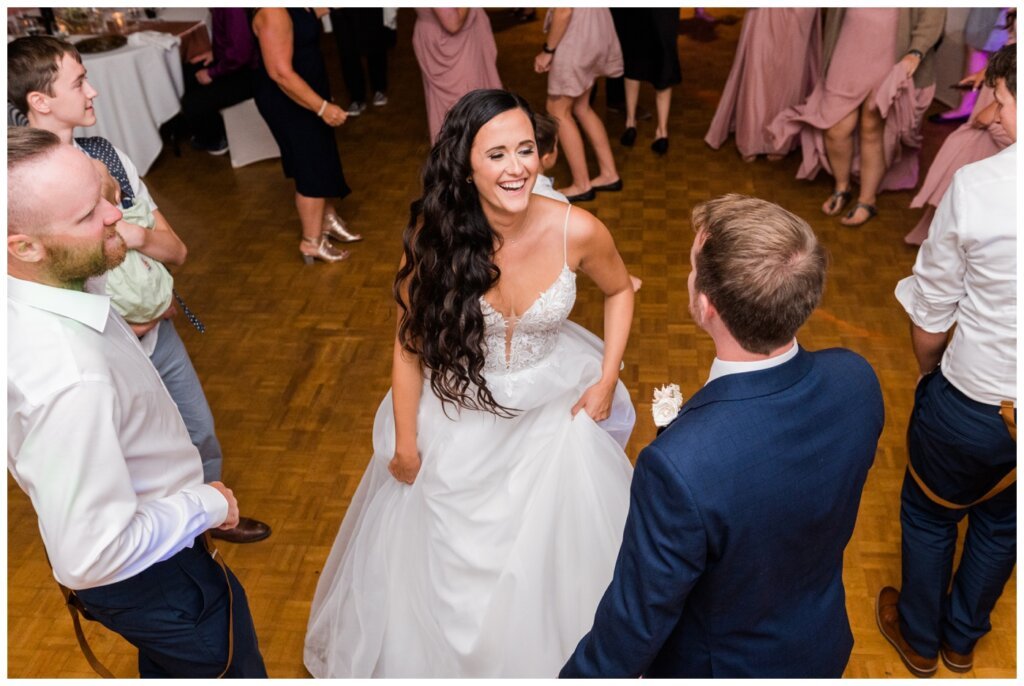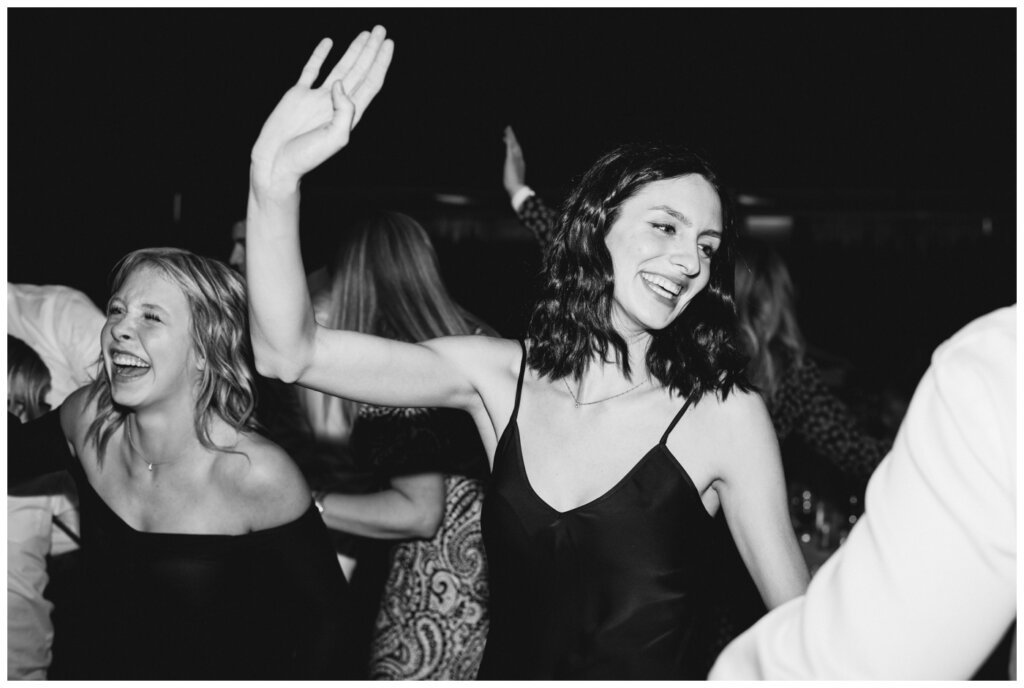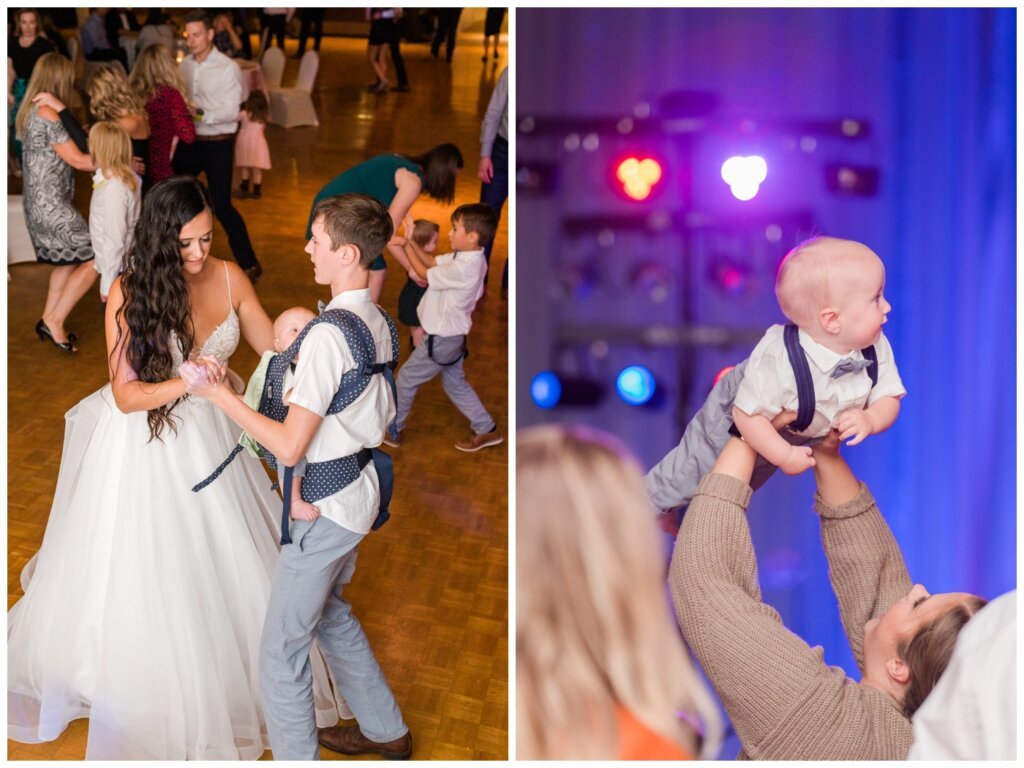 Wedding Vendors
Bridal Party Hair: Reign Hair Studio
Bridal Party Makeup: Melissa Marie Makeup Artistry
Bride's Dress: NWL | Paloma Blanca
Bridesmaid Dresses: Azazie
Groom & Groomsmen Suits: Trino's Menswear
Engagement Ring: James Allen
Wedding Bands: Victoria Jewellers
Ceremony Site: RCMP Chapel Depot Division
Reception Site: Turvey Centre
DJ: DJ Longhorn