Warren & Deanna met through a mutual friend over a year ago. Little did they know that their friends had alternate hopes in inviting them to dinner that night. Little did those friends know the gift that they were giving to Warren & Deanna!
This was a day full of love, laughter, and faith. Words of affirmation of Warren & Deanna's relationship abounded with every opportunity people had to share about them. To witness people praying over you numerous times throughout the day was such a gift. It is clear that you have made this an important foundation on which you will build your marriage. What an incredible blessing and encouragement to those that had the privilege of bearing witness to your hands, firmly grasped, in prayer.
Throughout the day, Warren & Deanna used their gifts & talents to serve one another. Their reception was an intimate backyard event, that Warren worked tirelessly at to turn into a magical oasis, stringing thousands of lights scattered through the trees and strung overhead. Deanna, using her gifts as a talented musician, wrote a song for Warren. She sat down at the keyboard and performed her beautifully written song, alongside her sisters. I can't express how honouring it was to be present to see the ways, big & small, that you chose to serve one another out of love.
Warren & Deanna, it is clear that the Lord prepared you for one another. In the years of waiting, He was carefully shaping you to fit together perfectly, at just the right time. Warren, the admiration with which you look at Deanna is inspiring. That constant love and support is an incredible gift to your wife. Deanna, there is a sparkle in your eye when you talk about Warren. Respect and admiration are so prevalent in the way you talk about and to him. Witnessing you use your musical gifts to honour him at the reception was so moving. Cam & I pray that you continue to serve one another, and ask the Lord's richest blessings over your marriage. Cheers to the beginning of your forever!
xoxo
Cam & Courtney
(related: Warren & Deanna Engagement)
{ Warren & Deanna Wedding 2020 }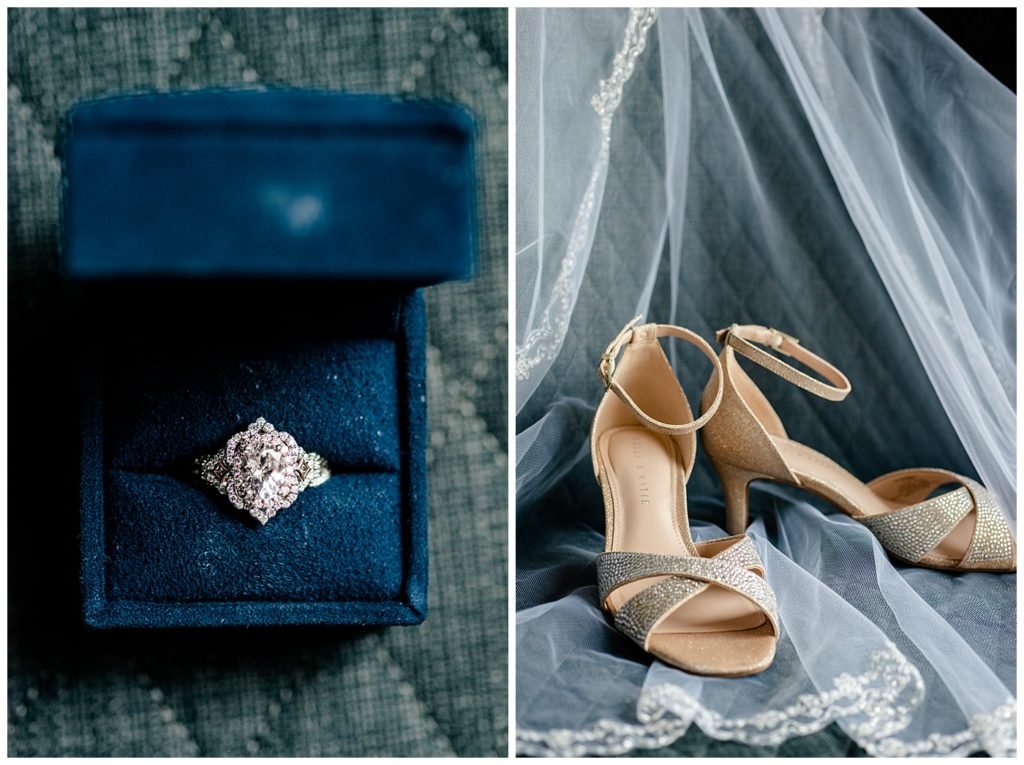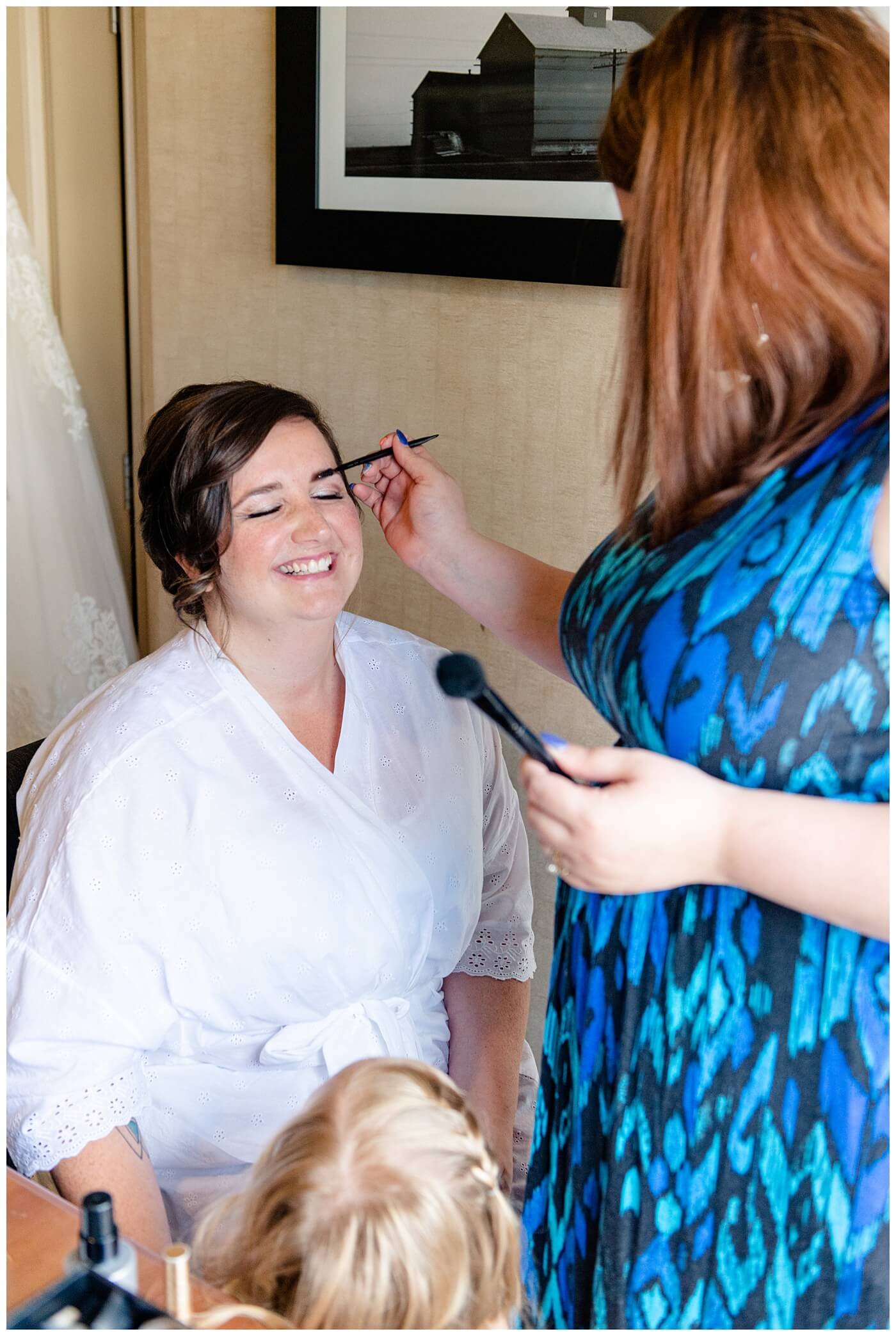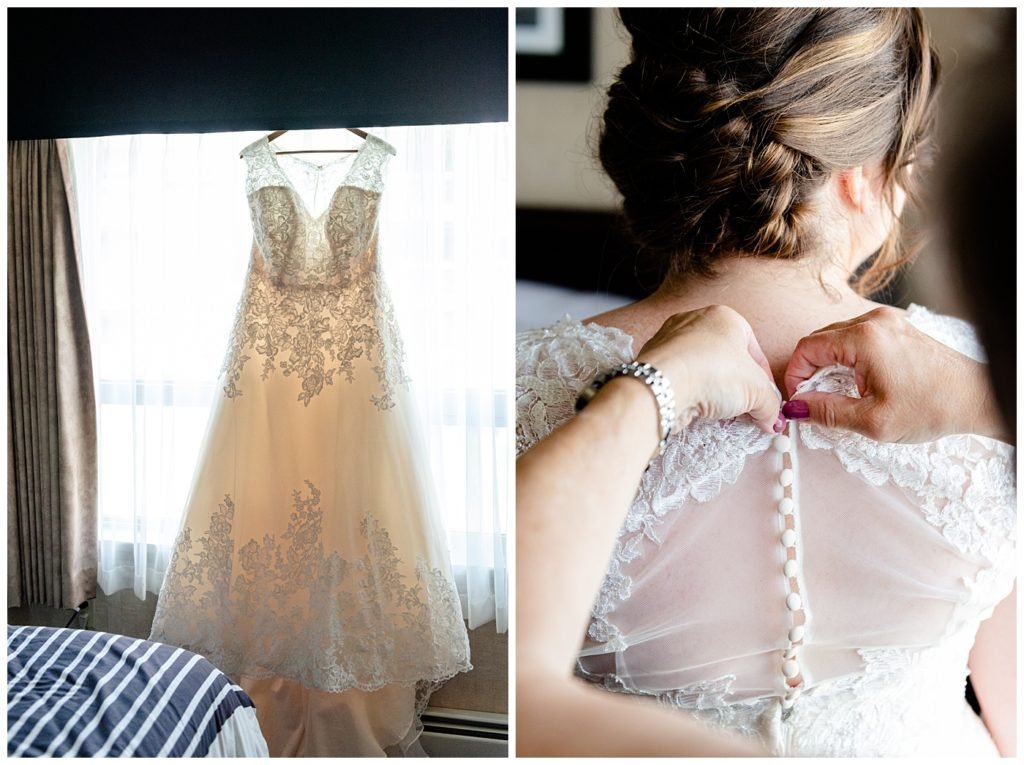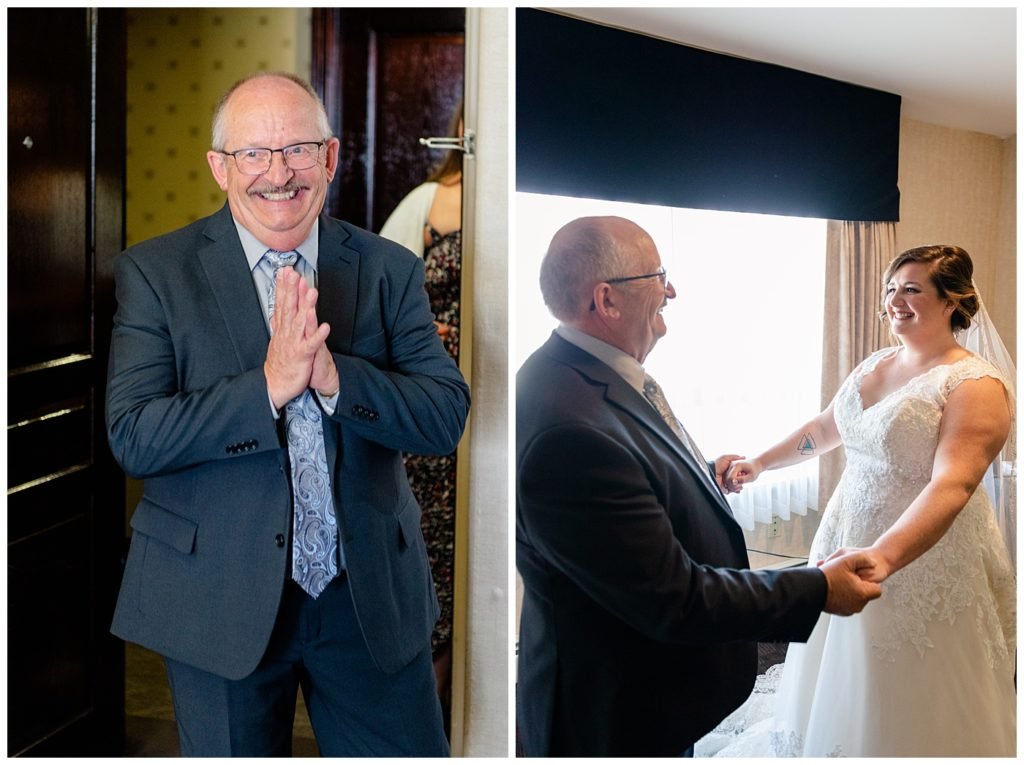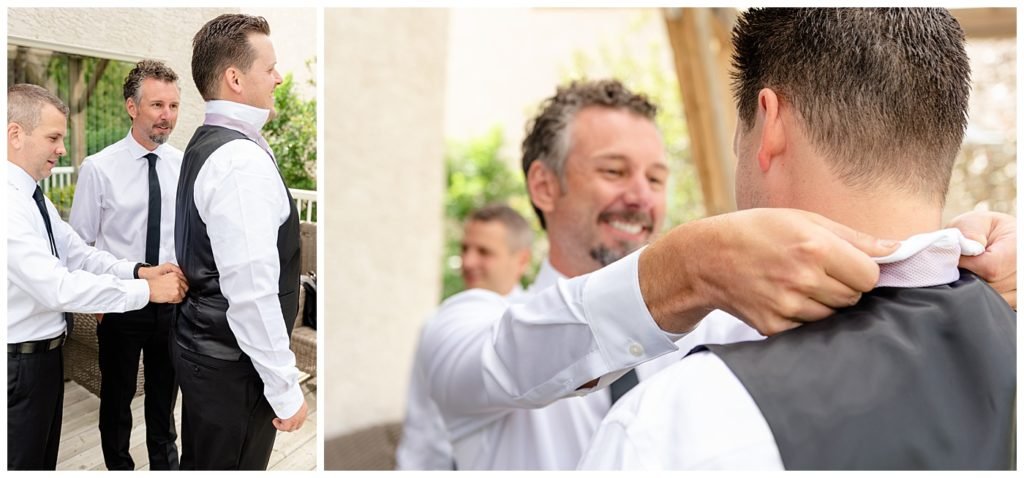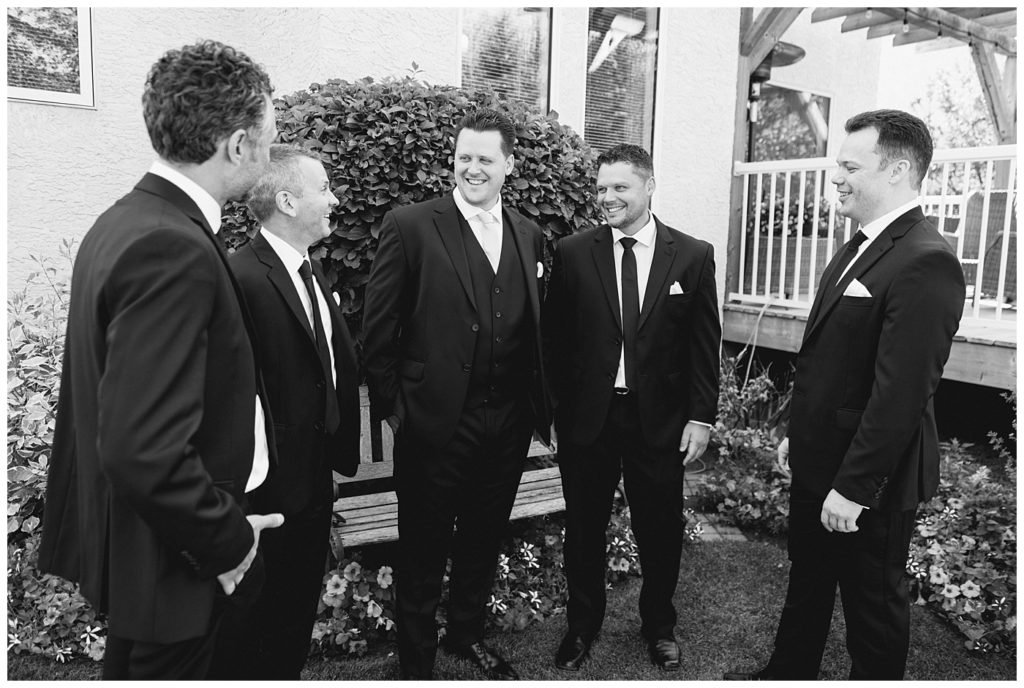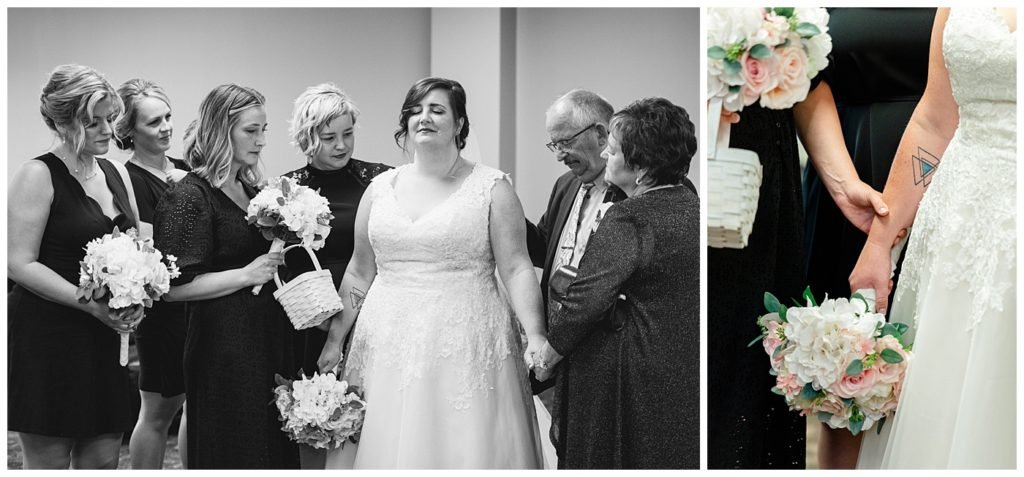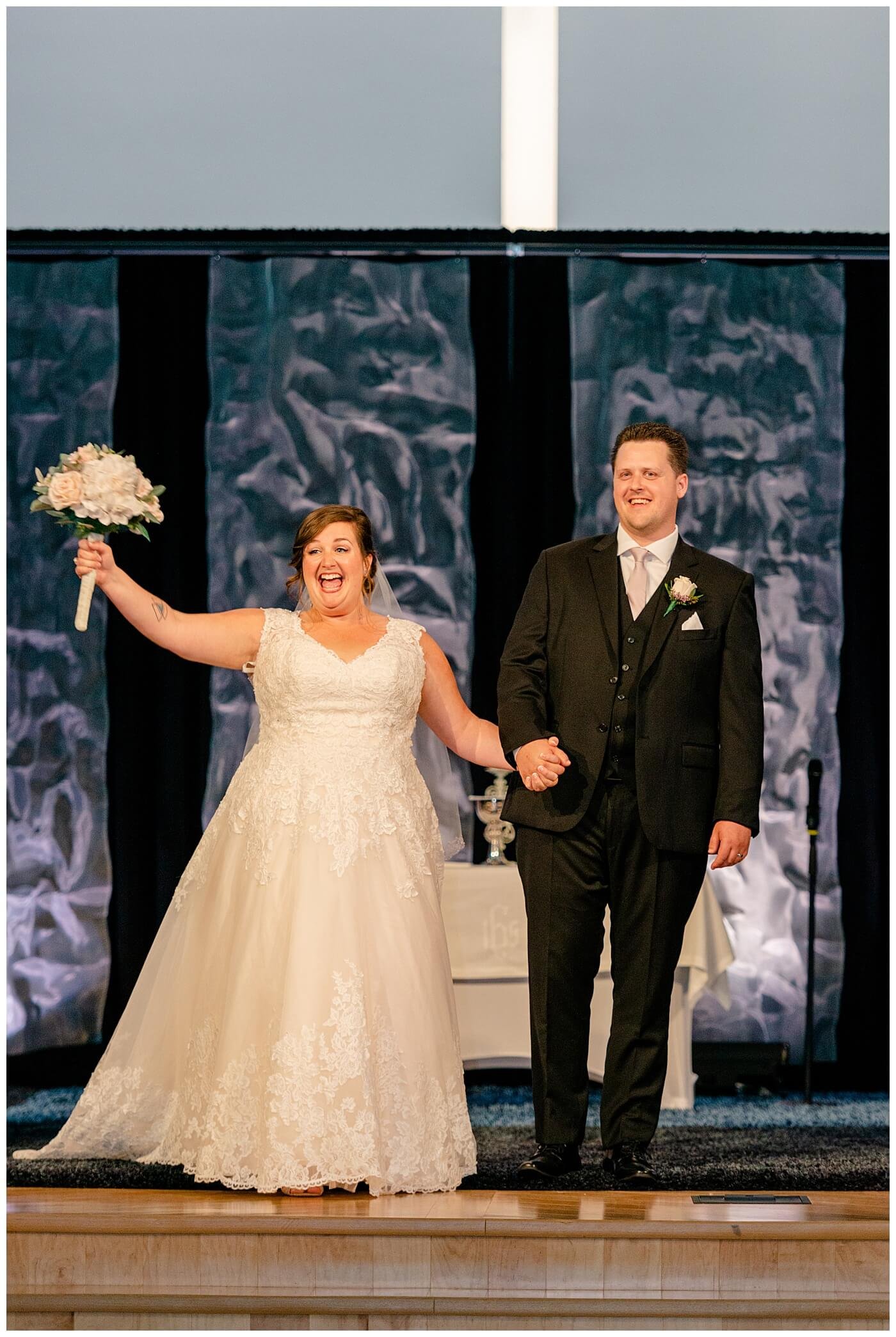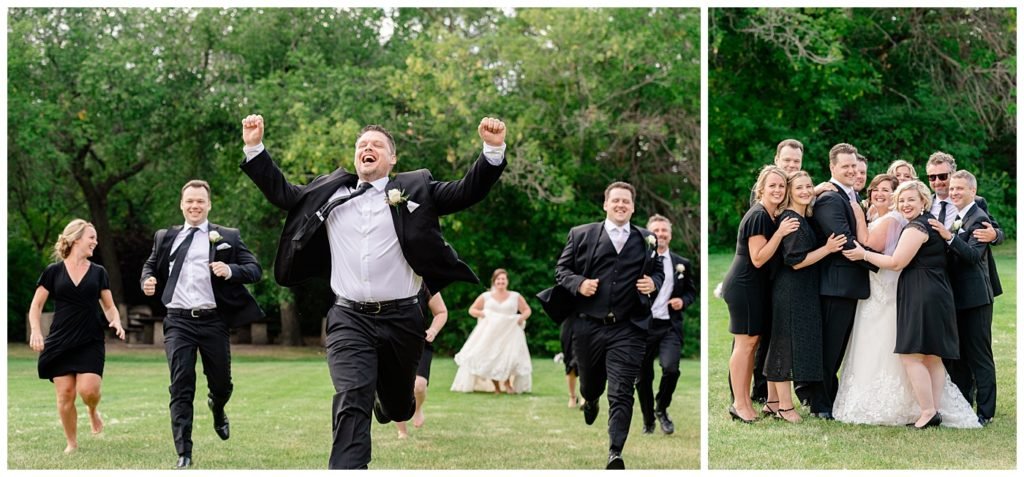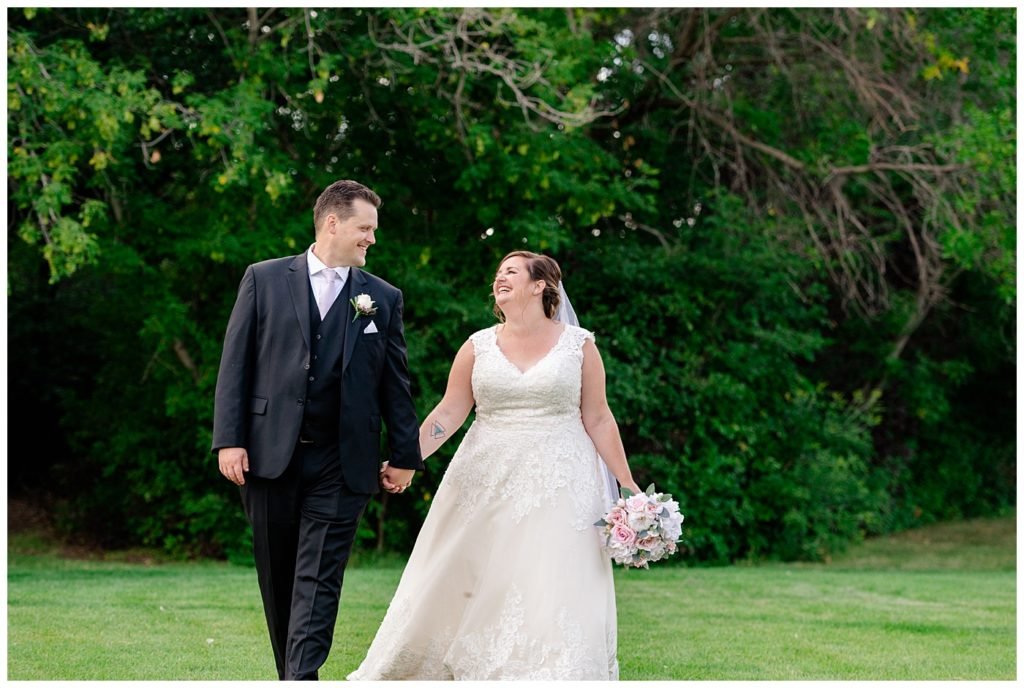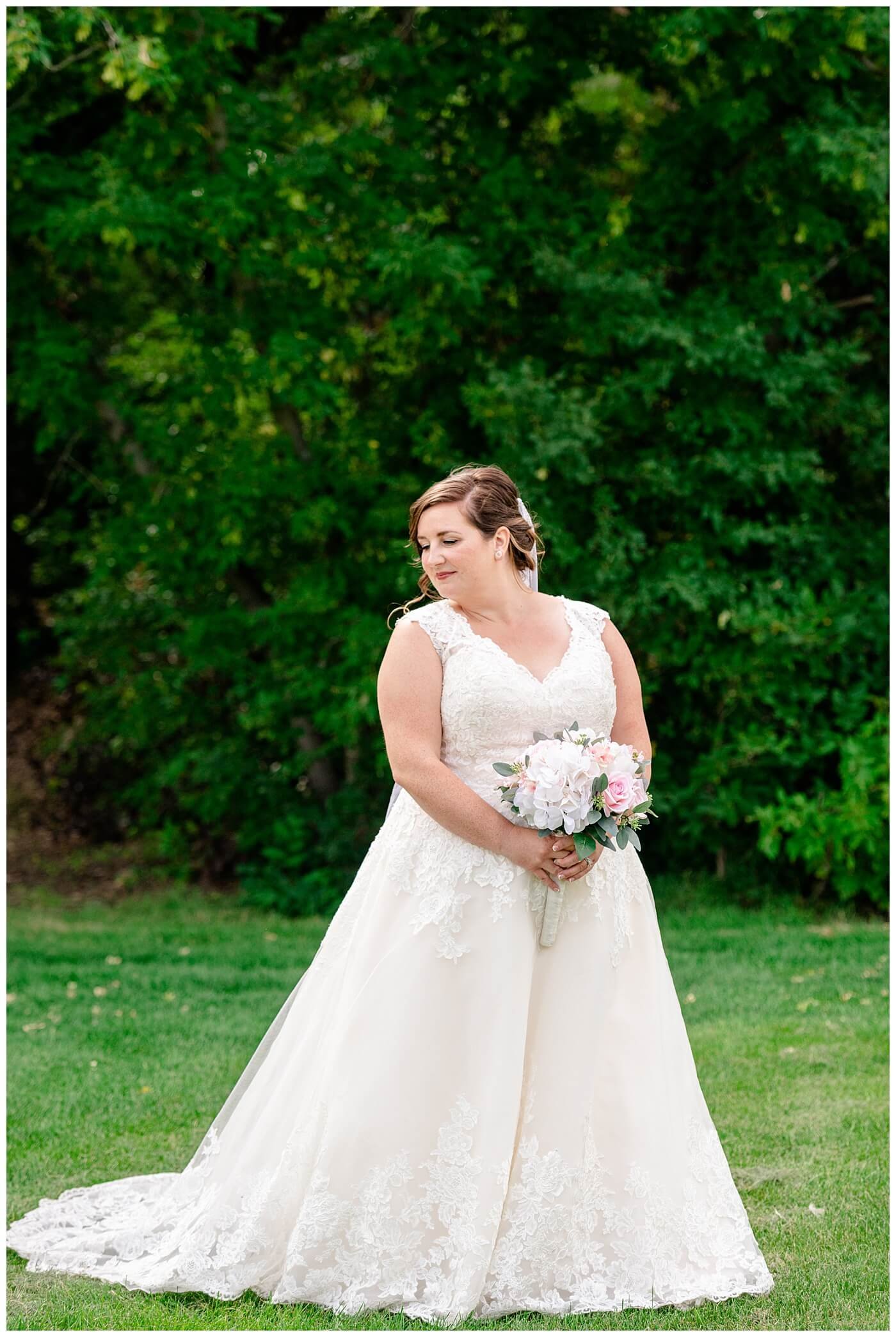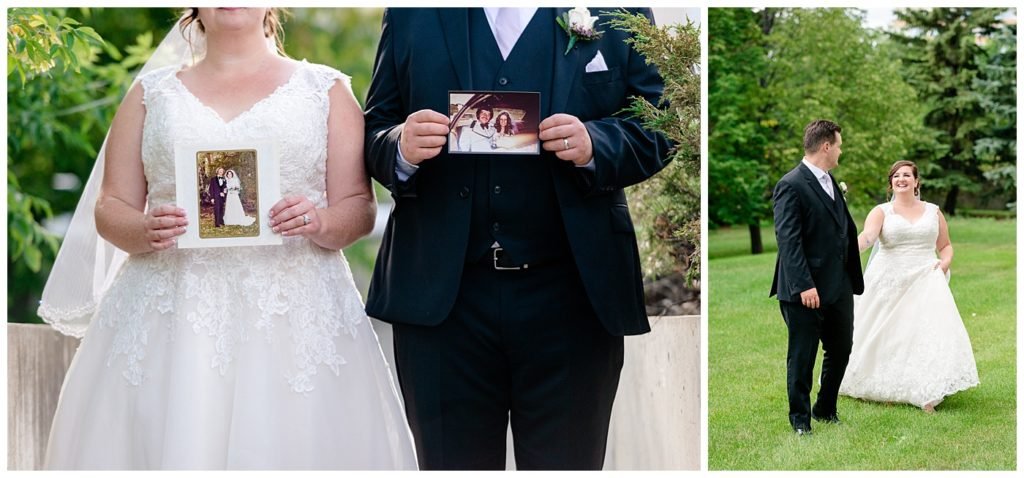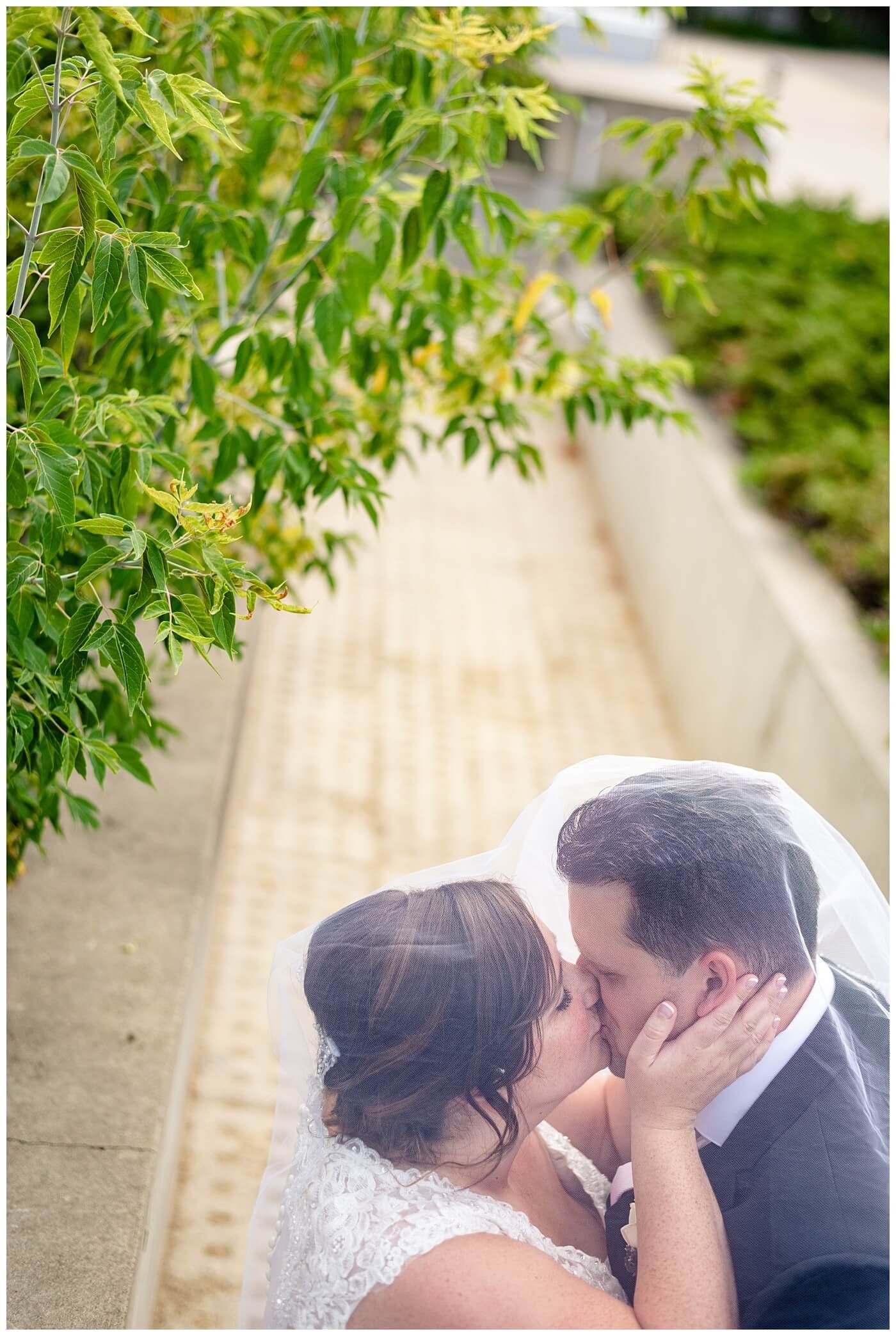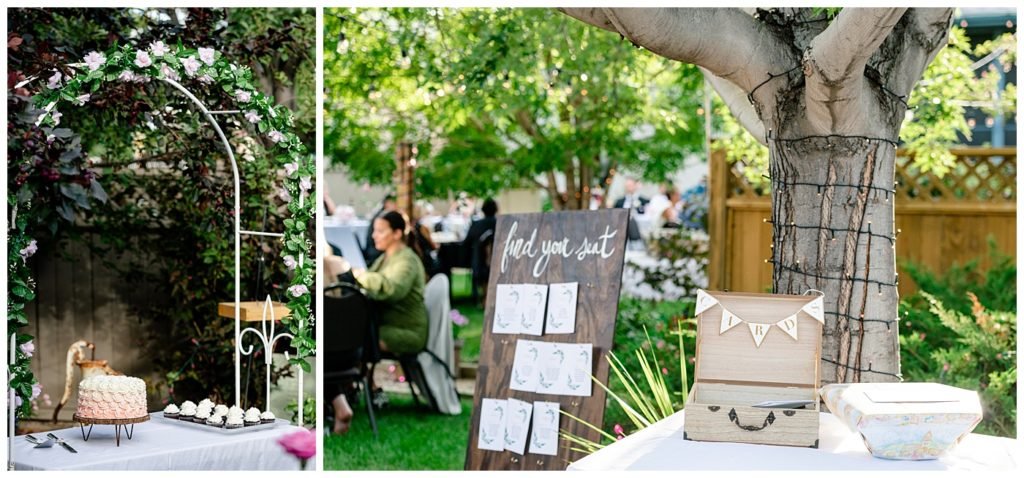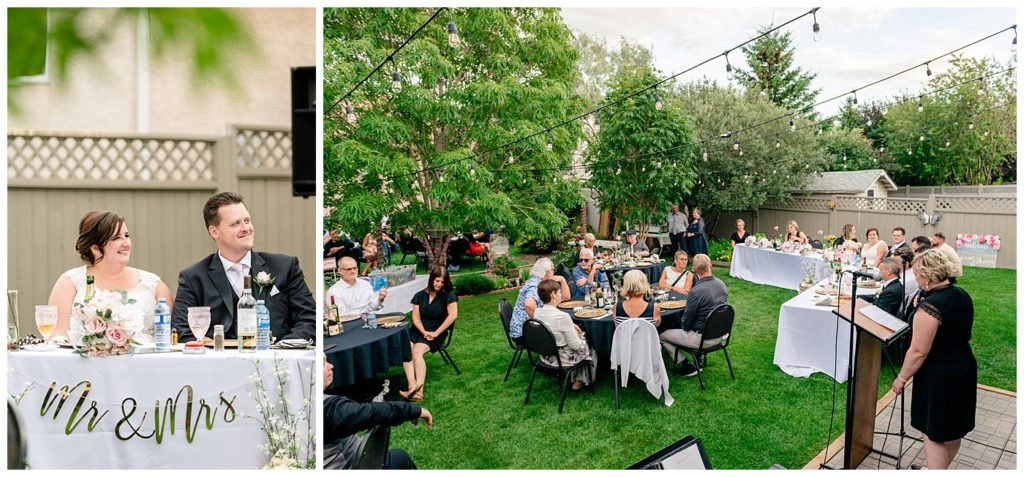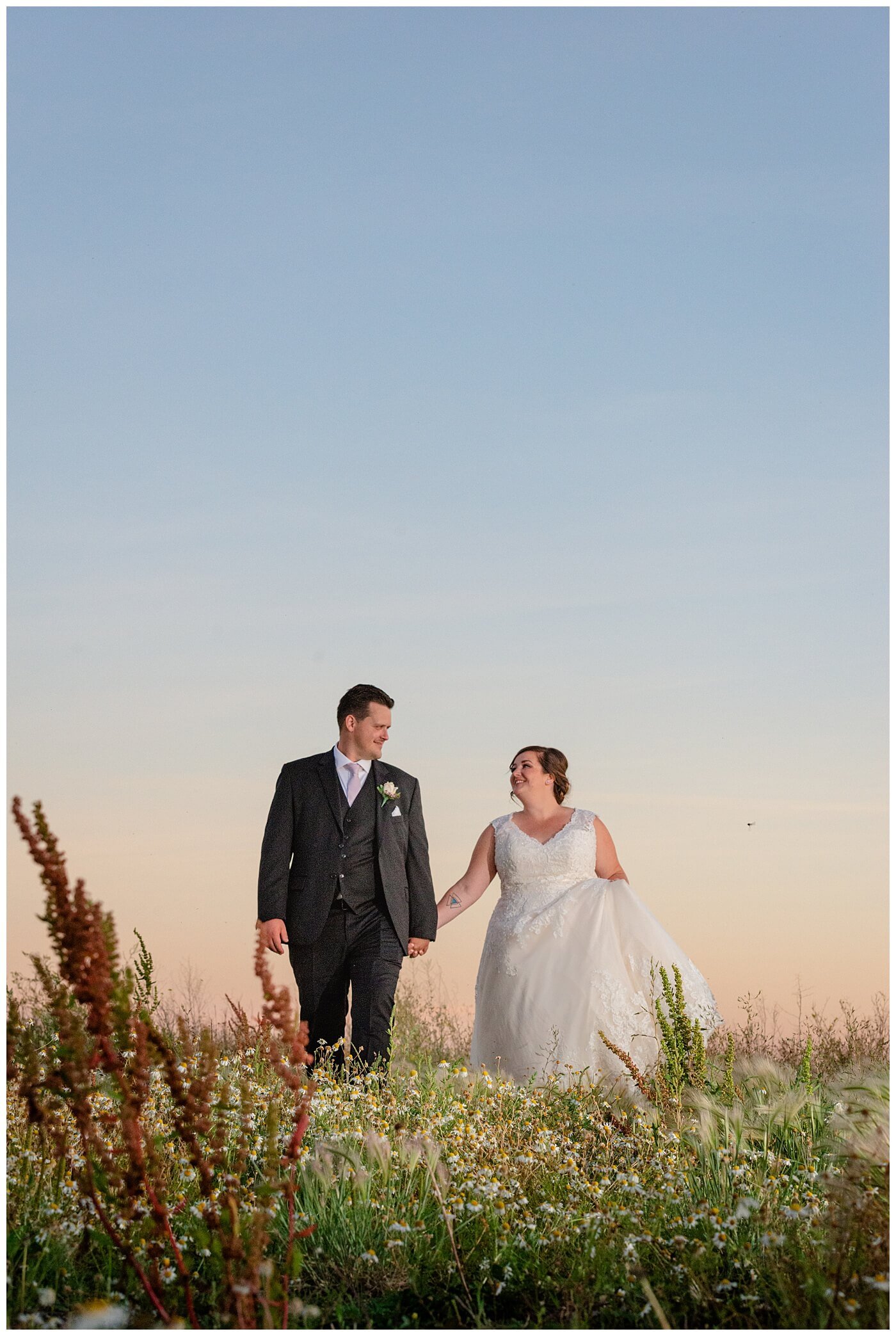 Bride's Hair: Cheri Matchullis & Kristin Churko
Groom & Groomsmen Suits: Moores
Bride's Makeup: Maggi Harmen
Bride's Dress: David's Bridal
Ceremony Venue: Living Hope Alliance Church
Caterer: Charlotte's Catering
Flowers: Flowers by Charlien
Decor: Special Events Rentals
Cake: Sister Sweets YQR