Atop a hill, overlooking the south end of the Qu'Appelle Valley, Tyrel stood awaiting his bride. The valley sweeping behind him, showing off her beautiful fall attire. Tyrel stood at the altar, his fingers fidgeting, tense with nerves as he waited for Allison to arrive. Allison, escorted by her father, walked up the road towards the ceremony. As she walked, she was reminded of the memories of growing up running through this valley. Allison took in every smell, the feeling of the wind on her face, and her dad's comforting grip on her arm. As she turned the corner to walk down the aisle, she was thankful for every step that brought her to where she was now- walking toward the love of her life. Tyrel looked up, stunned by how gorgeous Allison looked, doing his best not to cry.
When their wedding planning began, Tyrel & Allison dreamt of hosting their reception at her parent's farm. This location was so special to Allison, and breathtaking in the fall, so they hoped to incorporate it in some way. With an ever-growing guest list, unfortunately, it just wasn't going to be possible and so alternate plans were made. When the pandemic hit, and their new plans couldn't be accommodated, they had to cut down the guest list and re-think their venue. In a very unexpected way, the pandemic actually gifted them an element of their dream wedding that wouldn't have otherwise been possible!
The day was full of love and laughter. Allison is a big fan of Grey's Anatomy, so in true Meredith Grey fashion, she requested that her bridesmaids 'dance it out' with her. With a little help from the Spice Girls, the ladies managed to shake out some of those pre-wedding jitters before getting into their dresses. Tyrel had a unique touch for each of his groomsmen on the morning of the wedding. He tied each of their ties into a different knot that he chose for each of them. Add in a little Captain Morgan, complete with the pose, and we had quite a few laughs!
Tyrel & Allison, we knew you were our kind of people within moments of meeting you. Actually, even before we met with you! Our very first clue was when you contacted us within THIRTY MINUTES of your engagement! We saw very quickly that this is a woman who goes after what she wants with gusto, and Tyrel, you are so lucky that she pursued you with the same! I cannot believe how perfect your day was. From the handwritten vows that you wrote for one another, to dancing under the lights in the rain, your day was a dream. While I know there were stressful planning moments over the last number of months, everything came together impeccably. Enjoy your honeymoon- we will be in touch soon!
xoxo
Cam & Courtney
(related: Tyrel & Allison Engagement)
{ Tyrel & Allison Wedding 2020 }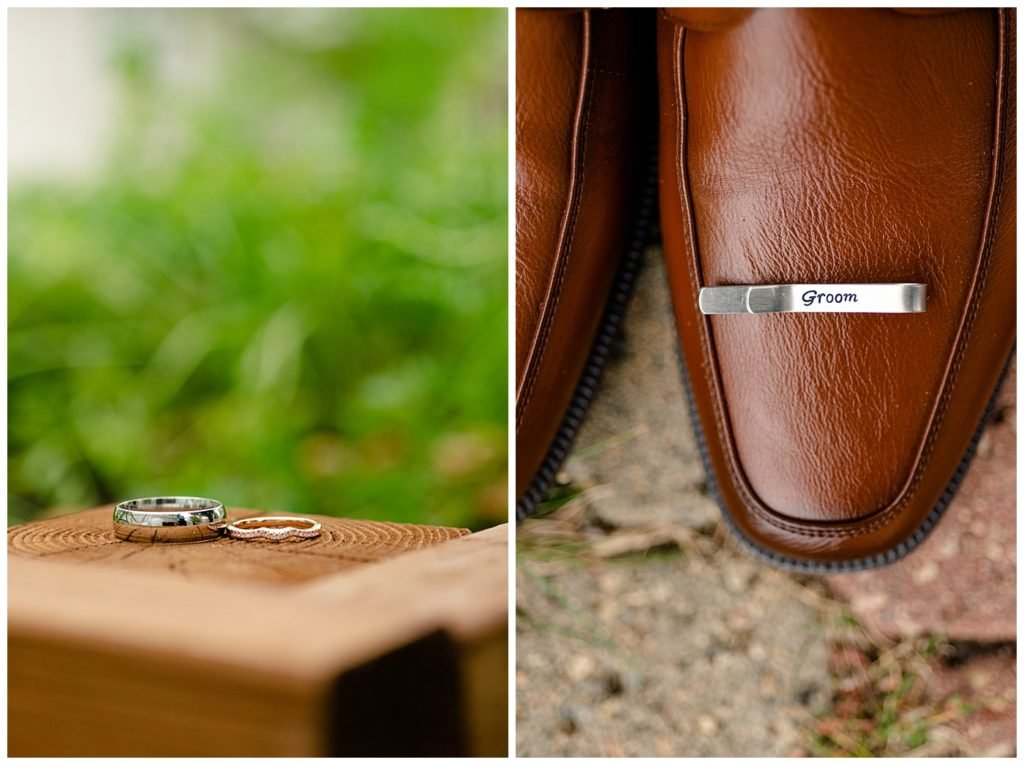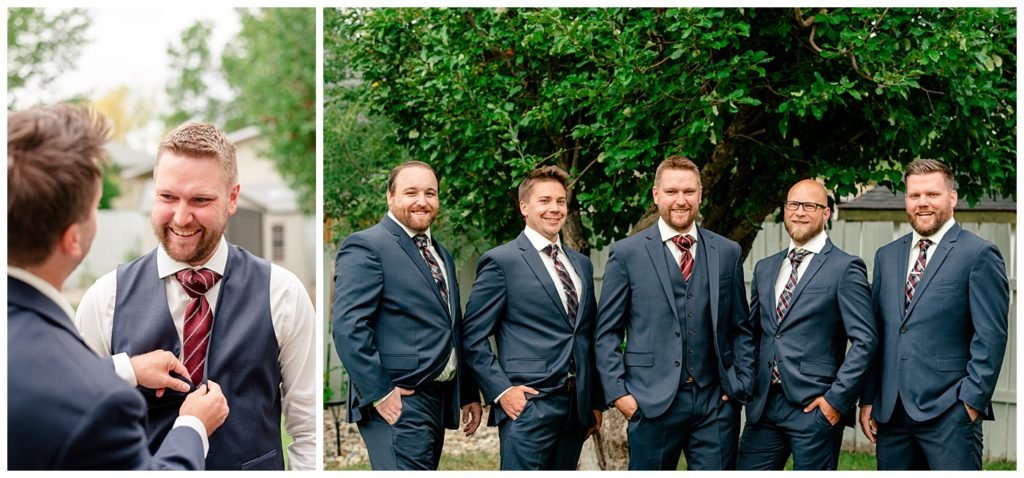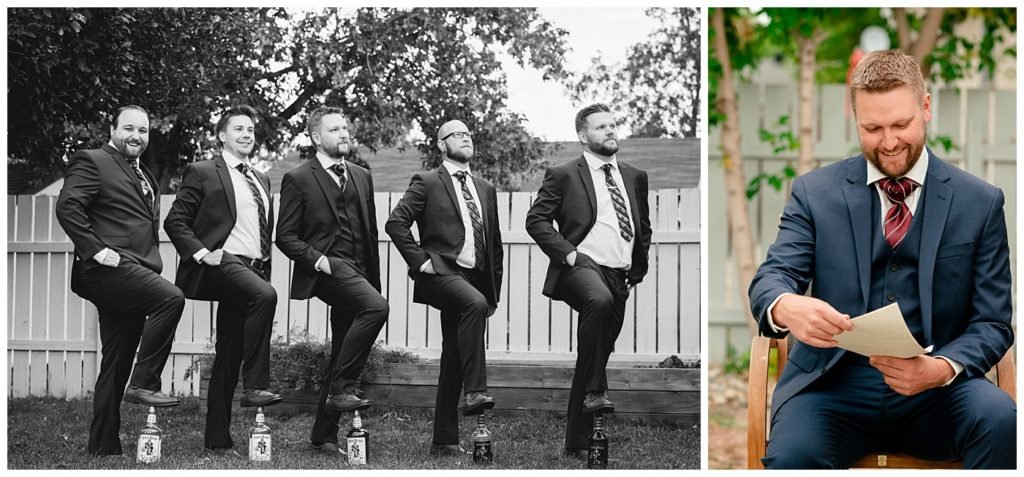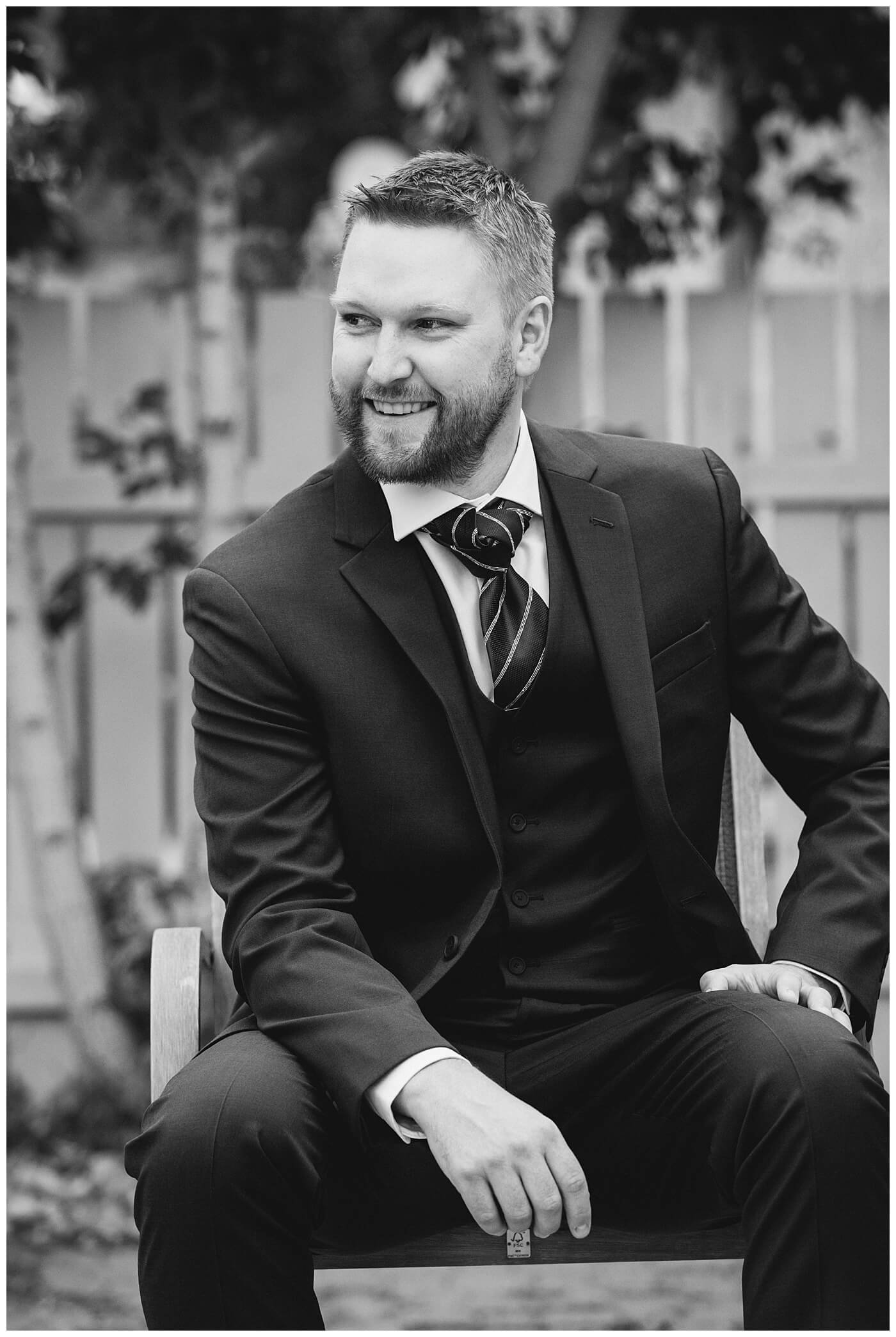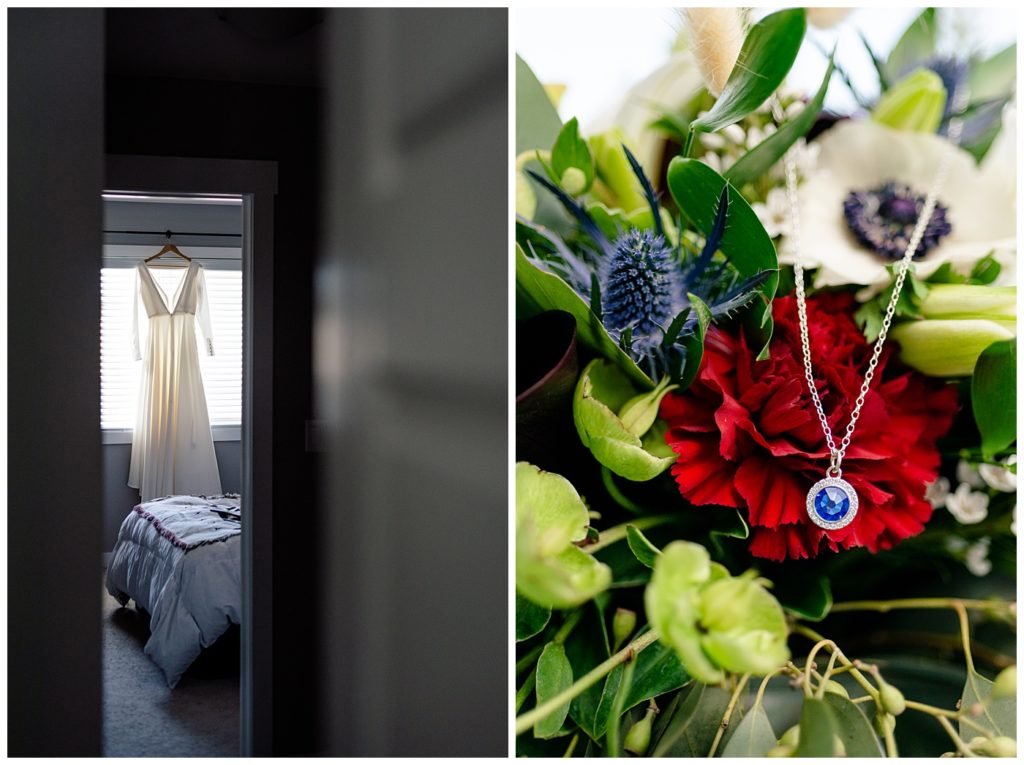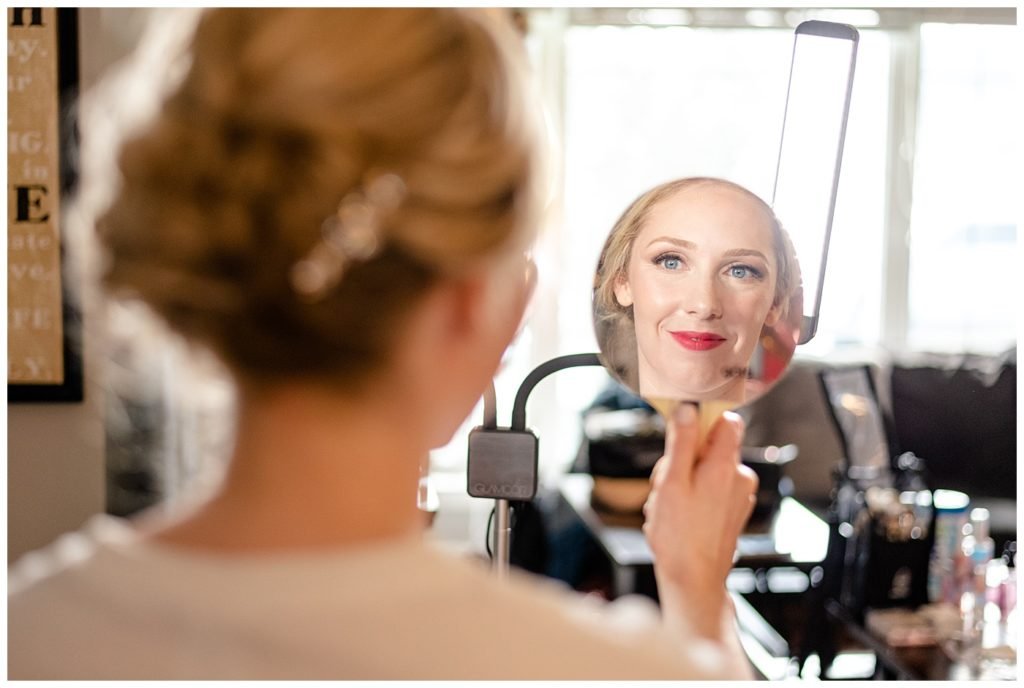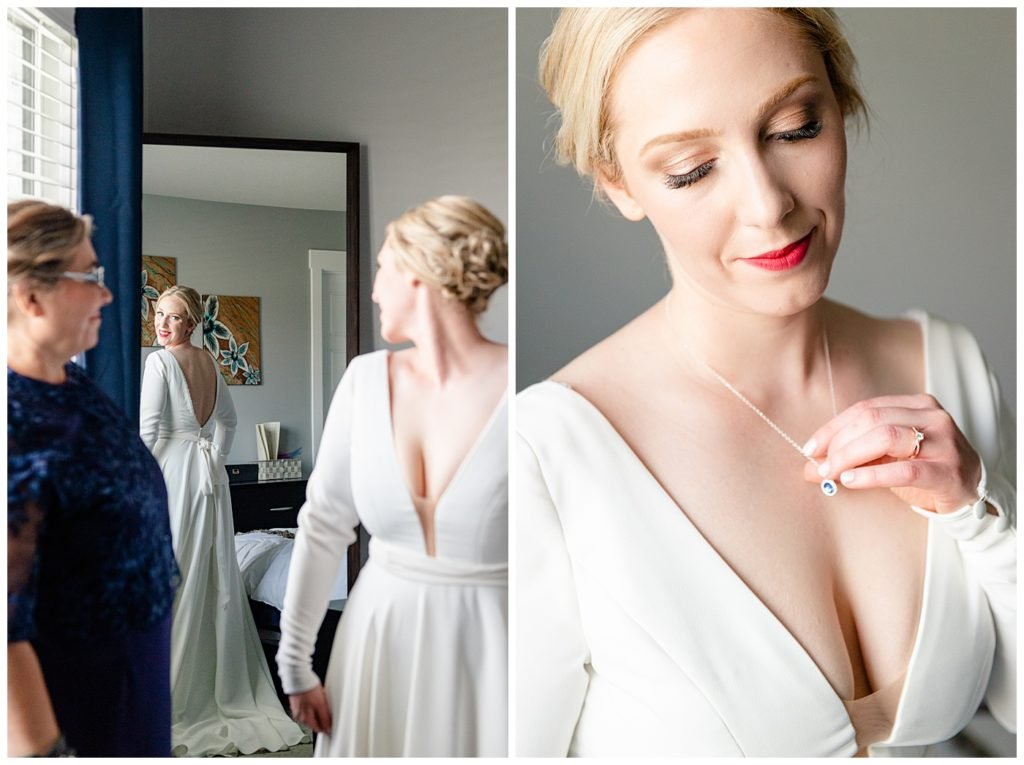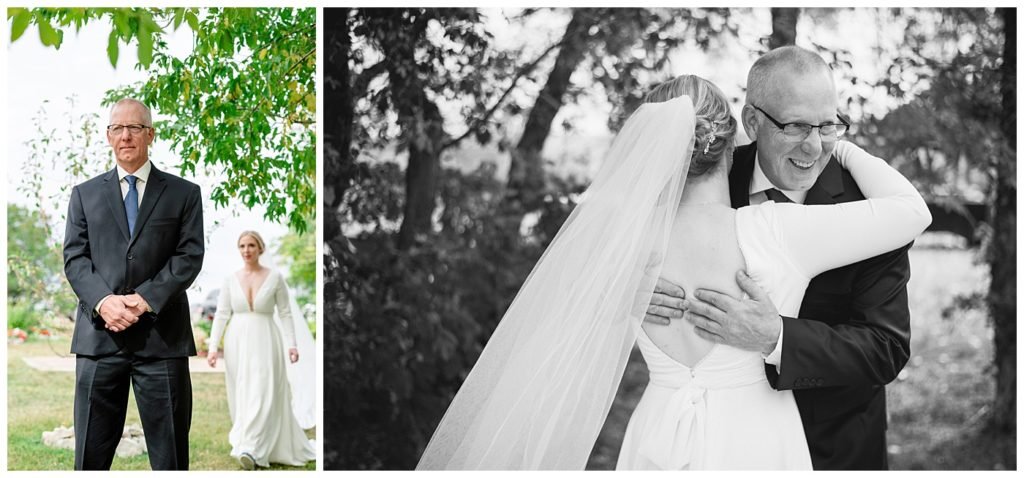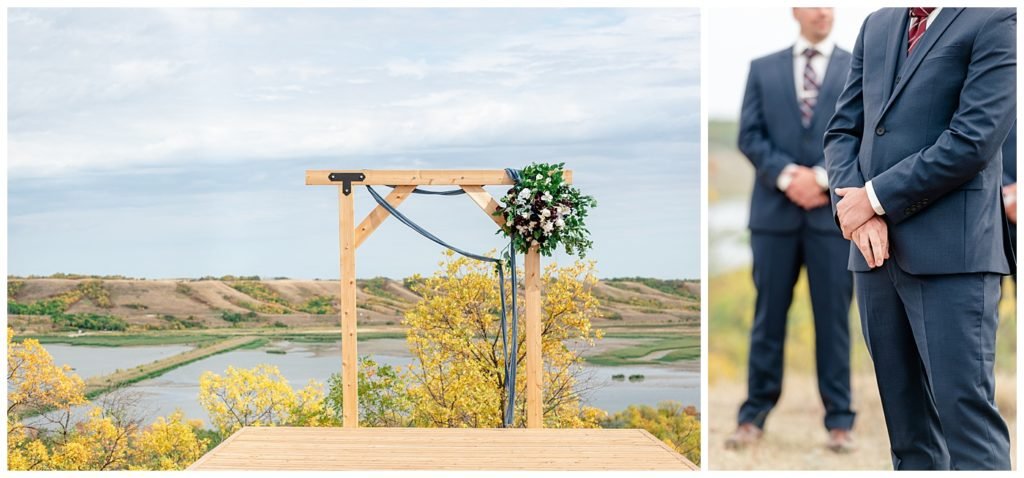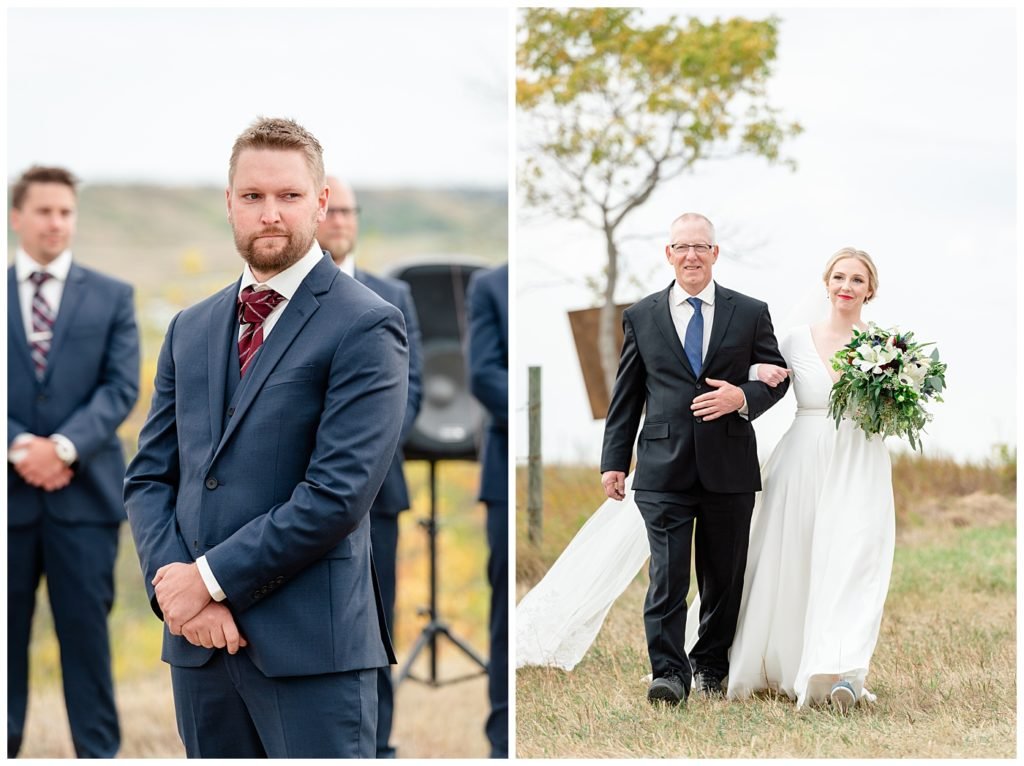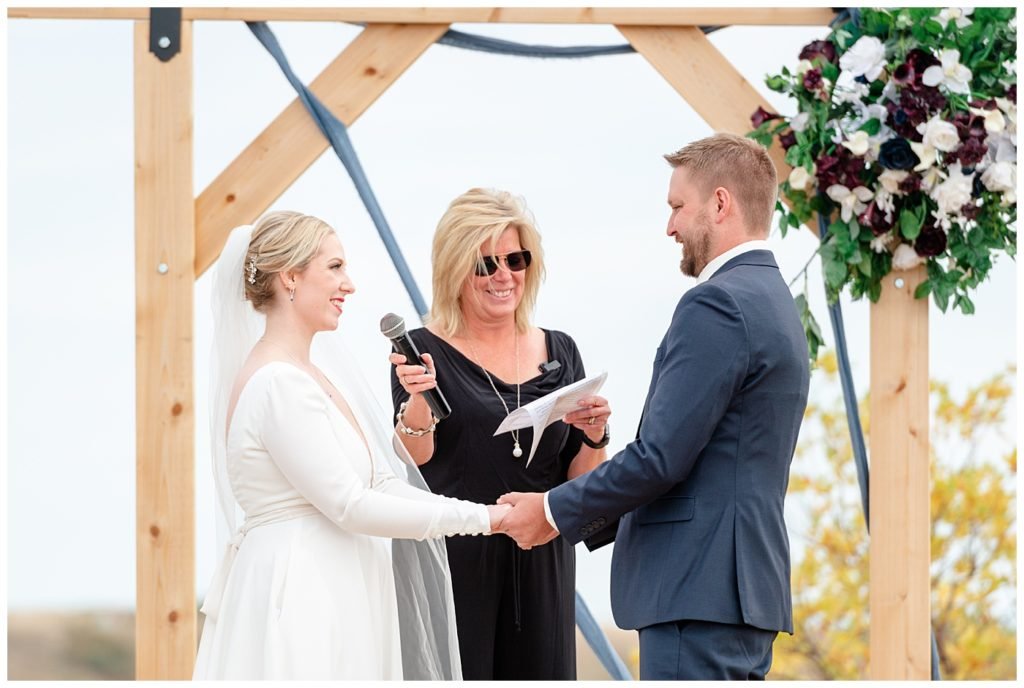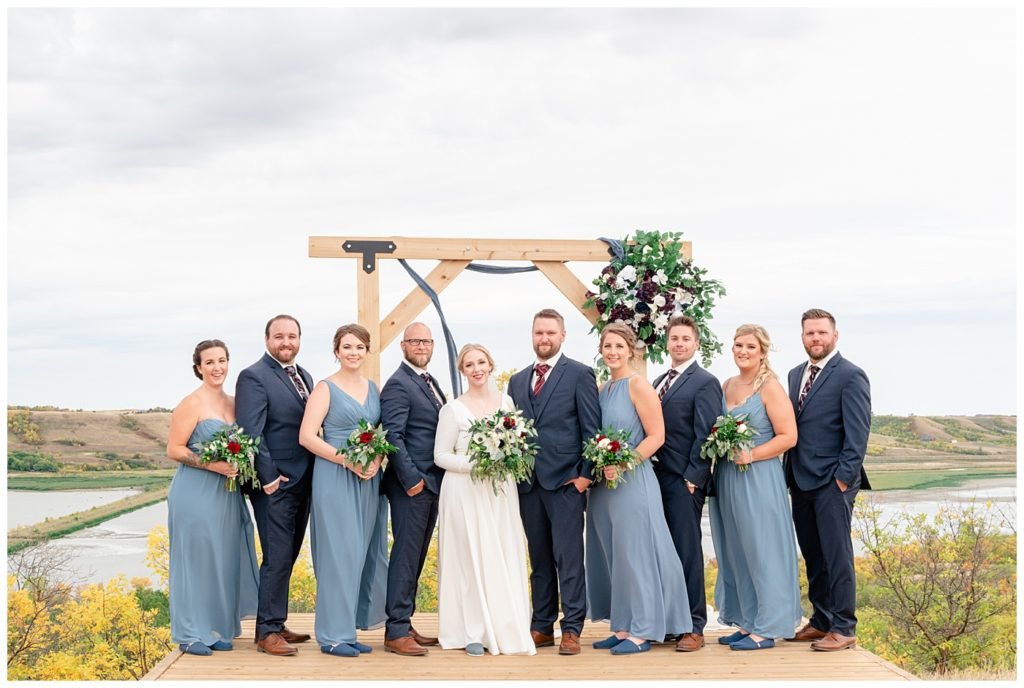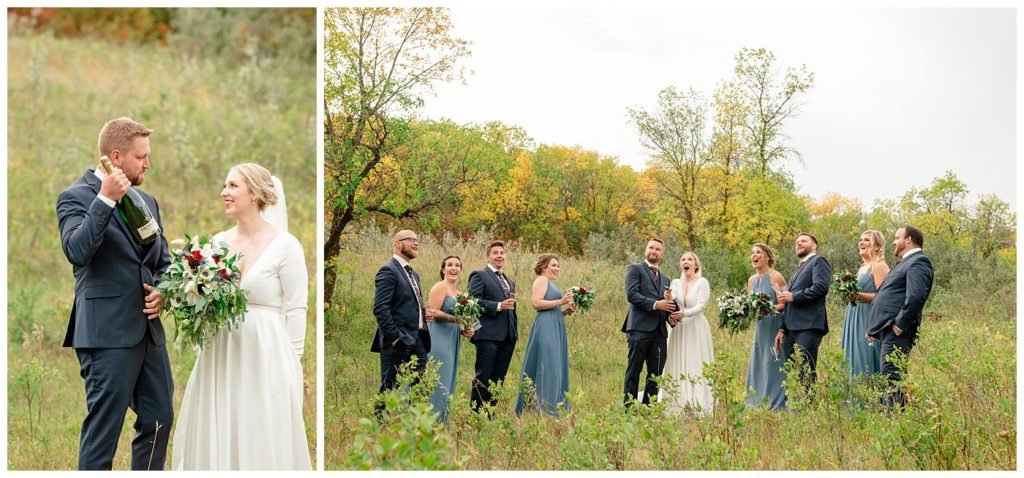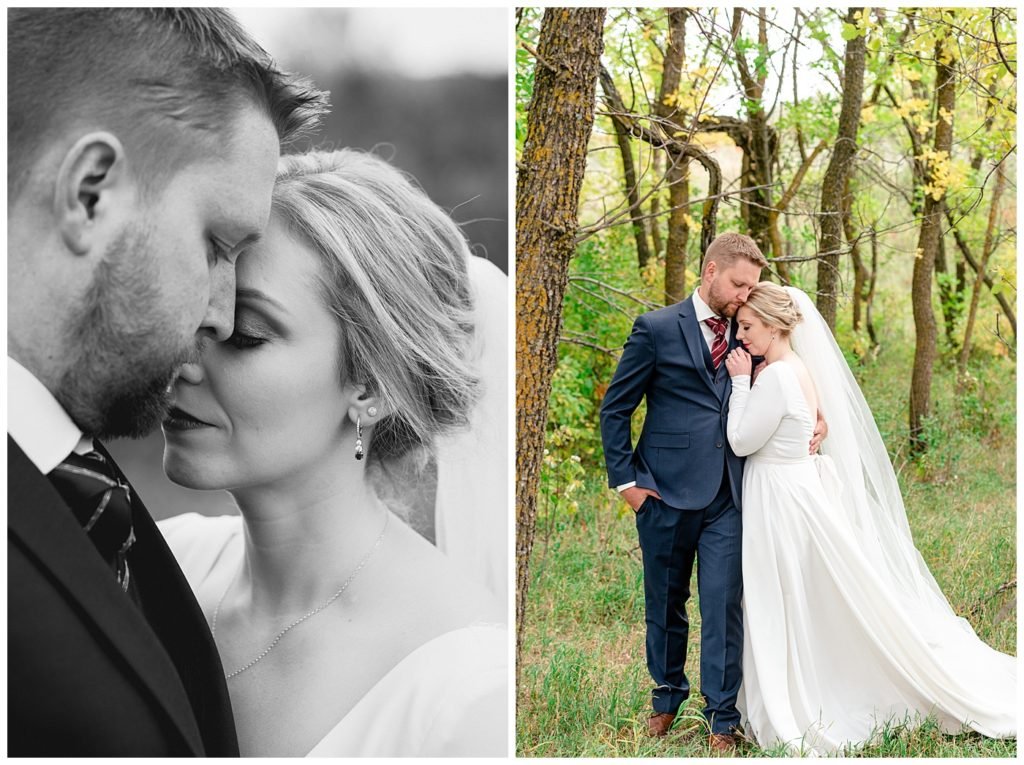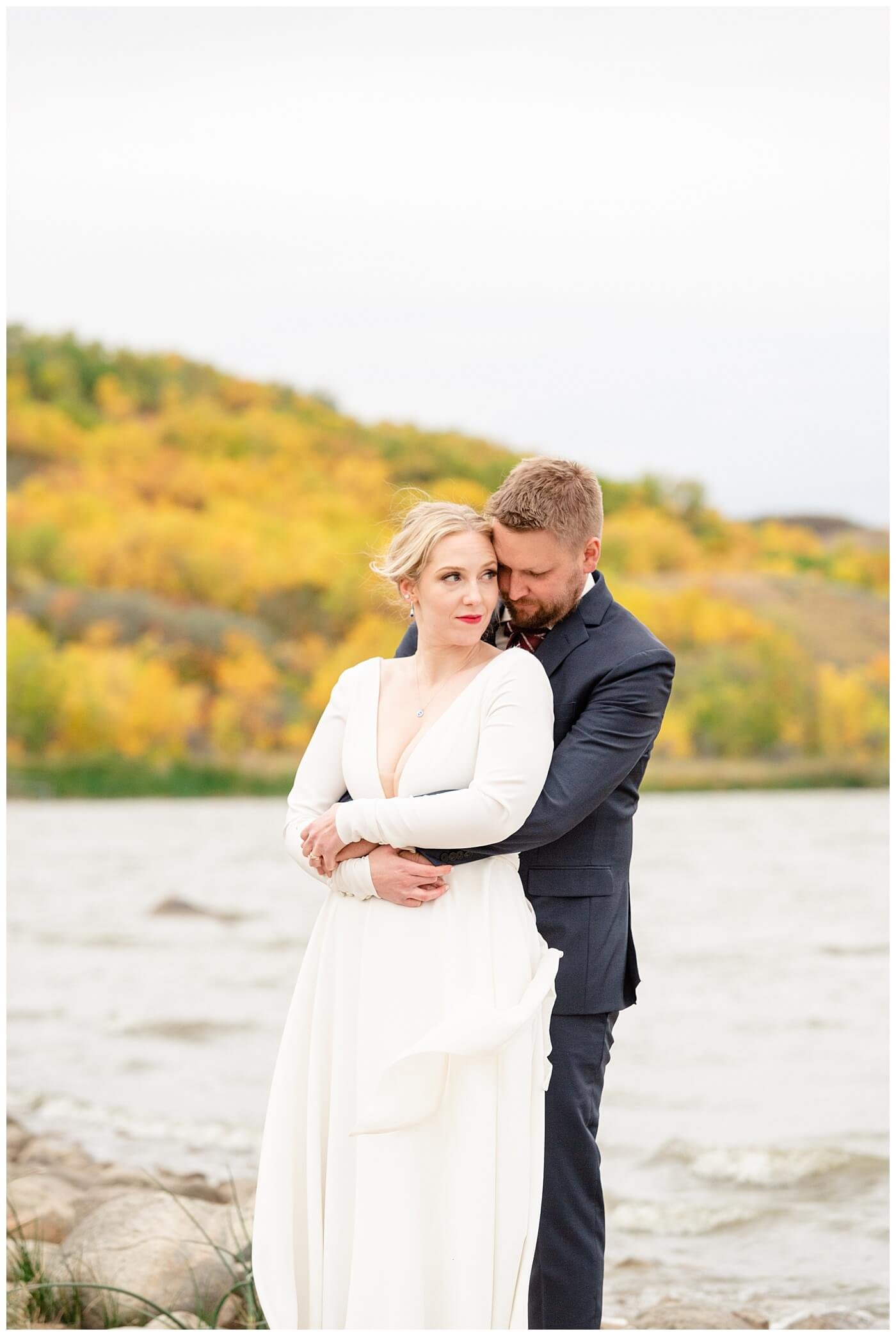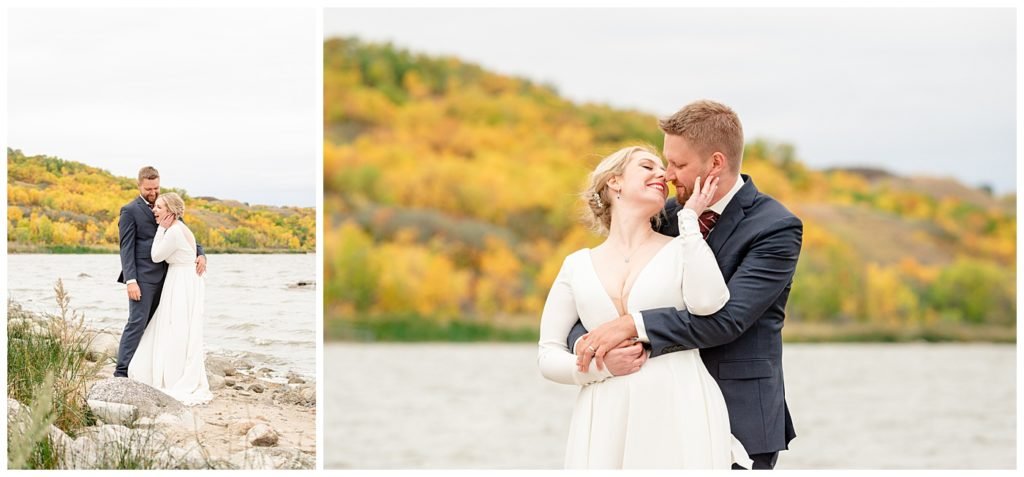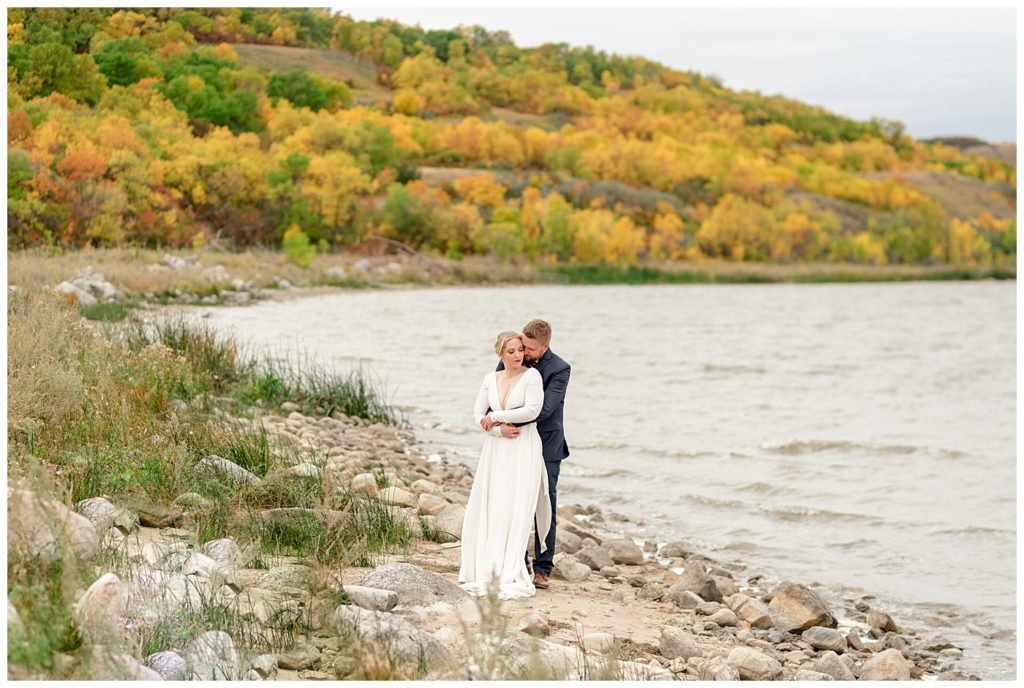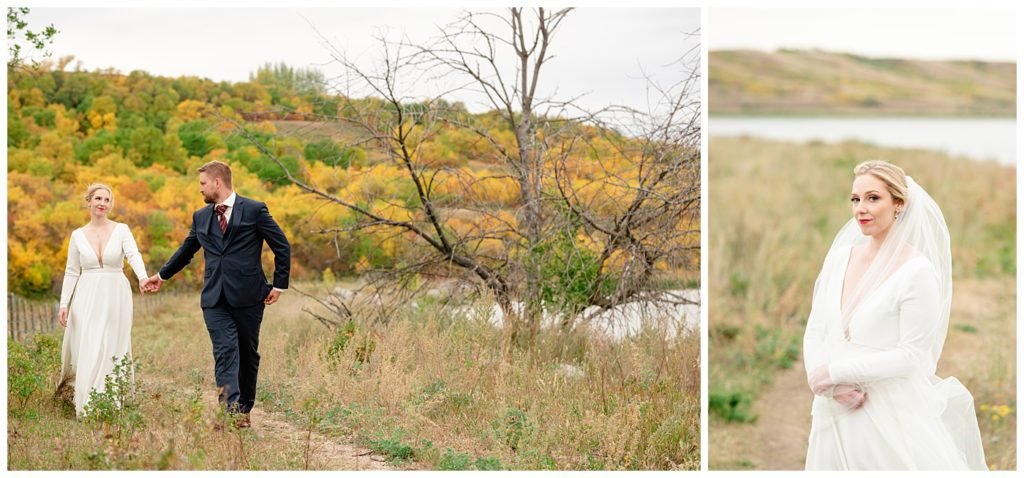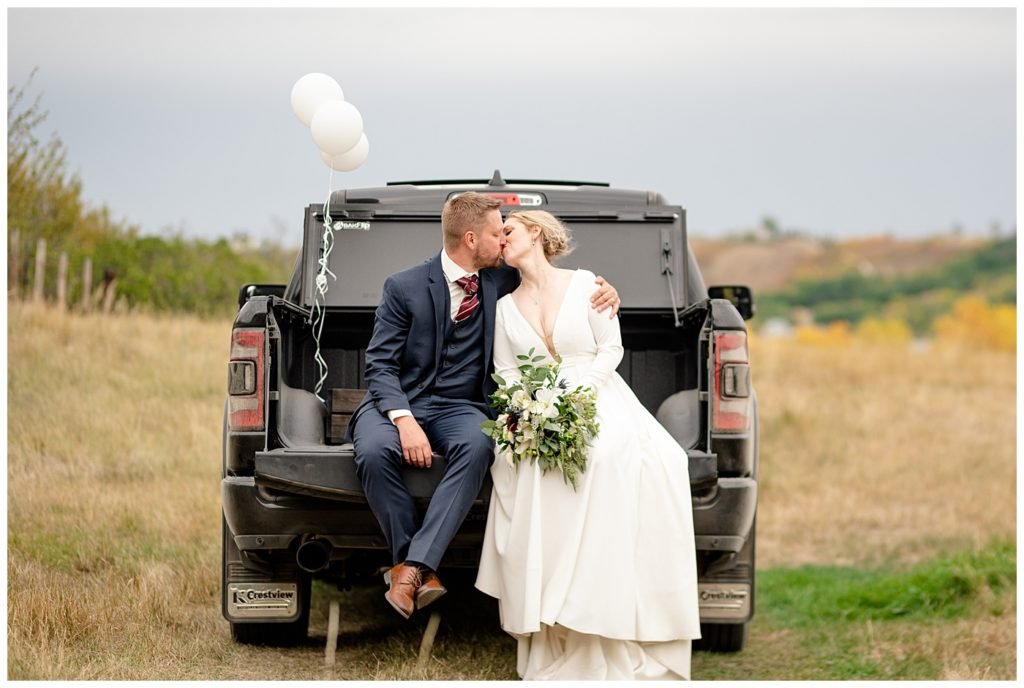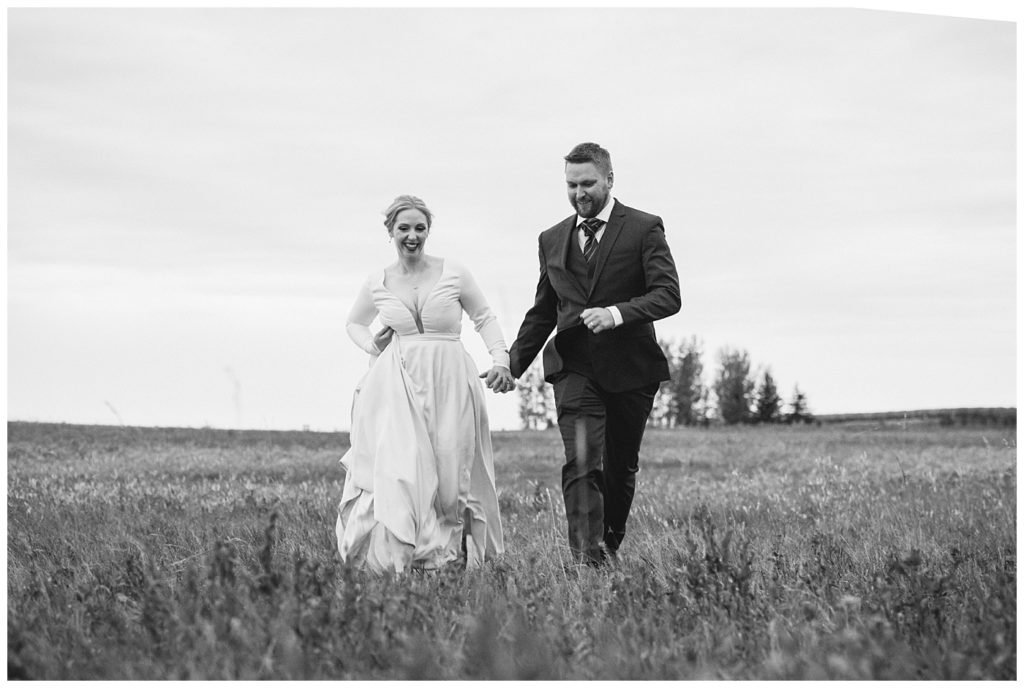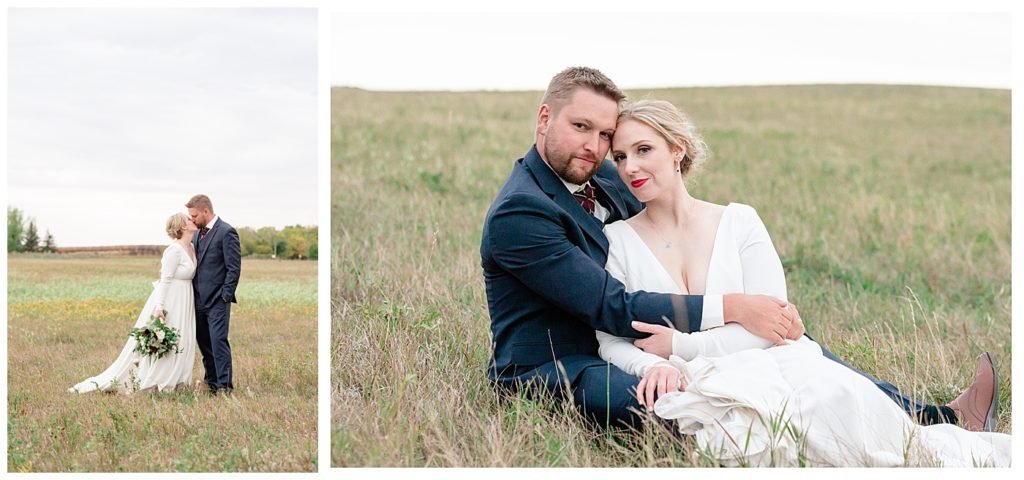 Bride's Hair: Hair by Adrienne Walsh – Soma Spas
Bride's Makeup: Gina Brass Makeup Artistry
Bride's Jewelry: Hillberg & Berk | Swarovski
Bride's Dress: Custom designed gown by Kathryn Bass from Sweet Pea & Noelle Bridal Boutique
Bridesmaids Dresses: Newline Fashions & Bridal
Groom & Groomsmen Suits: Moores
Caterer: The Rybchuk's Catering Company
Flowers: Gale's Florist | Blooms by Alison
Decor: Regina Special Event Rentals
Videography: Whitetail Films