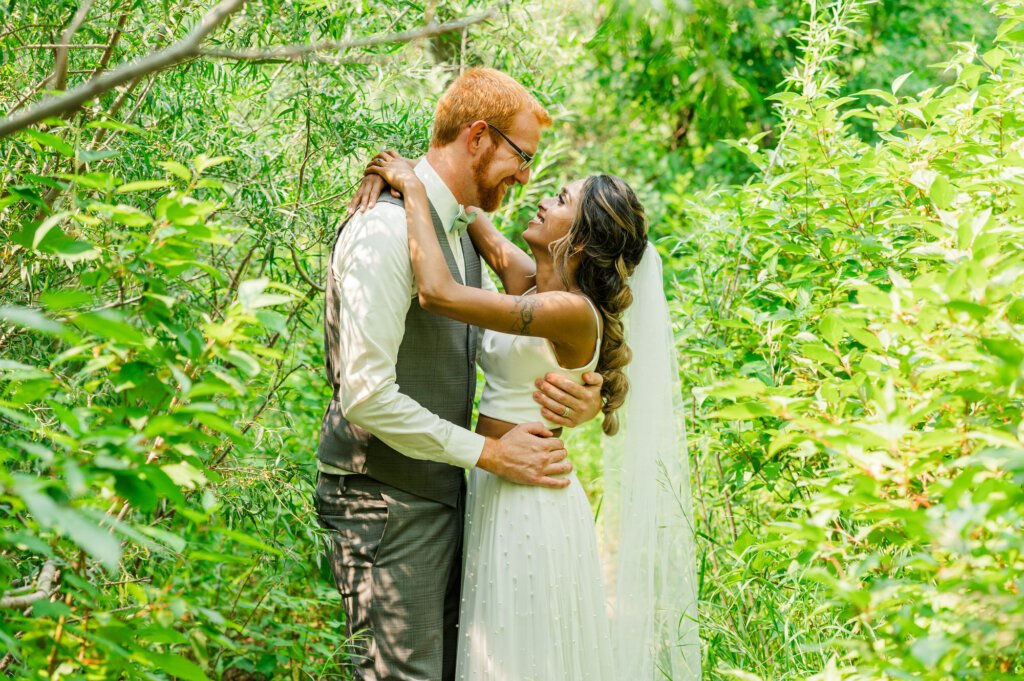 Stephen & Sarah got married on one of the hottest days yet this summer. When we arrived at the house where they were getting ready, Stephen told us that he wasn't yet nervous. He said that it hadn't hit him yet as everything "still didn't feel quite real." As he showed us to the separate rooms in the house where they would be getting ready, even in the increasing heat of the day, his demeanor remained calm and cool. That is until Sarah arrived. Once she got to the house, Stephen's nerves started to kick in.
Stephen wanted the first time he would see Sarah in her dress to be as she was walked down the aisle. He told us that there weren't many traditional elements about their day, but that was one tradition he wasn't willing to deviate from! Instead of doing a First Look before the ceremony, they decided to do a "First Touch". Stephen, with the assistance of his mom, was blindfolded and then led into the backyard. Once he was in position, facing the opposite direction, Sarah stepped out of the house, slowly walking up behind her groom.
Upon arriving at his place in the backyard, and having his blindfold removed, something in Stephen's demeanor changed. The nerves started to ramp up as he waited for Sarah. He stood, wringing his hands, his weight shifting nervously from leg to leg. But that stopped in the instant he heard her voice. An overwhelming calm passed over him. As Sarah reached out, gently grasping his hands in her own, Stephen let out a sigh of relief as a rapidly spreading and uncontrollable grin spread across his face.
The ceremony location that they chose held special meaning to Stephen & Sarah. It was the backdrop to their first date and was also where Stephen proposed! As the sun shone over them, the glow in his face almost shone brighter as Stephen watched his radiant bride walk toward him. He was stunned at how incredibly beautiful she was and took in every detail of her gorgeous two-piece dress. Overlooking Wascana Lake, they pledged their lives to one another, witnessed by friends & family and those joining by the online stream.
Instead of a traditional large reception, Stephen & Sarah opted for a small, intimate backyard tea. During this time, they had the opportunity to visit with each person who attended, while enjoying the special elements of the program, including cutting their cake, first dance, and their unity ceremony. For their unity ceremony, Stephen & Sarah created a beautiful painting, the colours signifying the uniqueness in each of them now joined together to create something beautiful.
After the conclusion of the afternoon tea, Sarah changed into another beautiful two-piece dress. This time, it was a gorgeous Lehenga (sari), as a celebration of her Sri Lankan heritage. As she completed the final touches to her outfit, she adorned beautiful gold jewelry, her bangles gently jingling with each movement. The bangles are believed to spread joy with each tinkle. There was a lot of joy circling that day, and each jingle brought a smile to our faces! Stephen & Sarah spent sunset with us, reflecting on all of the joy that had been wrapped up into that very special day.
Stephen & Sarah, we are so thankful that you asked us to be part of your day. We absolutely loved the untraditional aspects, and that your main focus was your love for one another. We love you both and will be praying for you as you begin your journey as a married couple!
xoxo
Cam & Courtney
(related: Stephen & Sarah – Engagement Session)
{ Stephen & Sarah }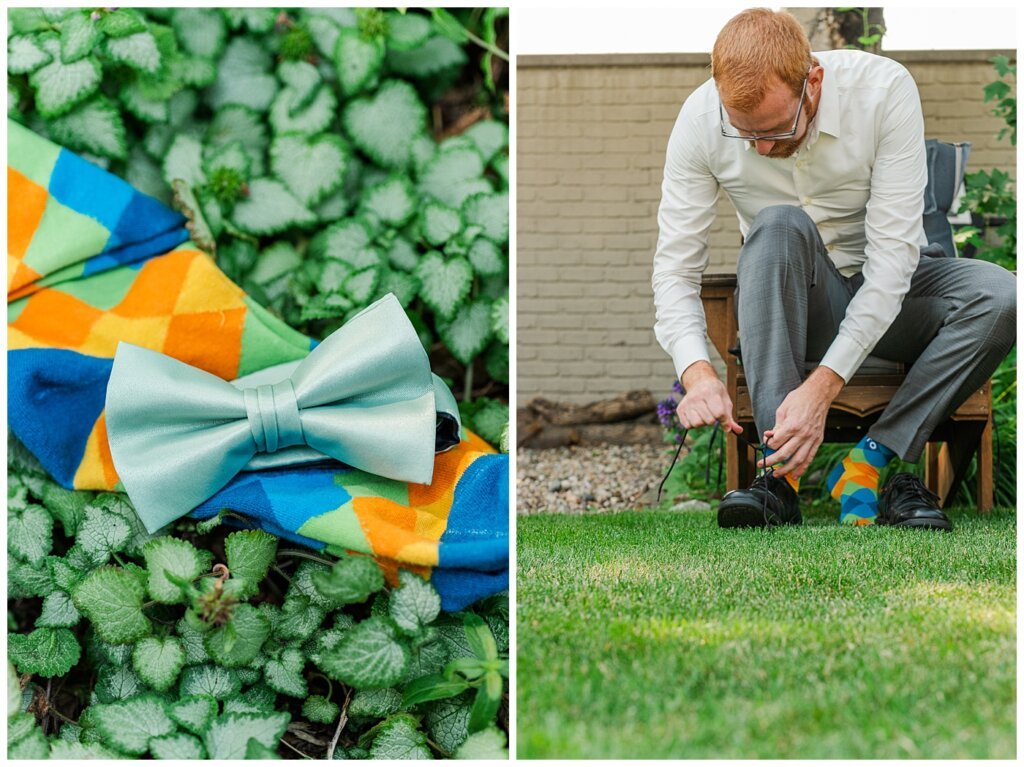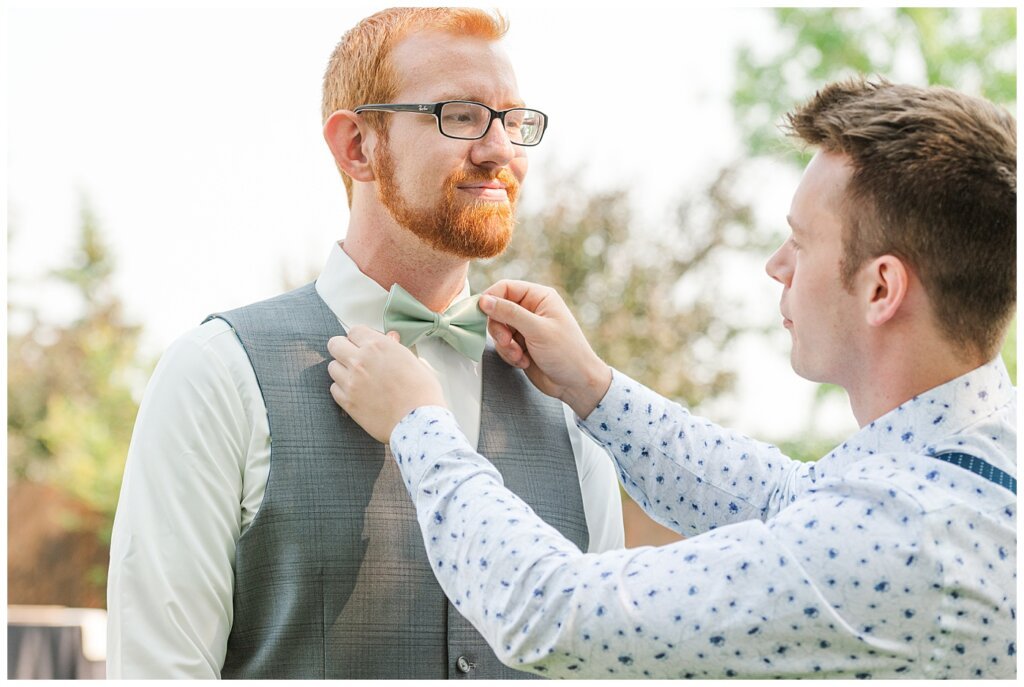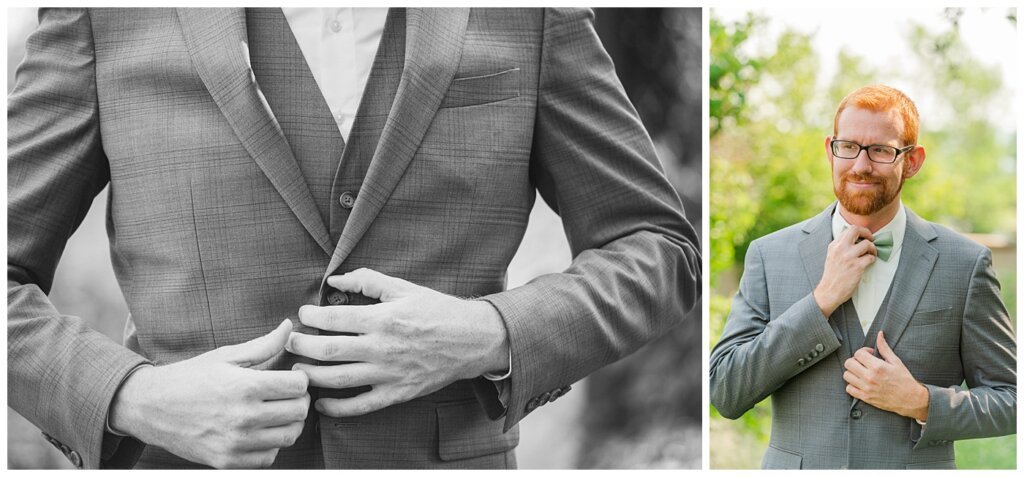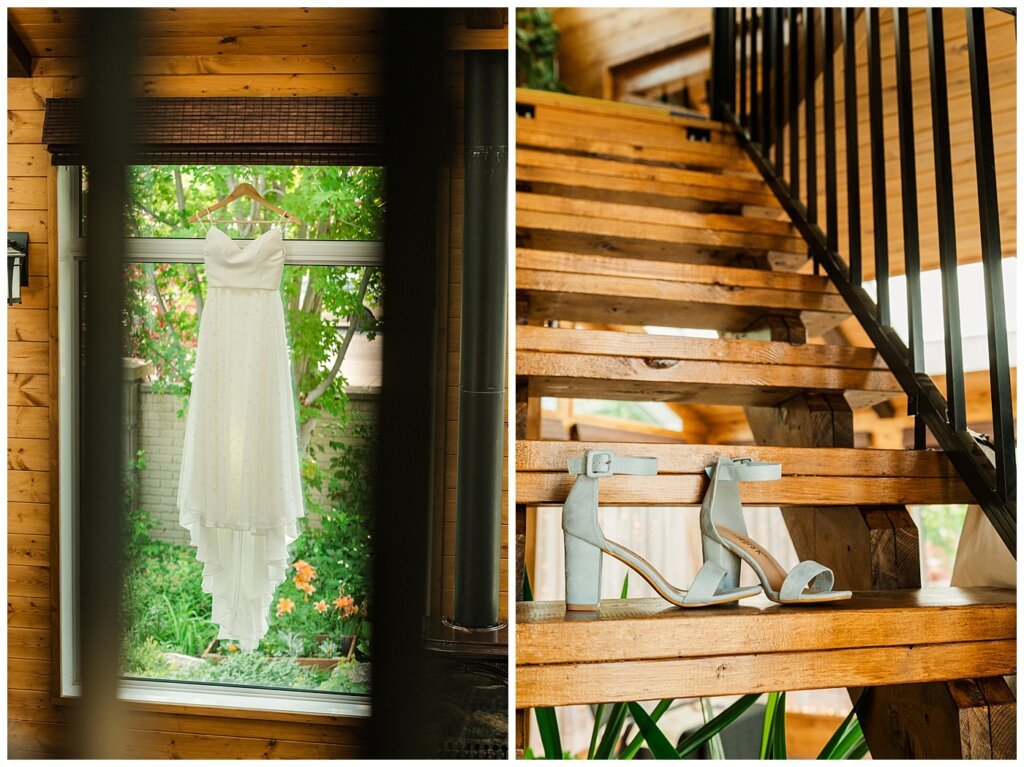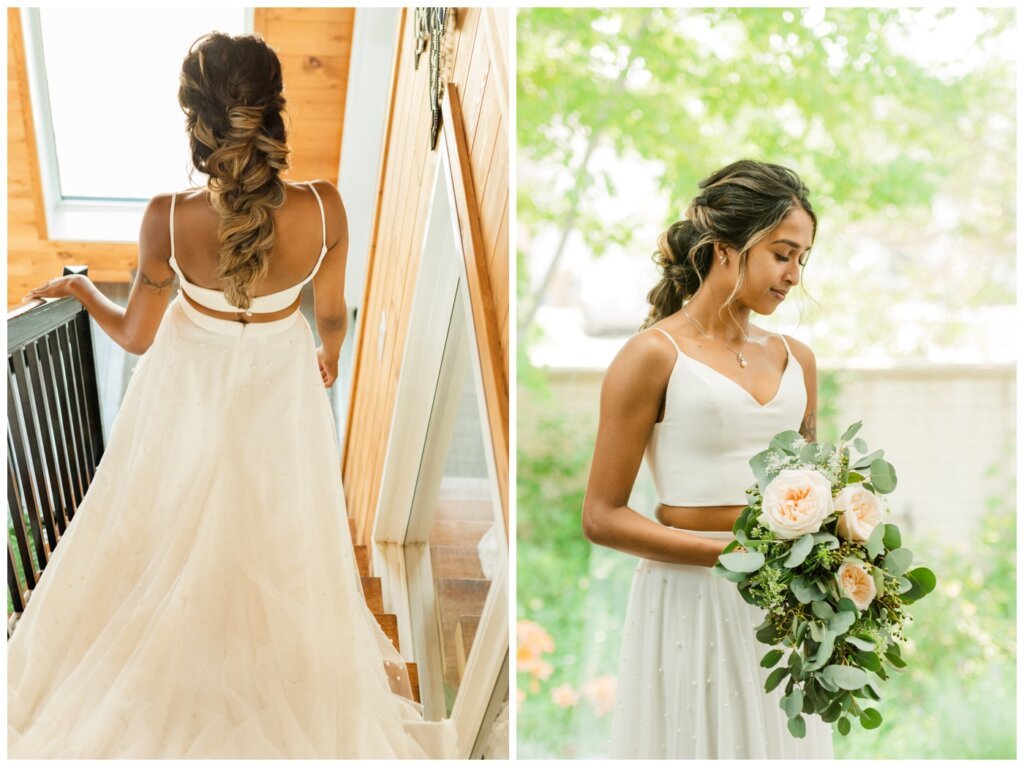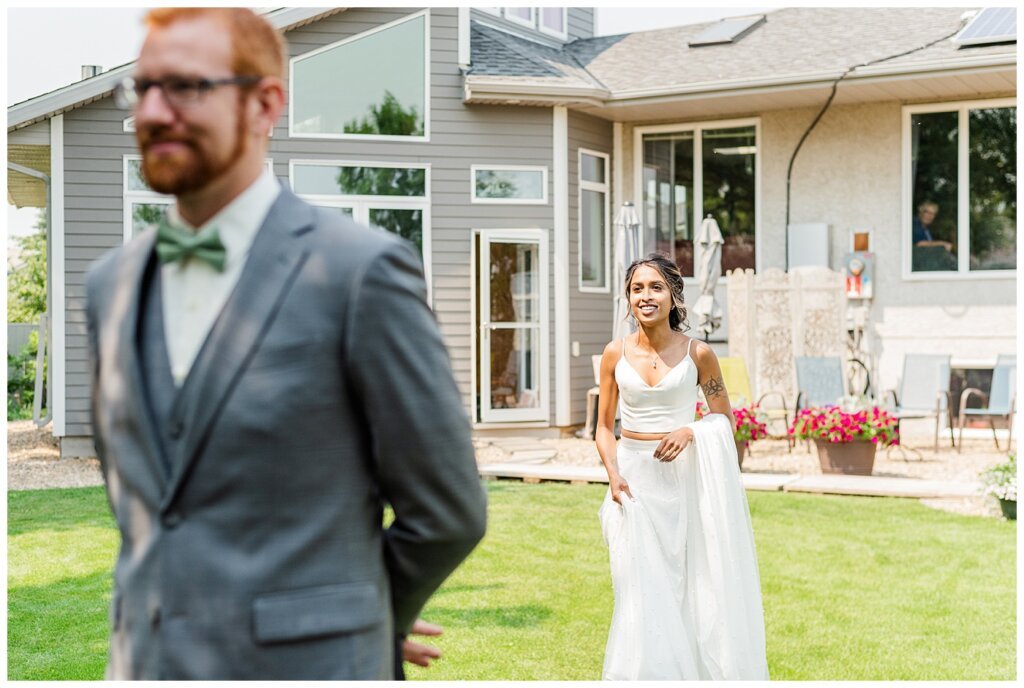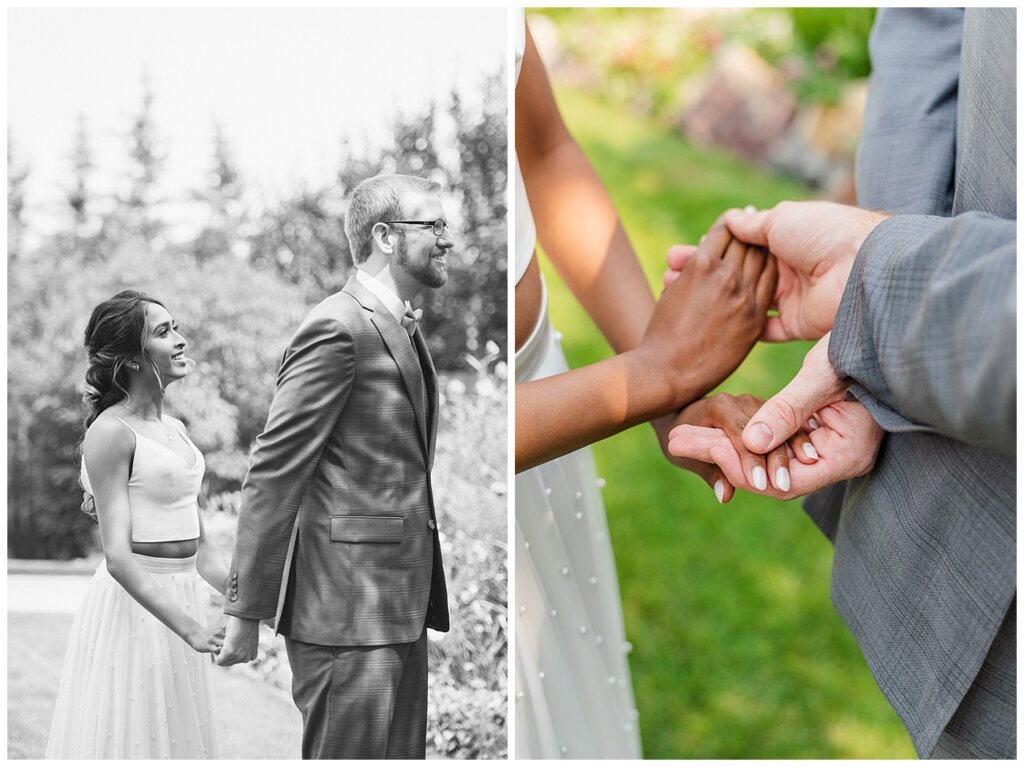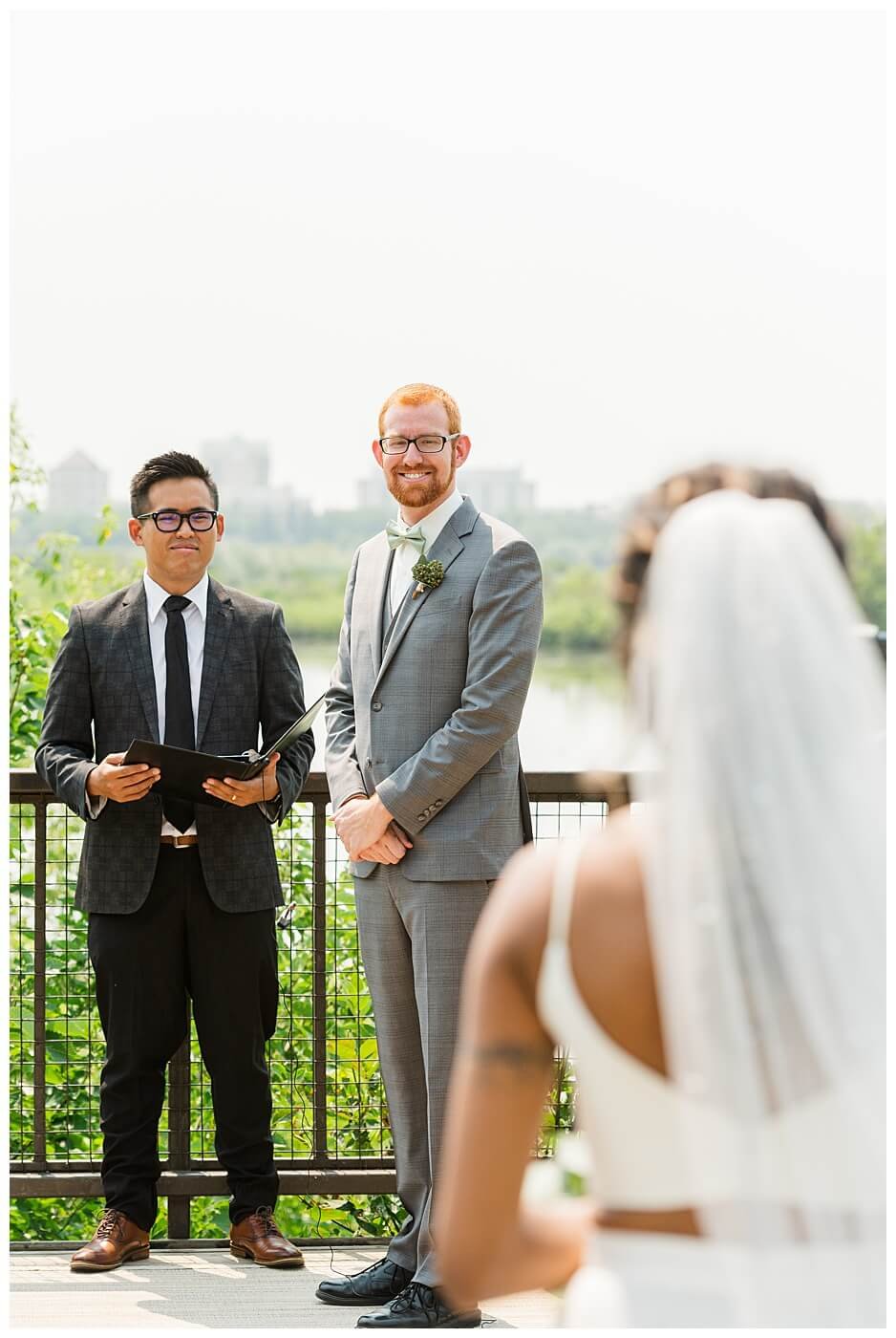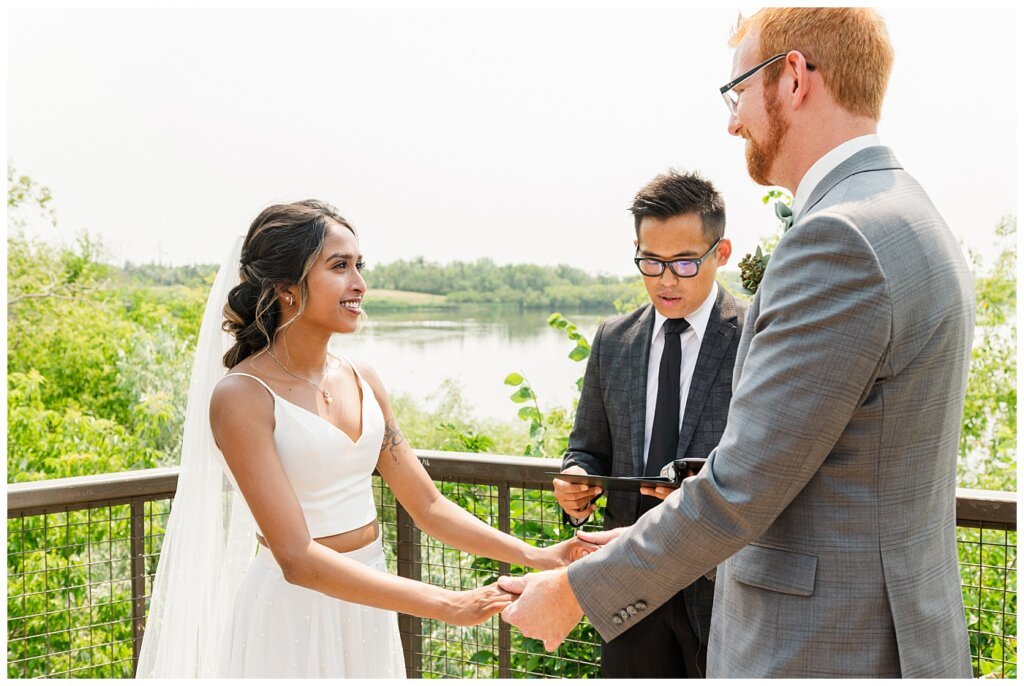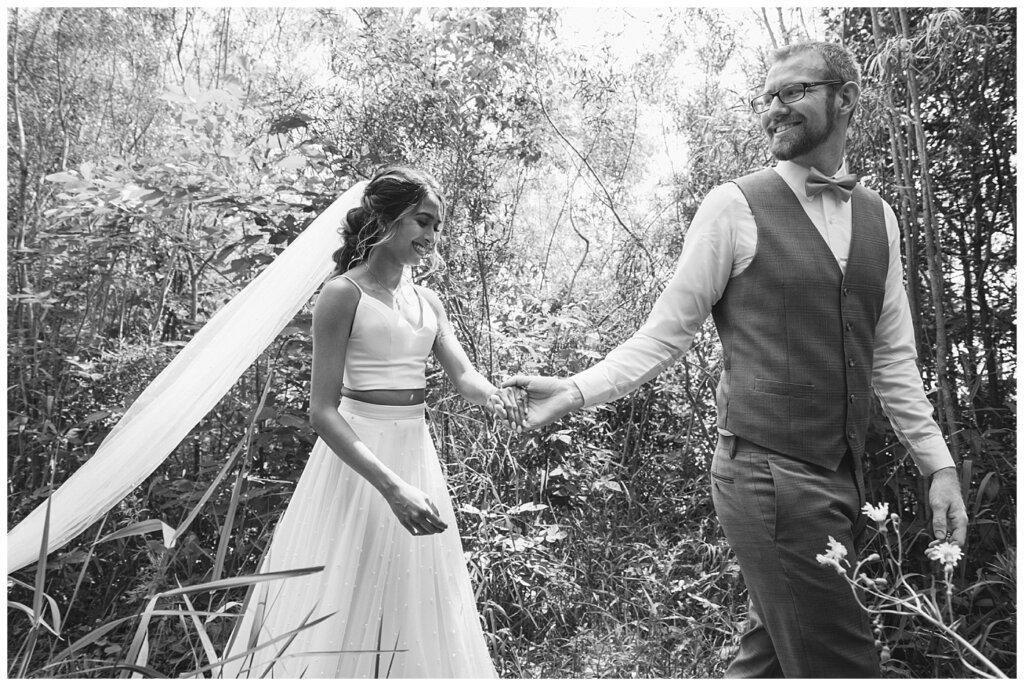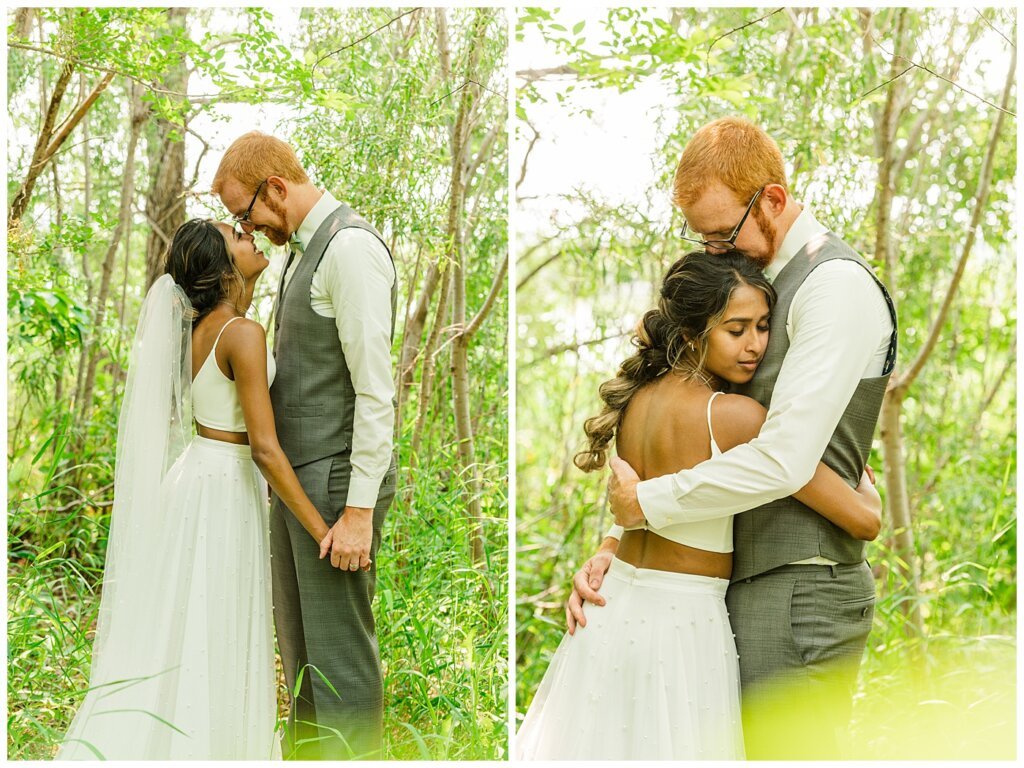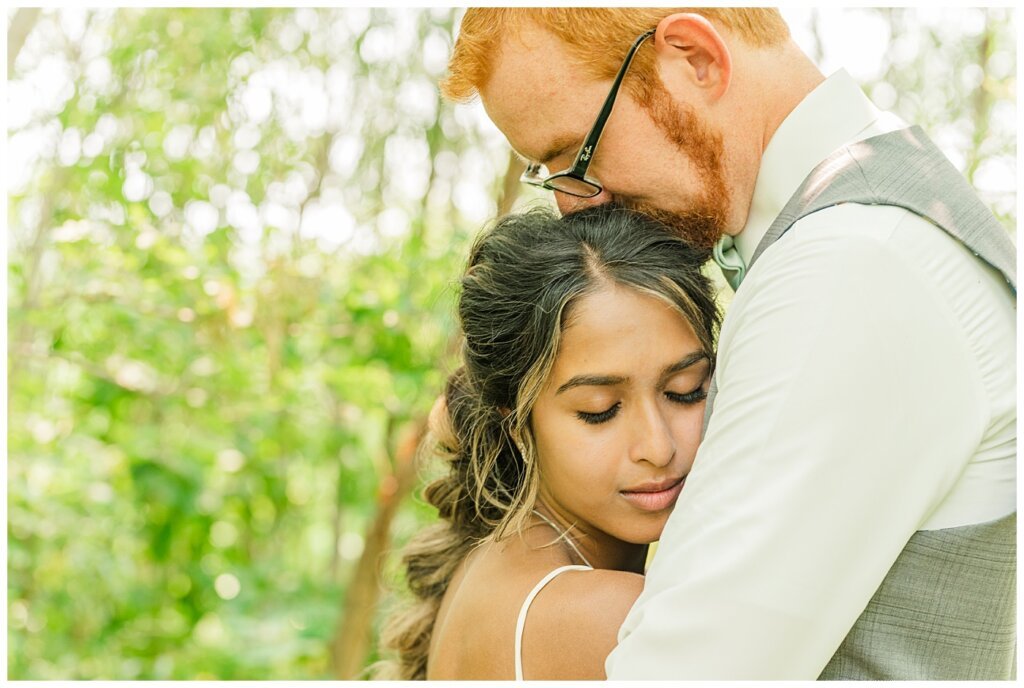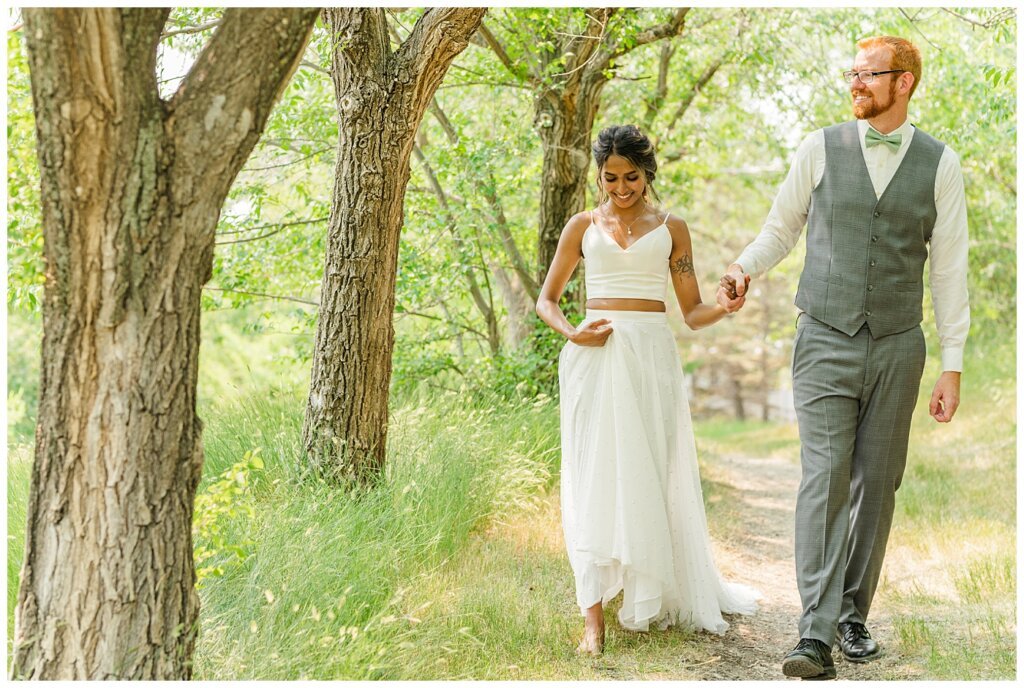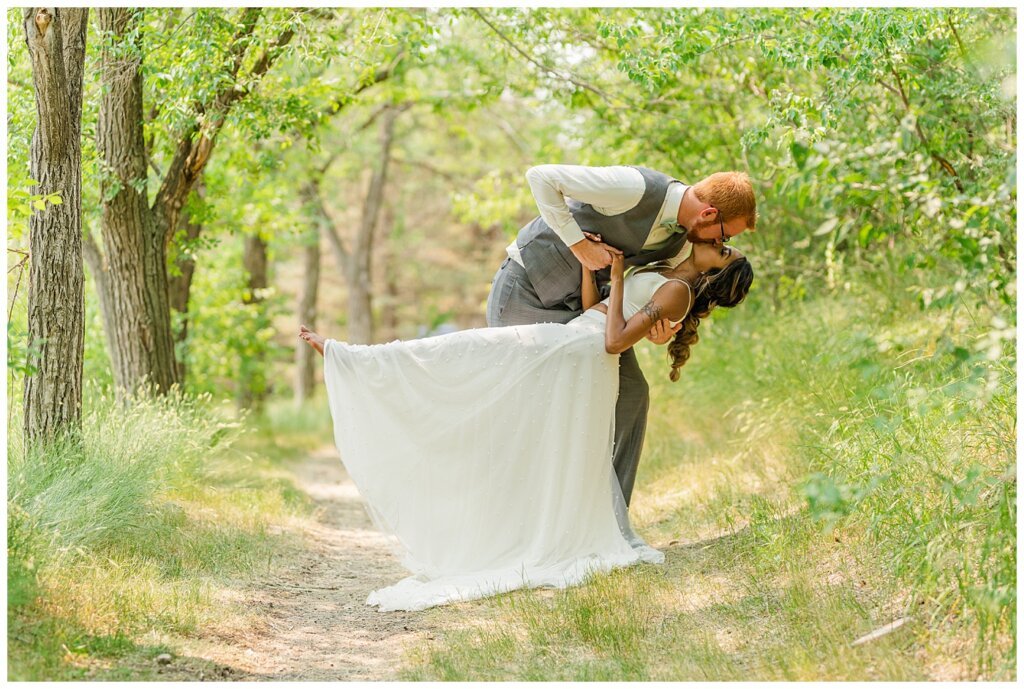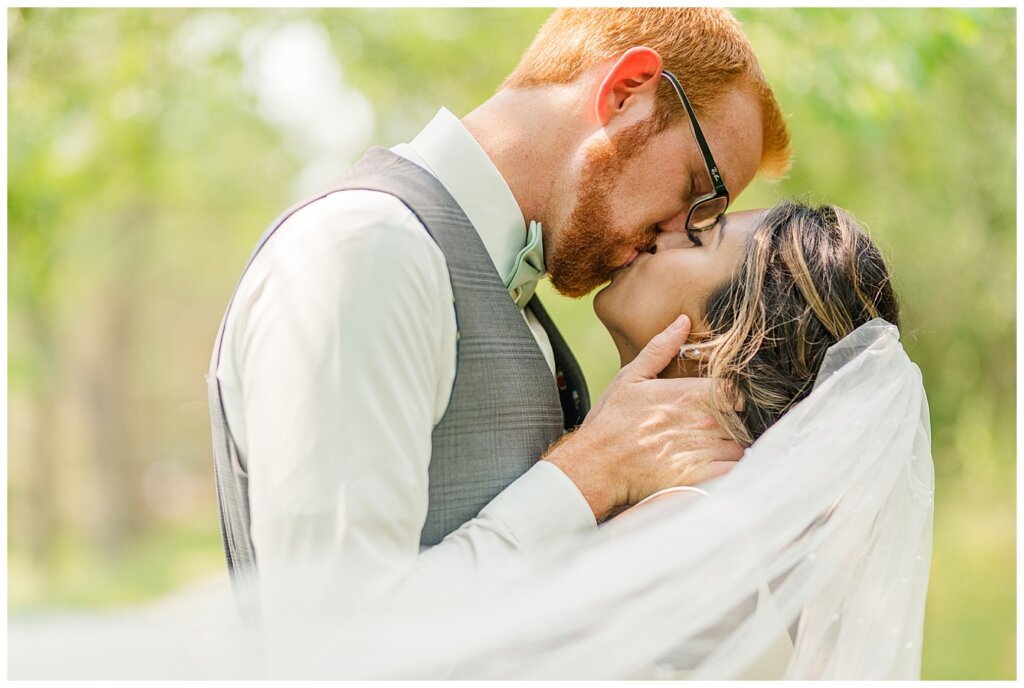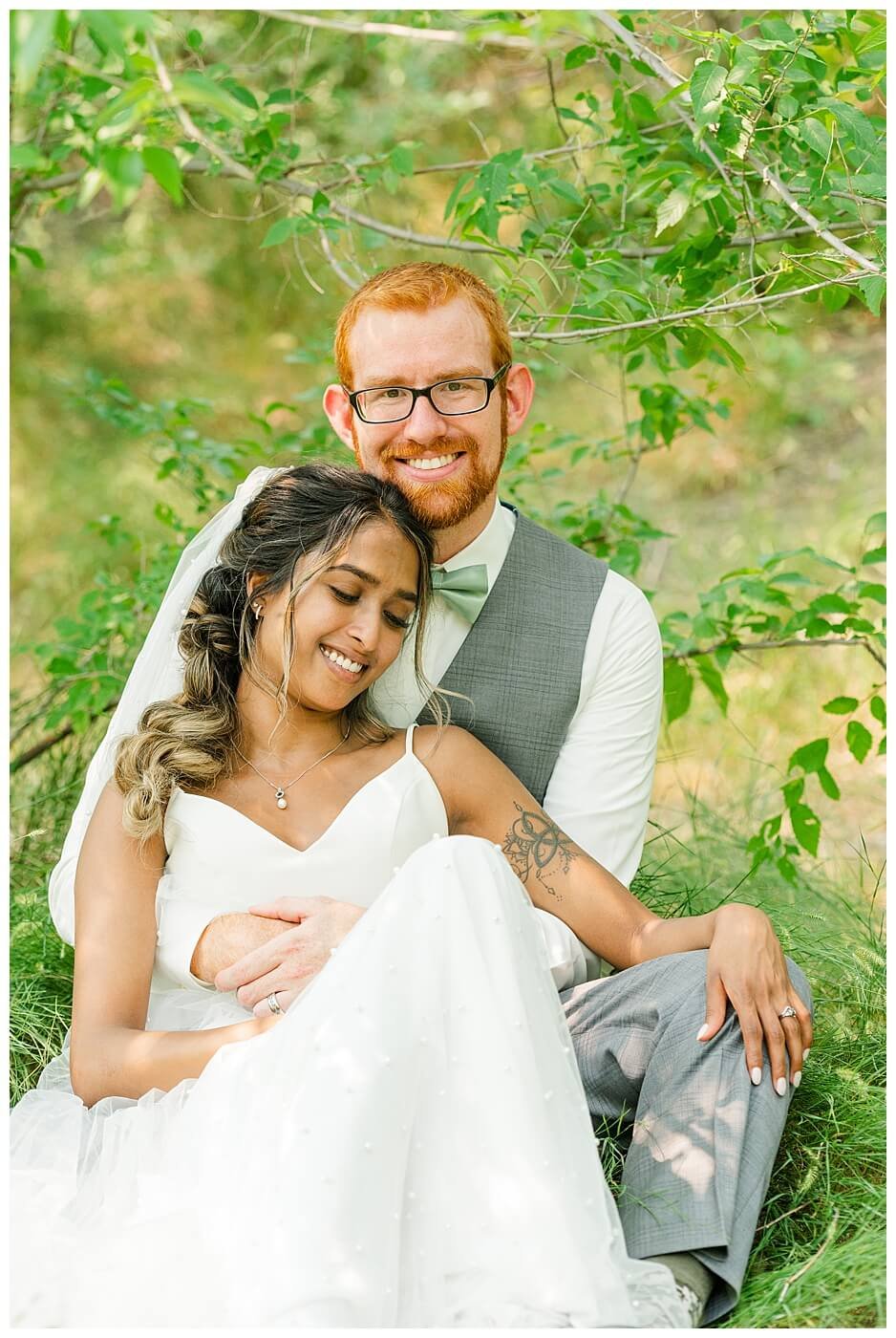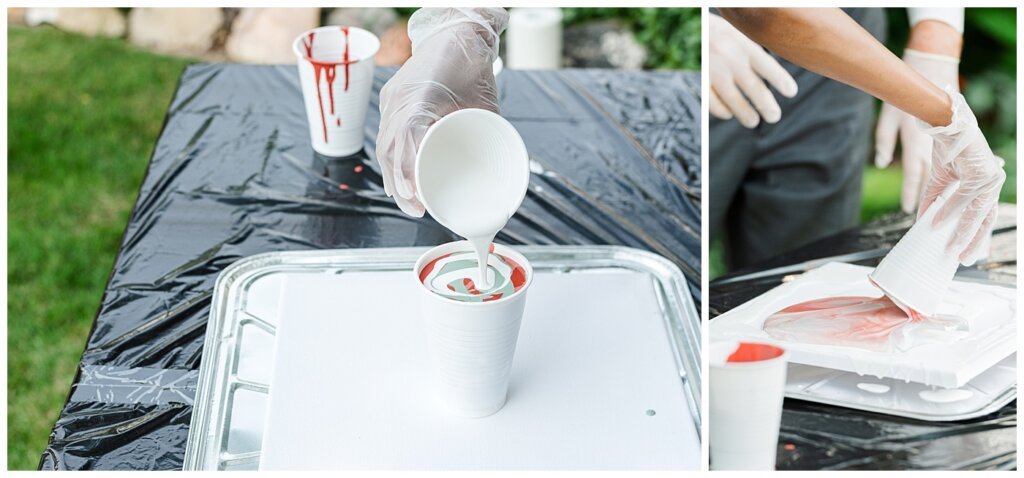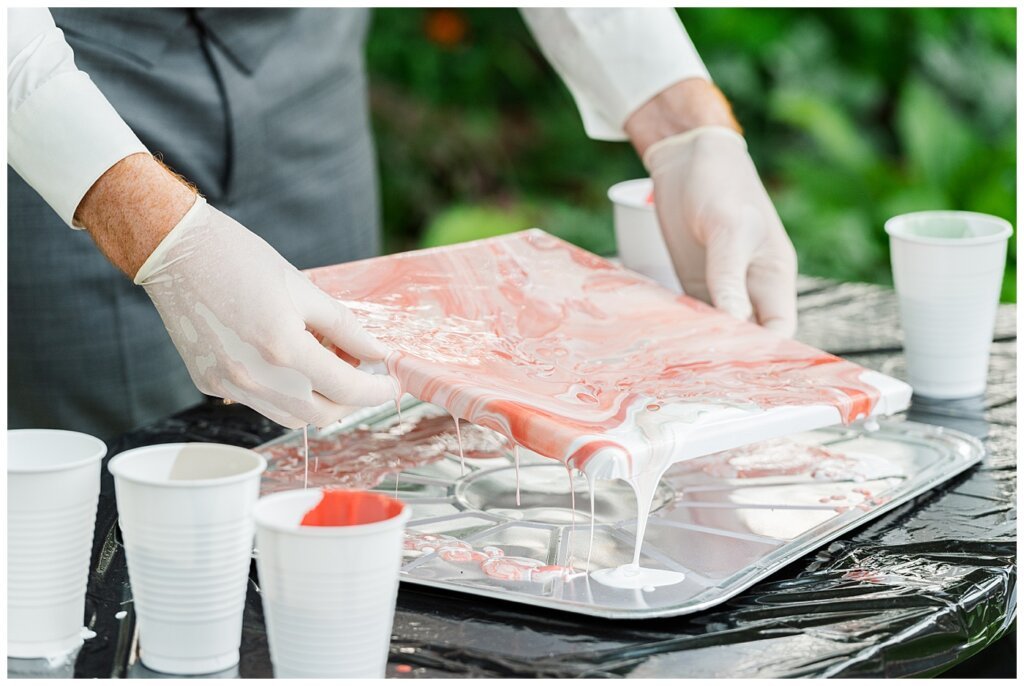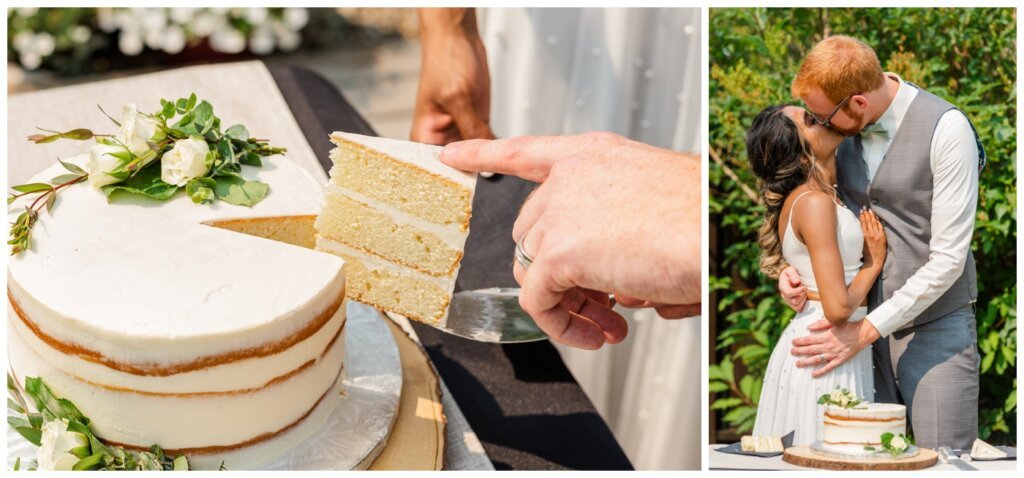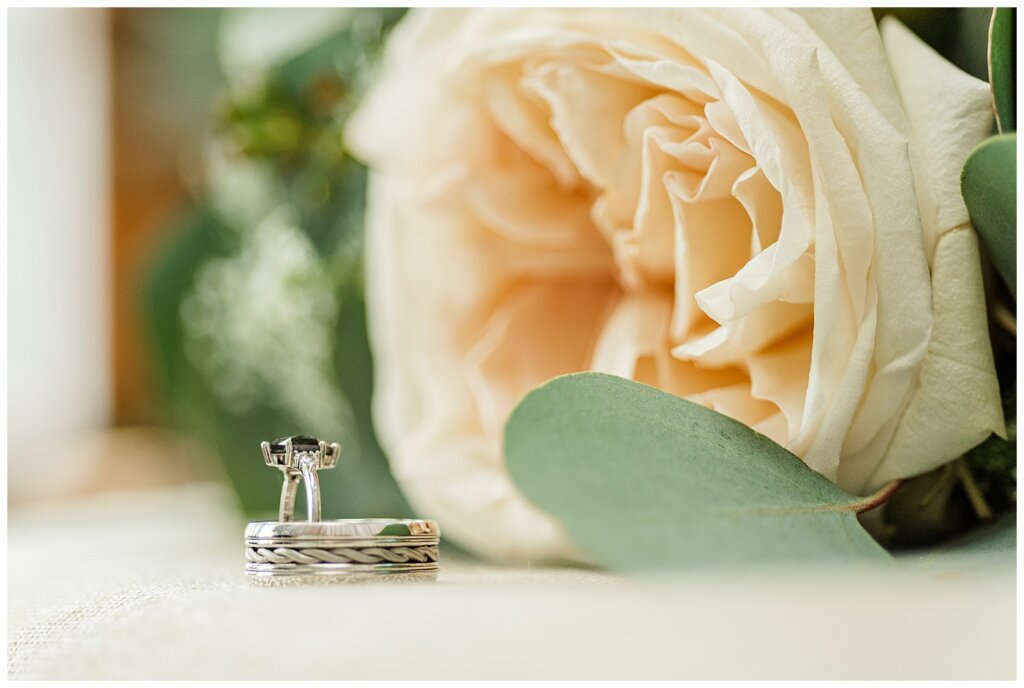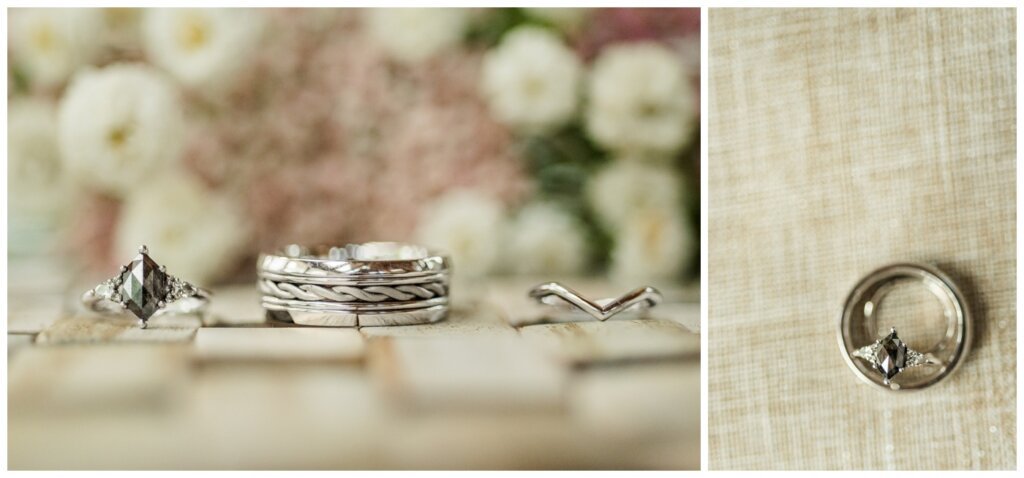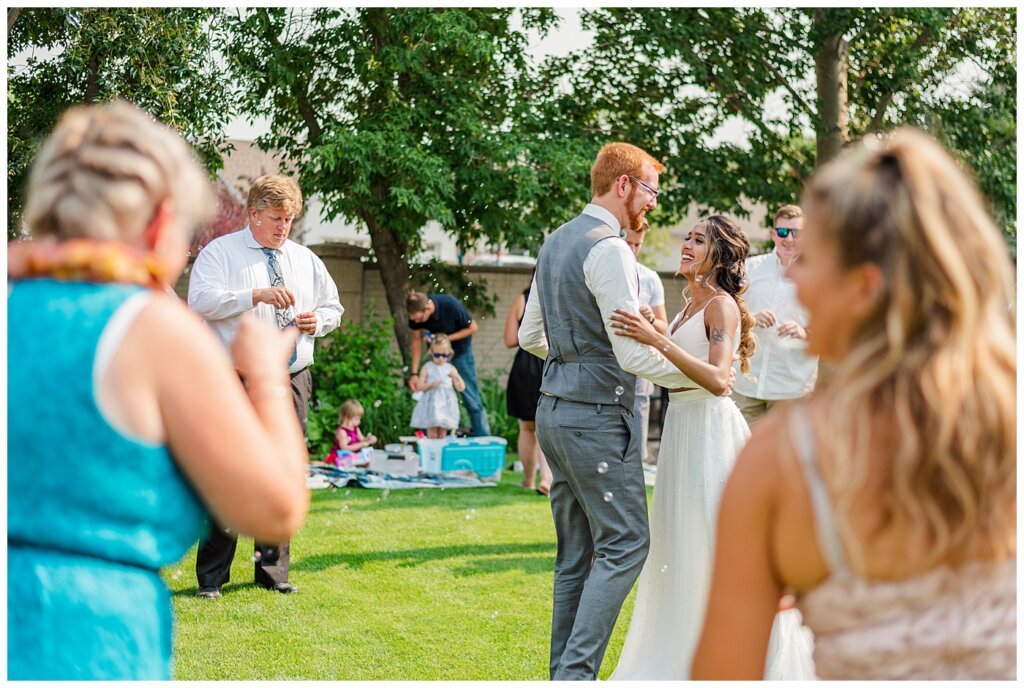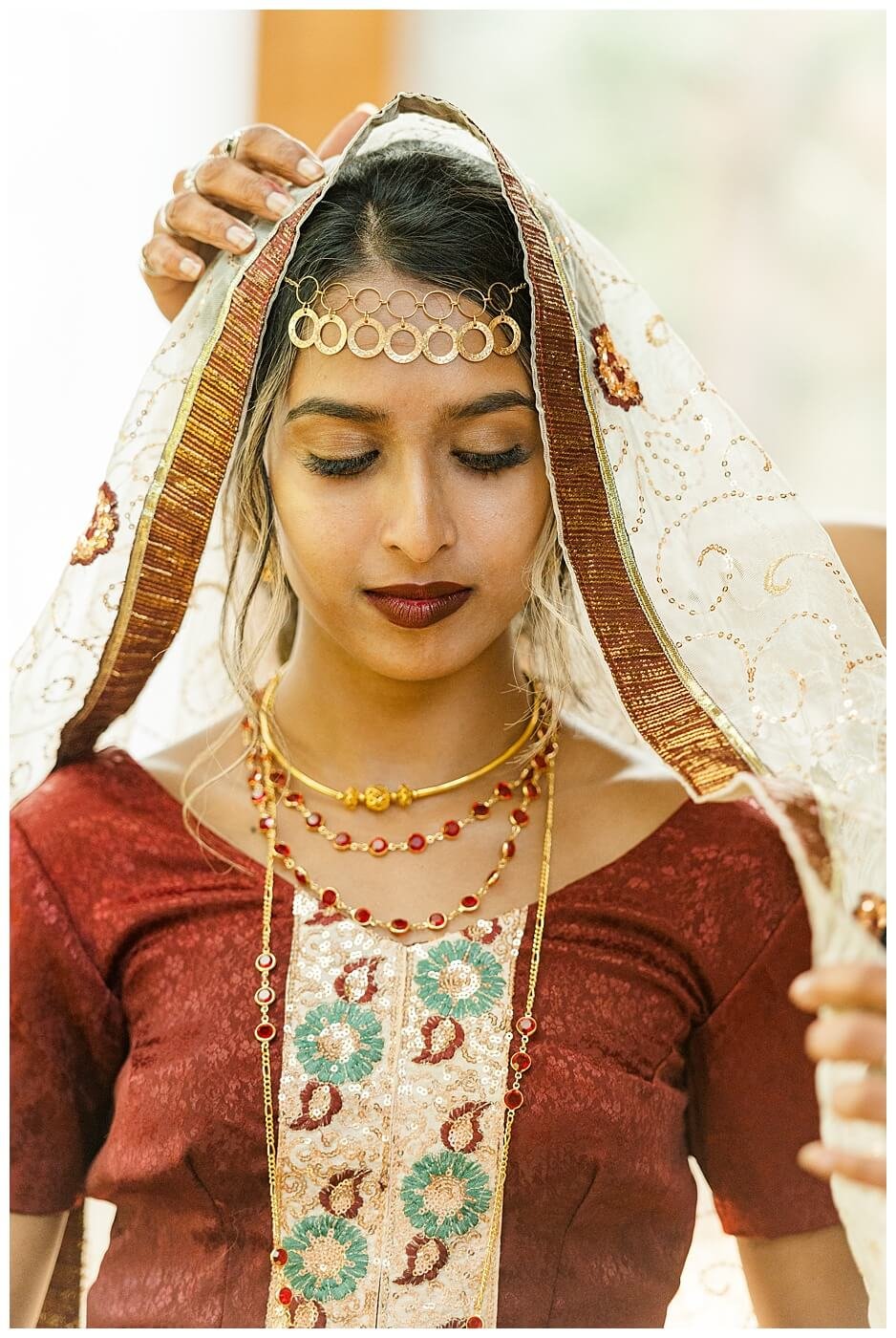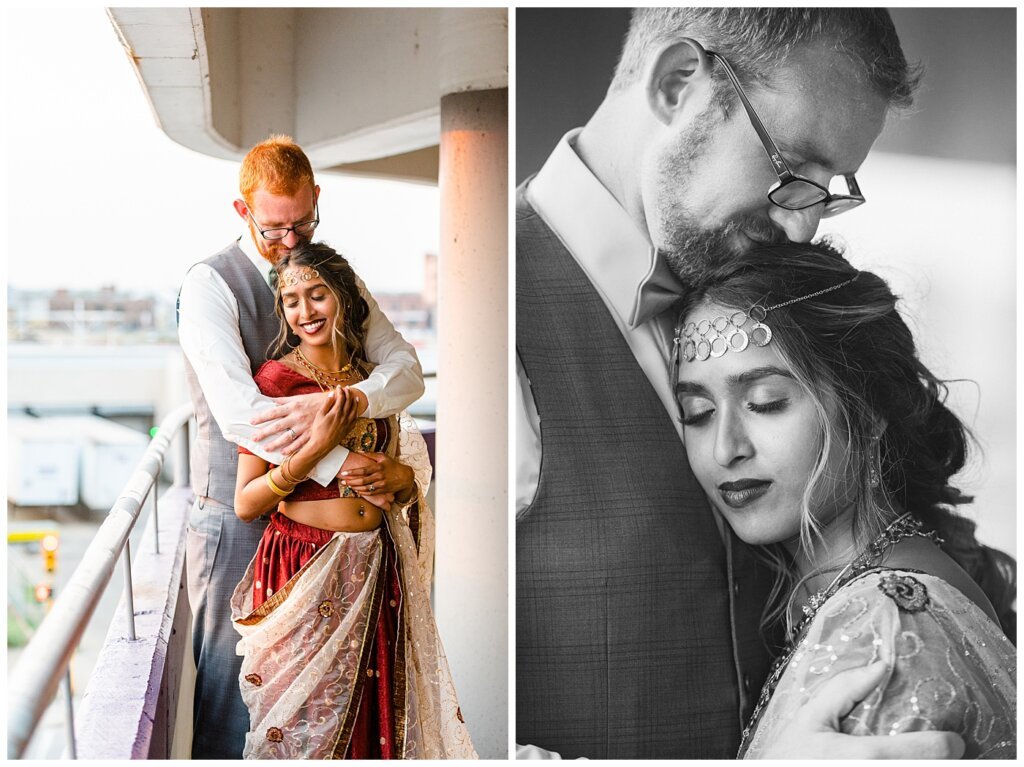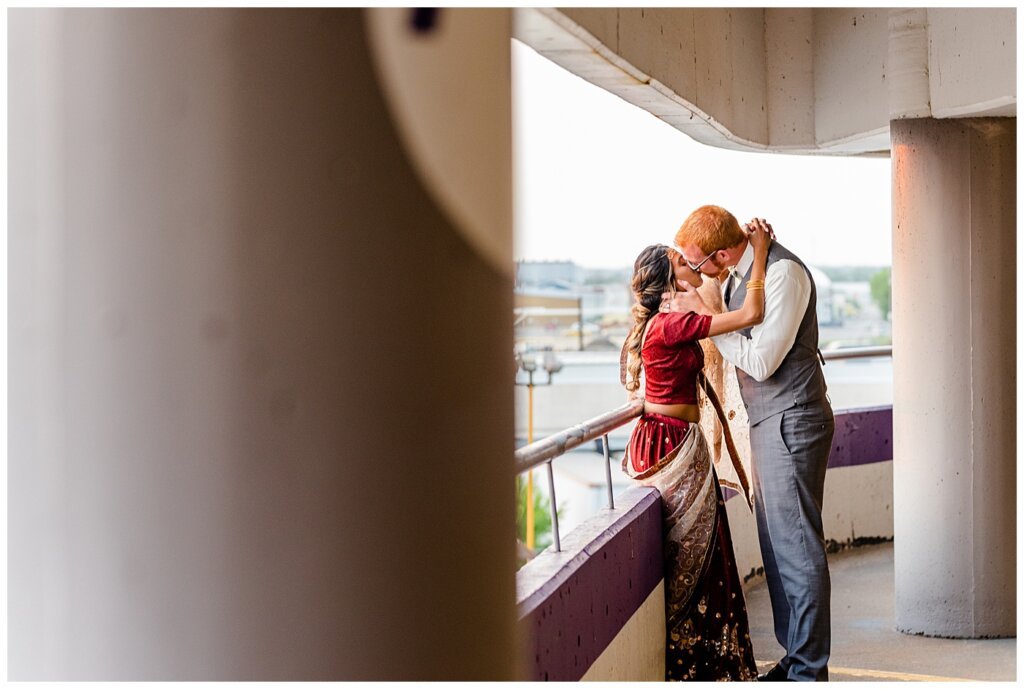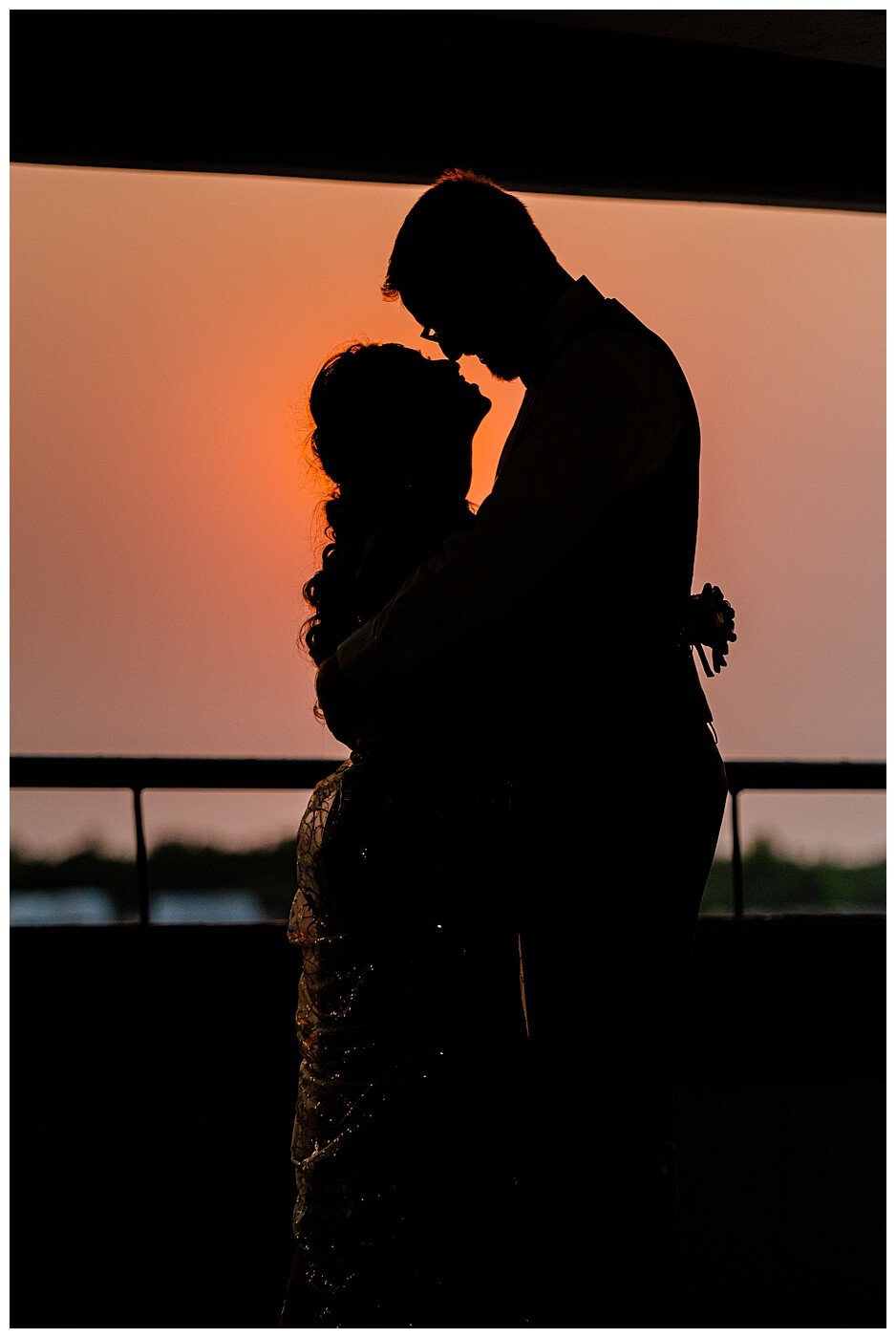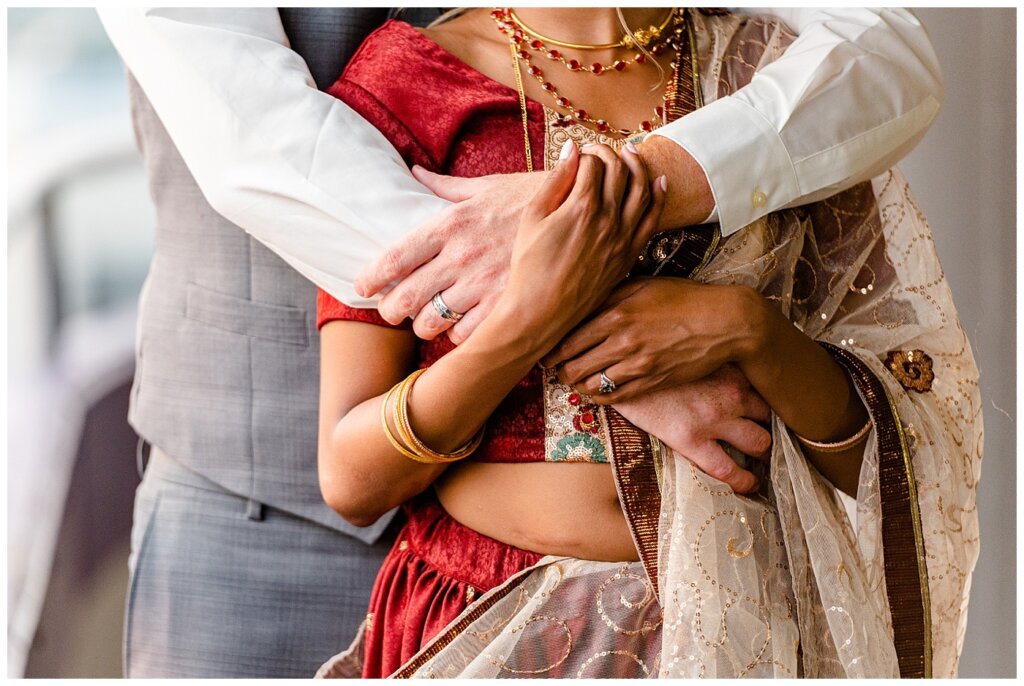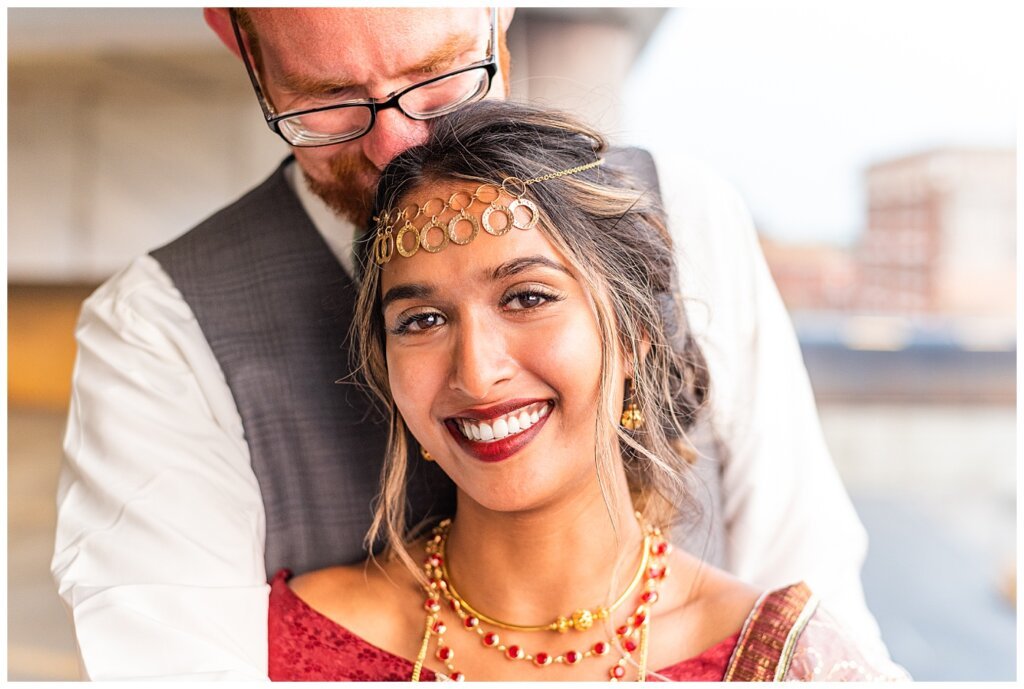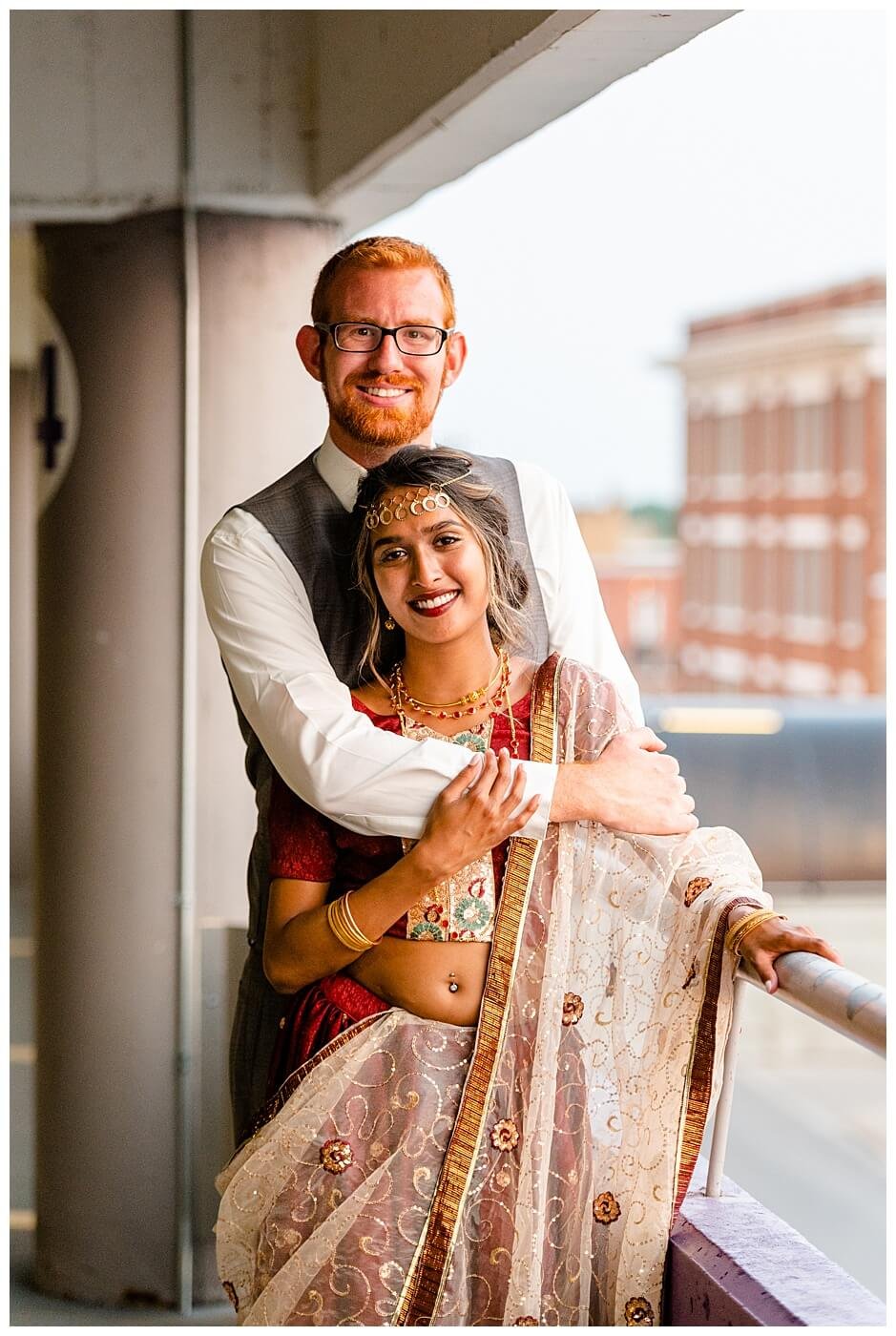 Wedding Vendors
Bride's Hair: Daniel Christopher
Bride's Custom Skincare: Natural Skin By Jenna
Bride's Dress: Lillian Wild from Sweet Pea & Noelle
Bride's Rings: CustomMade
Groom's Ring: Charm Diamond Centres
Groom's Suit: Moores – Clothing for Men
Bouquet: Wascana Flower Shoppe
Cake: Cake by Beth Louise