Wow, what a summer it has been! We have been busy here at Courtney Liske Photography, but we are so fortunate to have the most AMAZING clients, it hardly feels like work! We had the opportunity to spend our last wedding of the season with Stephen & Sara as they became man and wife. With the threat of rain looming in Regina, we made our way to Estevan the morning of the wedding, and fortunately, left all that behind us! Sun, blue sky, white fluffy clouds, no rain – it was like hitting the photographic jackpot!
Stephen & Sara have known each other for a long time. They were high school sweethearts, and after spending time with them for their whimsical winter engagement session, and now, on their wedding day – these two are still crazy in love with each other! They have been together through many of life's curveballs, but you can see in the way that Stephen & Sara look at one another, they are so madly in love. Stephen & Sara had a beautiful ceremony at St. John the Baptist Parish in Estevan, and then we had the chance to do bridal party formals at Stephen's family farm, and in their gorgeous golden wheat fields. The reception was held at Metachos Lutheran Bible Camp near Estevan- what a gorgeous location! As the program ended, overlooking a little lake, Stephen & Sara were surprised by their families with fireworks – what a great way to wrap the party up and kick off the marriage!
Congratulations, Stephen & Sara! Thank you for allowing Courtney Liske Photography to be a part of your beautiful wedding!
{stephen & sara}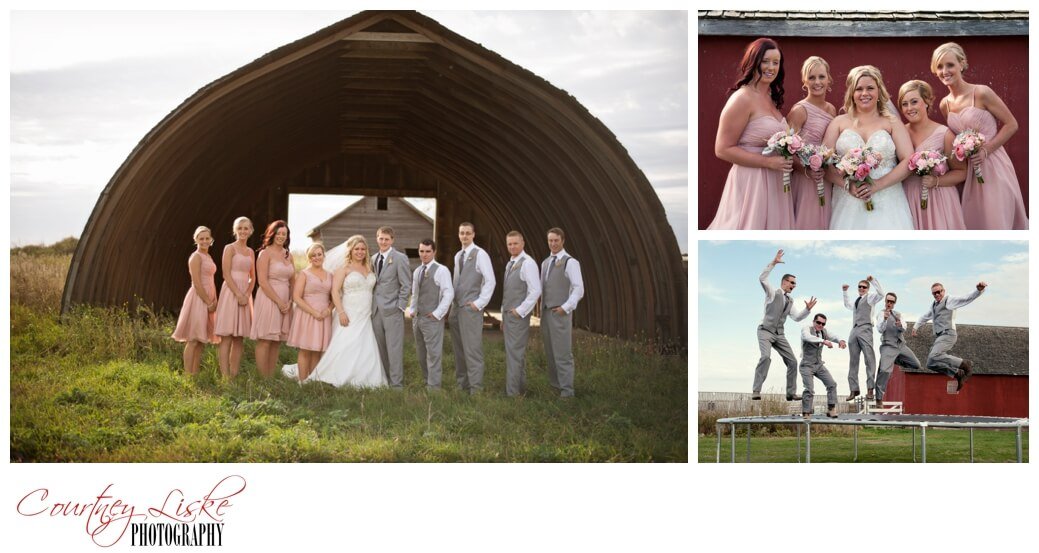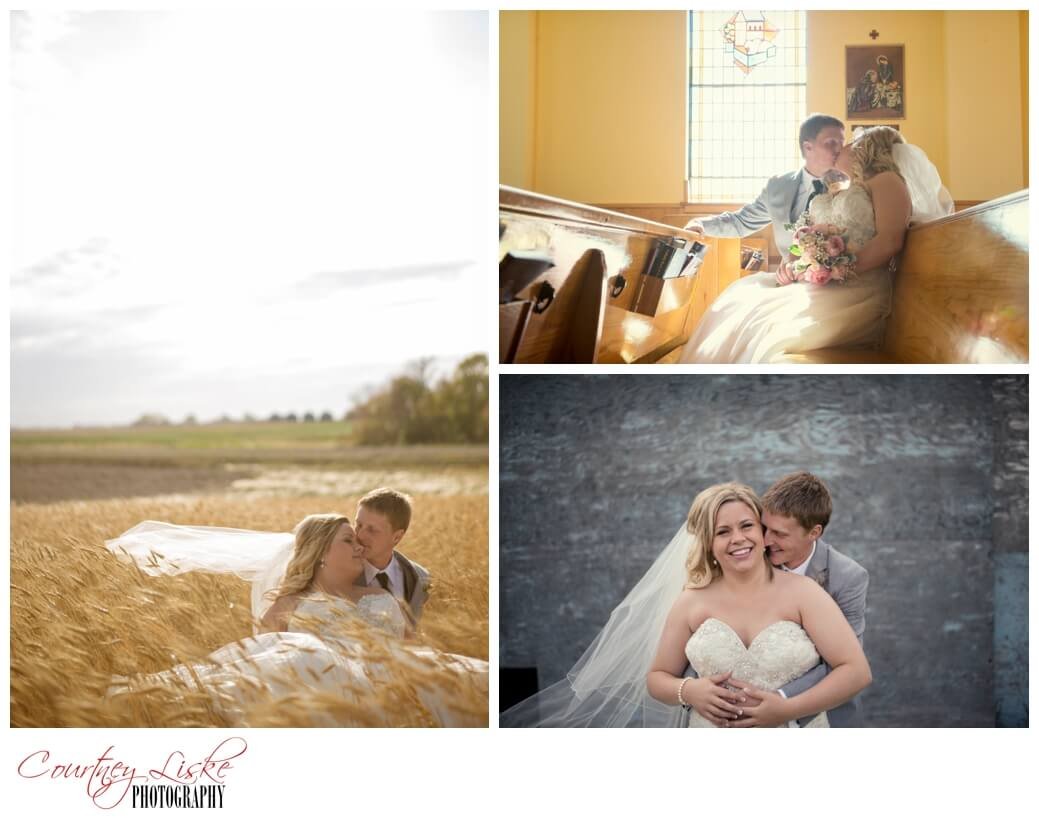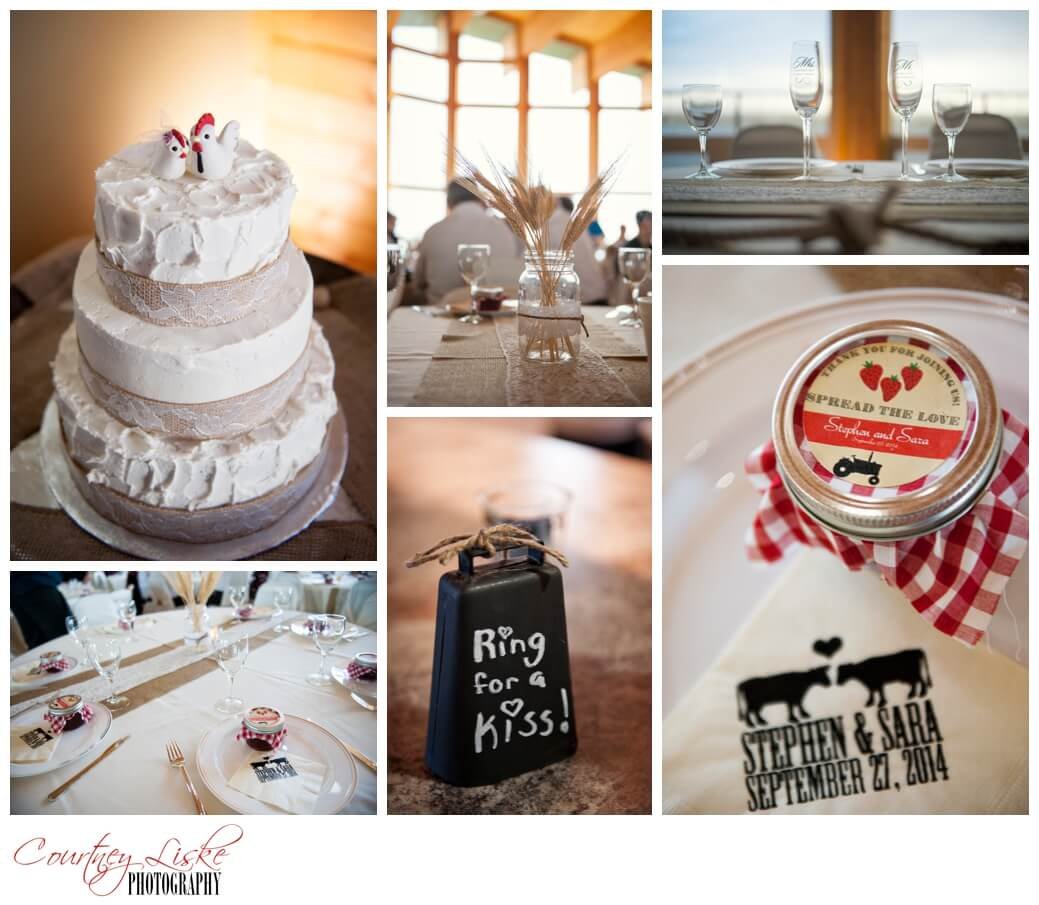 Bridal hair & make-up: Rustixx Salon & Spa
Ceremony venue: St. John the Baptist Parish
Reception venue: Metochos Lutheran Bible Camp
Venue Decorator: Promises Wedding & Party Rentals
Caterer: A Little Taste of Heaven Catering