It isn't every wedding where we ourselves get pumped up by the musical preferences of our couple. But this specific morning, we entertained ourselves with some of Ryan & Melissa's favourite musicians – Atreyu, Rise Against, Silverstein, and Underoath. The couple had chosen some punk rock classics as the soundtrack to their day. We knew before we had even left our house that it was going to be a good day!
Arriving at The Hotel Saskatchewan, the bridal suite was abuzz with excitement as they prepared for the day. Melissa and her bridesmaids spent the morning being pampered by Blush Beauty Bar, who did an incredible job enhancing their natural beauty. The suite was filled with laughter and snaps from a Polaroid camera, capturing moments from the morning and being tucked away into a special album of memories.
Melissa got into her dress, her mom and bridesmaids helping to finalize her jewelry and other details. As Melissa put on her shoes, which included a sixpence for good luck, a knock came at the door. Melissa stood by the window, waiting for her guest to come in. She had chosen to do a first look with her dad, and as he entered the room, an overwhelming joy washed over his face. Looking at his beautiful daughter, his eyes glistening with pride and love, he hugged her so tightly. His baby girl was getting married today.
Immediately following the first look with her dad, we left the hotel for the first look with Melissa's soon-to-be husband. Ryan stood in the shade, his hands calmly resting at his sides, as he waited for Melissa to approach. He had felt anything but calm the morning leading up to it, but he was ready to lay eyes on his beautiful bride at their first look. Melissa made strides toward her awaiting groom. When she gave him the okay to turn around, Ryan couldn't believe his eyes. He was overcome with joy and found himself absolutely speechless as he ran towards his bride. Ryan's reaction and words affirming so, made Melissa feel like the most beautiful woman on the planet.
As we returned to Hotel Sask, the couple was now ready for their next step – the ceremony. It was here in the Saskatchewan Room where their family and friends had gathered to bear witness to this beautiful couple making this next step in their relationship. As the officiant pronounced them to be married, there was no delay and definitely no lack of excitement and joy as they embraced one another for their first kiss as husband and wife.
The day transitioned into the wedding party portrait time, where it is always so great to be surrounded by a fun wedding party who is game for a laugh and our own silly antics and prompts. We consider it a huge honour always when we are invited into these friend groups and everything feels so natural.
The fun didn't stop there- Ryan and Melissa's wedding reception back at the hotel was filled with great music, great food, a photo booth, delicious desserts, and so much more. By the time the dance started, everyone was prepped and ready for a night of dancing. A wedding for the ages and one that won't soon be forgotten!
Ryan & Melissa, I adore that I can't even count how many times I heard the two of you say "I love you" throughout the day. Your love for one another was so apparent from the very first time that we met with you. Weddings can be stressful, and the focus can shift so easily, but it was clear that you were focused on the purpose of the wedding; at the end of the day, you would be husband and wife. We wish you a lifetime of joy and moments that allow you to continue falling more in love with the other each and every day.
xoxo
Cam & Courtney
(related: Ryan & Melissa – Summer Engagement 2022)
{ Ryan & Melissa – Summer Wedding 2023 }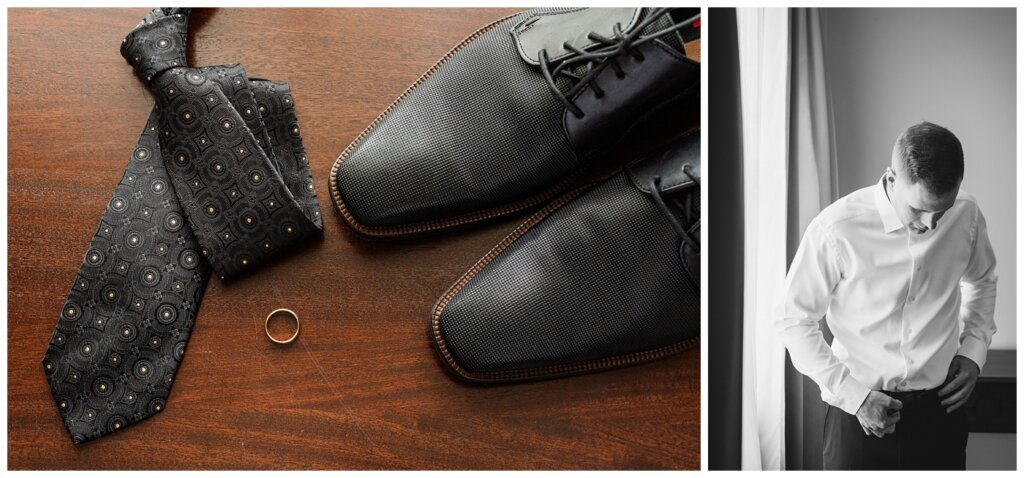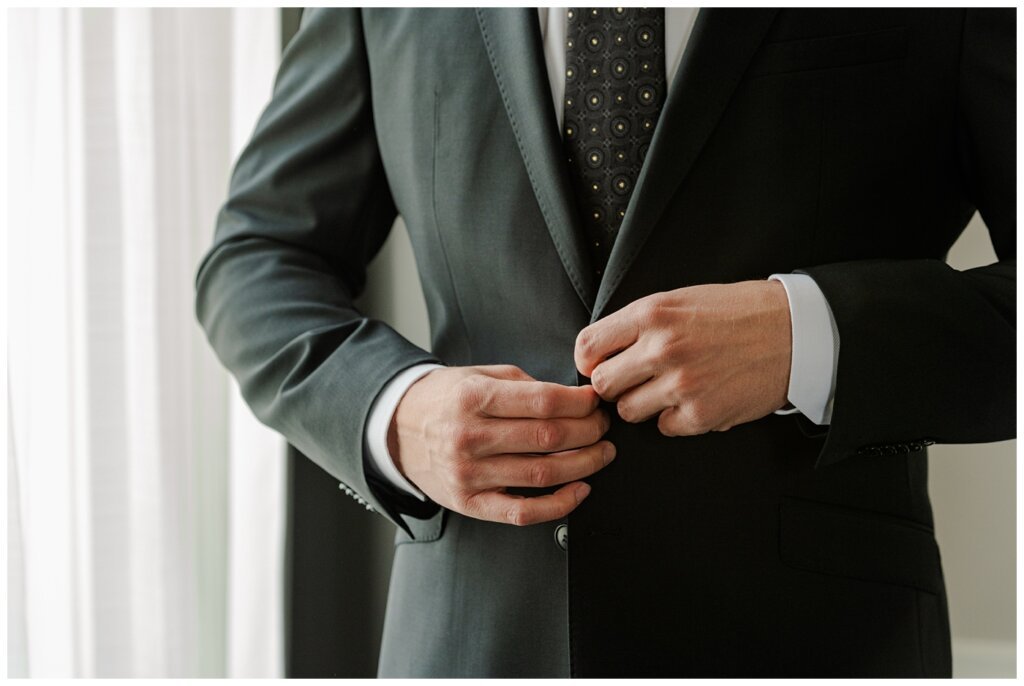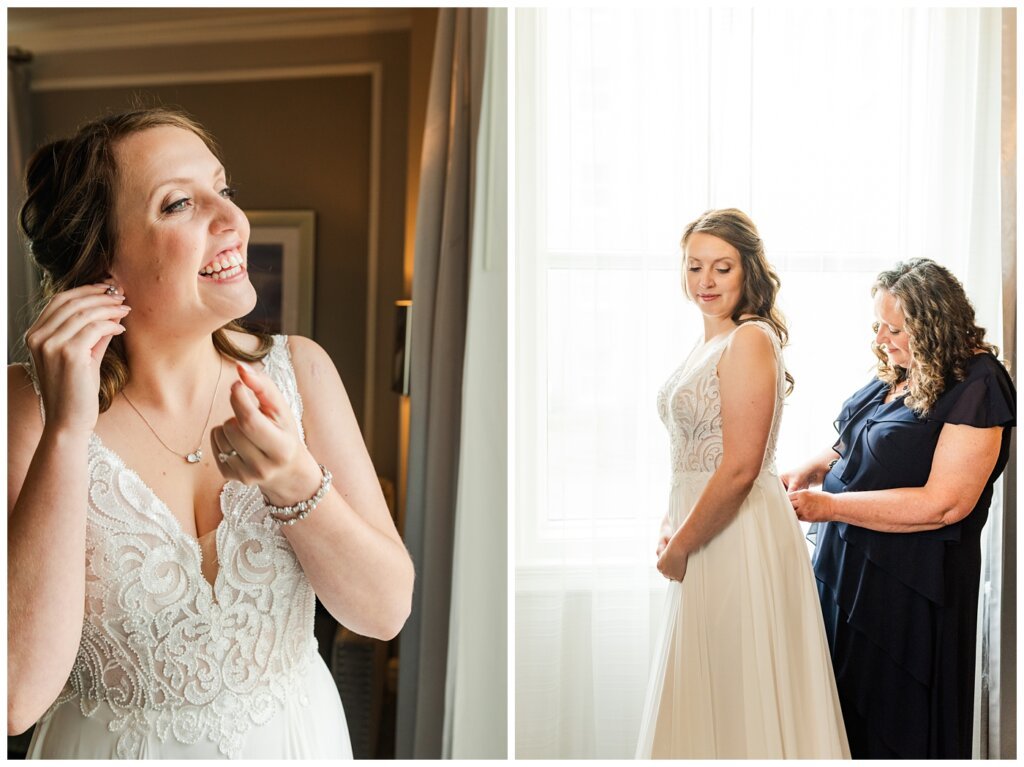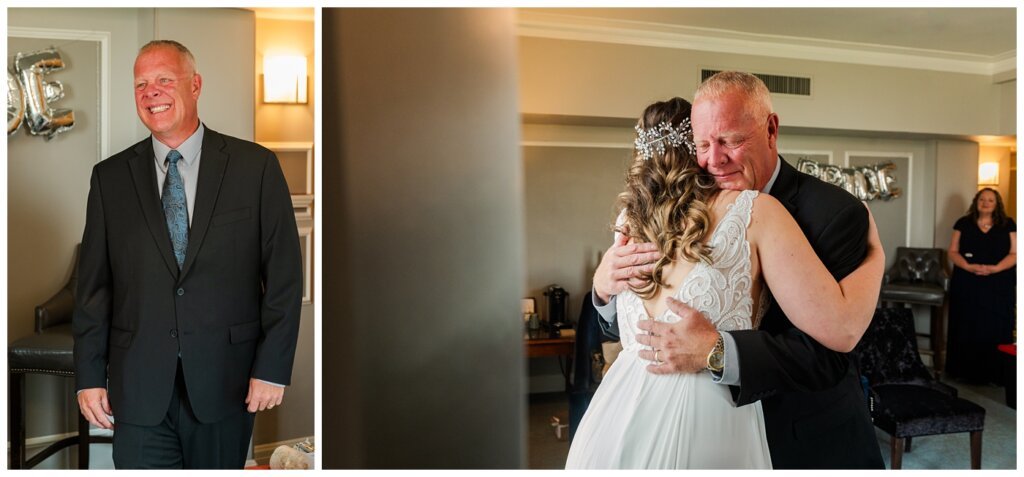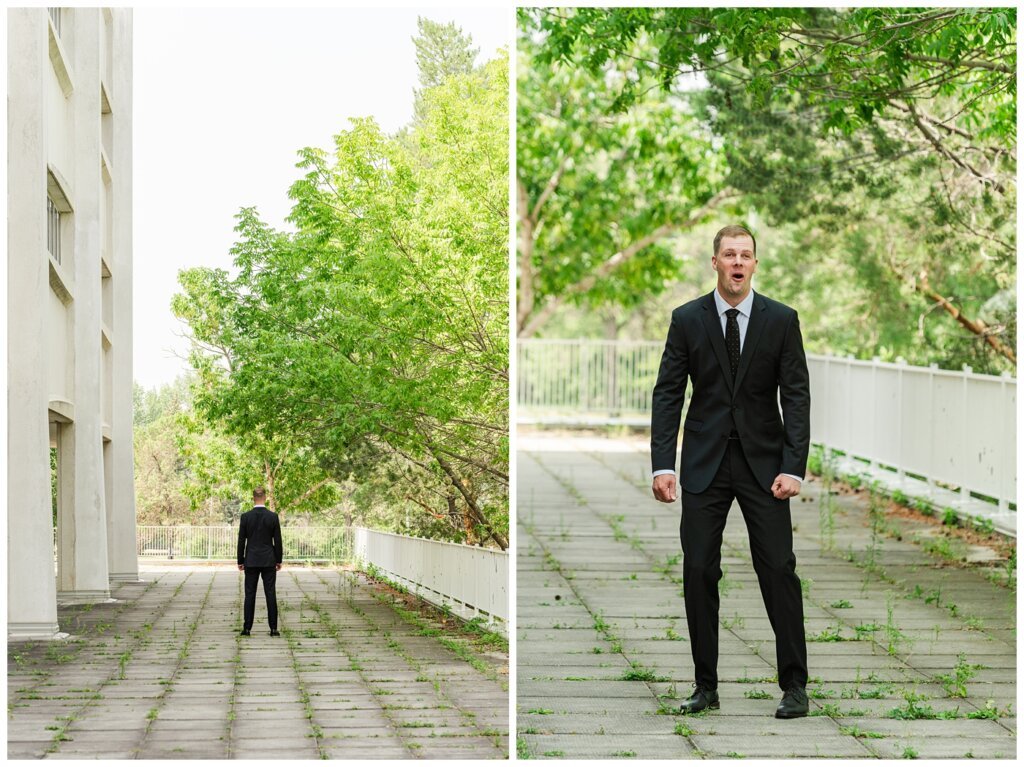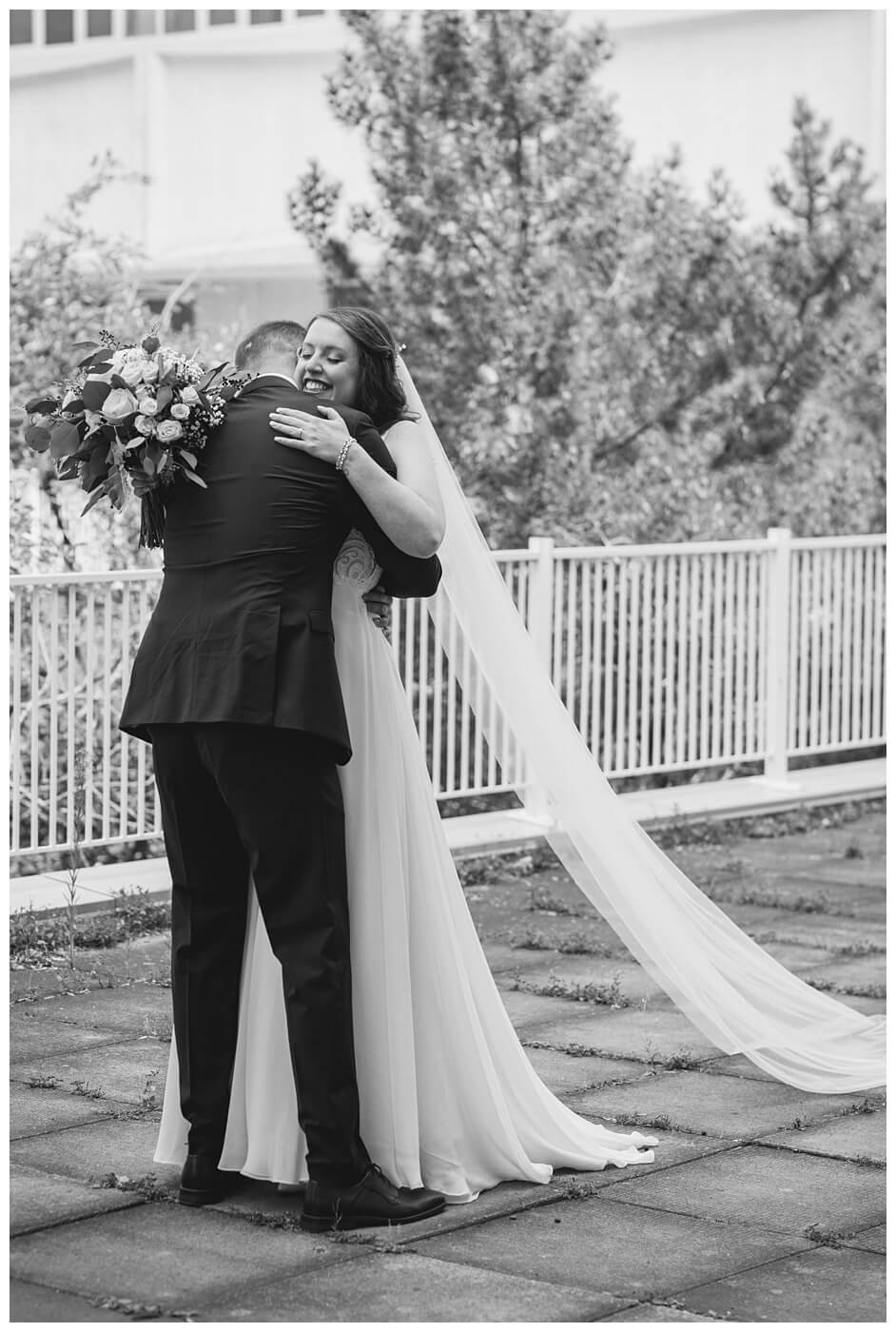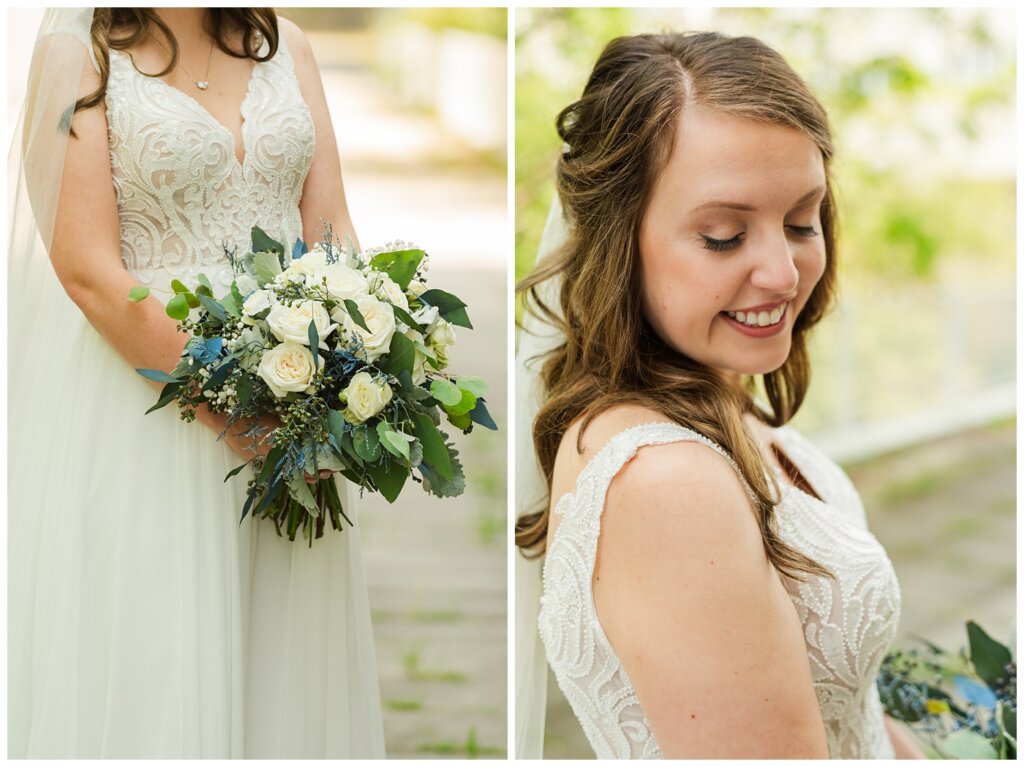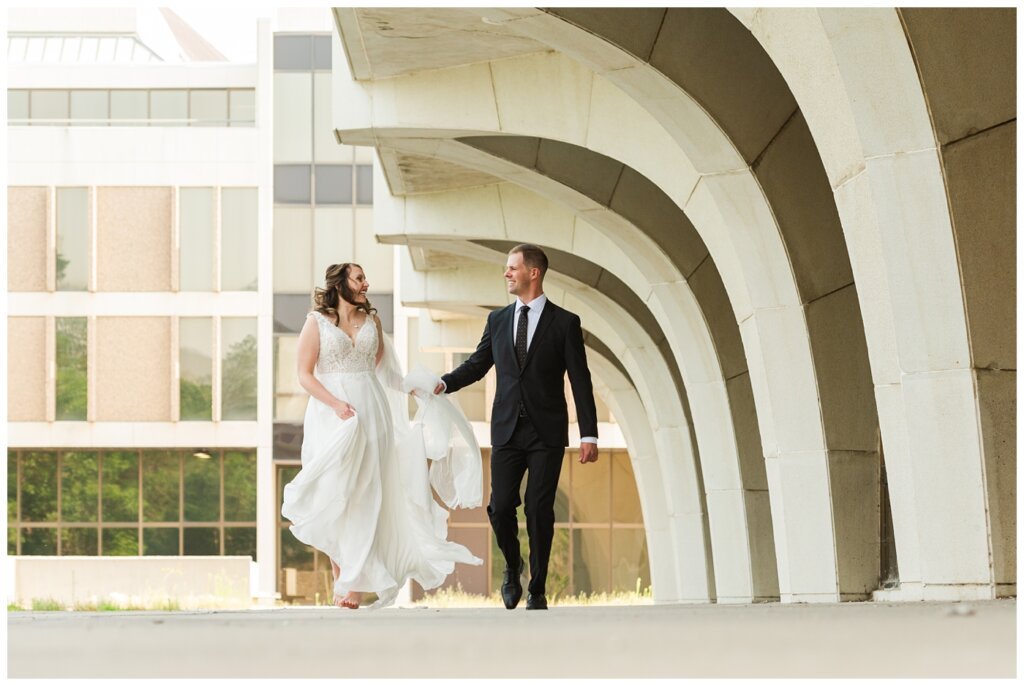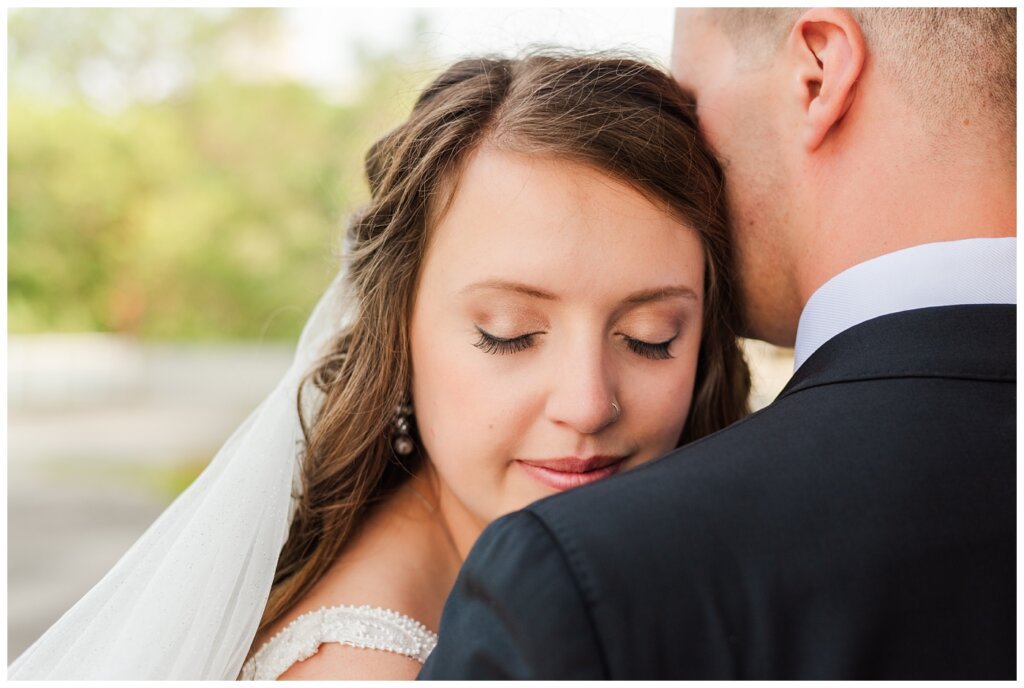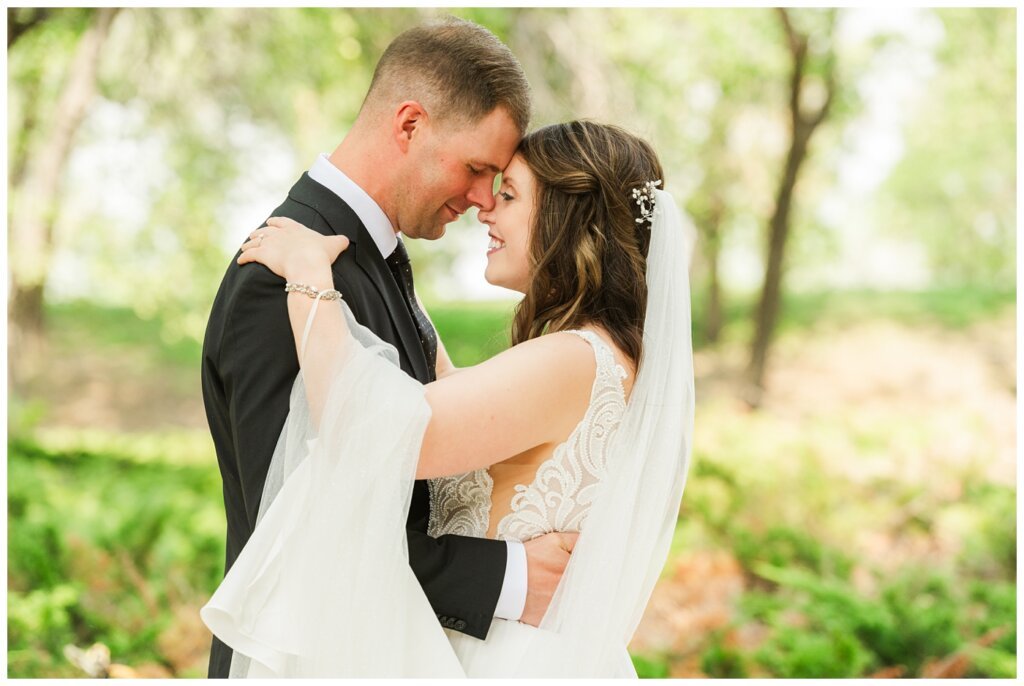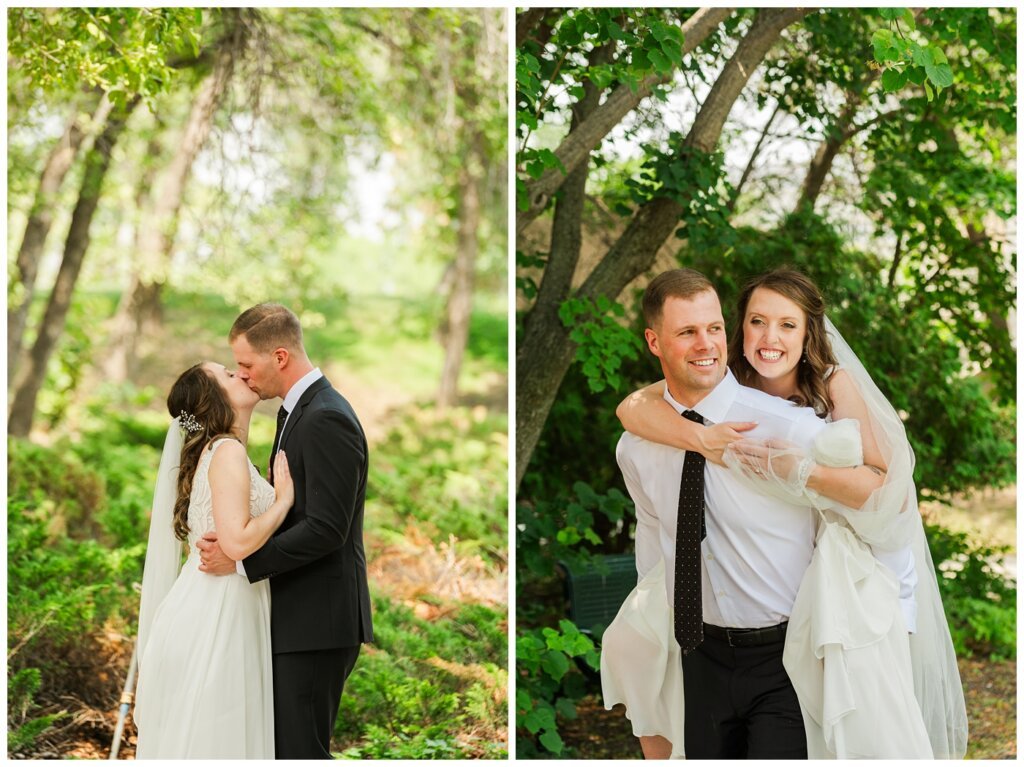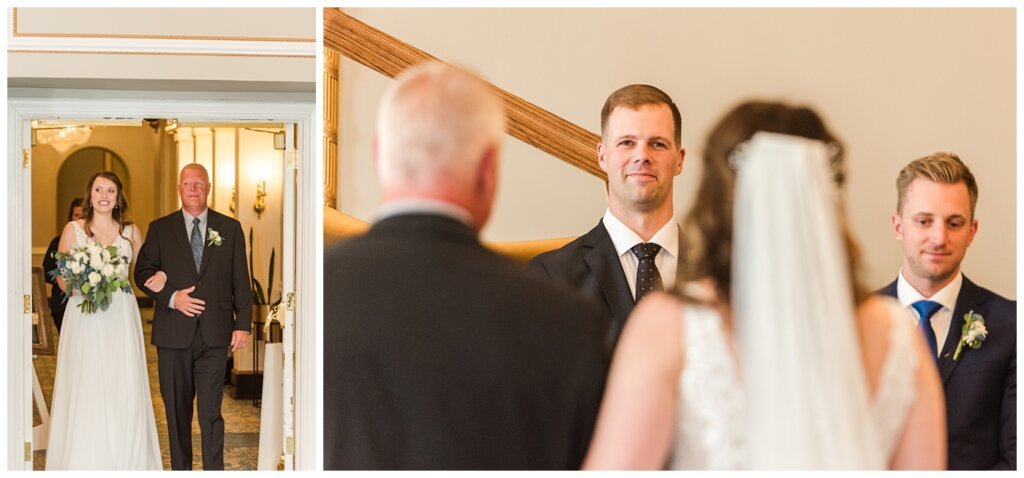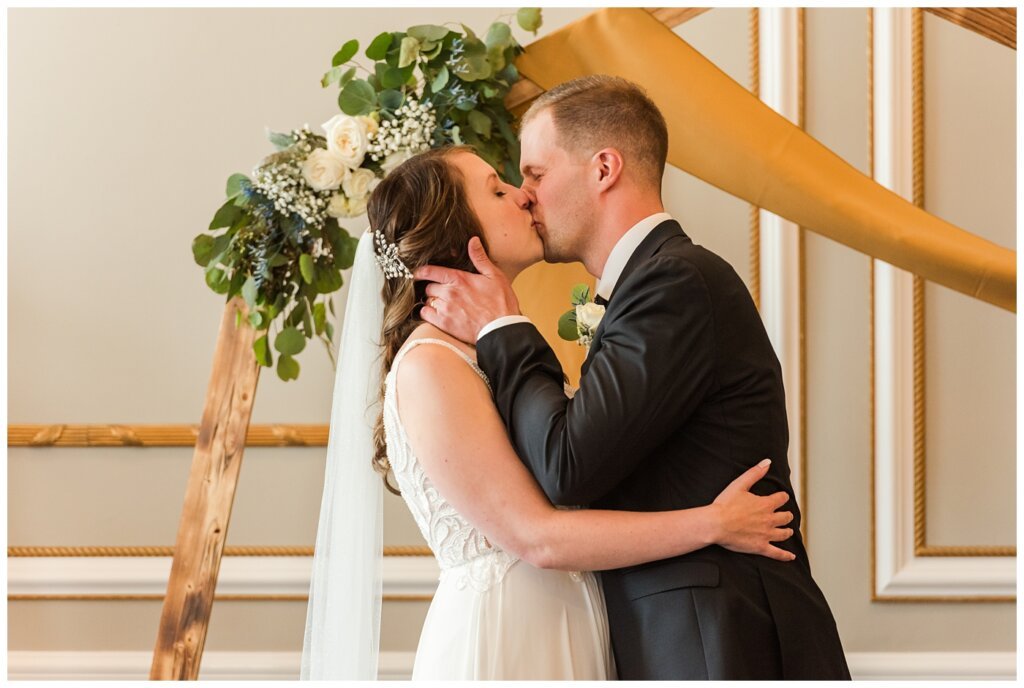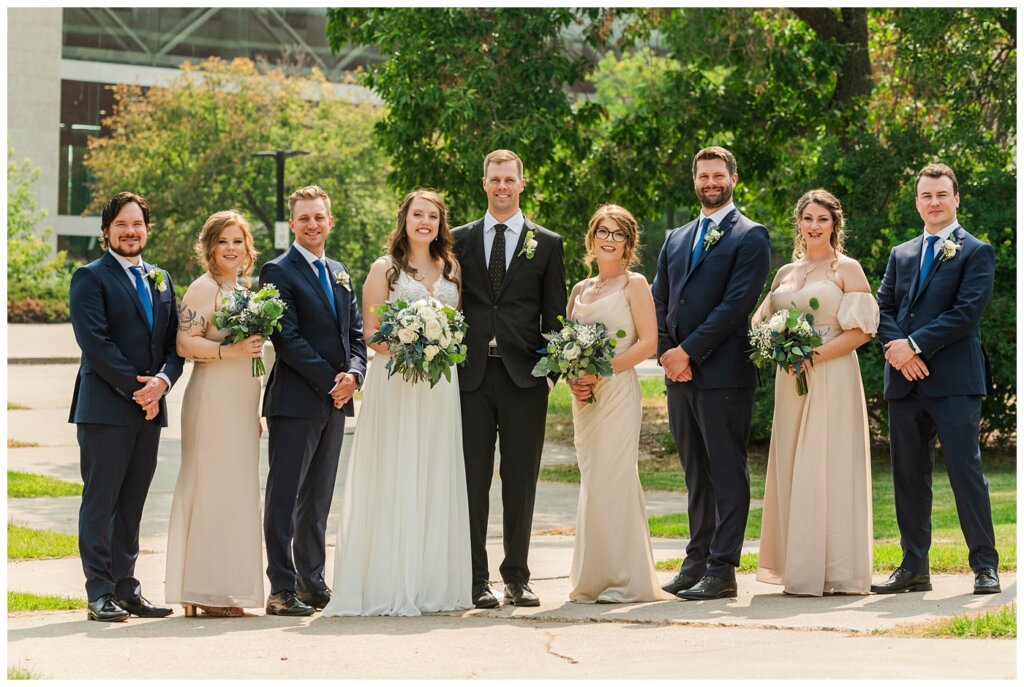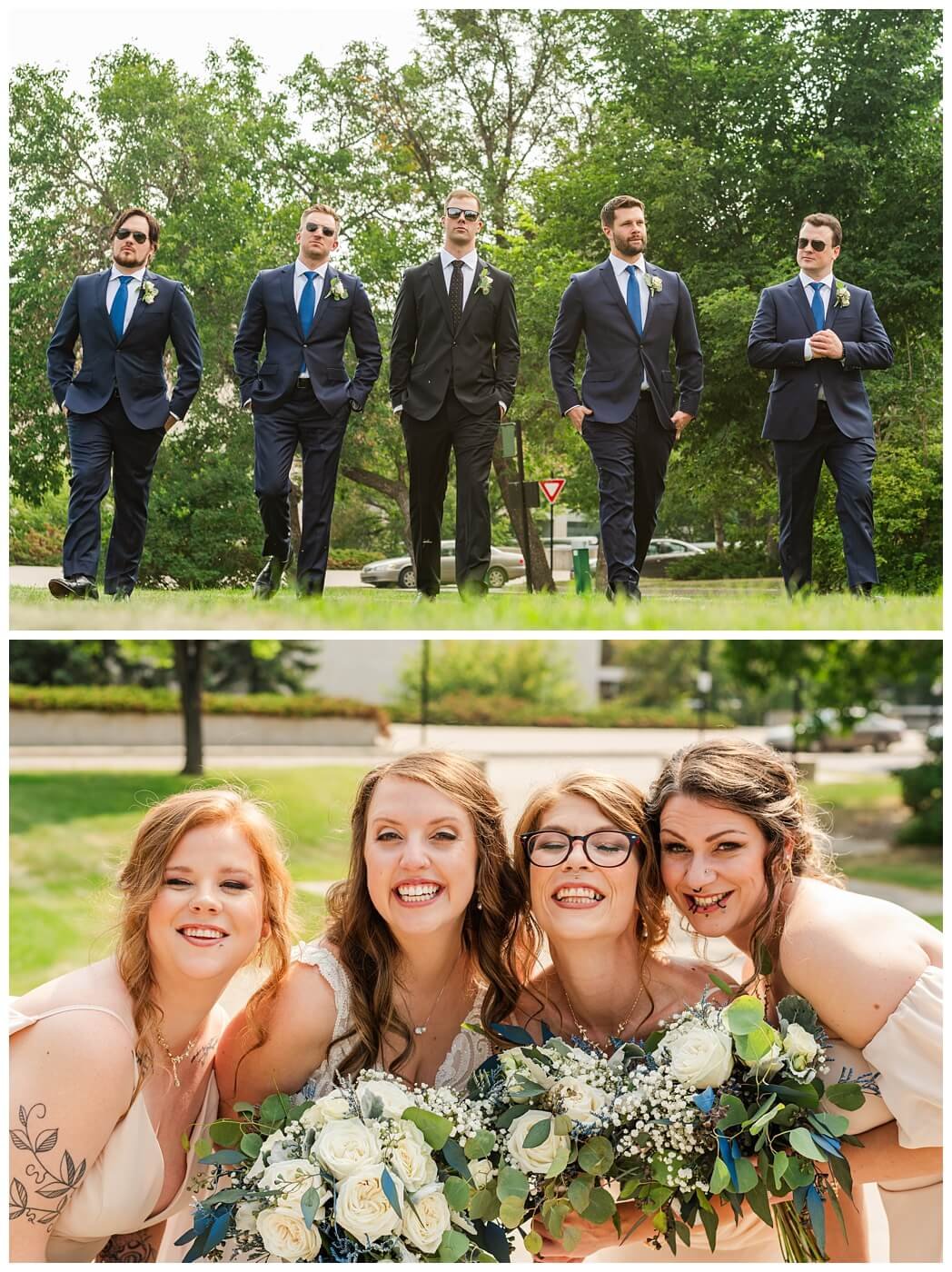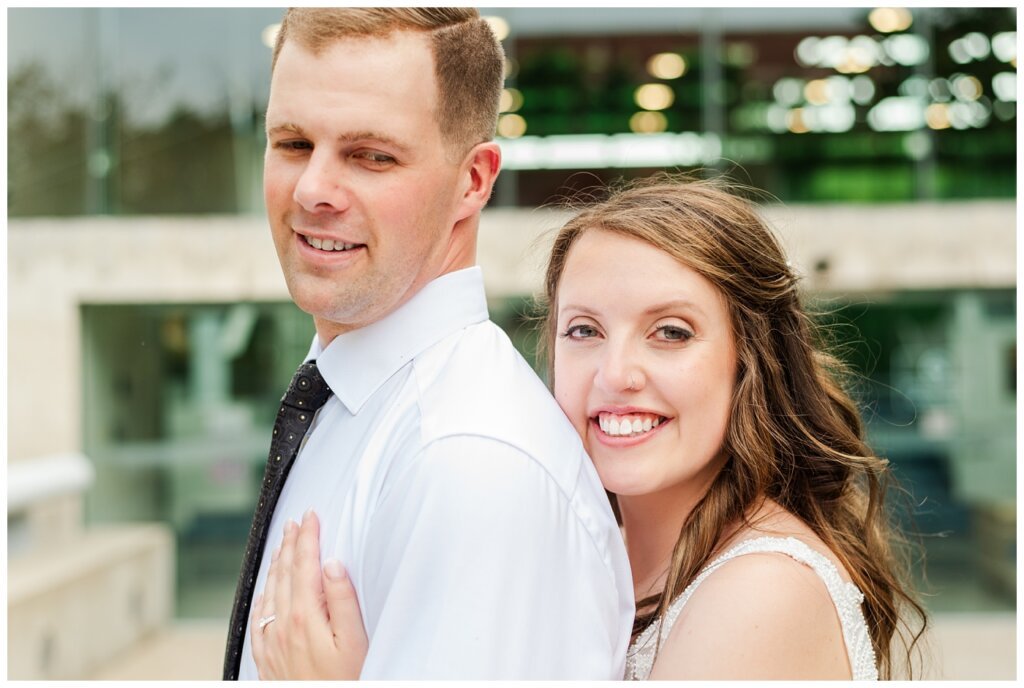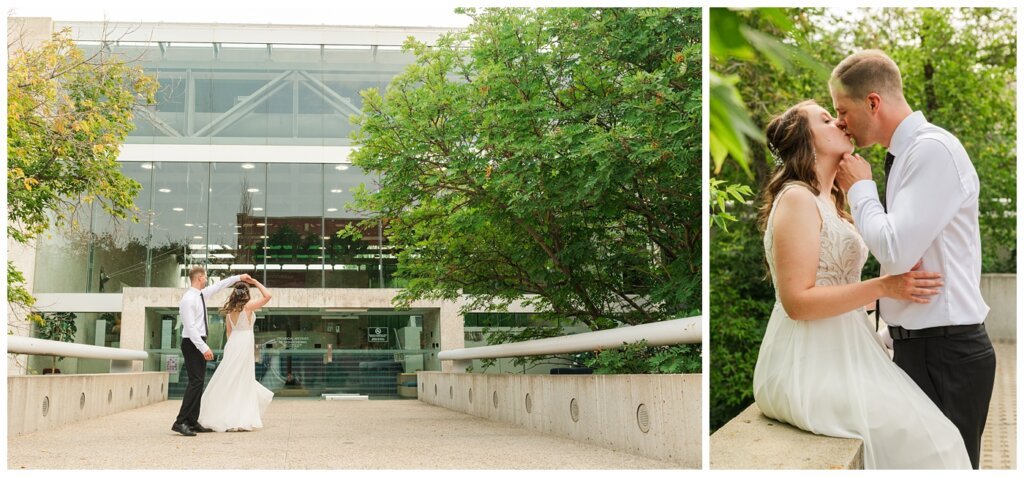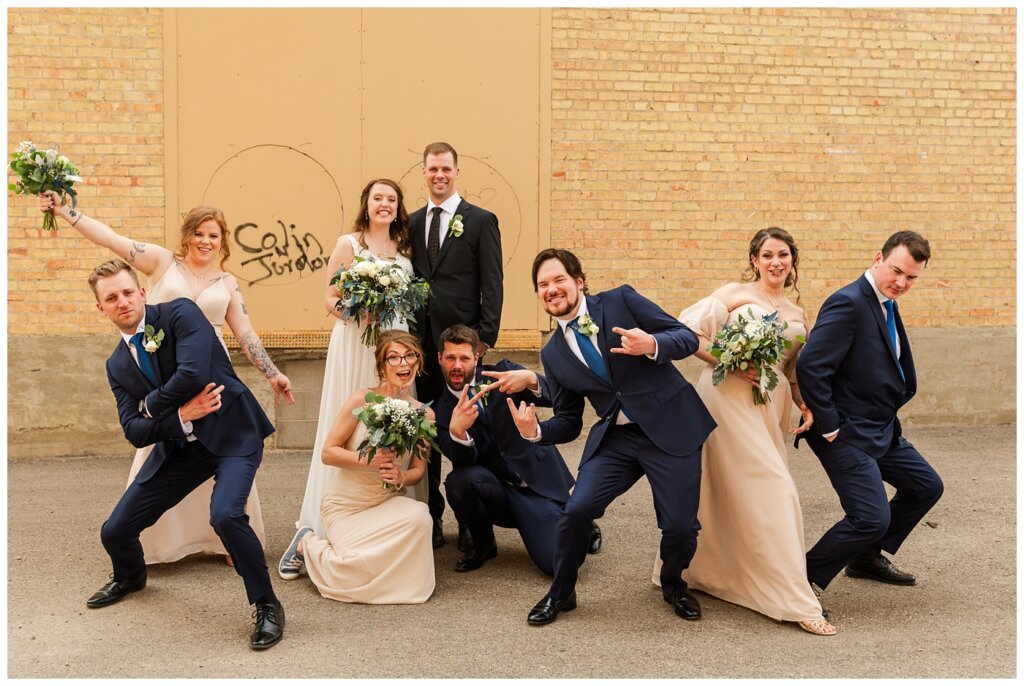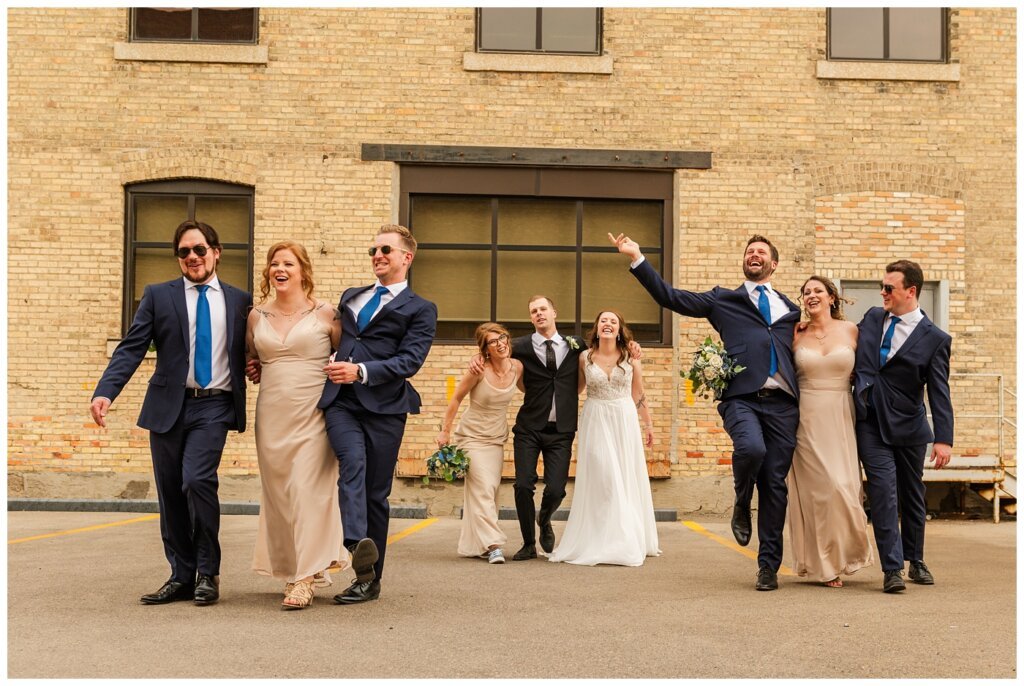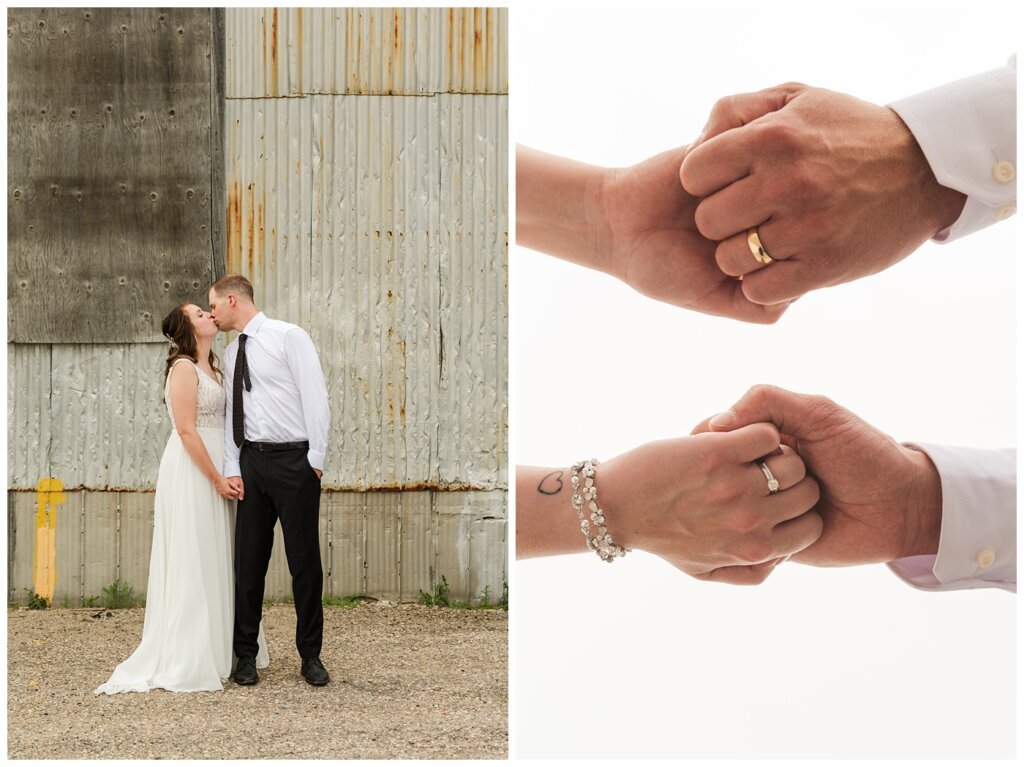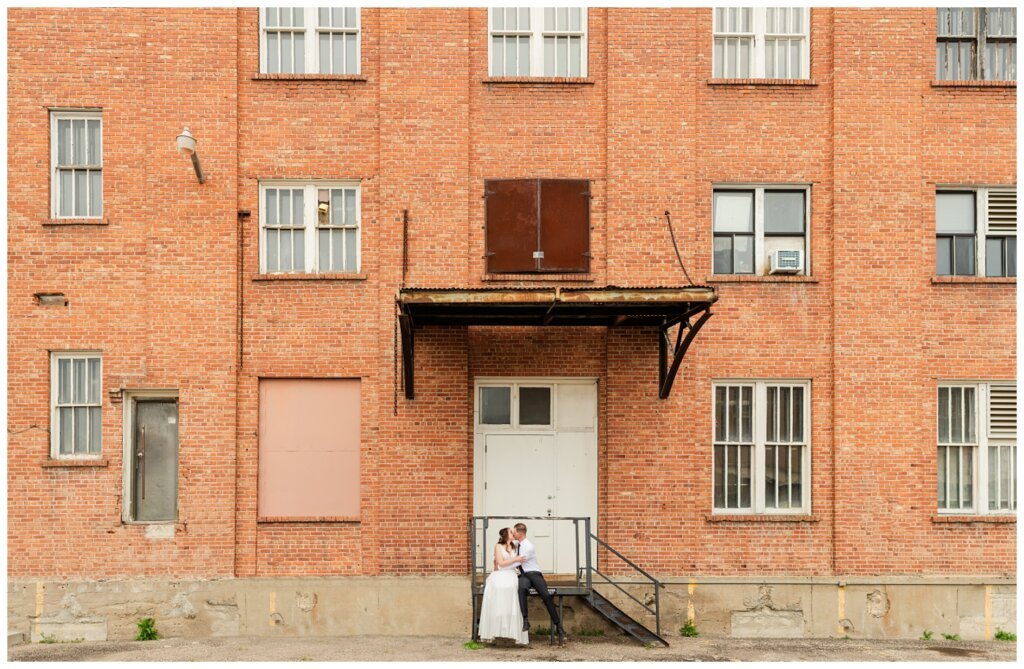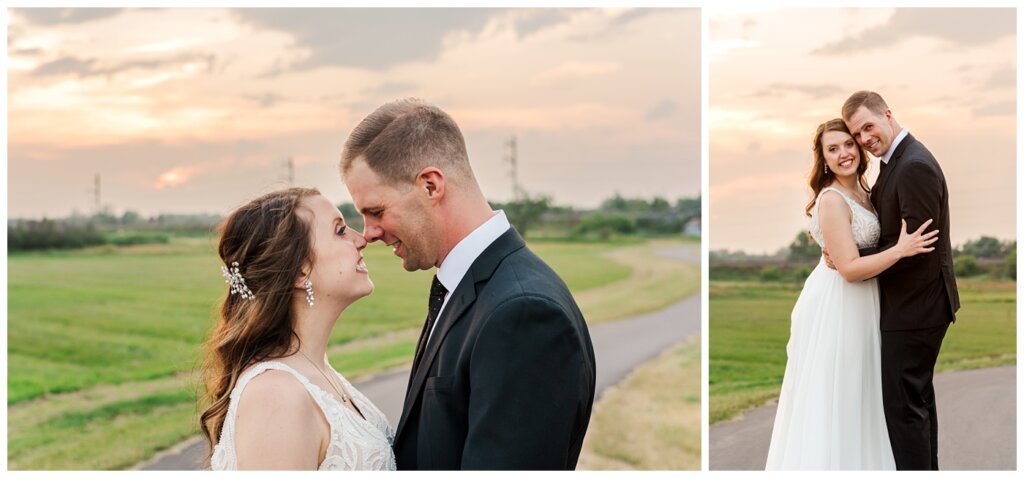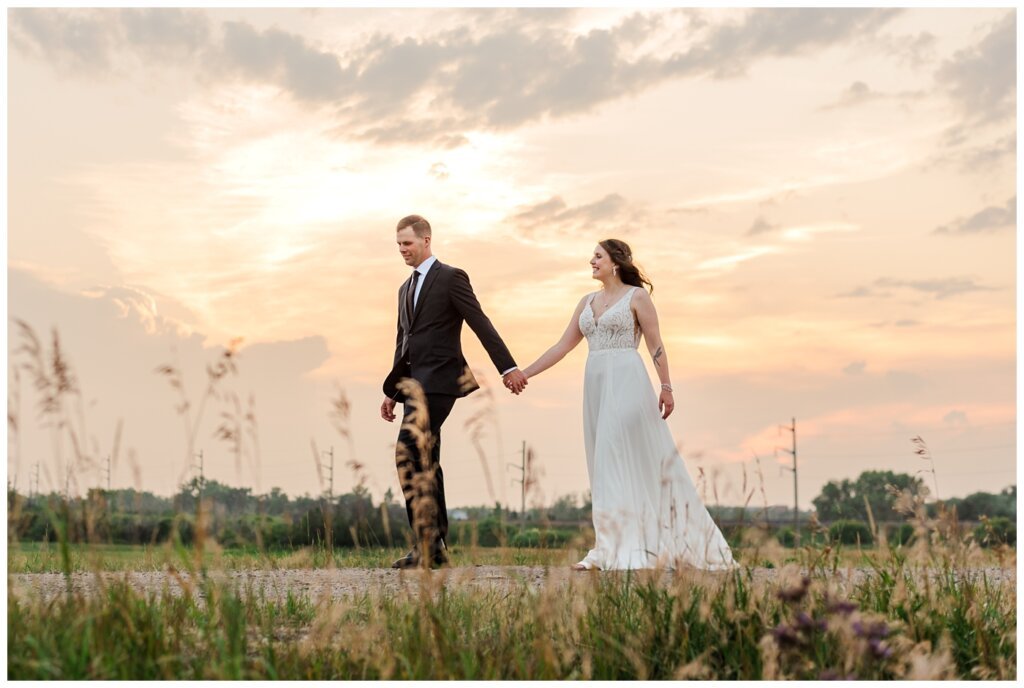 Wedding Vendors
Bridal Party Hair: Blush Beauty Bar
Bridal Party Makeup: Blush Beauty Bar
Bride's Dress: The Bridal Boutique | WTOO by Watters
Bridesmaid Dresses: NWL Dresses
Groom & Groomsmen Suits: Colin O'Brian Man's Shoppe
Wedding Rings: Victoria Jewellers
Flowers: Lumsden Florist
Ceremony & Reception Site: The Hotel Saskatchewan
Wedding Coordinator: Taylor with Imagine Events
Cake: Asha Rose Bakery
DJ: All In Event Services
Photo Booth: RMX Digital