There was a calmness in the air in the morning of Ryan & Aeliesha's wedding. Instead of a large bridal party, they had one attendant on each side. Aeliesha got to spend the morning with her best friend, drinking Pumpkin Spice Lattes and getting their hair and make-up done together. Ryan was spending time with his Best Man, struggling to figure out how to tie a bowtie, but thanks to YouTube, 3 videos later they had nailed it!
Friends and family put the finishing touches on the ceremony location in A.E. Wilson Park. Carrying the heavy logs that would line the aisle and display images of Ryan and Aeliesha's journey together. A few people were charged with ensuring things stayed upright, as it was a rather windy day!
Those calm feelings that had filled Aeliesha's morning were swept away as her car pulled up to the park. It was at that moment that the reality of what was about to happen hit her and her nerves caught up. Ryan waited for her at the end of the aisle filled with excitement to finally see her. He stood, as calmly as he could, nervously adjusting his tie and boutonniere.
As Aeliesha stepped out from behind the trees and took her first steps down the aisle toward Ryan, she tried so hard not to cry. Which proved a challenge, as everywhere she looked people seemed to be crying! She tried looking at Ryan, but he was overcome with emotion as well, so she turned her attention to Ryan's nieces and nephew blowing bubbles across the aisle as Aeliesha made her way down. She took a moment to look at them, filled with joy & excitement, and it allowed her to take a breath before arriving face-to-face with Ryan.
Ryan & Aeliesha had been together for exactly 11 years as of their wedding day. With each step closer to Ryan, Aeliesha's thoughts turned to the moments that brought them to this point. She thought about how they had grown up together, and how Ryan had become this handsome almost-husband, and no longer a goofy high school boyfriend.
Their wedding, like so many others this year, had to make some rather large changes due to the state of the world at this time. But for Ryan & Aeliesha, this was an opportunity to prioritize what was important versus what was just "nice to have" at their wedding. This included an intimate ceremony at the park and a quiet, small family barbeque in their backyard.
Ryan & Aeliesha, as you said, this is the beginning of a new journey together- even though you have already been together for many years! As you start this new chapter and begin your family together, continue to take time to listen to each other, to laugh together, and to connect with one another. Thank you for welcoming us into your day to capture not only the event of the wedding but to capture your love for one another!
xoxo
Cam & Courtney
{ Ryan & Aeliesha Wedding 2020 }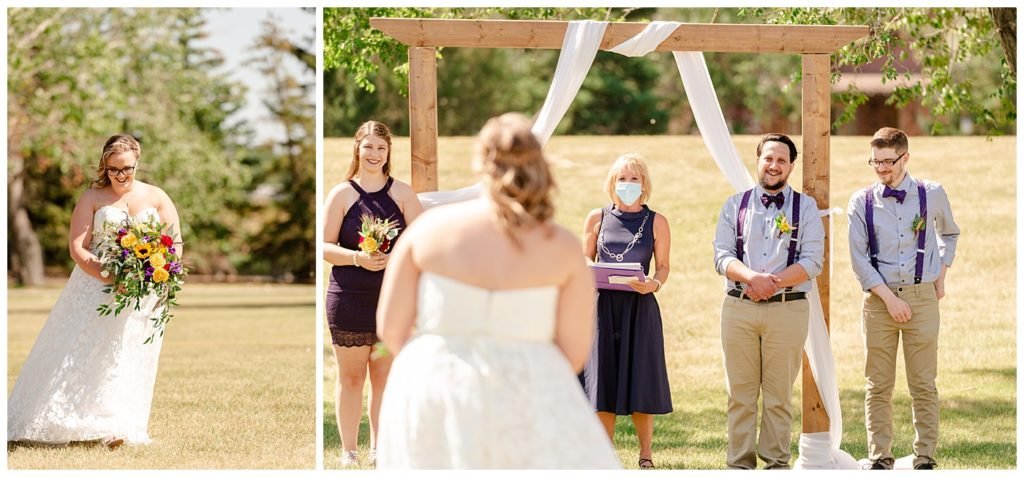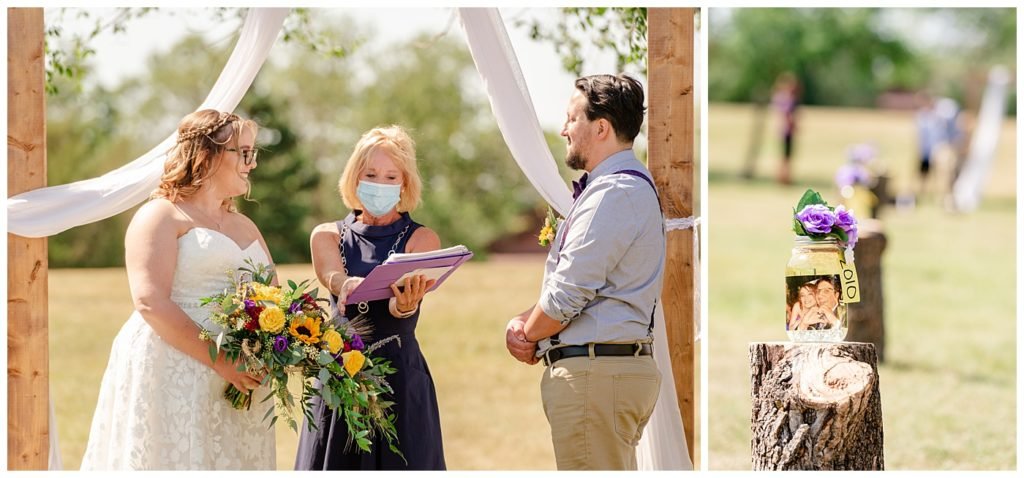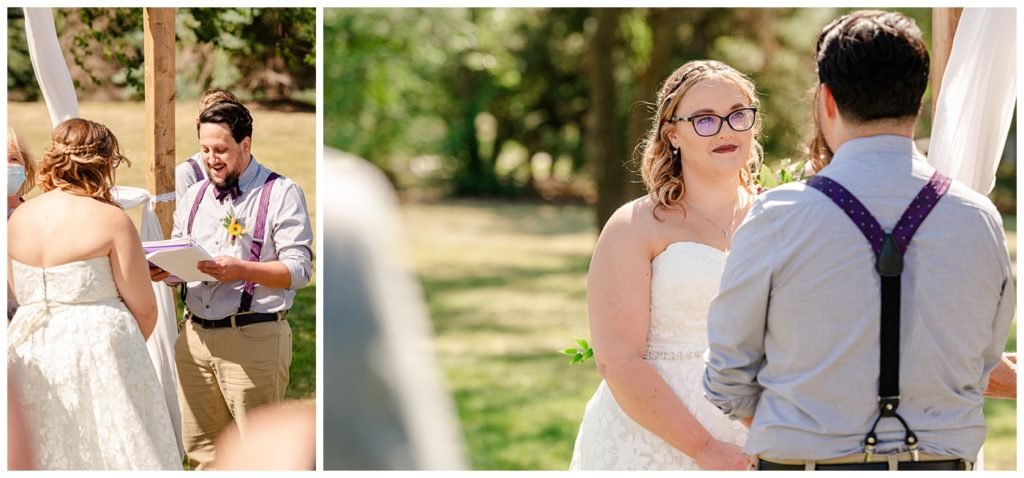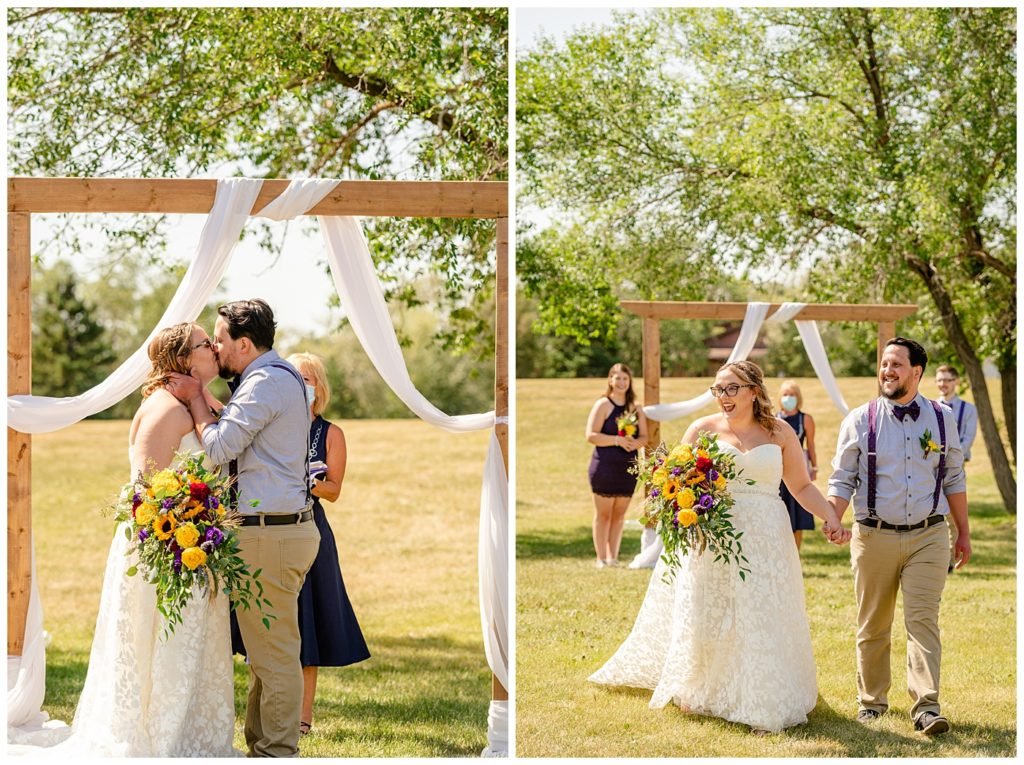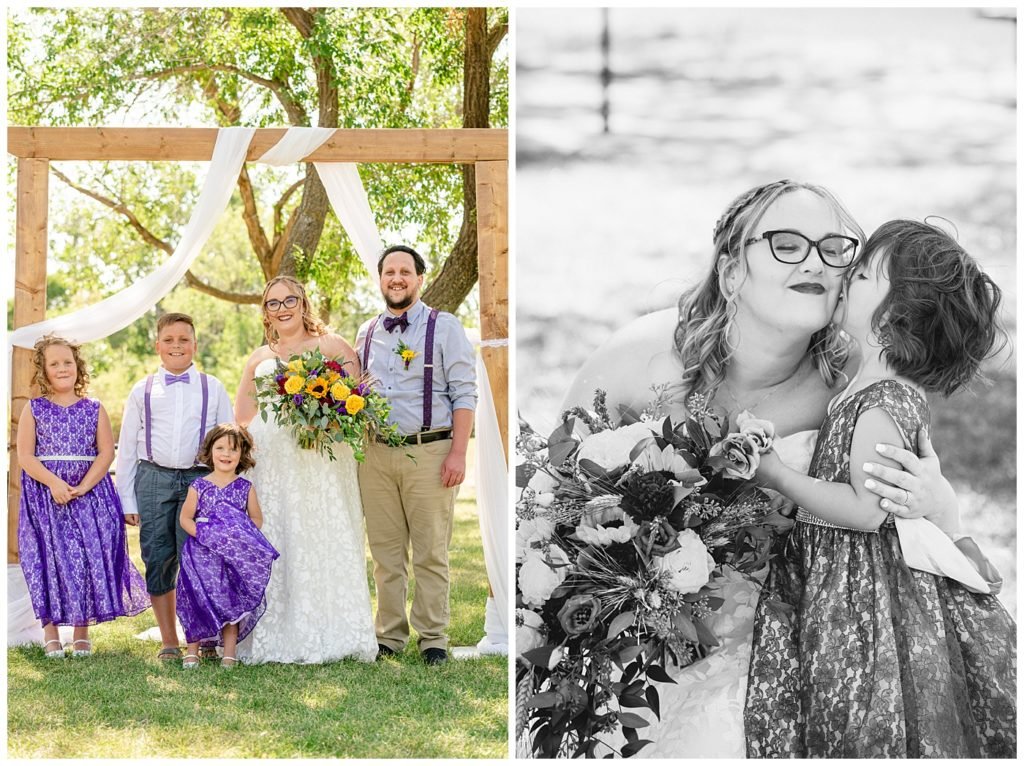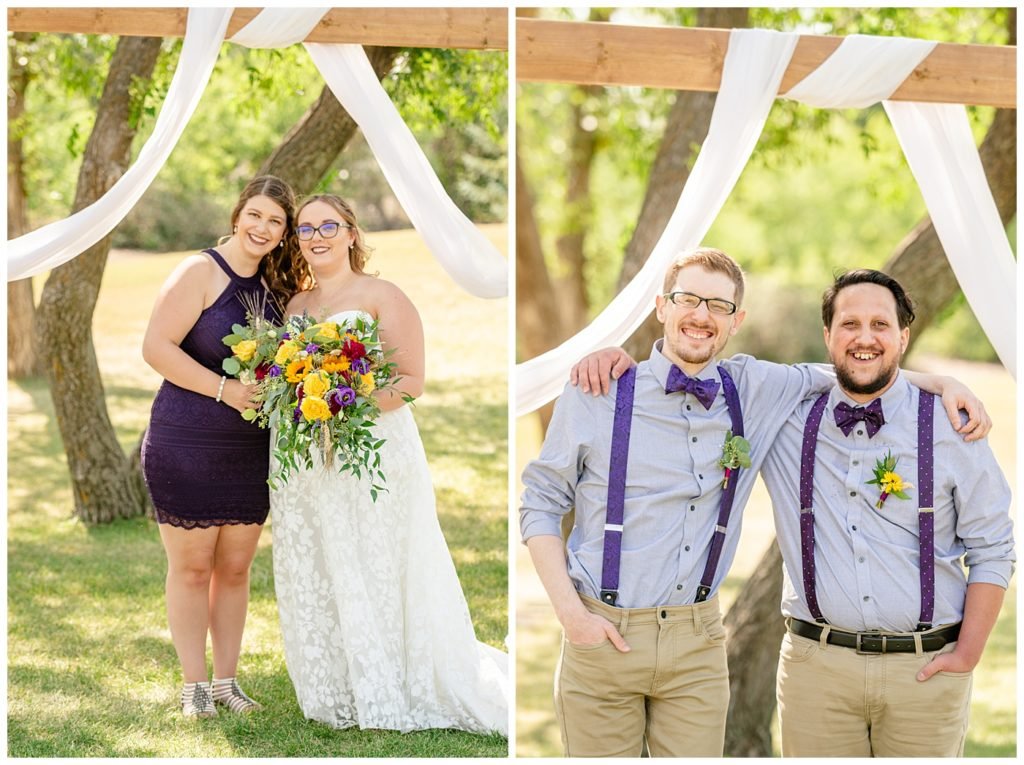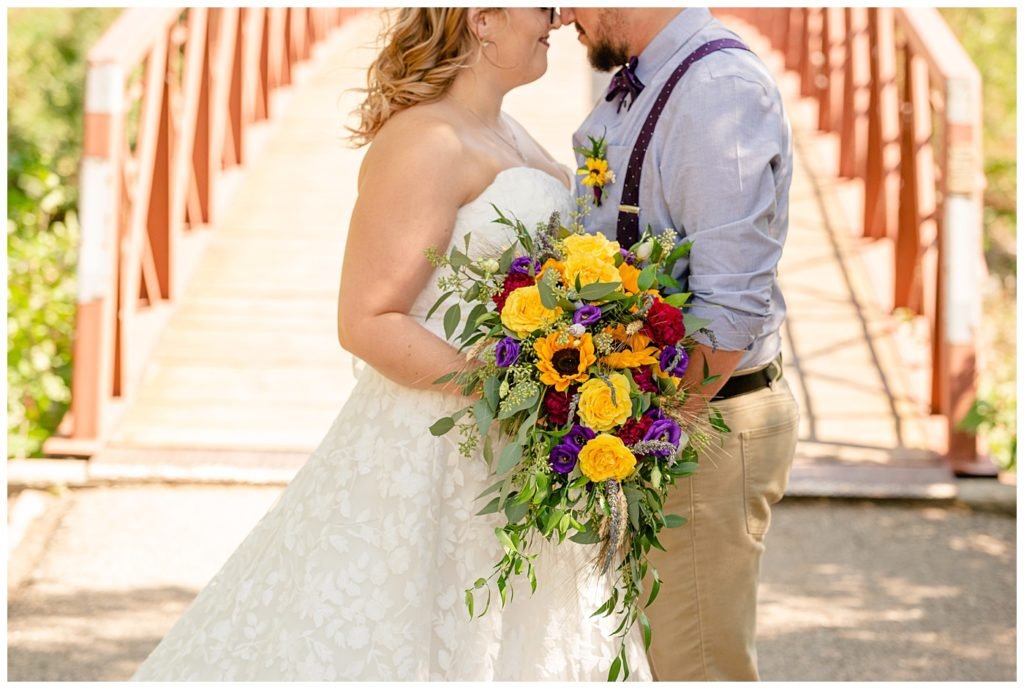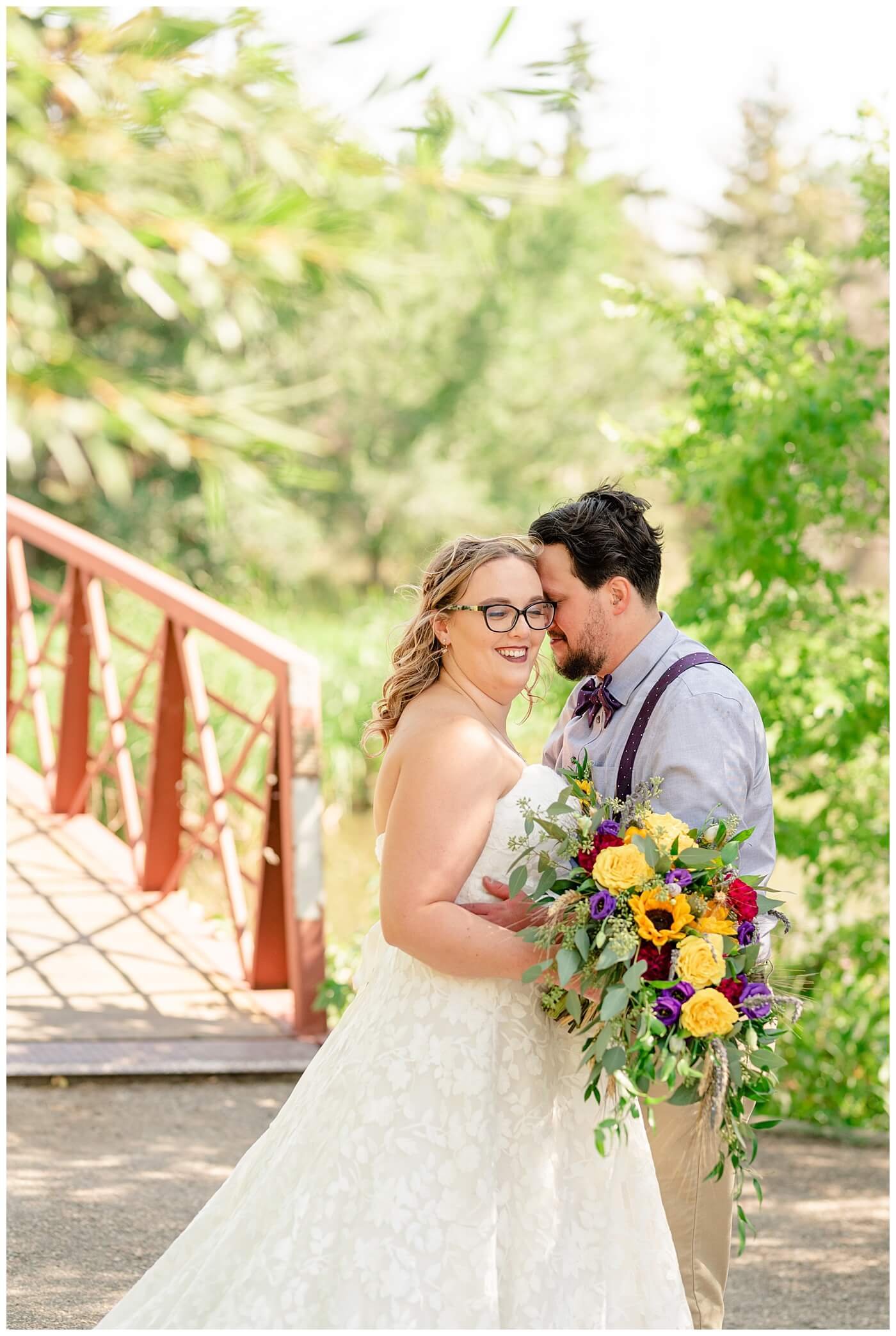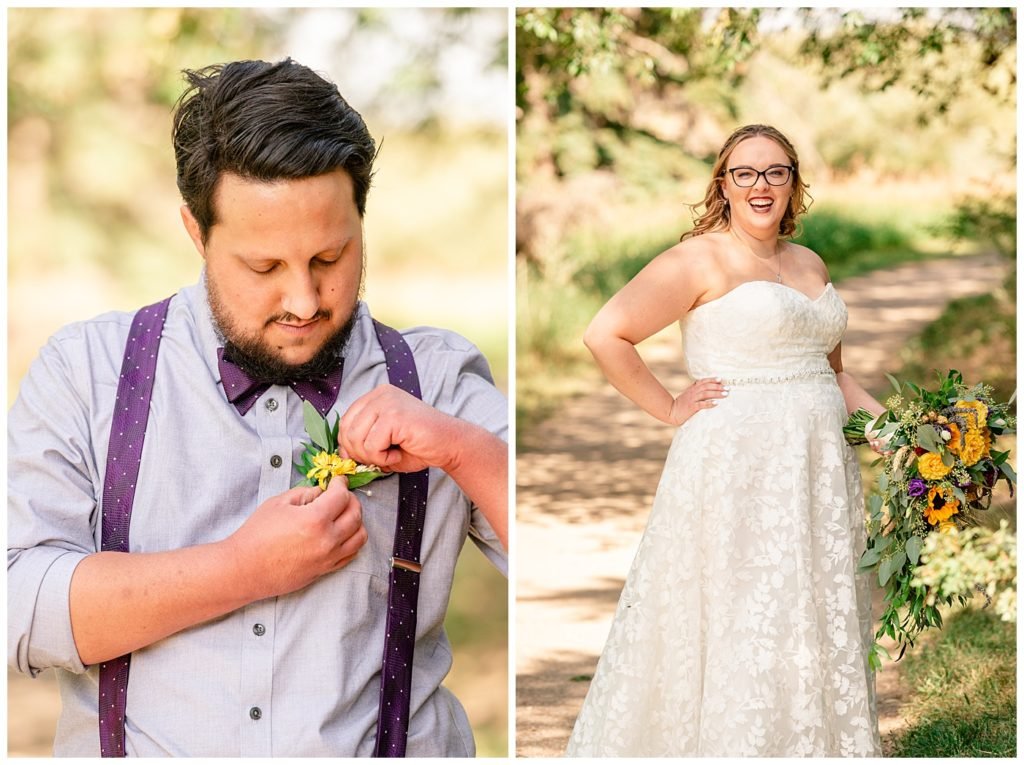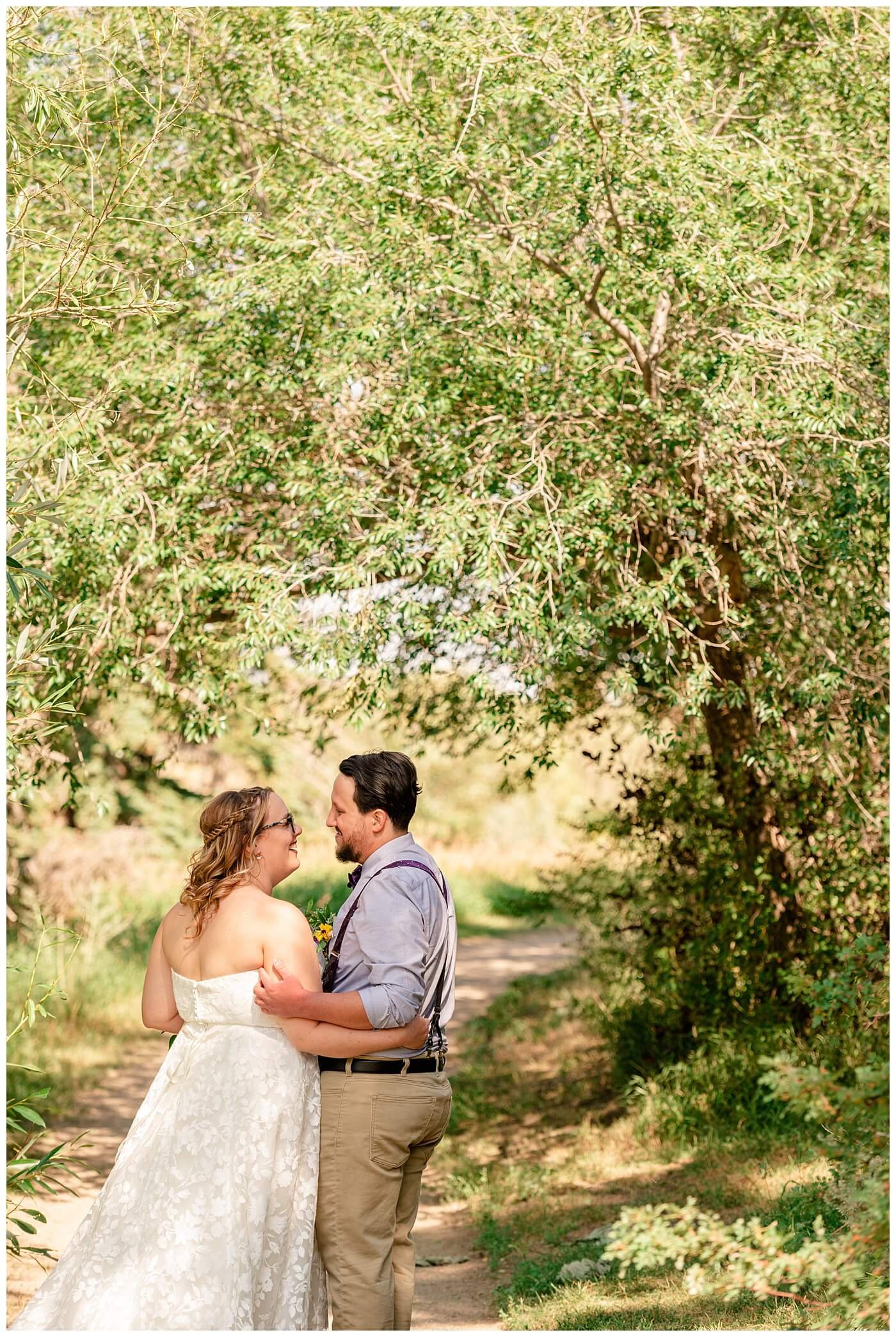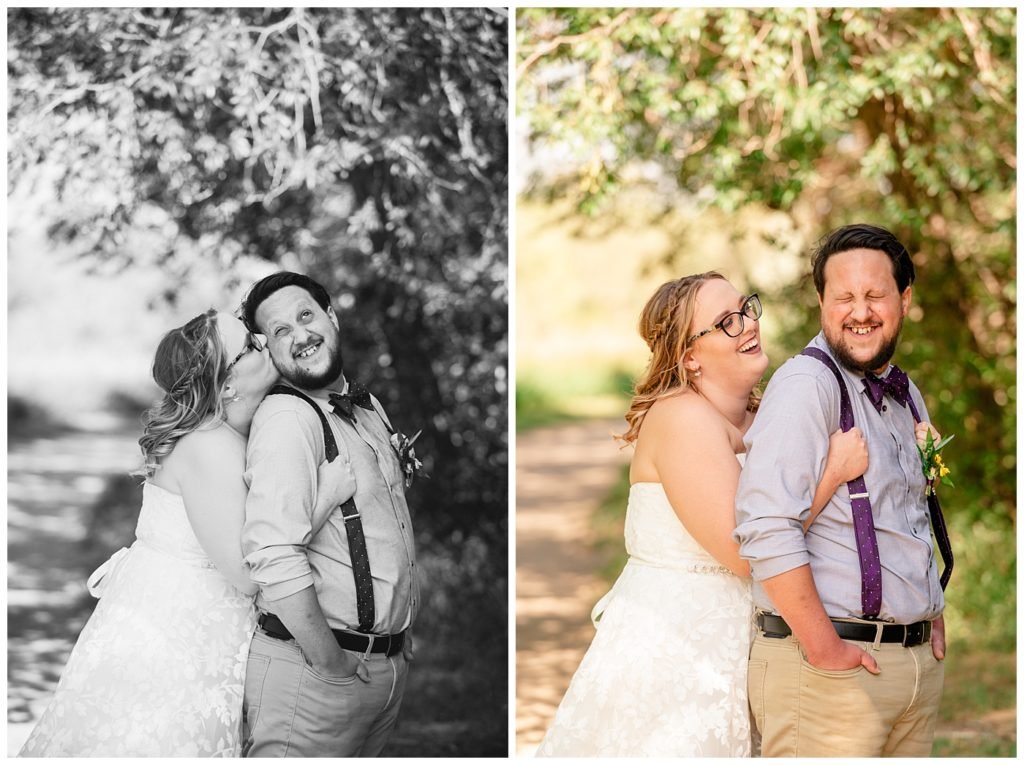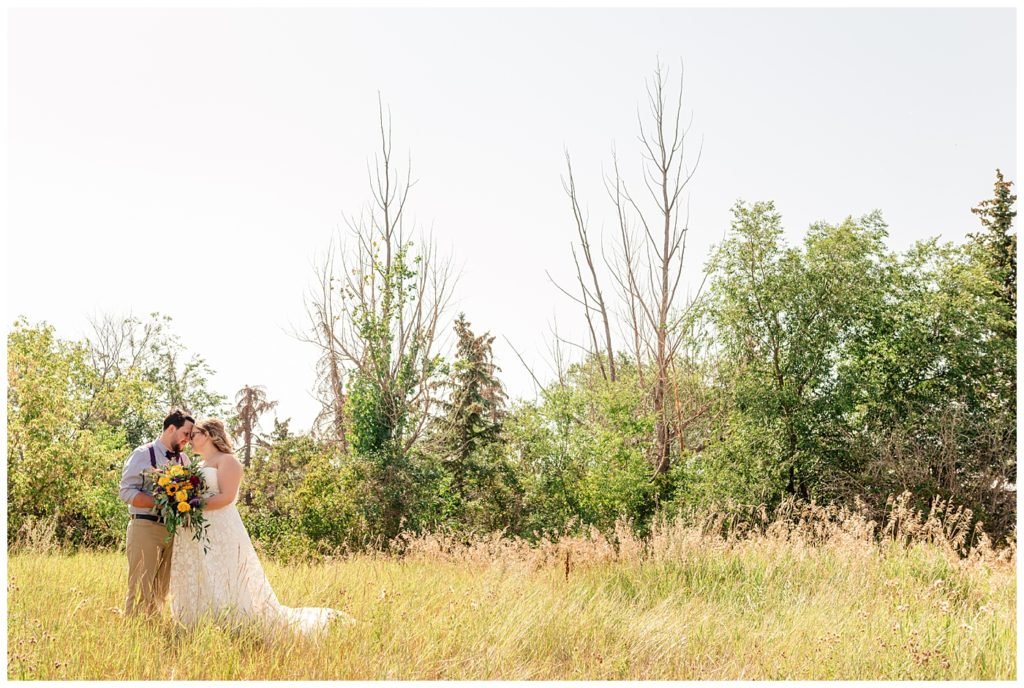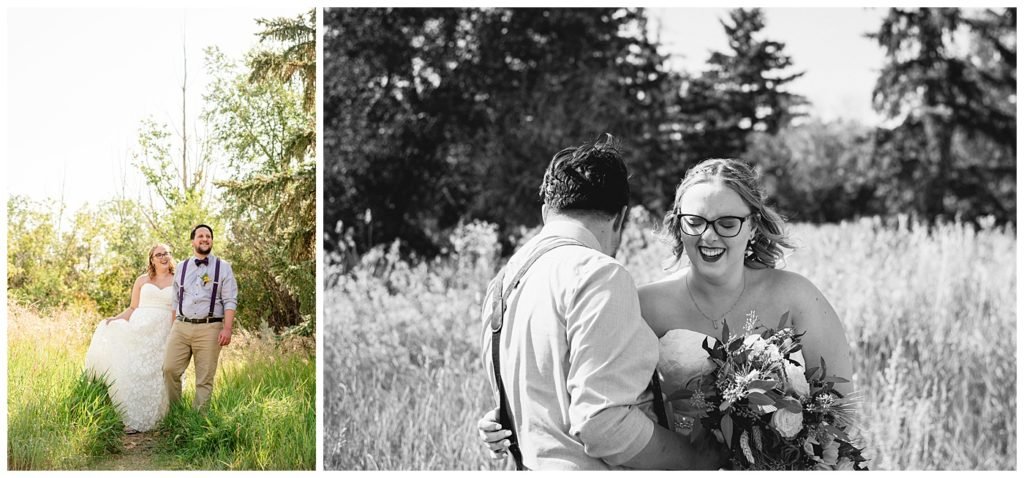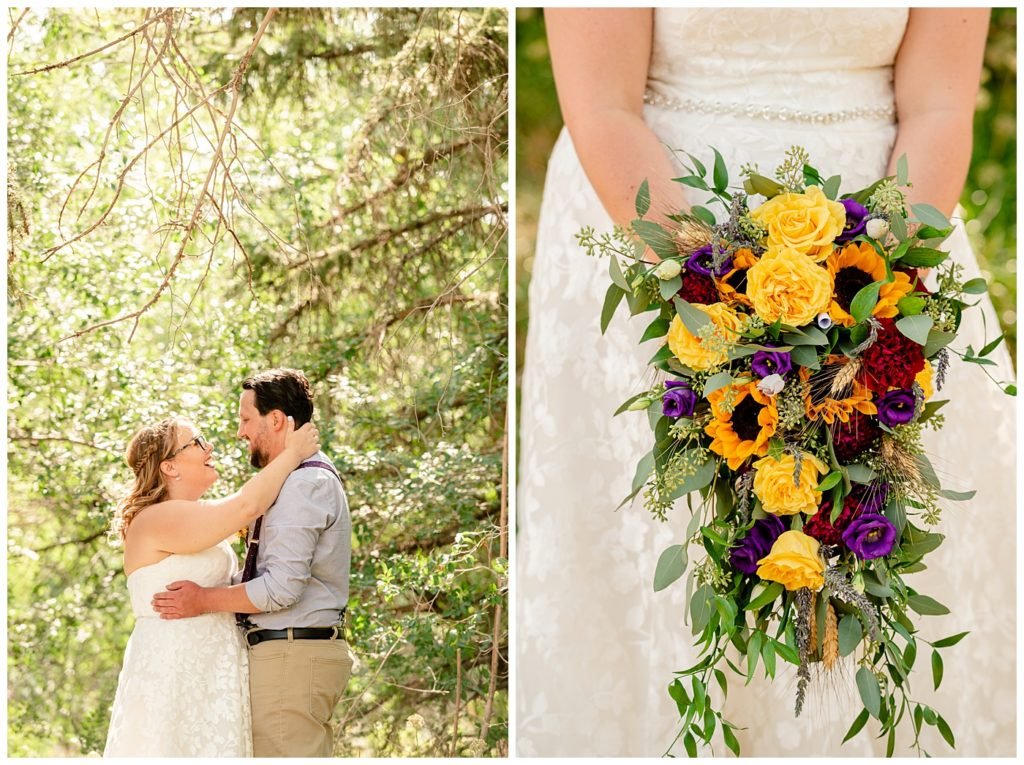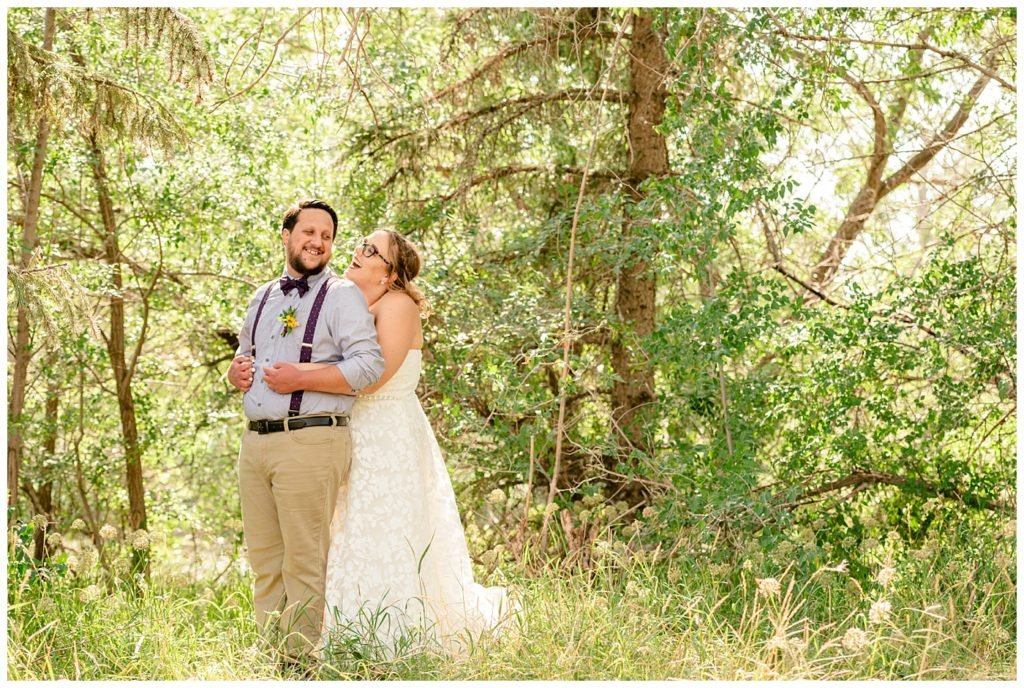 Bride's Hair & Makeup: Rumors Hair Studio
Bride's Dress: Newline Fashions & Bridal
Groom's Suit: Moores
Ceremony Venue: A.E. Wilson Park
Flowers: Wascana Flower Shoppe