When we first saw Ben the morning of the wedding, we could tell how excited he was. He was BEAMING at the thought of seeing his bride, which brought him to tears. It was clear that Ben was so excited for this day to have finally arrived. When he got to the first look location, Ben was fidgeting, trying to distract his mind and quell those pesky tears that kept creeping up on him.
We got Ben set in place, but Megan needed just a few more minutes of prep, so he stood, anxiously waiting. He held out his hand, waiting for Megan to grasp it from around the corner. We encouraged them to step out, when they were ready, for their first look at each other.
After letting out a deep breath, Ben stepped forward as they continued holding hands, ready to finally see each other. Ben's nerves were instantly replaced by a belly laugh as he found it was not Megan on the other side of the wall, but instead his best man, Josh, inside an inflatable hippo suit. Megan knew how nervous Ben had been, and wanted to prank him to help settle his nerves!
When it came time for the real first look moment, Ben admitted that he knew the first hand wasn't Megan's. This time, however, reaching out to feel the hand on the other side, it felt just right. Each stepped out from around their side of the corner, and they were met with glowing, widespread smiles. Taking each other in, Ben & Megan embraced in the absolute joy that the day they had been waiting for was finally here.
The wedding was held at Megan's parent's farm, where she had grown up. It is such a special place for her, and her family. Her great-grandparents originally homesteaded here, and it has been passed down through her family for generations. It was so special to use this location as we were able to photograph Megan & Ben in her favourite place on the farm, the wrap-around porch. It was in this place that she found joy and comfort for so many years. We could not think of a better place to capture her love and recognition of her new place of joy & comfort, her husband.
Megan's dad placed a ring on her finger that has been in their family for over 400 years. We were told that it has been worn by every bride in their family on her wedding day, with the exception of just one. And every bride that has worn it has gone on to have a long and happy marriage!
Coincidence? Perhaps, but Megan decided she was not going to take any chances by breaking that tradition! Ben also got a special family heirloom to use on the wedding day. He wore the pocket watch that Megan's mom had given to her dad on their wedding day, nearly 40 years ago.
This wedding was a day full of meaningful connections and interactions. Ben & Megan assembled a bridal party of some of the very best to stand alongside them. The farm echoed with laughter, and a little friendly harassment as the day wore on. We had such a blast with this crew- it is clear why Ben & Megan chose them!
Ben & Megan, thank you for allowing us to spend this day with you. Your love for one another is palpable. We adore the fact that the mere anticipation of seeing each other brought you both to tears. Not because we're evil, but because we are such firm believers in loving someone so much that it makes you cry. Never lose that love and excitement for one another, it is truly a gift.
xoxo
Cam & Courtney
(related: Ben & Megan – Engagement)
{ Ben & Megan – Summer Wedding 2022 }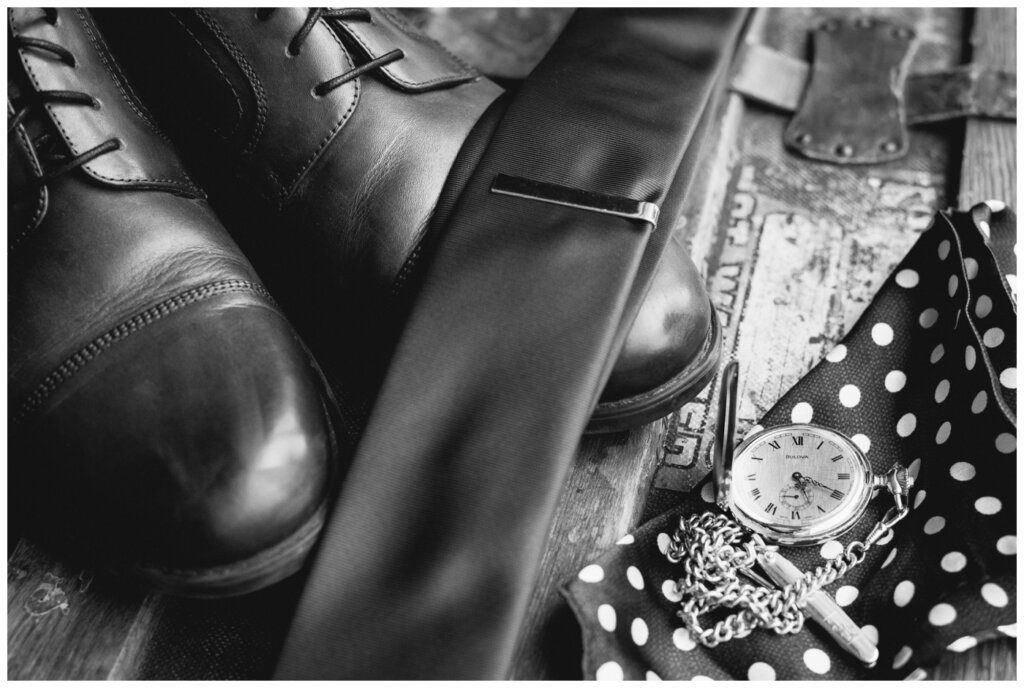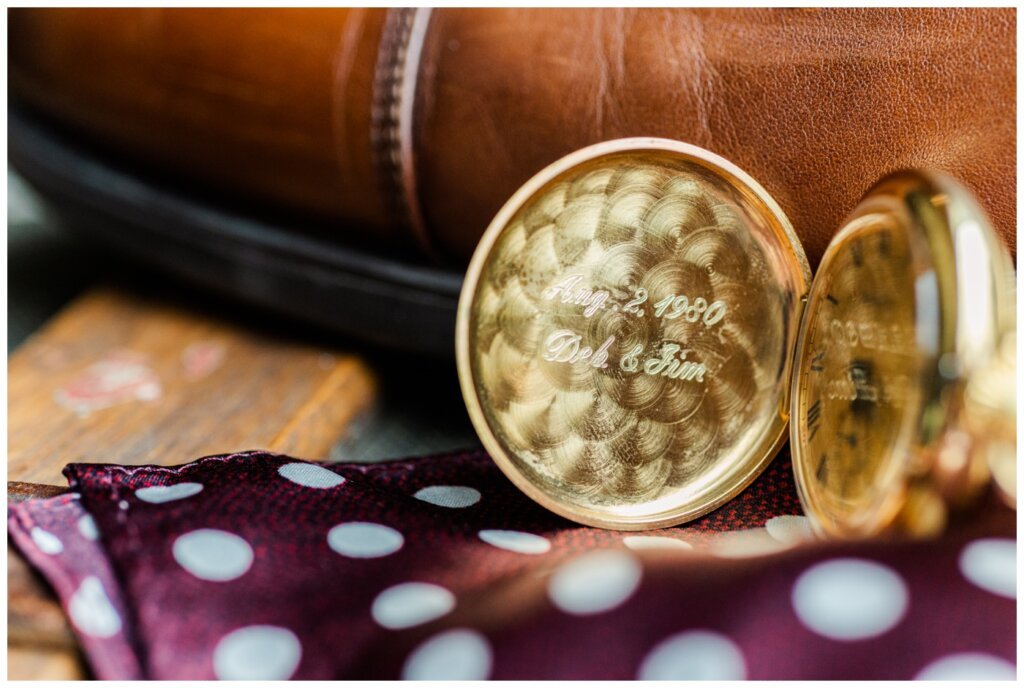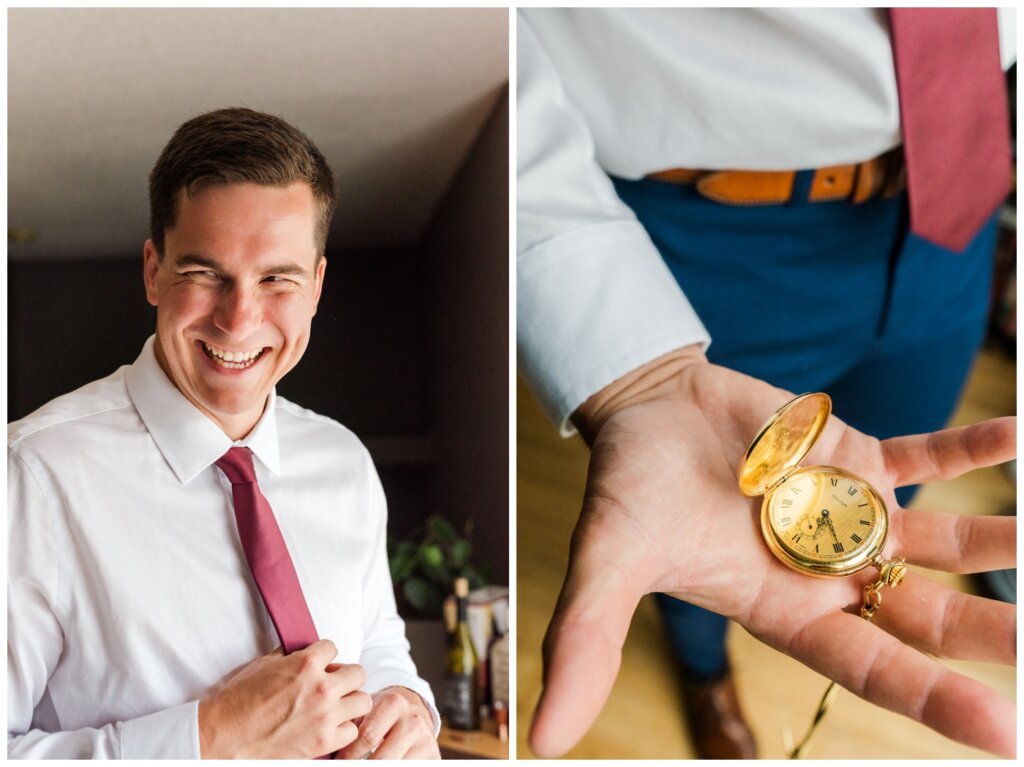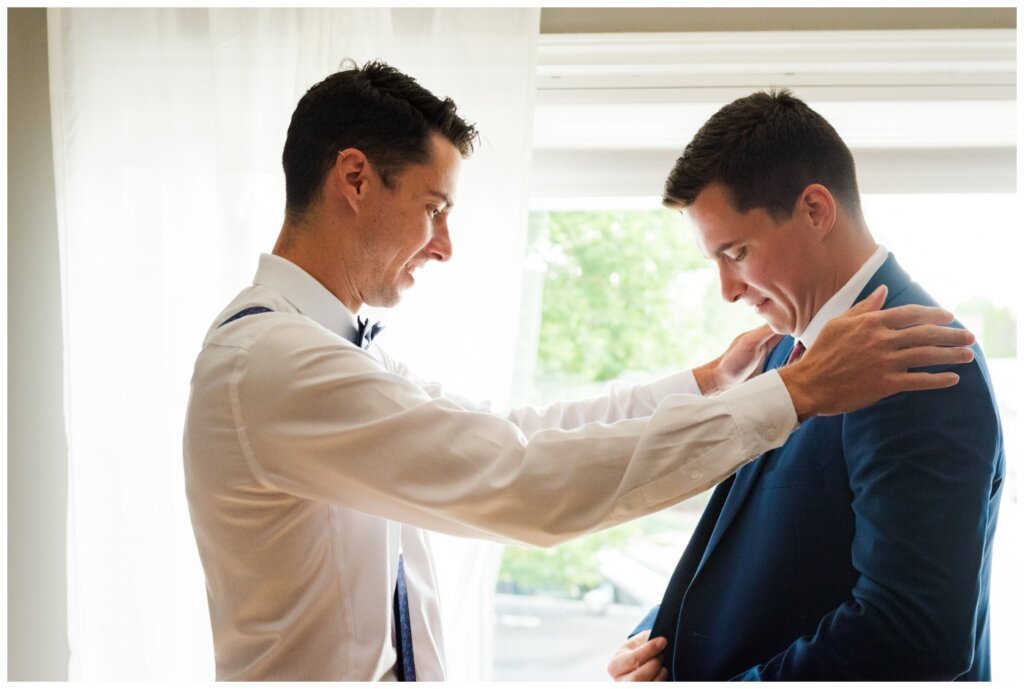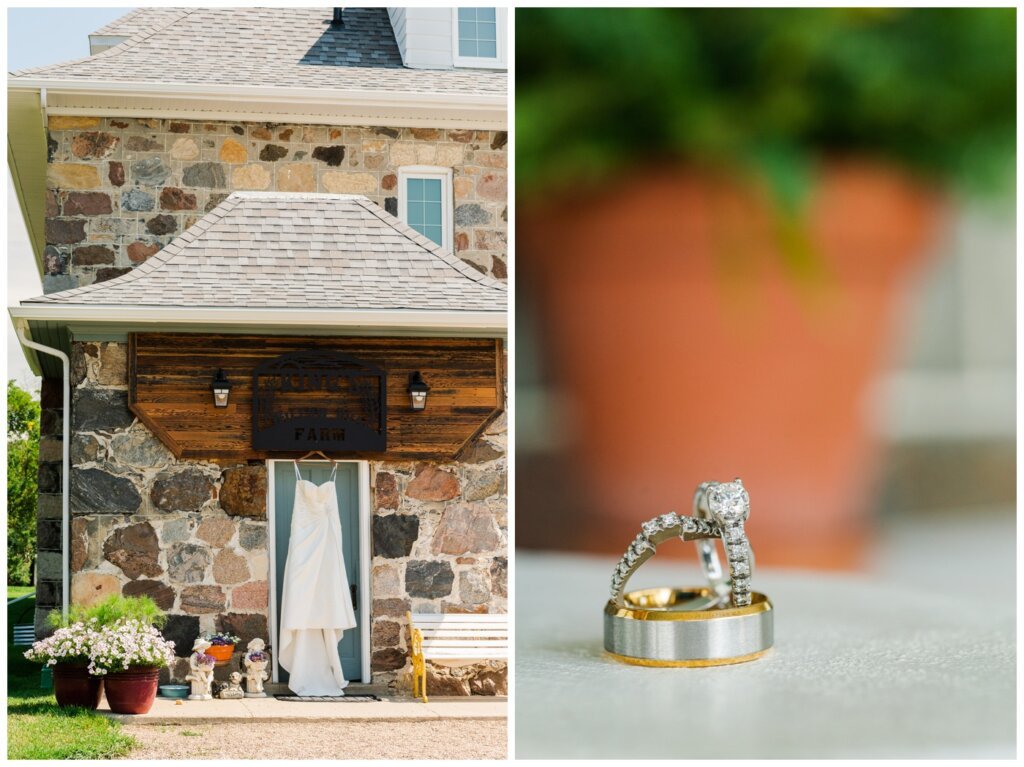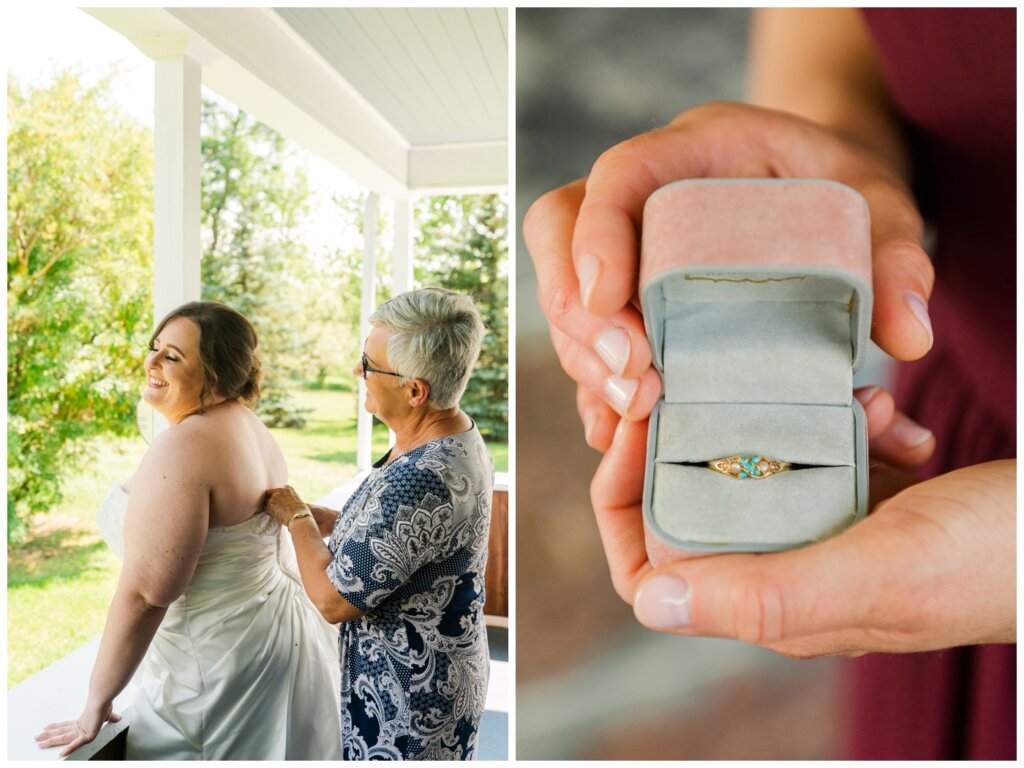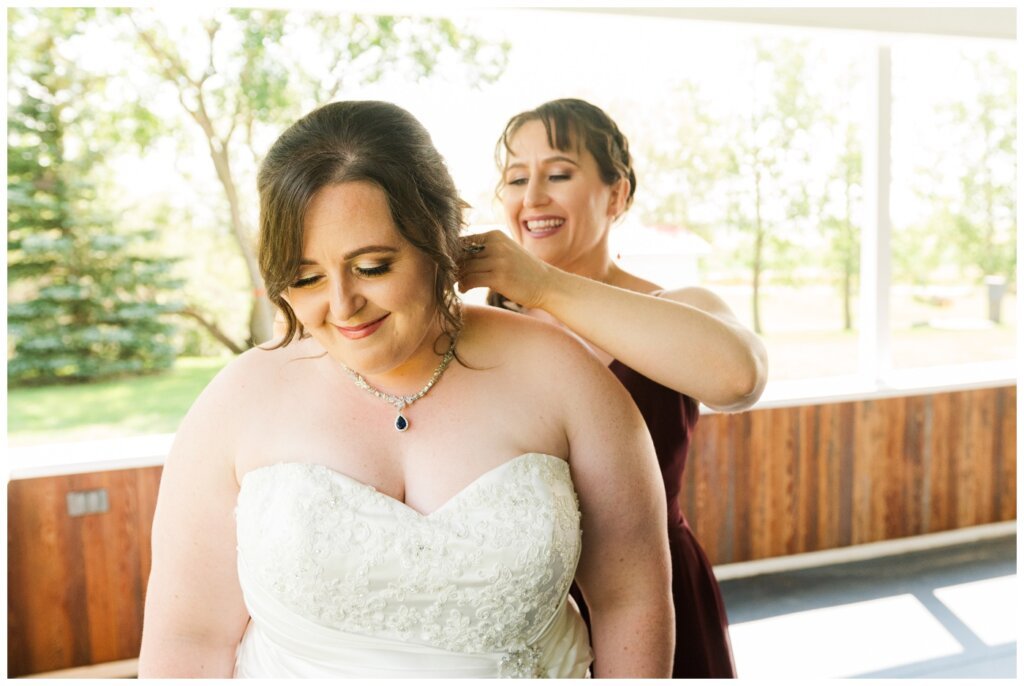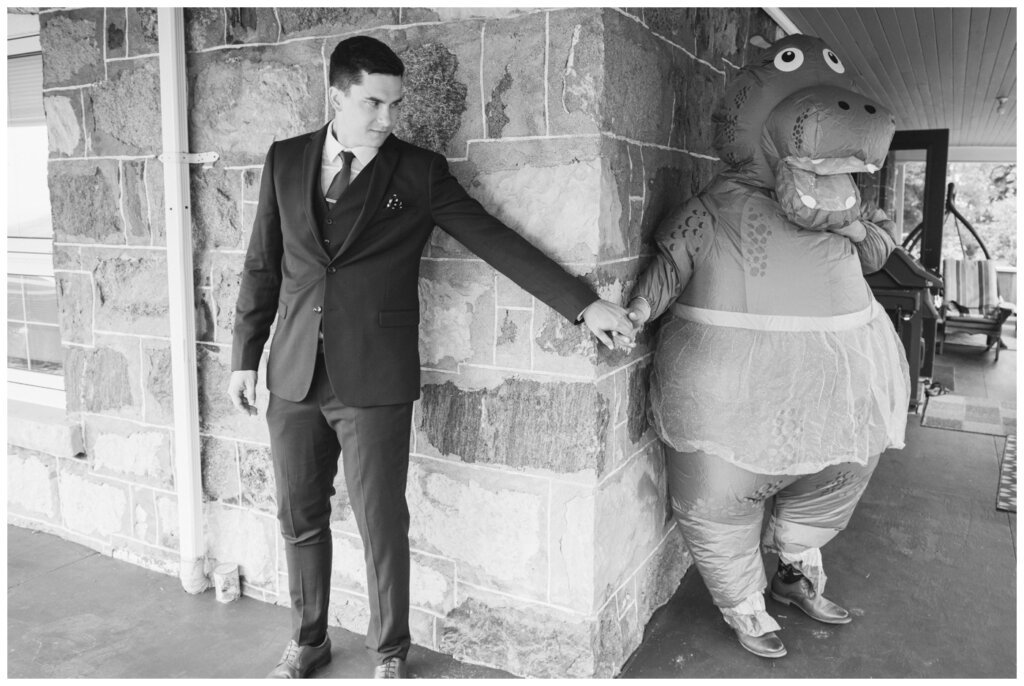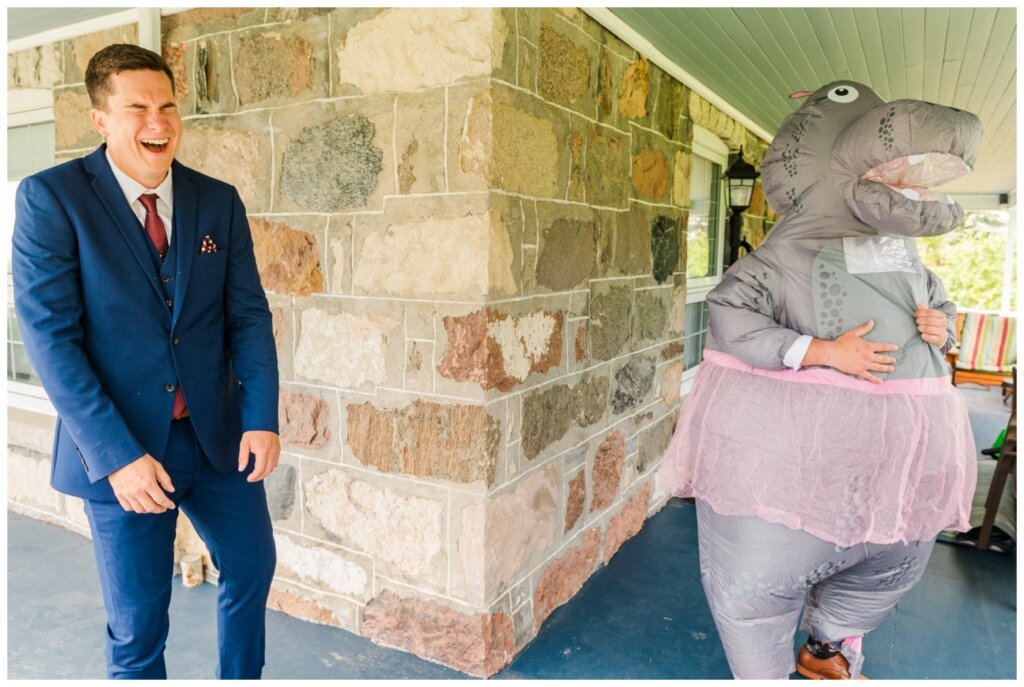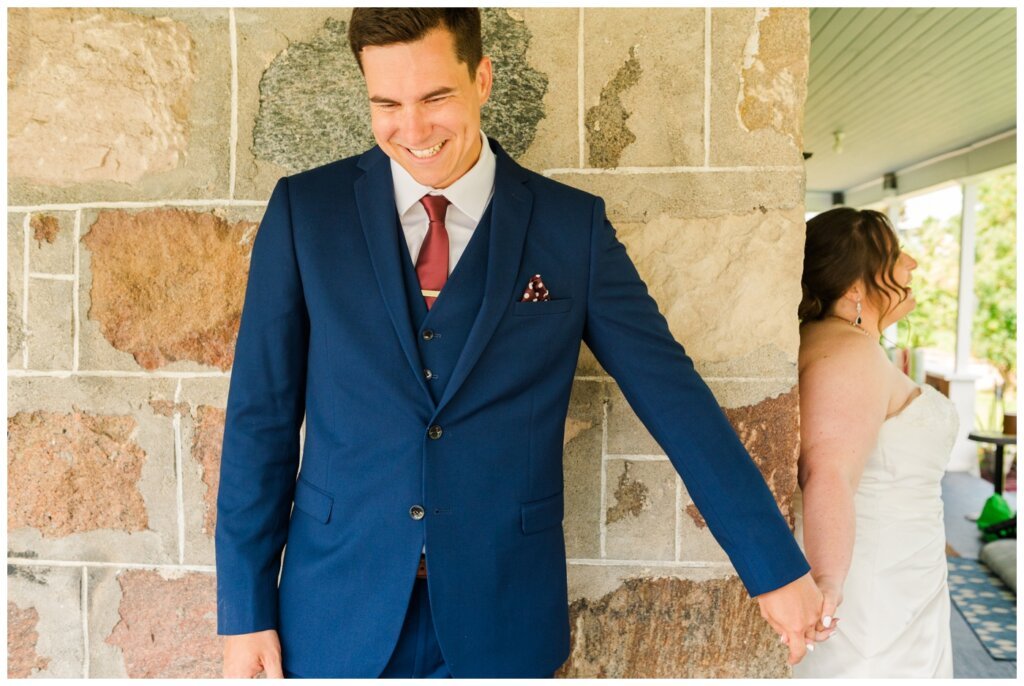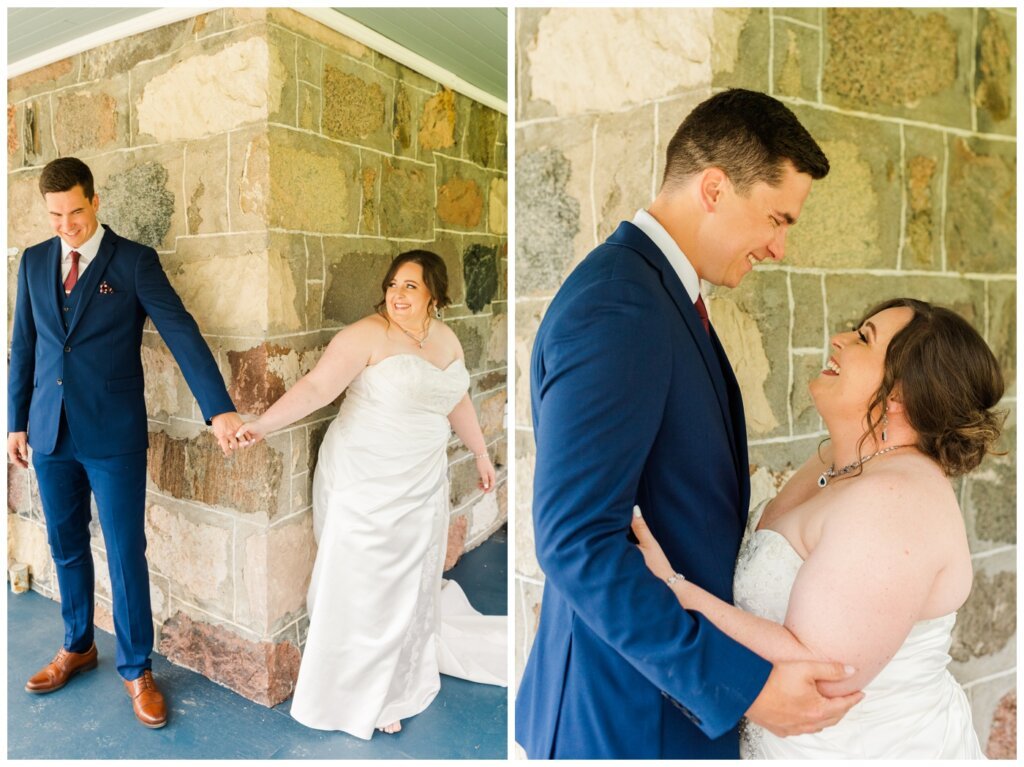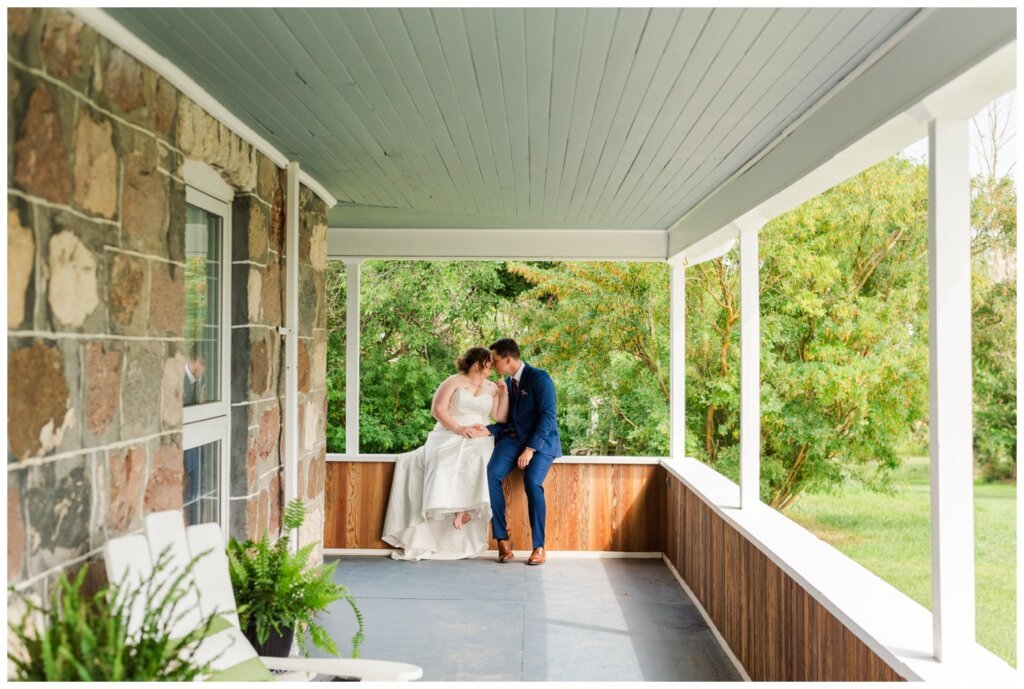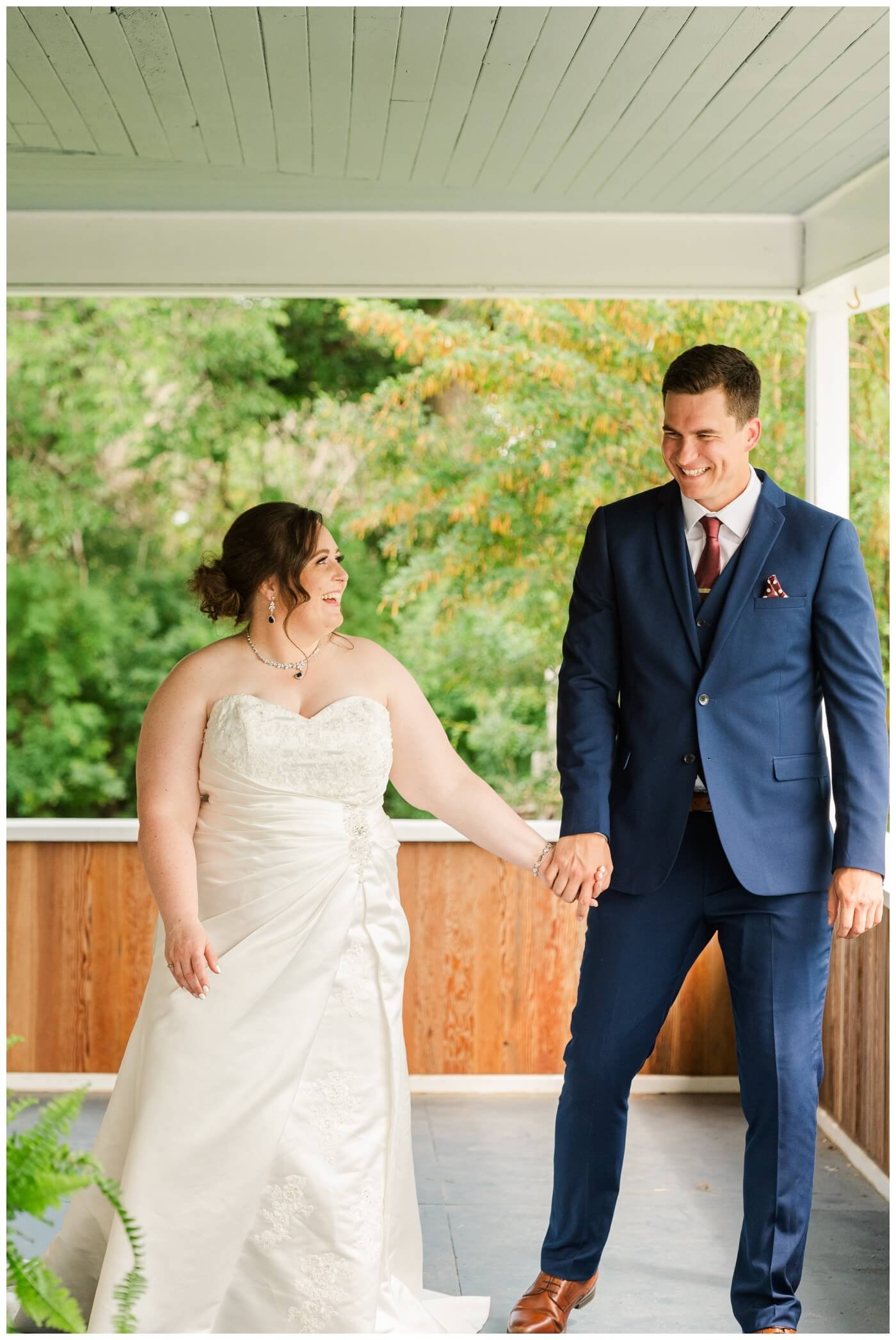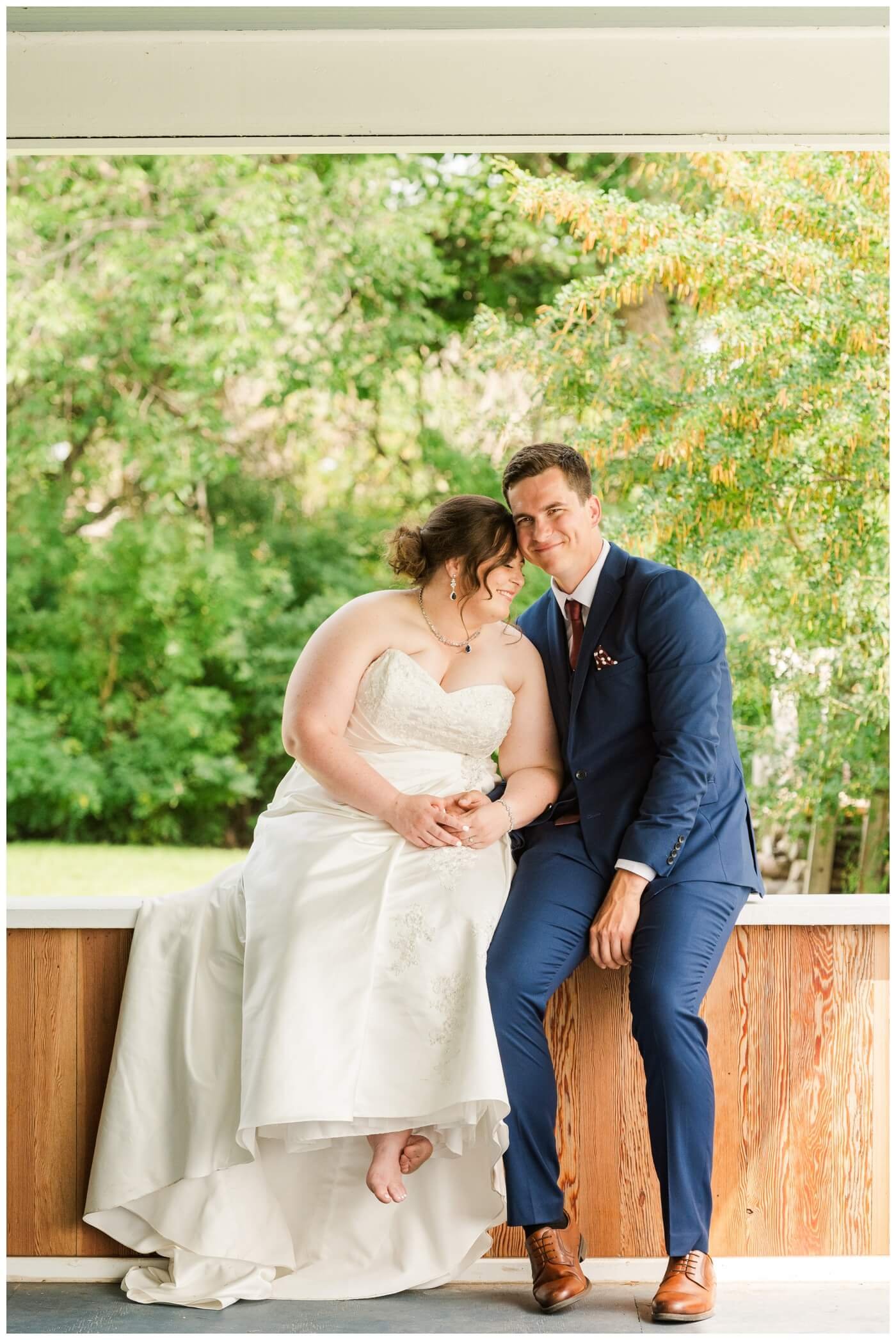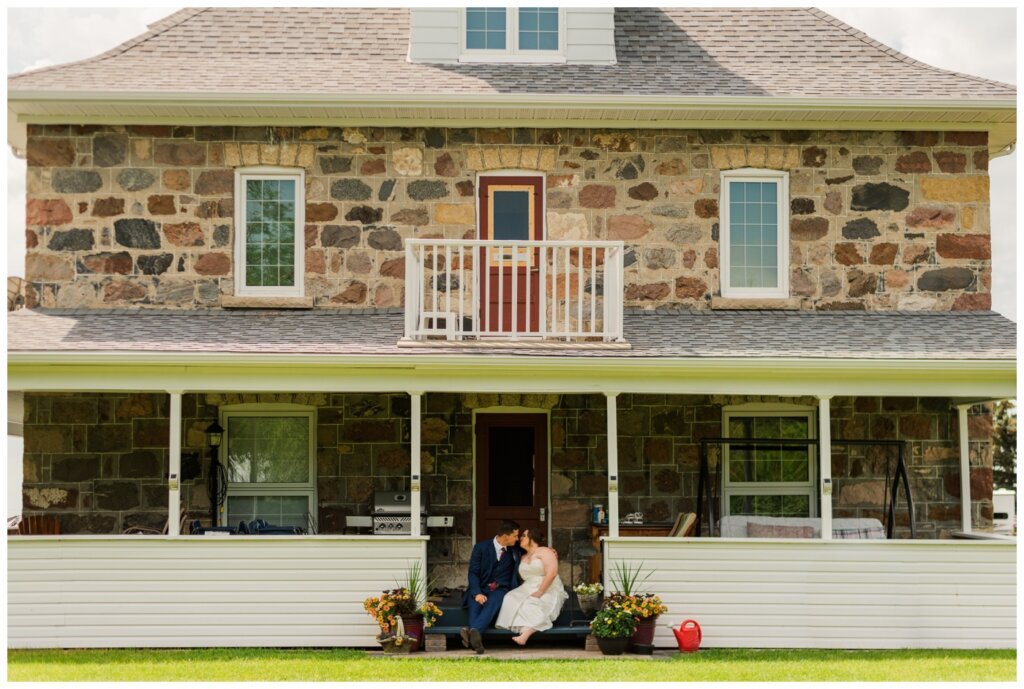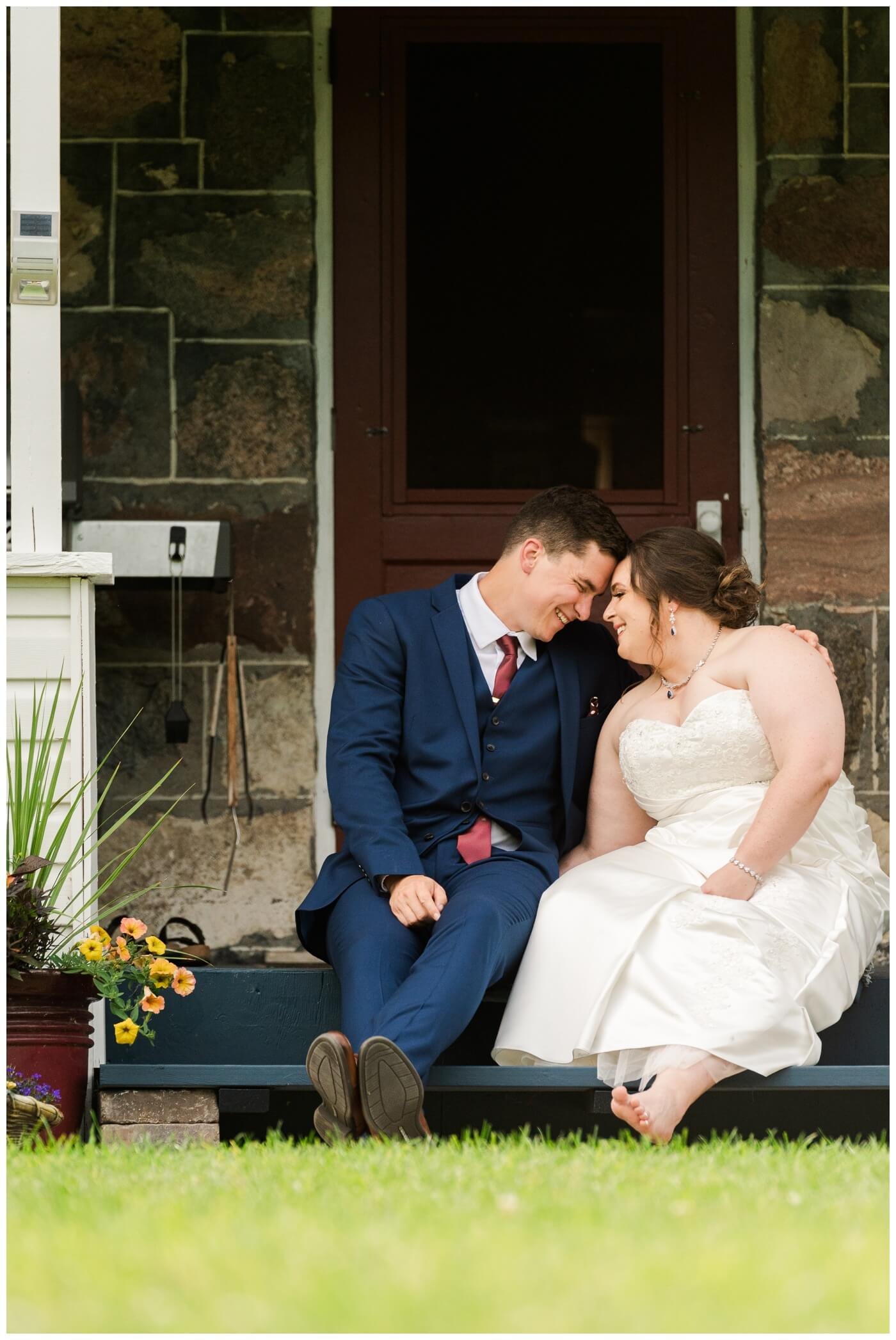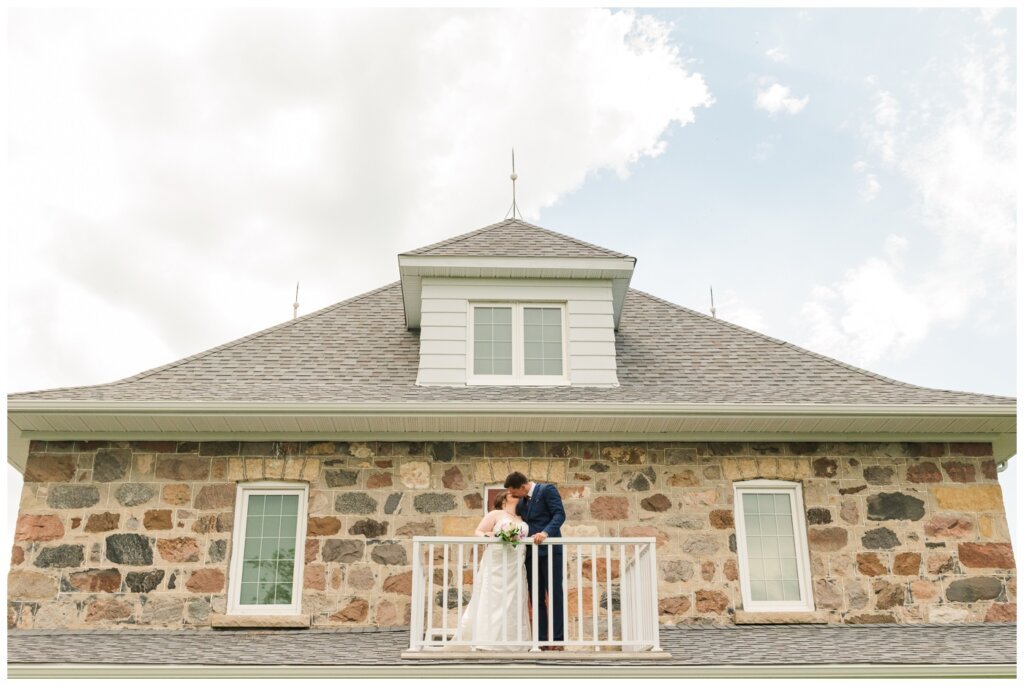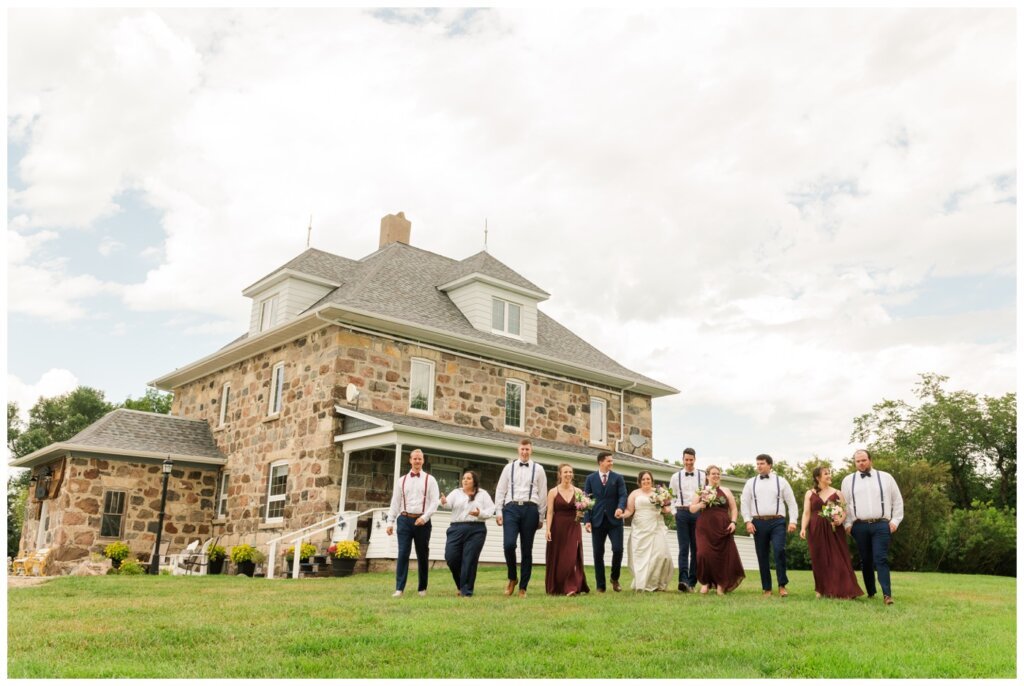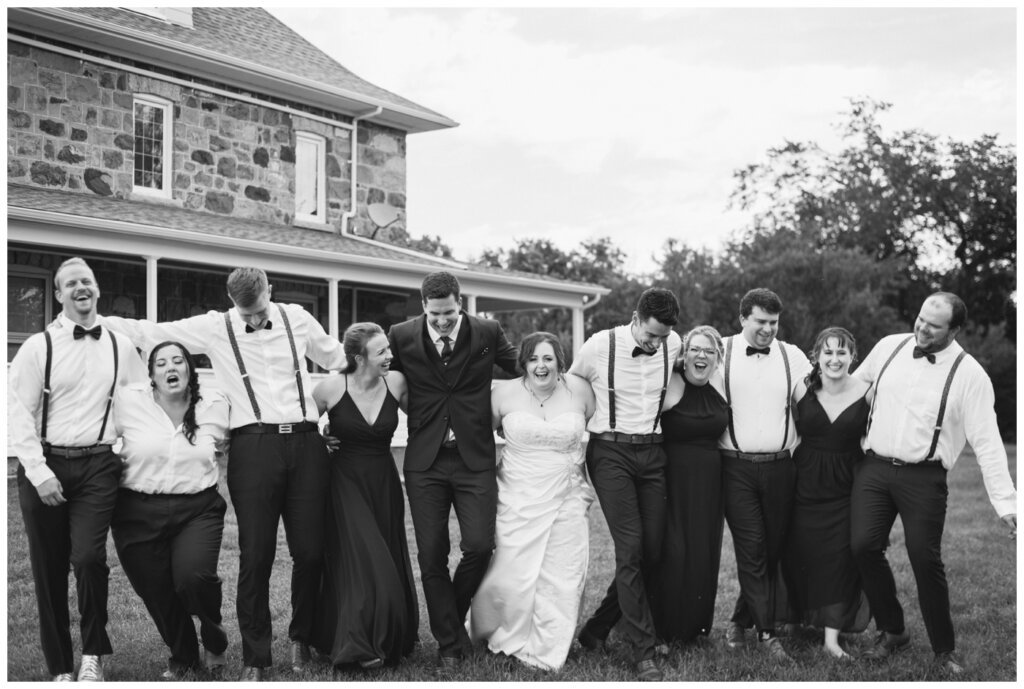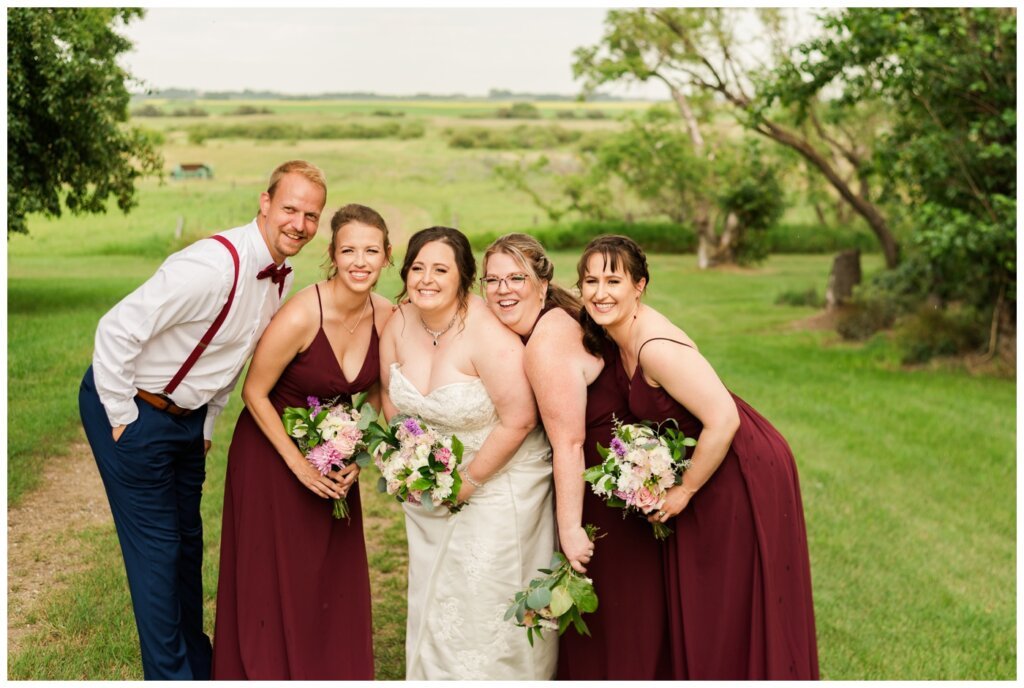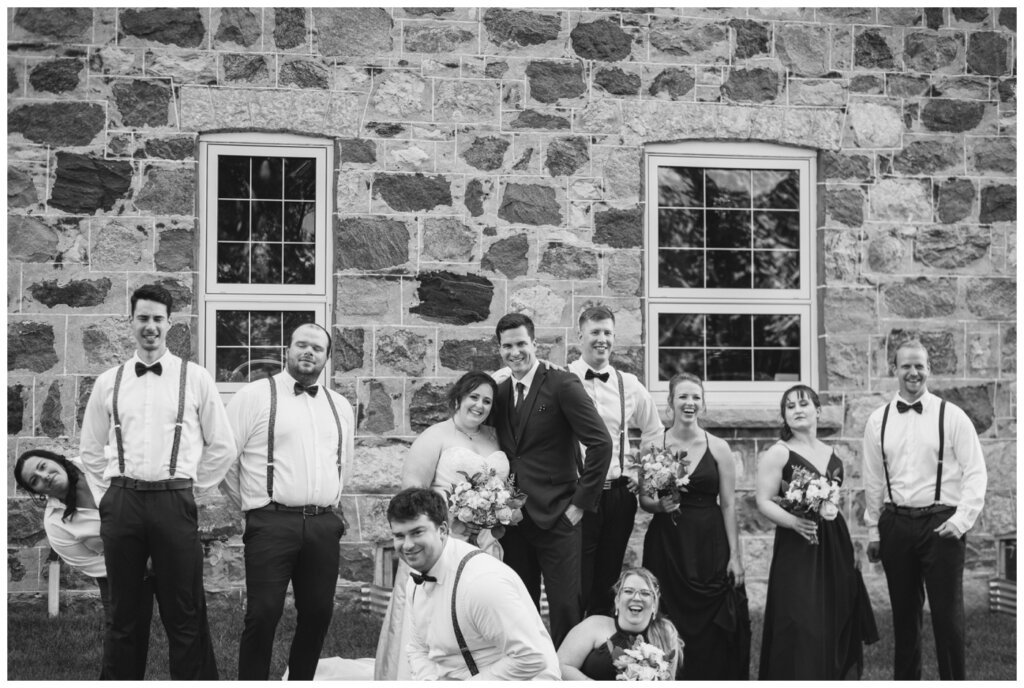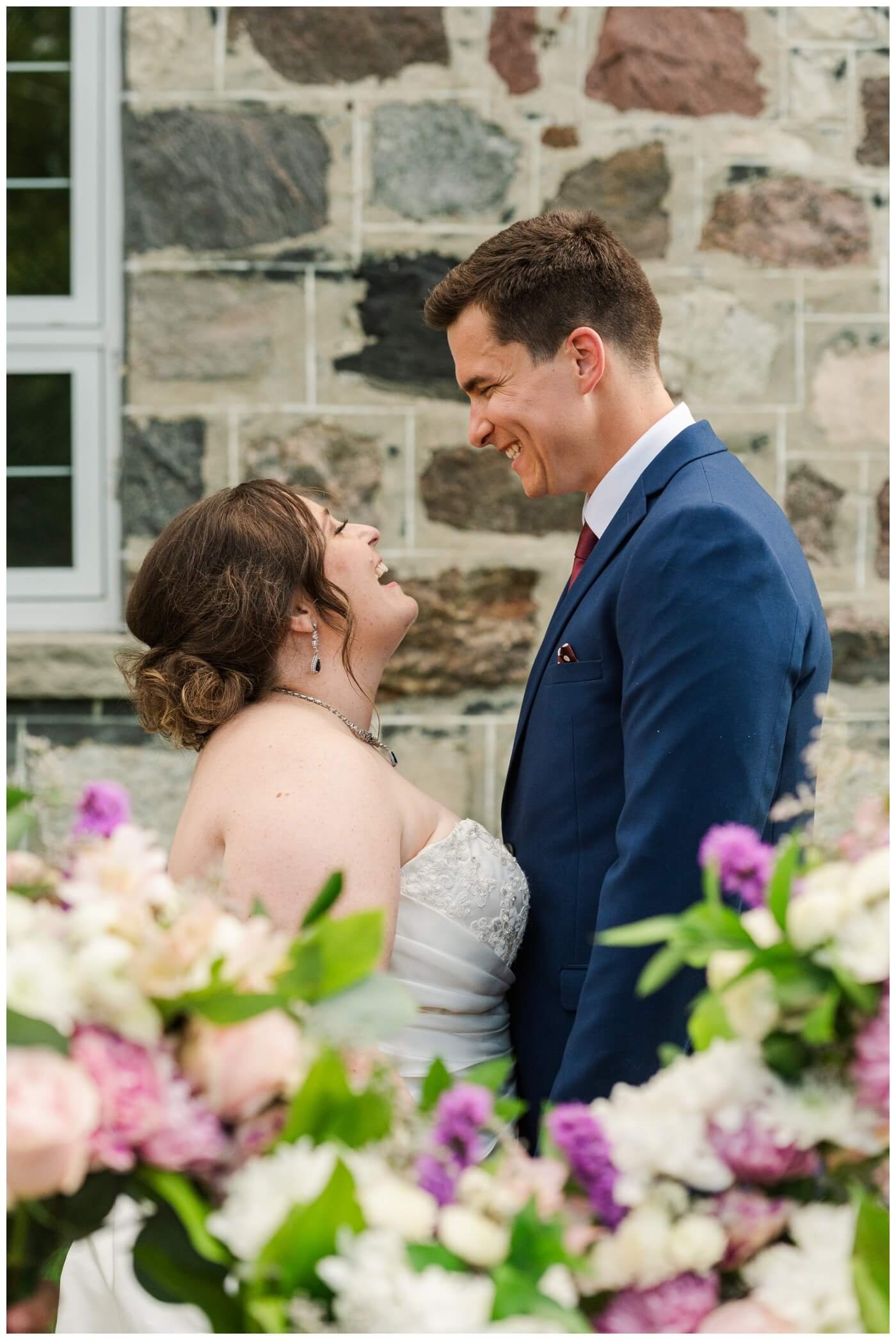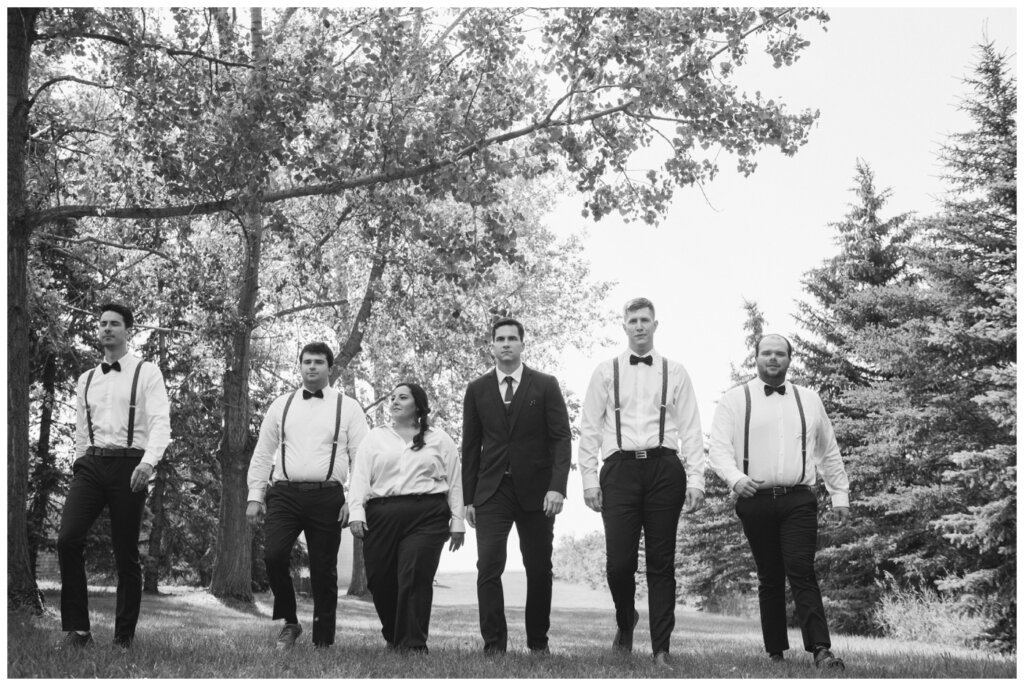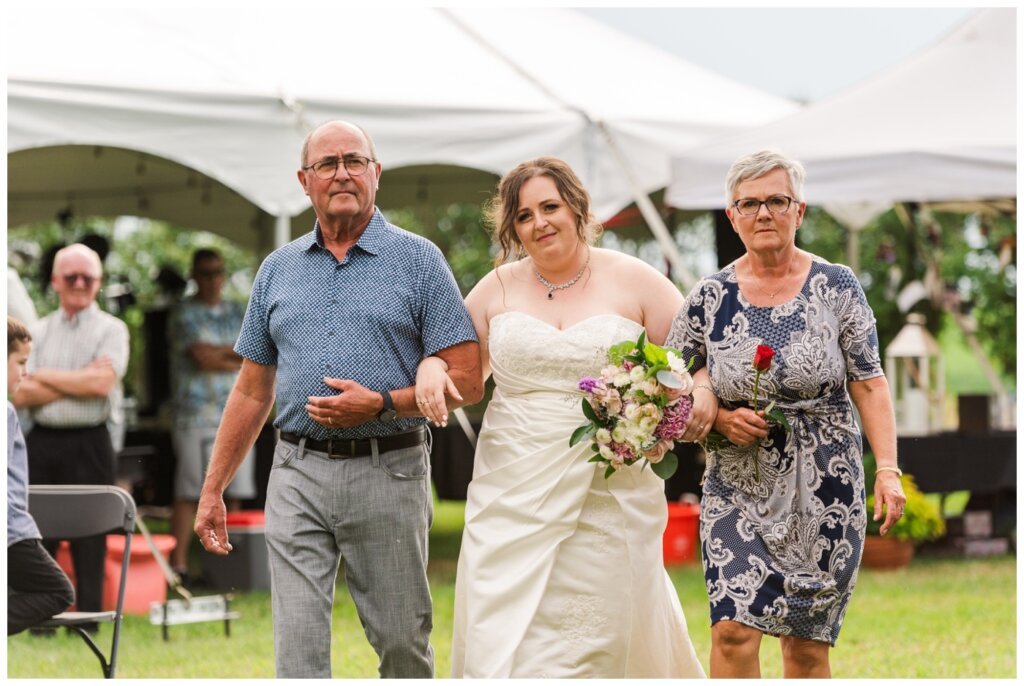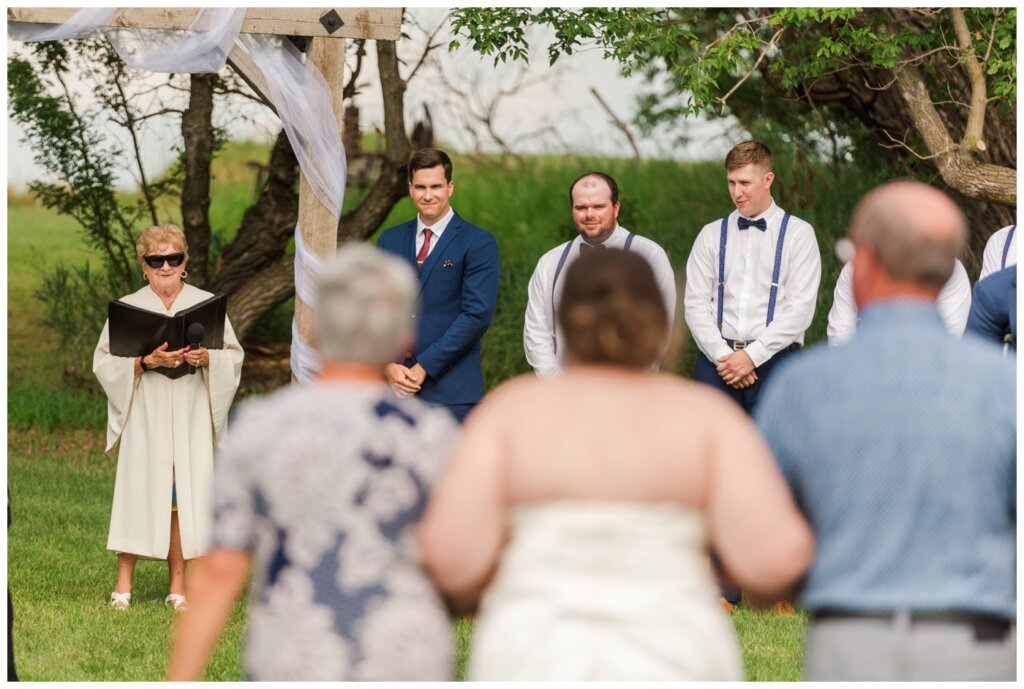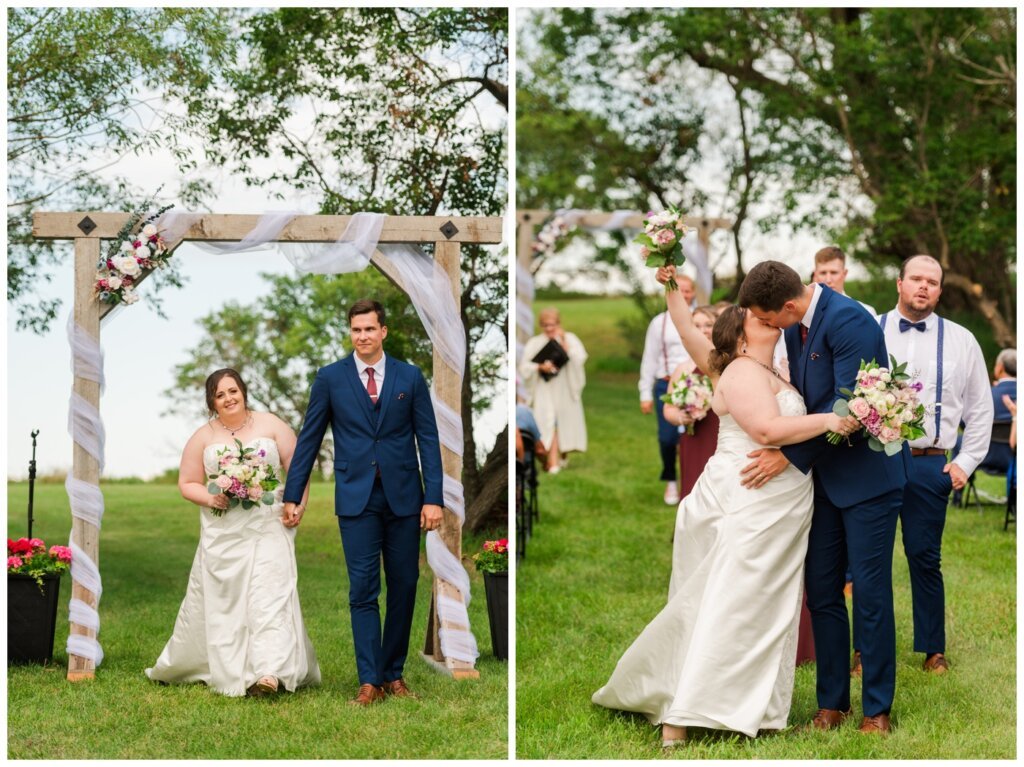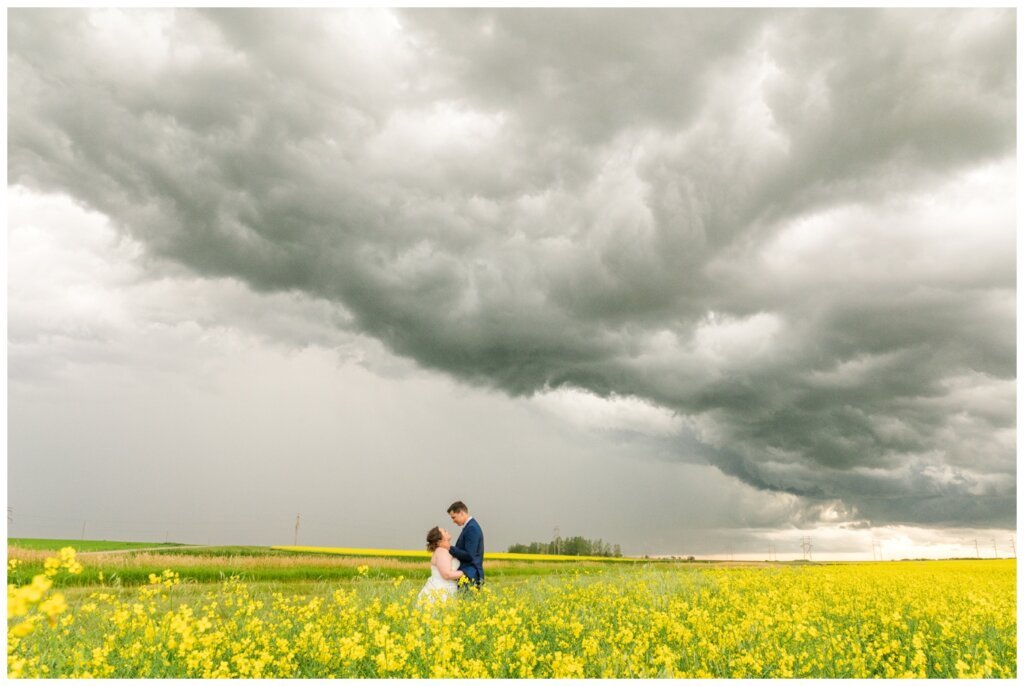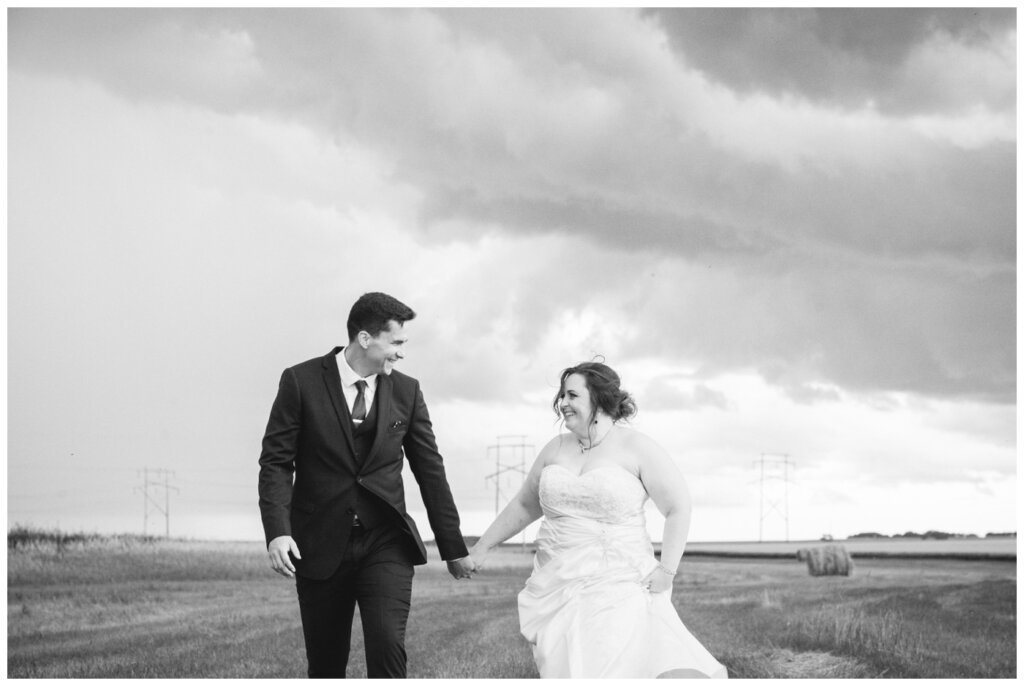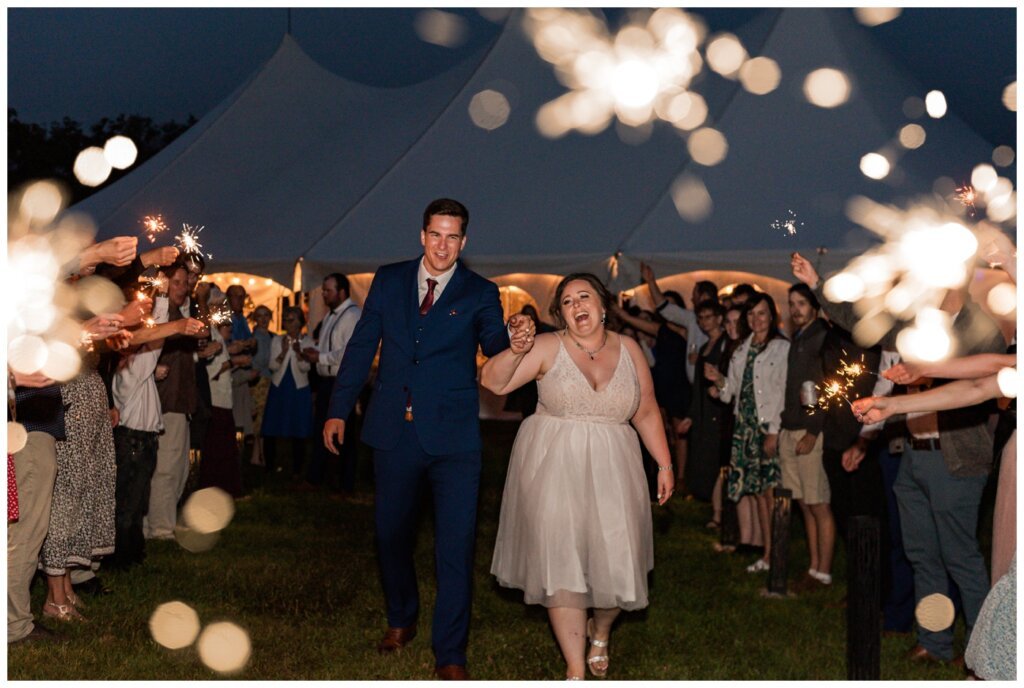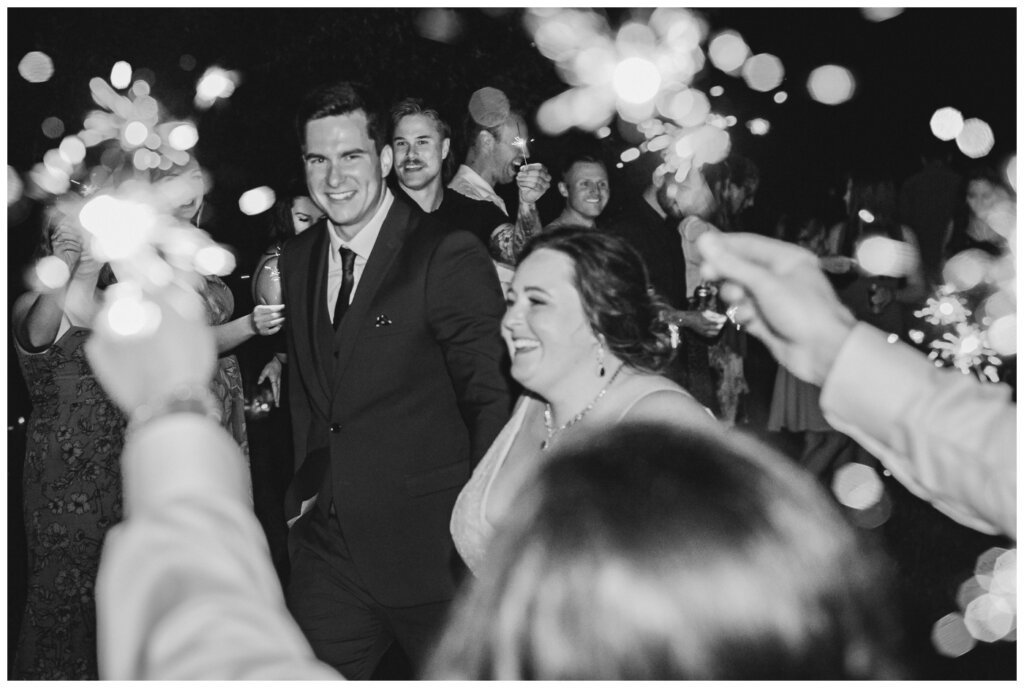 Wedding Vendors
Bridal Party Hair: Victoria Paige Styling
Bridal Party Makeup: Stephanie Man Makeup Artist
Bride's Dress: Romantic Bridals
Bridesmaid Dresses: Newline Fashions & Bridal
Groom & Groomsmen Suits: Tip Top Tailors
Flowers: Callia
Rings: Victoria Jewellers
Ceremony & Reception Site: King Family Farm
Caterer: Schmitty's Smoked Meats
Cake: Nychole Jelinski
Tent: Special Event Rentals
DJ: Awesome Sound