Music has such a way of changing a situation. You could walk into a bridal suite with classical Mozart playing while the bride and bridesmaids finished getting ready. Or more to Andrew & Alisha's style, walk into the bridal suite with hardcore music playing loudly, and everyone laughing after having just finished a game of Heads Up! Seriously, how fun is that?! Everyone in that room was so fun-loving and full of life, it was a joy to breathe it in.
The morning was filled with happy tears with the giving and receiving of personal gifts. Alisha gave each bridesmaid a card and a personalized charm bracelet, with symbols meaningful to each unique relationship. Some couldn't even finish reading the card at the moment, for fear of ruining their makeup. Alisha's sister, who lives in Bermuda, brought a gift for her sister- a moongate necklace as a symbol of good luck.
According to local legend, the round or horseshoe arches found in gardens all over the island of Bermuda assure a long and happy life together. Couples walk through these archways, making a wish and sealing it with a kiss as they walk forward into their joyful and prosperous future. Because Andrew & Alisha couldn't walk through the physical moongate together on their wedding day, Alisha's sister wanted to give them a small part of it for good luck.
Weddings are full of amazing people that surround you and support you, even including those who are no longer with us. Andrew & Alisha have each lost both sets of grandparents but they found ways to incorporate them into their day. In loving memory, they each wore items belonging to their grandparents to accompany them on their day. Affixed to her flowers, Alisha had a locket carrying pictures of her grandparents. Also attached to the chain was her grandmother's high school grad ring. Andrew wore cufflinks, a watch, and a pin that belonged to his grandfathers on each parent's side. These special touches were a beautiful tribute to those that they love so much.
Standing at the front of the aisle, Andrew waited, hands calmly folded in front of him. His insides, however, were all a flutter with excitement to see his bride. The bridesmaids processed down the aisle, with the flower girl following. The ring bearer, just 18 months old, took his opportunity to make a break for it, so didn't quite make it down the aisle! The laughter subsided, and a change in music signalled Alisha's entry was imminent.
The doors opened, and Alisha stepped into view. Locking eyes with Andrew, Alisha felt that at that moment, time stood still, and thought that she would never be happy as she was in the moment when he saw her. As hard as he tried to contain them, Andrew's excitement gave way to tears of overwhelming joy, as the most beautiful woman in the world walked toward him.
Andrew & Alisha spent so much time planning that when the day came, they just wanted to be able to sit back and enjoy it. When they thought about what their first dance would be, Alisha said she didn't even consider a choreographed first dance. She didn't want them to be so involved in remembering the steps that they lost that moment together.
As they danced together, singing the lyrics to "And Then Some", by Arkells to one another, Alisha pulled herself in close, resting her head on Andrew's chest to feel his heartbeat. Taking those moments to store up those memories, feeling his breath, remembering exactly how he smelled. It was such a beautiful display of the deep love they share, and their commitment to taking time to enjoy their day to the fullest.
Andrew & Alisha, we are some of your biggest fans. You are a perfect match for one another, beautifully paired together like peanut butter and chocolate. Individually you're already awesome, but together, you bring out the greatness in each other. You are both such kind and generous souls, with a zest for life, and to see how much love surrounded your day just exploded our hearts. We ADORED how much your vows mirrored one another's, showing off the love and humour that you share, and how much this commitment means to each of you. Have the best time on your upcoming honeymoon this fall!
xoxo
Cam & Courtney
(related: Andrew & Alisha – Engagement)
{ Andrew & Alisha – Summer Wedding 2022 }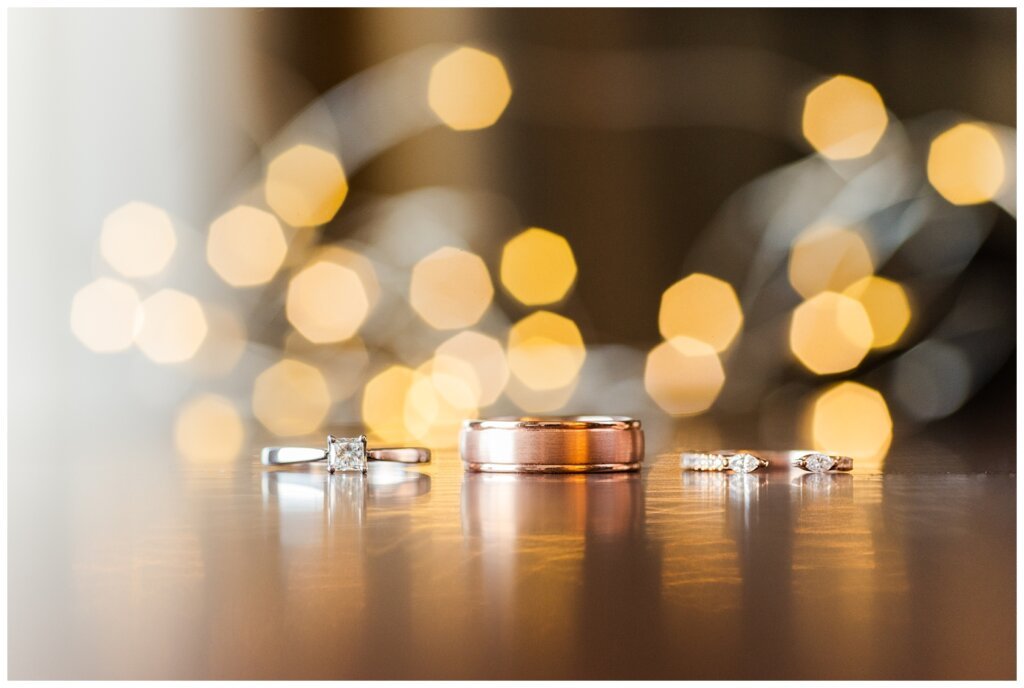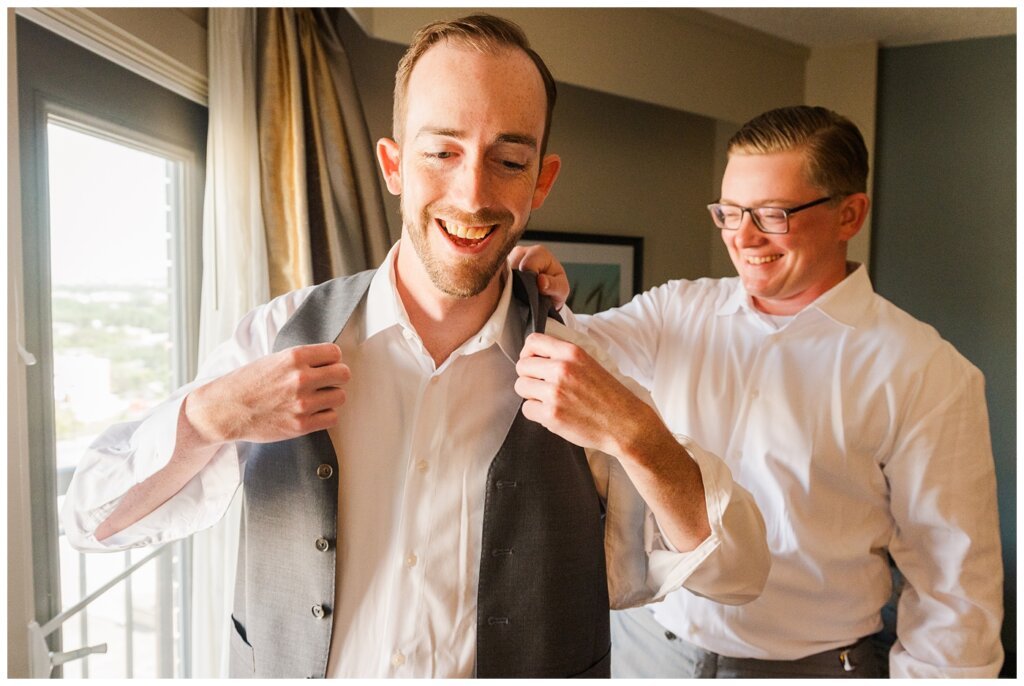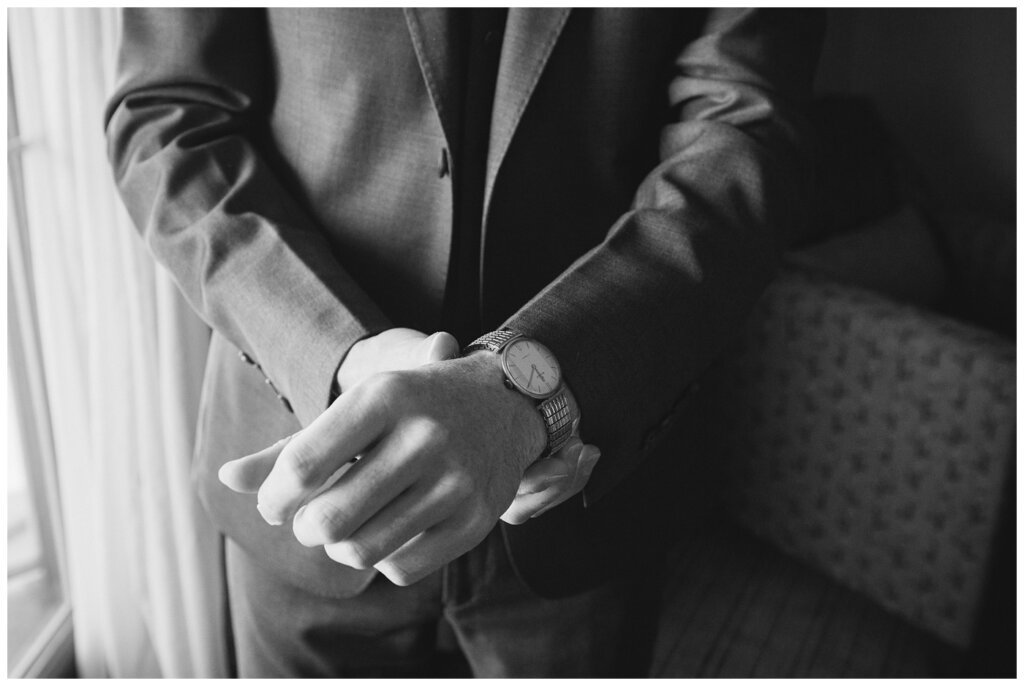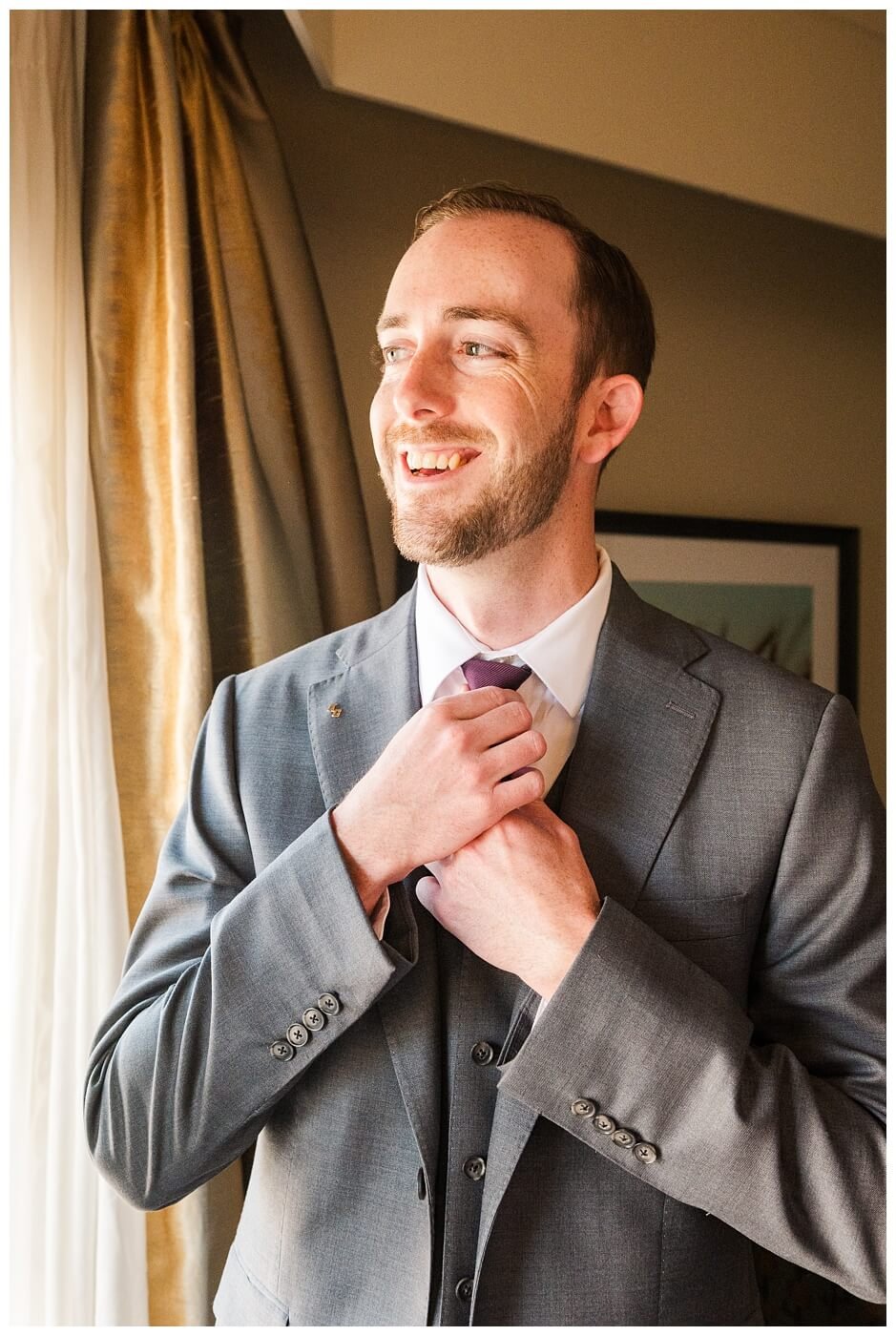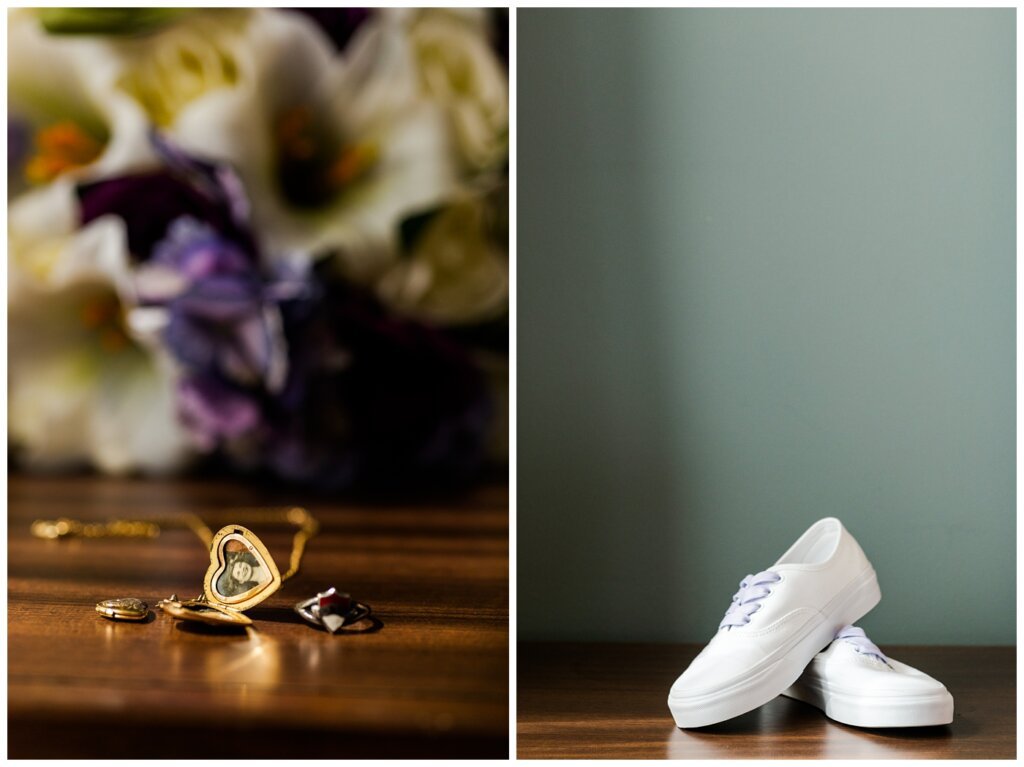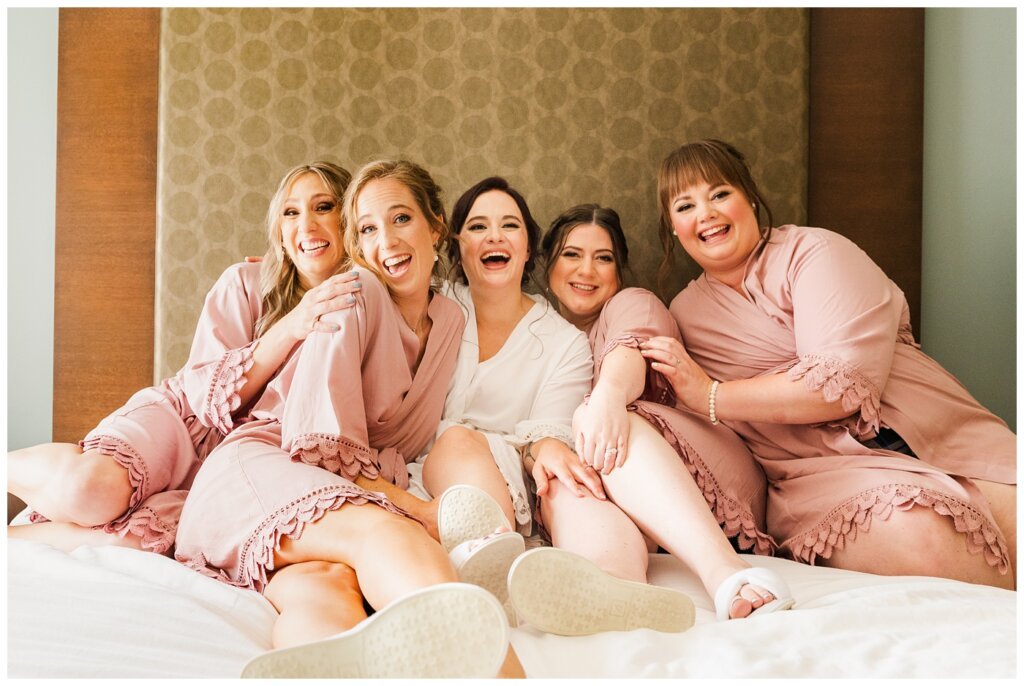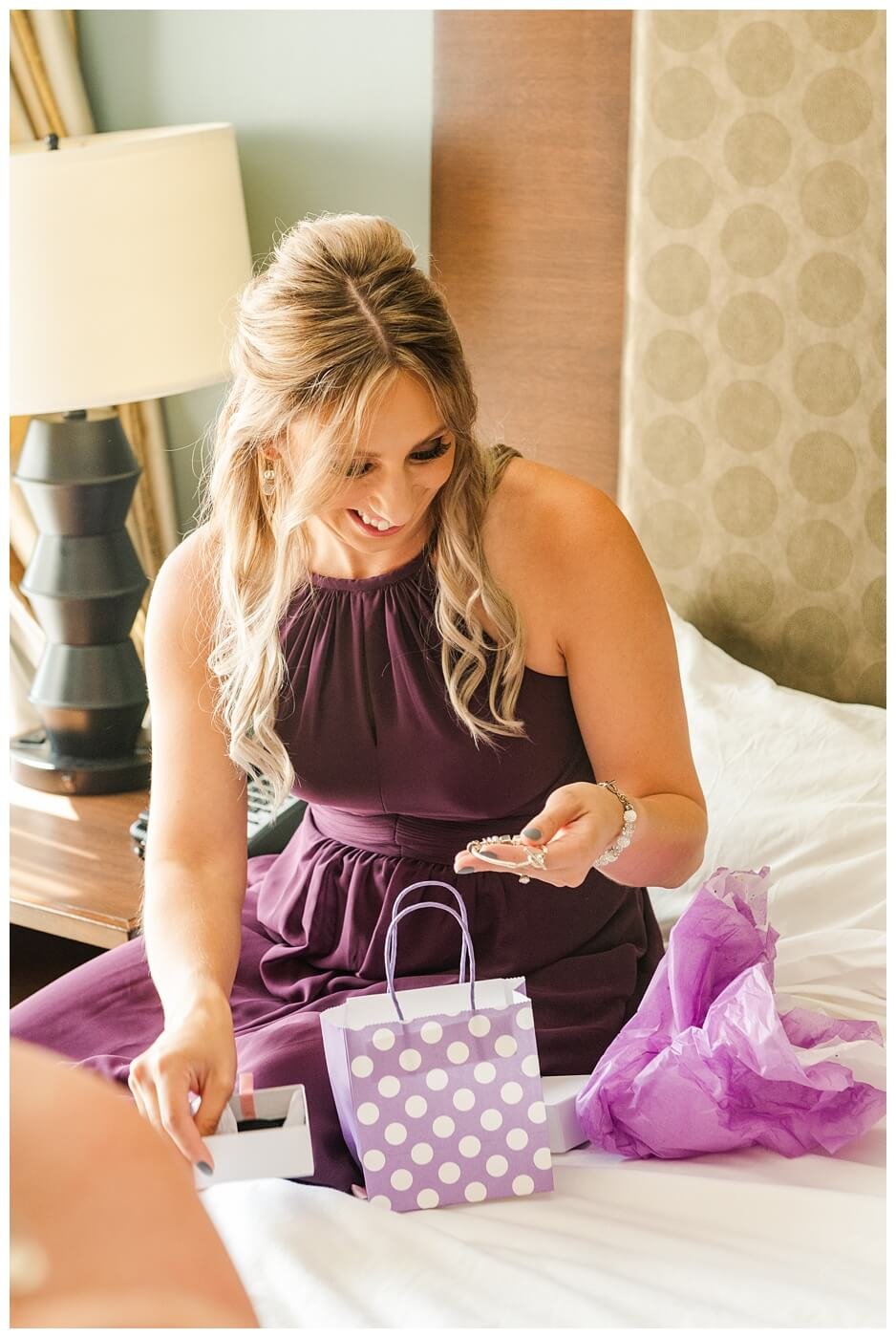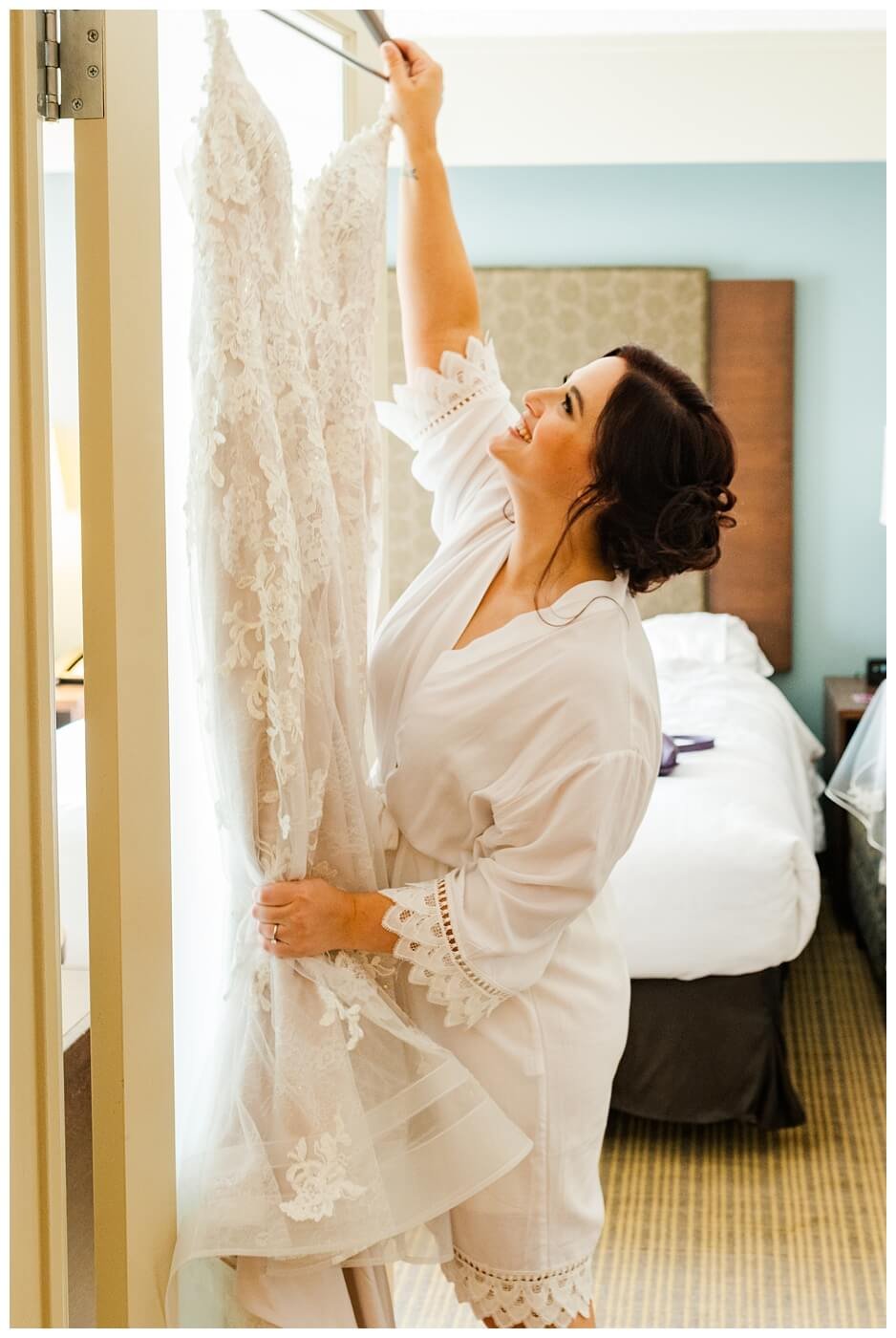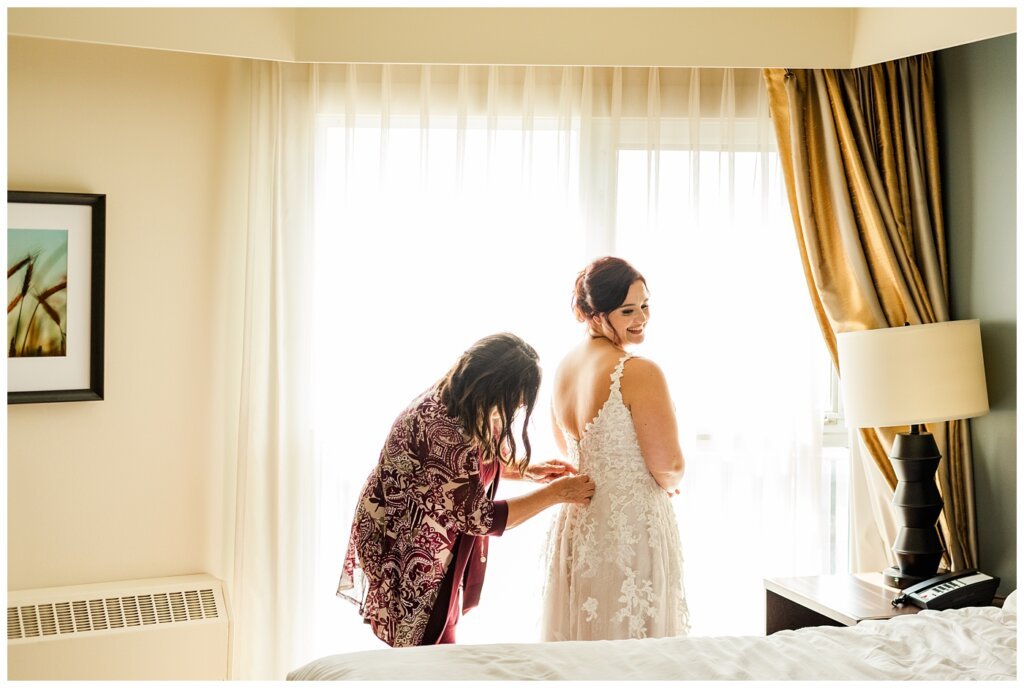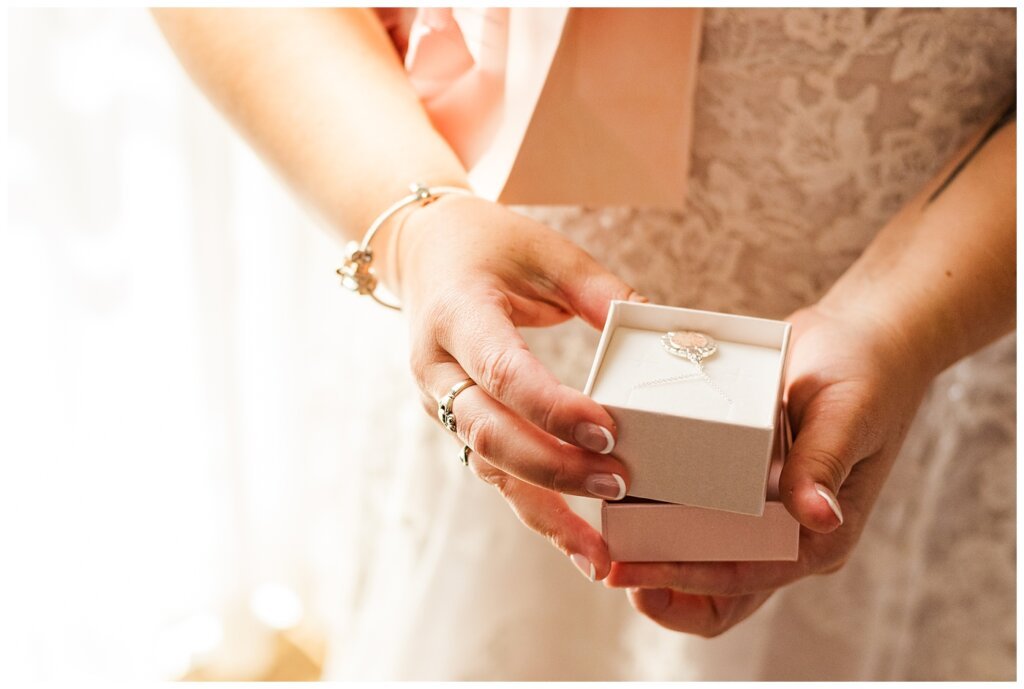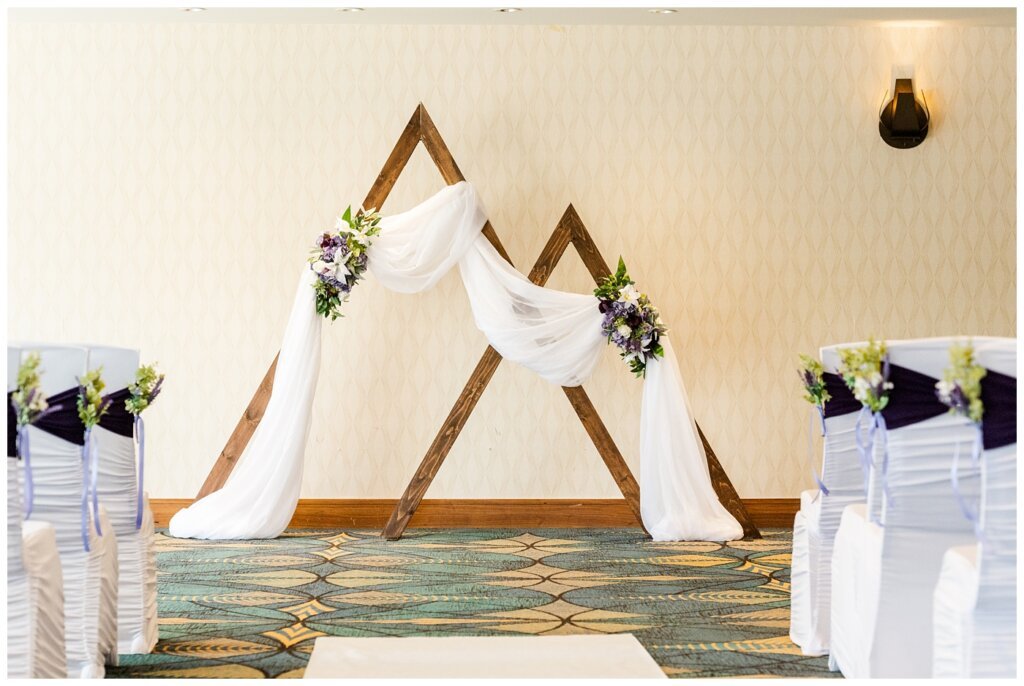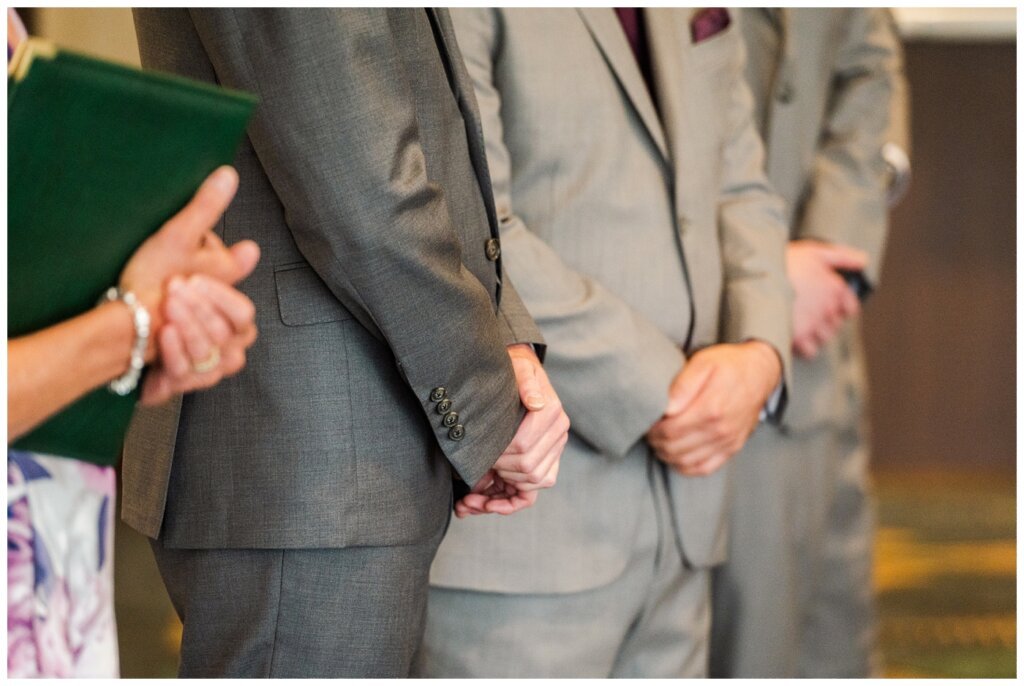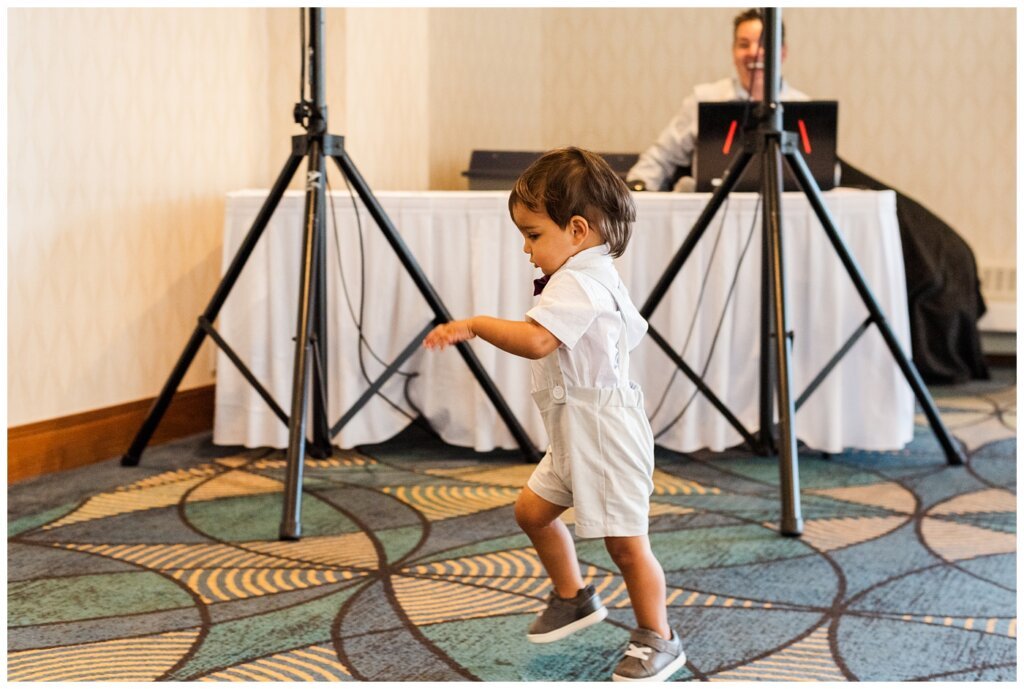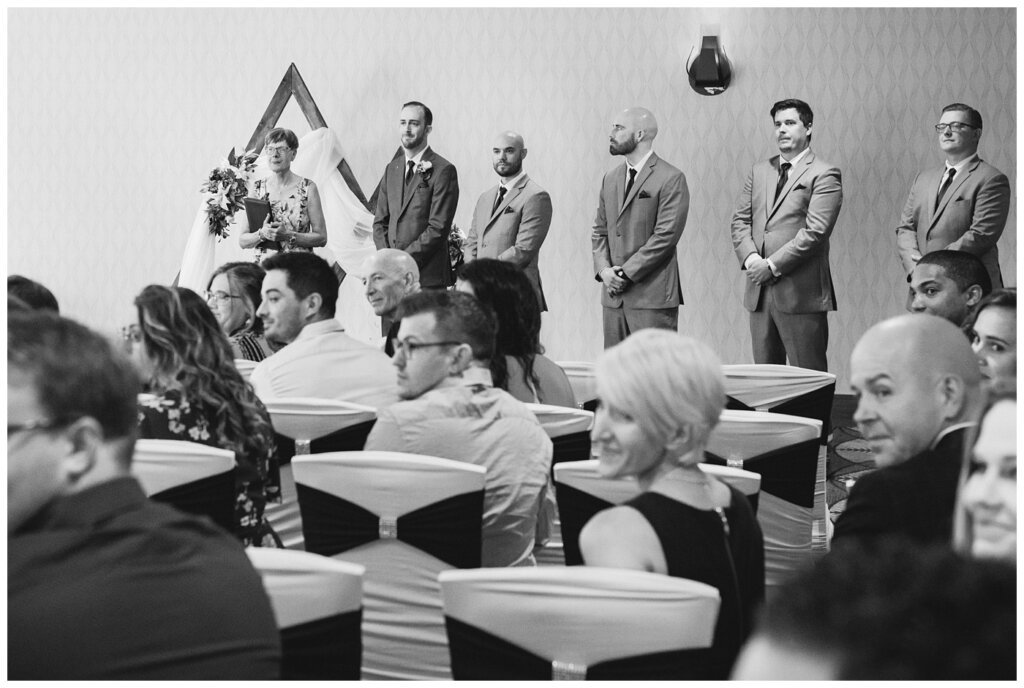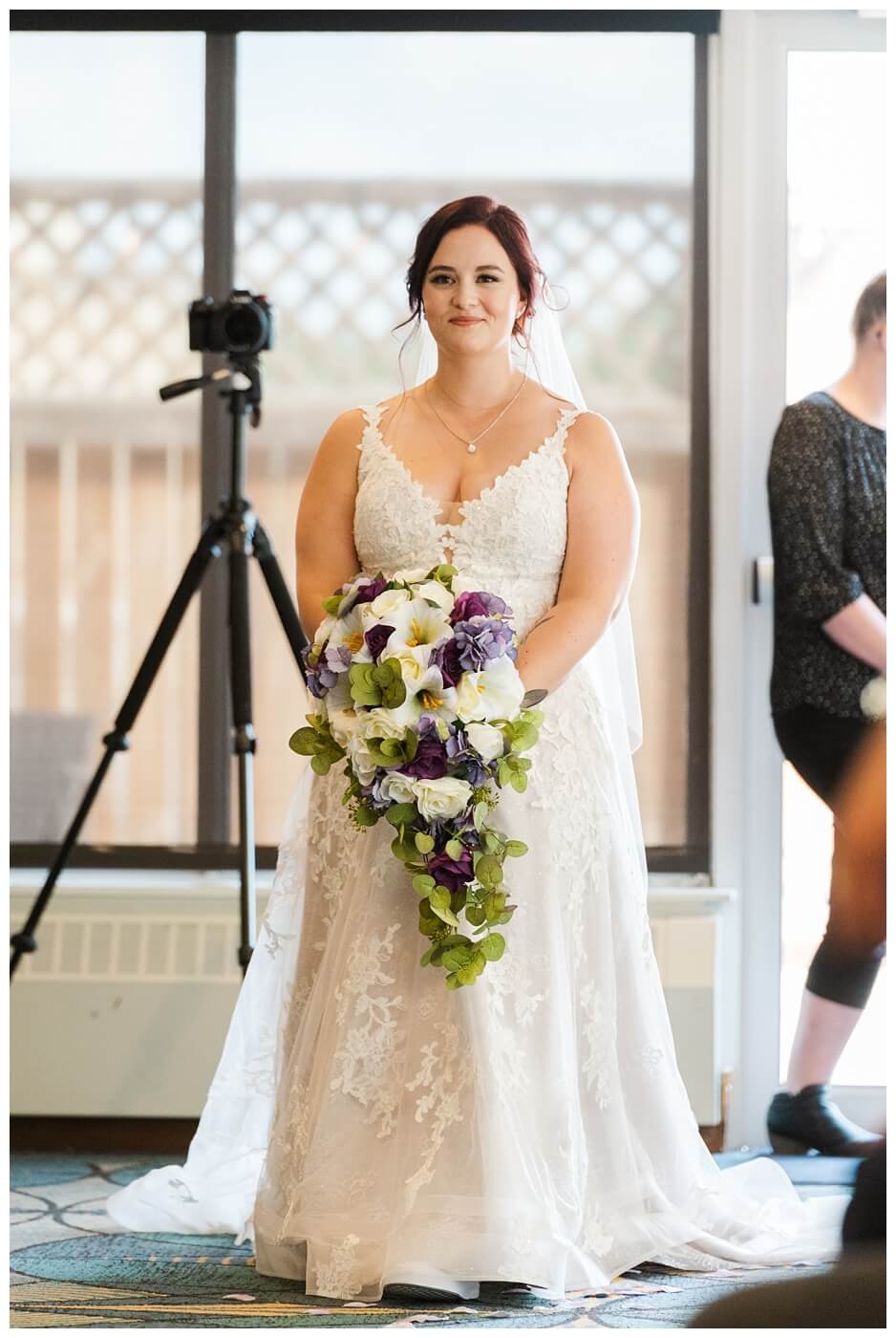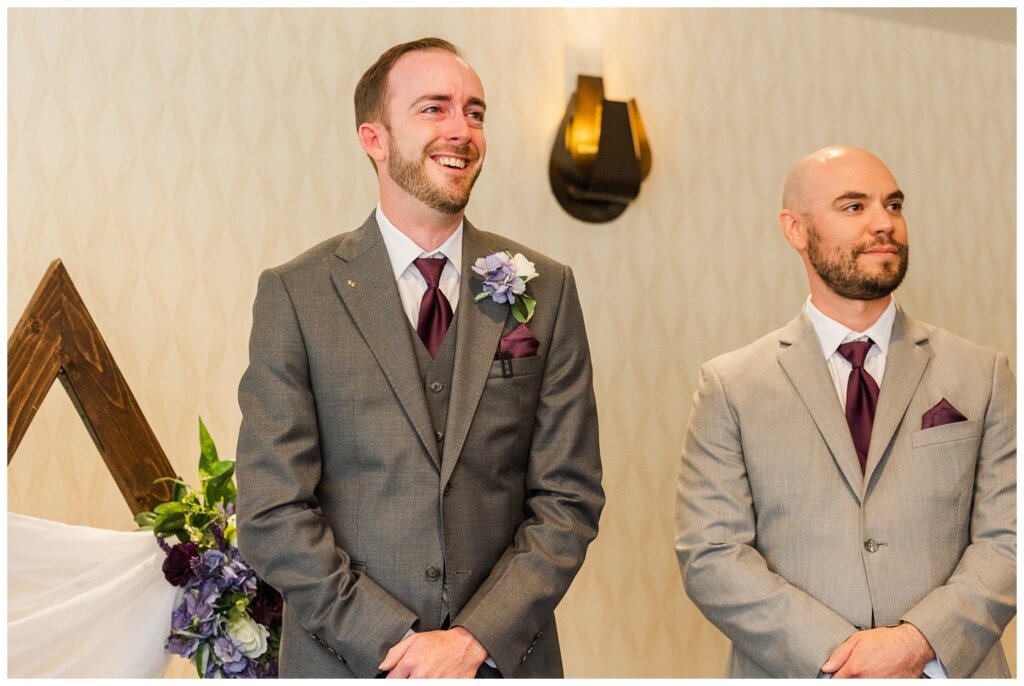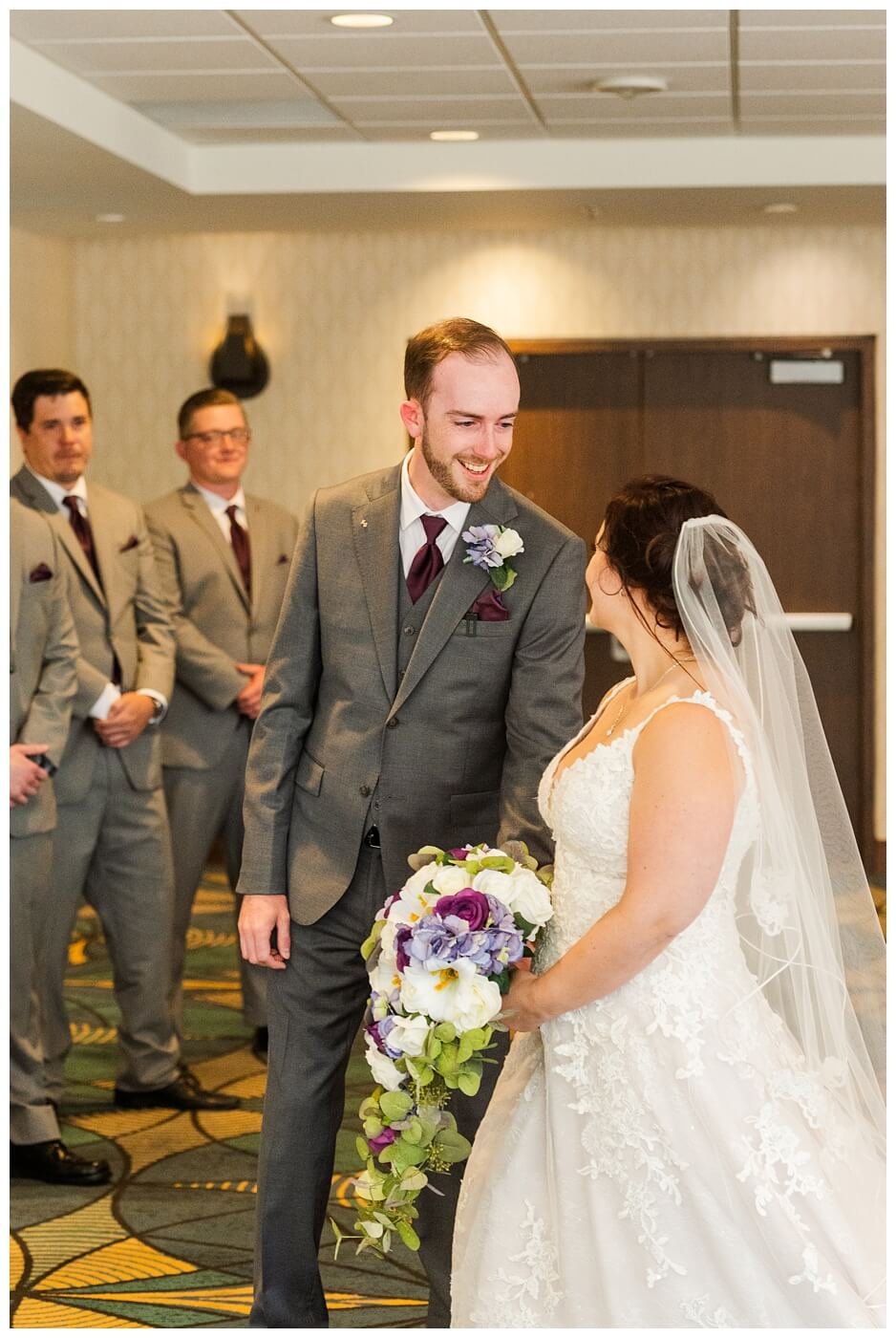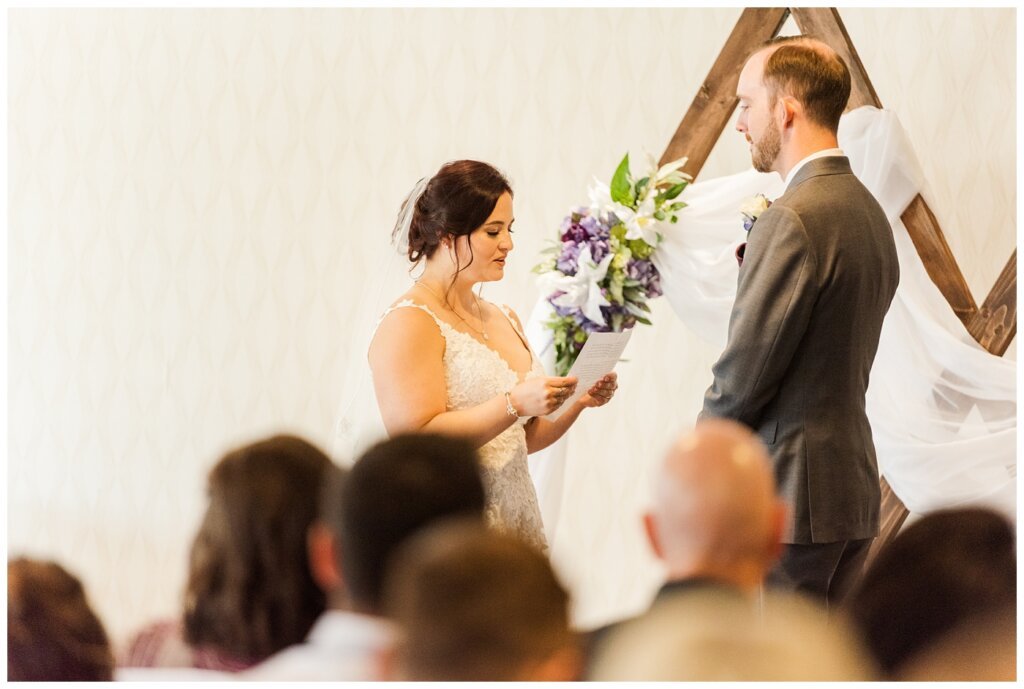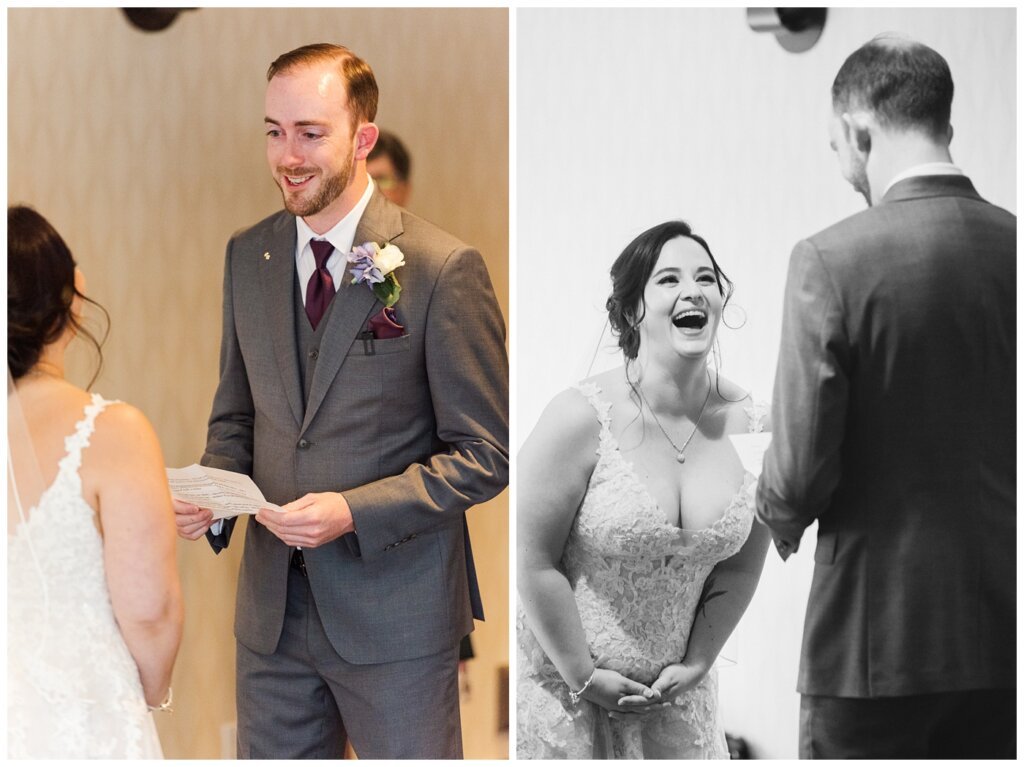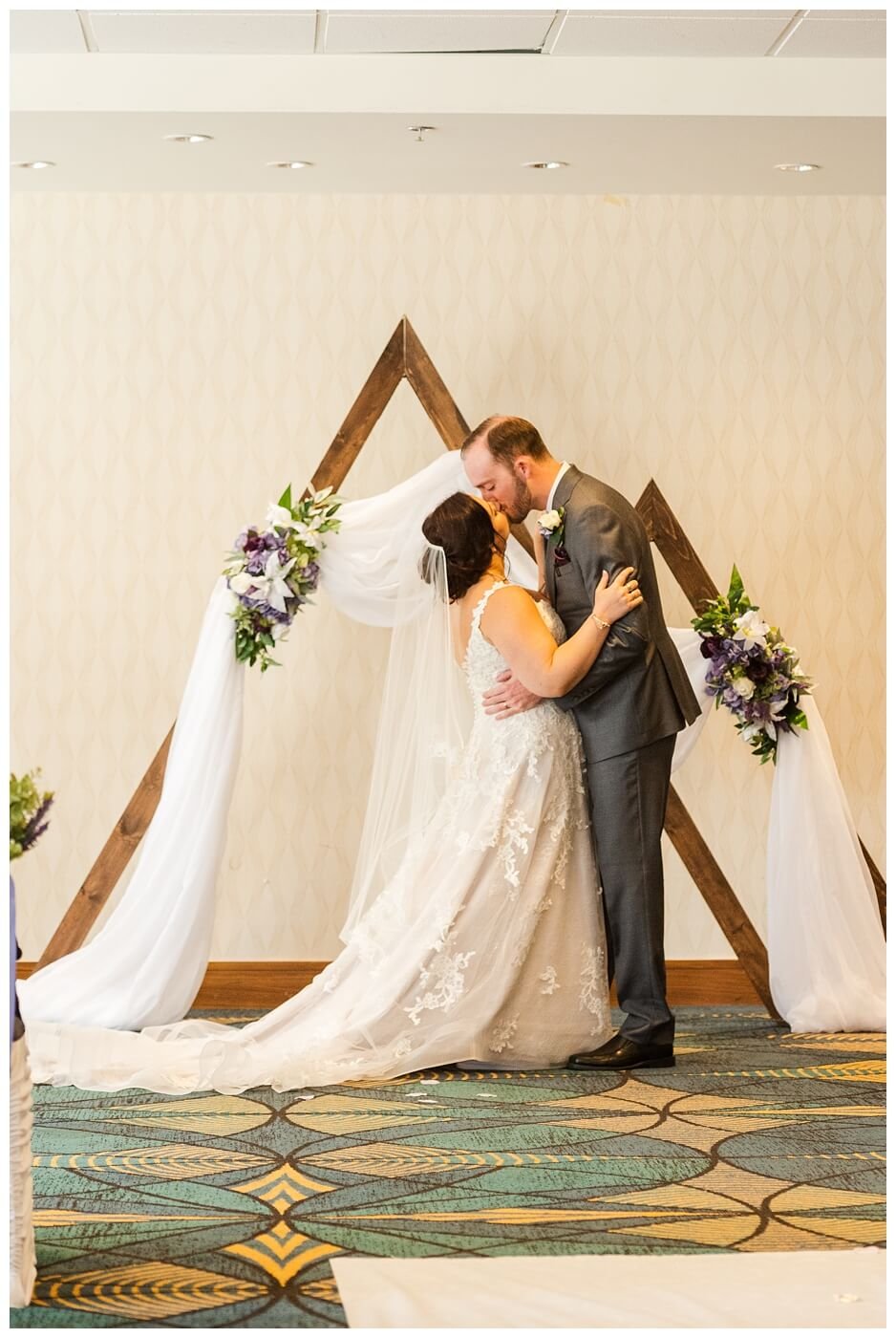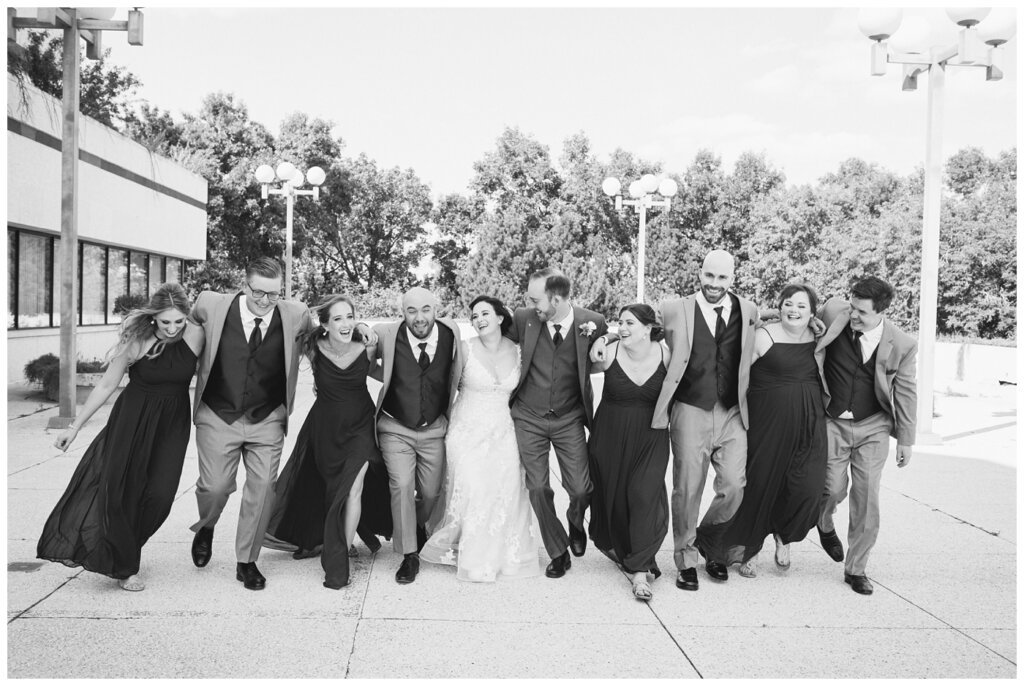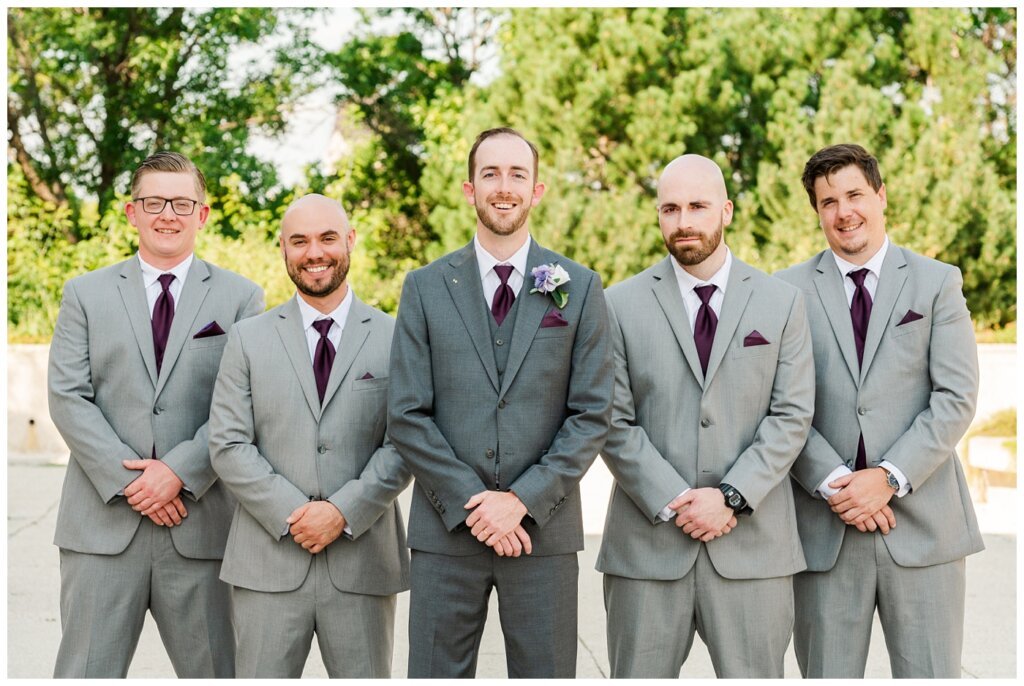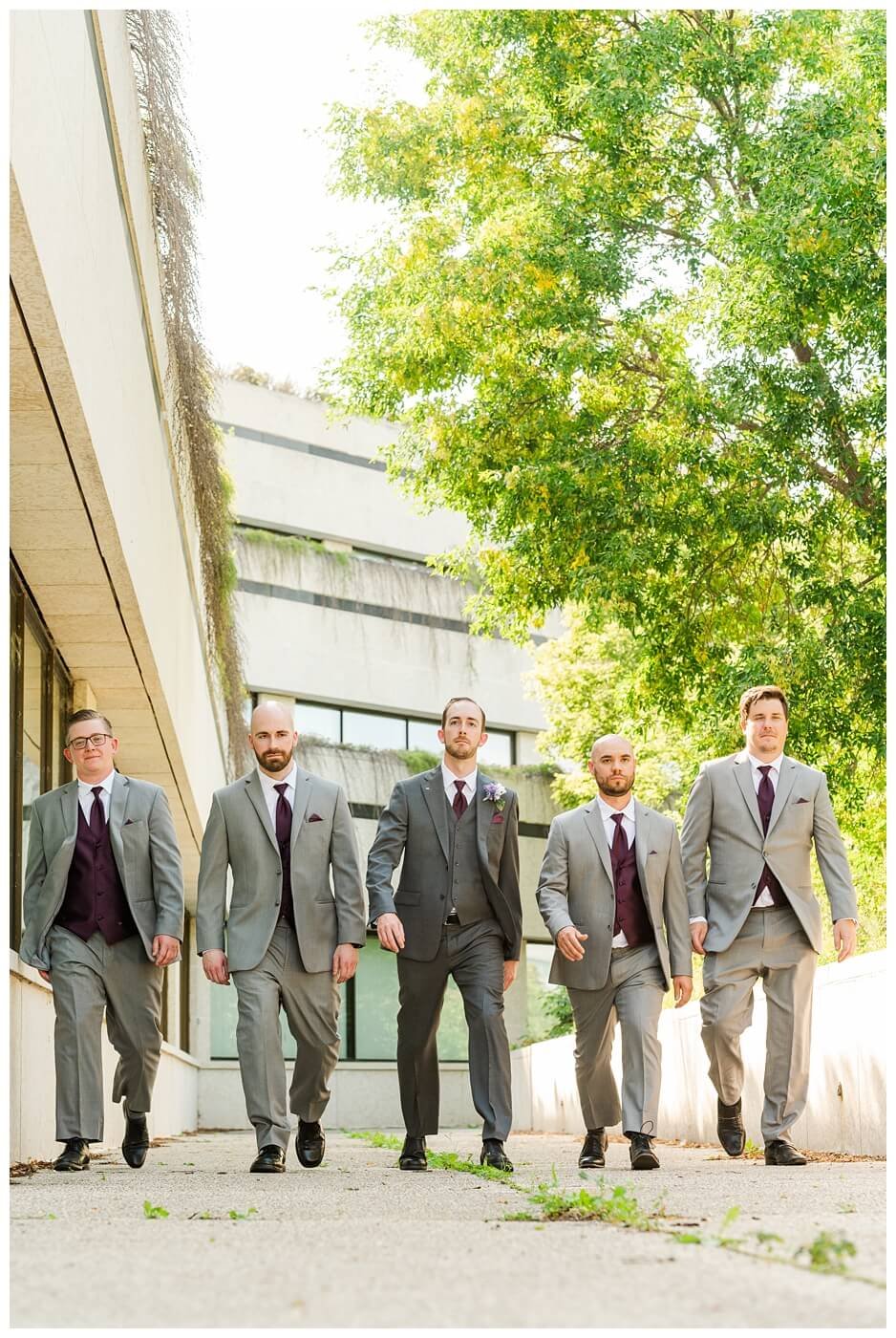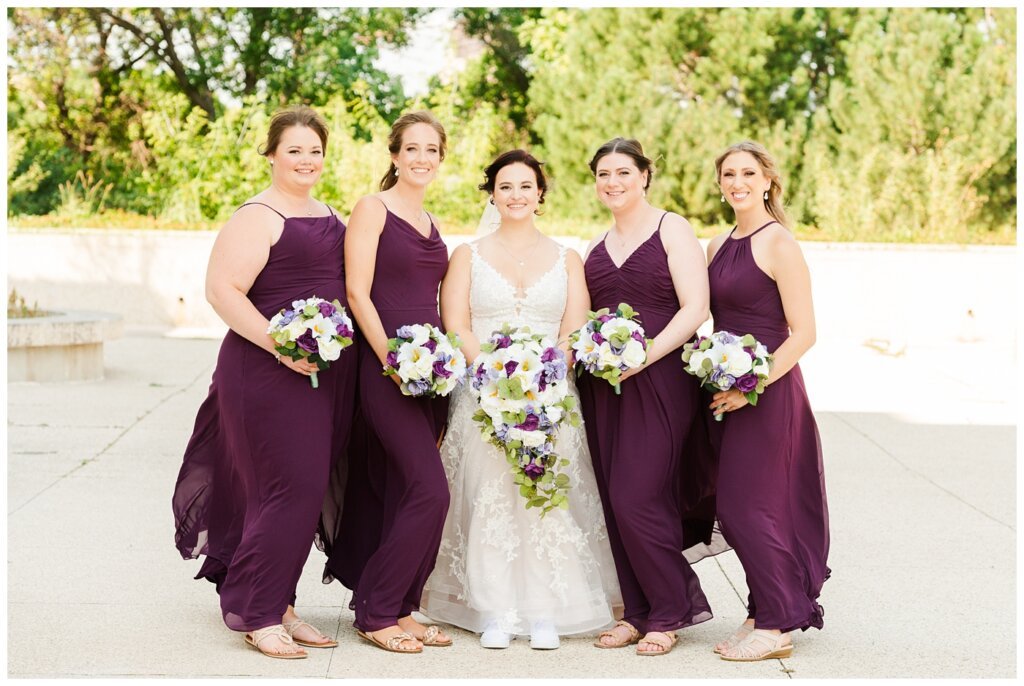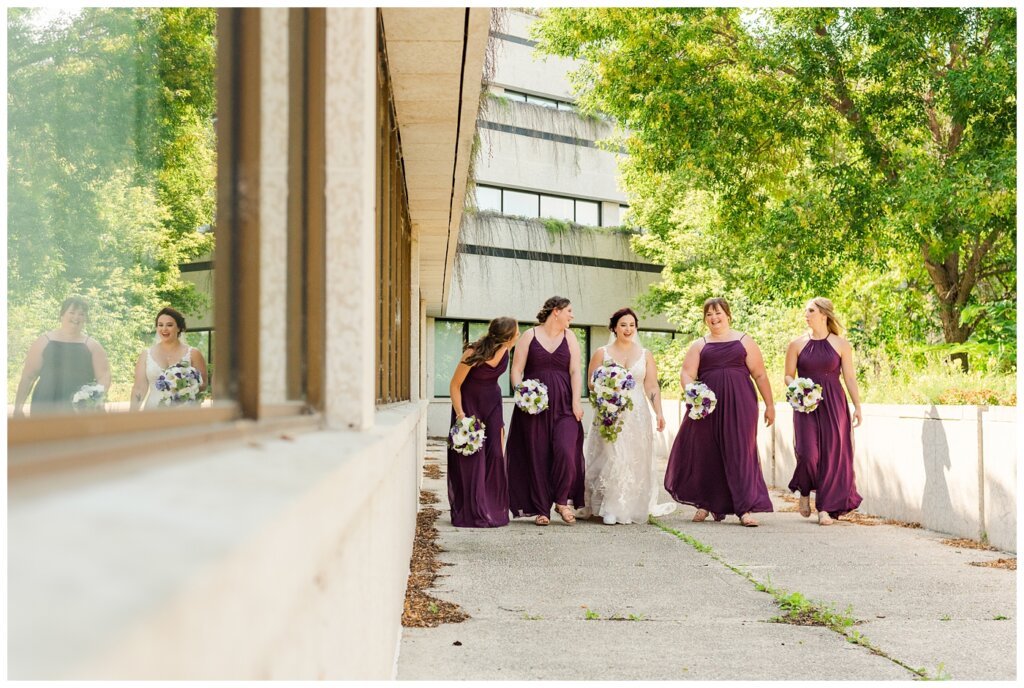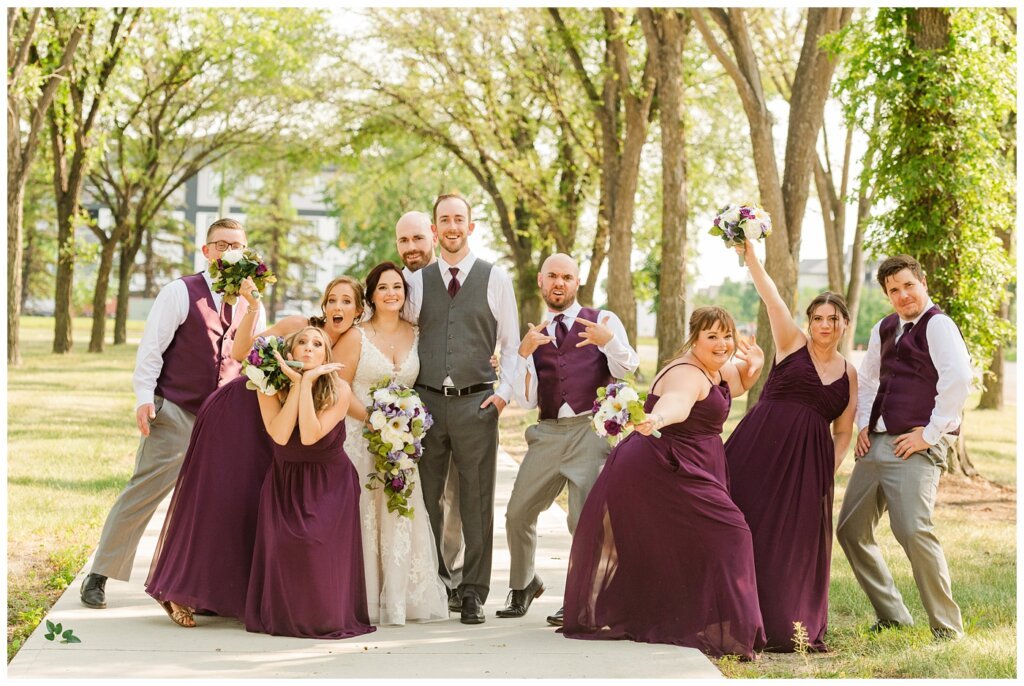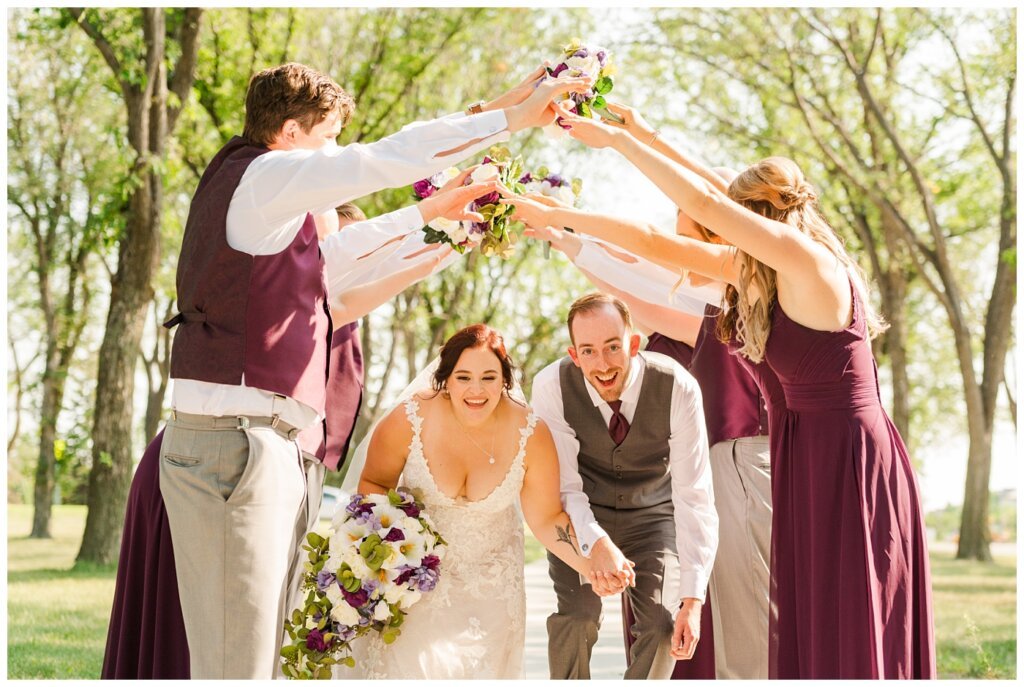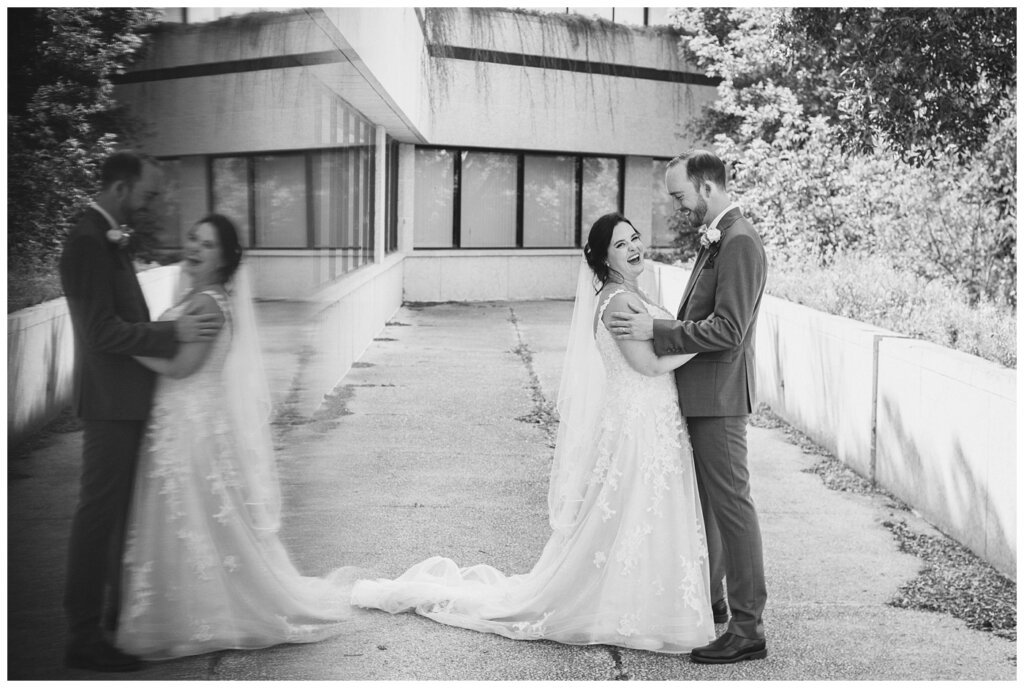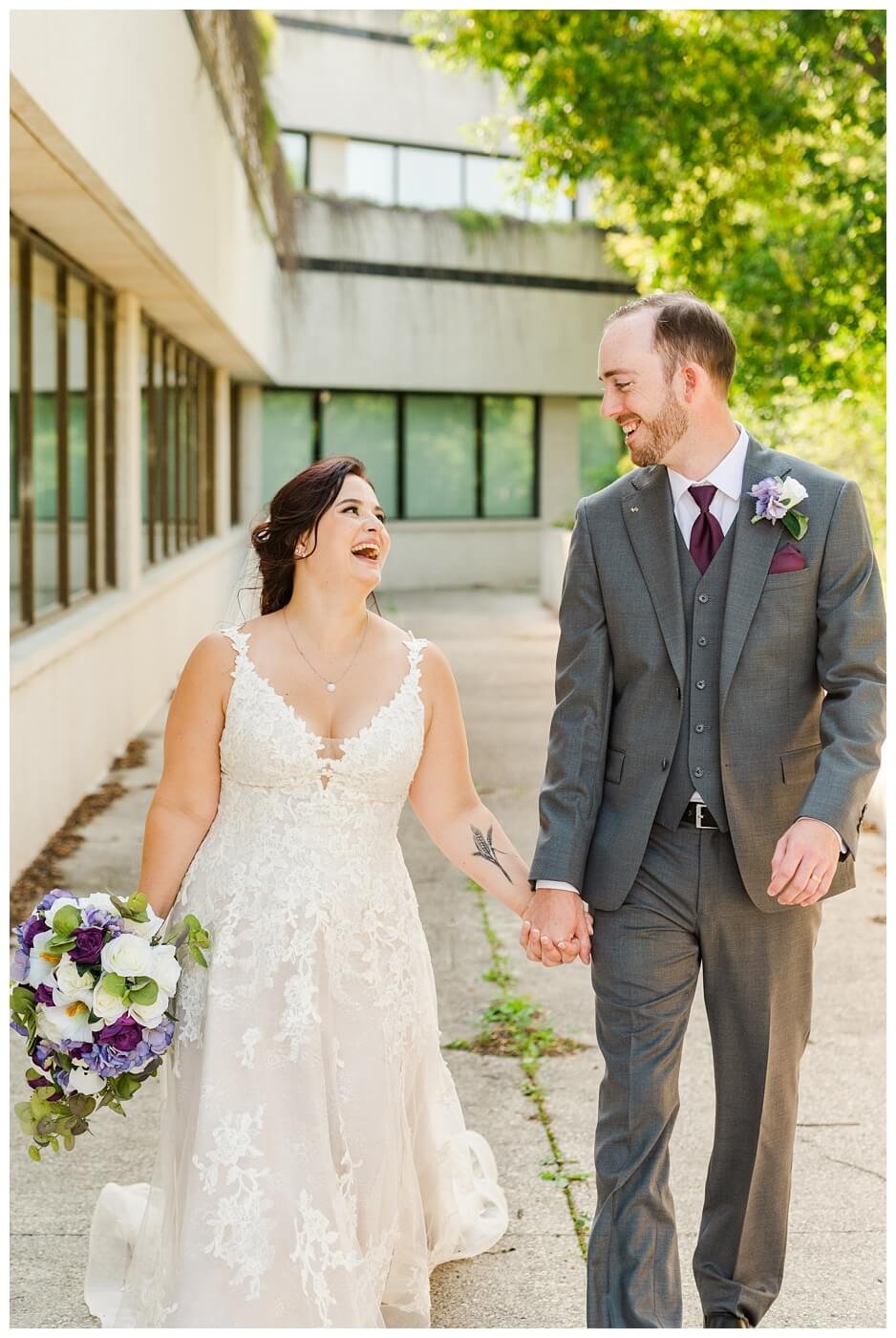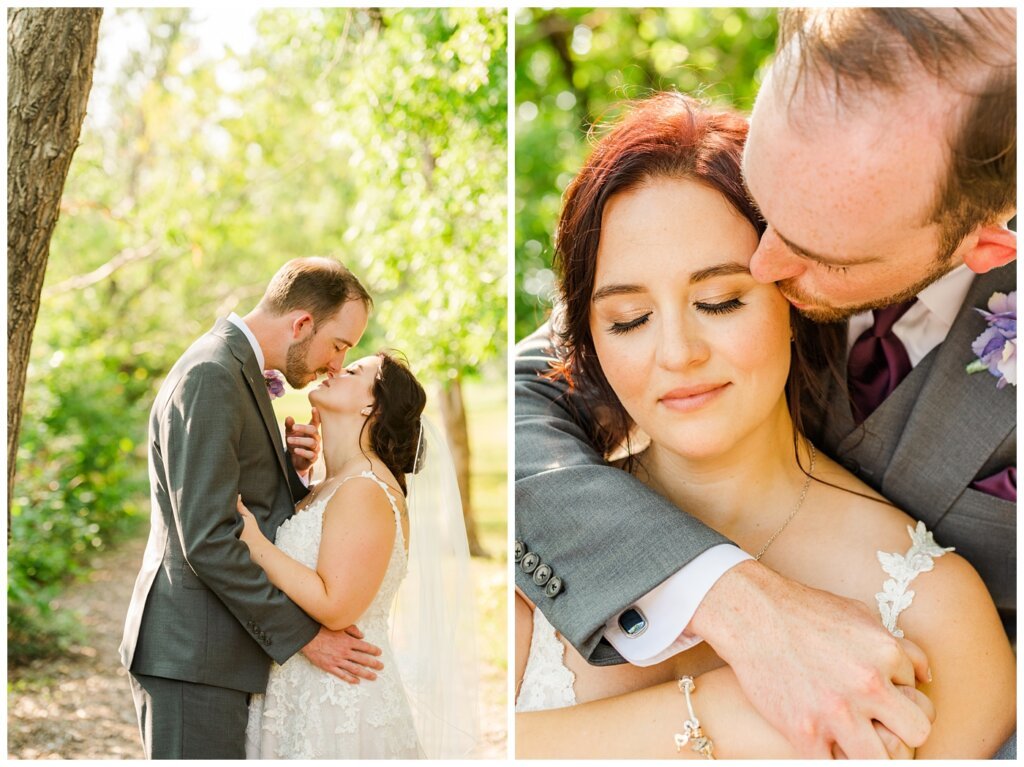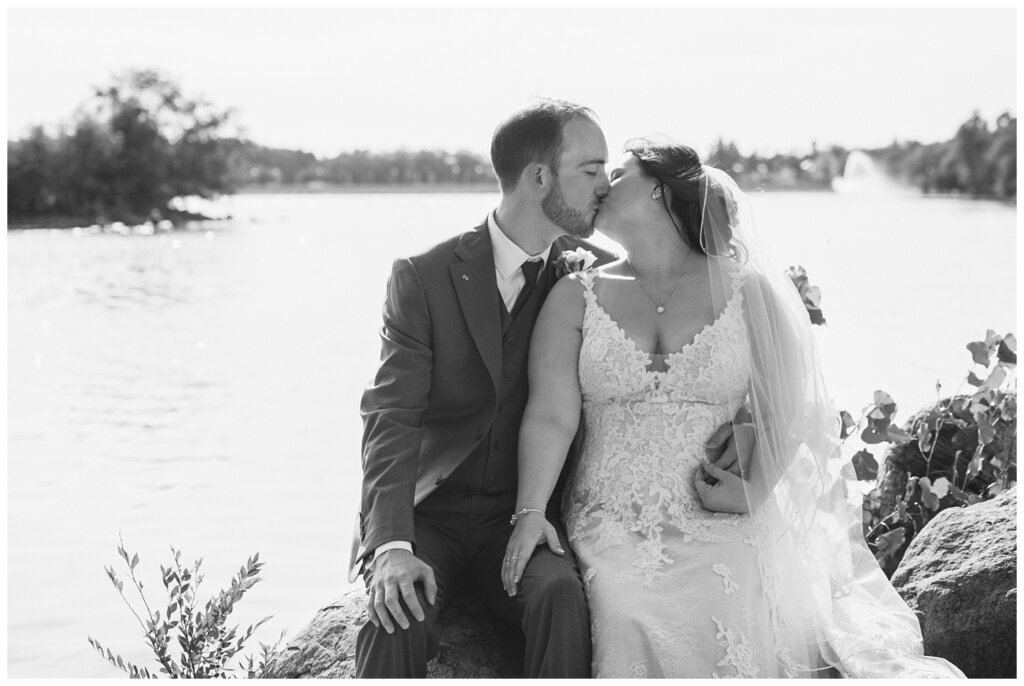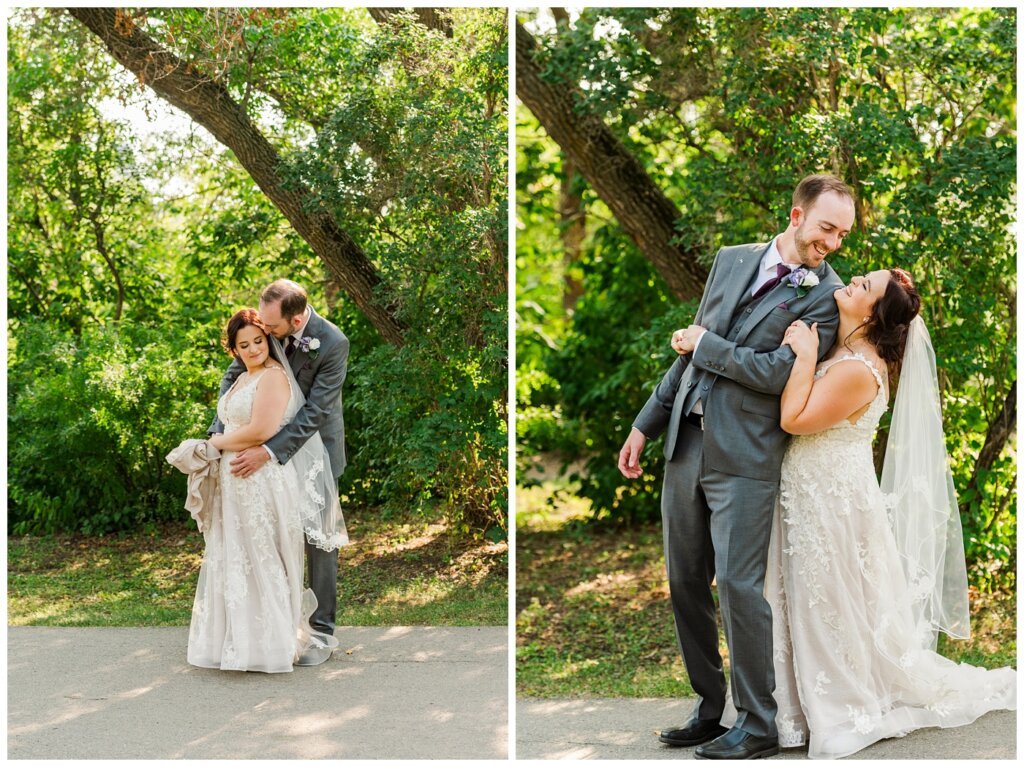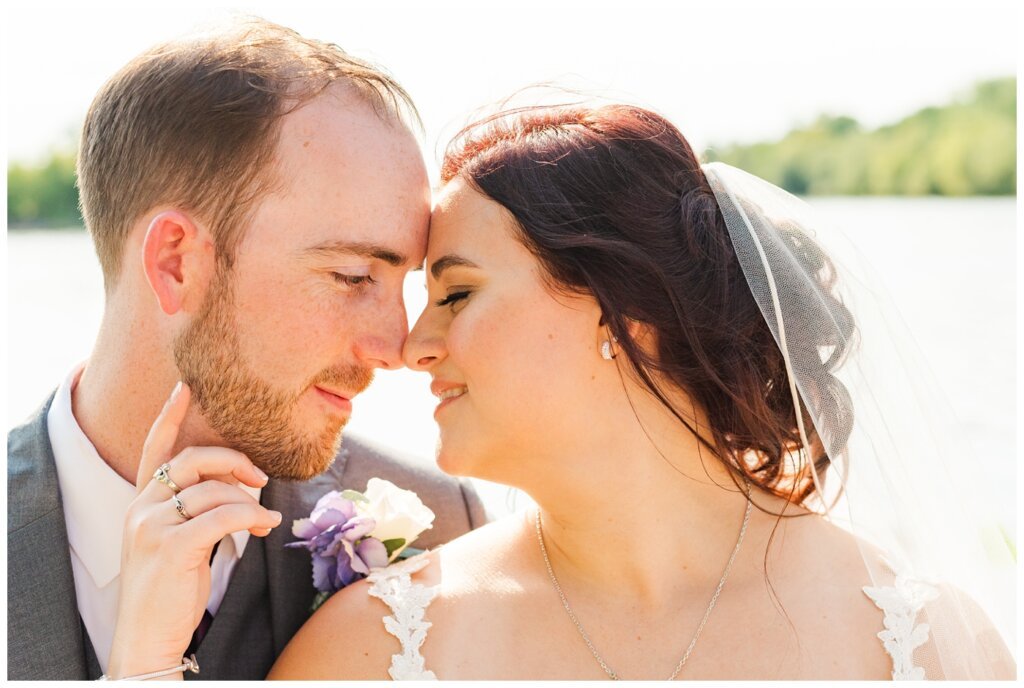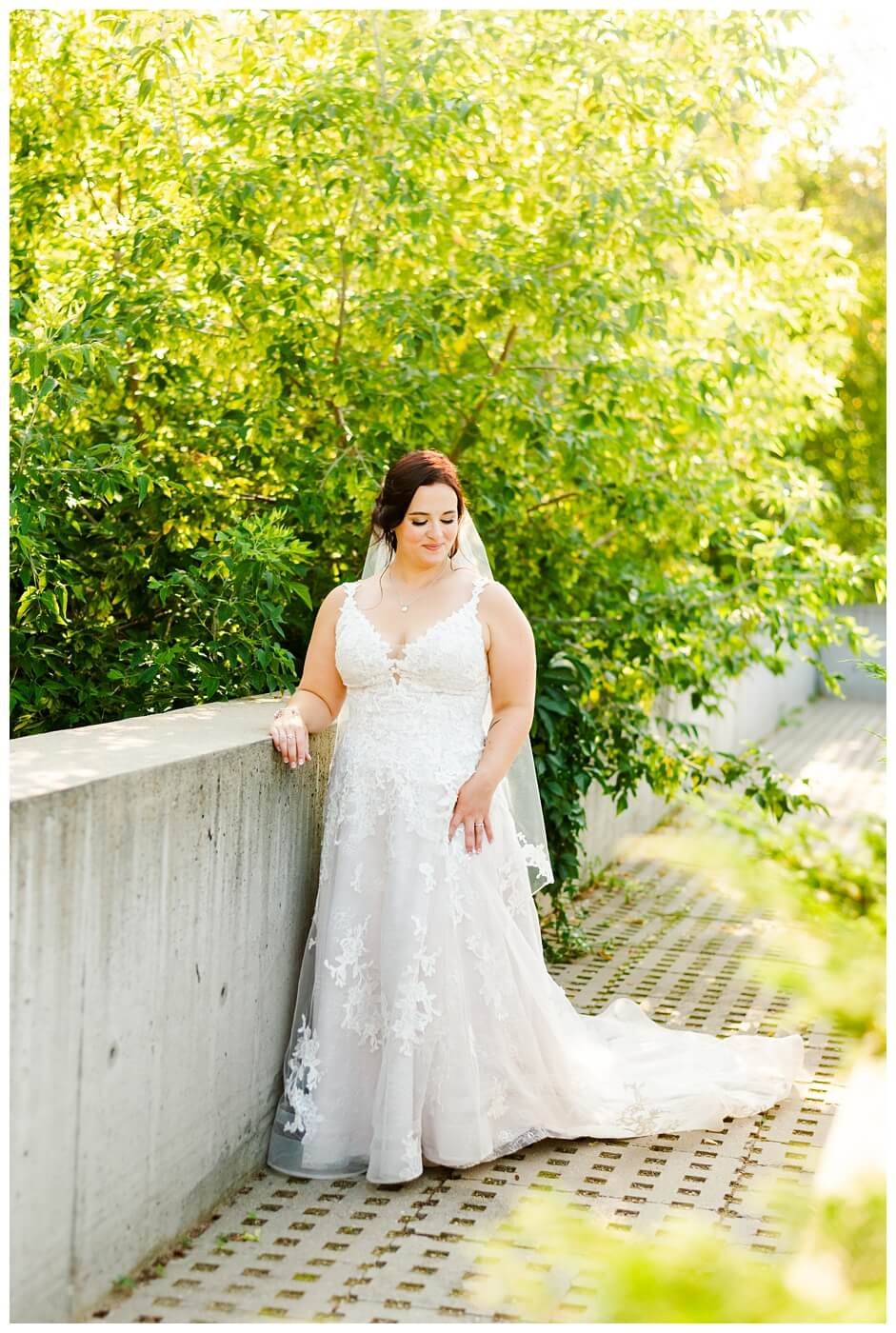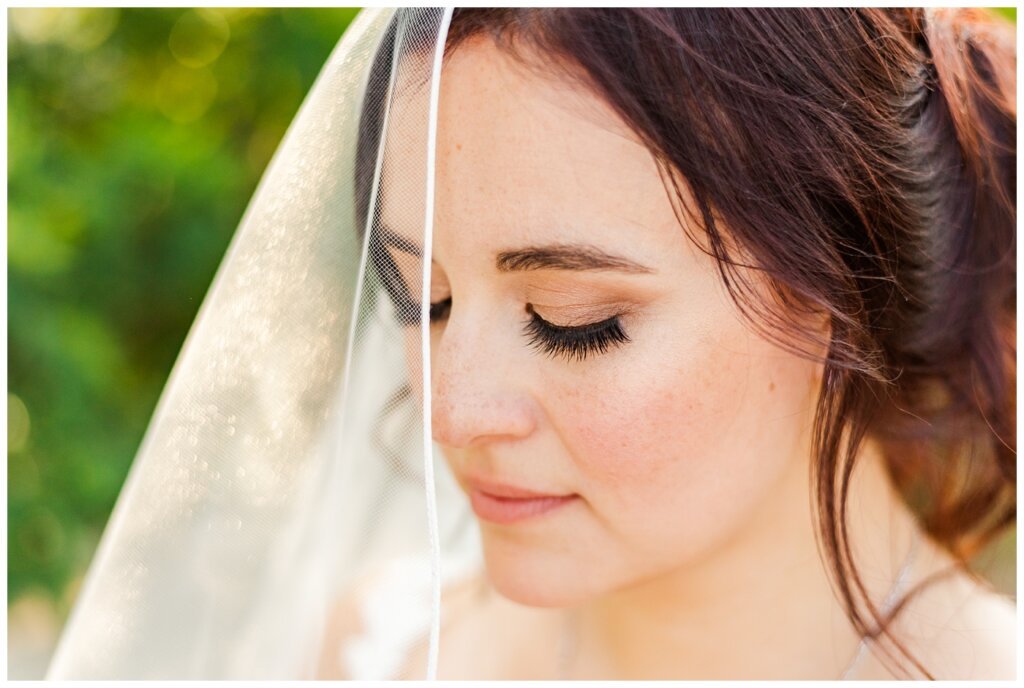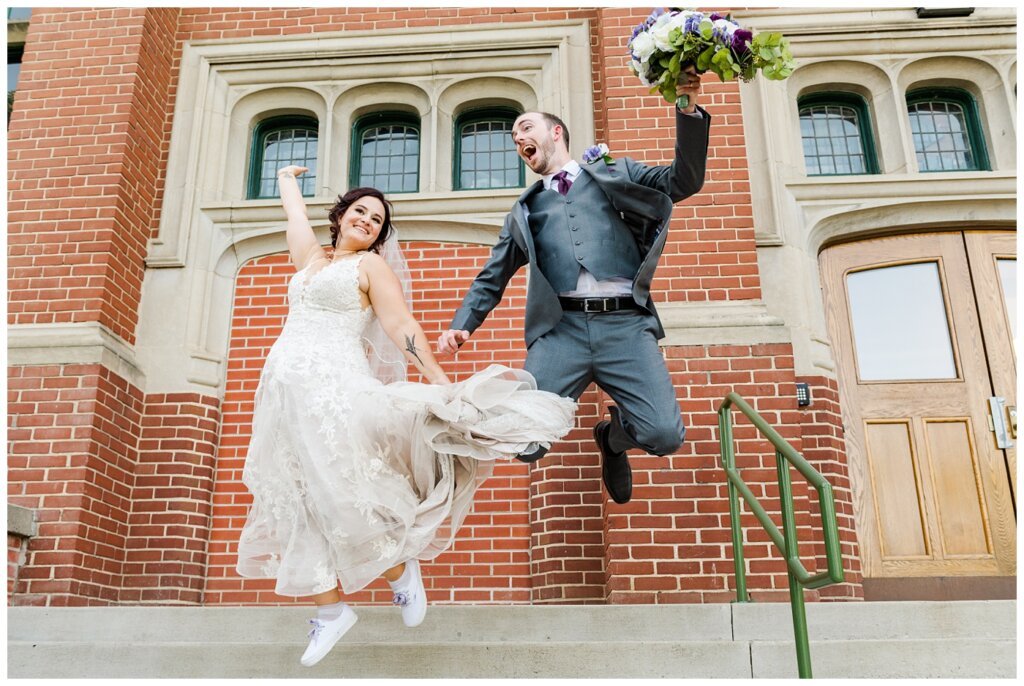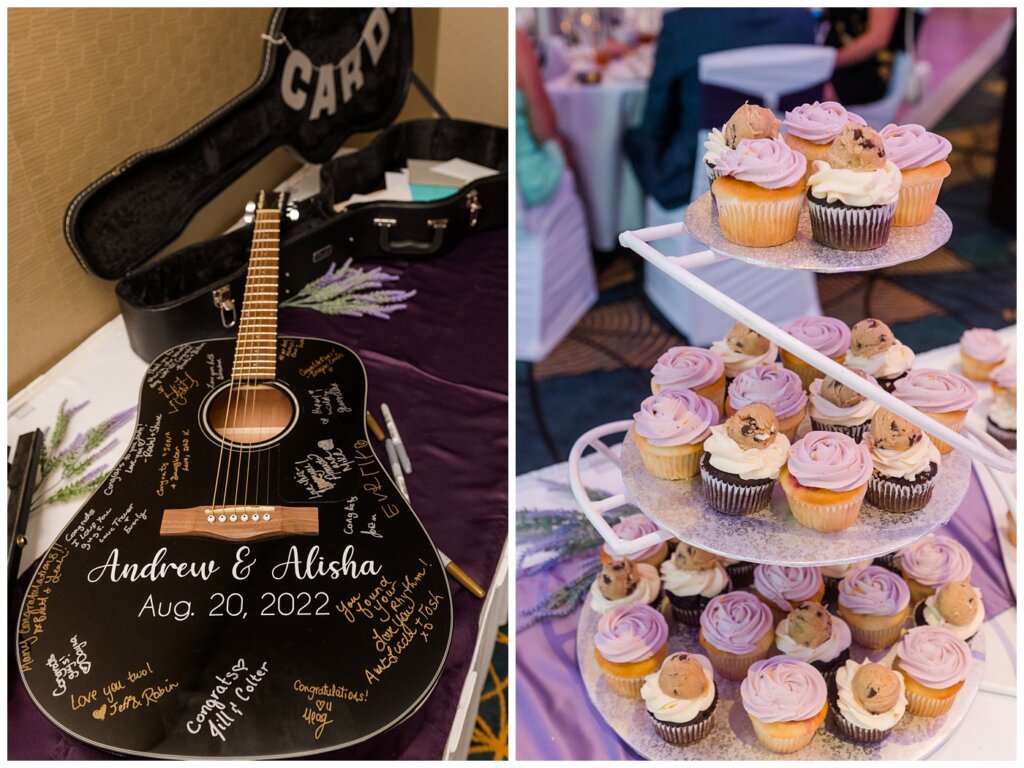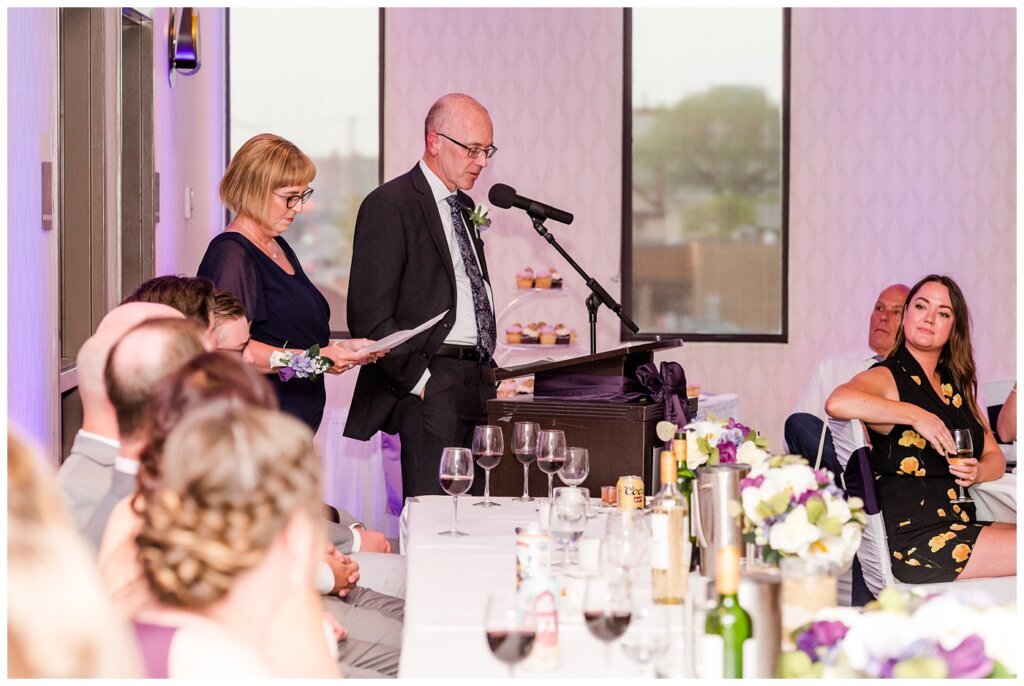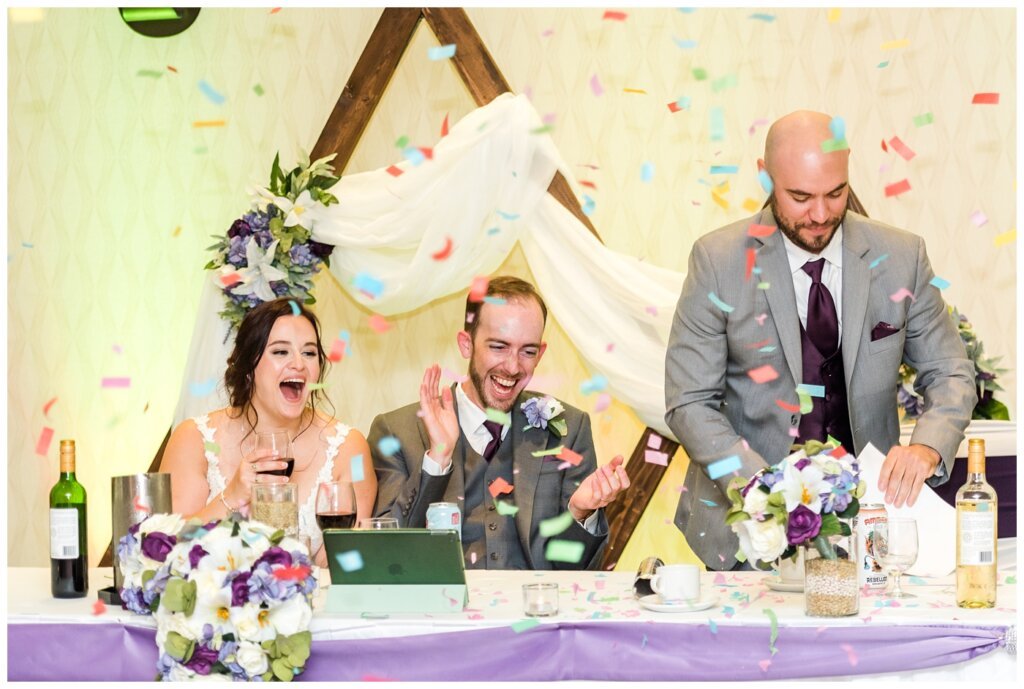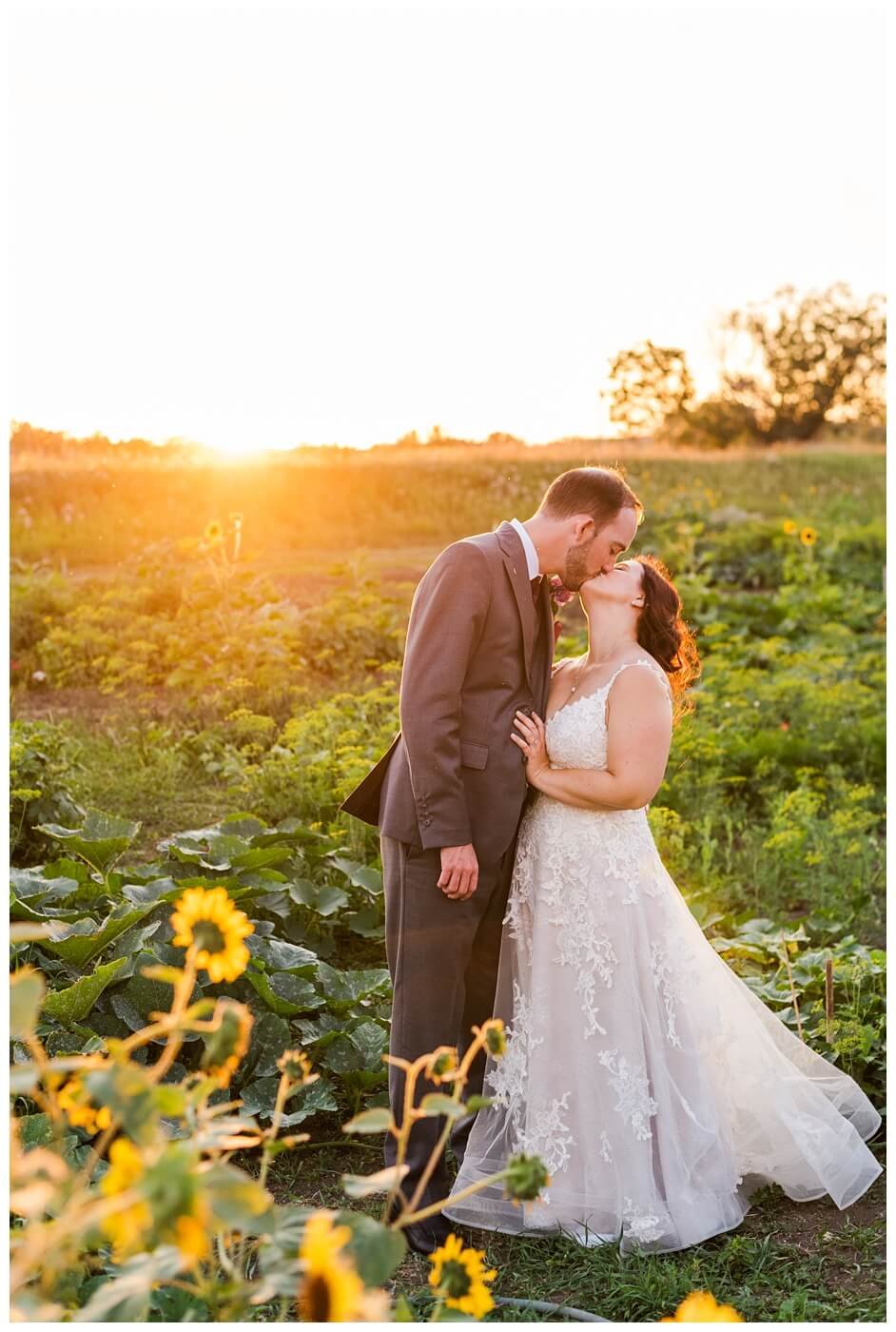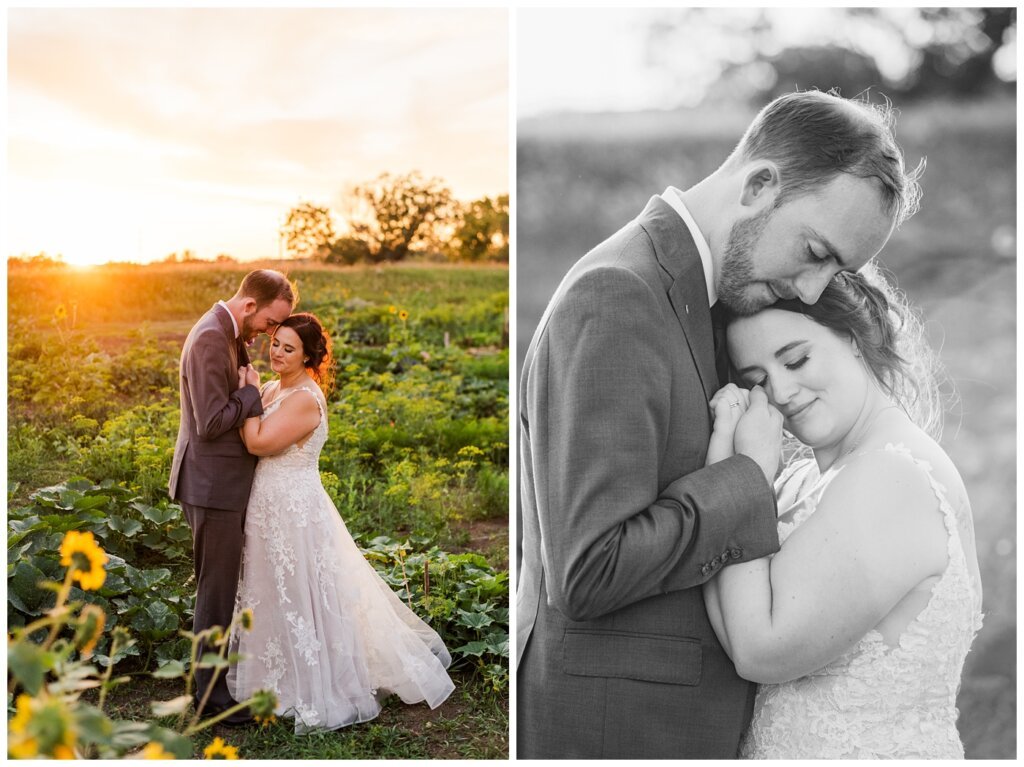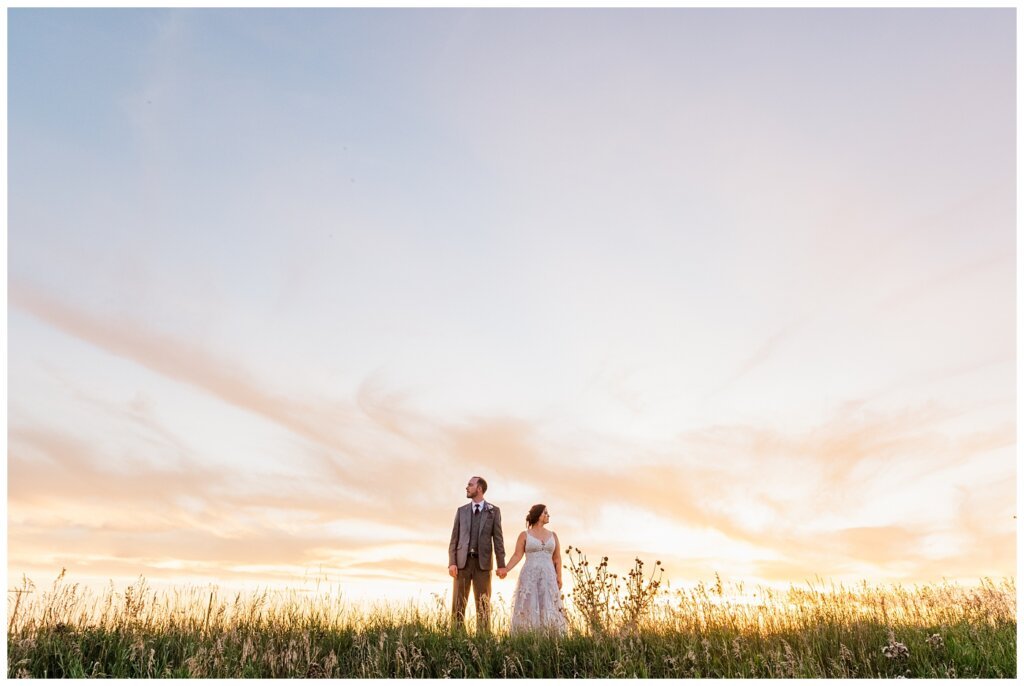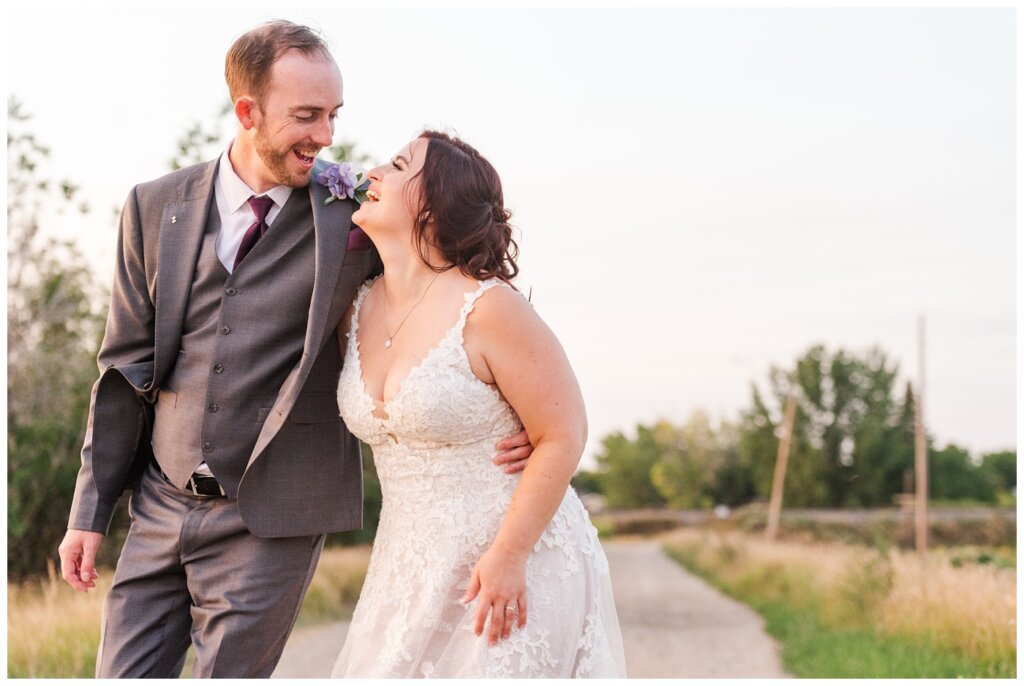 Wedding Vendors
Bridal Party Hair: The Beauty Collective
Bridal Party Makeup: Sam Tran Beauty & Wellness
Bride's Dress: Newline Fashions & Bridal | Maggie Sottero
Bridesmaid Dresses: Newline Fashions & Bridal
Groom & Groomsmen Suits: Moores
Flowers: Imagine Events
Rings: Victoria Jewellers
Wedding Cupcakes: Sweet & Plump Confections
Limo: Arctic Ice Limousine
Photobooth: All In Event Services
Ceremony & Reception Site: DoubleTree by Hilton Regina
Wedding Planner: Imagine Events
Videographer: Whitetail Films
DJ: Vinyl Replay Entertainment