Why?
It's quite the word, isn't it? "Why" can be inquisitive. Questions like, "why did the chicken cross the road?" are in abundance. (Notice how there are literally thousands of different answers to that question? I think no one really knows what chickens are thinking, but children have been asking that question for a REALLY long time…) Other times we find it serves us best when we're inwardly focused. Possibly when things aren't going the greatest for us. "How could this happen? Why does this always happen to me?" "WHAT?! Why now?" "WHYYYYY?!?"
But today, I want to explain to you my why. Why I do what I do. The reason why I spend my evenings and weekends shooting, learning, meeting with potential clients. Why I love taking photos of you and your family. The why behind the existence of Courtney Liske Photography. Here's a good place to start- these three.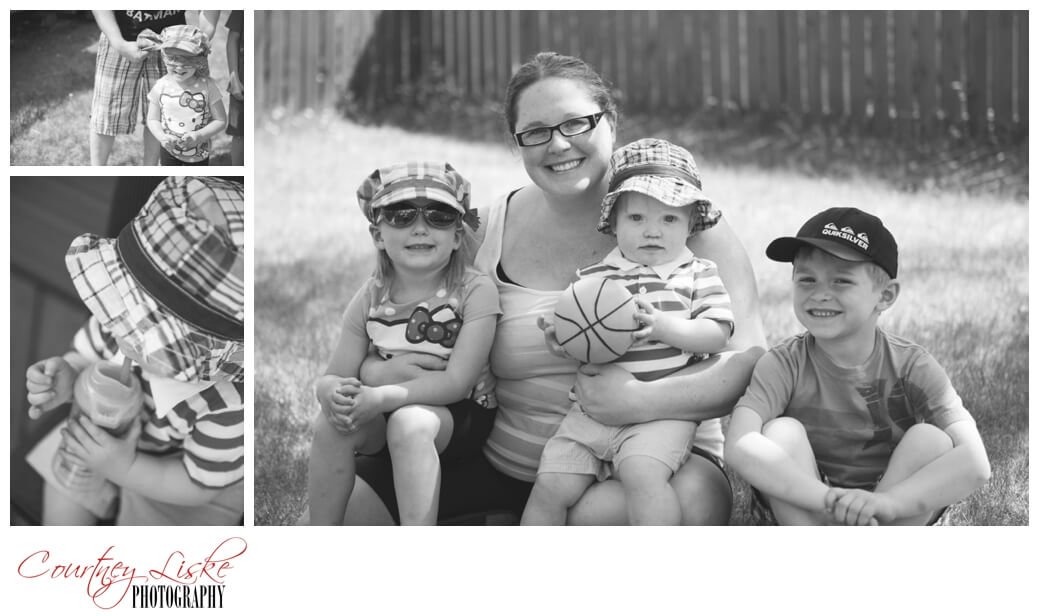 They're a big part of my why. I had a love of photography long before I had kids, but they increased my desire to capture every moment possible. The pure joy captured in every giggle. Every messy face. Even every crying face that is also somehow borderline hilarious (the other parents out there know what I'm talking about.) They make me want to take pictures pretty much constantly. It got to the point where my daughter flat out refused. When she was 2, she'd hold her hands in front of her face and run away saying, "No pictures, mommy! No pictures!" I became the paparazzi of my household. Why? To capture the moments my aging brain may one day forget, locking them away forever in time.
Photography is my passion. It brings me SUCH joy to capture precious moments. It is what I daydream about. Strive to perfect. Love to watch hours of tutorials about – even somewhat geeky ones… At this point, I do still have a 'day job', but photography is what fuels my fire. Another huge part of my why: because this is what brings me an overwhelming amount of joy! I feel blessed to have found my dream, and want to inspire my children to do the same in their lives. The nine to five office life isn't the mould that fits for everyone, and guess what? That is ok! I want to follow my dreams, and give my family what they deserve- the best of me, and that includes the happiest me that I can be!
And that's why.